After badminton, a craving for Hong Kong cafe-style pork chop and rice casserole just came to me.
I suggested Hollywood Steak House to the gang, as I had some great memories of this dish at this place.
When we arrived, we were a bit surprised to see the place was now called Super Stars Cafe, and no longer Hollywood Steak House. I suppose Hollywood Steak House does sound a bit misleading. They have definitely never been a real steak house anyway. Inside the restaurant, there are a few furnishing upgrades, but the cheeky decor overfilled with images of Hollywood stars is everwhere.
I asked the waitress if they had a new owner.
'Everything is still the same except the name of the restaurant', She answered with a smile.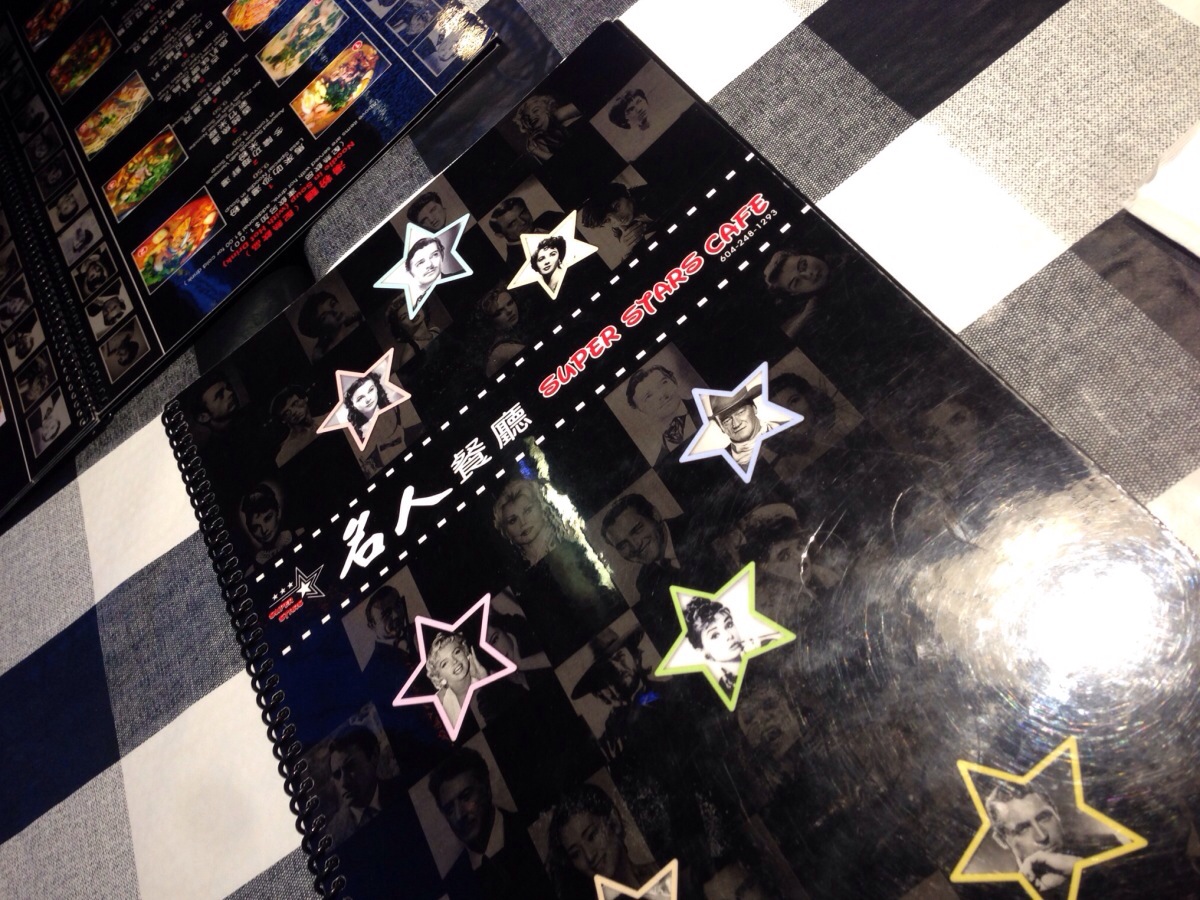 LoLo's Rib Eye Steak ($9.50) with Beef jus, was pretty much what I expected – over marinaded and over tenderized meat, and over starchy sauce. Personally I would never order a steak at a Hong Kong style cafe. Thou shalt not ever fall for cheap steaks!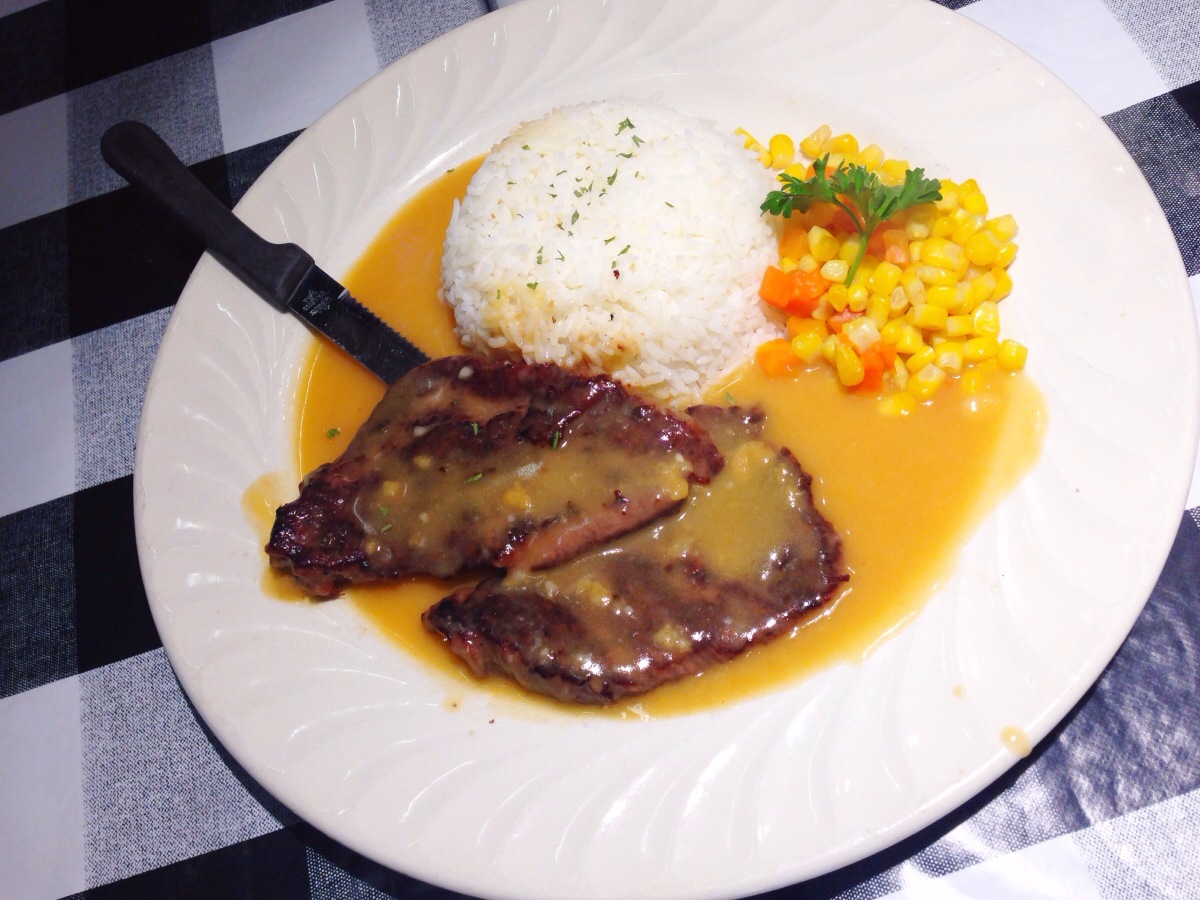 Jac was not too happy about her Laksa with Lai noodles ($9.50). Lai noodle is a type of noodle that is almost as thick as Udon, but made with rice and a very small amount of tapioca. The issue was in the Laksa broth, which was very is aciphex over the counter bland. According to Jac, it barely tasted of lemon grass and coconut, and other spices were almost undetectable. And she had to ask for a side of chili oil.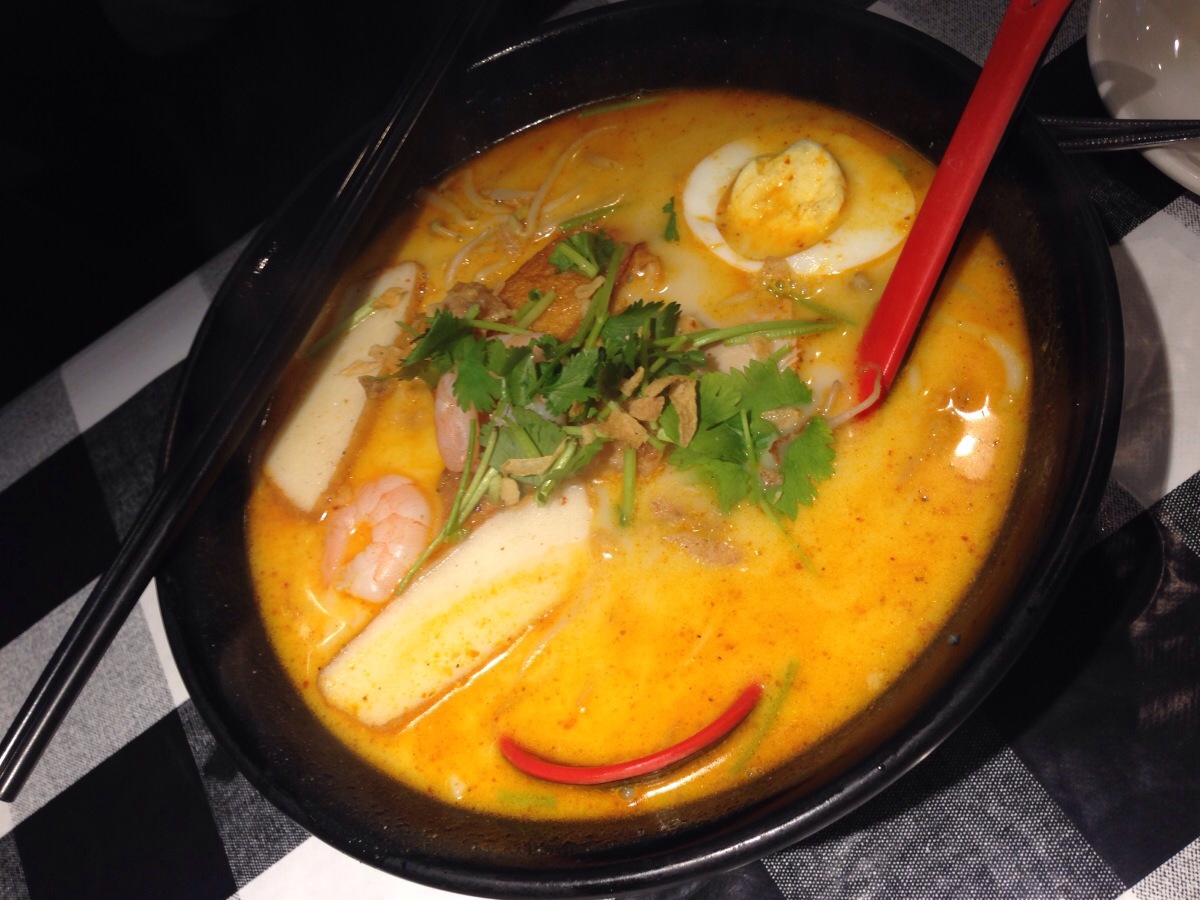 The more successful dish was Bert's Russian Beef and Onion on Rice ($9.95). The idea of the dish is merely using a thickened version of Hong Kong style Russian soup (borscht) as the sauce. The sauce seems to go well with the tenderized beef strips and cooked onions. Bert enjoyed it.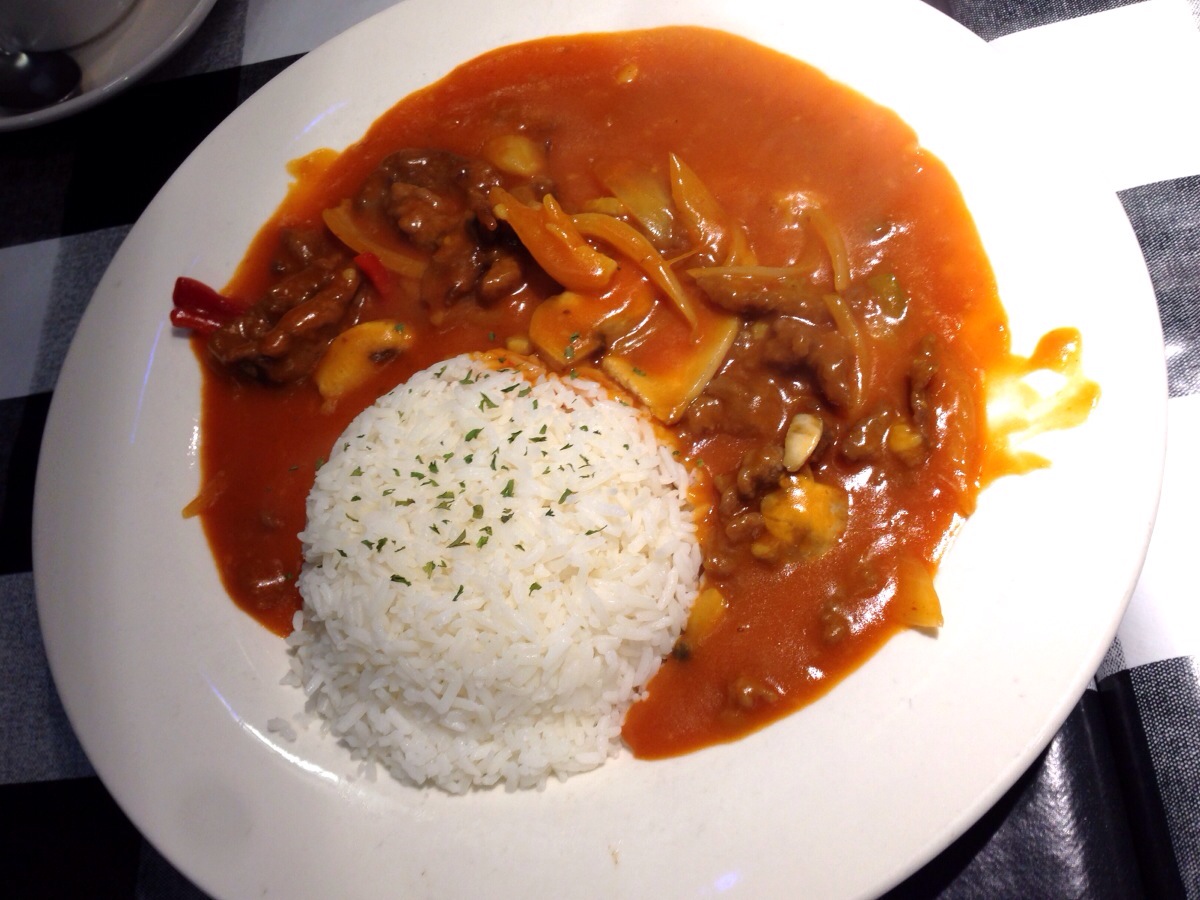 So here was the dish I had been craving for: Baked Pork Chop and Rice Casserole with Tomato ($10.99). It looked amazing and smelled wonderful. The sauce had a beautiful glow and a great consistency. The aroma from the fried egg in the fried rice: nailed it! The flavour of the tomato sauce: nailed it! The pork chop: errrrr, not so good. The pork chop was probably cut too thin and it was dry under the breading crumbs. And the size of the whole dish was smaller from what I could remember too.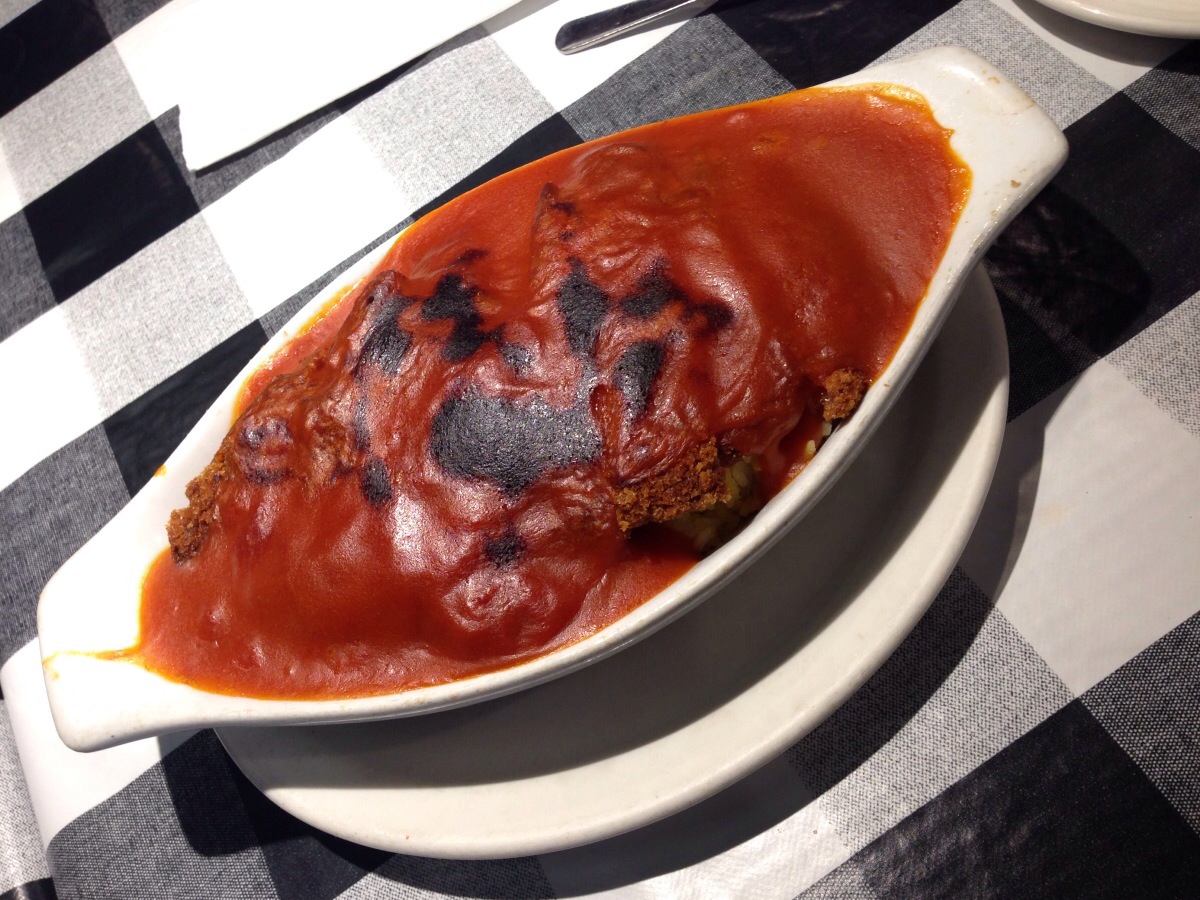 Slightly disappointed, I am determined to find the next place with the perfect Hong Kong cafe style Baked Pork and Rice Casserole!
Map and other reviews: