Seoul Express is the lone non-Chinese stall at Yaohan Centre food court. Despite looking at their counter a gazillion times when I was ordering food from Da Tong BBQ, Curry House, or Lumingchun Xi'an Cuisine, I never had the thought of trying their food. Perhaps the idea of getting Korean food at a Chinese food court never came across my mind. I finally decided to give this Korean joint a try today.
Their menu is actually quite affordable. Most dishes like Bibimbap, Beef Bulgogi, or Kimchi Fried Rice, are $7.90 including tax. I picked their most expensive dish Beef Galbi (short rib) and it was just $9.90. But we are in Richmond, where competition is fierce in the Asian food scene, amazing deals can be found everywhere on getting authentic and quality food during lunch time.
The lunch set was delicious! It came with 7 generous slices of beef short rib, rice, miso soup, and 3 condiments. The condiments are the ones you find in any Korean BBQ restaurants like bean sprouts, honey glazed potato, kimchi, seaweed, etc. I picked kimchi, honey glazed potato, an Korean egg roll. While their Kimchi was super flavourful, their Korean egg roll was even more impressive – perfectly cooked, similar to Tamagoyaki in Japanese cuisine, but enhanced with the extra ingredients such as green onion and chive. The short rib was nicely prepared with meaty tenderness, and quite comparable with the ones I had in some full on Korean restaurants.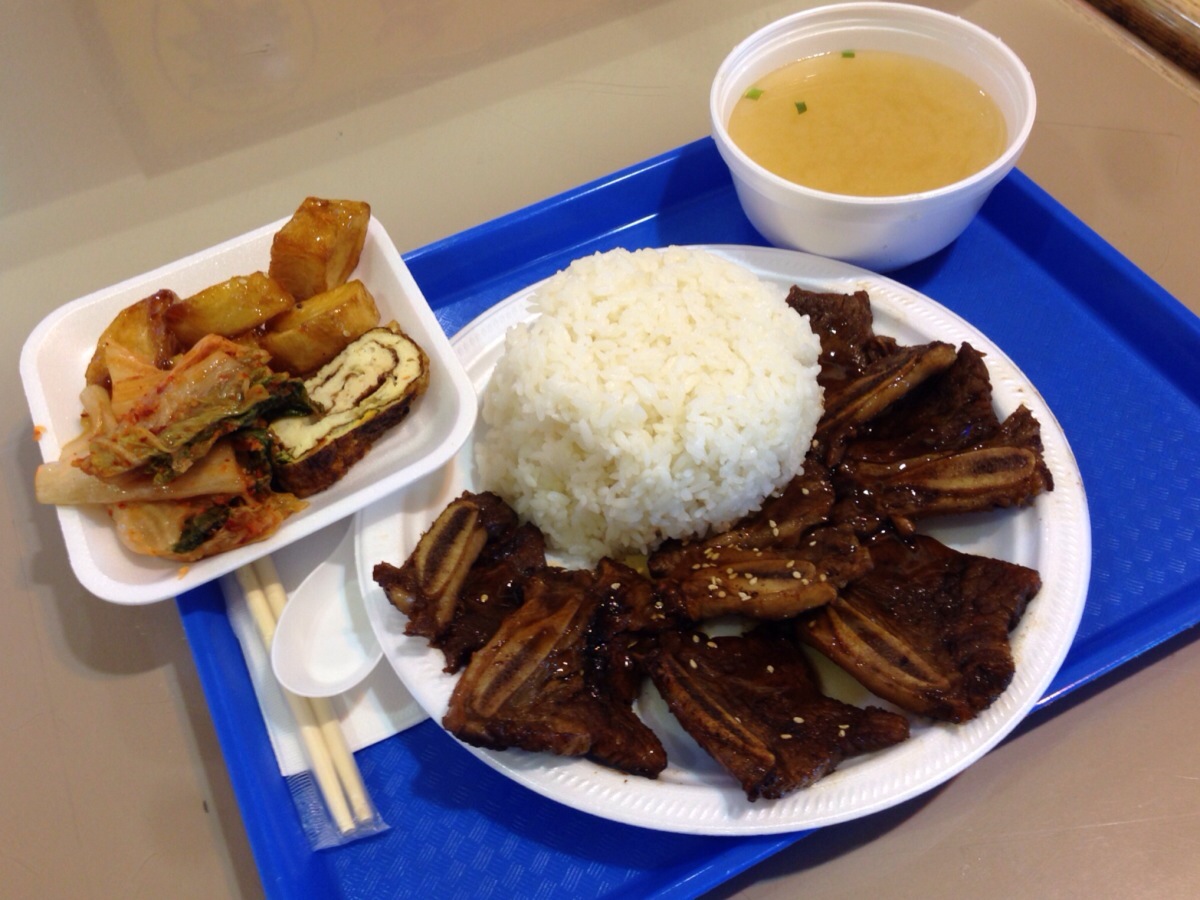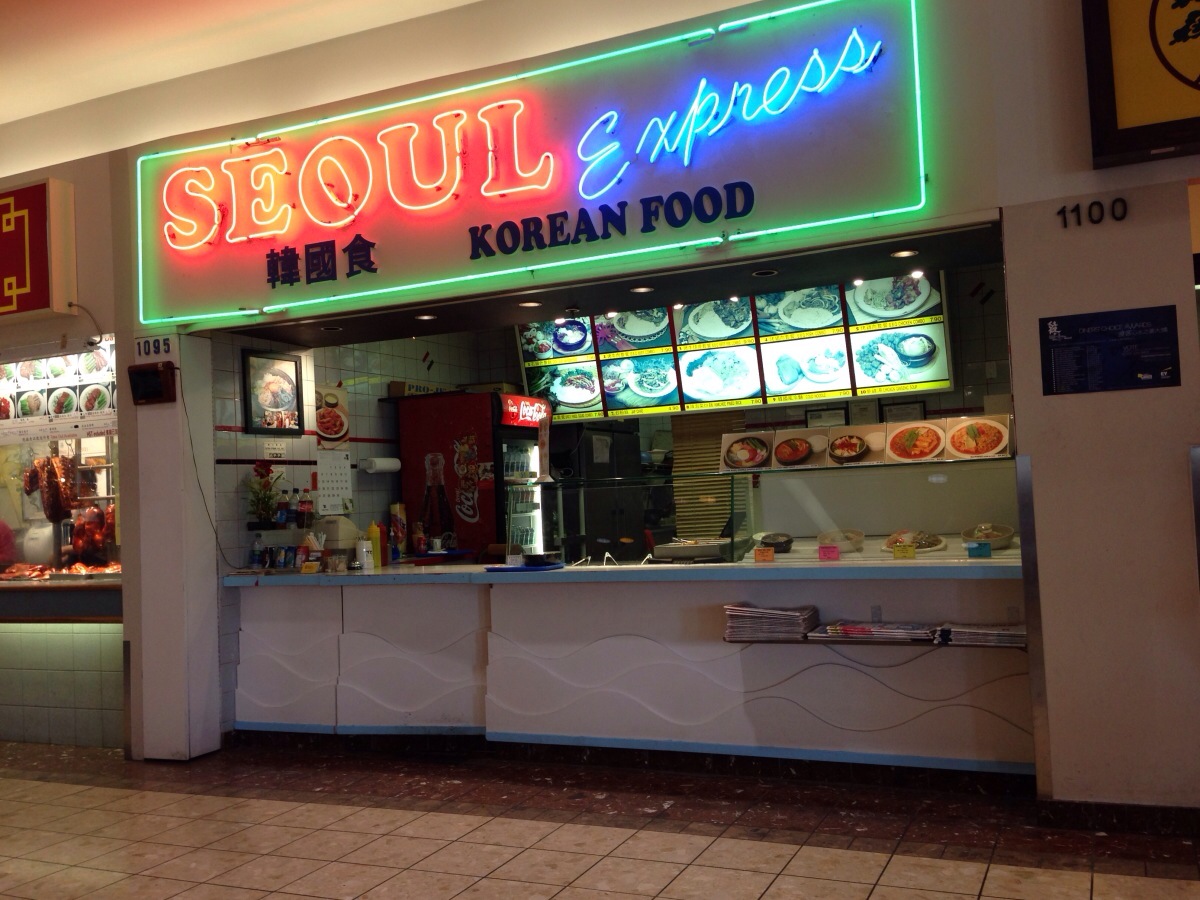 I absolutely need to come back here to try their other dishes!
Map and other reviews: