It definitely screams Yaletown everywhere inside Small Victory Bakery – the modern and tasteful decor, an open and extremely tidy kitchen, and all the beautifully presented food.
The spicy chicken roll ($5) was tasty and not as dry as I thought it would be as it uses breast meat. The pastry was fluffy and crumbly.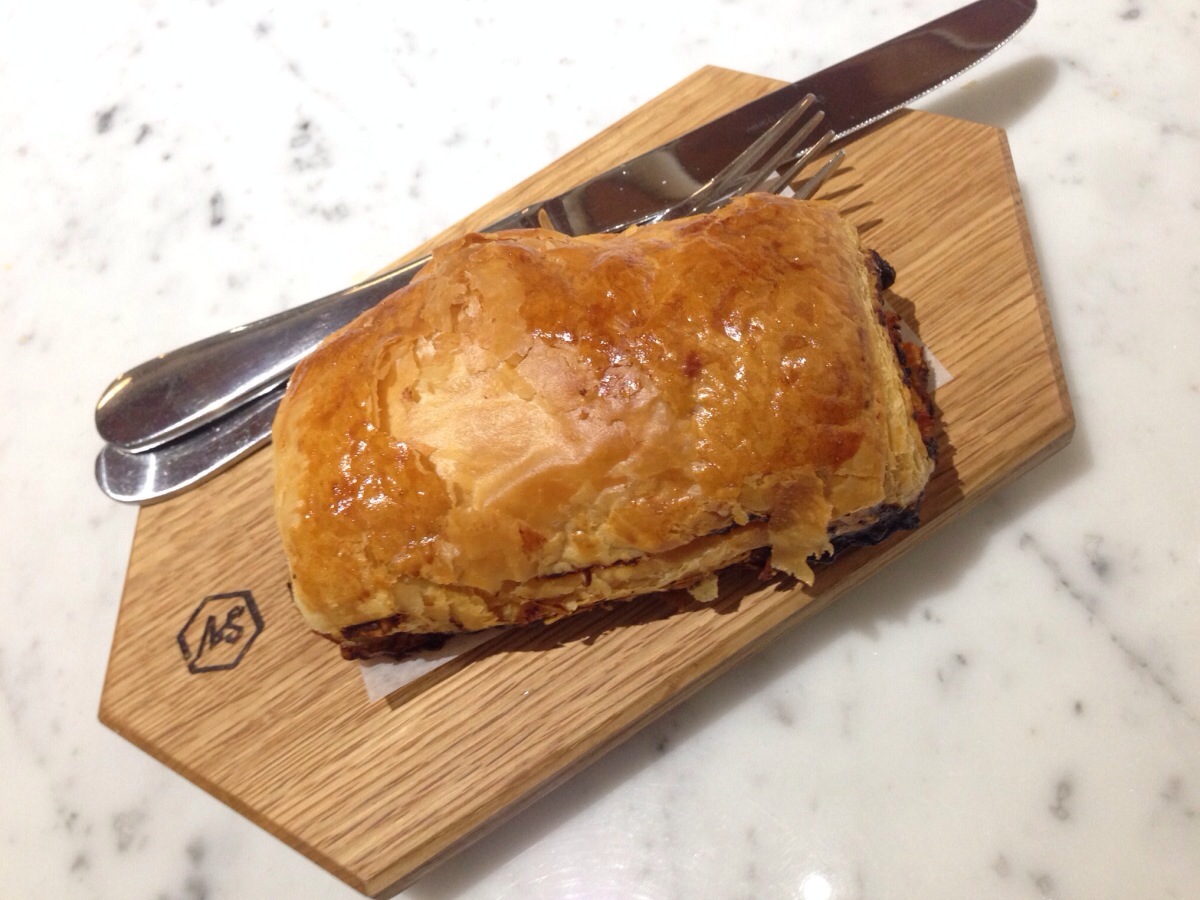 Hojicha Teat ($5) is a roasted Japanese green tea served in a beautiful tea pot. But the dominant flavour from roasting has made it barely taste like green tea. And it became almost unpleasant as it got cold. So definitely not the tea for a long chat.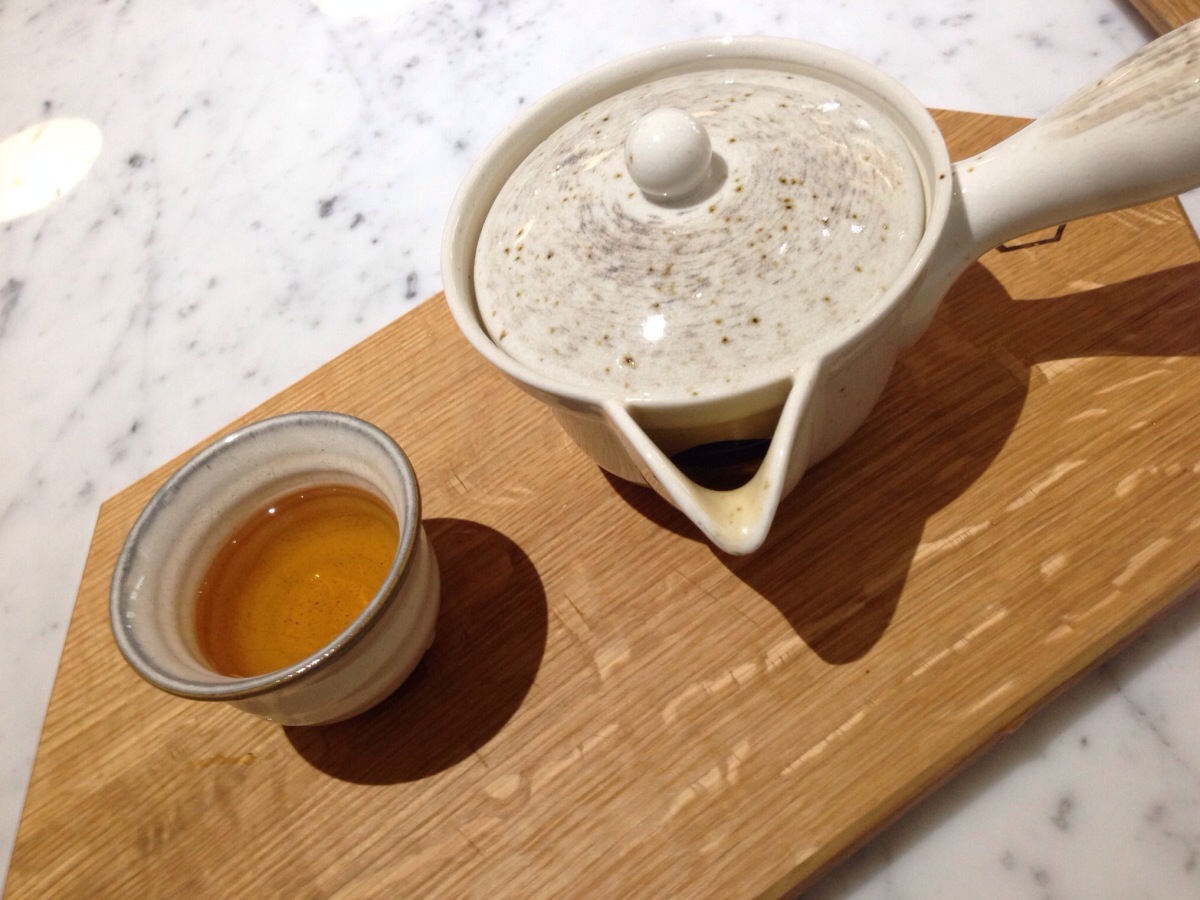 Pistachio Creme Cake ($5) was subtly sweet and moist. But I was hoping for a bit more pistachio flavour.
Small Victory Bakery offers decent eats and drinks. However I did not feel the small victory that I was wishing for, finding the price tags unjustified with the overall tasting experience. As I don't mind paying a bit more for originality or quality ingredients, it is hard for me to fall in love with fancy places that exploit the insecurities of the middle class.
Website:
Map and other reviews: