Dineout Vancouver Festival 2021 has returned and the great dining deals are on!  Although having arrived a little later than the past events, this year's festival is running for a whole month and there is a record high of 350+ restaurant participating.  There are plenty of time and choices for you to get some amazing deals on lunch and dinner even though the restaurants are running with a much smaller capacity for safe distancing.
I was invited to my favourite restaurant in Gastown, Water Street Cafe for the first taste of their 3-course Dineout Vancouver brunch.  The menu features the Gastown eatery classics, prepared with fresh  local ingredients, Italian inspiration and a bit of modern twist.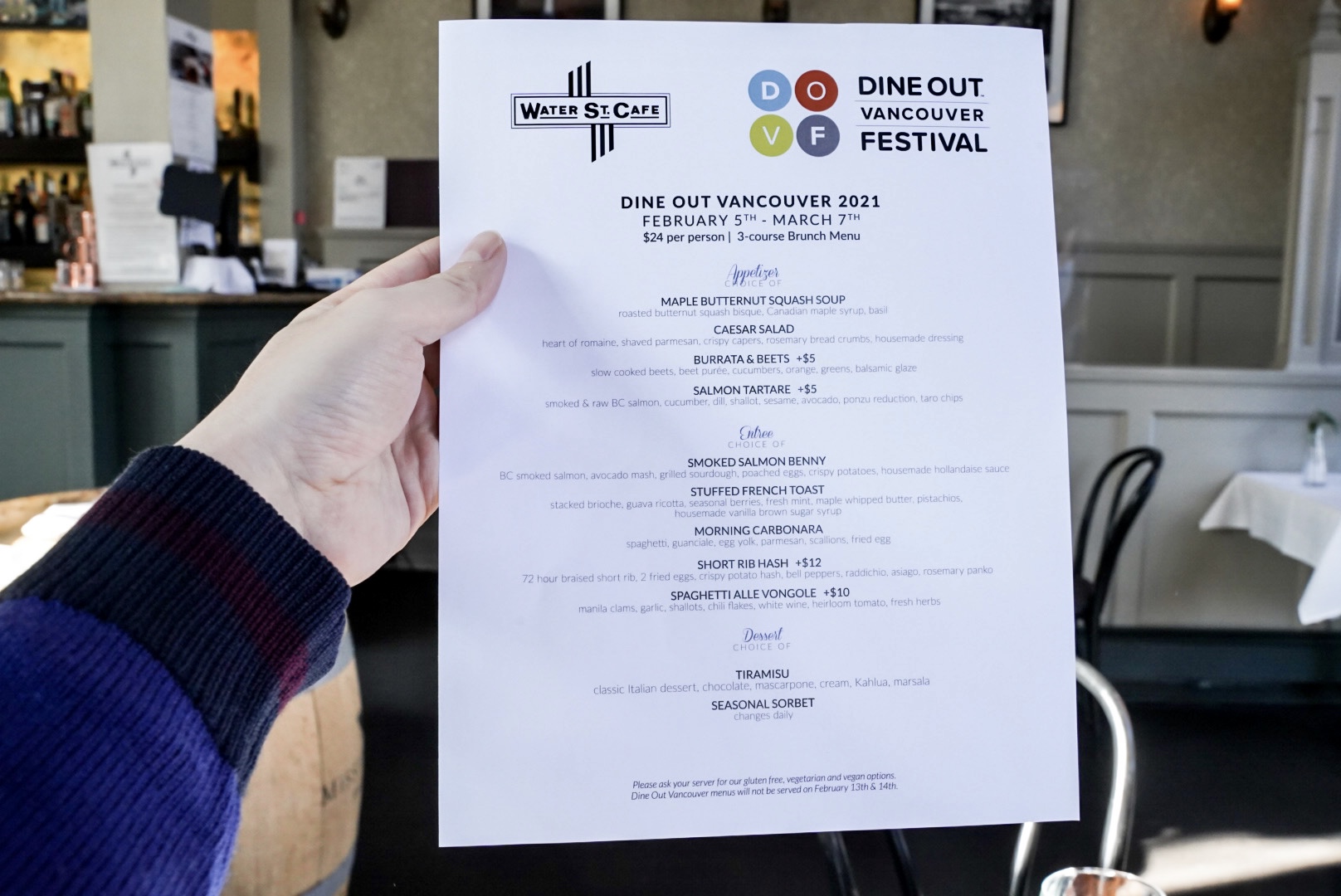 The weather has been amazing lately in Vancouver.  It was incredible feeling he warmth of sun coming through those large windows. The iconic Steamed Clock right outside is one of the reason making this place the best spot for brunch and relaxing moments. And of course, a glass of Rose Brut or a non-alcoholic Raspberry Mint Mojito definitely help you relax even more!
The food was as good as usual.
The Maple Butternut Squash Soup was warm and comforting. I was more impressed with the Salmon Tartare, when you get to enjoy salmon prepared 2 ways – raw and smoked, giving more flavours and sophisticated textures.
The mains are also the classics with fresh flavours. The Morning Carbonara is all about breaking that perfectly poached egg, releasing the liquid egg yolk liquid gold, and giving extra creaminess to the pasta dish. If you are hungry for comfort food, the Short Rib Hash is the must-have, satisfying your palate with 72 hours fall-off-the-bone braised short rib and all your senses.
Both dessert options are excellent. The Tiramisu and the Seasonal Sorbet were among the most popular items on the restaurant's regular dessert menu. At this point, I couldn't believe the whole brunch deal was only $24!
And the service – let's say they always find a way to make you feel like visiting home.
If you love brunch, you can't possibly pass on this amazing deal at Water St. Cafe.
Reserve online: https://www.exploretock.com/waterstcafe or by phone: (604) 689-2832.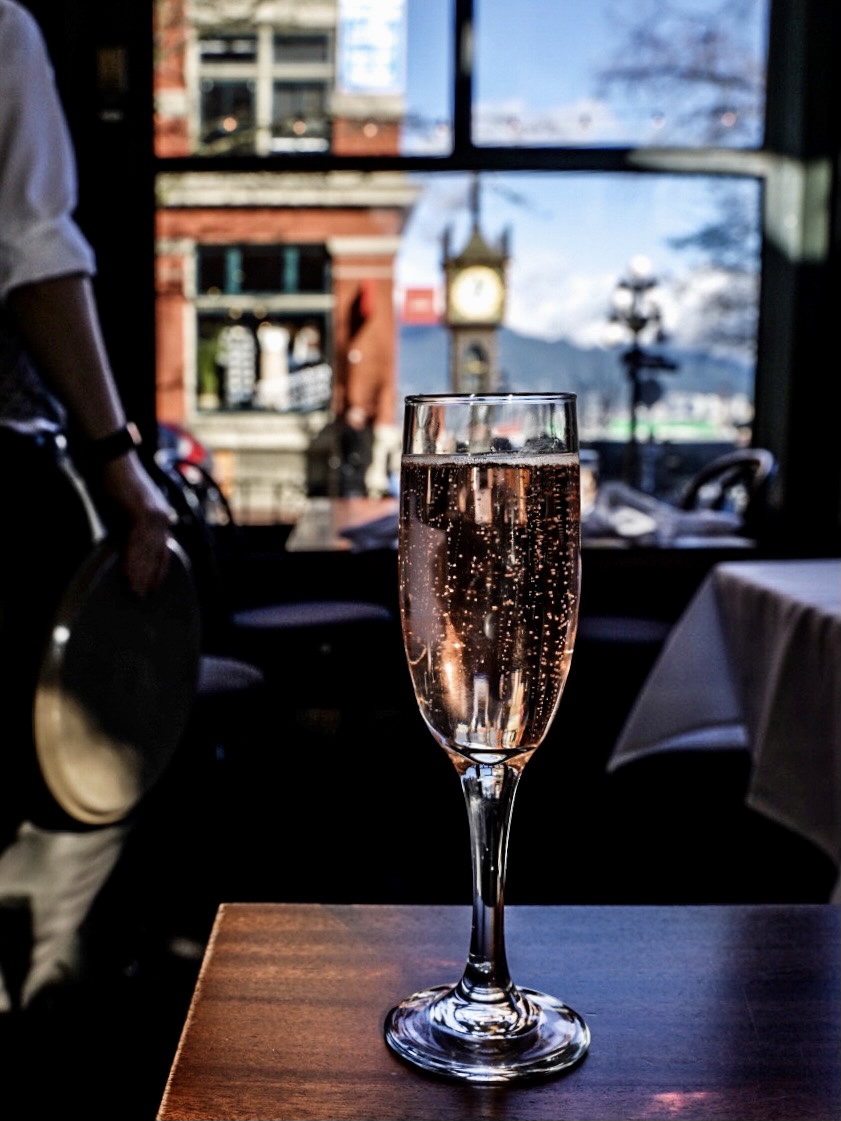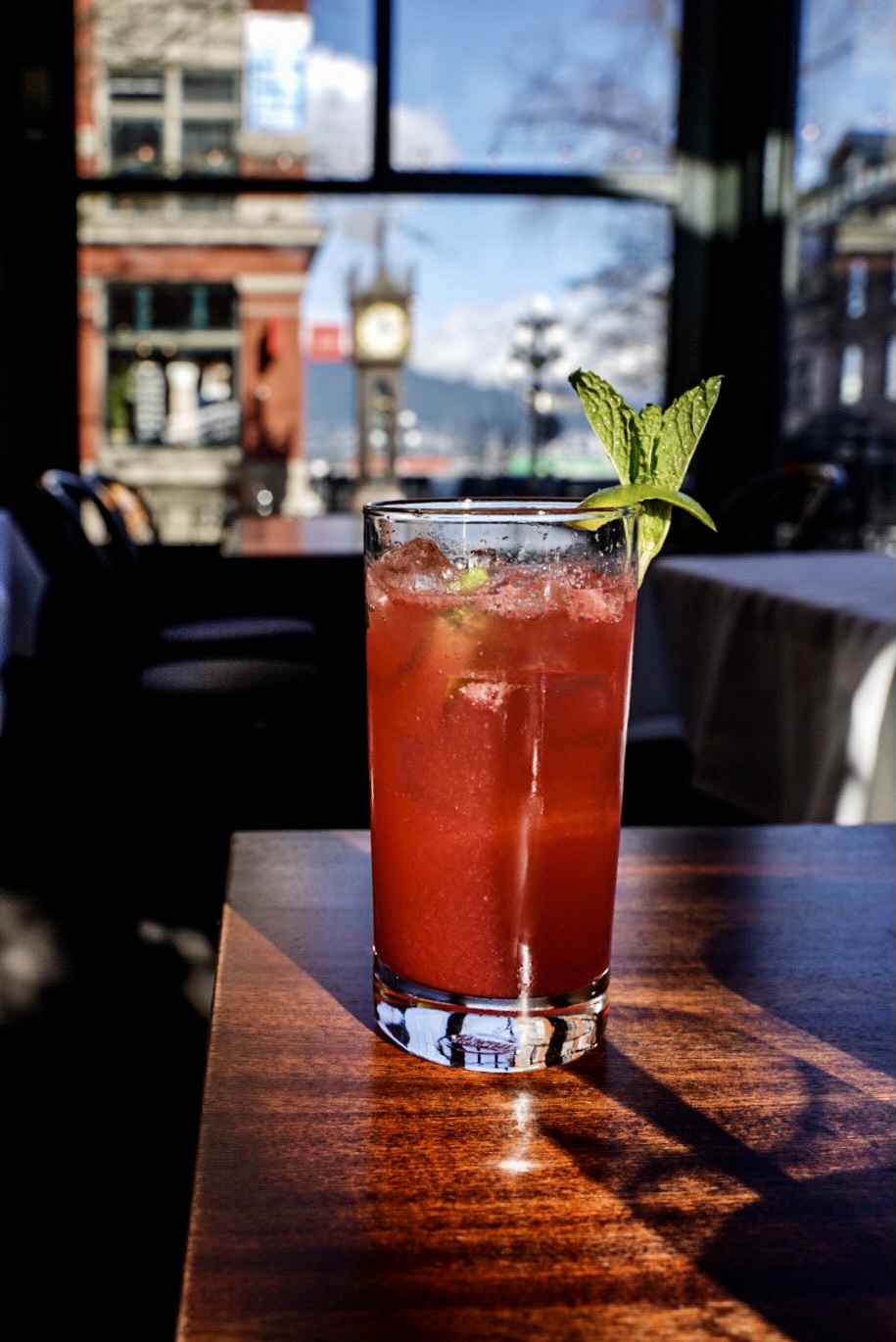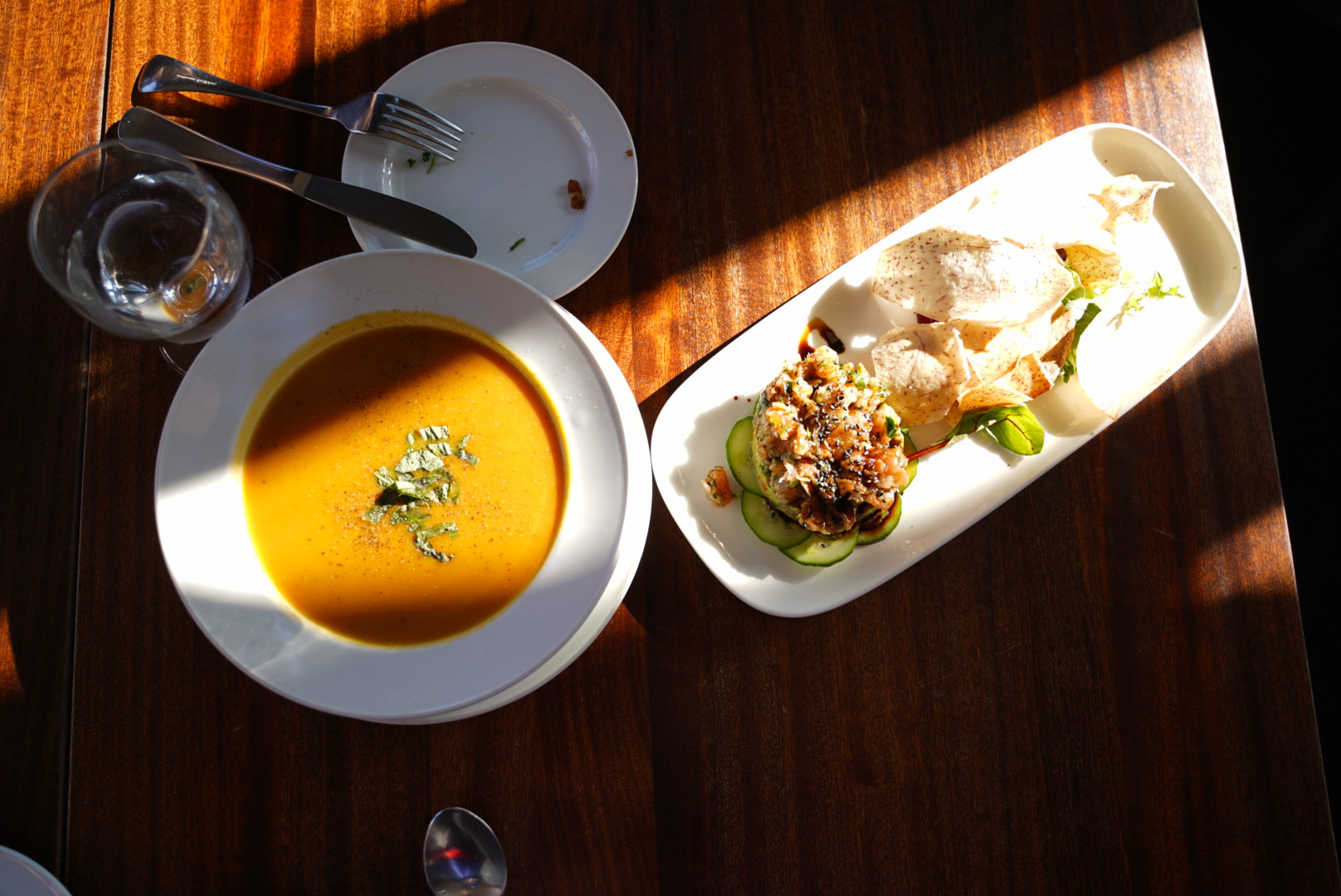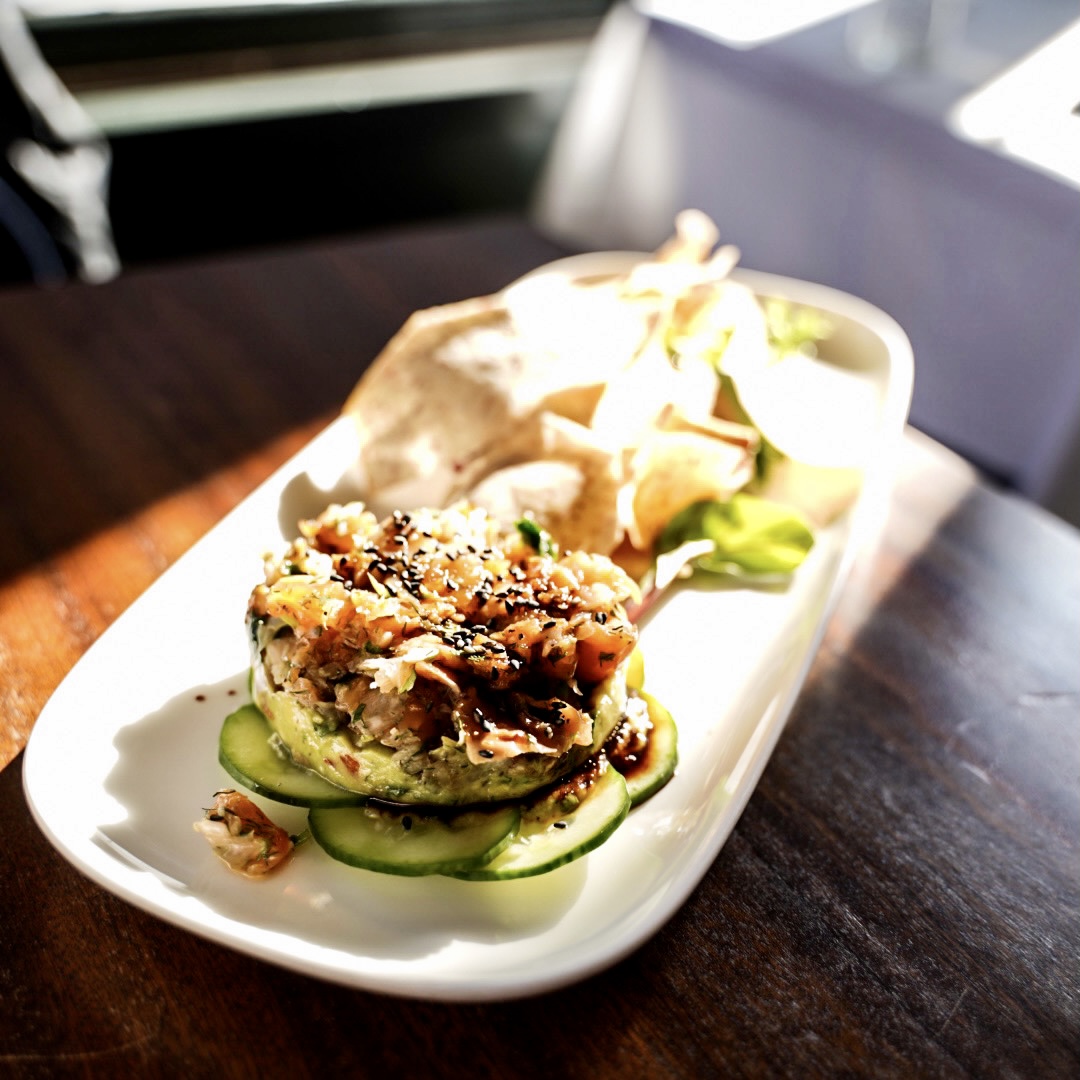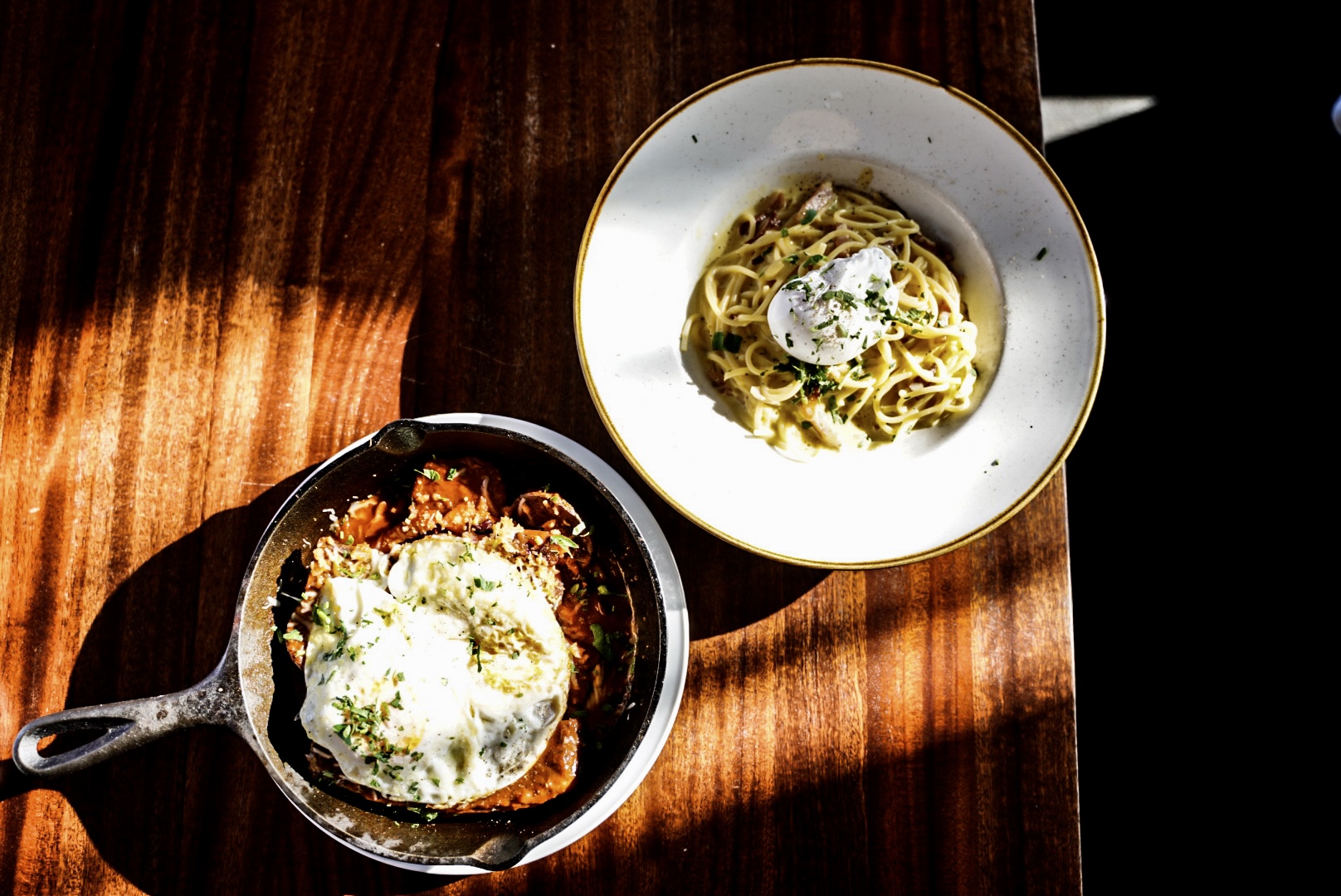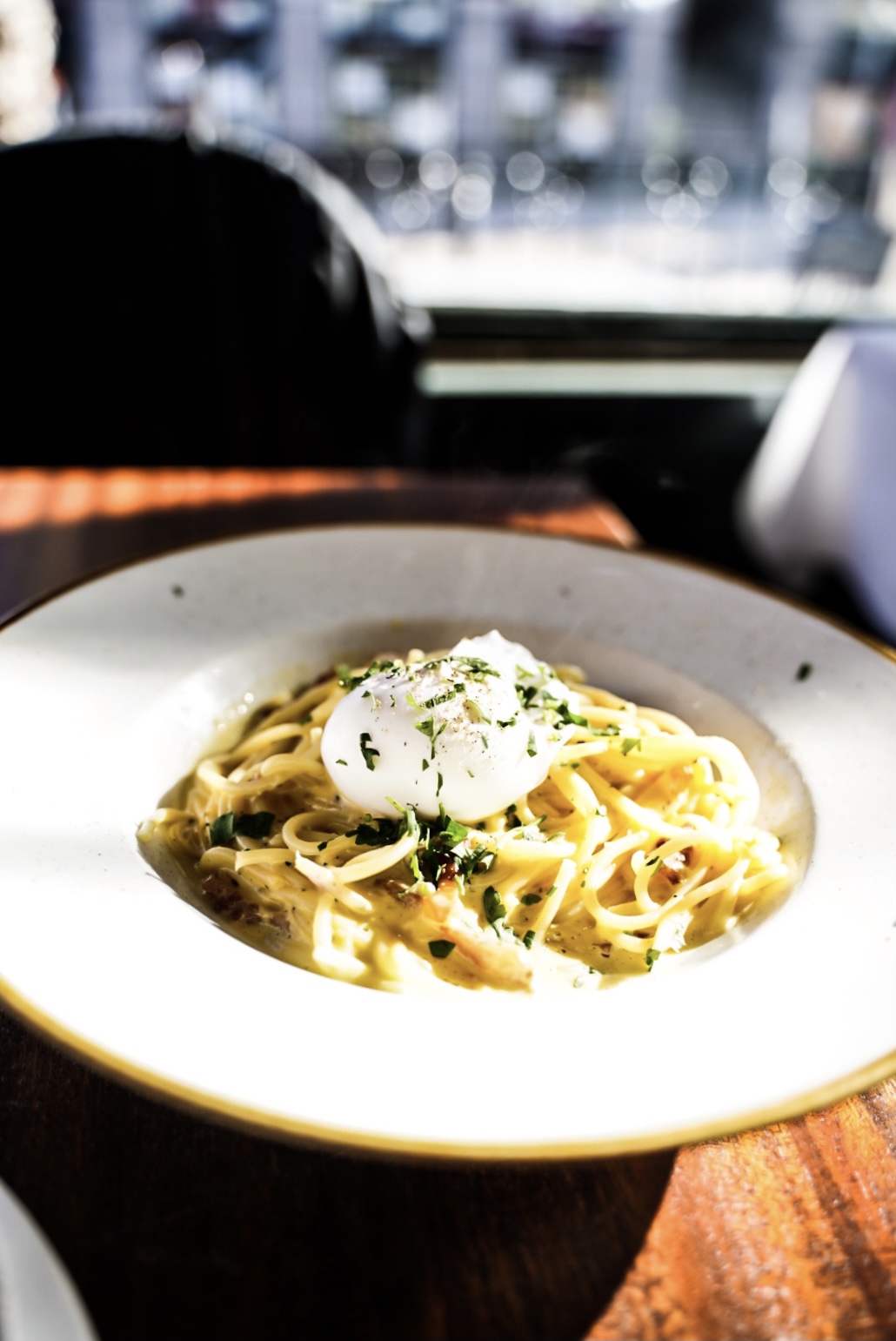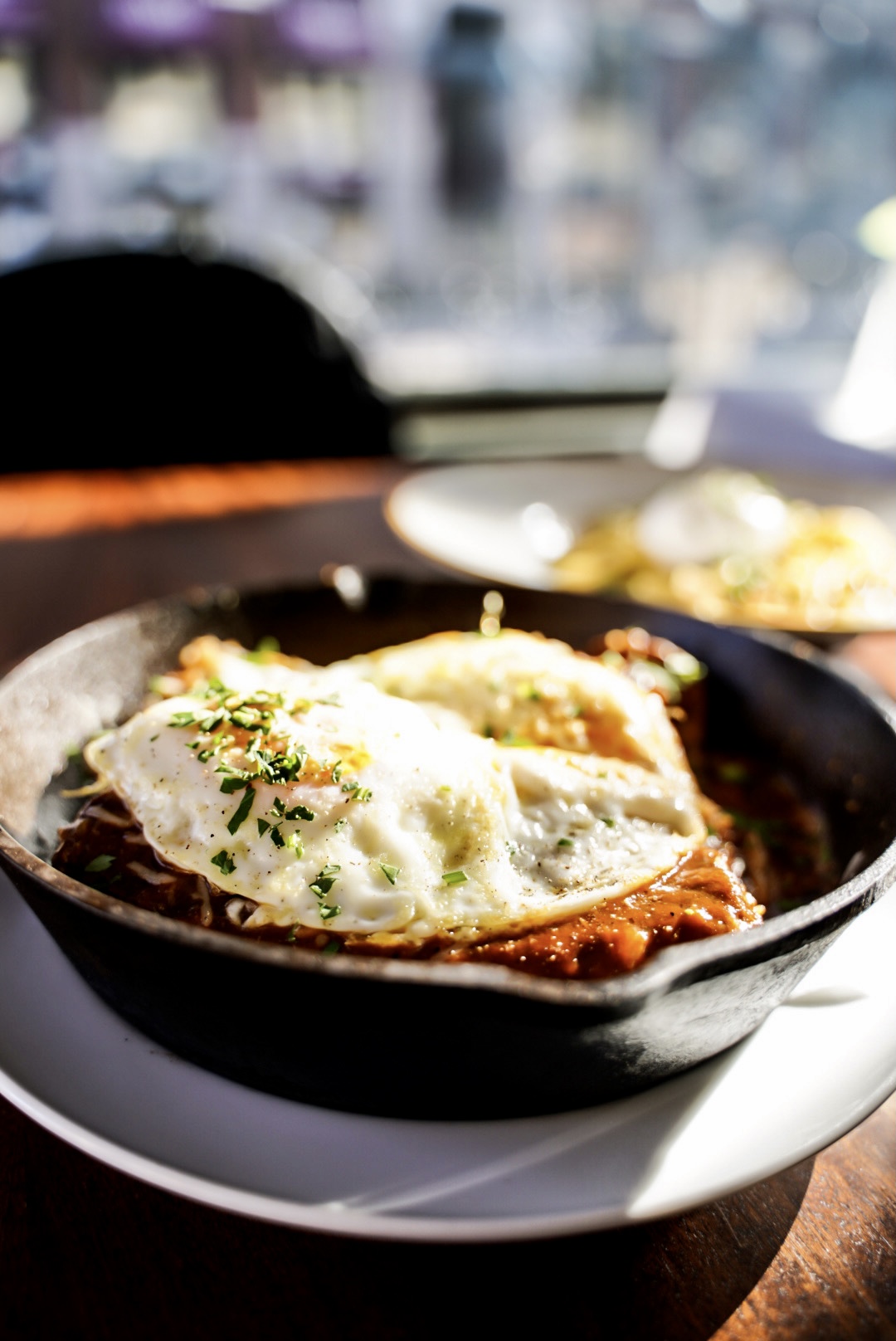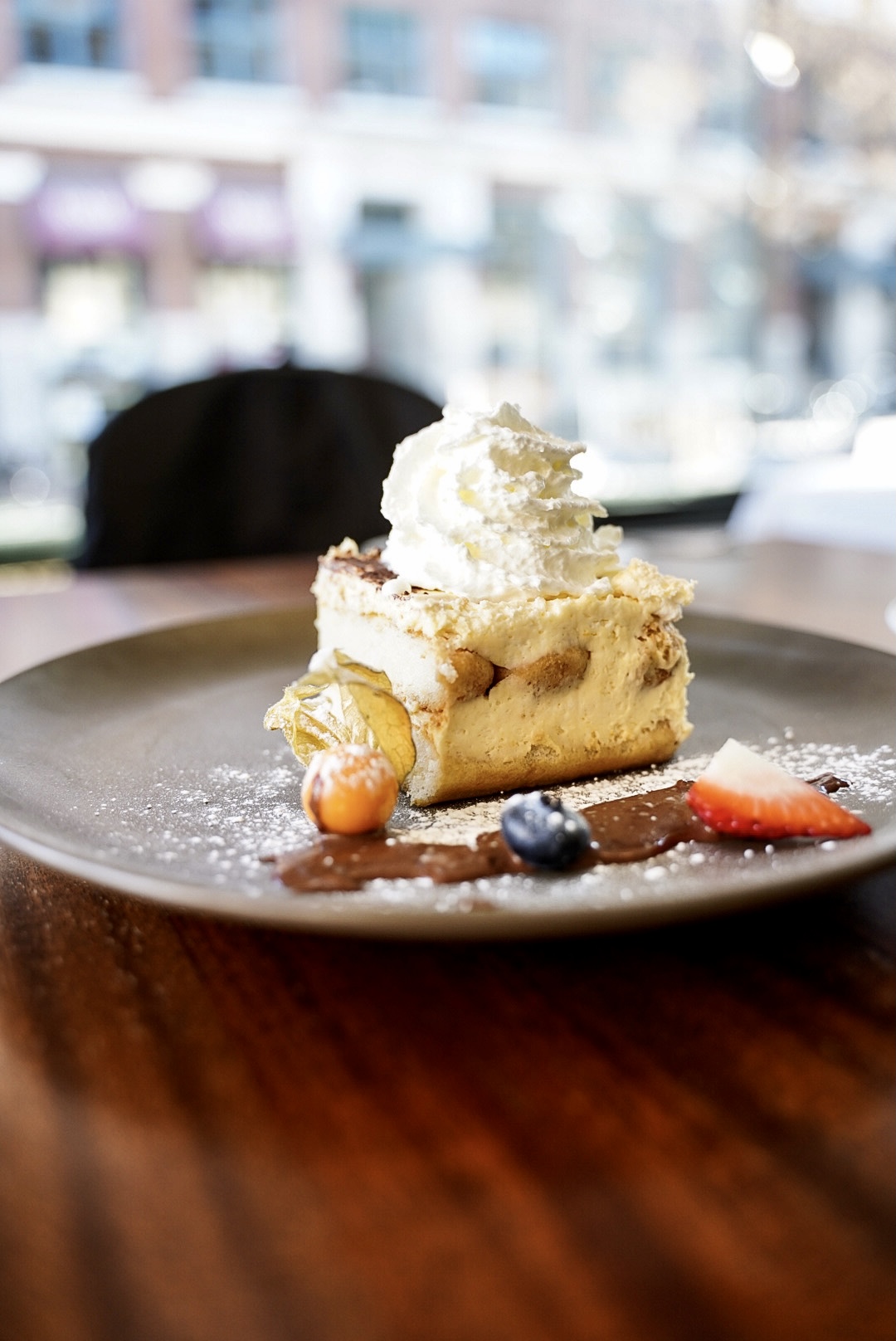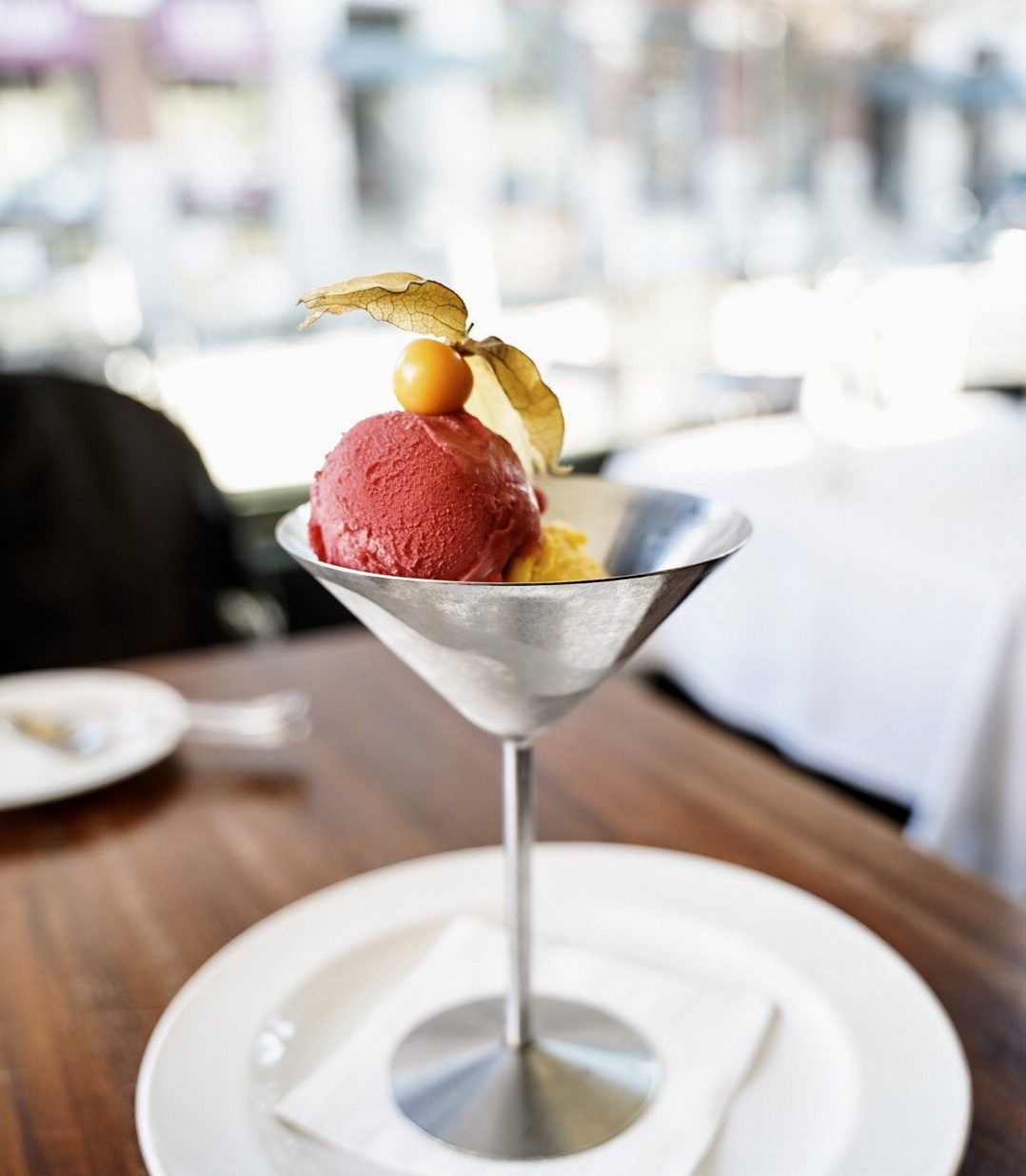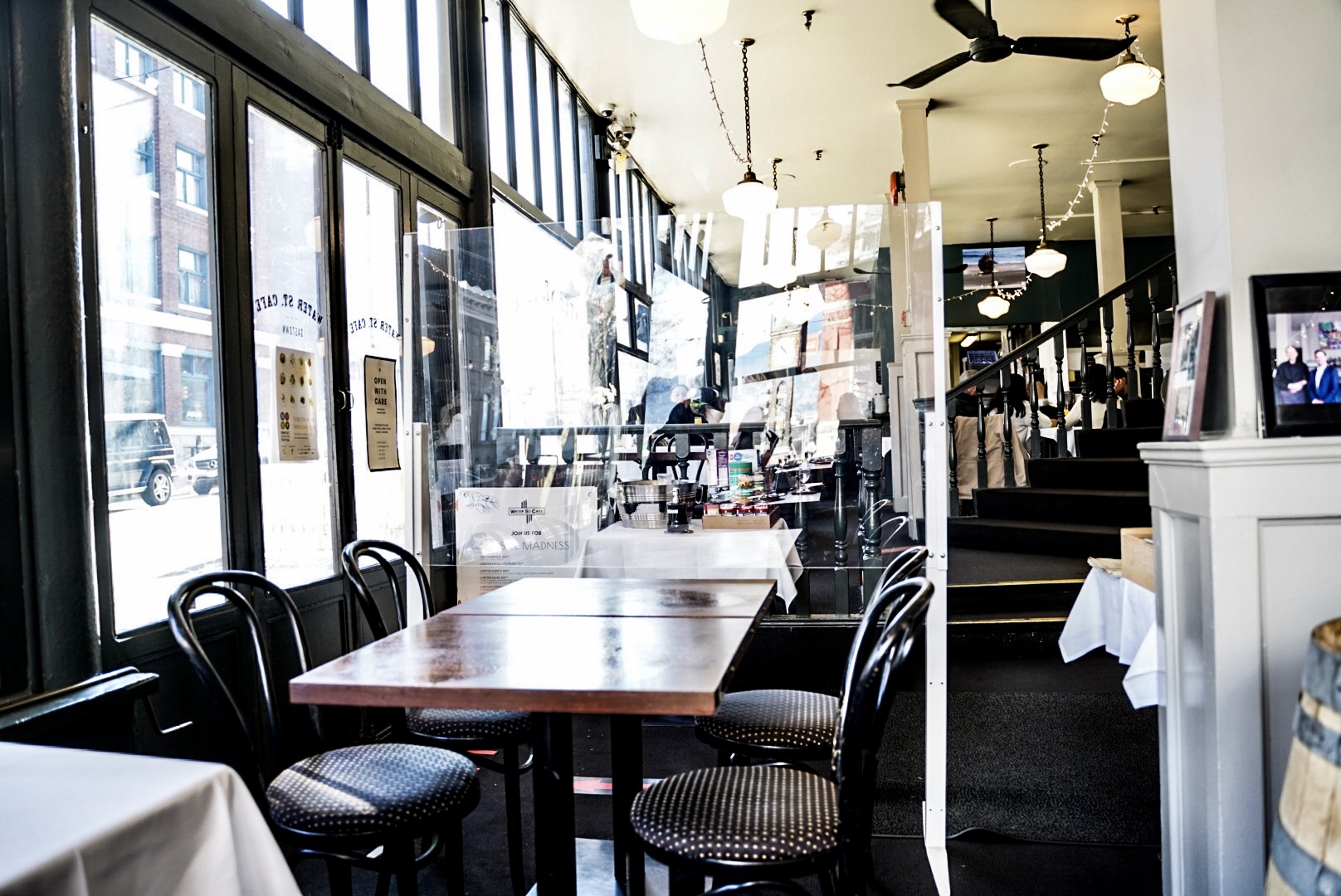 $$
rating: 4/5
Water Street Cafe
300 Water St, Vancouver, BC V6B 1B6
(604) 689-2832 or waterstreetcafe.ca