I was invited to try the newly launched Dragon Fruit Series at Coco Fresh Tea & Juice at the Continental Shopping Centre location in Richmond.  Already super popular in Taiwan and other Asian countries, the Dragon Fruit series came to Canada by a storm.
The series is featuring 2 drinks. The Dragon Fruit Smoothie with Yoghurt ($6.90) has a slight tanginess and it's a winner for its smooth and luscious texture. The Passion Dragon Fruit with Honey Jelly ($6.20) is highlighted with different flavourful tropical notes dancing on the palate.
These drinks might have just arrived in time for Valentine's Day,  as they can easily become part of your romantic date if you are bubble tea lovers. The mix of red, purple & magenta pink is just so dreamy and pretty to look at. Along with the tropical aroma and the incredible texture, these are the drinks that satisfy all your senses. Not to mention the great health benefits from these exotic fruits.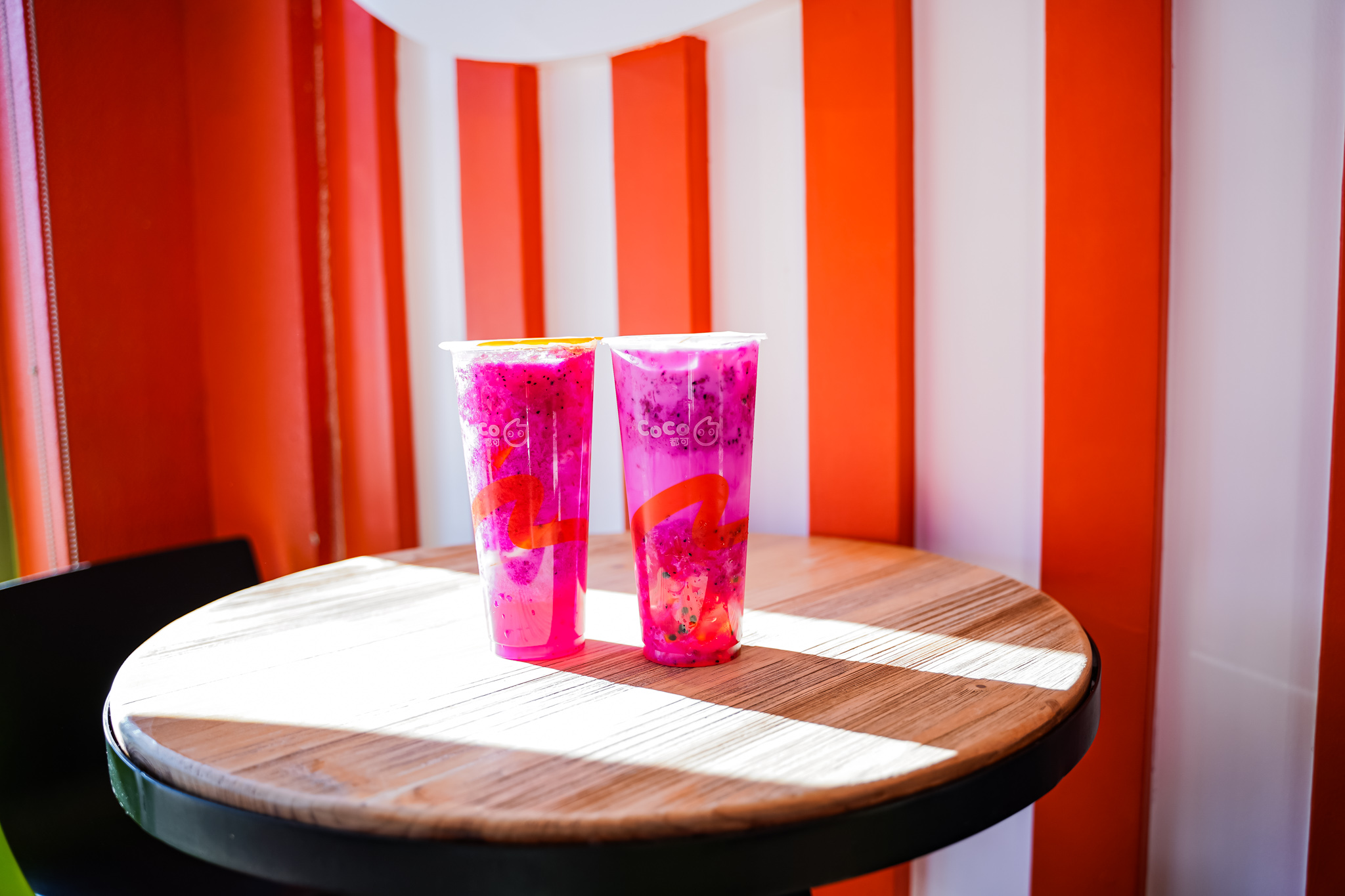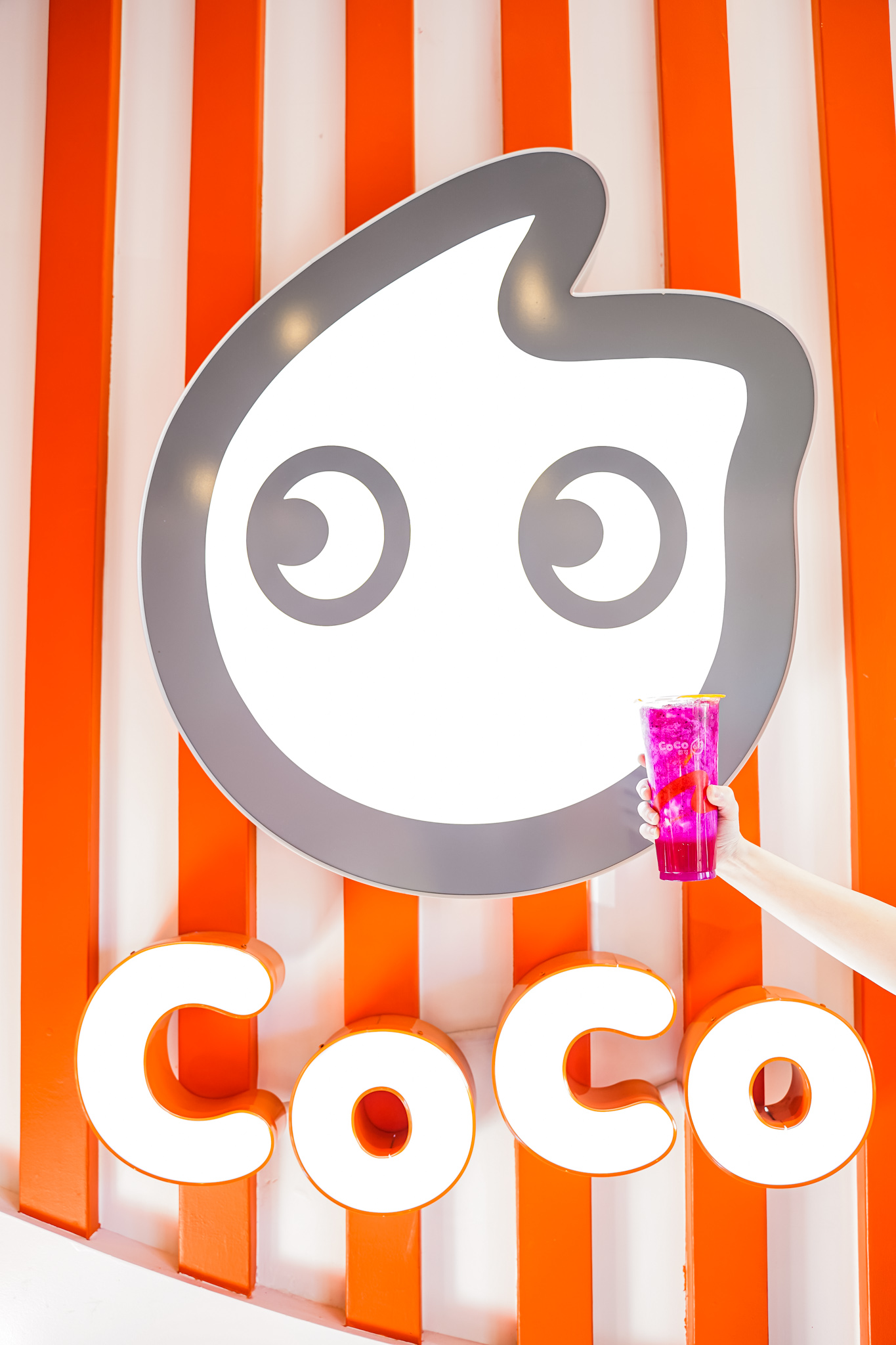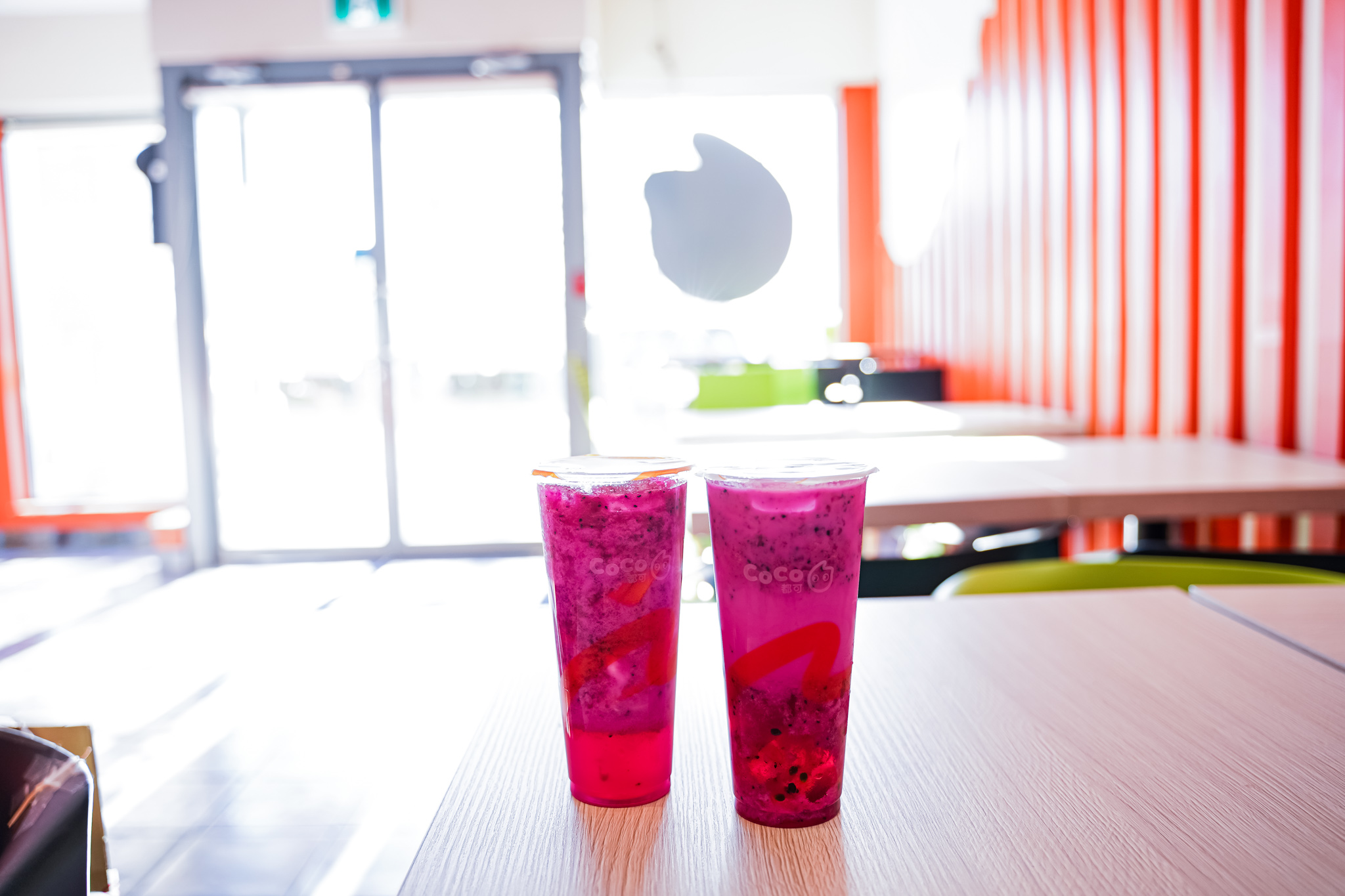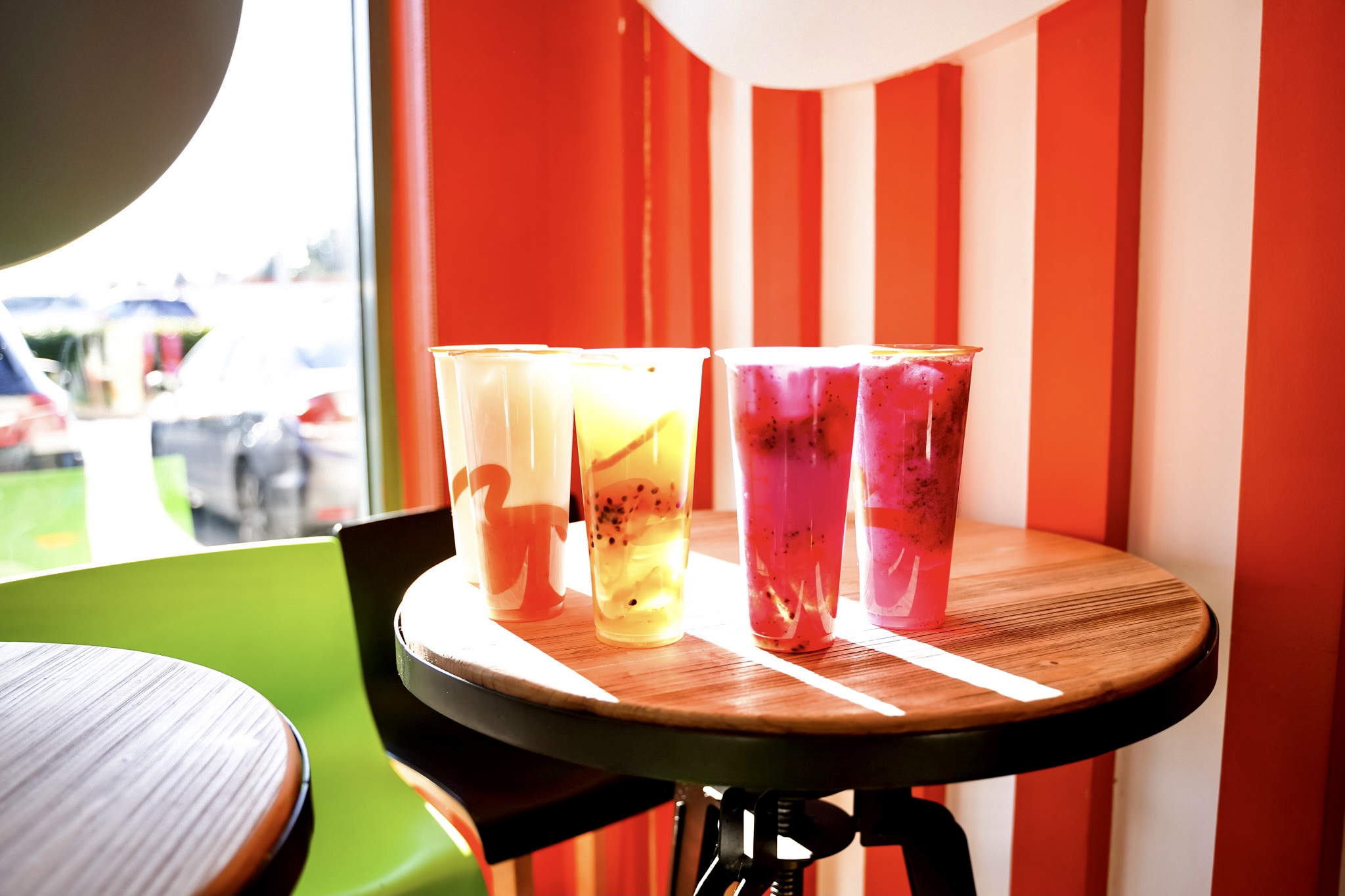 I also tried a few sips on the following drinks. They were just as delicious featuring the freshest ingredients and great flavour combination.
The Fresh Avocado Milkshake is a hearty beverage and the flavour of fresh avocado is super comforting.  If you like something citrusy, the Fresh Passion Fruit Lemon with Honey Jelly is a great choice to refresh your palate and your entire body!  And don't miss out on the Fresh Peach Yogurt, made with fresh peach, the fresh peachy flavour lingers and makes you happy throughout the day.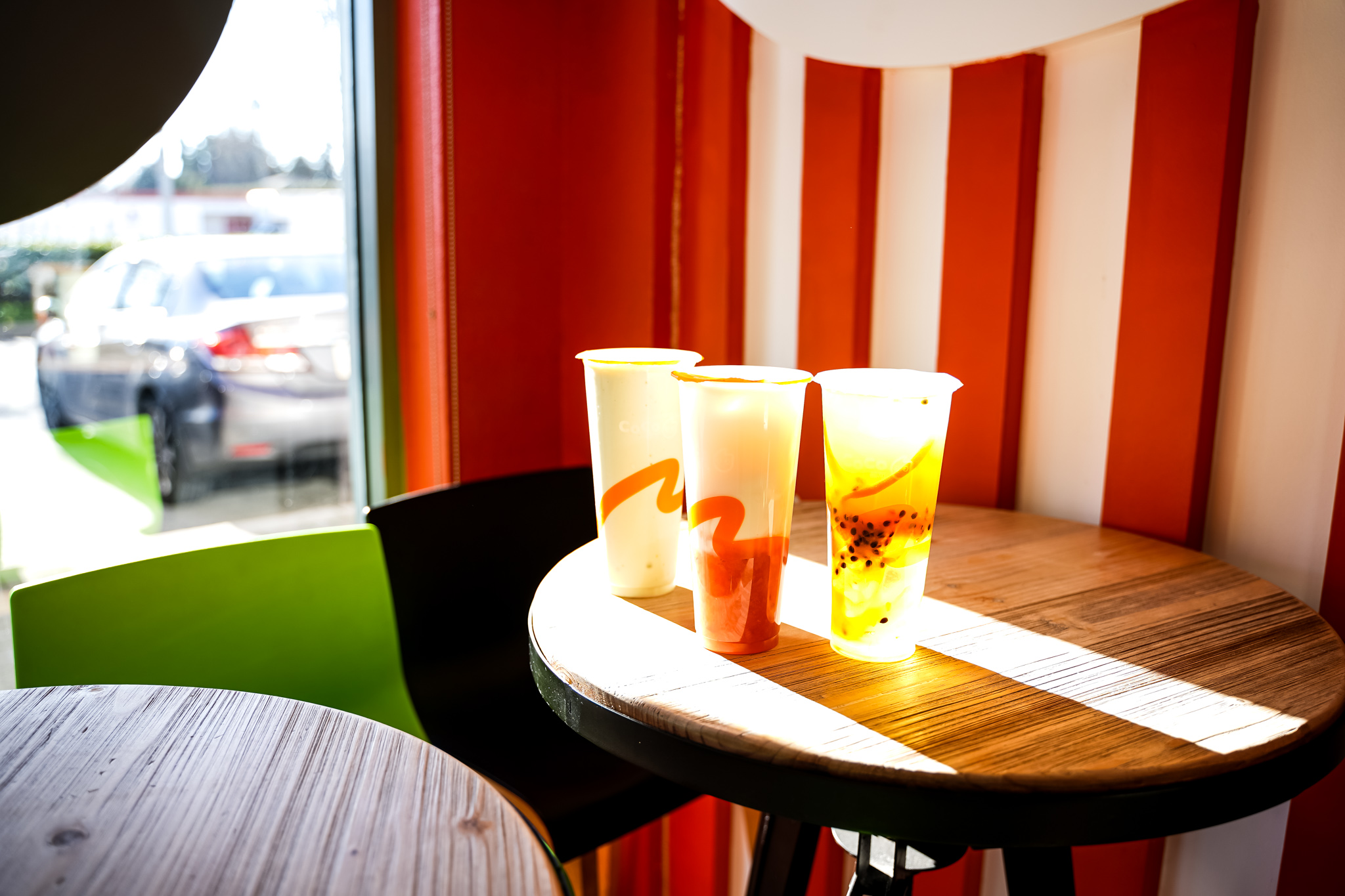 I'm doing a collaboration with CoCo through the end of January. They offer my Instagram followers 10% OFF!
To get the discount,
1) Tag a friend in the following post,
2) Buy 2 drinks of the Dragon fruit series
3) SHOW THIS POST to Coco staff, and
4) Receive 10% OFF
The deal is available at the following locations:
[Richmond] 140-8100 No.2 Rd, Richmond
[Richmond]  2116-3779 Sexsmith, Richmond
[Surrey]  2655-10355 152nd Ave, Surrey
[Surrey]  512-10153 King George Blvd, Surrey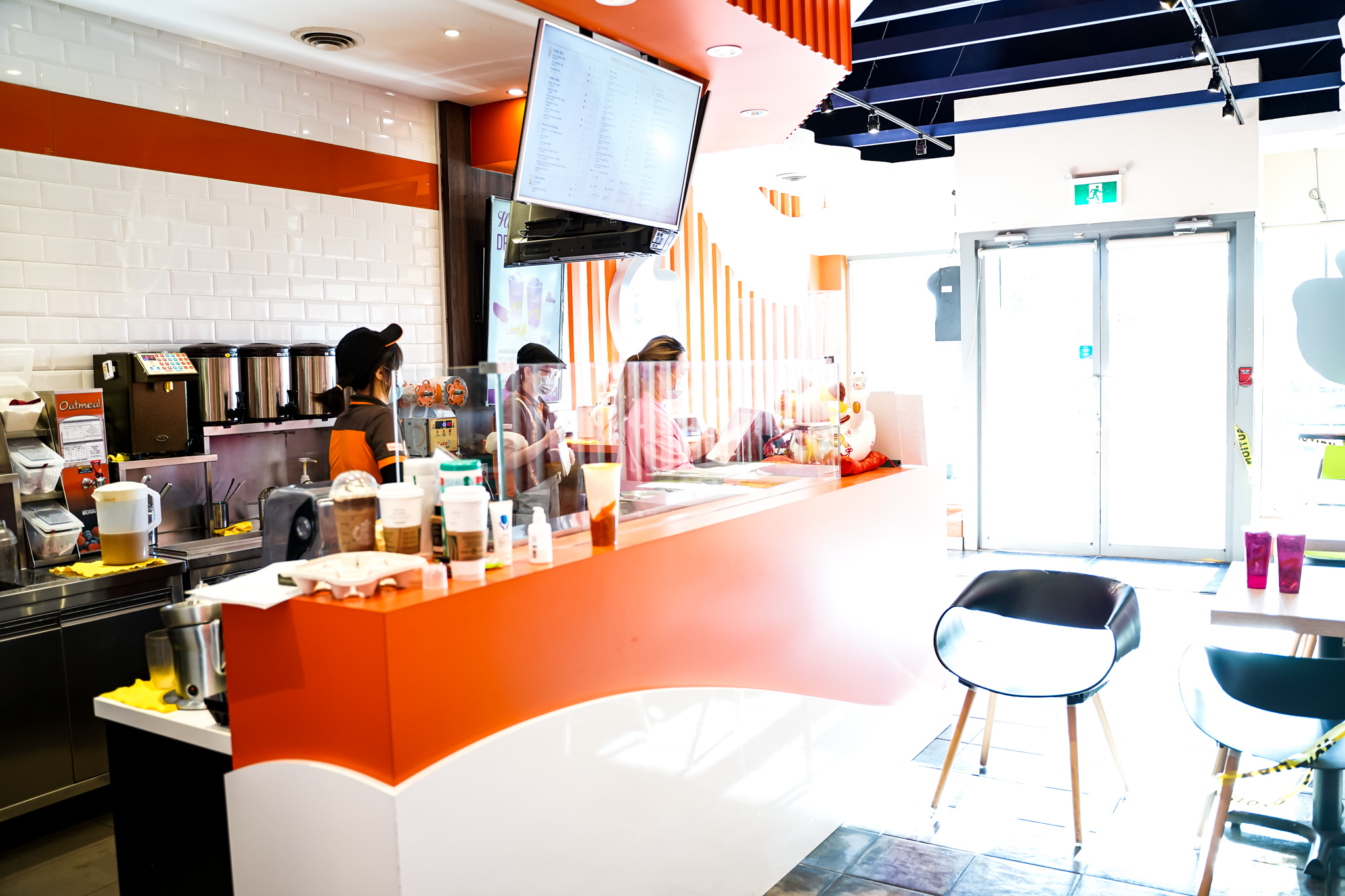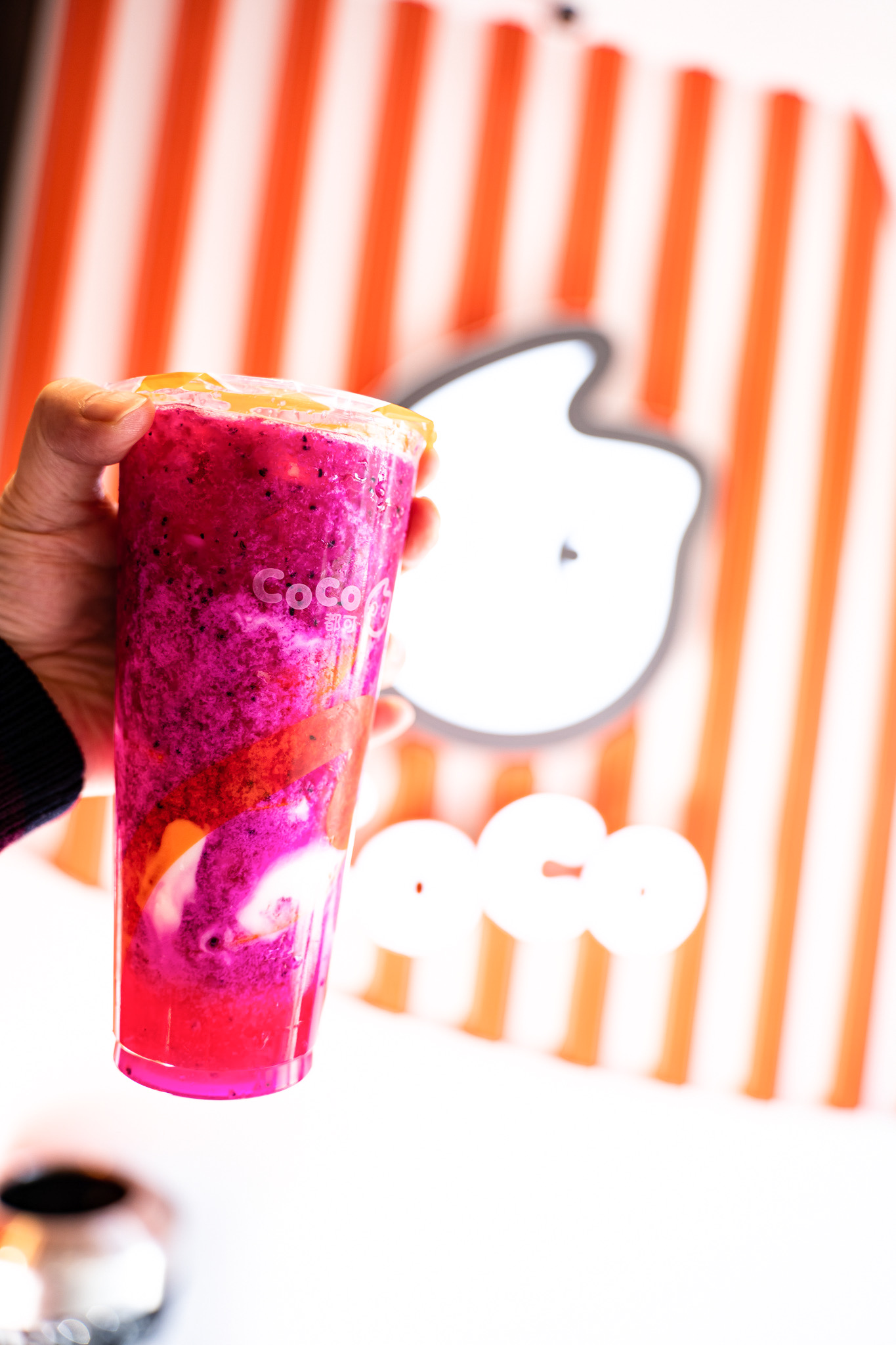 $-$$
rating: 4.5/5
CoCo Fresh Tea & Juice
140-8100 No.2 Rd, Richmond
2116-3779 Sexsmith, Richmond
2655-10355 152nd Ave, Surrey
512-10153 King George Blvd, Surrey