Dim Sum is finally back in Downtown core! After months of renovation, Victoria Chinese Restaurant is reopened for business, becomes once again the only place that offers full Dim Sum service in the area. Now office workers don't have to go all the way to Kirin in Coal Harbour, or other restaurants in Chinatown for authentic Dim Sum experience.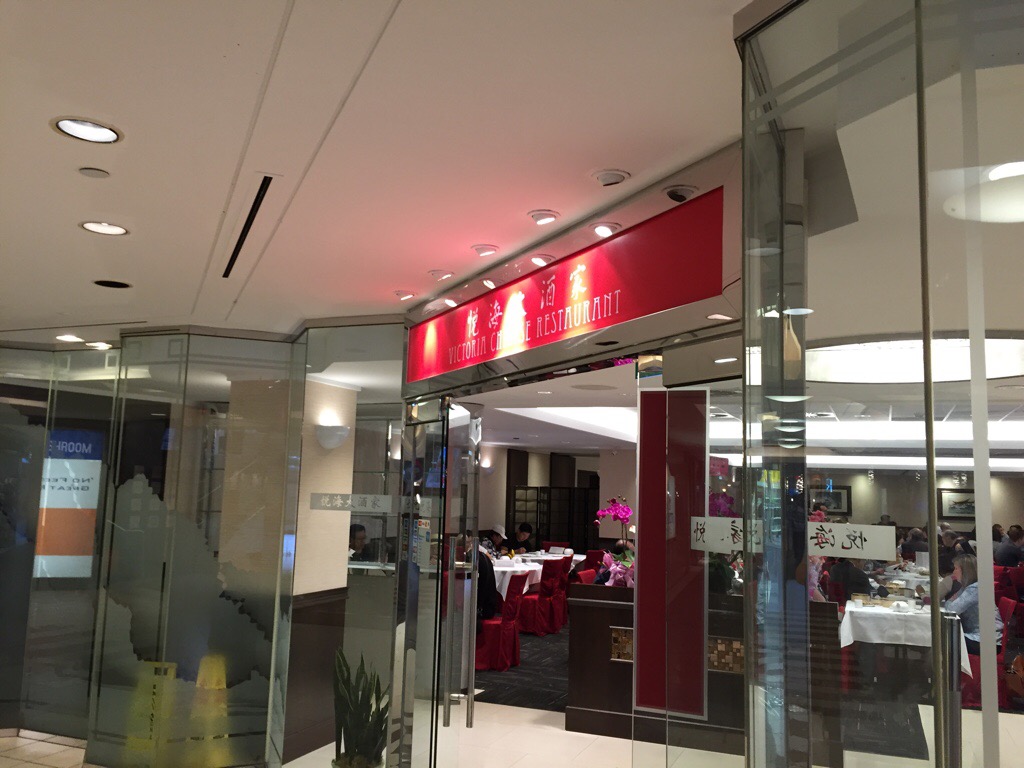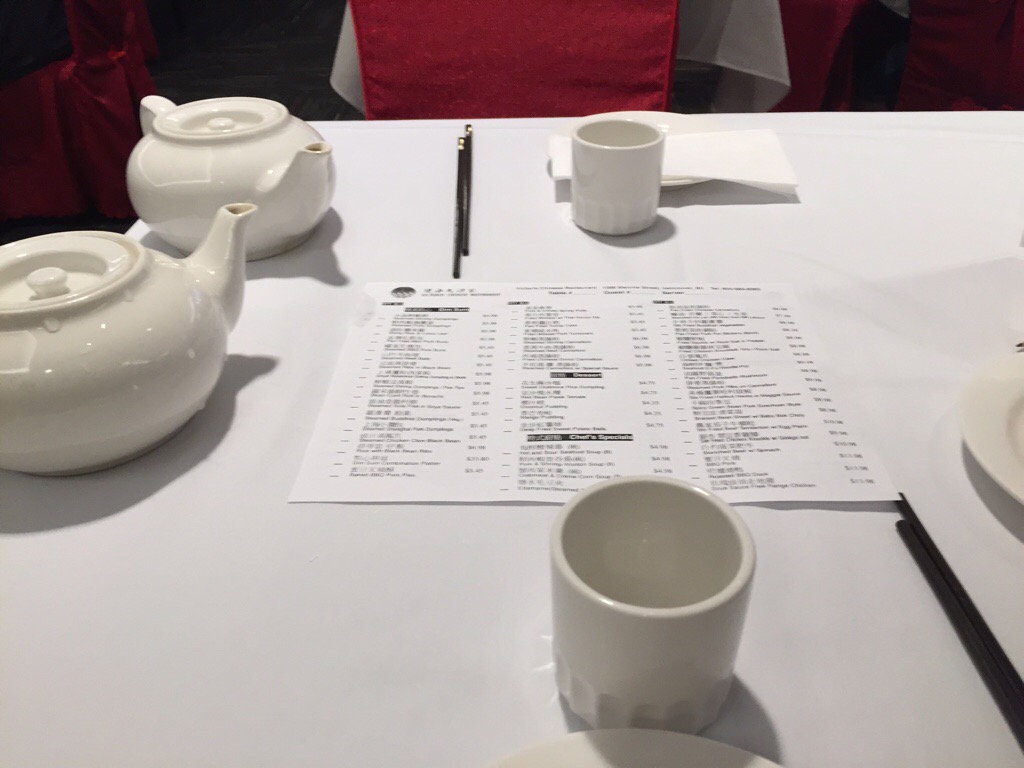 It was busy but not fully packed around 1pm as expected. The service was quick and attentive. But I wouldn't be surprised if the service is slow during peak lunch hour. The quality of Dim Sum seems to have improved from before.
The small order of Hot and Sour Soup is good for 2 people to share, and it can work for 3-4 people if you just want to have a taste. The soup is more sour than hot, slightly unbalanced.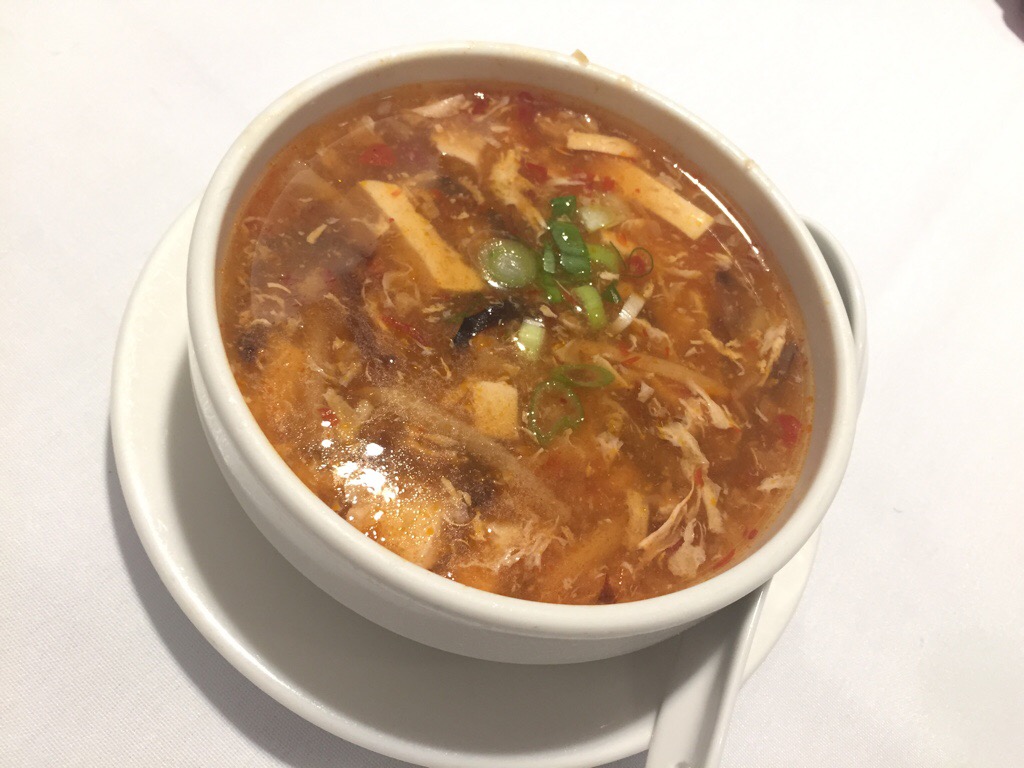 Although not the best Shrimp Dumpling I've ever had but I think they nail it here. The dumpling skin could be thinner, but the flavour and texture of the filling was good.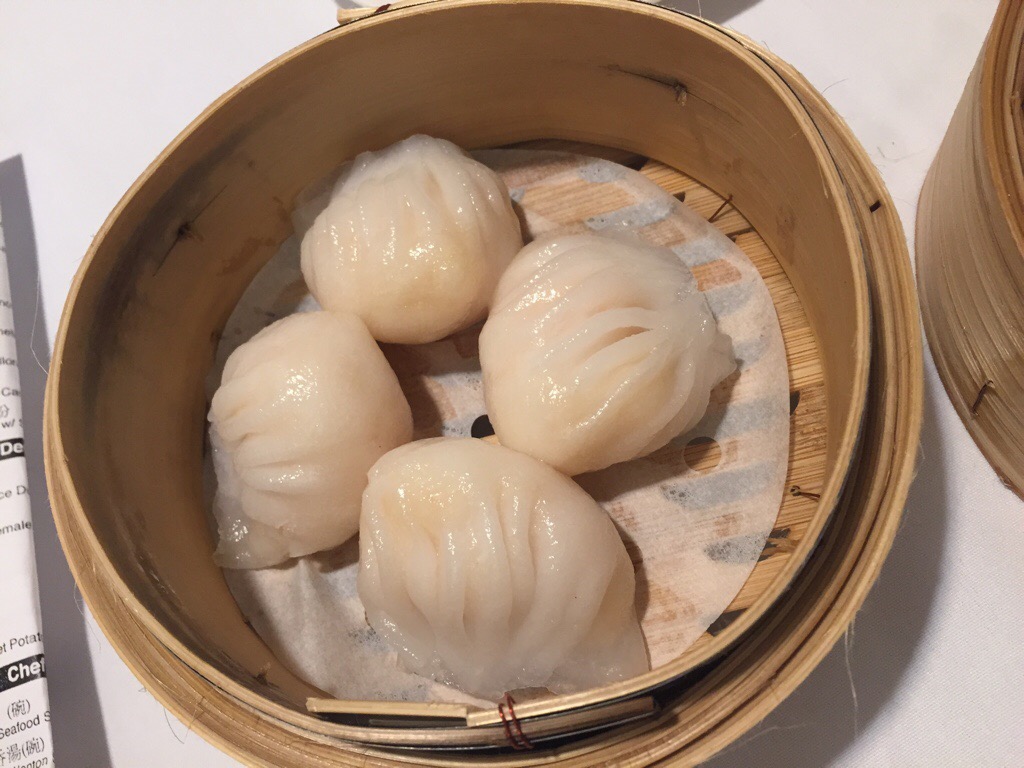 I knew it was not the best idea to order Soupy Dumpling, or Xiaolongbao at Cantonese dim sum. And I never understand why they would ever put that dish on the menu – admit it, they make it much better at Taiwanese or Shanghainese joints. But Dennis insisted on giving it a try here. There was no soup inside the dumplings, enough said.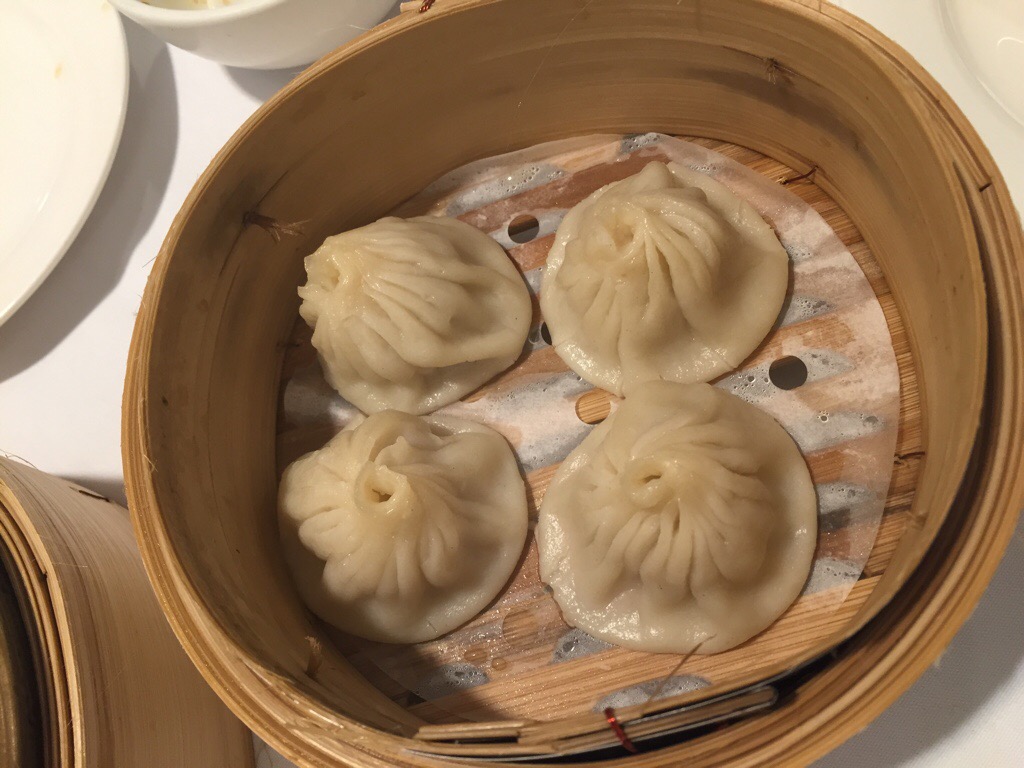 They have put a good amount of salt and chilli on Deep Fried Squid, but I think they could have put a bit more garlic to enhance the aroma and flavour like other places. The texture was perfect however.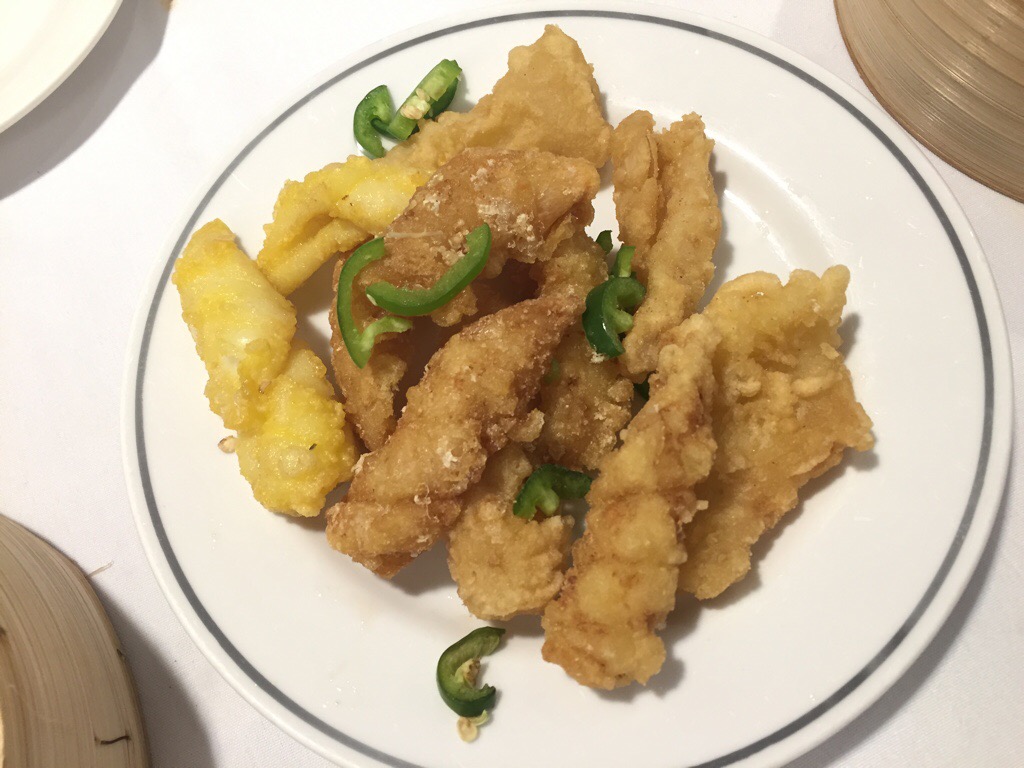 The Beef Meat Balls were pretty tasty with the right amount of cilantro and watercress.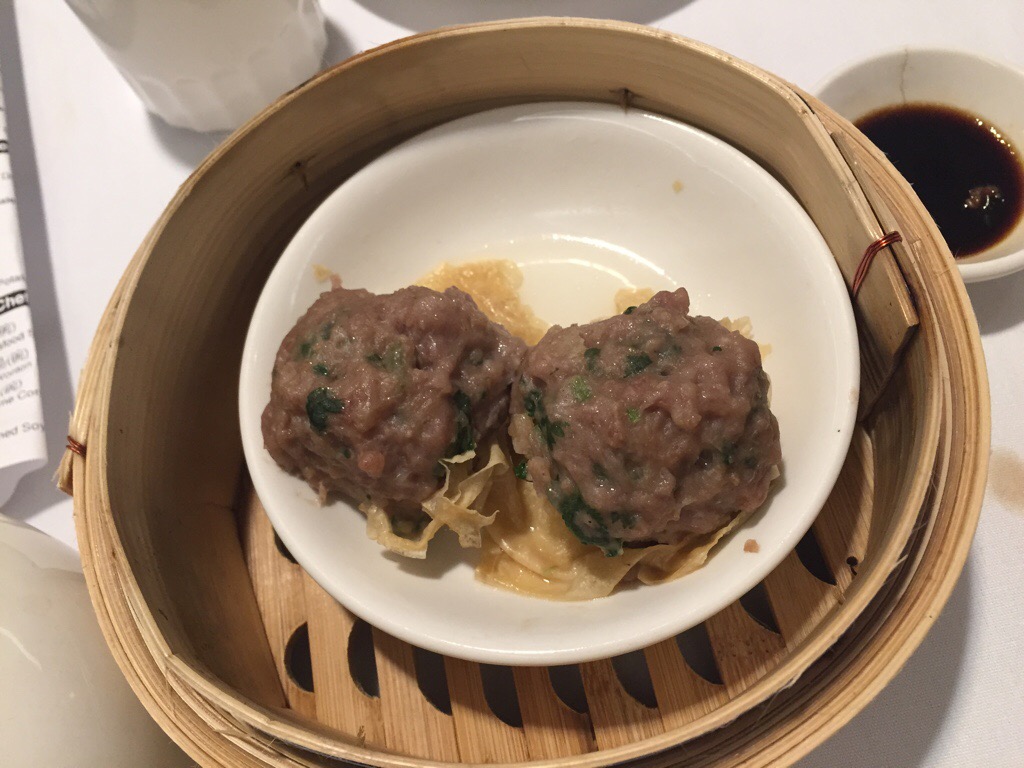 Overall I enjoyed the dishes much more than the ones that I had at Western Lake a couple weeks ago. But it was an expensive Dim Sum meal compared to most high end places in Richmond, but acceptable since they are the only place available in the area.
Map and other reviews: