This is my first time attending Vancouver International Wine Festival (VIWF) as media.  The 40th annual (founded 1979) lasted 8 days and sold out 25,000+ admissions, featuring 173 wineries from 16 countries, 51 events (39 for the public and 12 for Trade), as well as 1,450 wines.  And I was fortunate to cover a few events, including the media reception for the "Bacchanalia Gala + Auction",  the "California Crush", the "Torres: history builds future", and the "International Festival Tasting".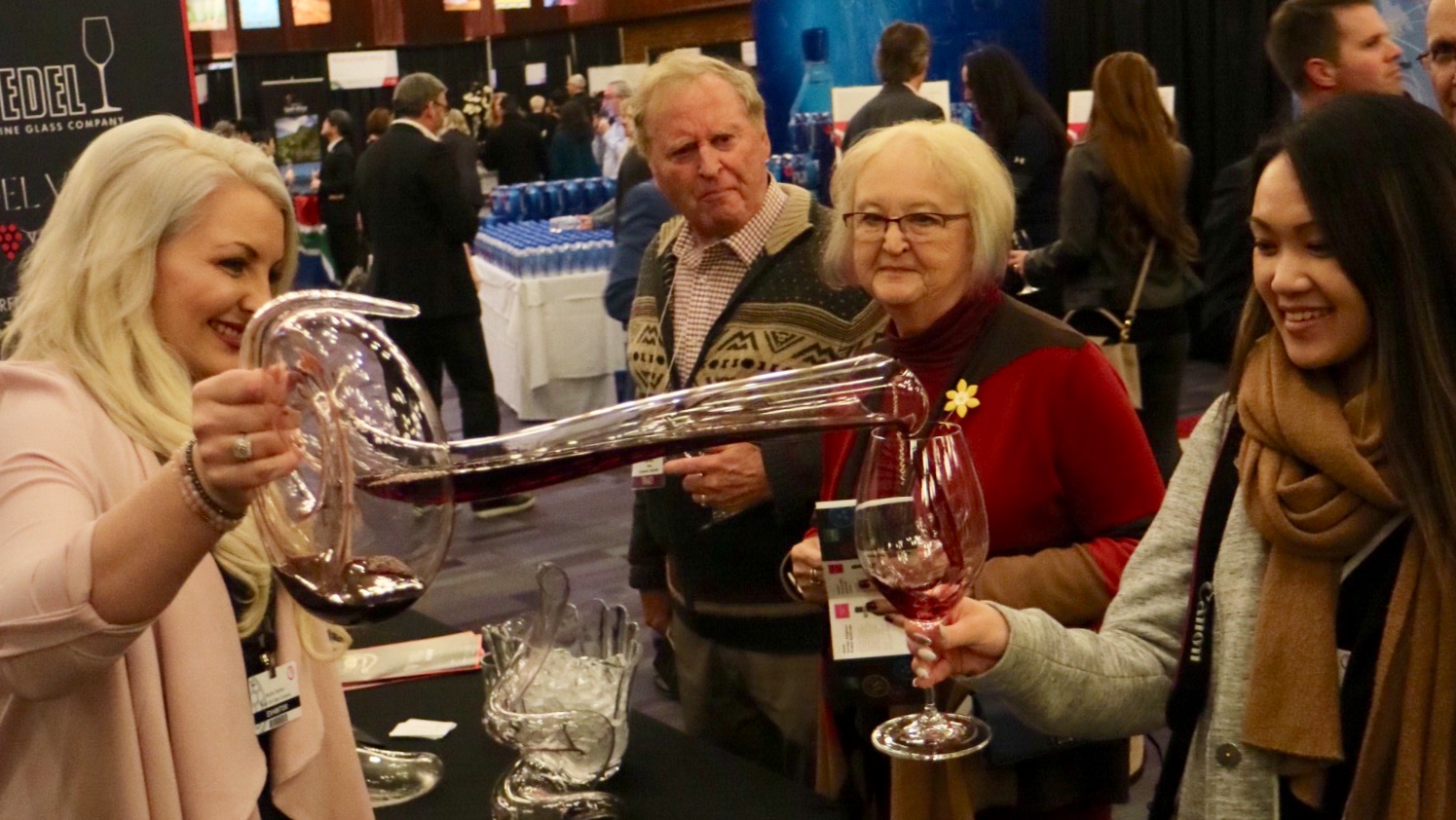 If you attend only ONE event at VIWF, make it an International Festival Tasting. The main tasting room at the Vancouver Convention Centre was the heart of the festival, where all participating wineries gathered to pour the 750 wines during the 4 sessions of the International Festival Tasting (Thursday evening – $99, Friday evening – $105, Saturday matinee – $79, and Saturday evening -$99).   This year the theme is "Wines from Spain and Portugal", as more than 1/3 of the wineries are from those countries (20 from Portugal and 38 from Spain). The room also featured regional tasting stations from 11 other countries, as well as many wine and food-related exhibitors.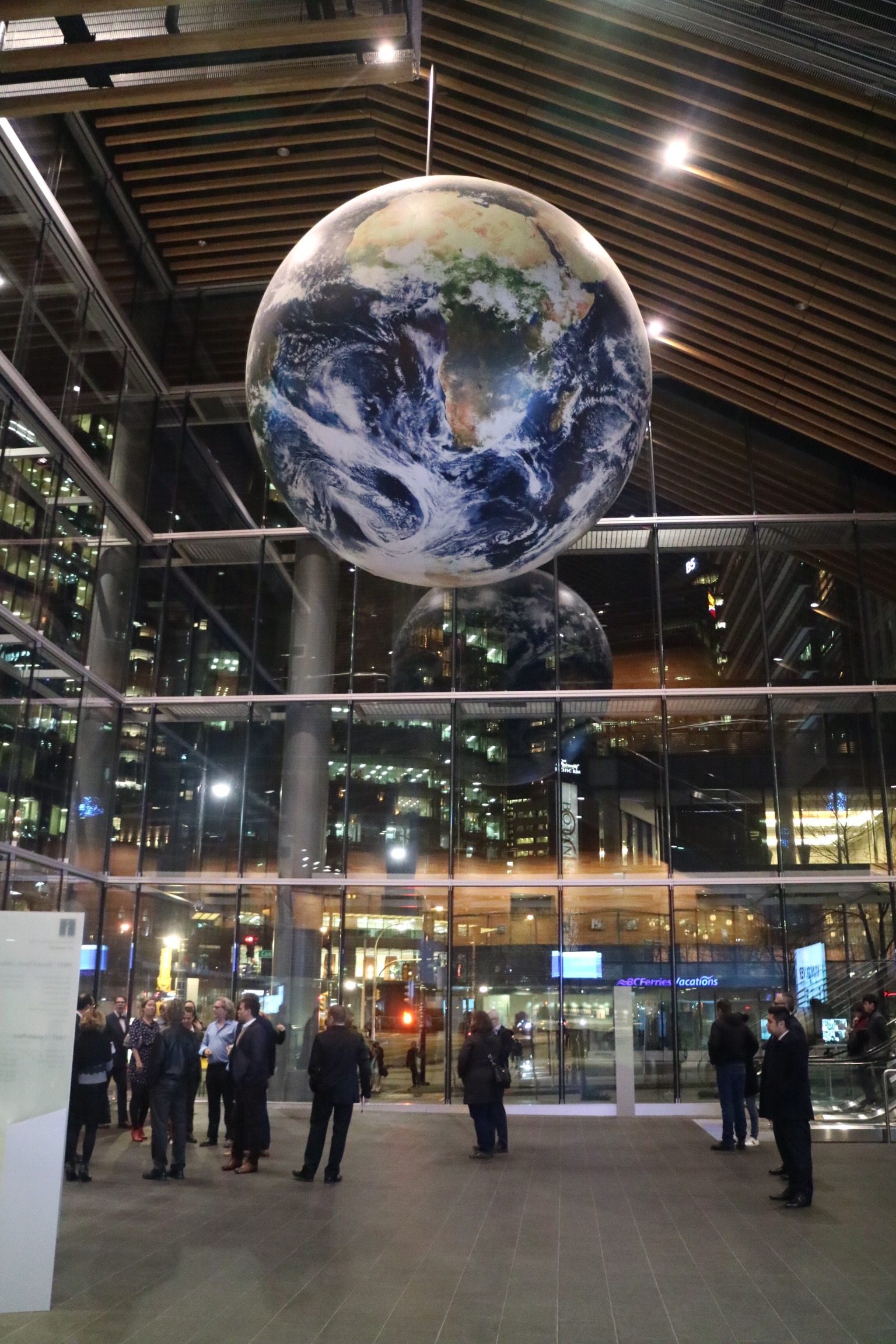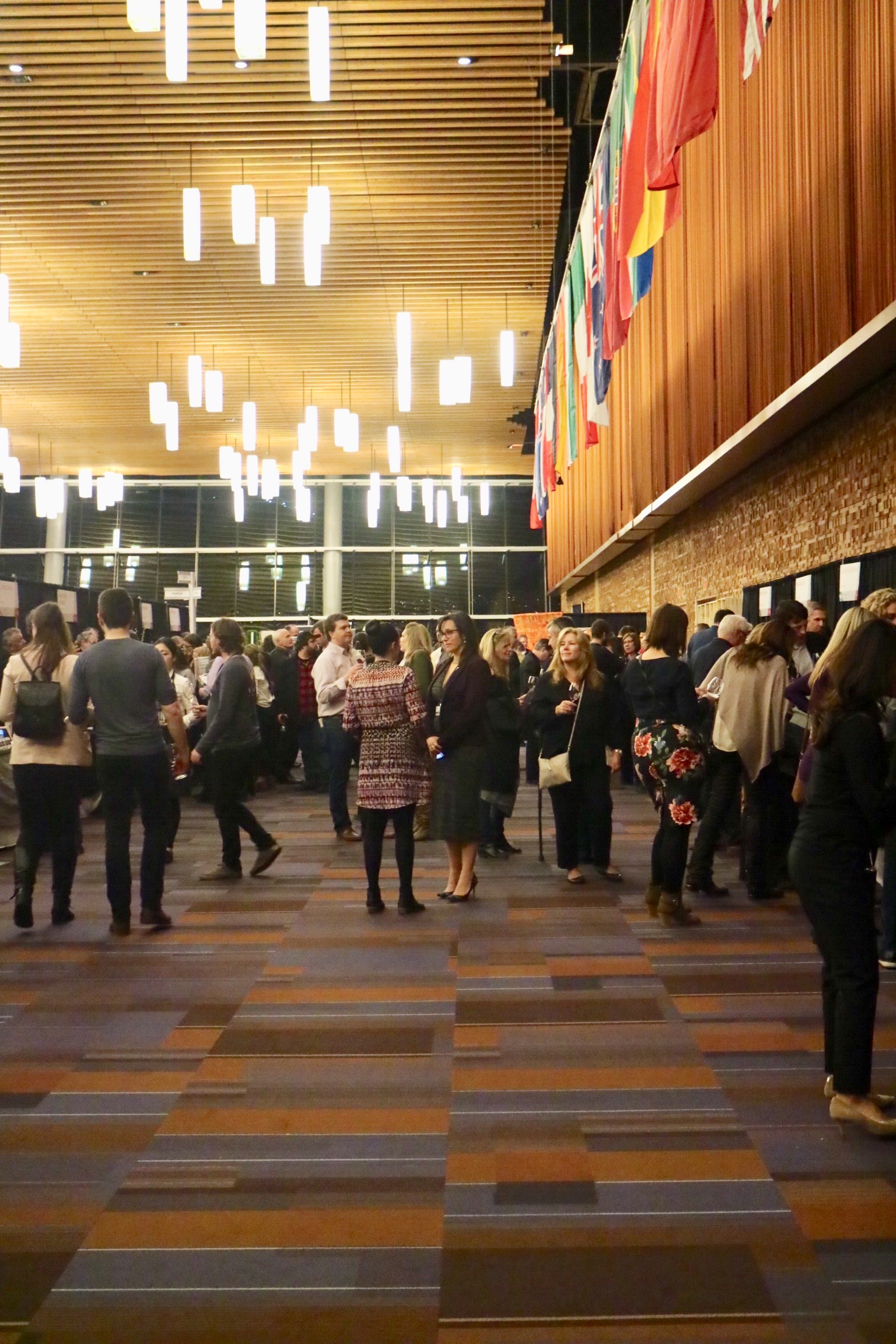 Quick tips
Wear something black or dark-colored so that people don't see the wine spill. I'm not calling you clumsy but accidents do happen! I saw a girl spilling and painting red dots on her white dress!
Don't wear cologne or perfume. It's just a basic etiquette in the wine tasting room and everyone just wants to smell the wine and not your scent.
Navigate with a goal. It's hard to taste all 150+ wineries in one session (2.5 – 3 hours). So stick with a goal. You can do just red wines, or just white, sparkling, or even port. Or you can follow a recommended set of wineries recommended by a specialist or a publication. I will tell you how I set my goals during my 2 sessions of the International Festival Tasting.
Spit!  This might be hard for people don't want to waste but it's the only way for you to try as many wines and find your favorite ones to collect.
Goal 1: White, Rose, and Sparkling
I was hanging out with my friend and fellow blogger Jess (@domoiscraving), and tasting only white, rose, and sparkling wines was our goal of the first half of the tasting on Thursday evening. We have found the following interesting:
Oyster Bay Sauvignon Blanc 2017, New Zealand
Young, crisp and refreshing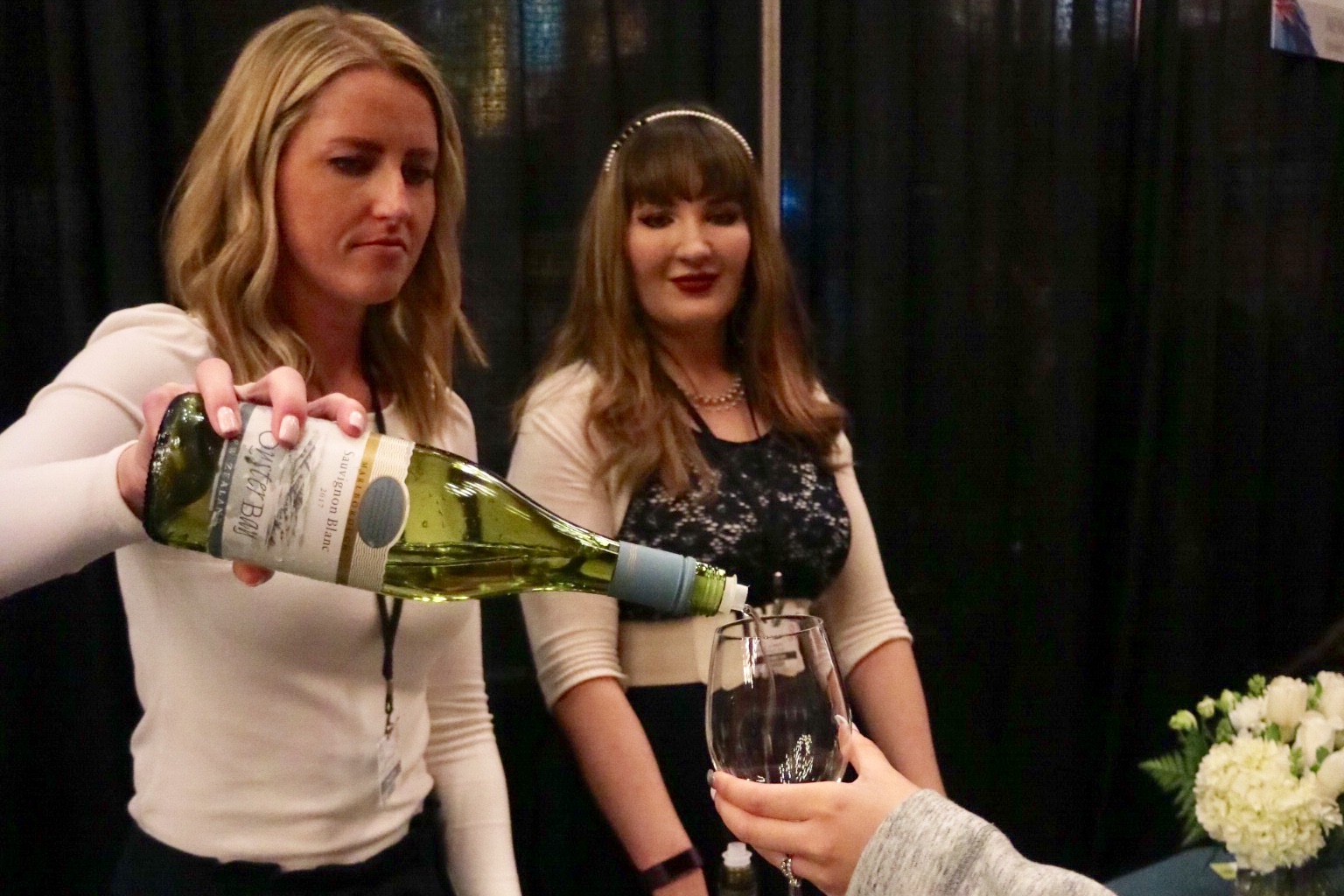 Straits Marlborough Sauvignon Blanc 2016, New Zealand
Aromatic and vibrant but finished with a touch of acidity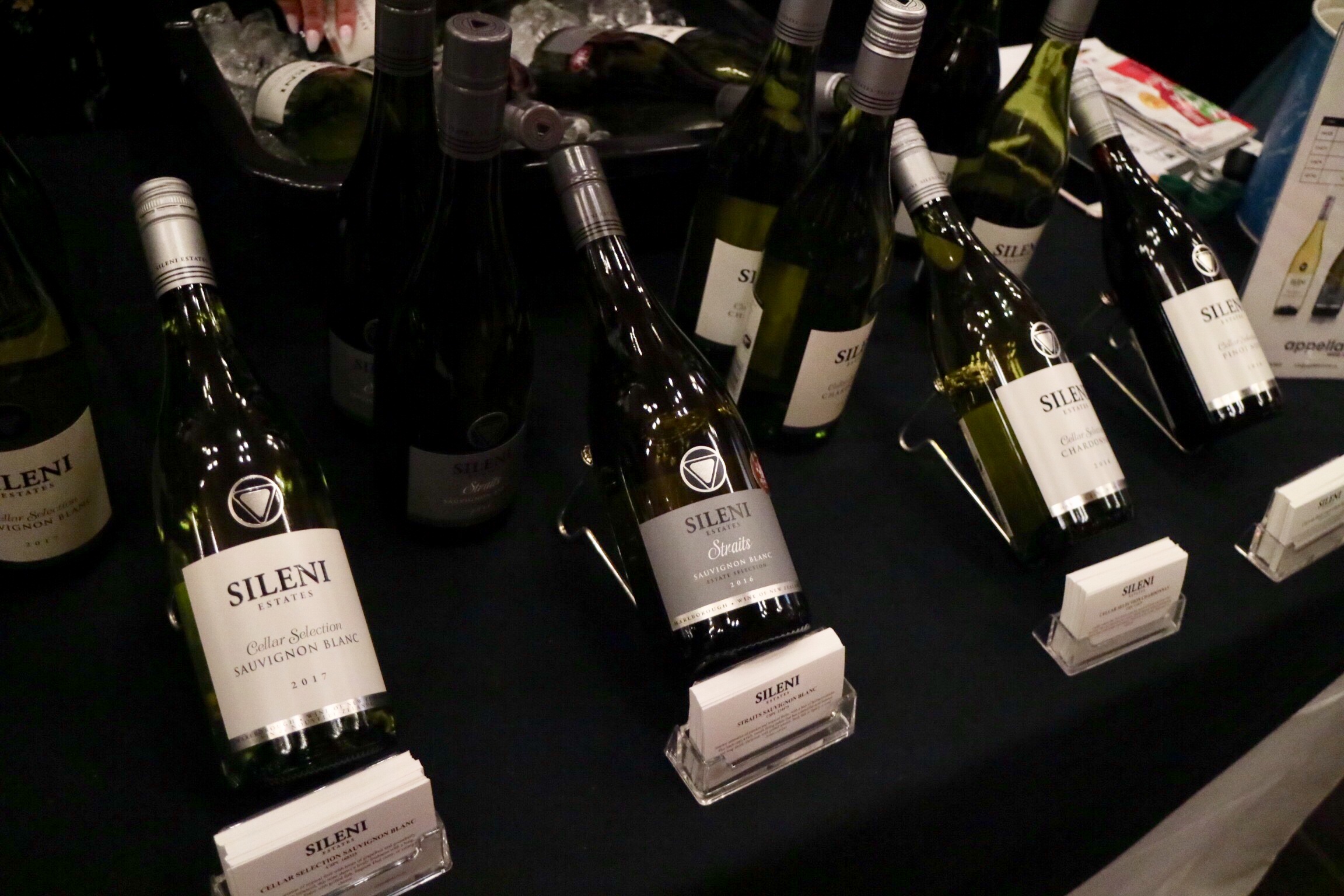 Haywire The Bub Sparkling 2015, Summerland, BC
light, fresh, and elegant for a sparkling wine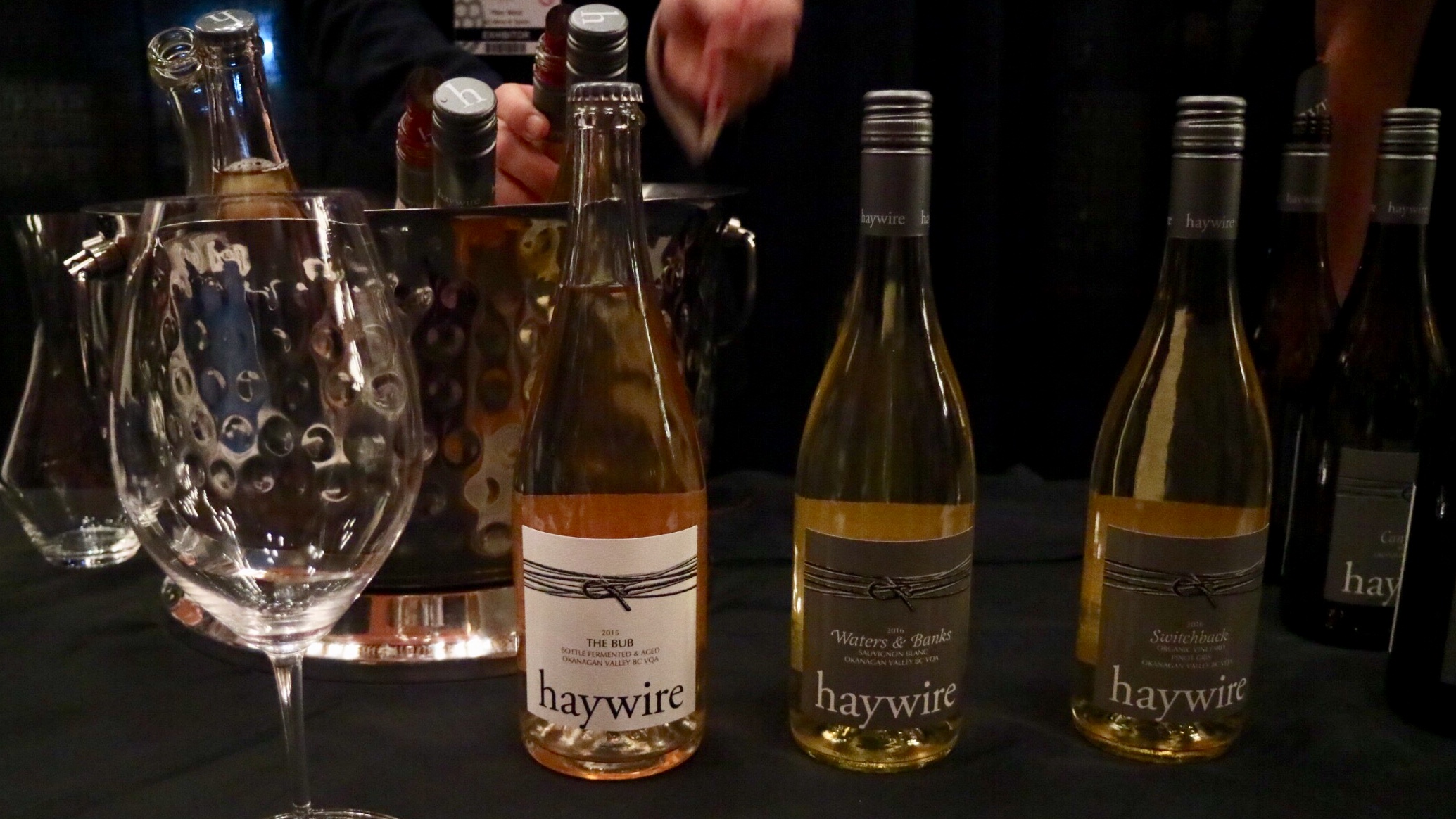 Villa Conchi Brut Seleccion NV, Spain
Beautiful green and gold color. Elegant, intense fruity but slightly smoky aromas, fresh, round, and with a long finish.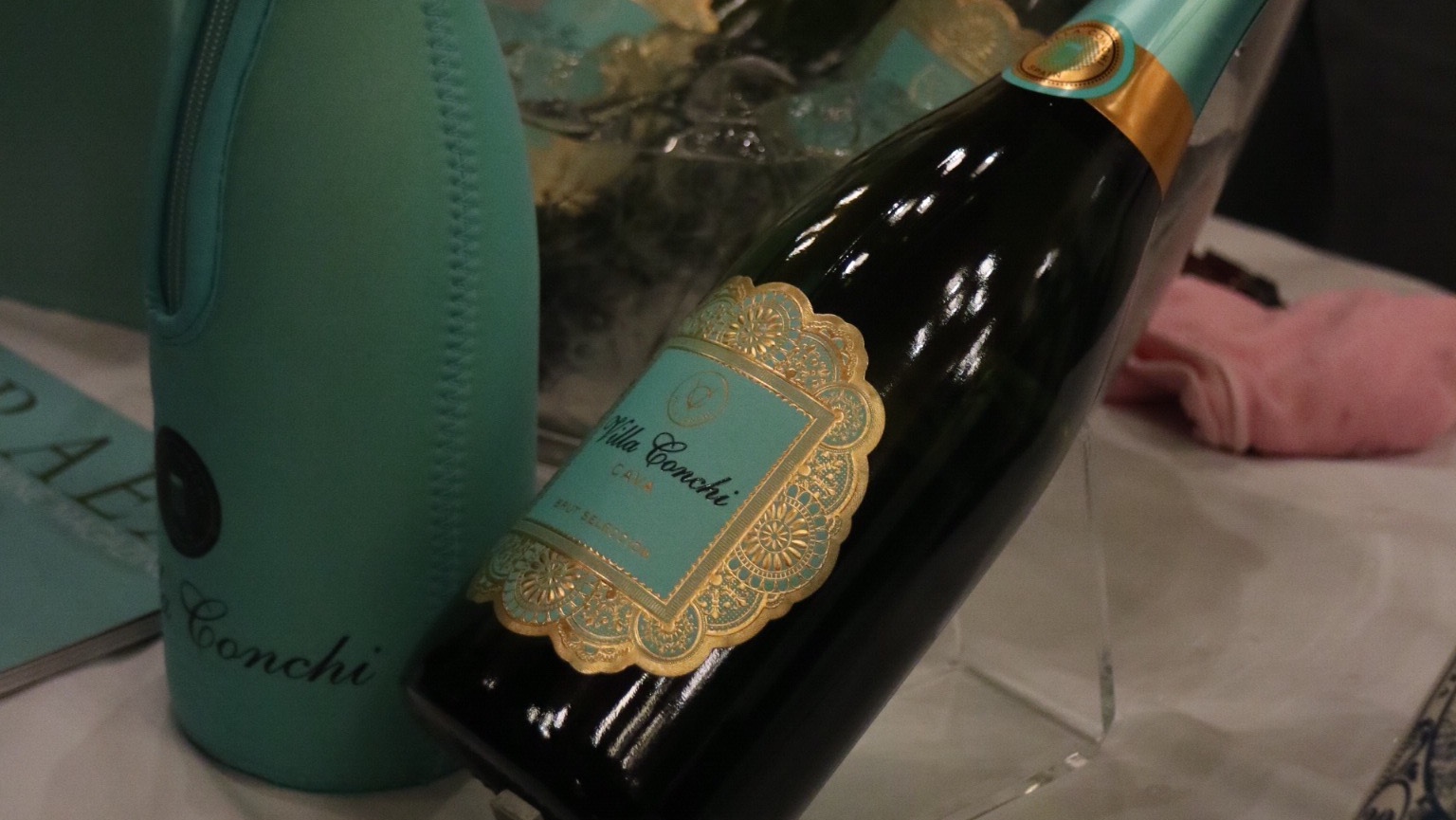 We decided to take a food break.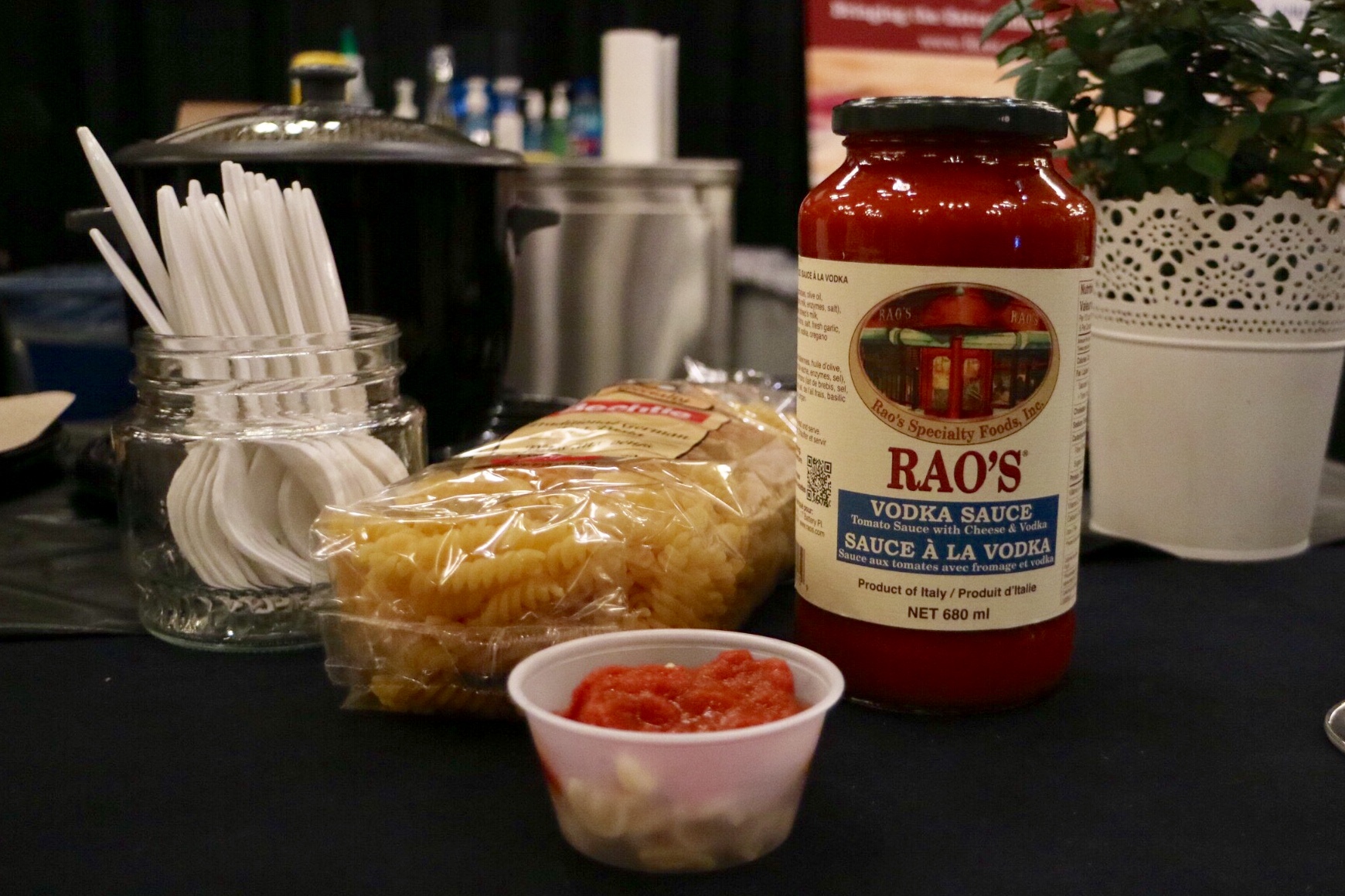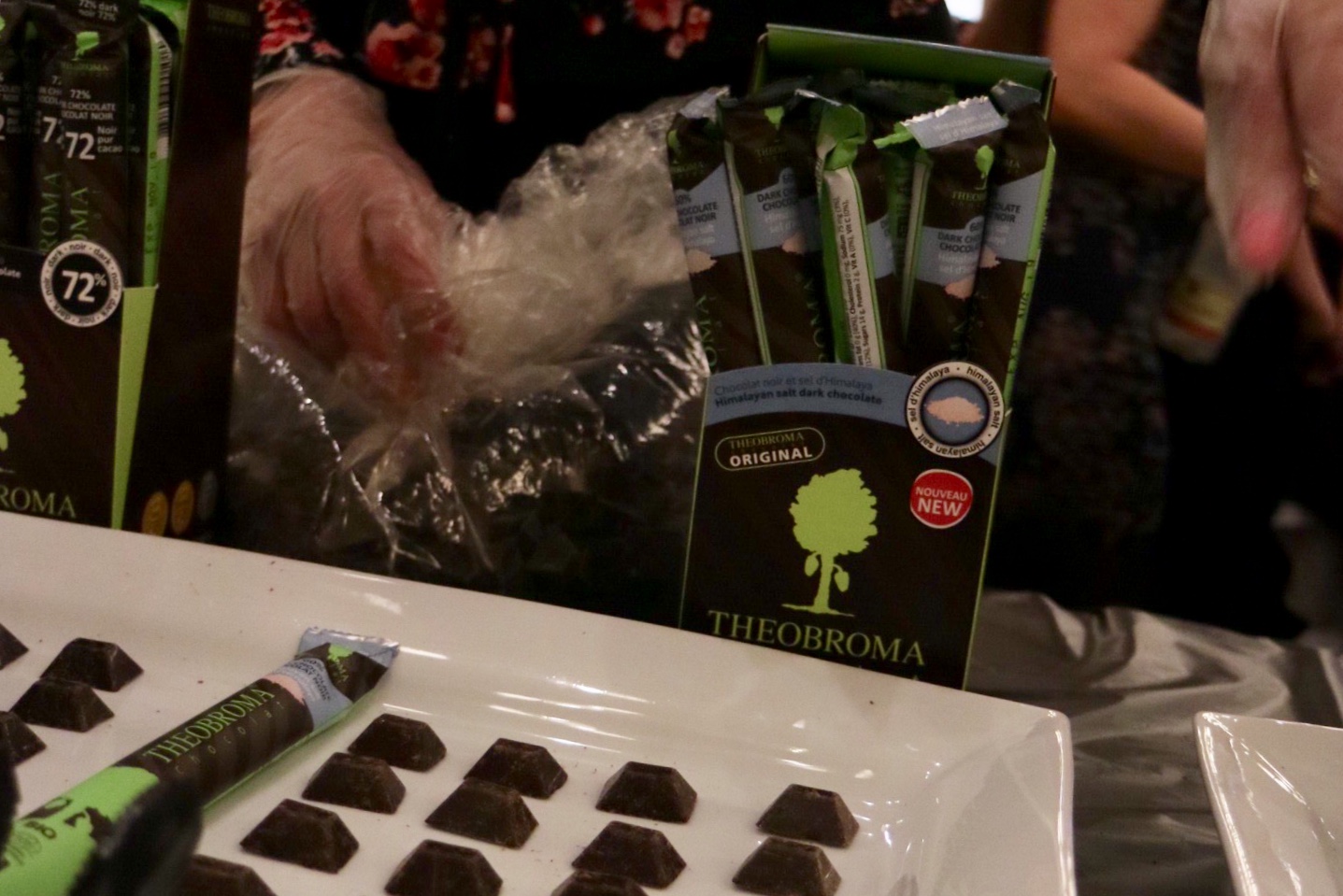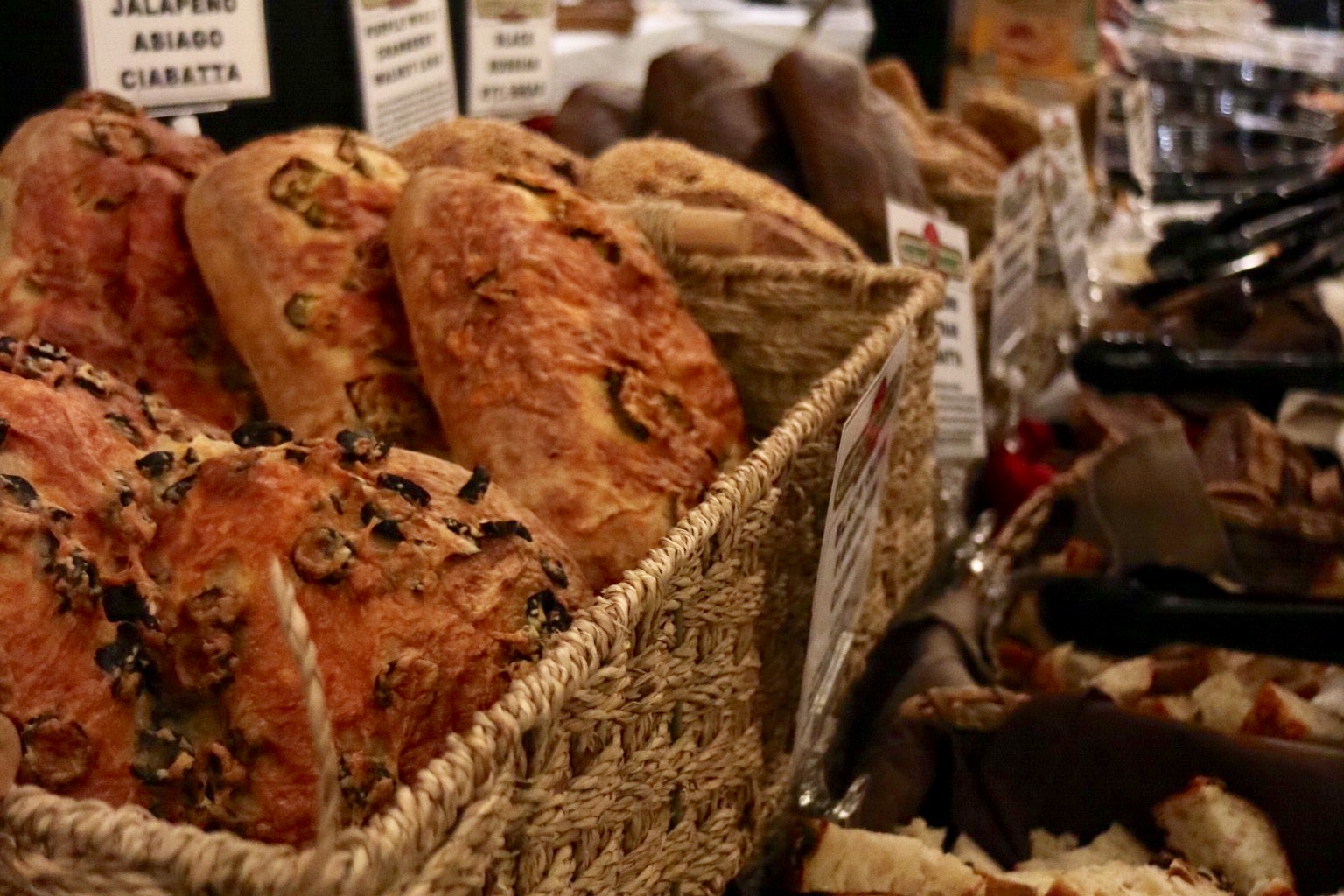 There was an "Espana" station featuring foods from Spain, such as delicious Manchego cheese, bread, olives, and serrano ham. Live guitarist performance put the romantic Latin vibe in the area.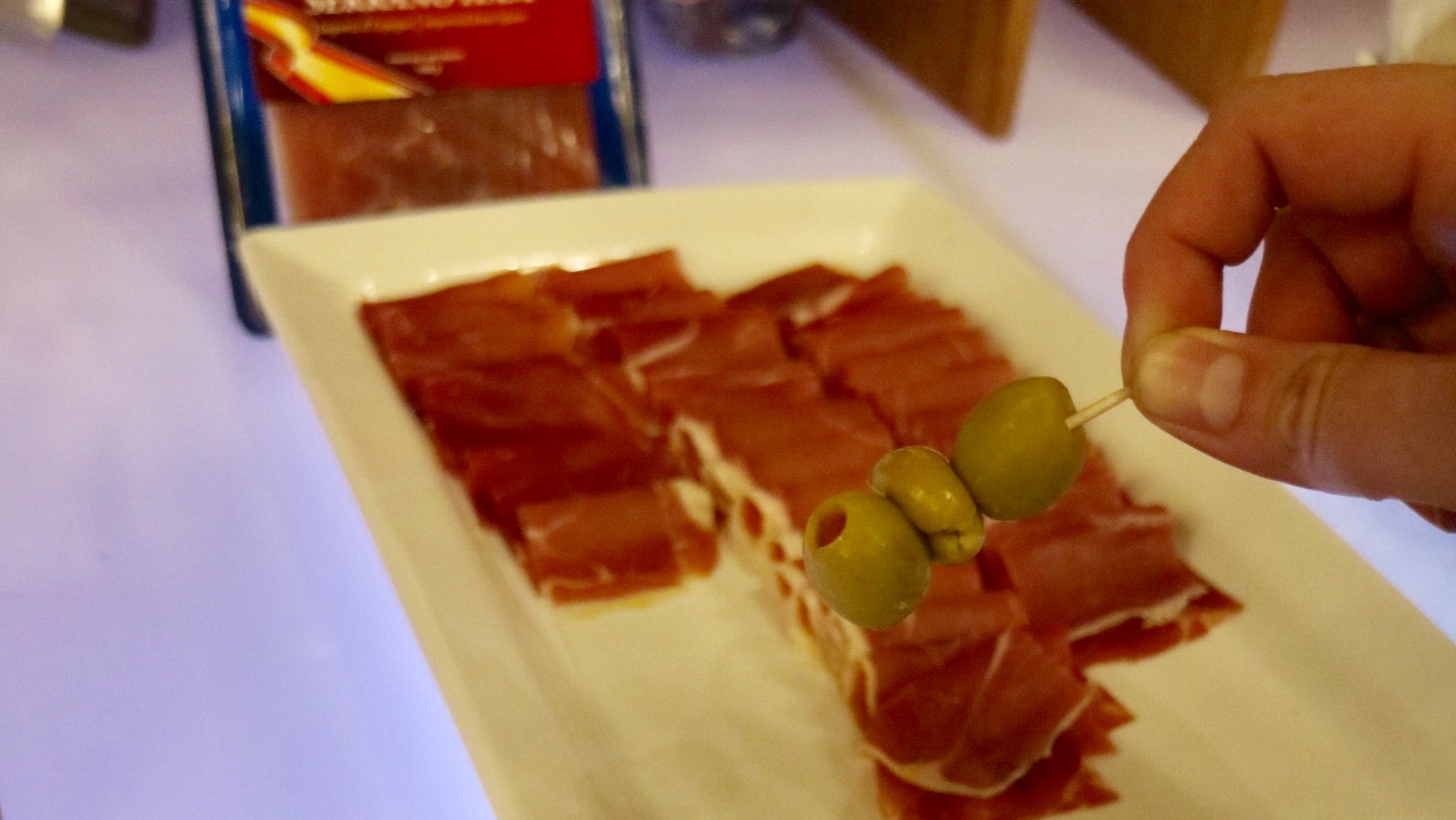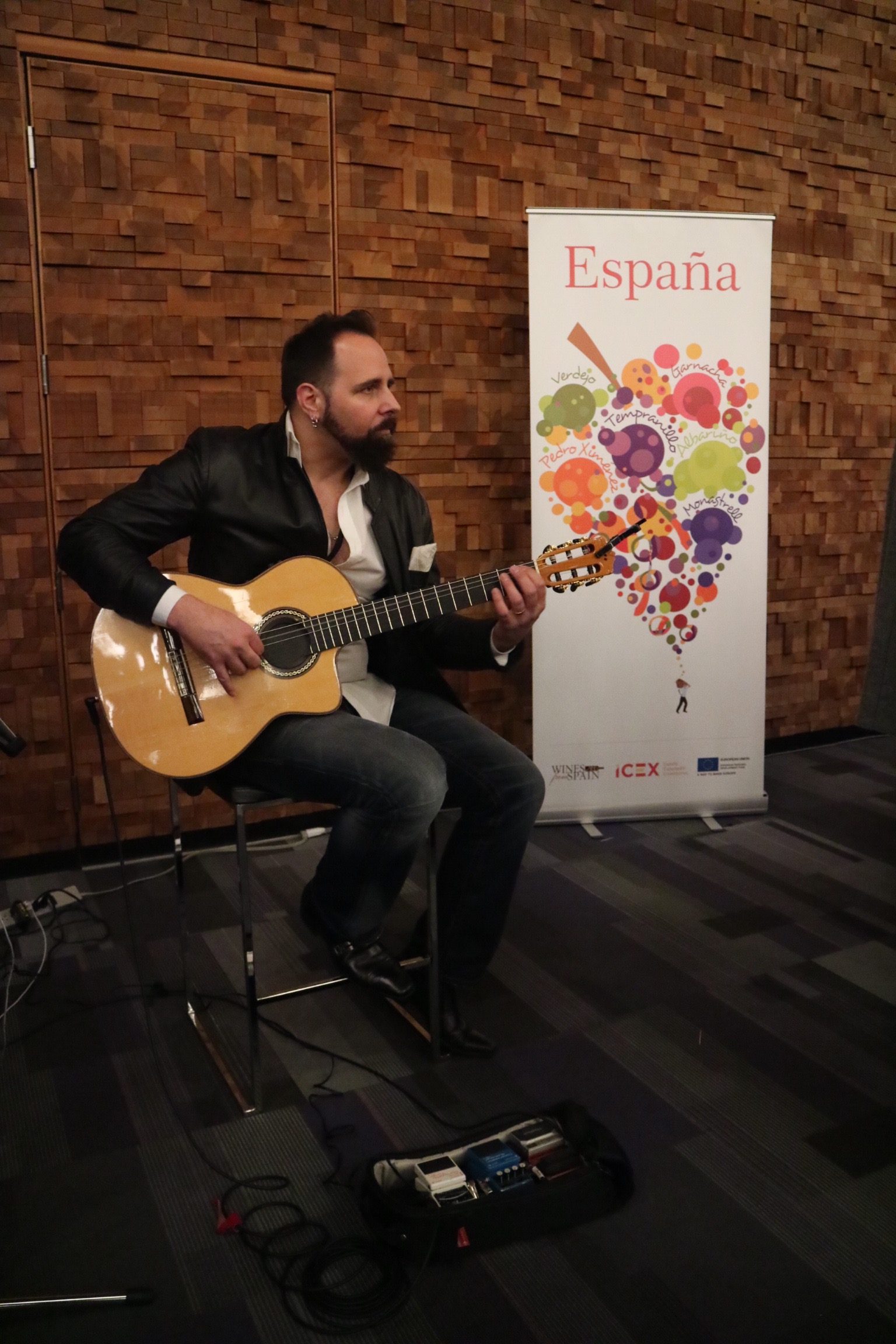 It's always great to get a caffeine fix for a break from the wine tasting.  The espresso drinks were exceptional at the station by Caffe Umbria Artisan Coffee Roaster. The popular offer was the affogato with coffee and gelato.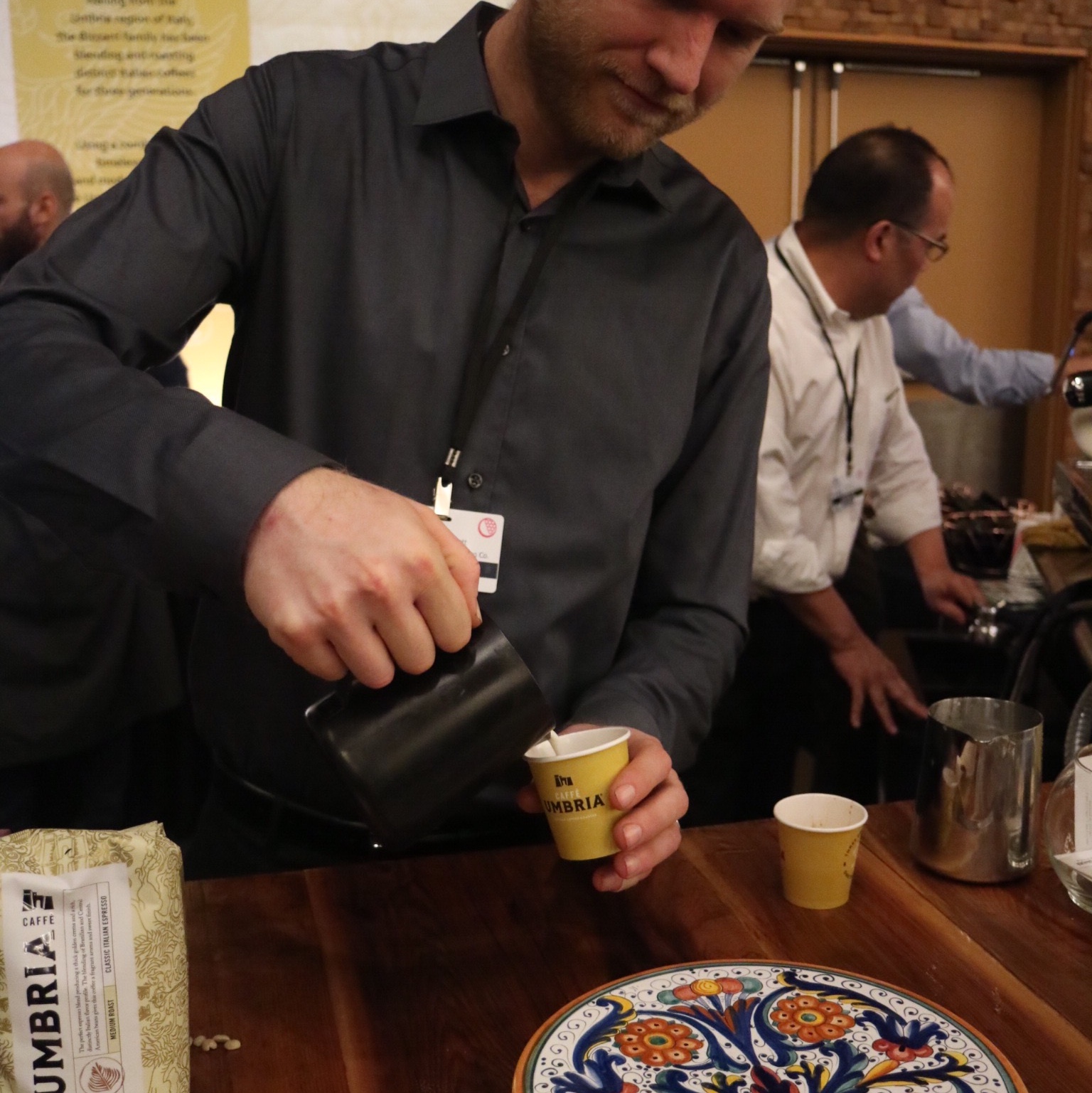 We were also offered a beautiful tall glass at Riedel. Usually, the glasses are for Gold Pass holders only, but a limited number of them are loaned out for tasting.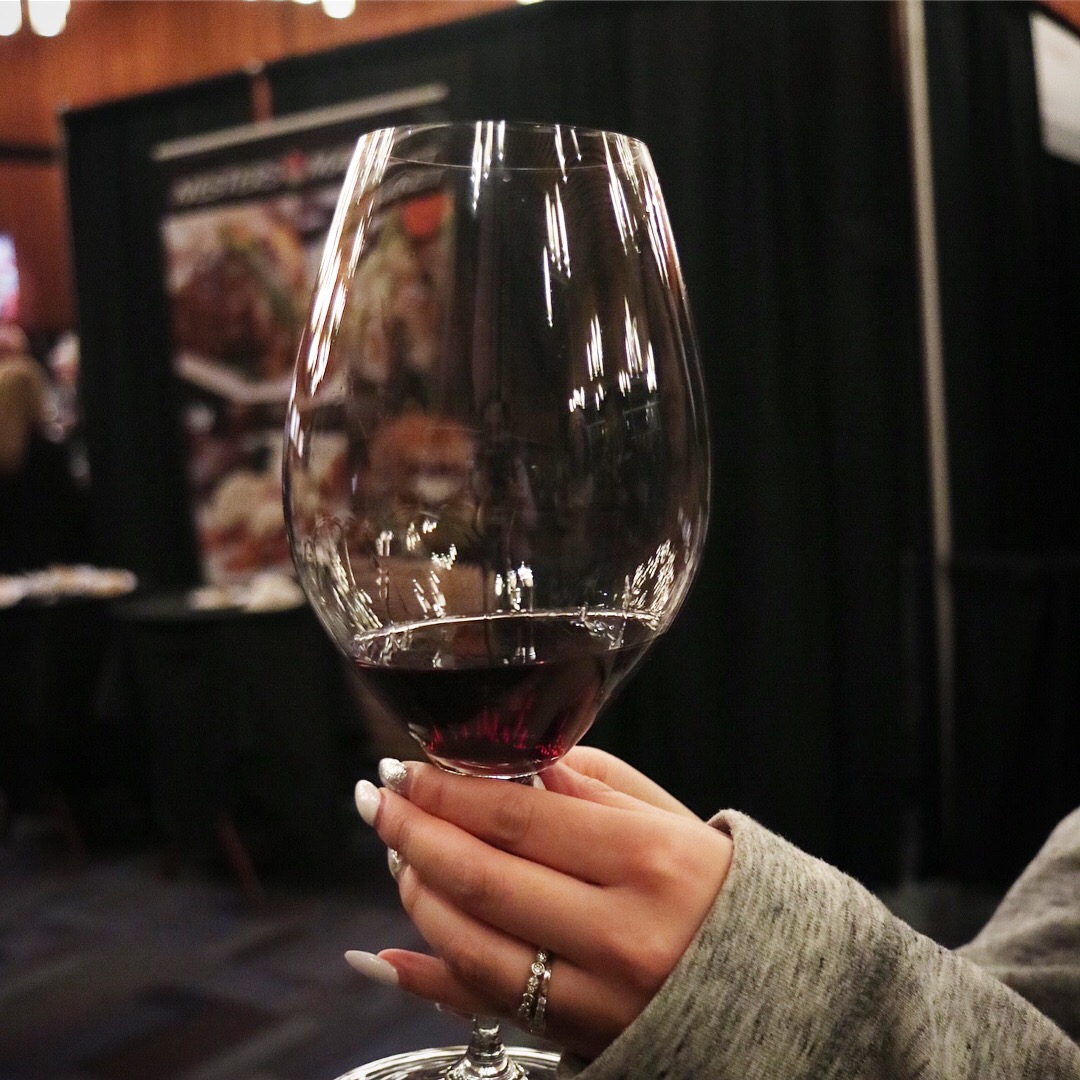 Goal 2: Use a map and collect a prize.
After food, something caught our attention.  We were informed that Vancouver Sun offered a map of selected wineries from Spain, Italy, Canada, U.S.A and South Africa. After visiting all the winery stations on the map and collect all the stamps,  the prize was handcrafted chocolate.
The prize aside, this is a great way to visit different wineries from different countries in a short time. It only took us an hour to visit all 10 stations. Indeed using a recommended map would be a good idea to visit a collection of wines from different countries across the spectrum.
We continued to follow the white, rose, and sparkling rule for the evening. Here are the memorable ones:
Segura Viudas Heredad Reserva Brut Cava, Spain
Dry and vibrant, yet elegant. It's a heavy sexy bottle.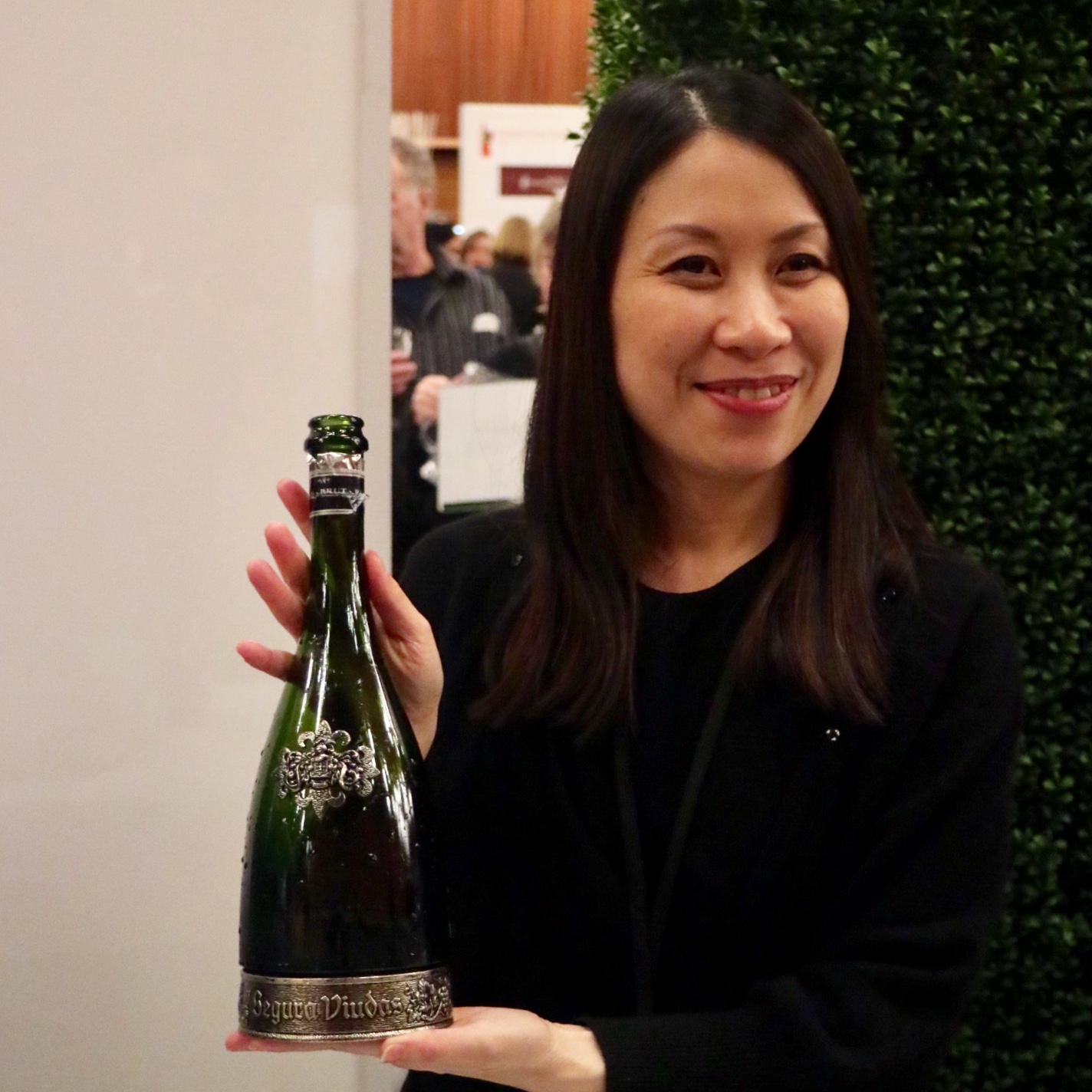 Chateau Ste. Michelle Rosé Brut, USA
Impressions of berries in the nose and on the palate.  Dry and elegant but with a soft and fruity finish.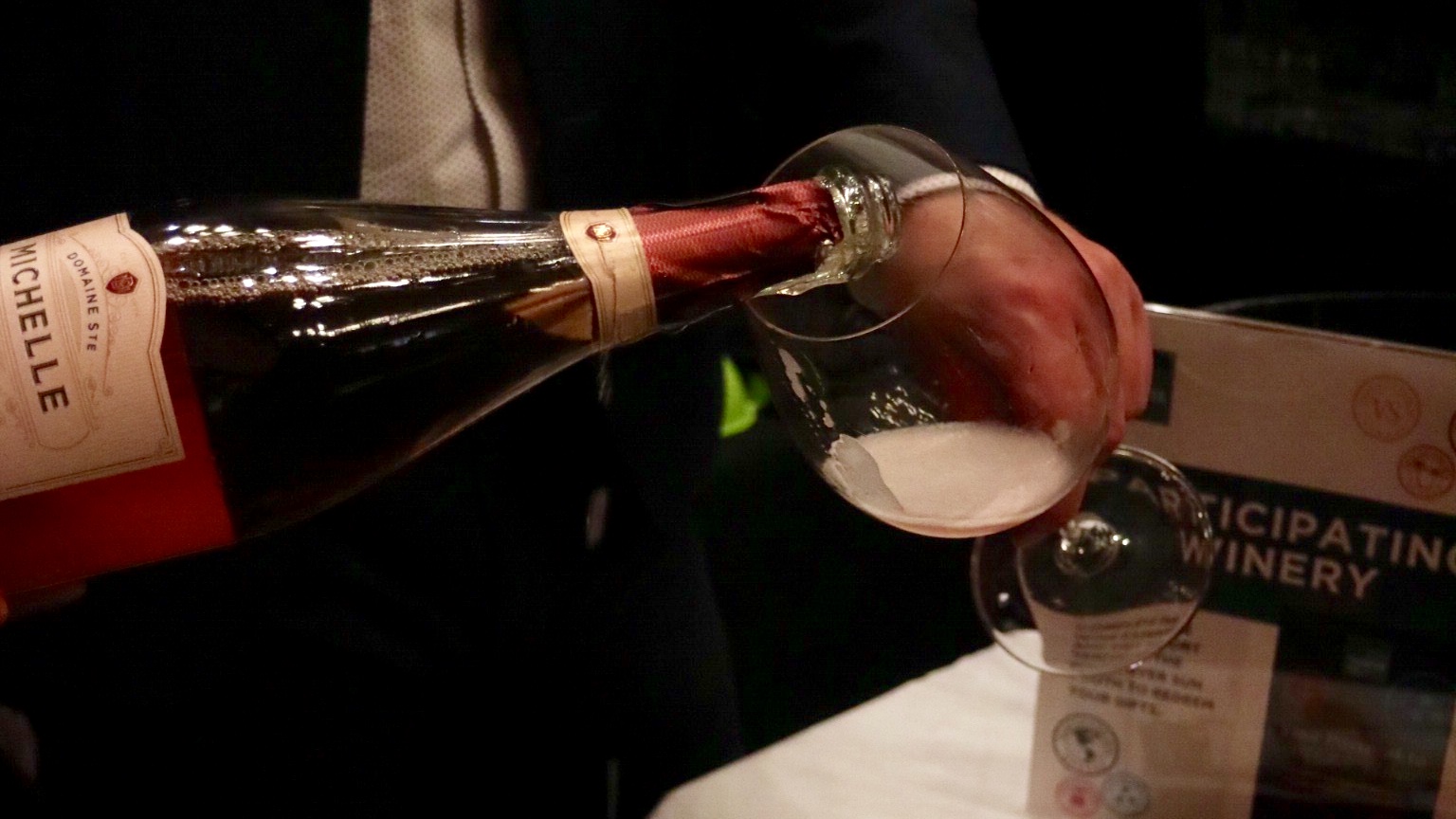 Tommasi "Le Rosse" Pinot Grigio 2016
Sweet but still pleasantly refreshing, with a hint of spice.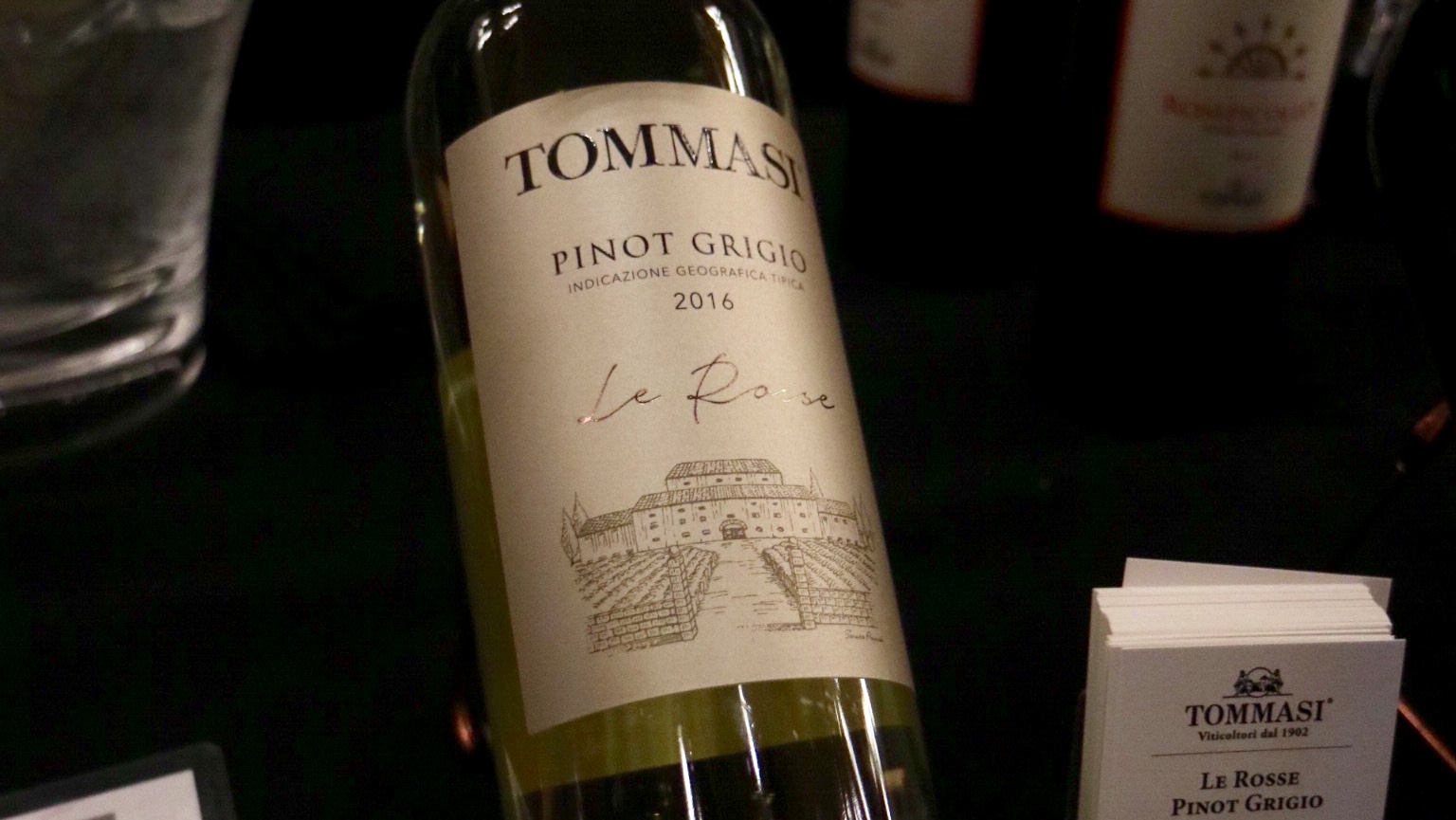 Poplar Grove Pinot Gris 2016
Beautiful colour of lemon, great aromas, tastes of honey, citrus and tropical fruits, with a long mineral finish.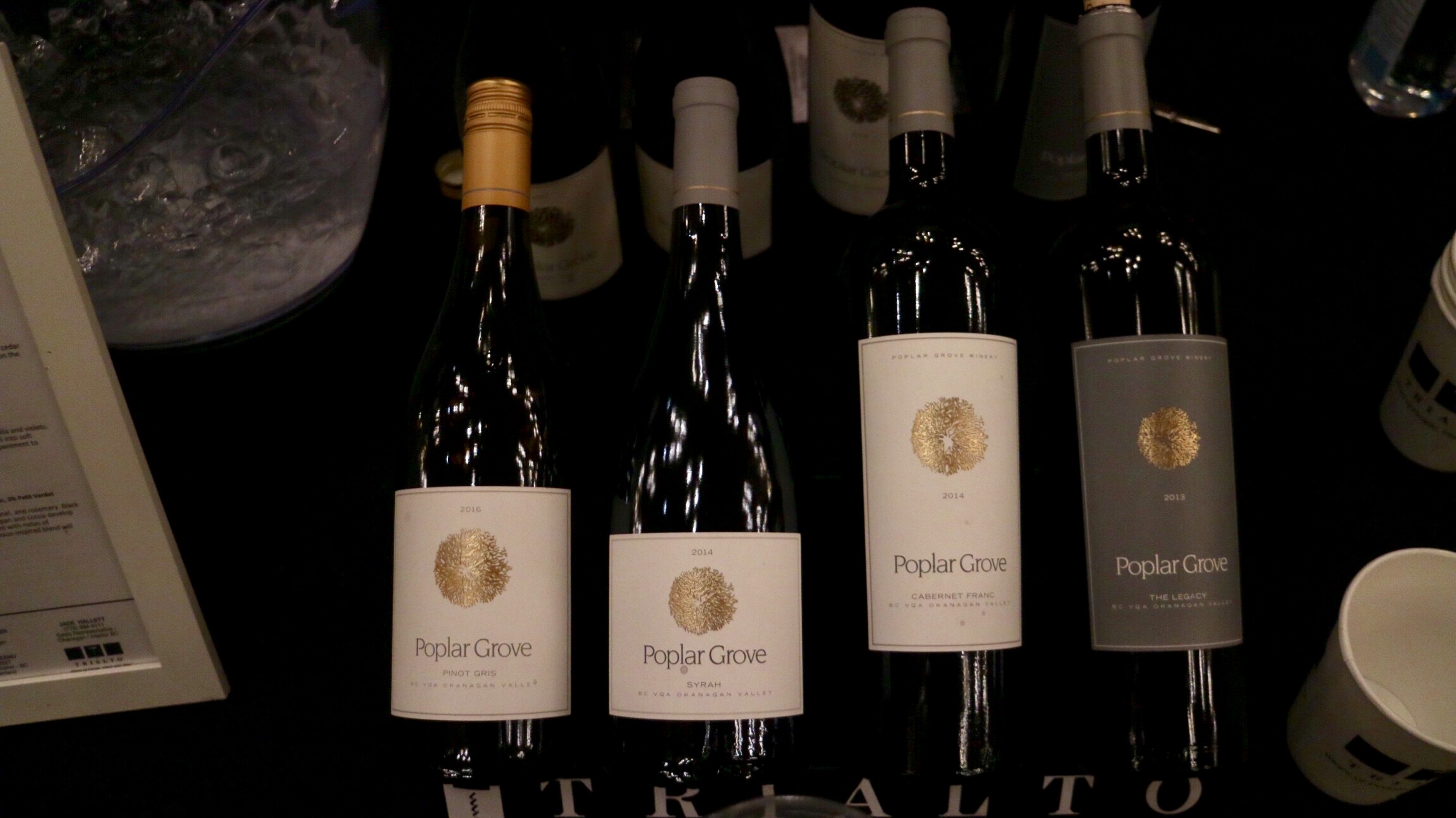 Bodegas Juan Gil 18 Meses Blue Label Monastrell, Jumilla, Spain
Bold, earthy, and spicy. Great value.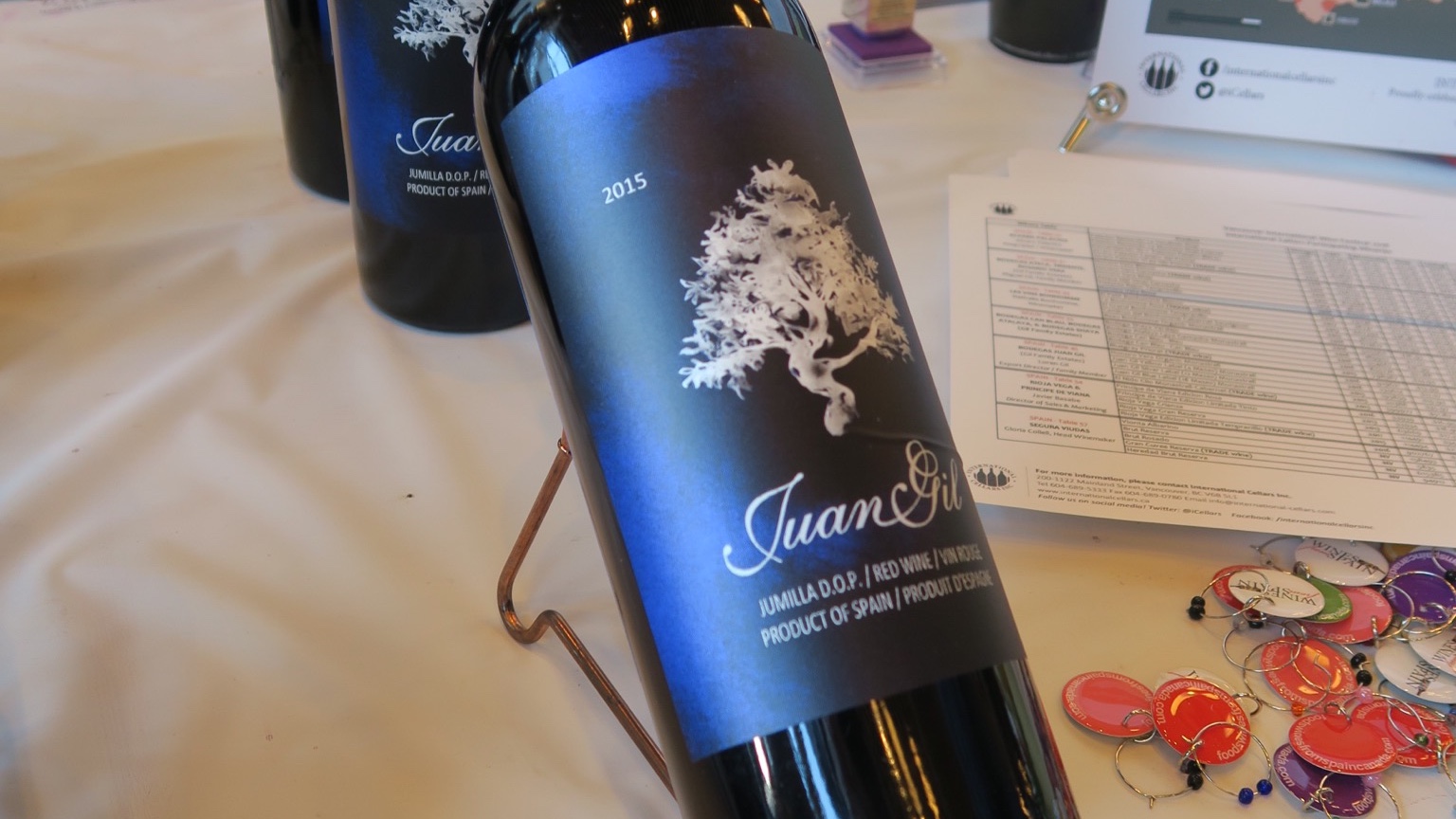 Bodegas Juan Gil 18 Meses Blue Label Monastrell, Jumilla, Spain
Goal 3: Premium Red
For the Saturday matinee session. We decided to go for the premium red wines. All the wineries have their flagship reds that are the crown jewels.

Those are the impressive ones that we tried.
Tenuta Sette Ponti Oreno Toscana IGT 2015, Tuscany, Italy 
This full-bodied wine has complex but well-balanced flavours, smooth, luscious, and has a long lingering finish.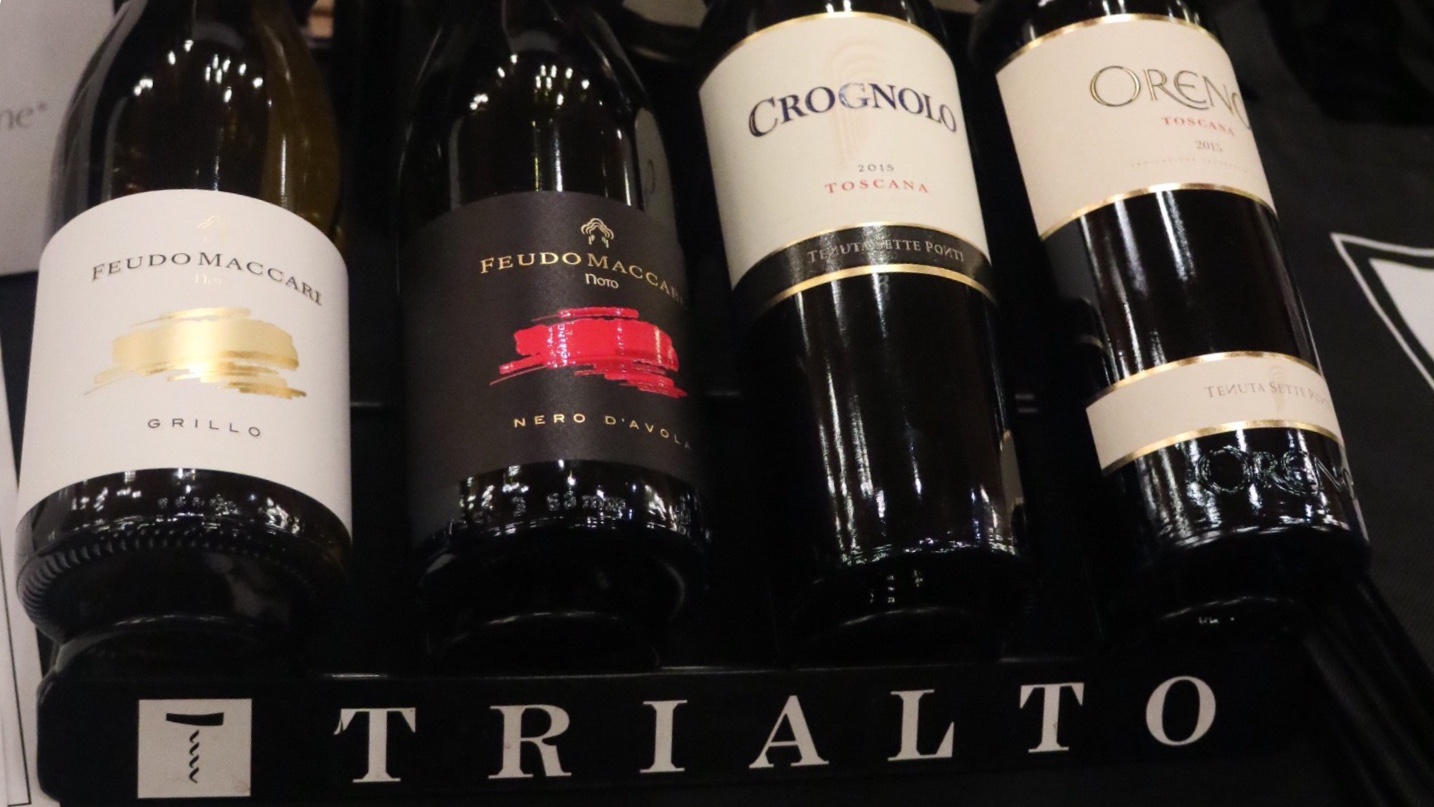 Italian Wines from Trialto Group
Vivanco Coleccion Vivanco 4 Varietales 2014, Spain
Powerful and complex aroma,  fresh and elegant,  hints of spices & caramel, silky texture, and a long finish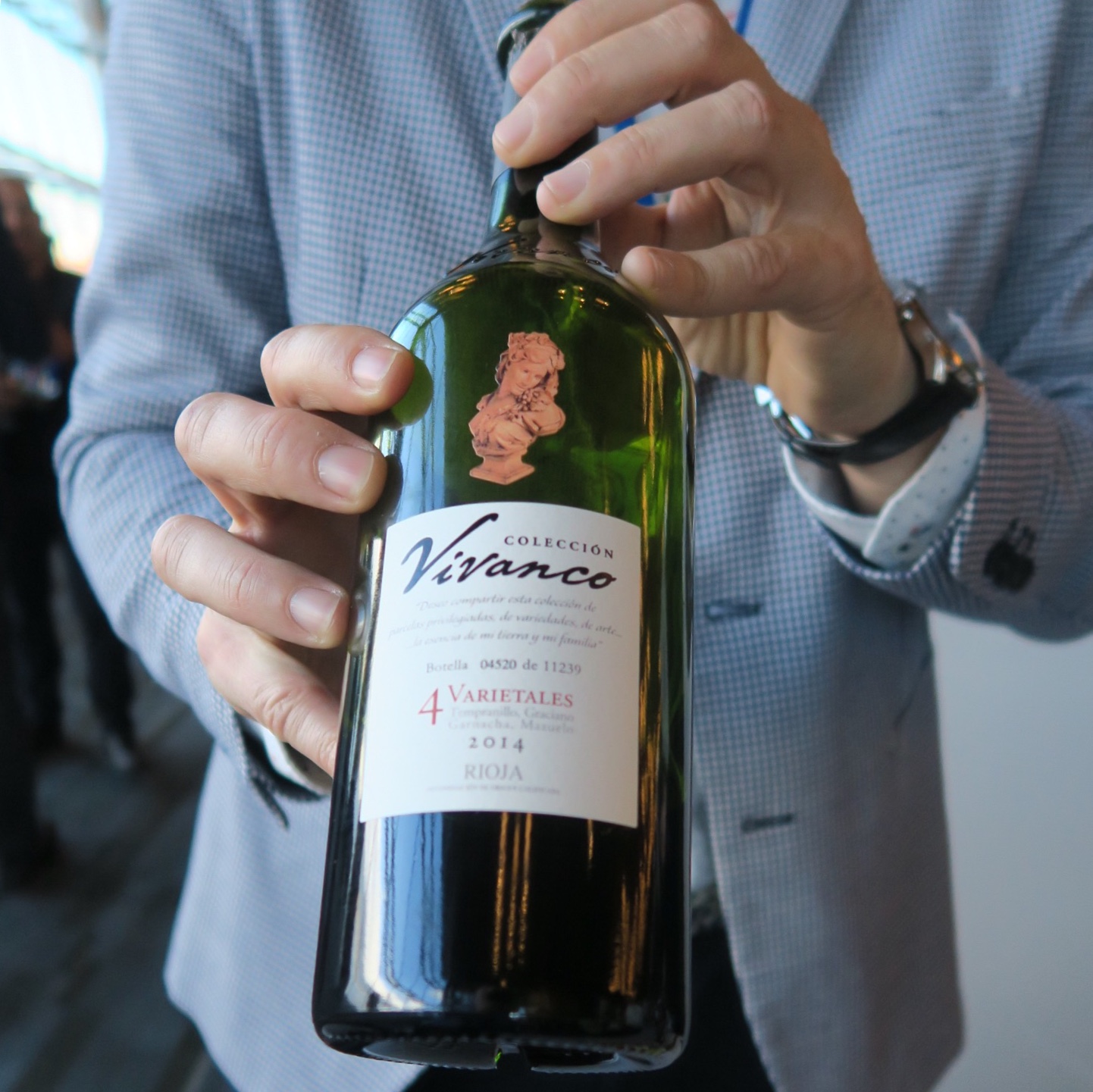 Casa Ferreirinha Quinta da Leda 2014, Douro, Portugal
bold and sophisticated, notes of berries and spices, seems like a  rich red wine that will age well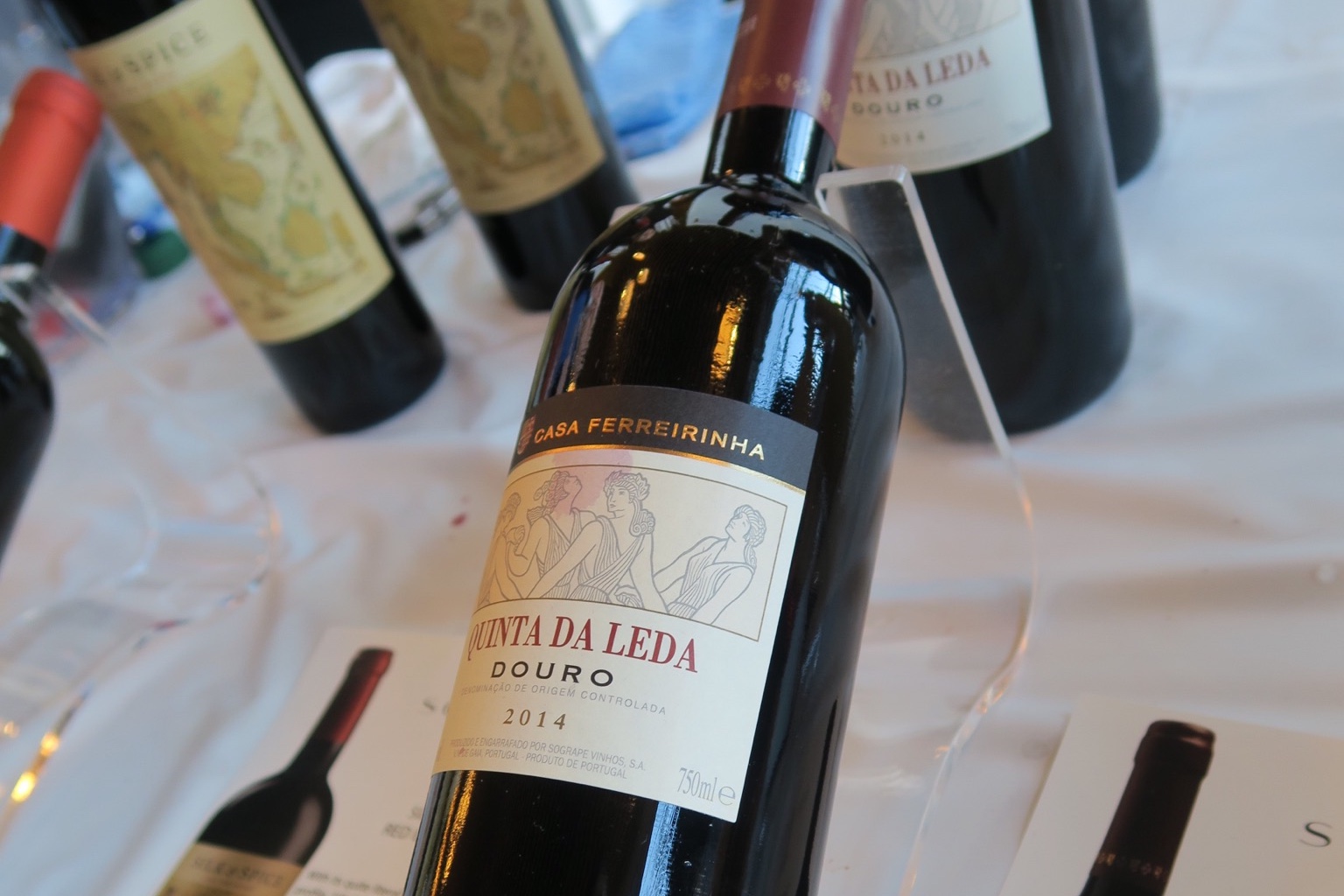 2014 Casa Ferreirinha Quinta da Leda, Douro, Portugal
Bodegas Triton Rejon Tempranillo 2014, Spain
Clean and well-balanced, a pleasant wine to sip on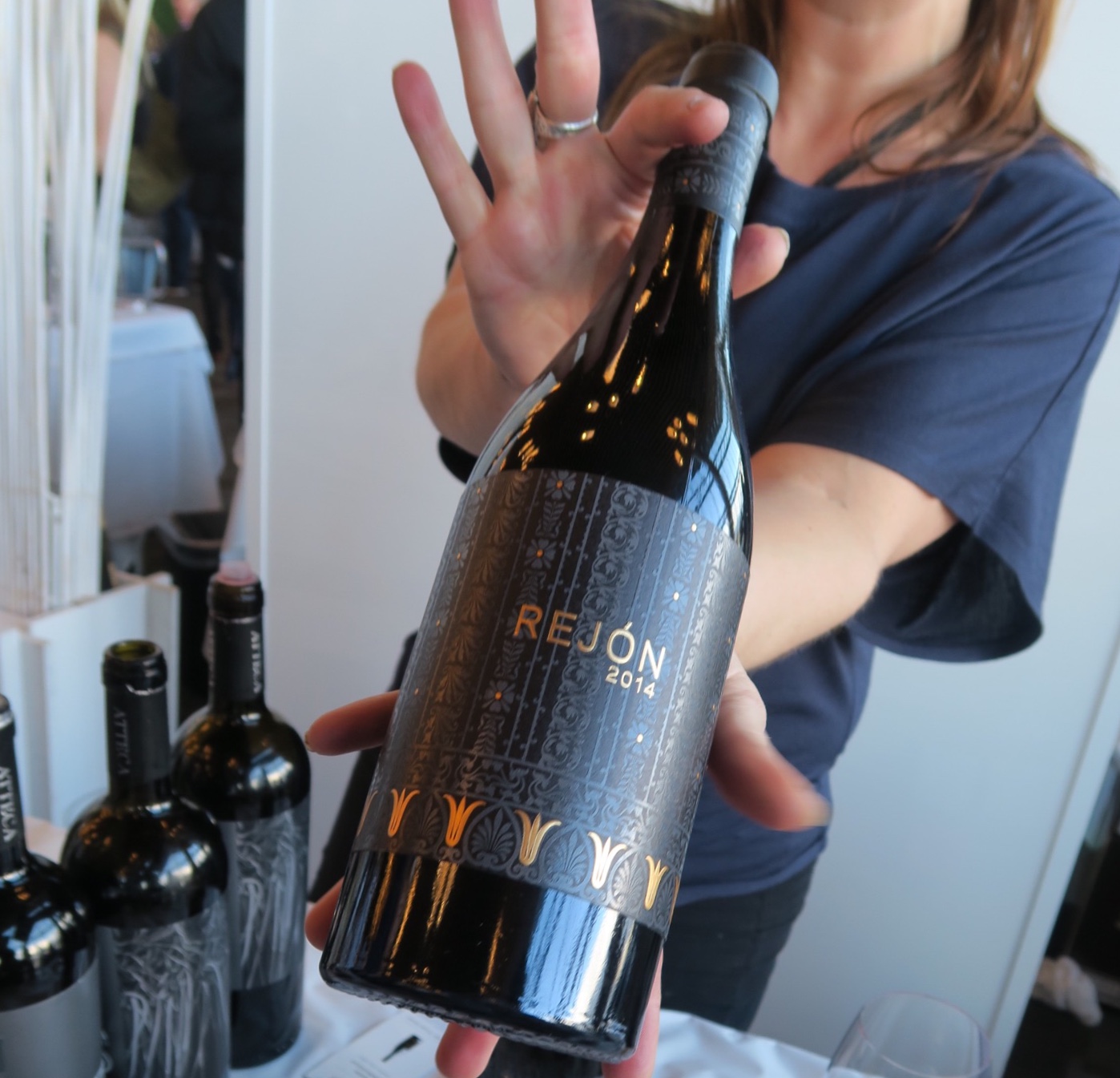 The following are the flagship red, mostly blends but some are from a single grape, and they are priced over $50/bottle.
Vaio Armaron Amarone 2011, Italy 
One of my favourite reds of the evening. Properly rested, the flavour is bold yet elegant, along with a velvety texture, some fruit and spice notes with a hint of mocha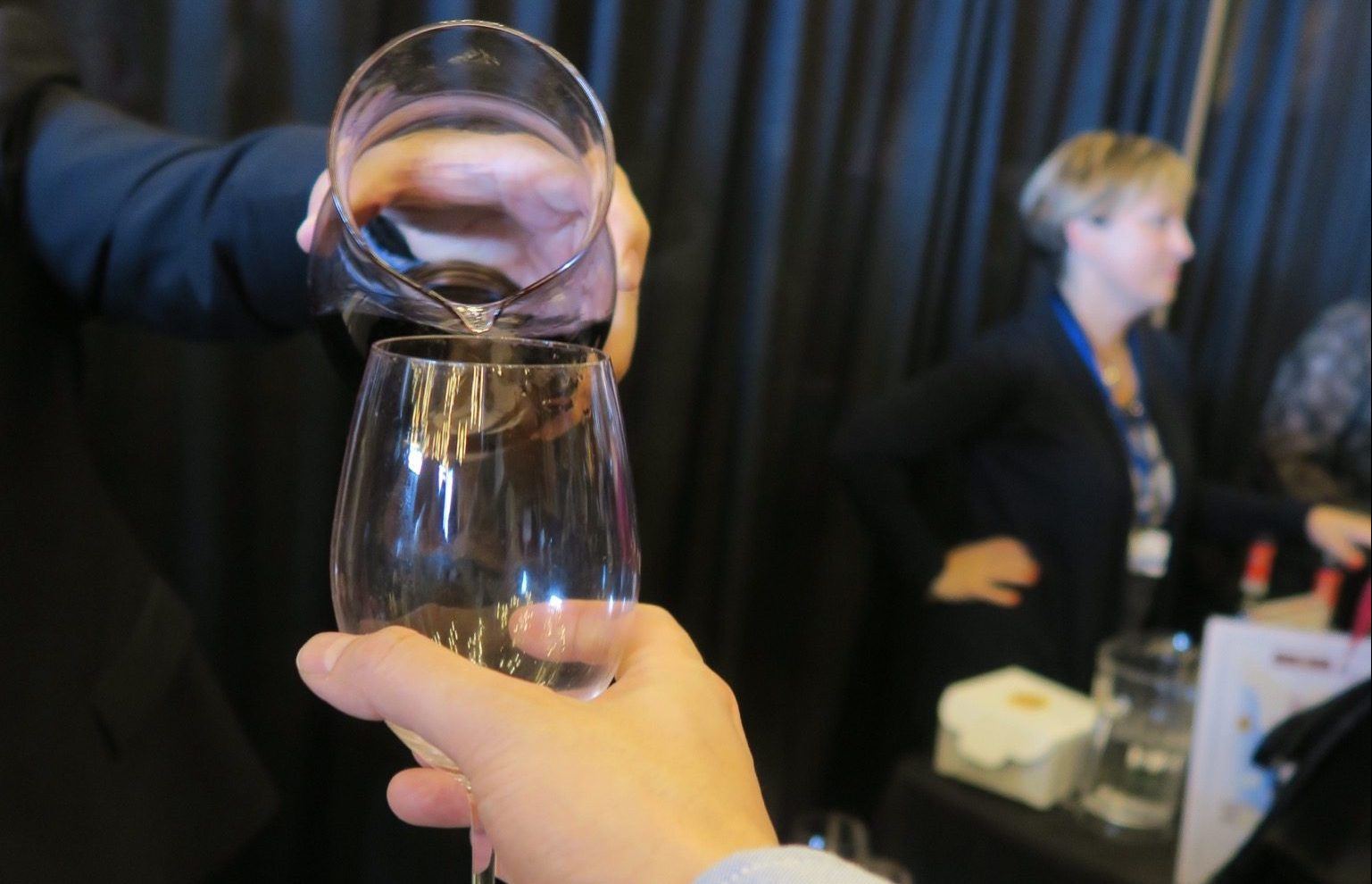 DOMAINES ALBERT BICHOT Fixin Premier Cru Clos de la Perrière 2015,  BURGUNDY, FRANCE
Rich but soft and luscious, amazing potential for collection.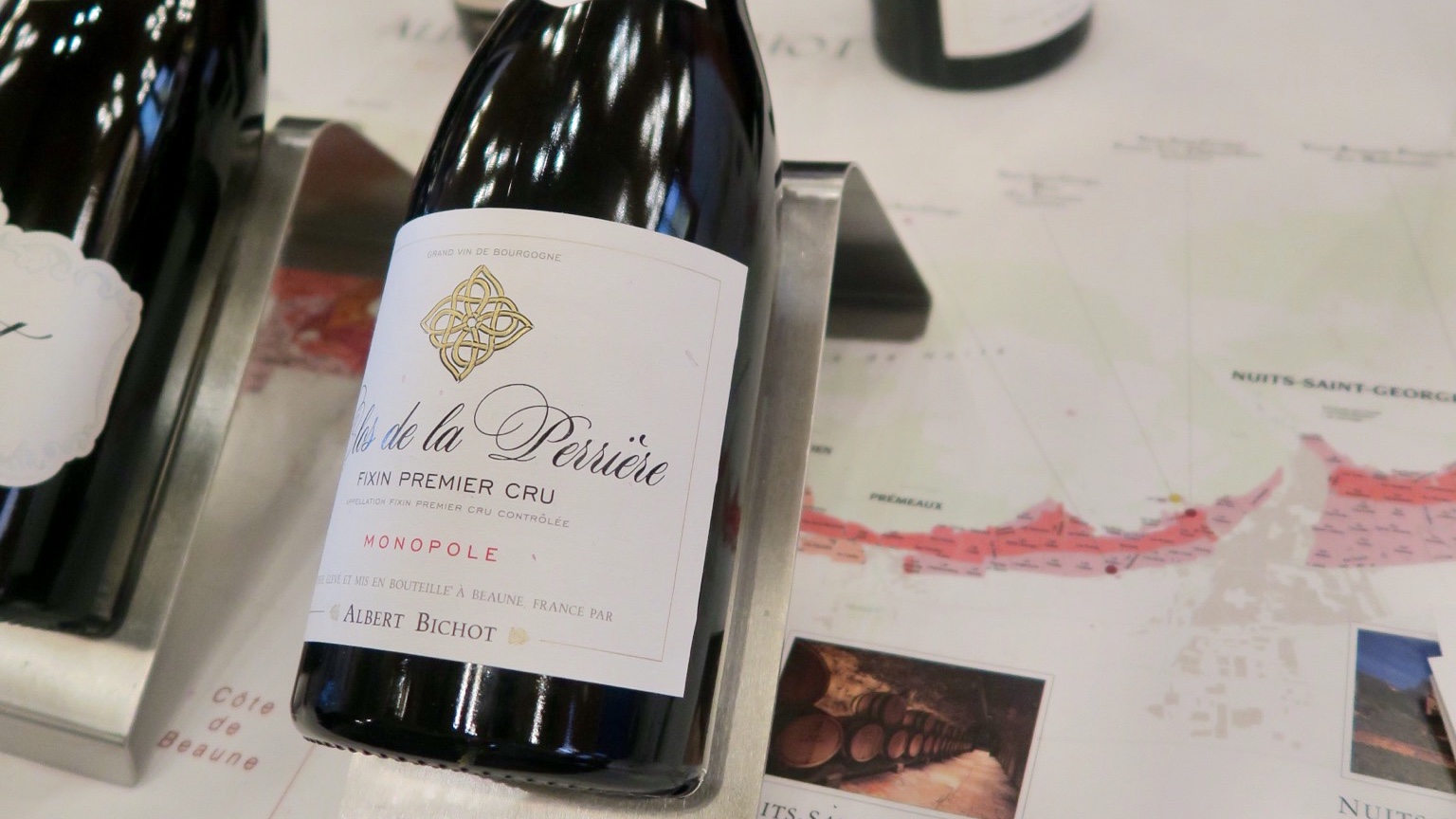 BALLANDE & MÉNERET Château Citran 2005, BORDEAUX, FRANCE
Full body, dry, a little smoky, notes of black cherry, long finish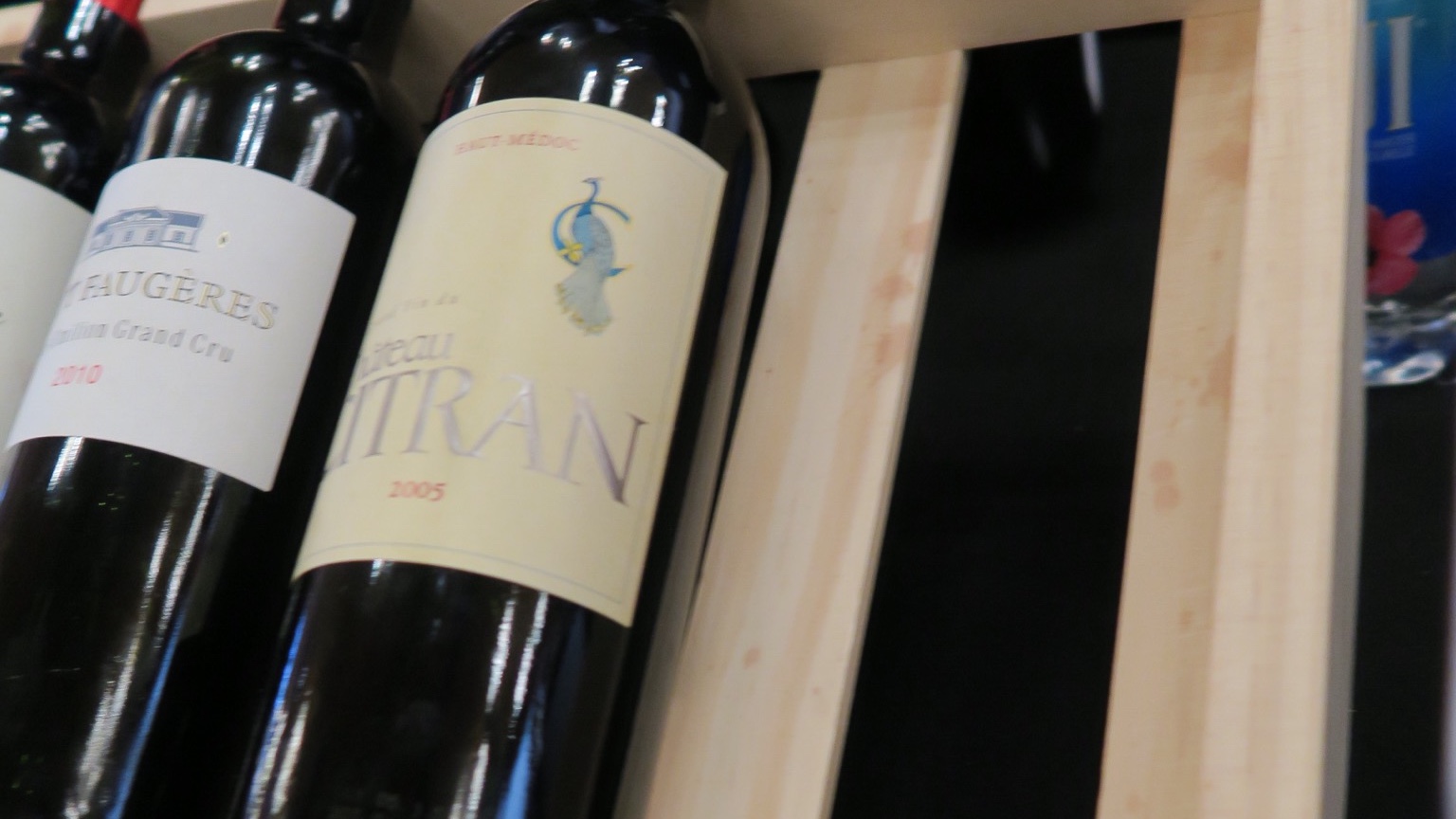 Château Belles Eaux Saint Helene 2012, Bordeaux, France
bold but pleasant with a long finish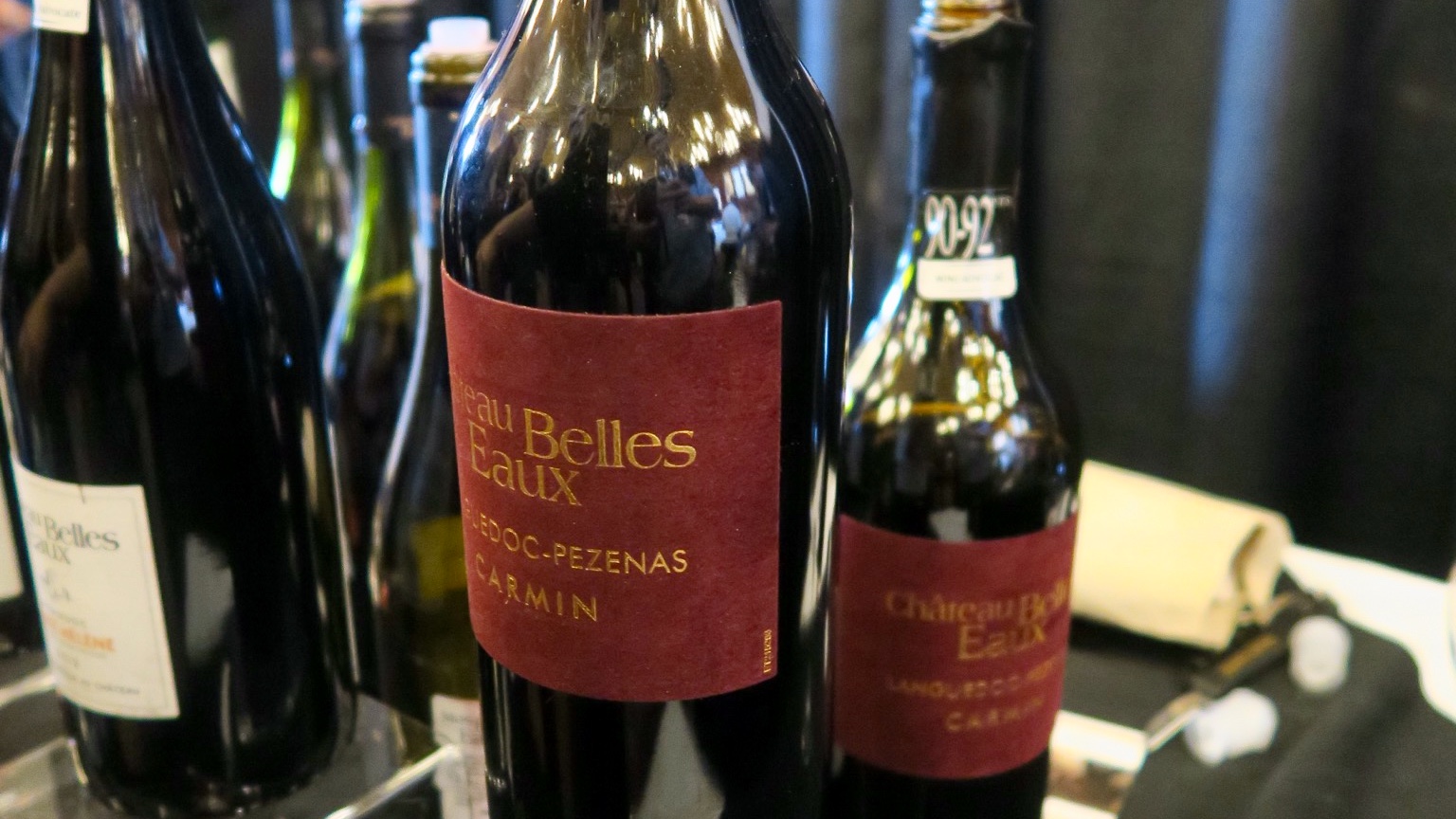 Beronia Gran Reserva 2009, Spain
well balanced, notes of berries, vanilla, and spices, demonstrating great Spanish wine standing up to the French or Italian ones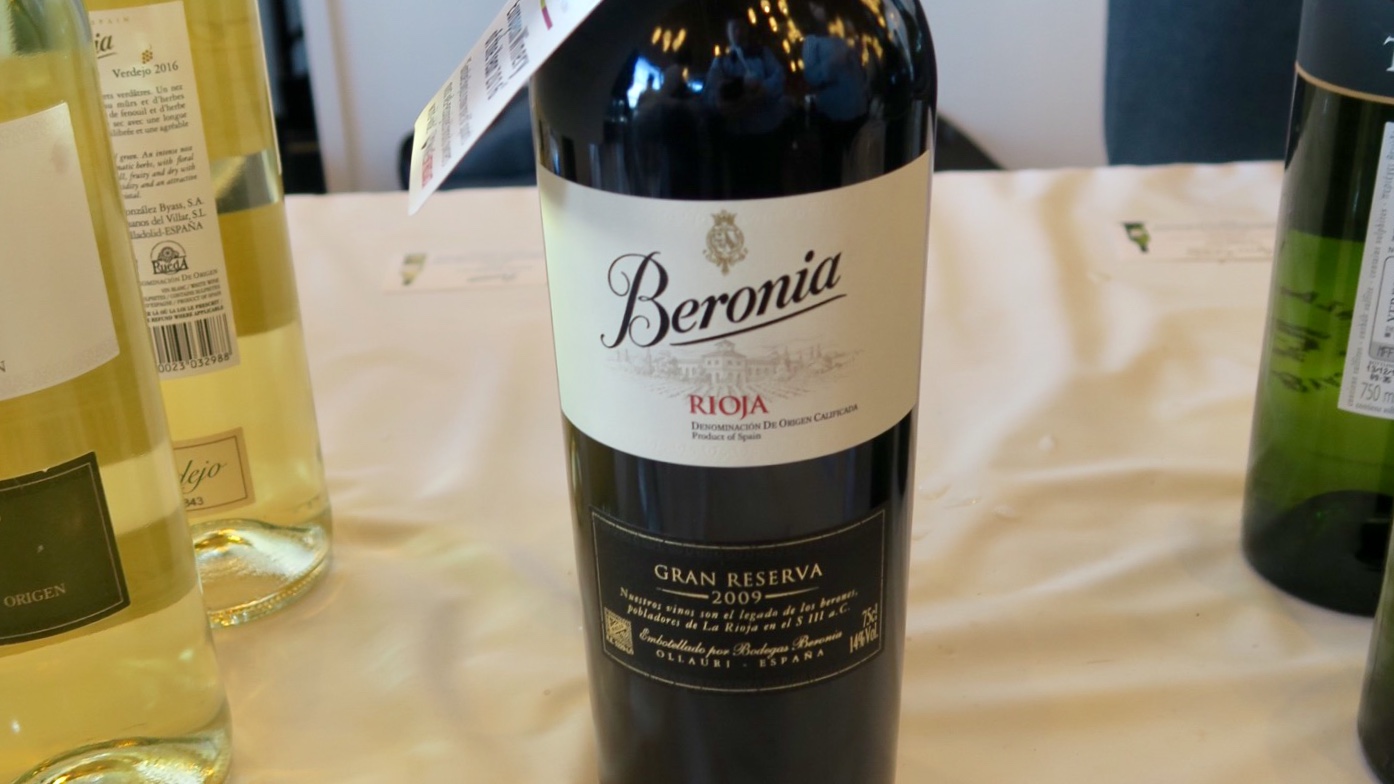 Zurdo Cariñena 2014, BODEGAS SAN VALERO, SPAIN
light and bright but flavourful, a good sipping wine for long conversation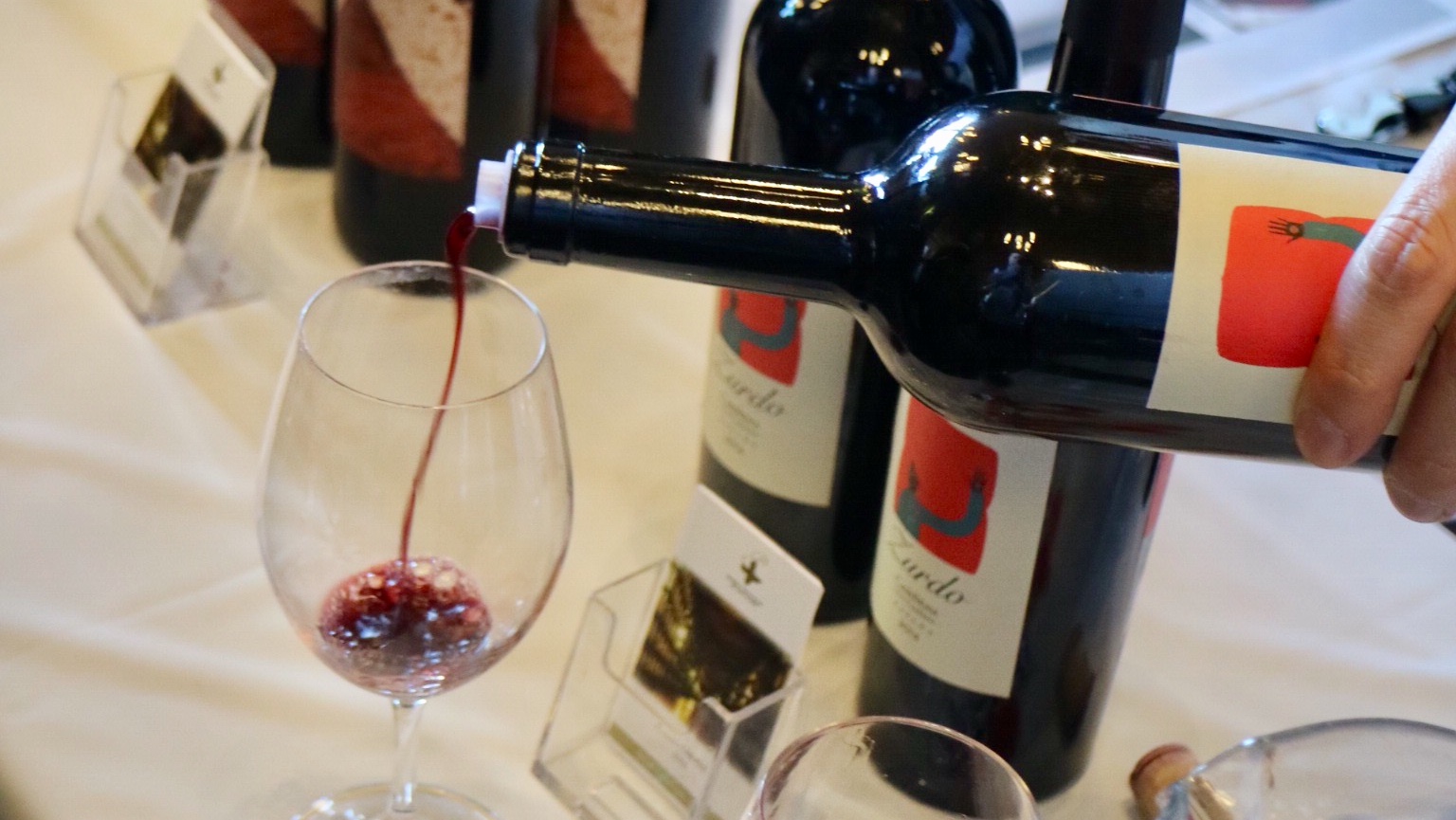 Other wines worth mentioning
"Wine-on-tap" from freshTap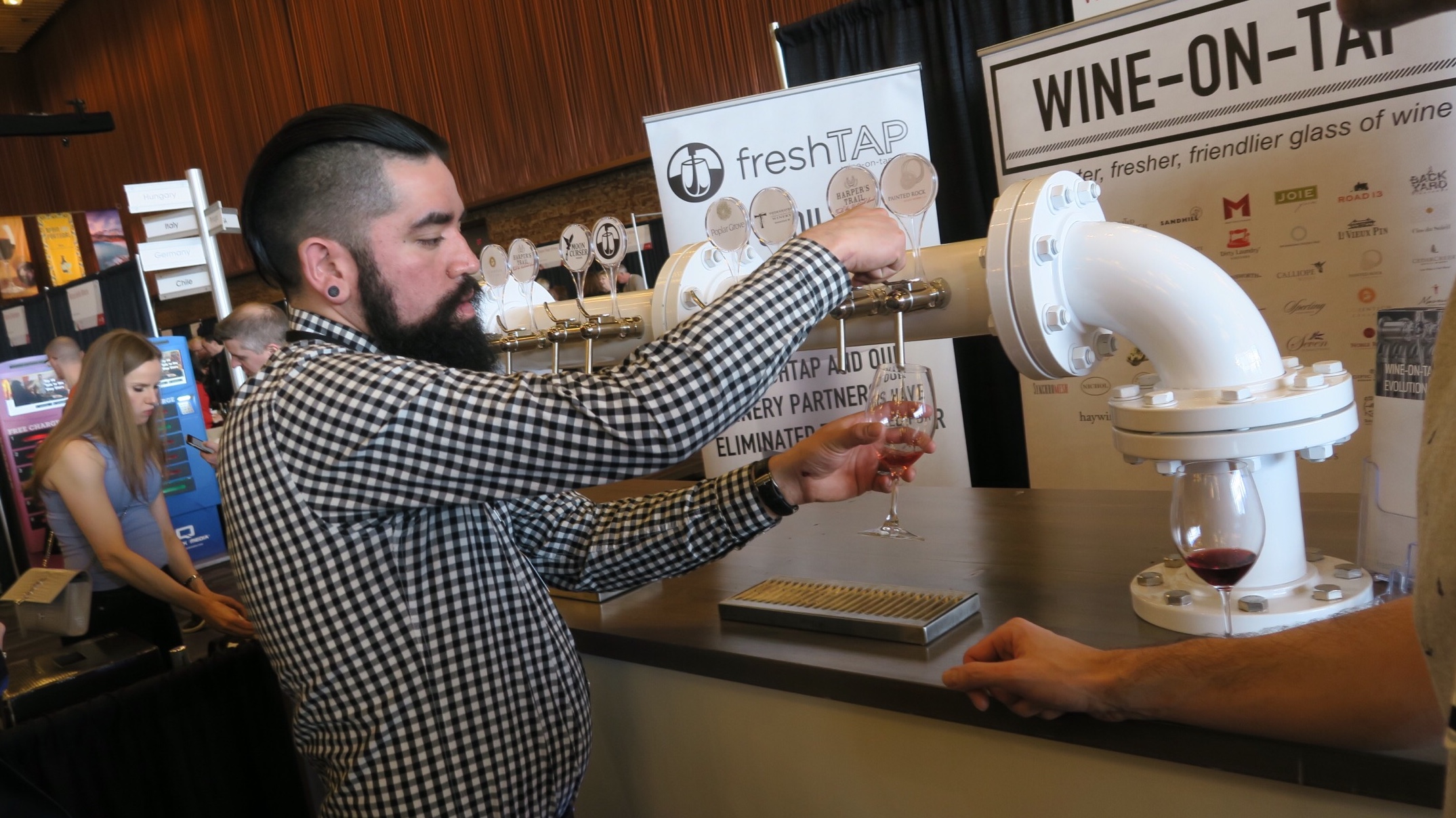 "Hungarian Sweet Wines"
Grand Tojak 2015
Sweet, smooth and elegant. It was quickly sold out at the only winery from Hungary at the festival.
"Premium Sparkling"
JUVÉ & CAMPS Reserva de la Familia 2014, SPAIN

"Sparkling Shiraz"
 MAJELLA Sparkling Shiraz 2012, Australia

"Port"
SOGRAPE VINHOS Sandeman Porto Tawny 20 Year Old,  PORTUGAL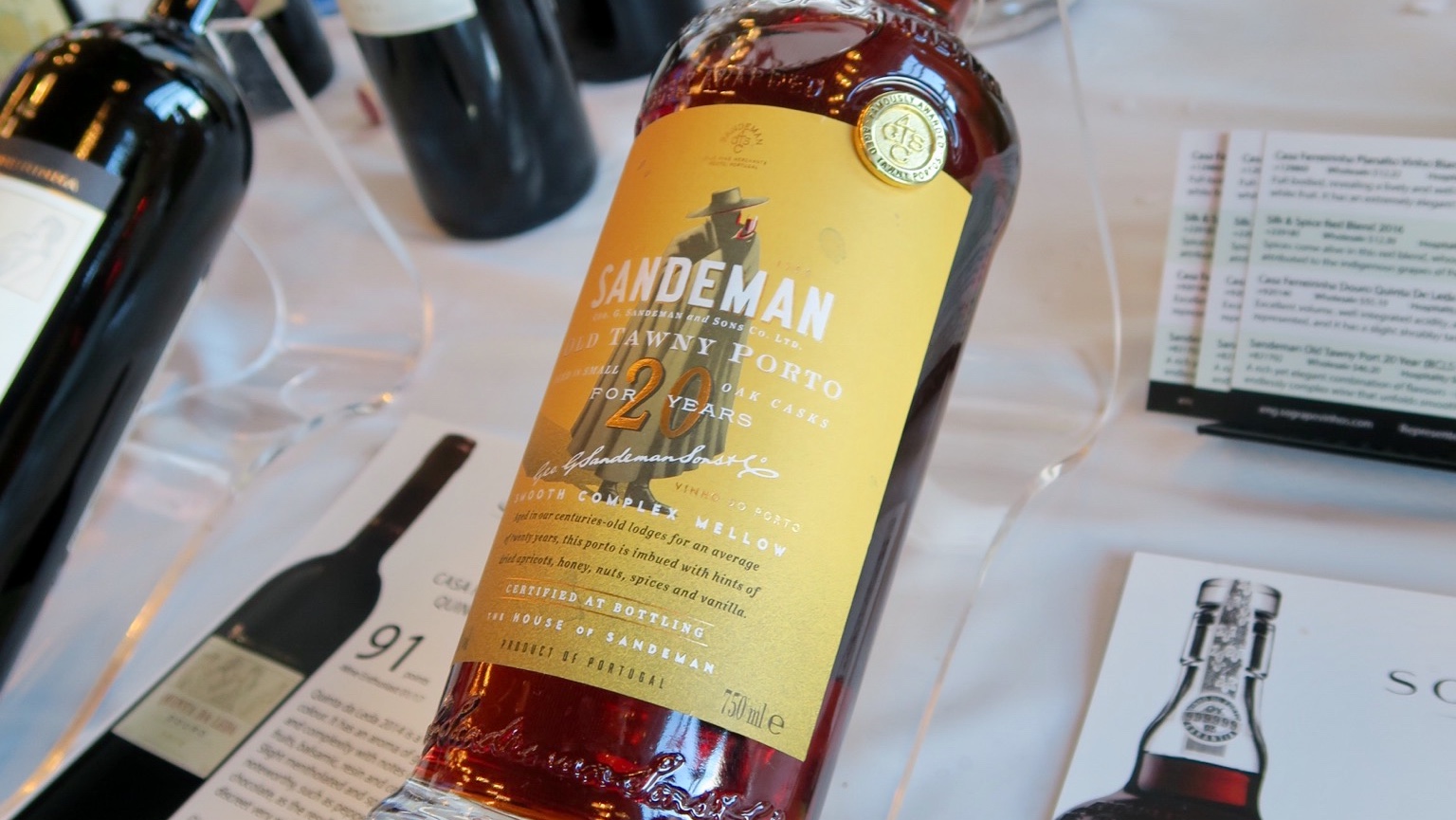 SOGRAPE VINHOS Sandeman Porto Tawny 20 Year Old,  PORTUGAL
"Sherry"
 BODEGAS LUSTAU Vermut, SPAIN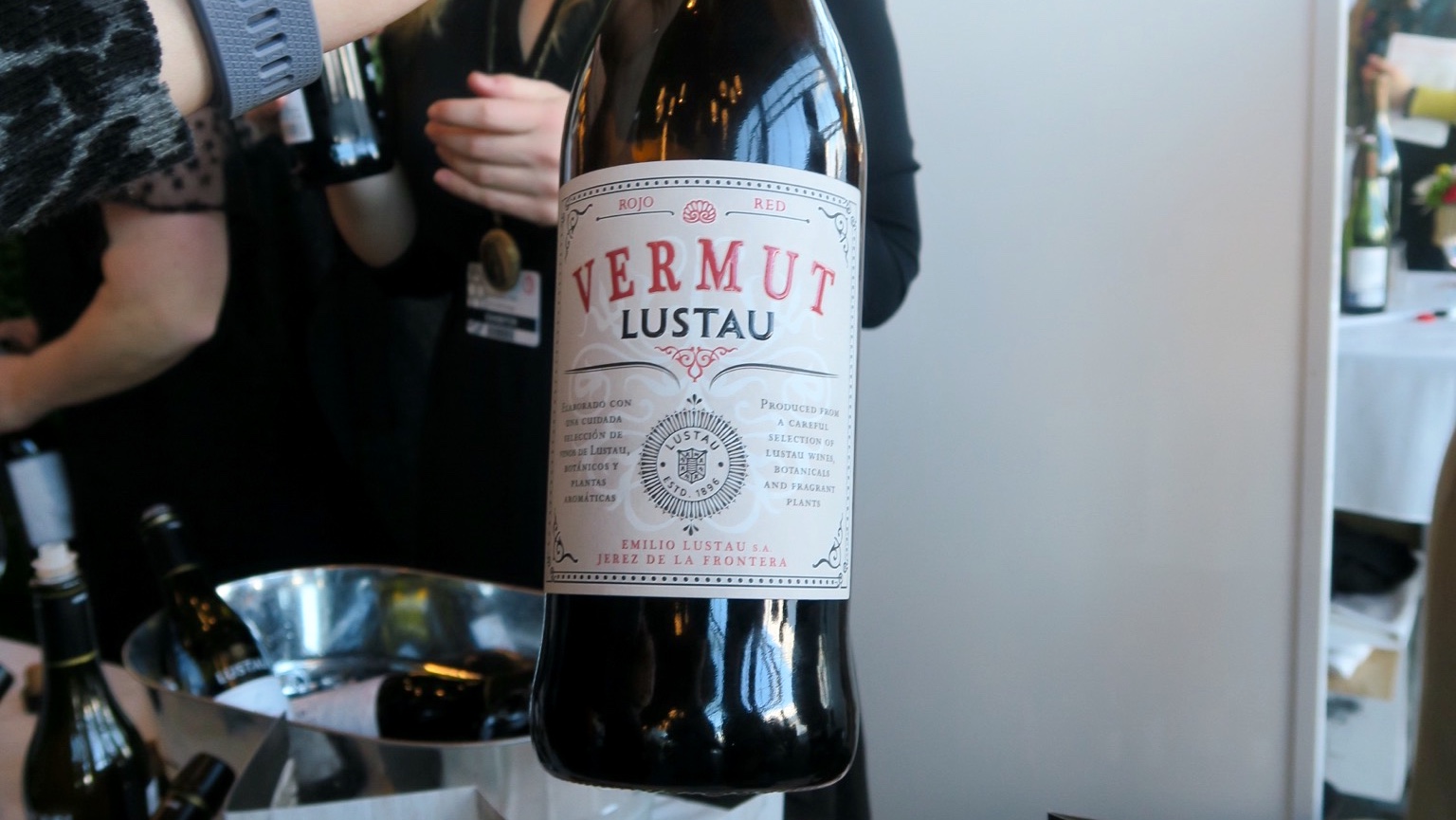 BODEGAS LUSTAU Vermut, SPAIN
GONZÁLEZ BYASS Apostoles VORS,  SPAIN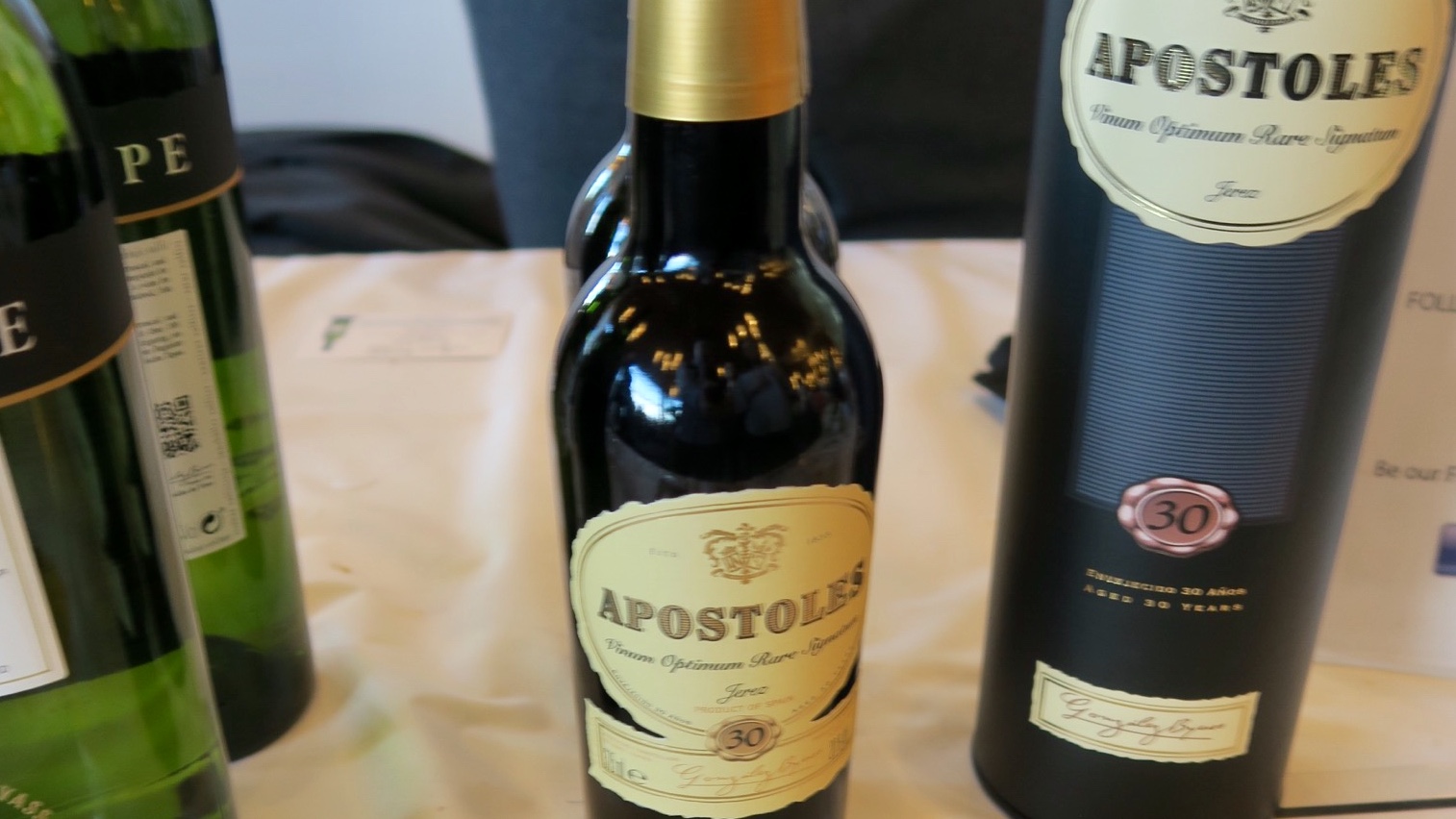 "Riesling from Alsace"
Arthur Metz Grand Cru Engleberg 2013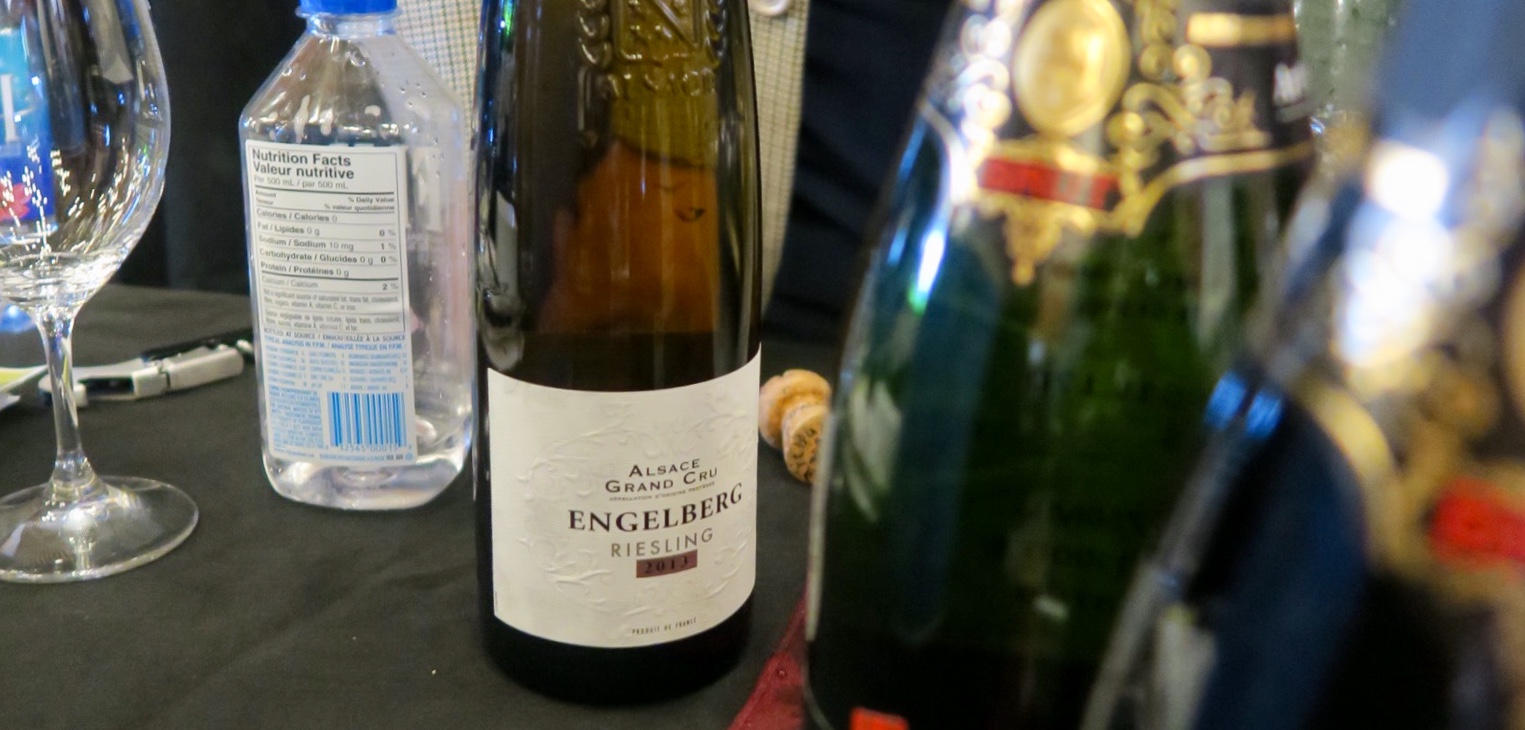 "Sake"
Yoshi no Gawa Sake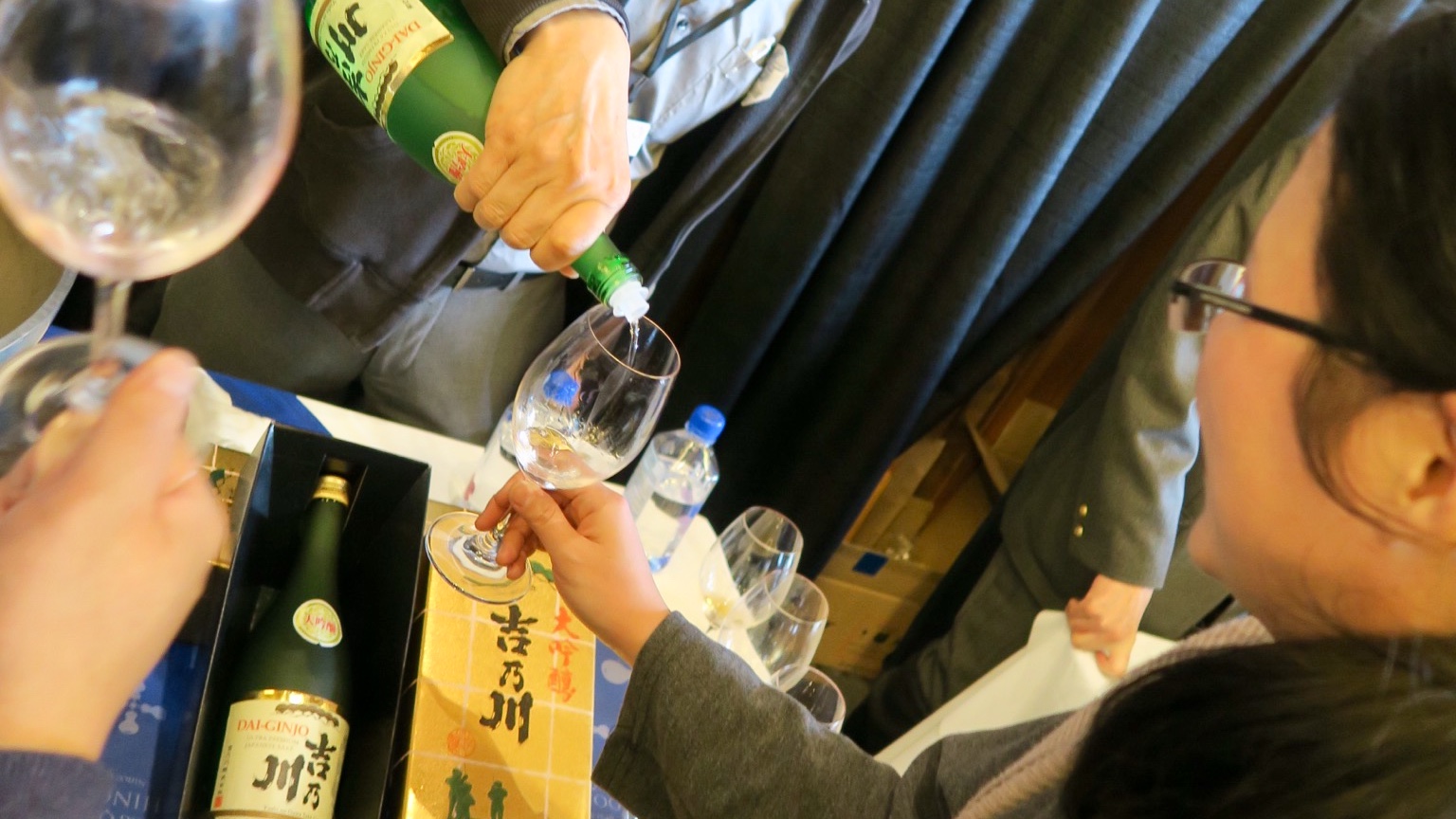 ARTISAN SAKEMAKER AT GRANVILLE ISLAND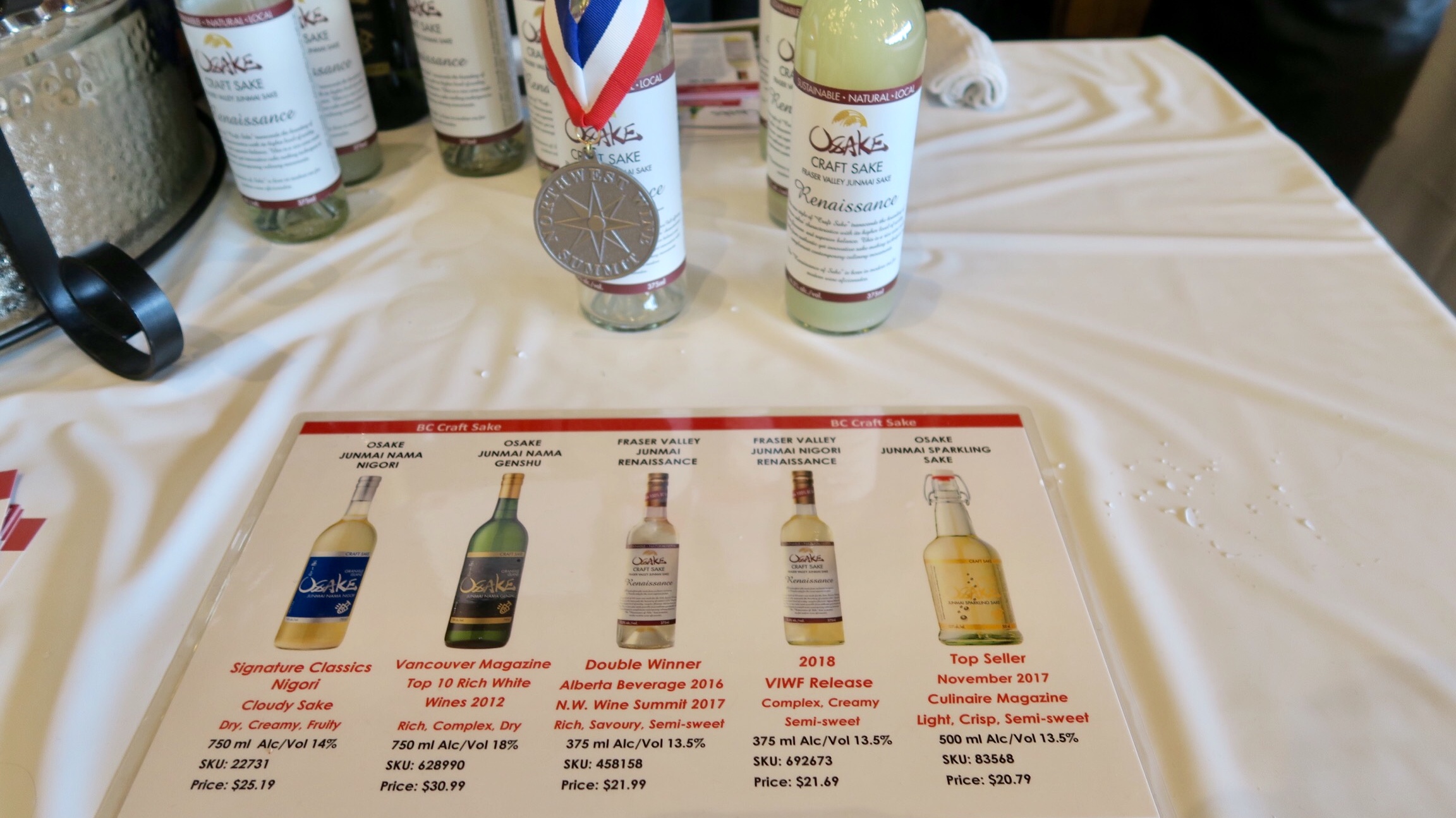 Final words
That was a lot of fun tasting and learning about world-class wines and gourmet food in the 53,000- square-foot space. I hope by sharing my experience, you will have an idea of how to taste as many wines but still remember all the fun. If you a wine lover, this is truly one of the best events in North America for you to attend.
Until next year!