Every year, fans of Californian wines are looking forward to "California Crush", a tasting and mingling event of Vancouver International Wine Festival (VIWF). This year it was hosted at Waterview and was sold out quickly. California always has a special place in my heart as I lived there for 3 years and graduated from high school in Benicia, which is a merely 30-minute drive from Napa wine country. Also with the fact that I'm going to San Francisco at the end of March, which includes a deluxe trip to Sonoma/Napa wine country tour sponsored by Tourism San Francisco. I was simply overjoyed when I receive the media assignment to check out this VIWF event.
The setting here is casual but stylish, with California-inspired food bites, wines, and live entertainment.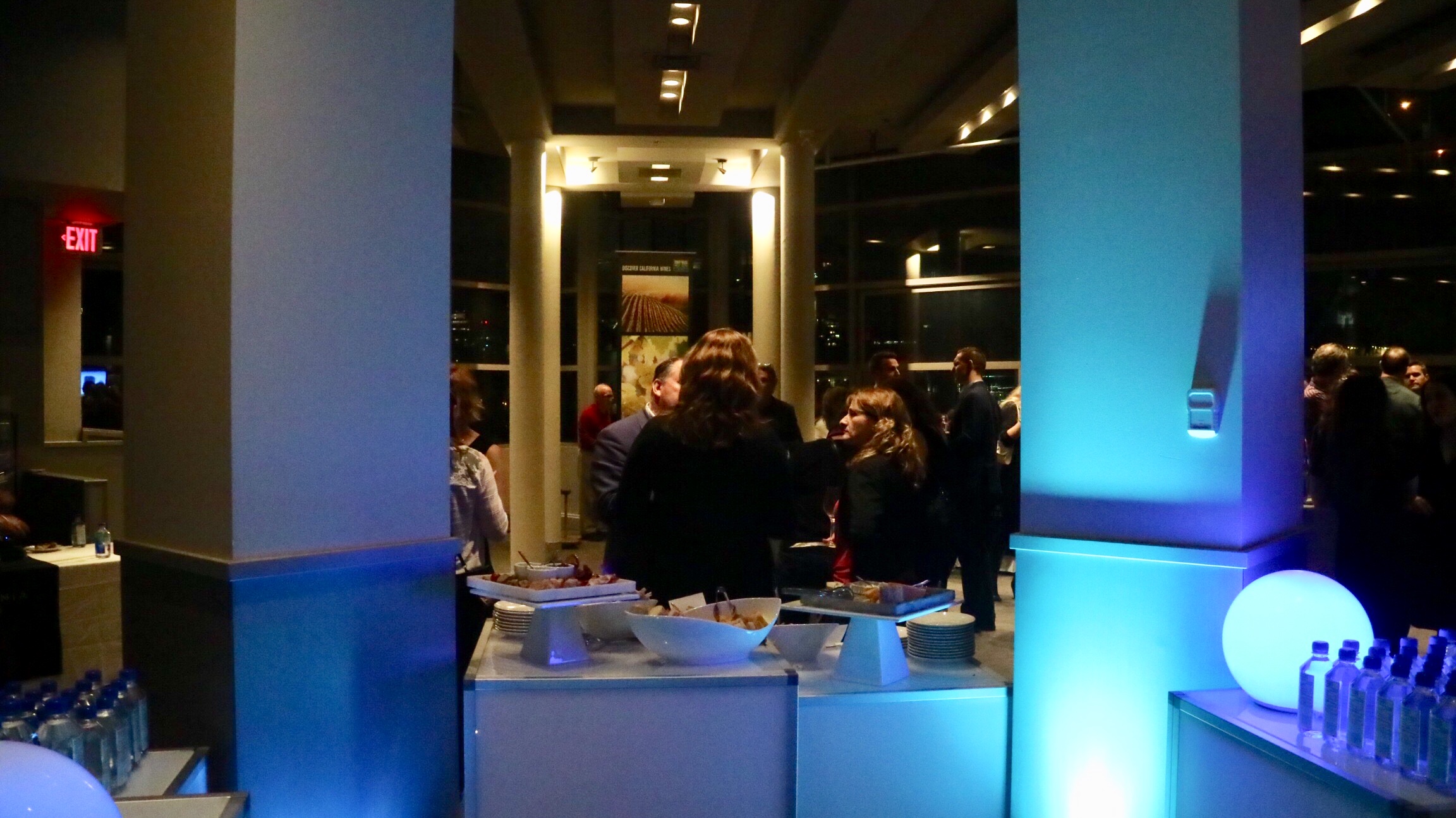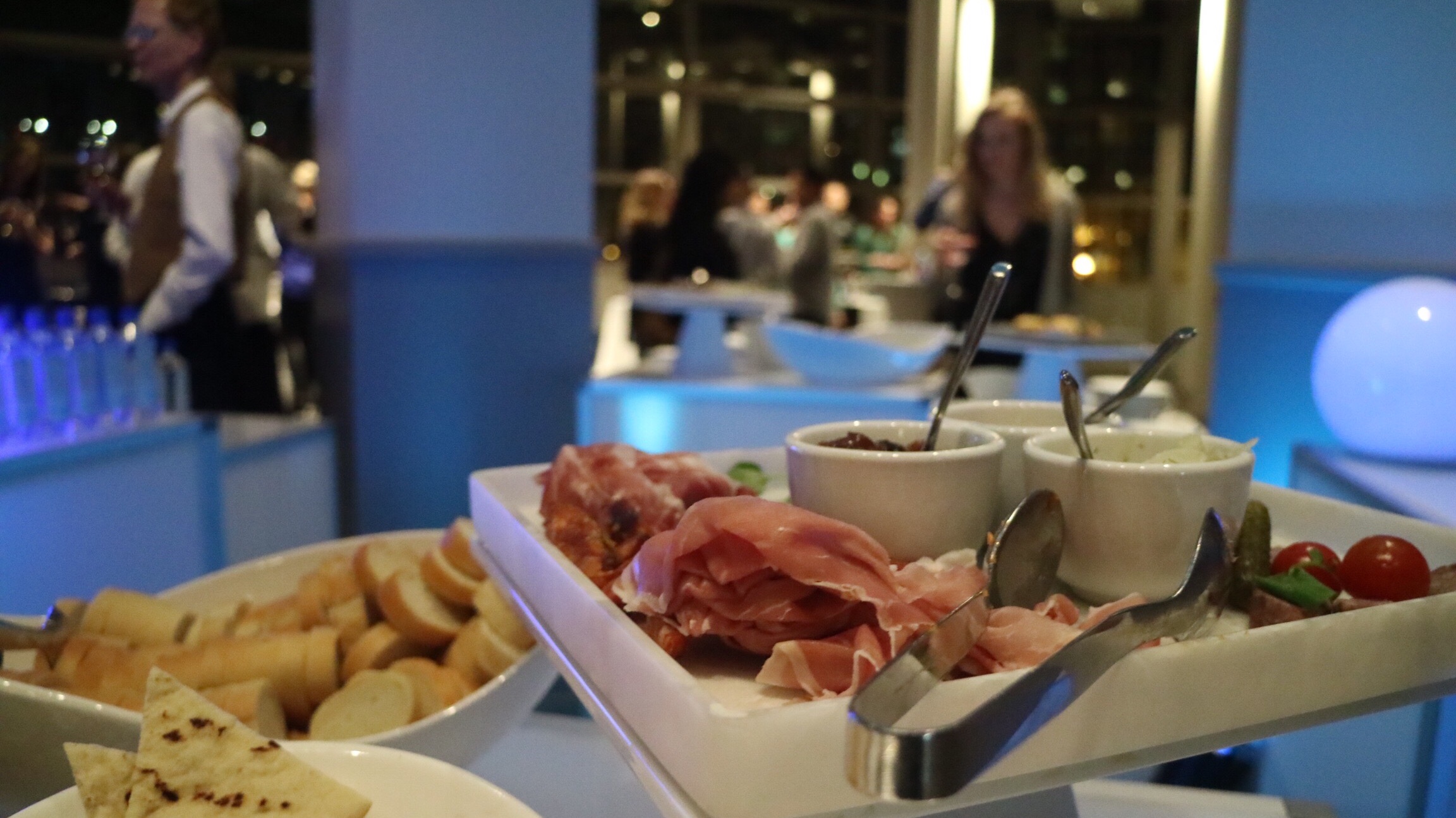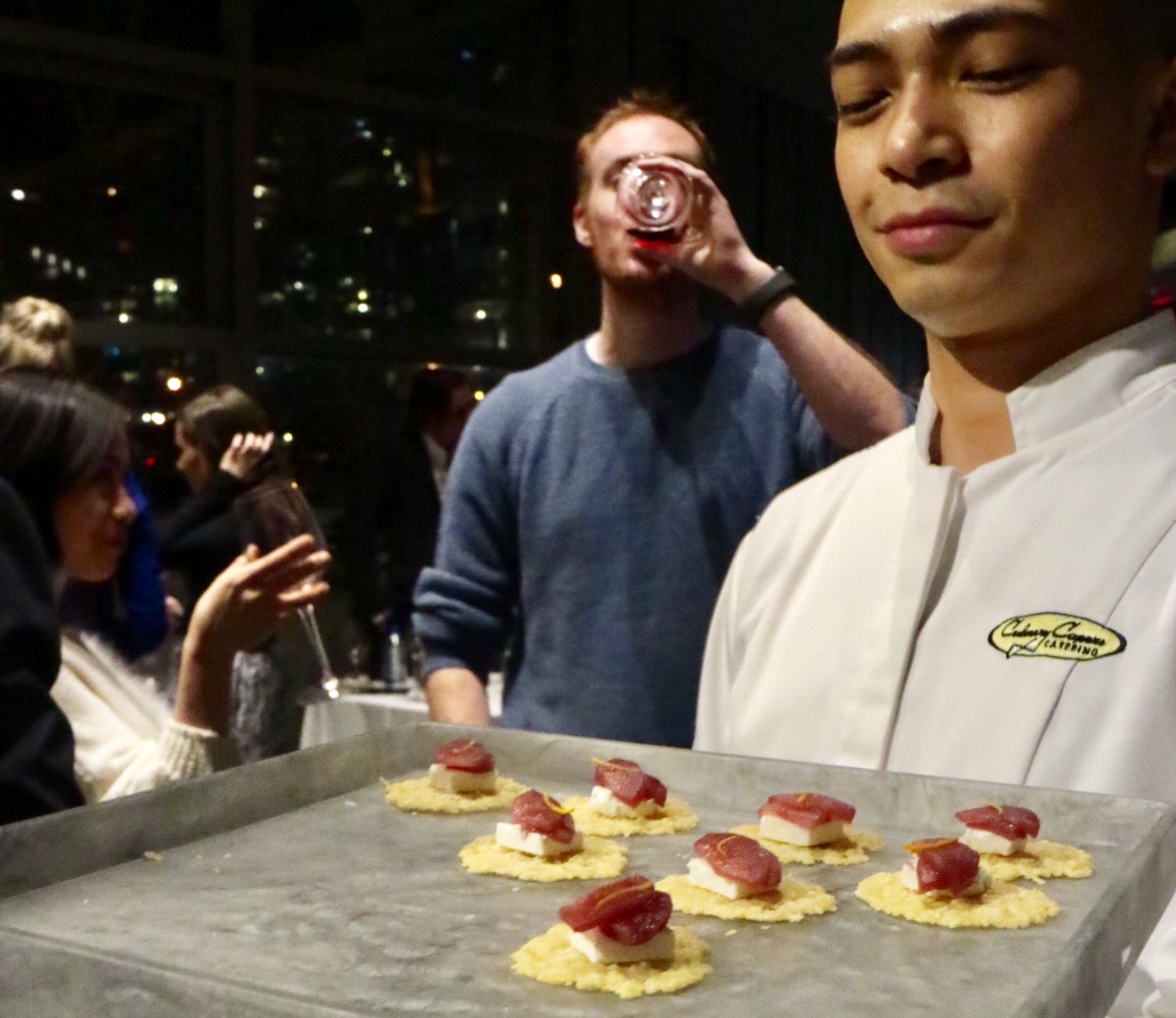 Here are the wines that I tasted with some tasting notes and estimated prices. And my picks are highlighted in bold and italic!
Beringer Vineyards
The Waymaker 2015 ($33)
Knights Valley Cabernet Sauvignon 2015 ($46)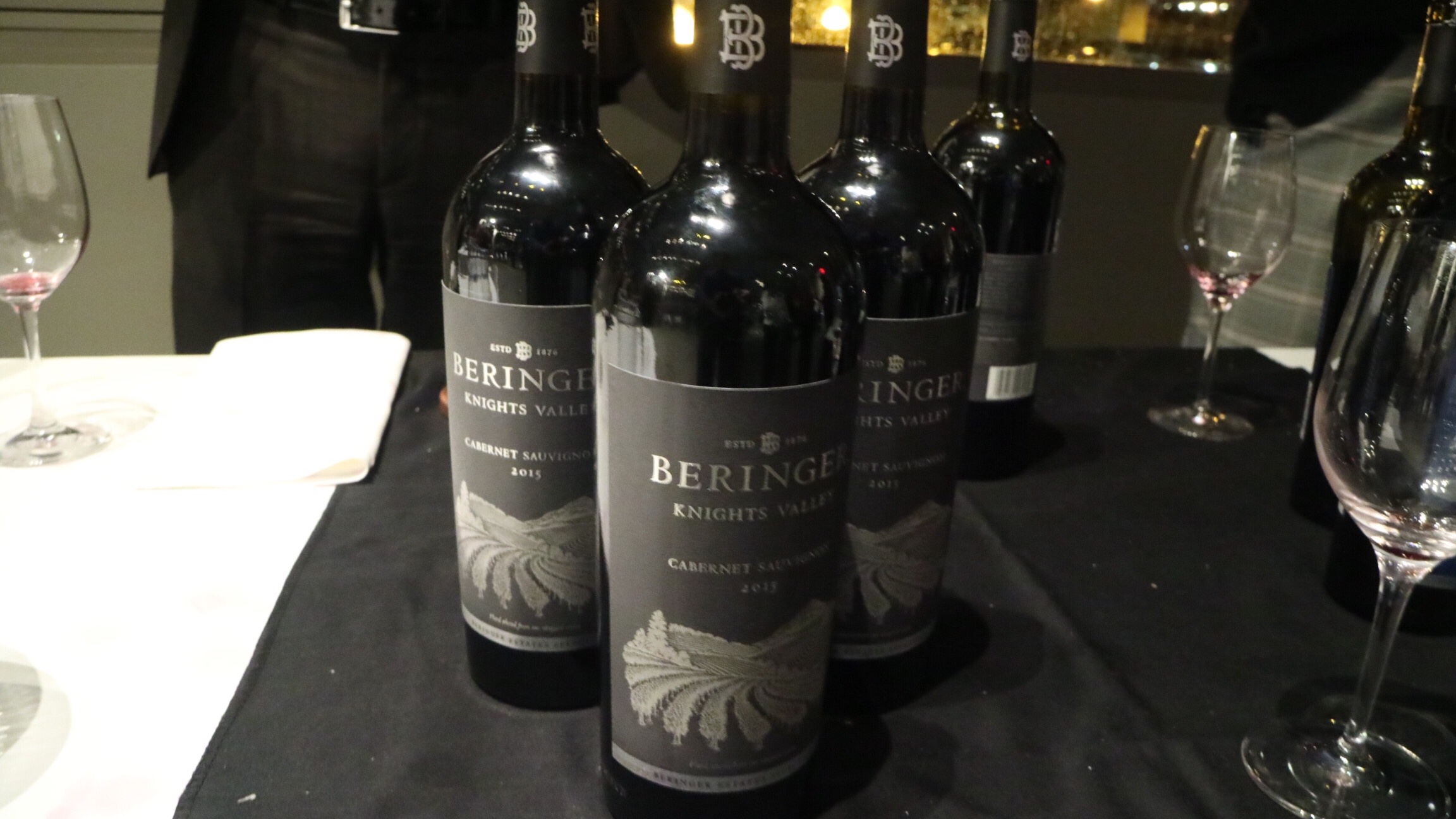 Cherry Pie Wines
Three Vineyards Pinot Noir 2015 ($35)
Stanly Ranch Pinot Noir 2014 ($80) – best pinot noir I tasted that evening. Smooth and flavourful.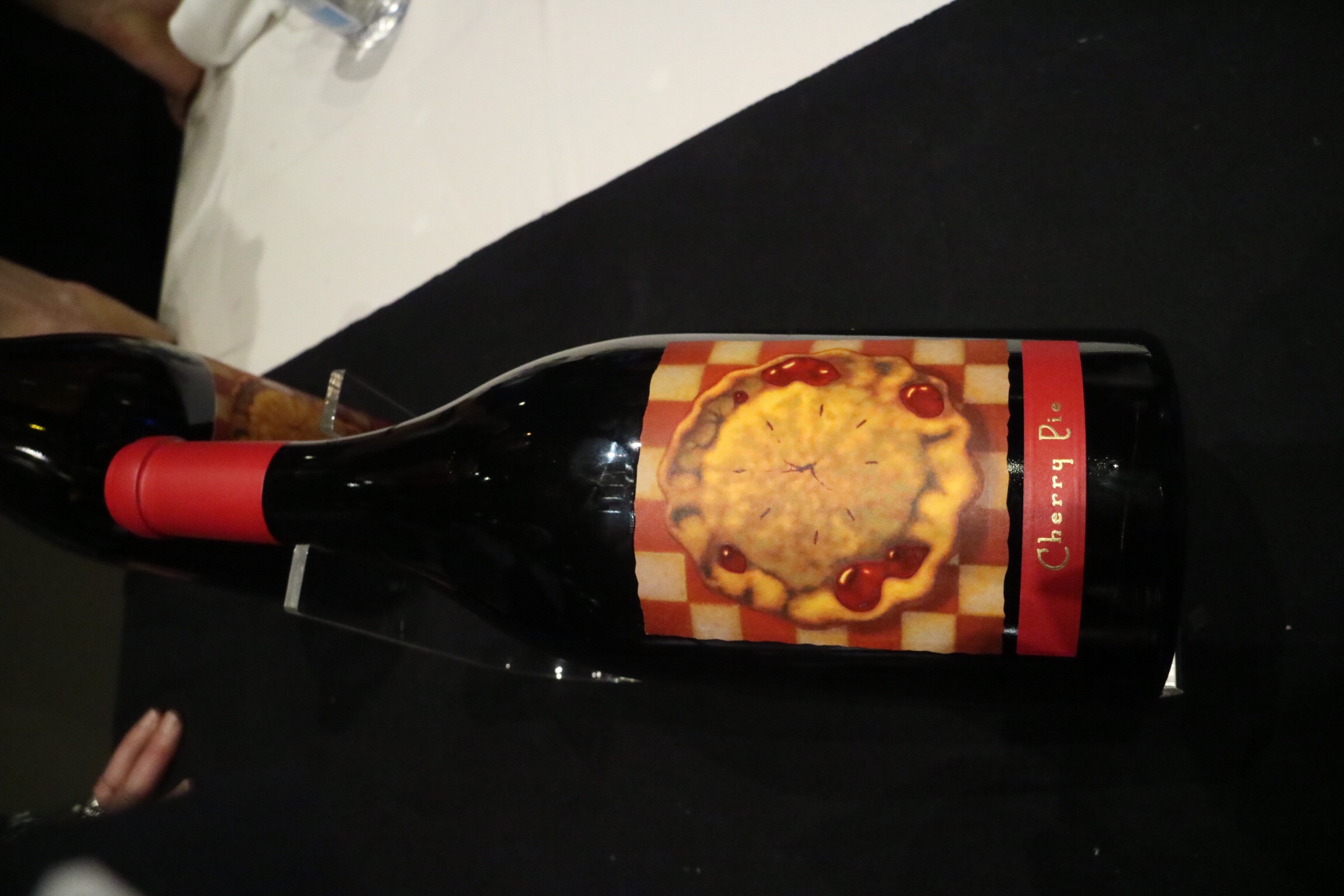 Delicato Family Vineyards
Black Stallion Cabernet Sauvignon 2014 ($50)
Noble Vines 242 Sauvignon Blanc 2016 ($20)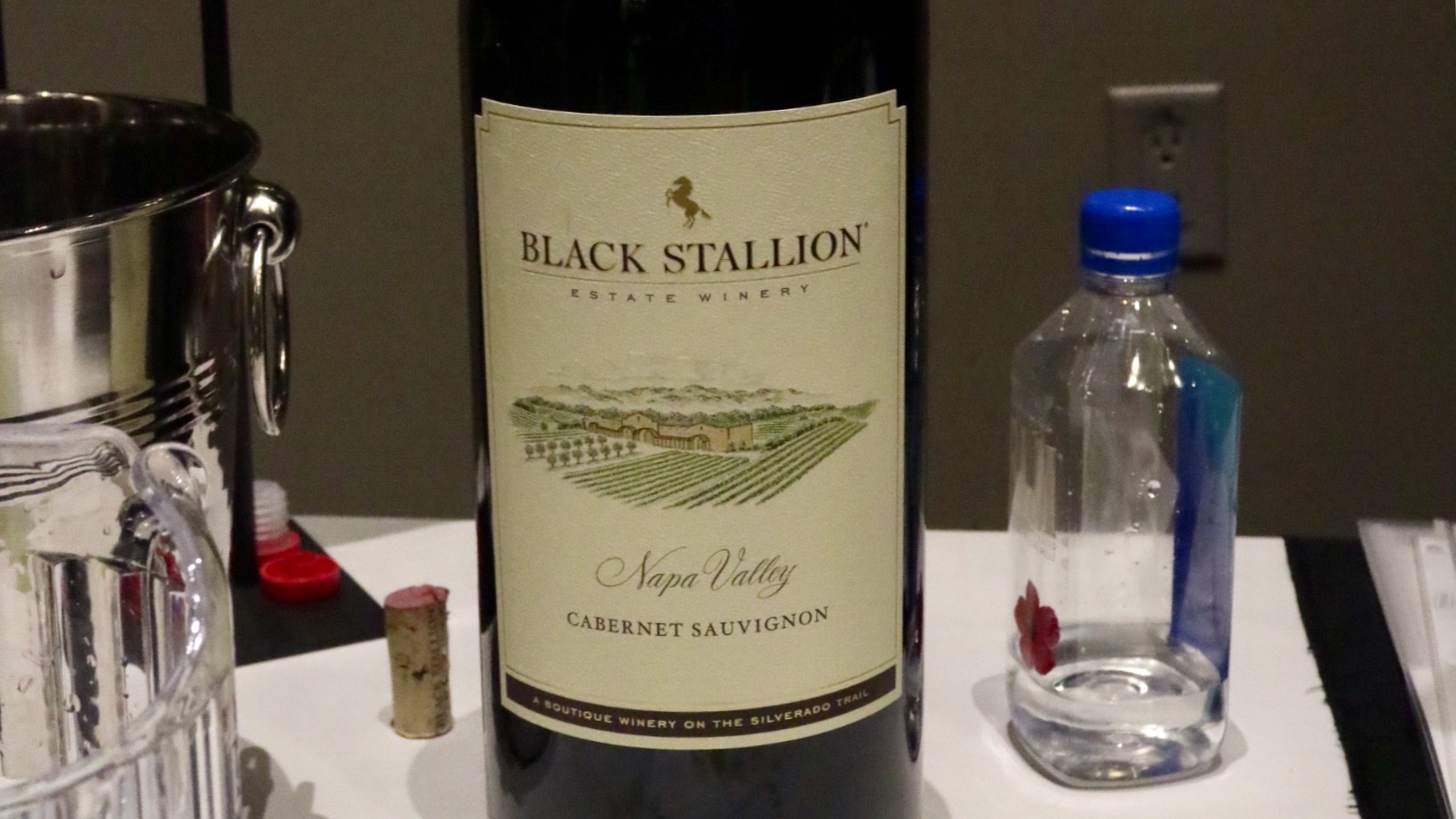 Geyser Peak Winery
Outlot Alexander Valley Cabernet Sauvignon 2014 ($38)
Outlot Sonoma Chardonnay tramadol for pets online 2015 ($40)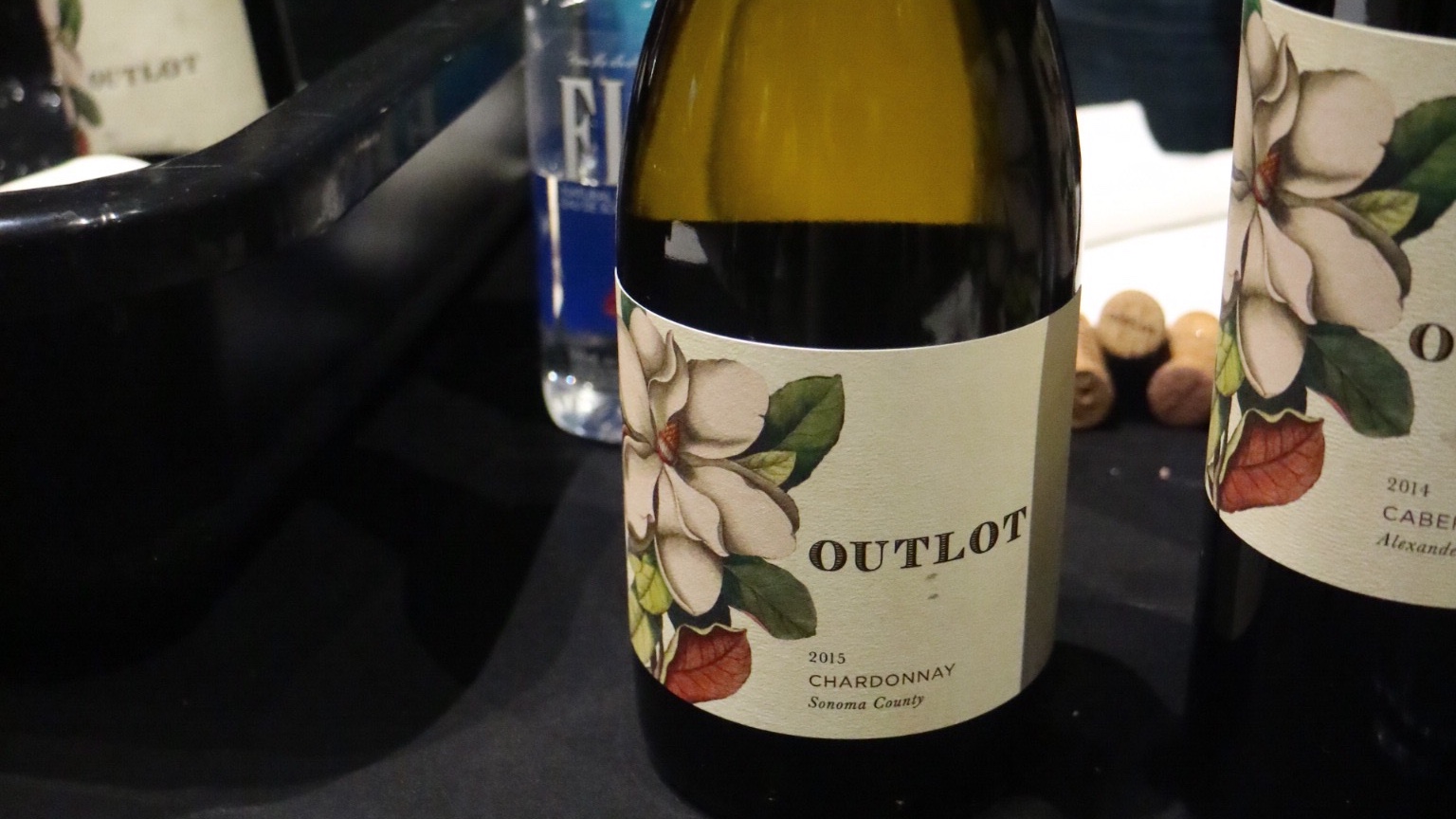 J Vineyards & Winery
Pinot Gris 2016 ($20)
Pinot Noir 2015 ($35) – a great value for collecting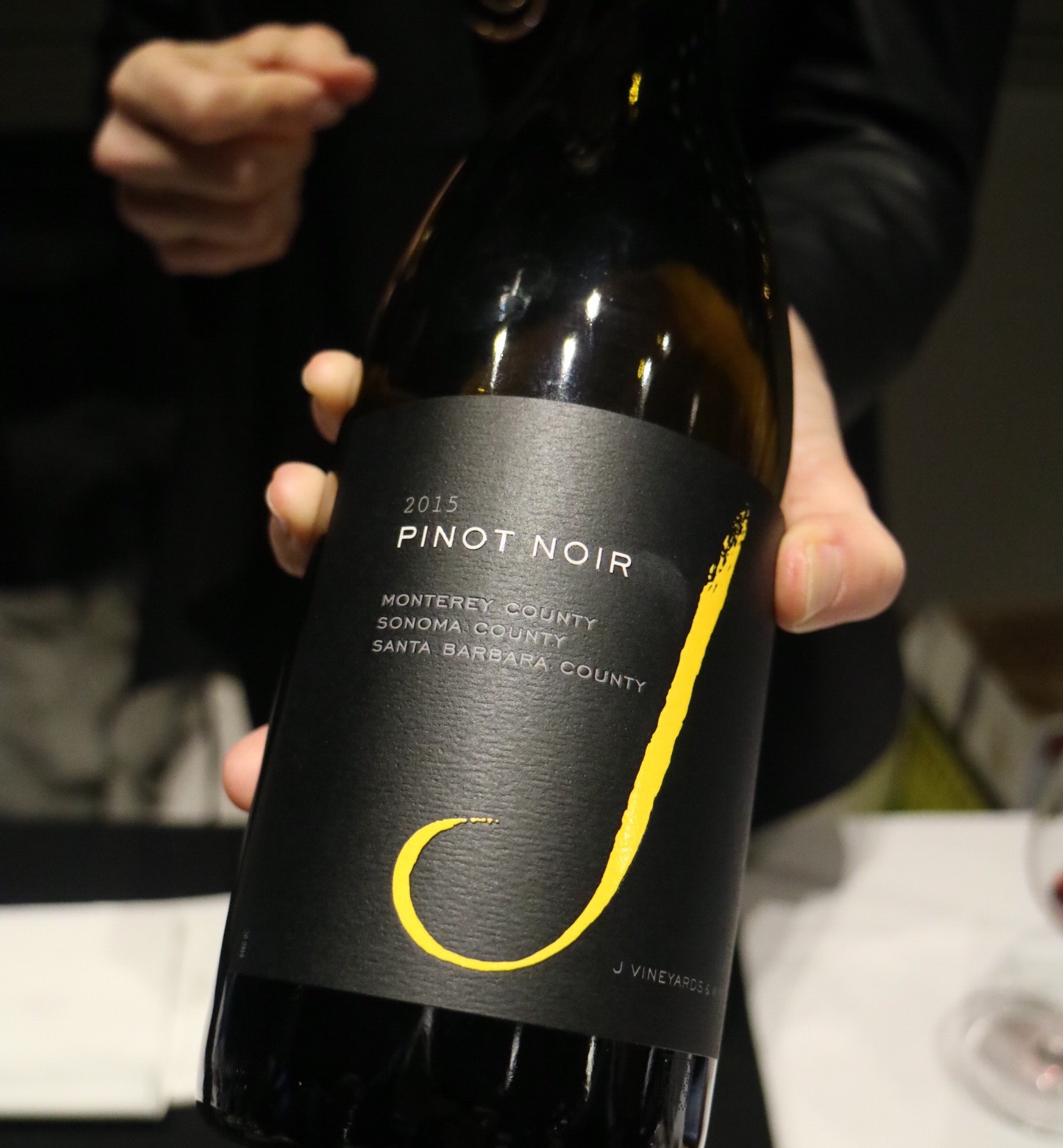 Joseph Carr / Josh Cellars
Josh Cellars Reserve North Coast Cabernet Sauvignon 2015 ($25)
Josh Cellars Chardonnay 2016 ($18)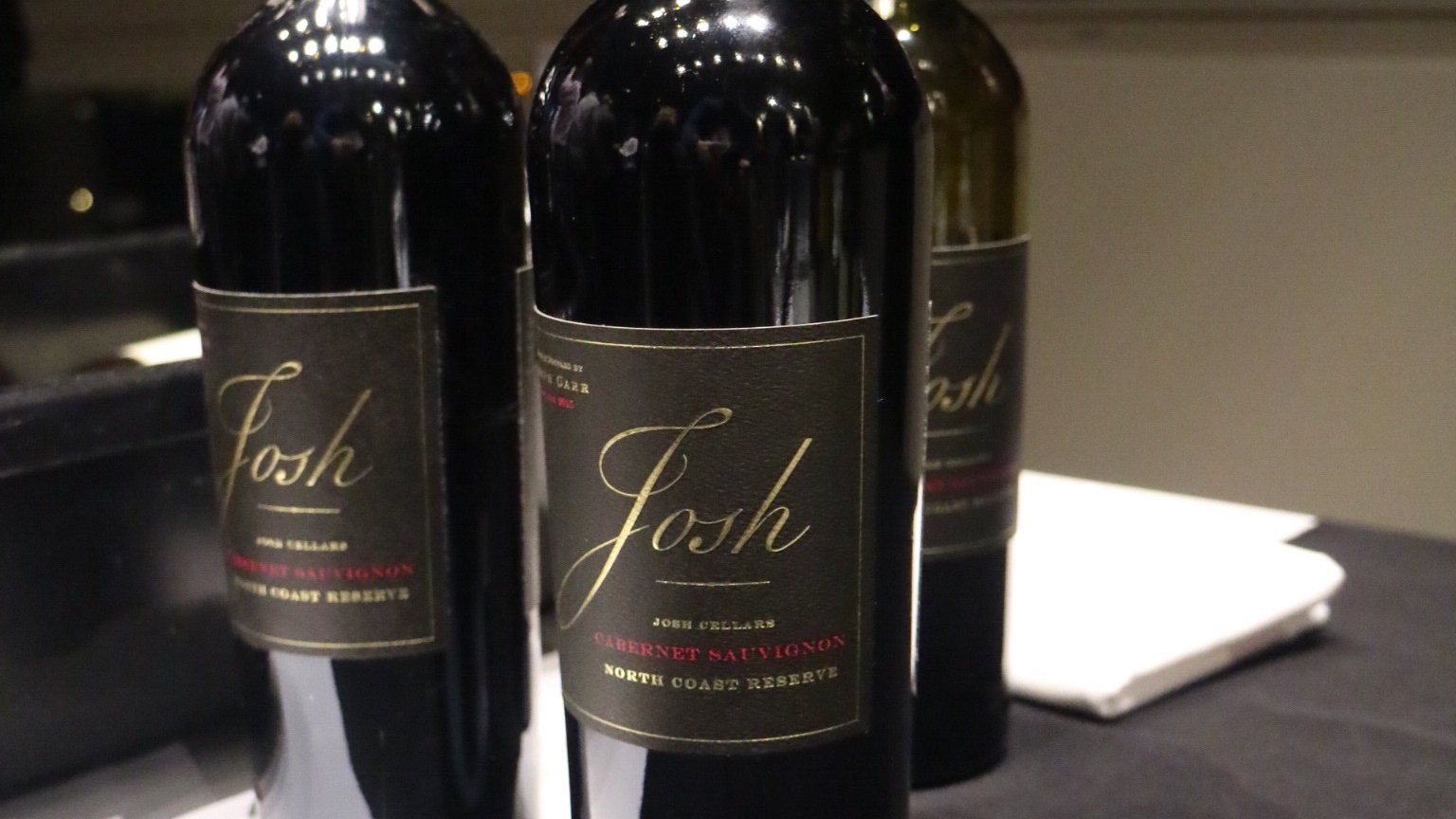 Kendall-Jackson
Vintner's Reserve Pinot Gris 2016 ($25)
Vintner's Reserve Rosé 2017 ($25) Great value for wines produced by the award-winning winery.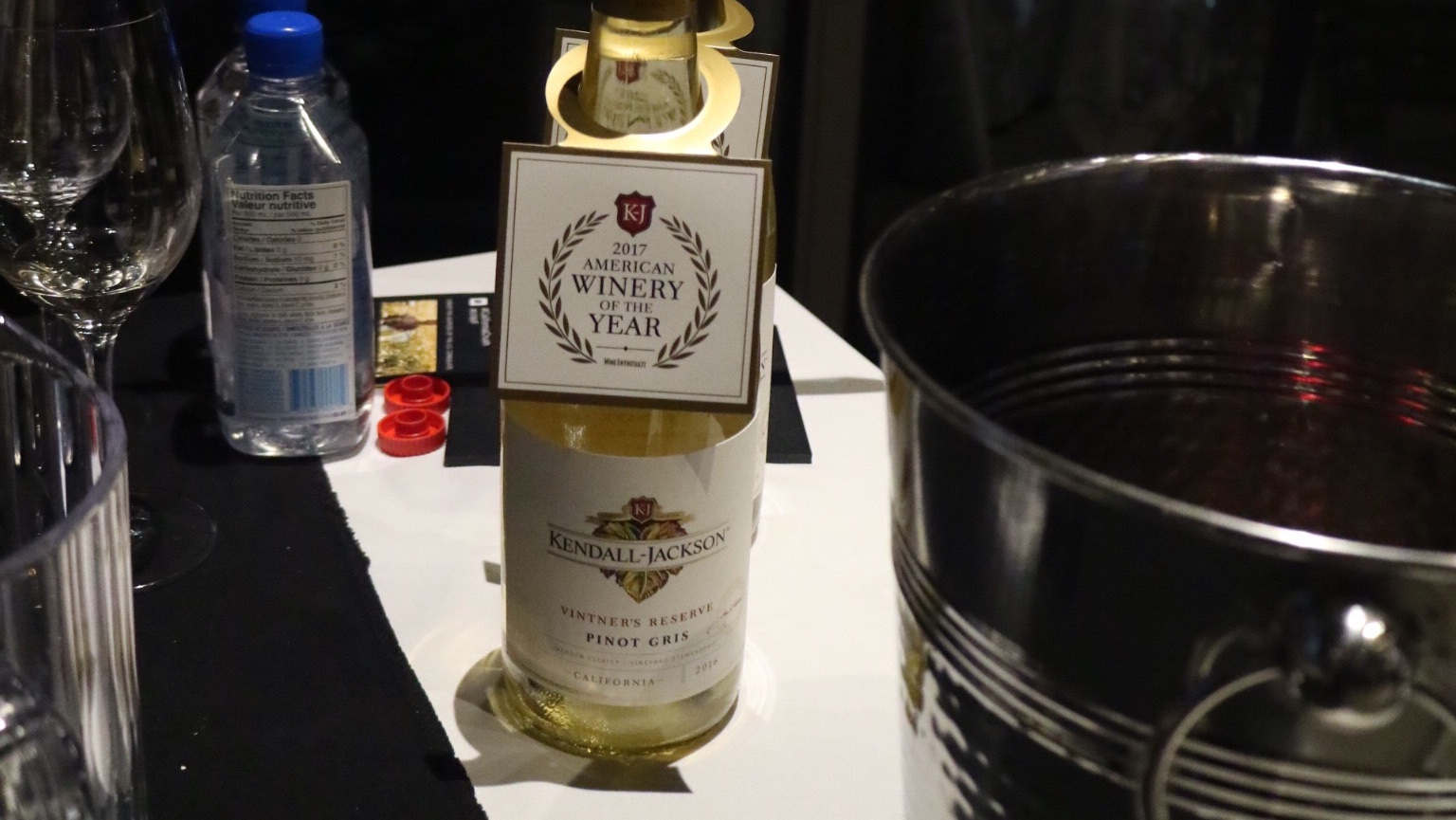 Kenwood Vineyards
Sonoma Series Chardonnay 2016 ($20) one of my favourite Chardonnay of the evening
Sonoma Series Cabernet Sauvignon 2014 ($20)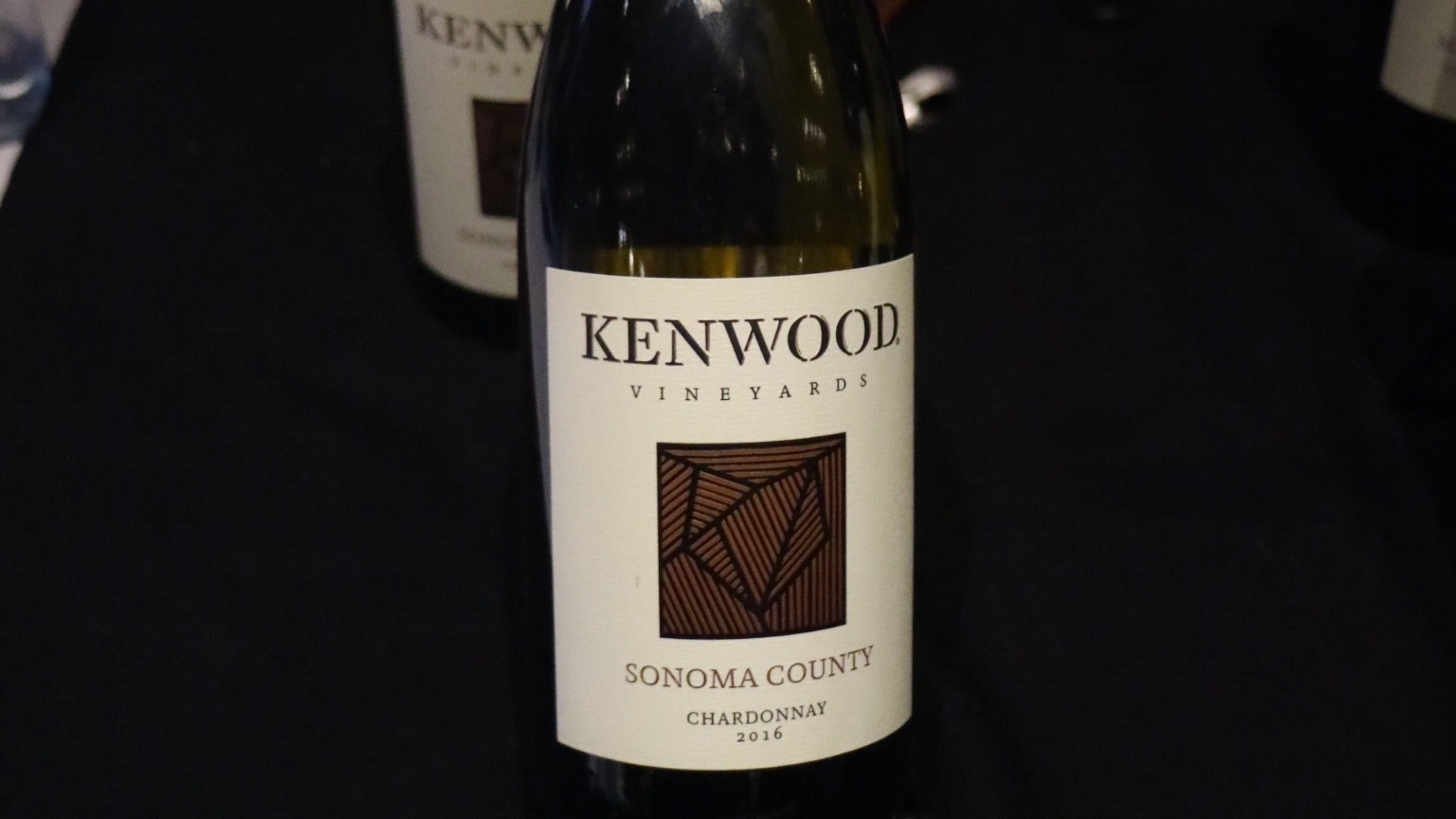 La Crema
Sonoma Coast Chardonnay 2016 ($32)
Sonoma Coast Pinot Noir 2016 ($35)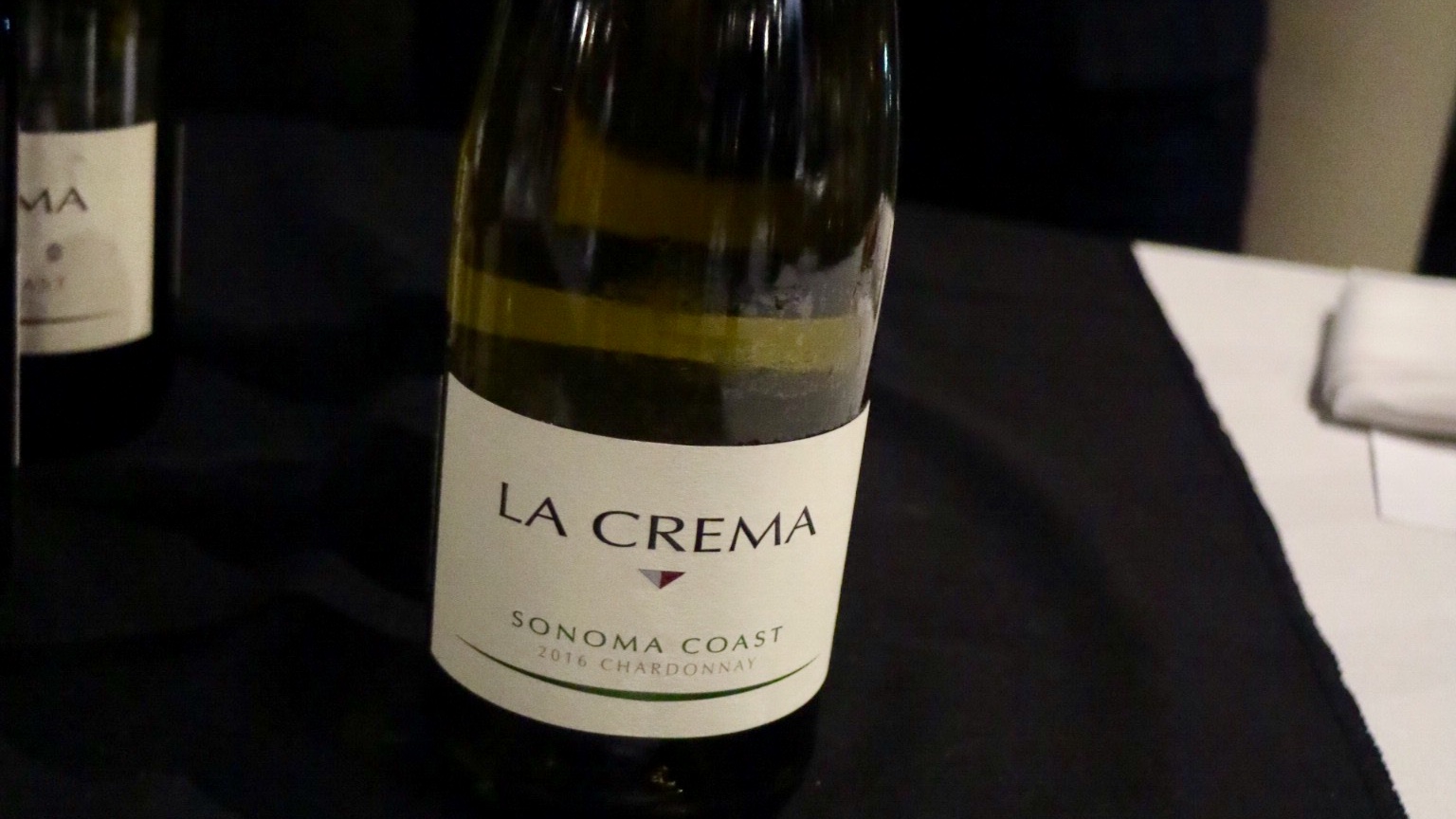 Lake Sonoma Winery
Russian River Chardonnay 2014 ($22) another good chardonnay for drinking, buttery but light.
Dry Creek Zinfandel  2014 ($25)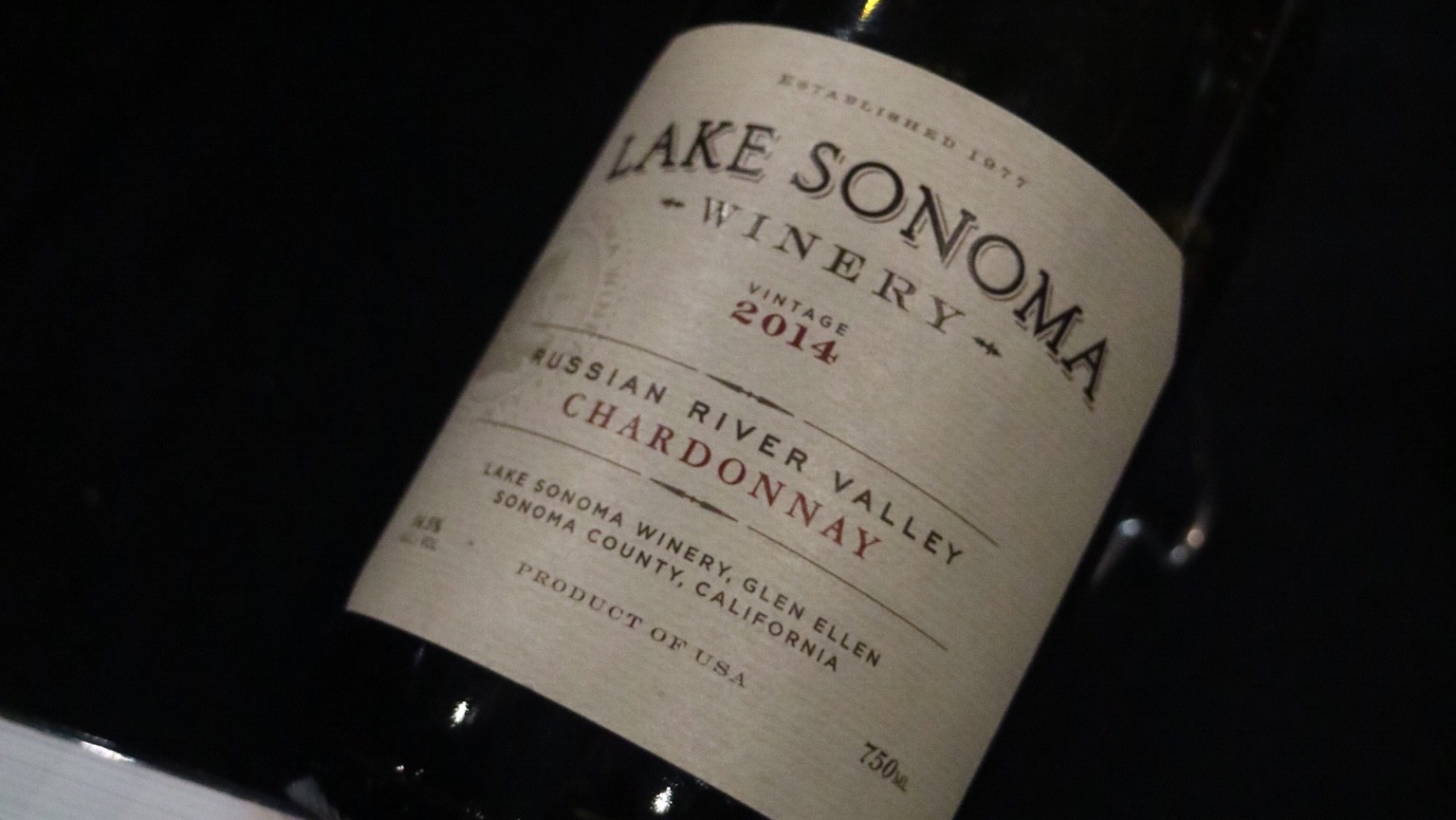 LangeTwins Family Winery and Vineyards
Estate Moscato 2016
Midnight Reserve 2013
Michael David Winery ($20 – $30)
Freakshow Red 2015
Petite Petit 2015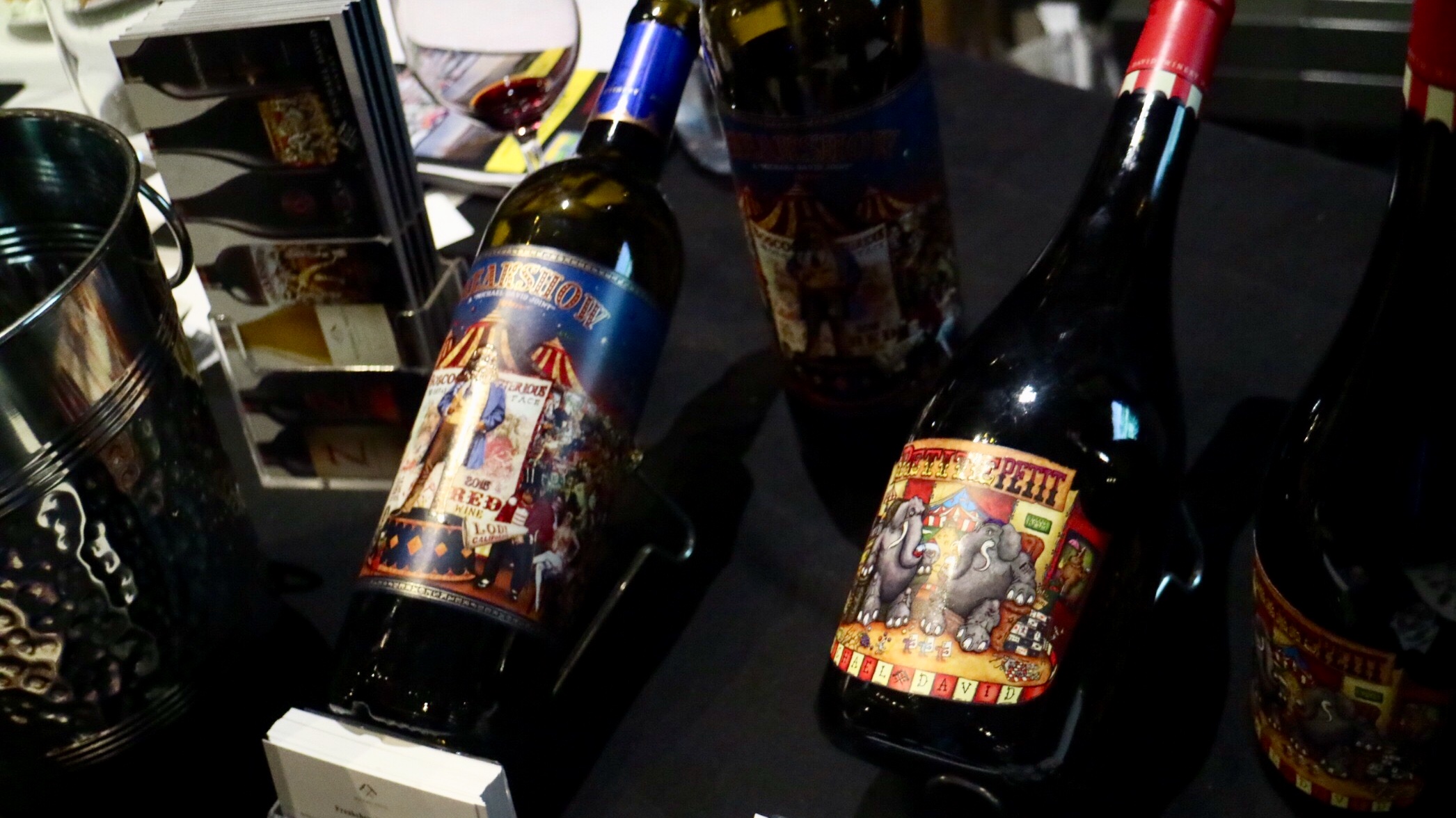 Oak Ridge Winery
OZV Old Vine Zinfandel 2016 ($21)
Lodi Estates Chardonnay 2016 ($25)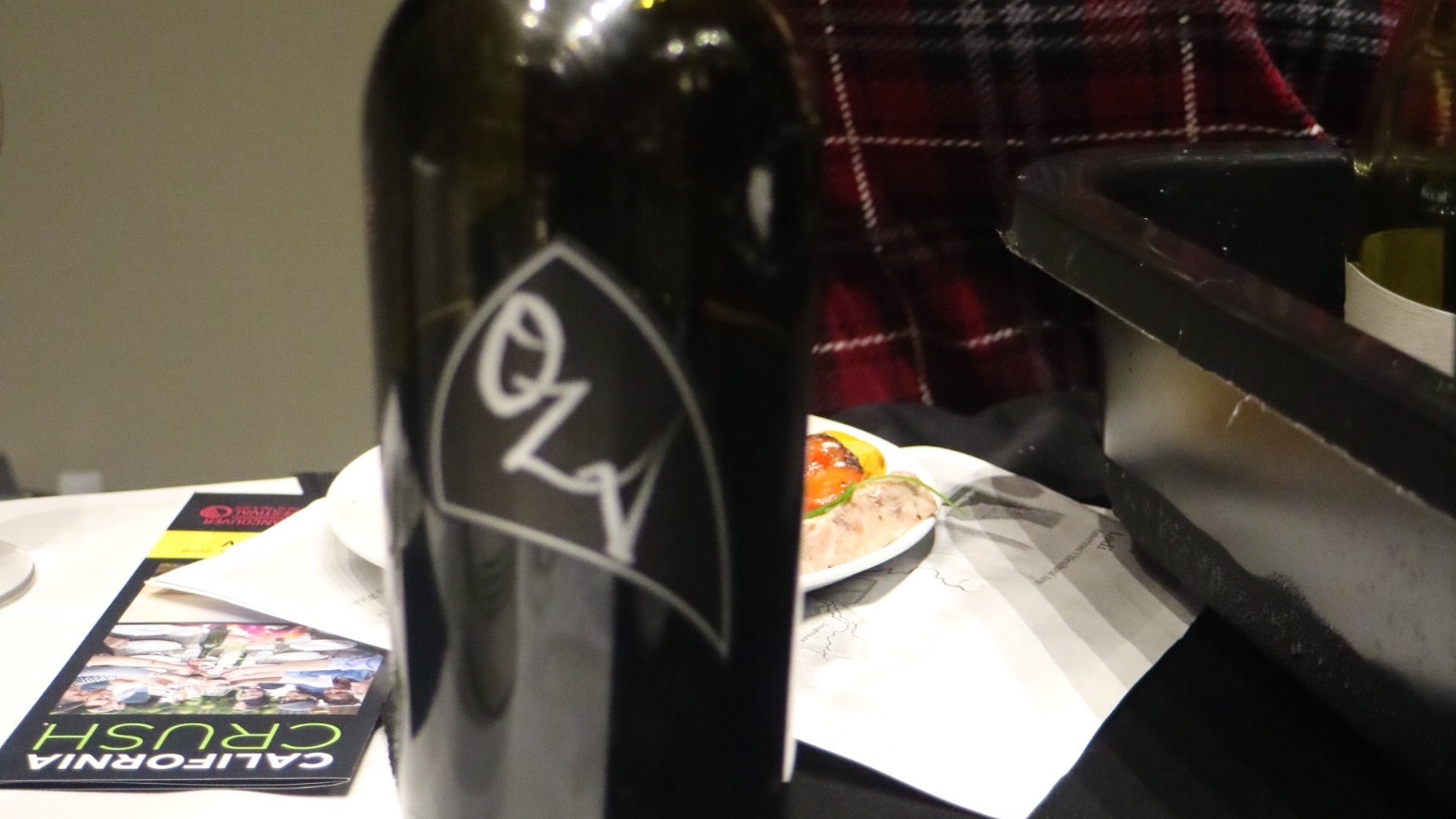 Robert Mondavi Winery
Oakville Cabernet Sauvignon 2012 ($60)
Napa Valley Fume Blanc 2014 ($24)– dry by aromatic, very flavourful
Trim / Edge / Fuse
Trim California Cabernet Sauvignon 2015
Edge Alexander Valley Cabernet Sauvignon 2015
That concludes my "California Crush" tasting adventure.
Next, the International Festival Tasting