I happened to visit both locations of Ignite Pizzeria at different tasting events, the Tasting Plates Mount Pleasant and the Pizza Palooza, both by Vancouver Foodster.
Ignite Pizzeria in Mount Pleasant opened last summer and they specialize in stone-baked pizza pie sold by the slice.  They use a low-sodium dough that takes three days to craft and rest, making the pizzas light and easy to digest.   Recently they also opened a satellite location named Ignite Express near Waterfront Station and Gastown, more of a grab-and-go spot.
Ignite Pizzeria in Mount Pleasant
I came to the Mount Pleasant location during Tasting Plates Mount Pleasant, and instantly attracted the modern design of the space. The interior decor was minimalist at its best, super clean and sleek.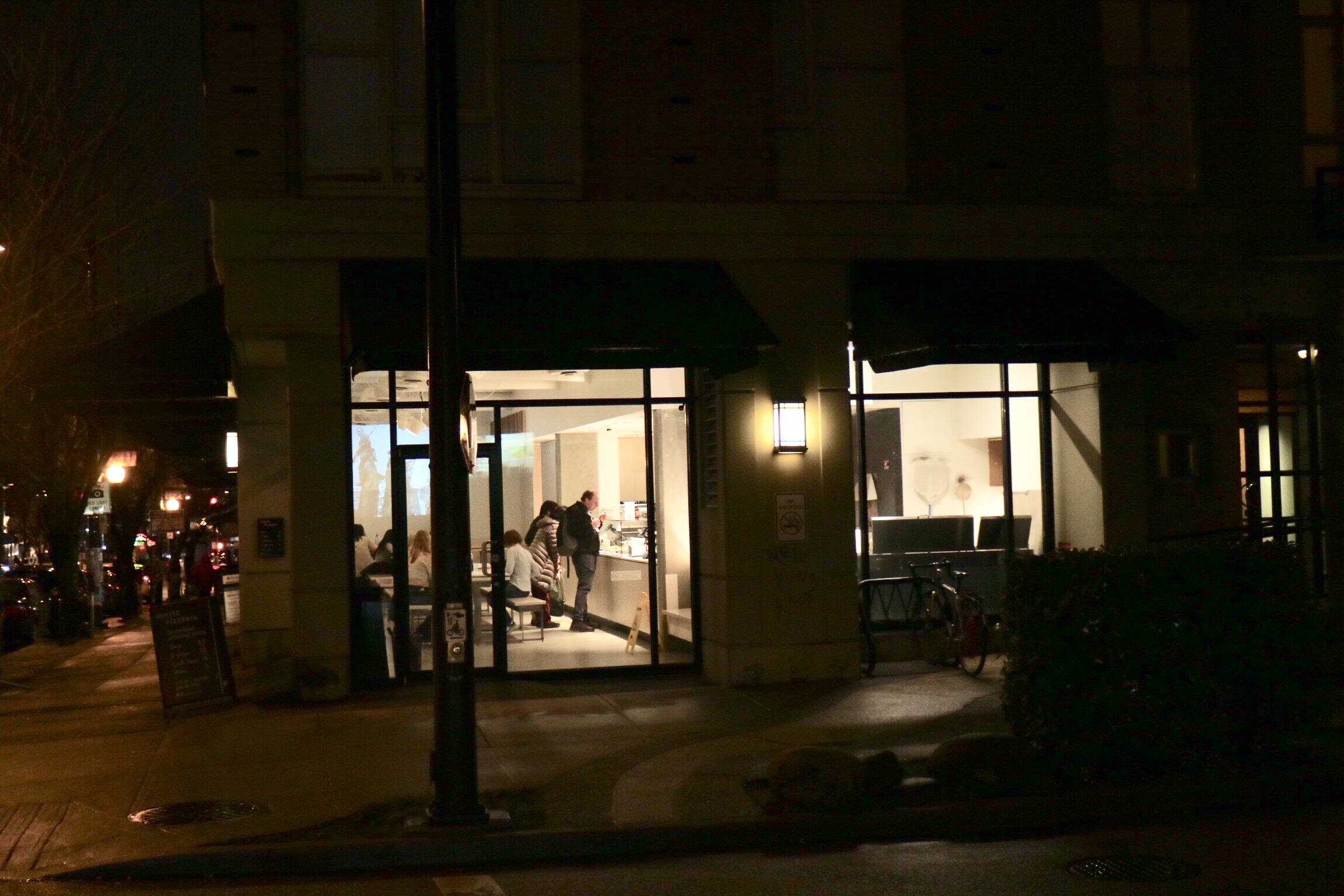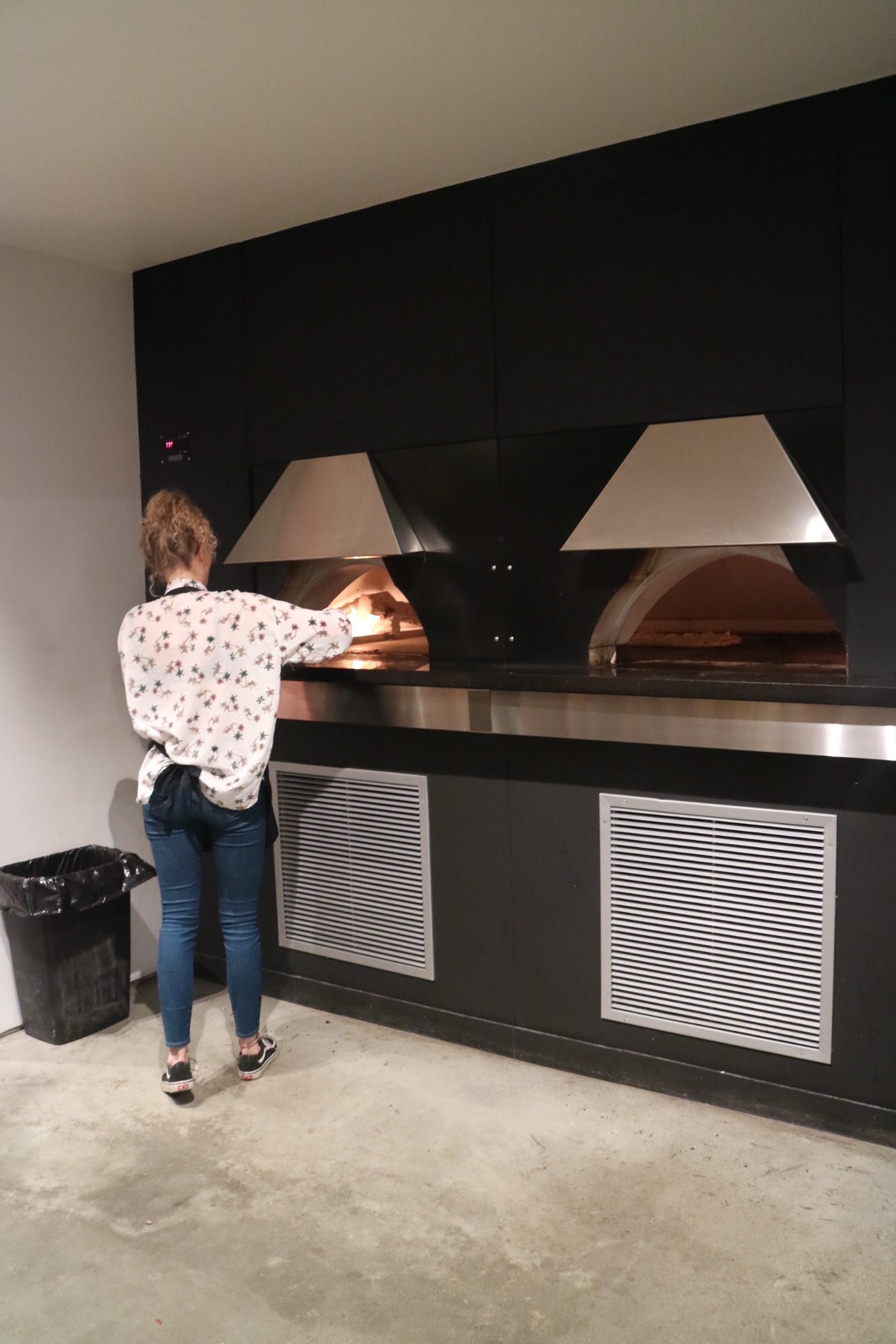 The location is fully licensed, and serving wine and local craft beers from Bomber Brewing and Main St Brewing.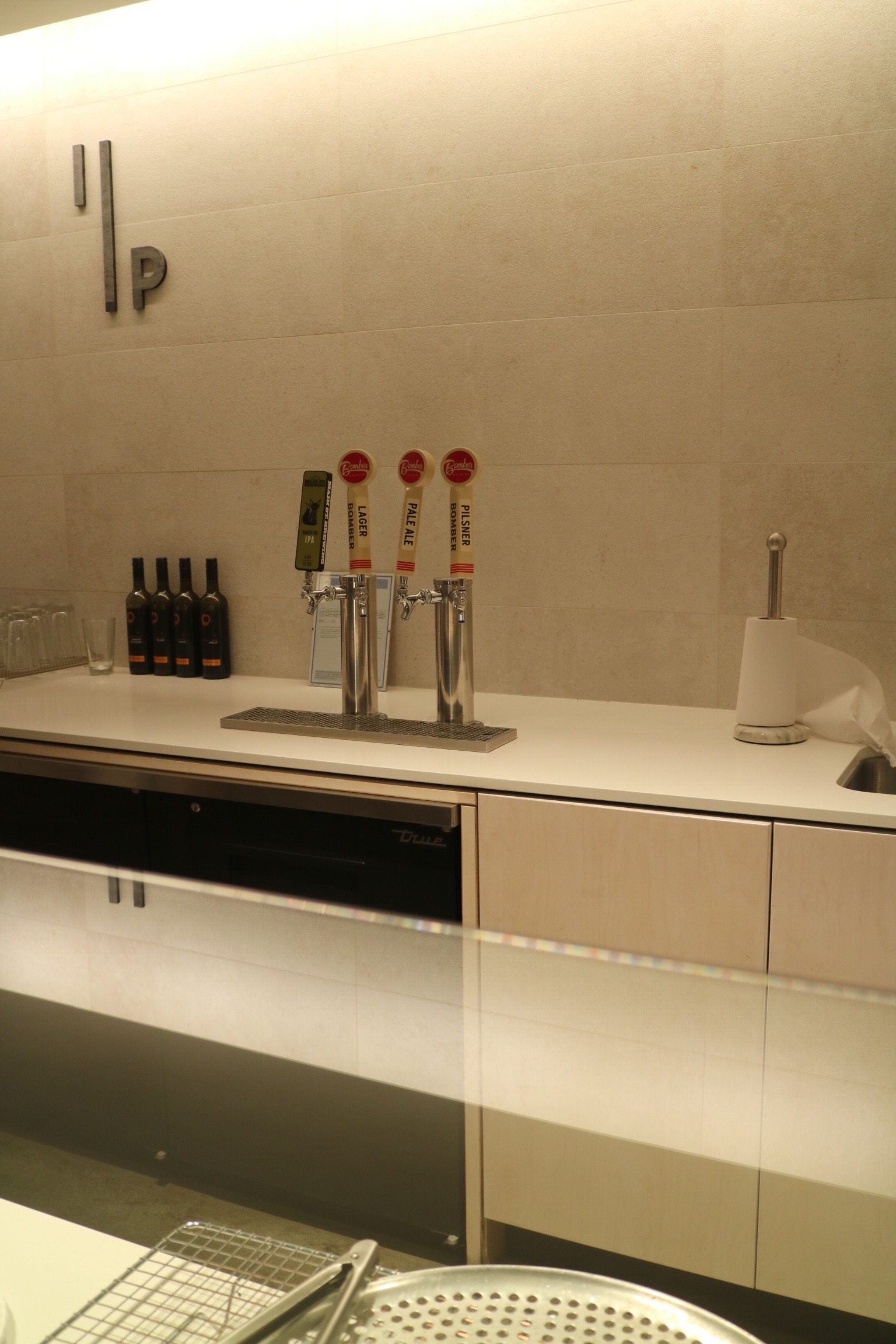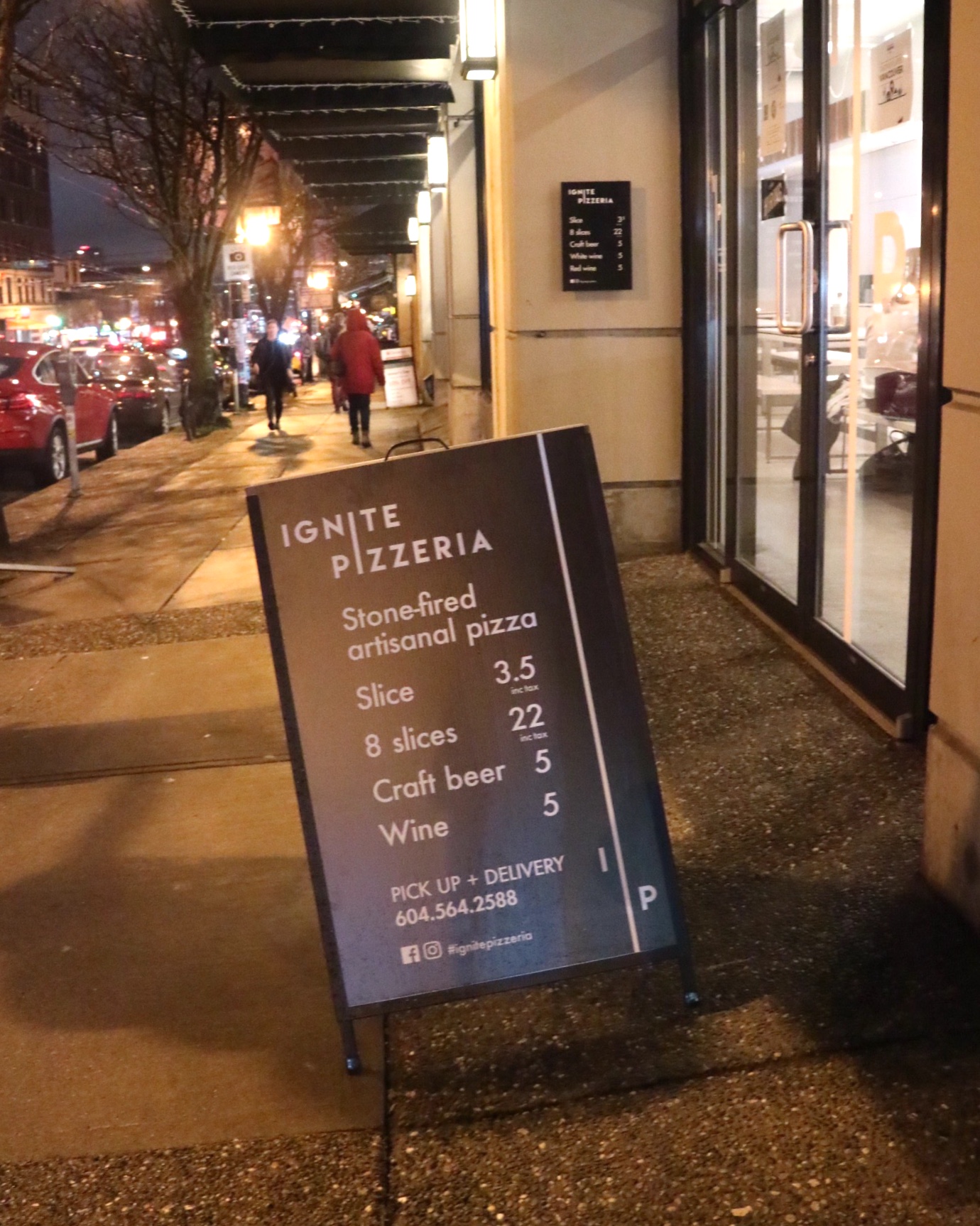 The pizza here seems to be Neapolitan inspired, featuring thin and leopard-spotting crust, but larger. So it makes more sense for the pie to be sold by the slice.
I tried a piece of the Soppressata, and the Tuscany style salami tasted fantastic along with ham.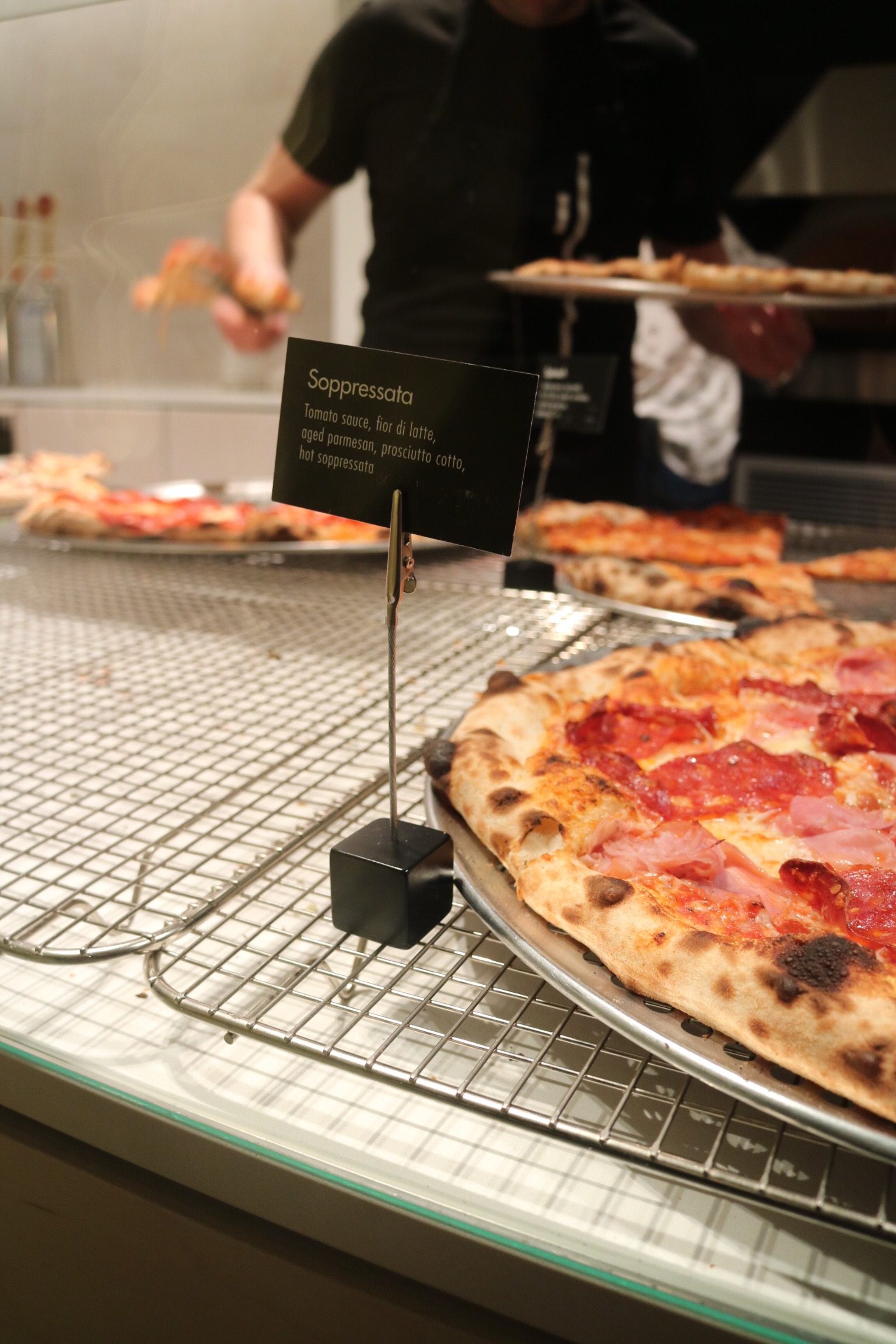 I enjoyed the Pesto Chicken as the pesto where can i order valium online sauce was not too overpowering.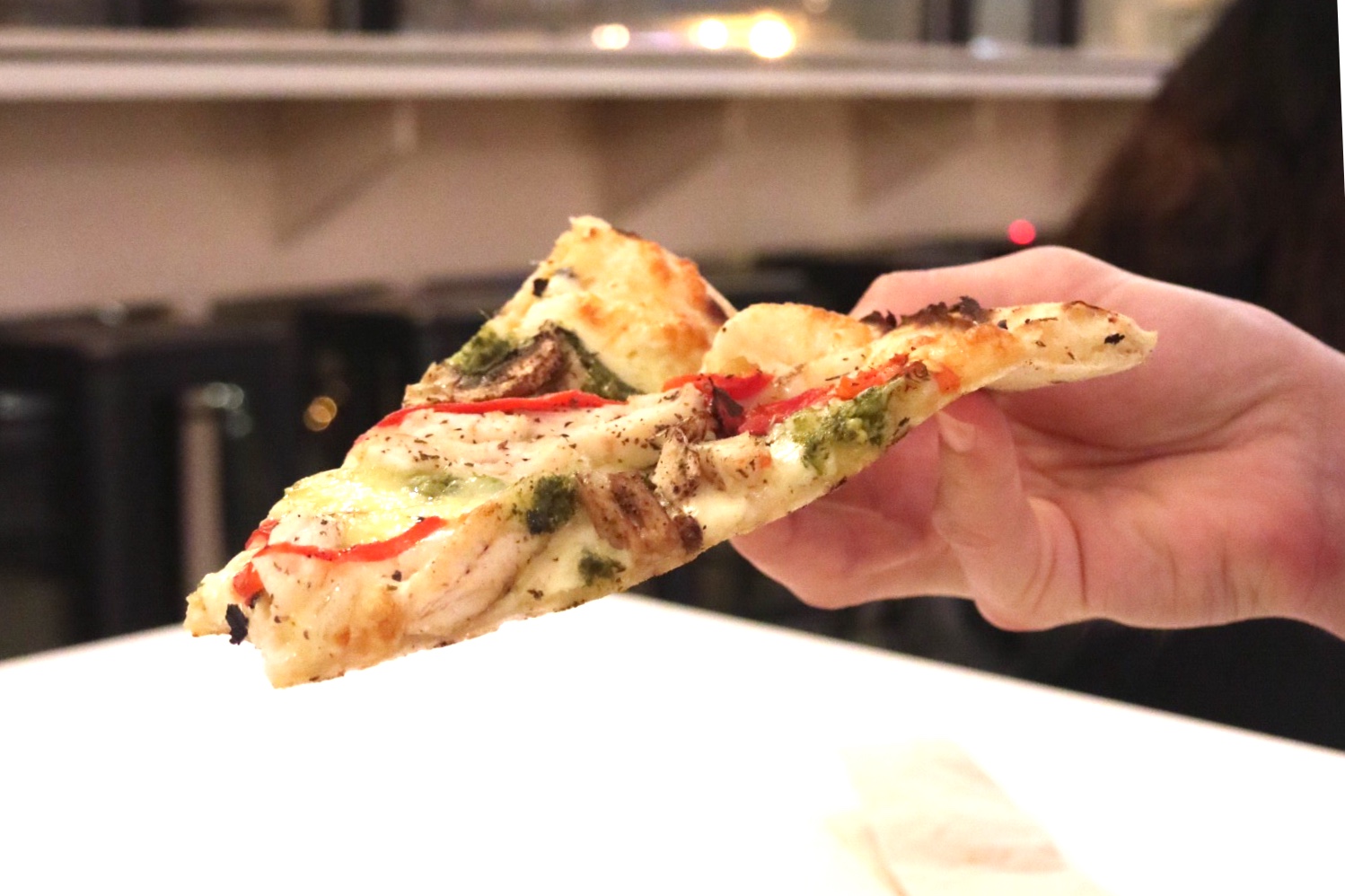 House-made rosemary oils were on the table.  Adding a drizzle of two has put lusciousness on the crunchy crust but added freshness in taste.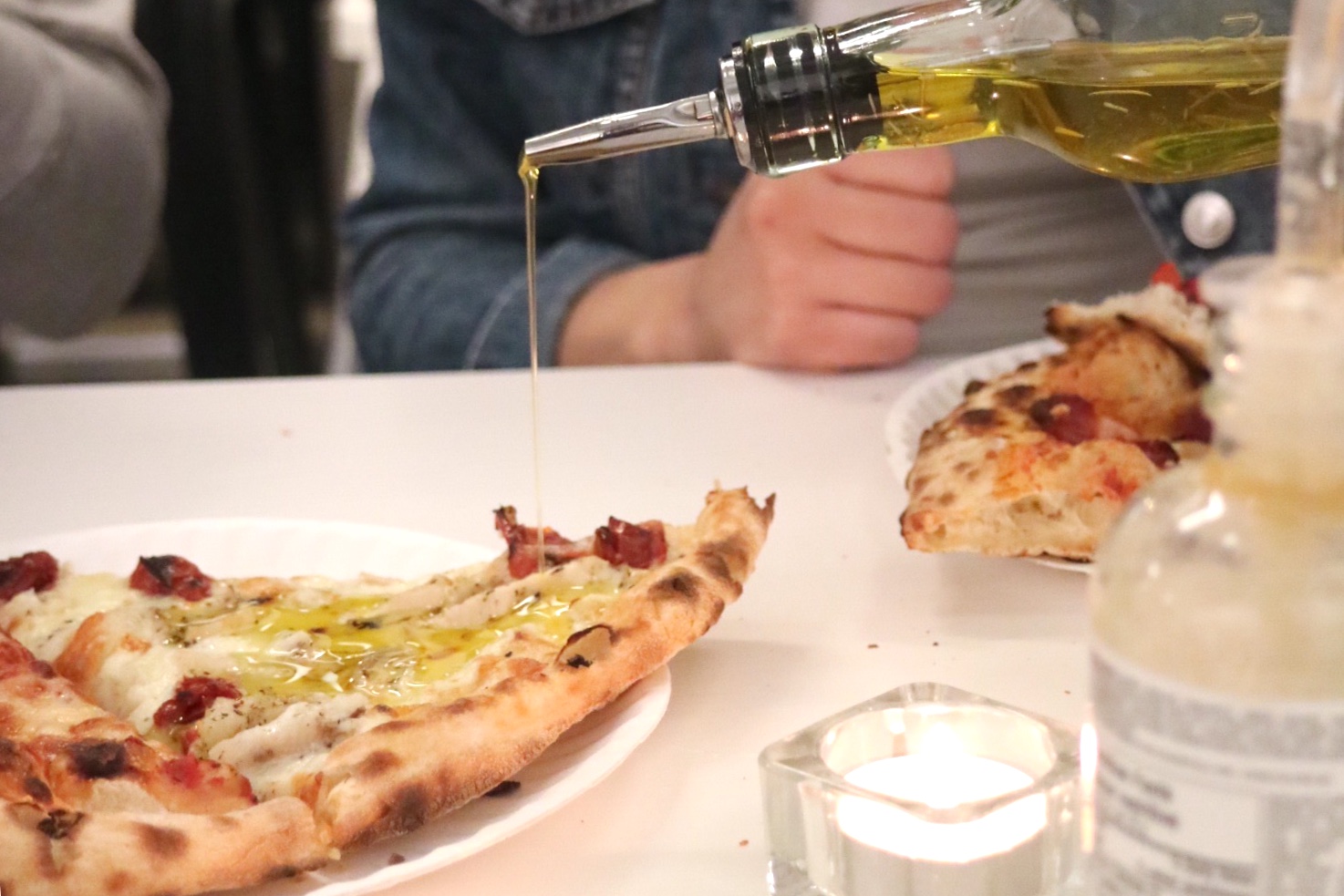 Ignite Express
Just like the original location, Ignite Express was spotlessly clean and very sleek with the modern minimalist design. For a minute, I thought I was back in Japan one of those 24-hour joints, which are very tiny but always super clean.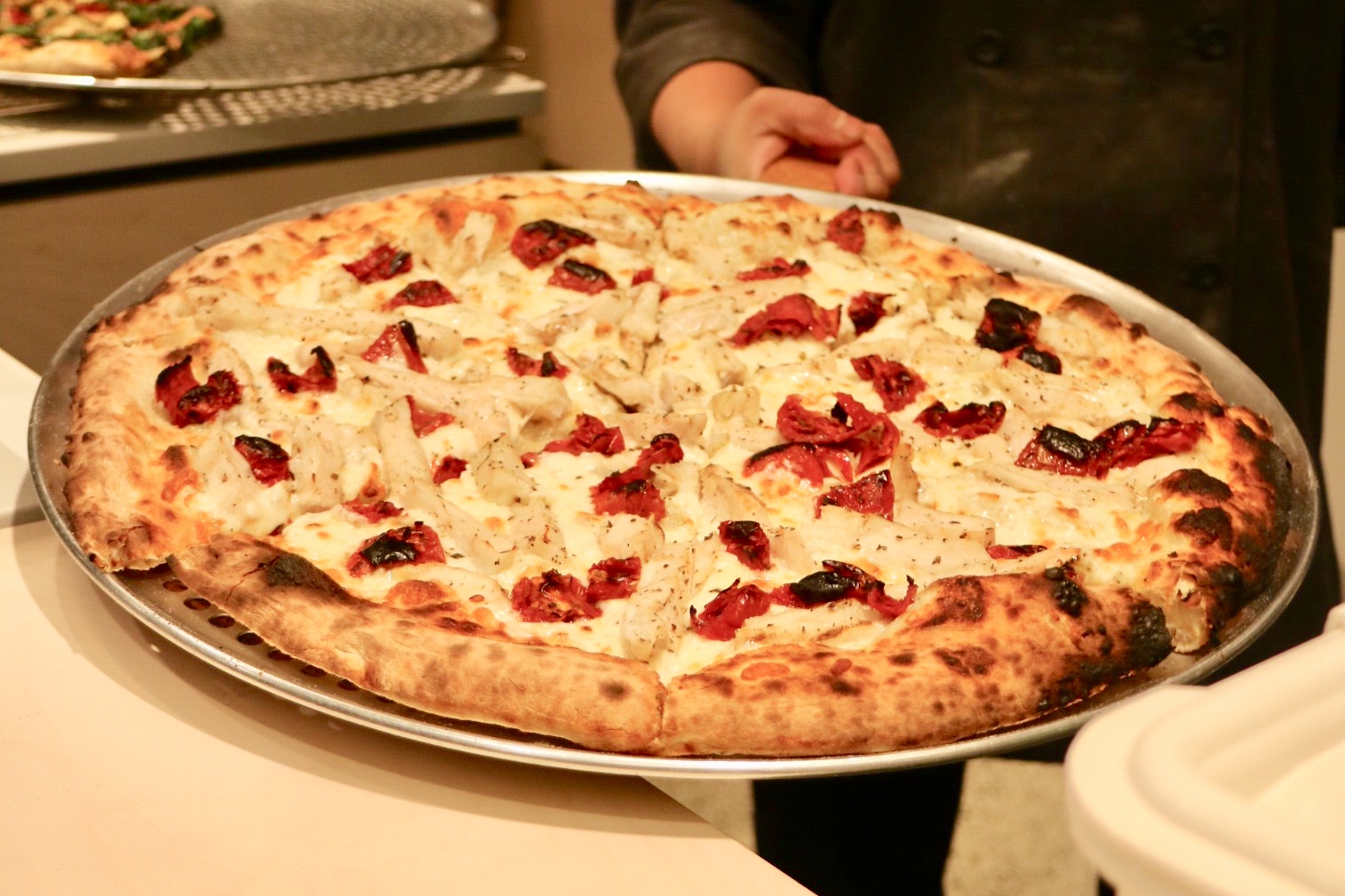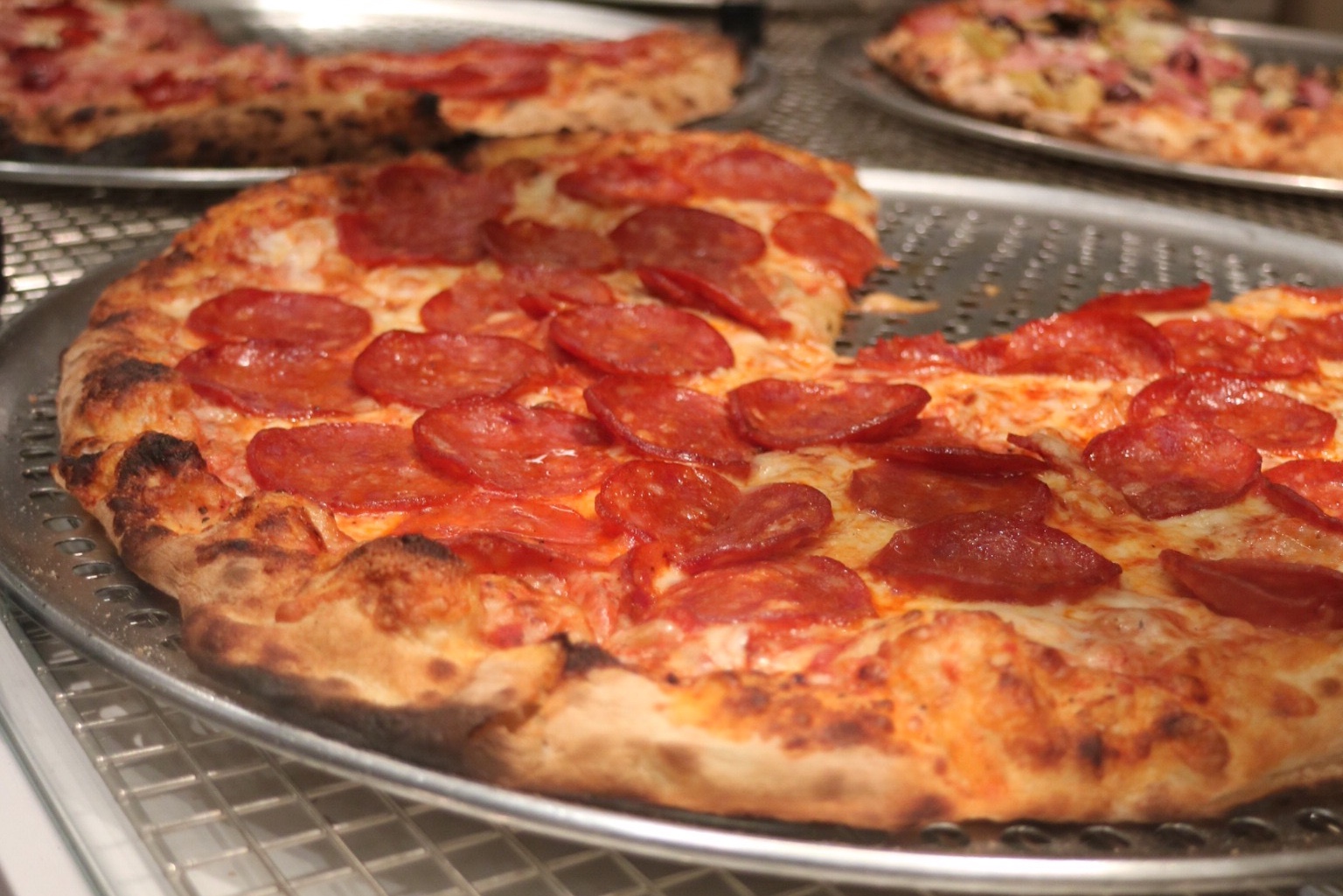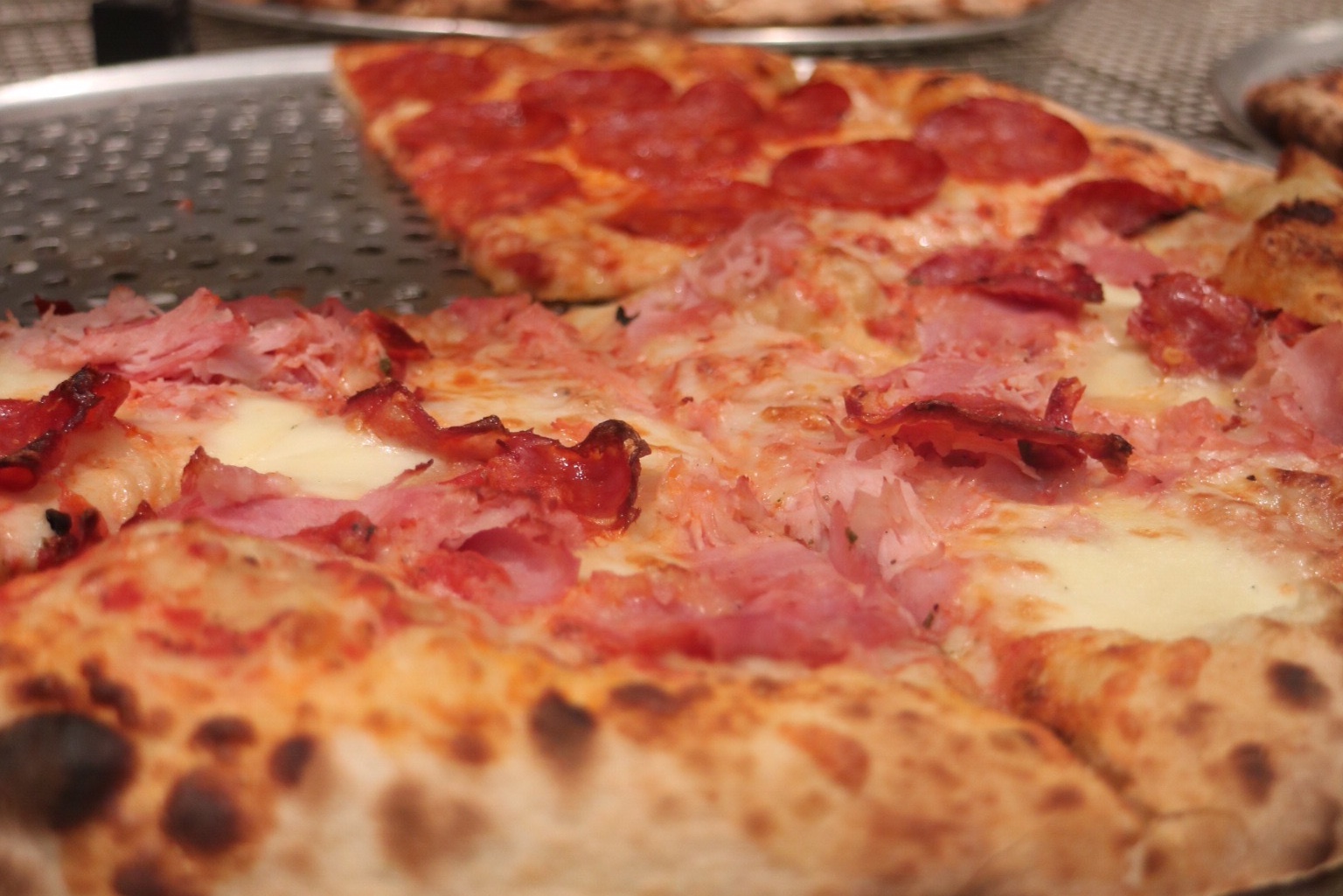 I came for the Pizza Palooza, and the pizza very much tastes the same with their sister store. I was satisfied with how loaded the "Ham" pizza was, bursting with big Mediterranean flavours on the Italian ham, artichoke heart, and olives.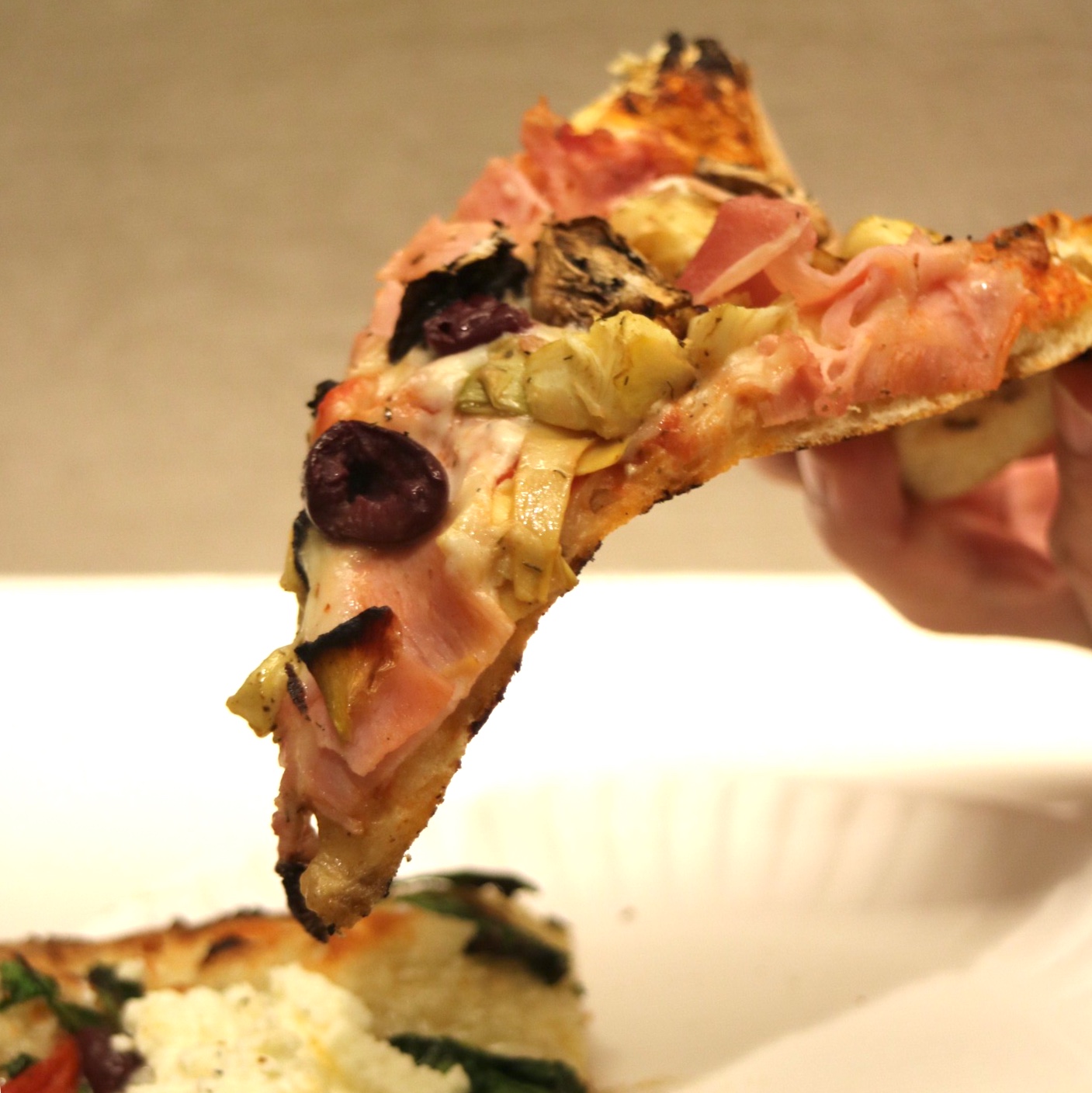 Despite the difference in the size of space, both Ignite pizza locations were bright, clean and modern. The pizzas are well made, with generously loaded toppings. While I would rather hang out with friends, chilling with gourmet pizza and craft beer at the Mount Pleasant location, I would surely keep Ignite Express in mind if I decide to have a decent quick bite of pizza near Waterfront.
Ignite Pizzeria
2588 Main St Vancouver; 11am-11pm daily; 
(604) 564-2588
Ignite Pizzeria Express
508 W Cordova St Vancouver;  11am-11pm daily;
(604) 428-4554
* All food tasted in this post were complimentary. Opinions are on the reviewer's own.