The Bacchanalia Gala Dinner + Auction kicked off the 40th Vancouver International Wine Festival on February 24 at the Fairmont Hotel Vancouver. 
The gala featured a sparkling wine reception,  an five-course menu prepared by the Fairmont Hotel Vancouver's executive chef Cameron Ballendine paired with 9 exquisite wines,  as well as live and silent auctions. The auctions raised $205,000, while the sold-out raffle for two Delta One International Business Class tickets, donated by Delta Air Lines, raised an additional $20,000. Net proceeds from this annual fundraiser benefit charitable partner Bard on the Beach Shakespeare Festival.
I was invited to attend the media reception and captured the following moments.
Sparkling Wine Reception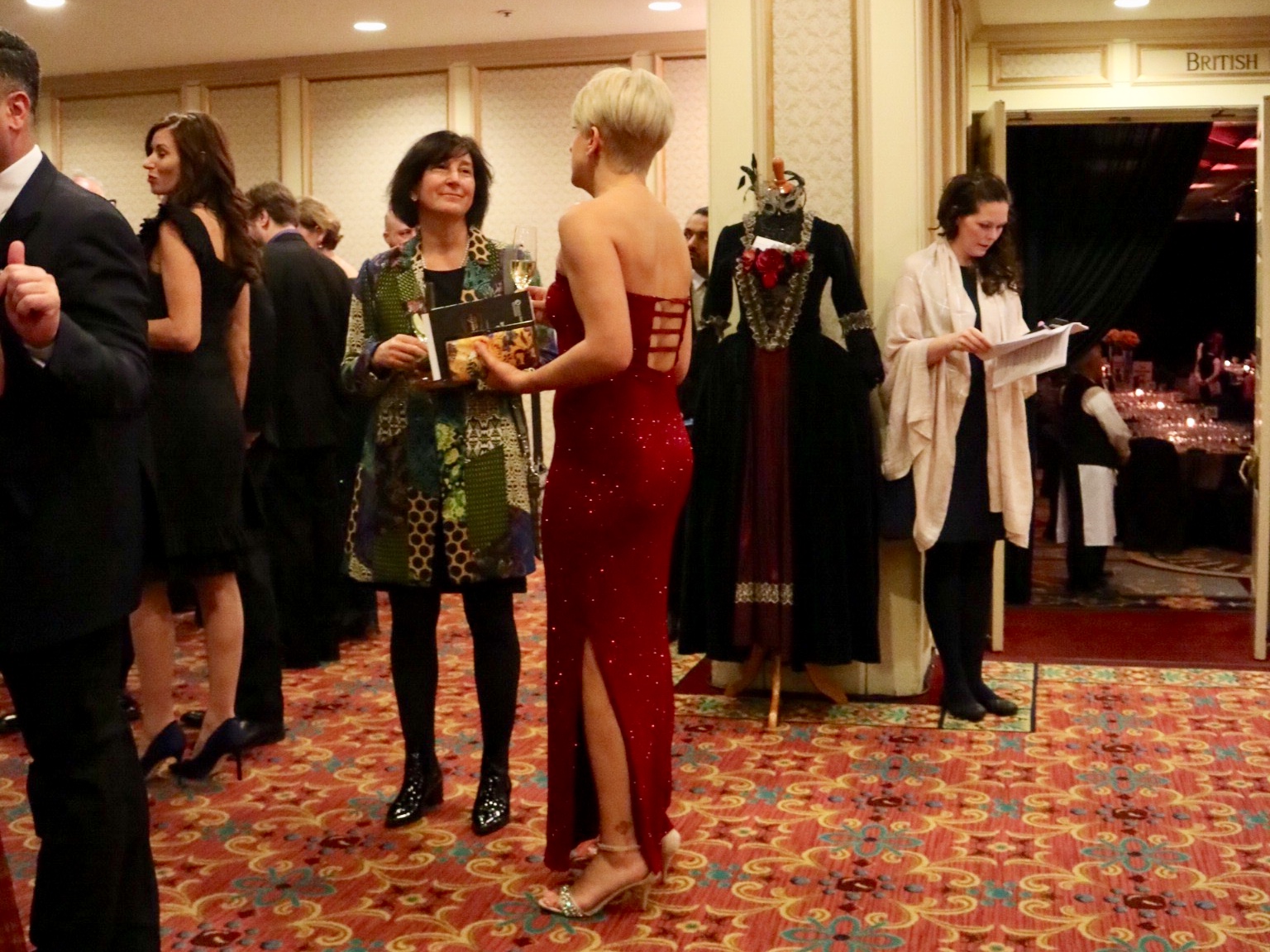 The Gala Dinner
Five-course menu prepared by the Fairmont Hotel Vancouver's executive chef Cameron Ballendine, and paired with nine additional wines.
Juvé y Camps Reserva de la Familia Brut Nature Cava 2014, Penedès, Spain
Duckhorn Vineyards Napa Valley Sauvignon Blanc 2016, California, USA
Jean-Luc Colombo Amour de Dieu Condrieu 2016, Rhône Valley, France
François Martenot Chartron et Trébuchet La Chapelle Pouilly-Fuissé 2016, Burgundy, France
La Crema Yamhill-Carlton Pinot Noir 2015, Oregon, USA
Vivanco Colección 4 Varietales Rioja 2014, La Rioja, Spain
Suvla Single Vineyard Bozokbag Reserve Syrah 2011, Gallipoli Peninsula, Turkey
Catena Zapata Adrianna Vineyard Fortuna Terrae Malbec 2013, Mendoza, Argentina
Bodegas Tridente Rejón Tempranillo 2014, Castilla y León, Spain
Graham's 20 Year Old Tawny Port, Douro, Portugal
Live and Silence Auctions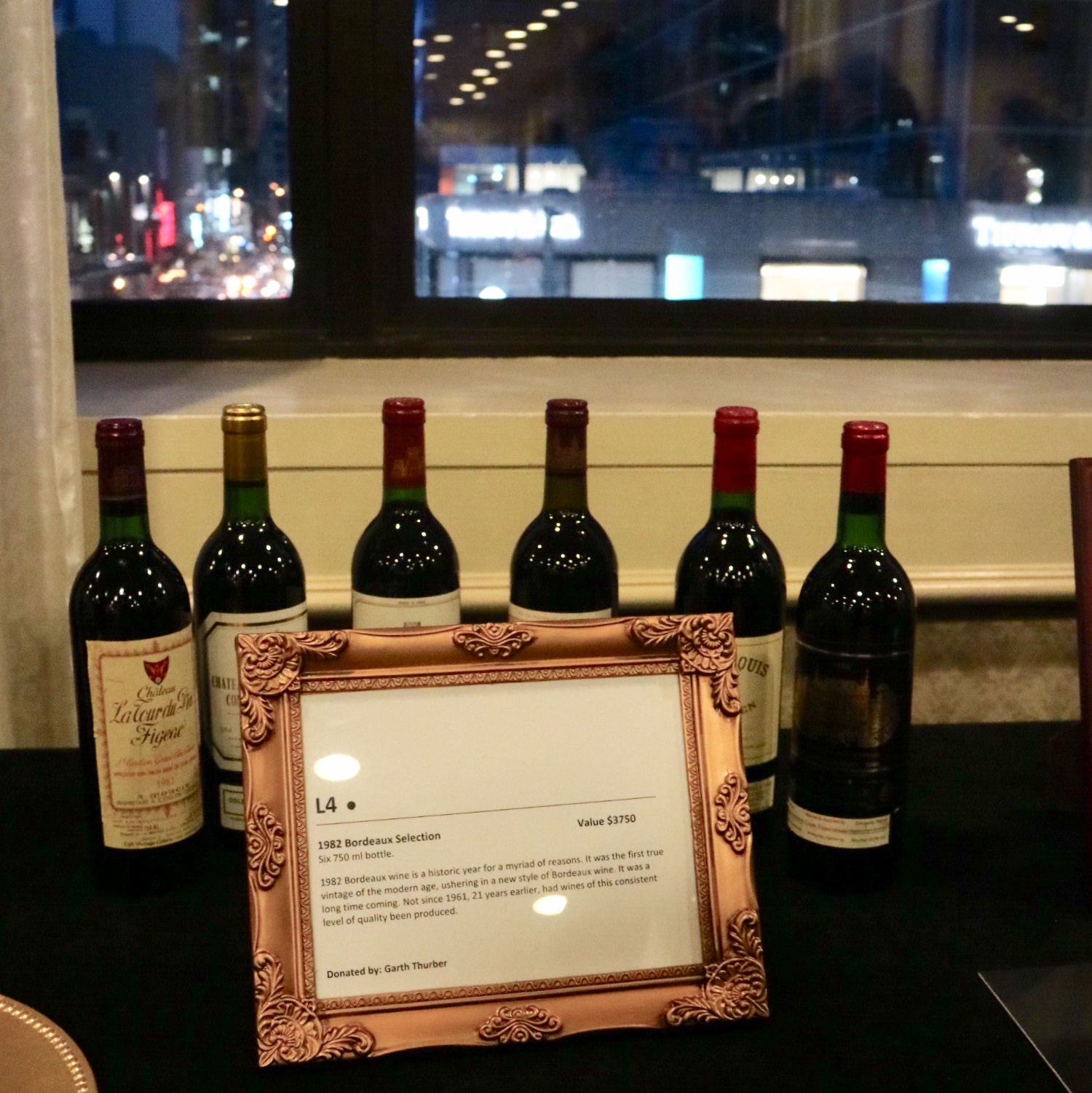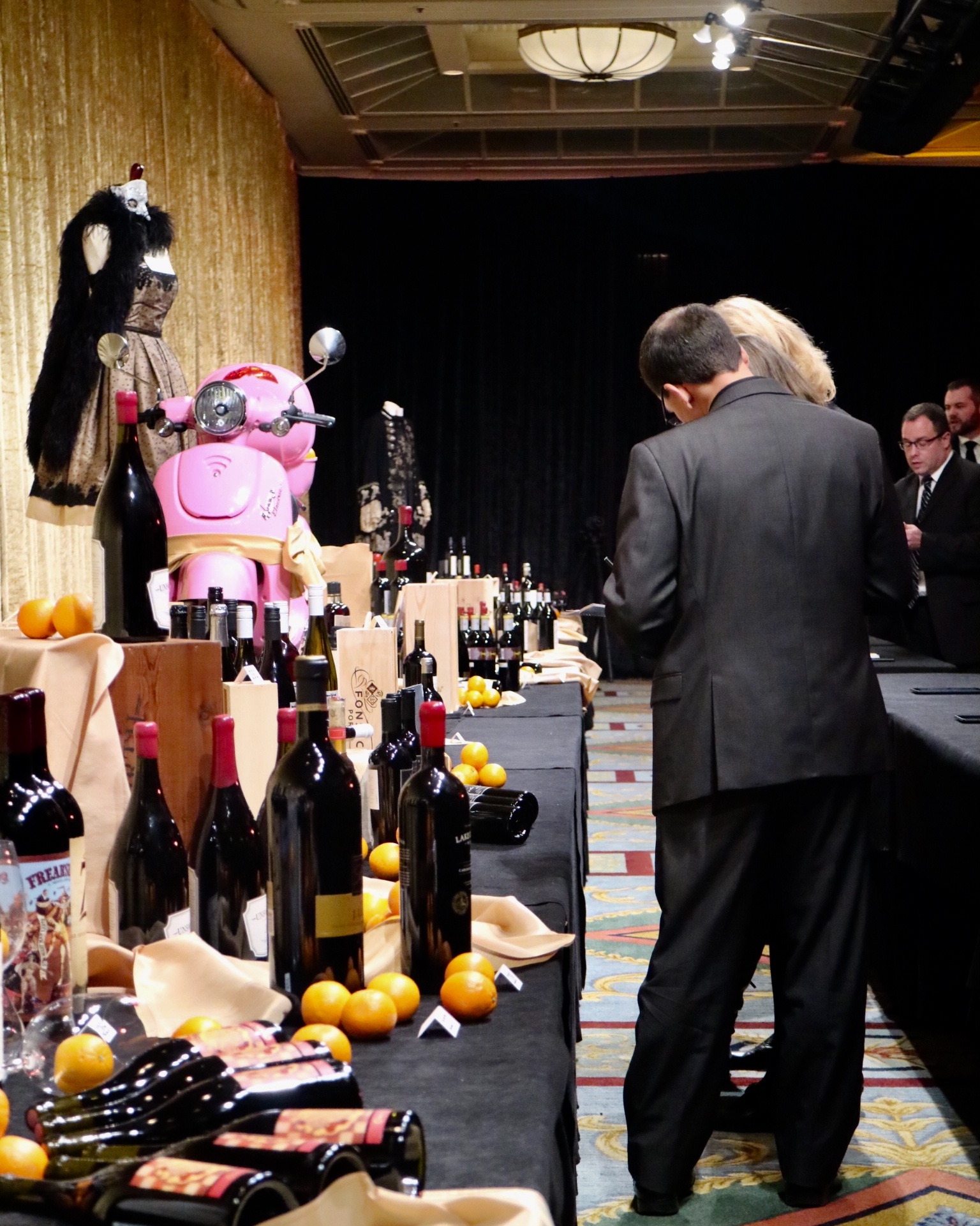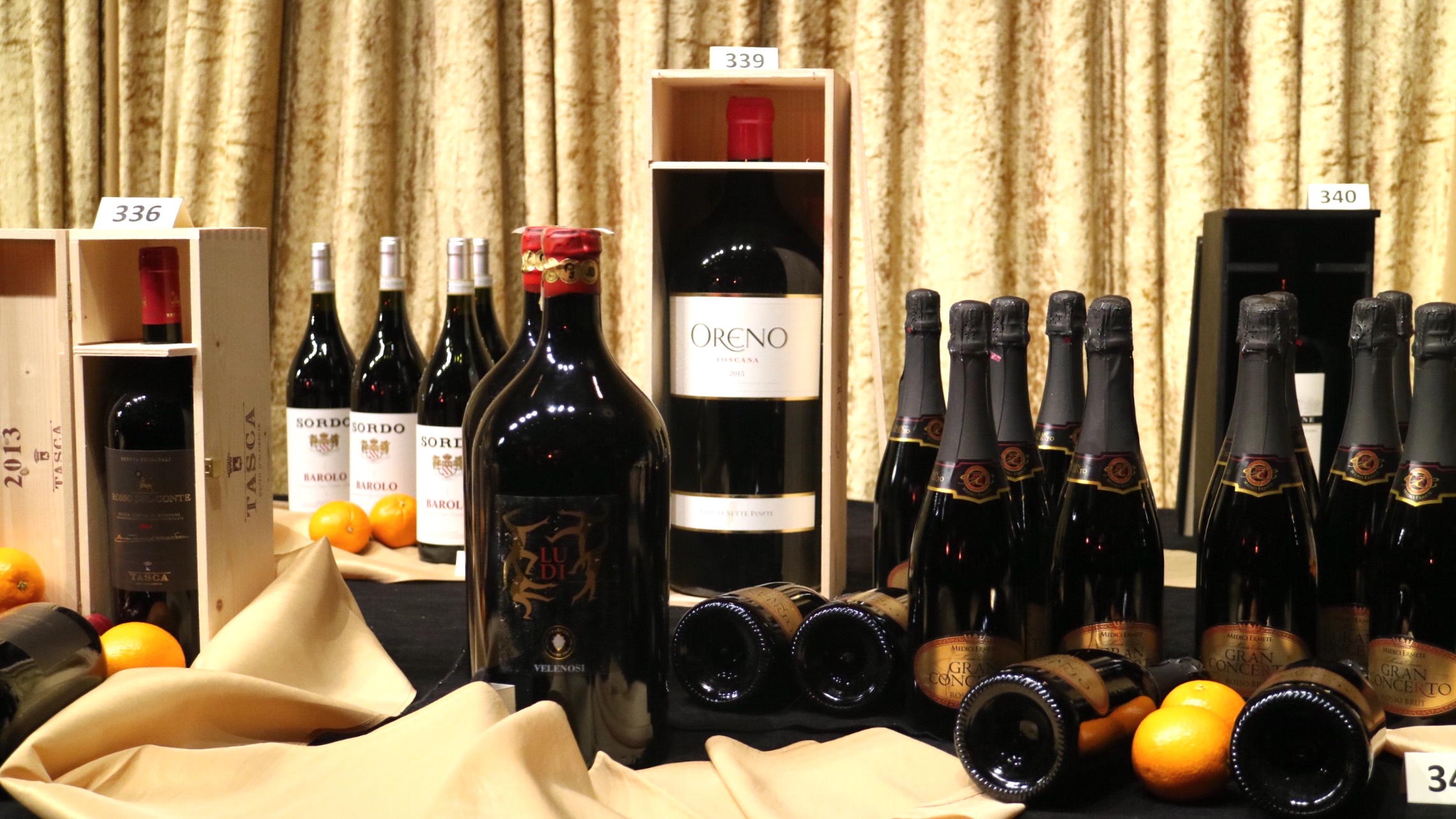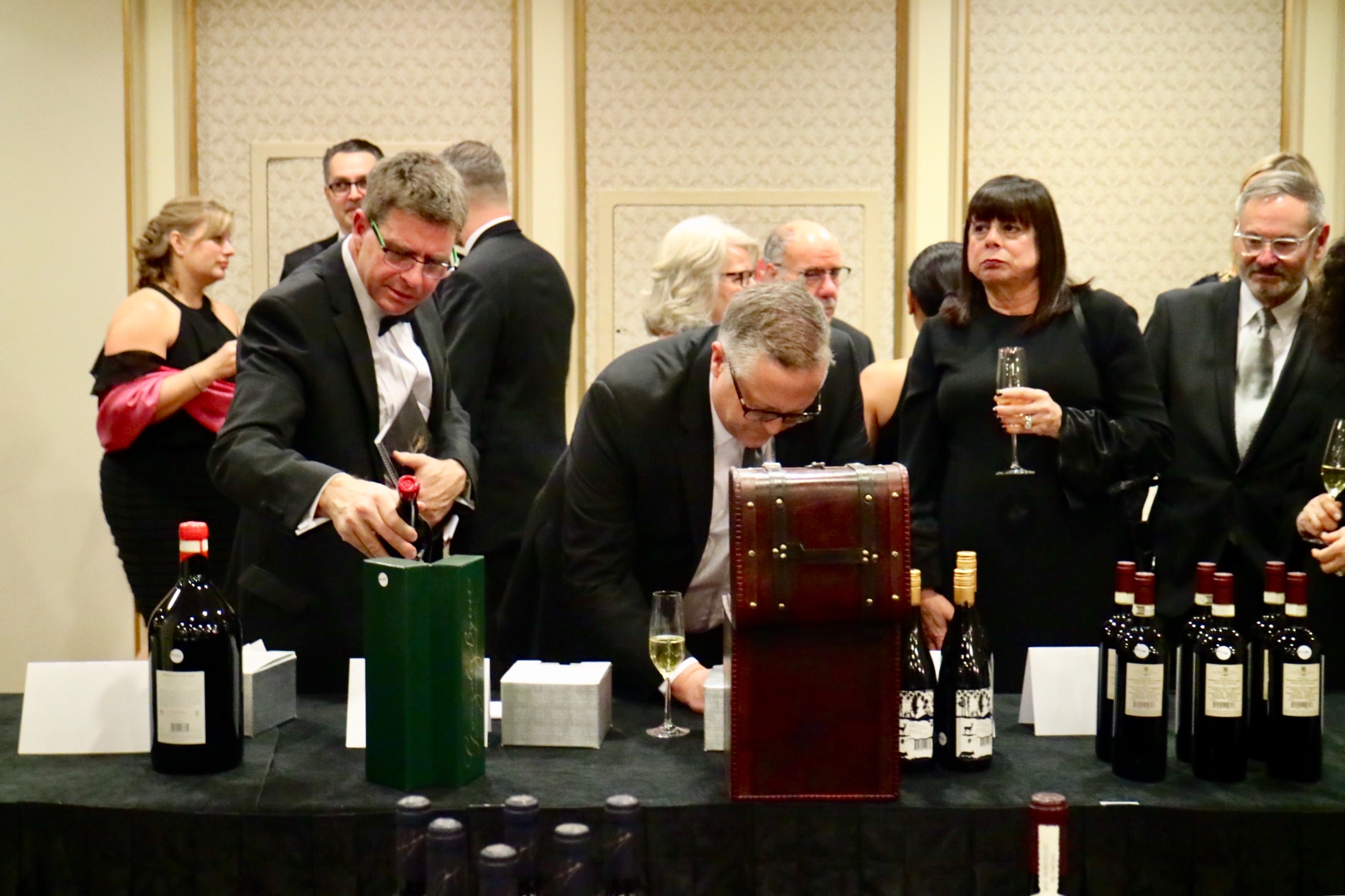 Bacchanalia Gala Dinner Wines:
Net proceeds from the 2018 festival, contributed to Bard on the Beach, will be announced at VIWF's fiscal year-end and in conjunction with the opening of the Bard on the Beach season in June. The 2019 Bacchanalia Gala is scheduled for Saturday, February 23, 2019.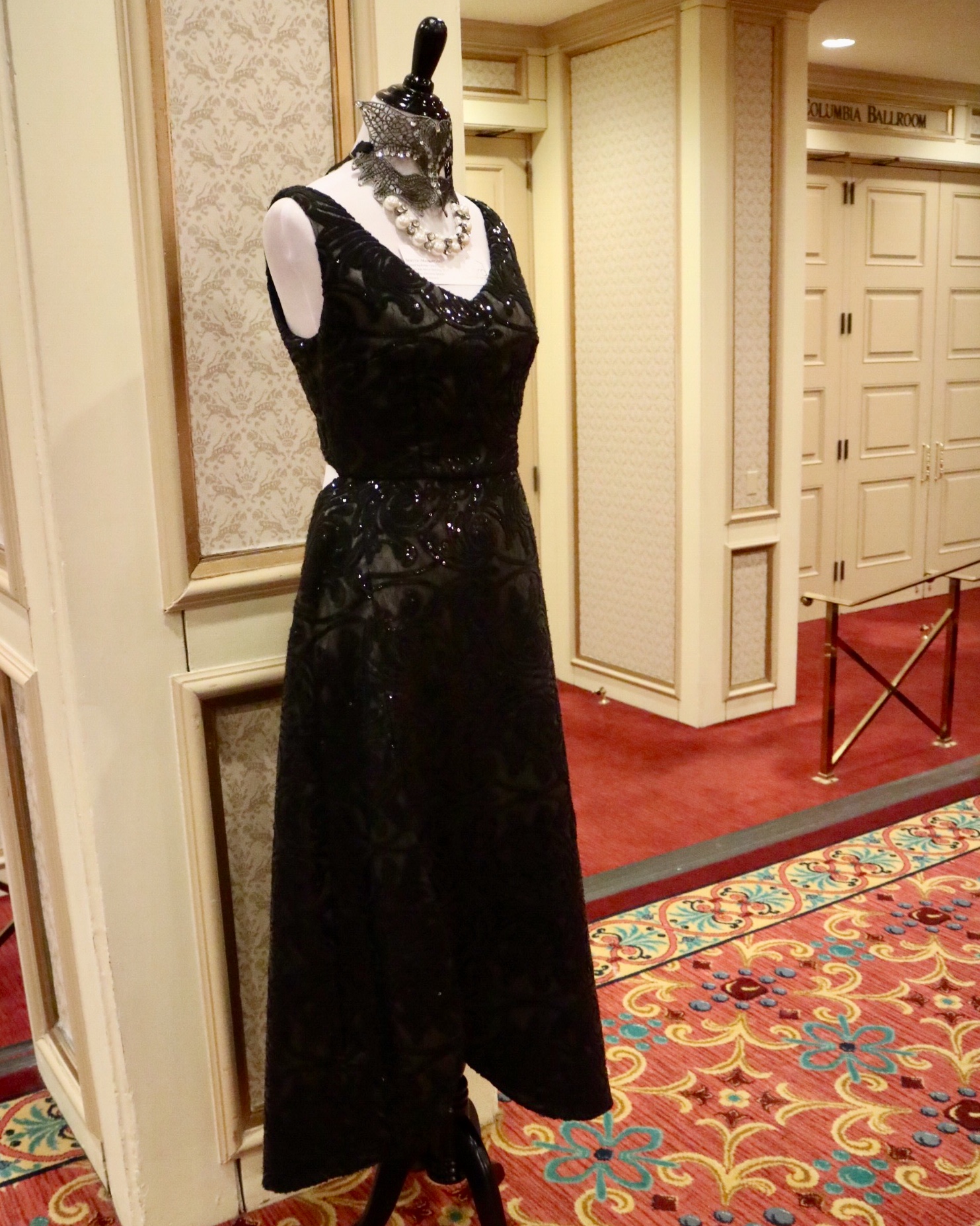 40th Vancouver International Wine Festival
40th edition of Canada's premier wine show has arrived and is running from February 24 to March 4, 2018. This year's main theme is Wines from Spain and Portugal but showcases 173 wineries from 15 countries (including 38 wineries from Spain and 20 from Portugal) pouring 1,450+ wines at 51 events to a projected 25,000 admissions. The festival has been named the #1 Food, Wine & Hospitality Event in Canada by New York's BizBash for five years running.
The festival is produced by the Vancouver International Wine Festival Society, which has three mandates: provide an informative, educational and entertaining wine experience for public and trade; be a premier marketing opportunity for the wine industry and festival partners; and raise funds for the Bard on the Beach Theatre Society. Since 1979, the festival has raised $9 million for the performing arts. Major sponsors are Delta Air Lines and the Vancouver Sun; major industry partners are the BC Liquor Distribution Branch, BC Liquor Stores, Import Vintners & Spirits Association, and Tourism Vancouver. The festival is made possible through the gracious support of our participating countries' consulates and embassies.
More to cover and stay tuned everyone!