The city's favourite holiday destination, Vancouver Christmas Market has returned to Jack Poole Plaza (at the Olympic Cauldron) through December 24, 2019,  celebrating its 10th Anniversary.
This year the authentic German market offers more than 80 huts stuffed with sweets, treats, and treasures, as well as large-scale activities and live entertainment. I was invited to preview some of these jolly offers.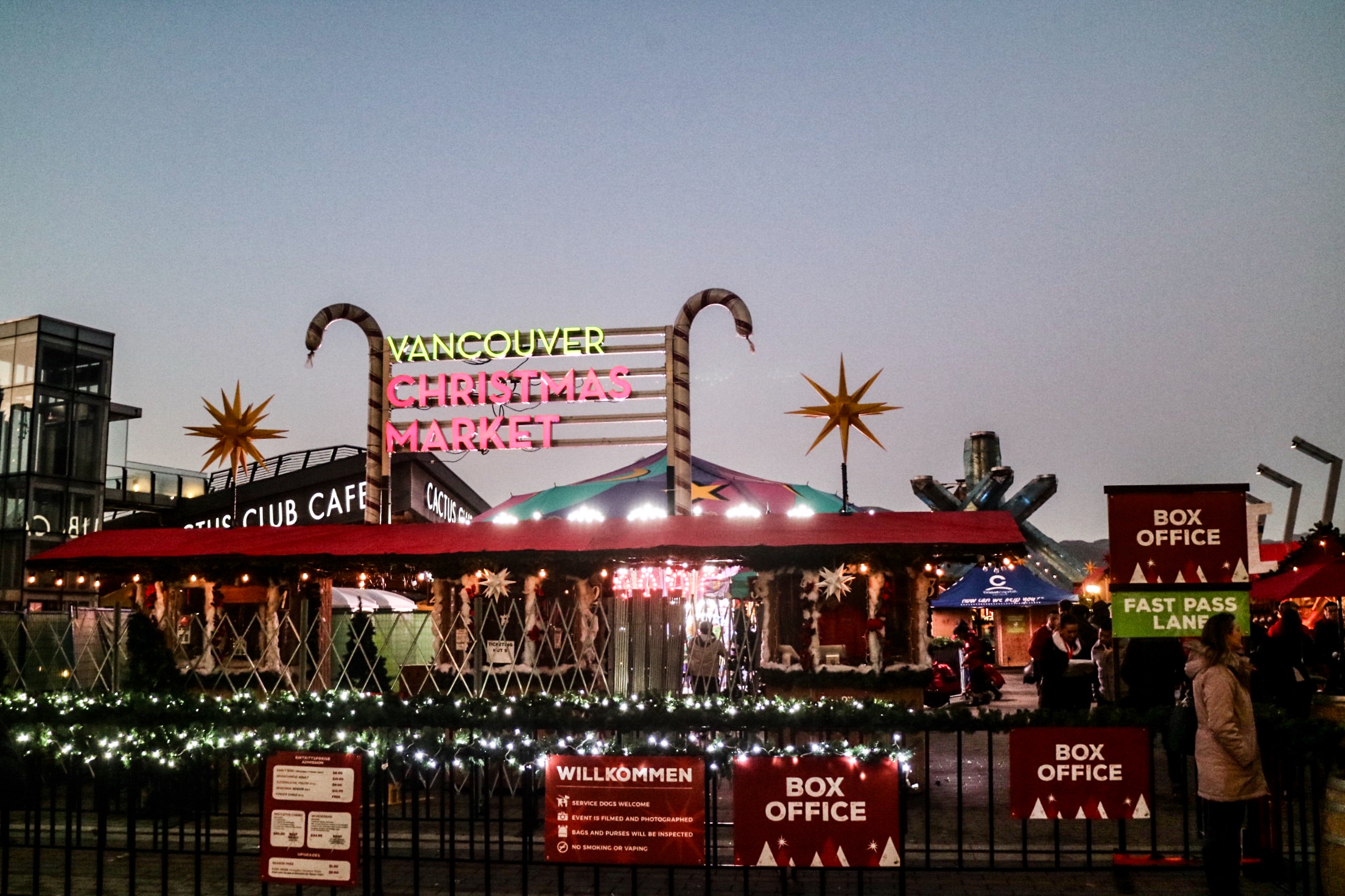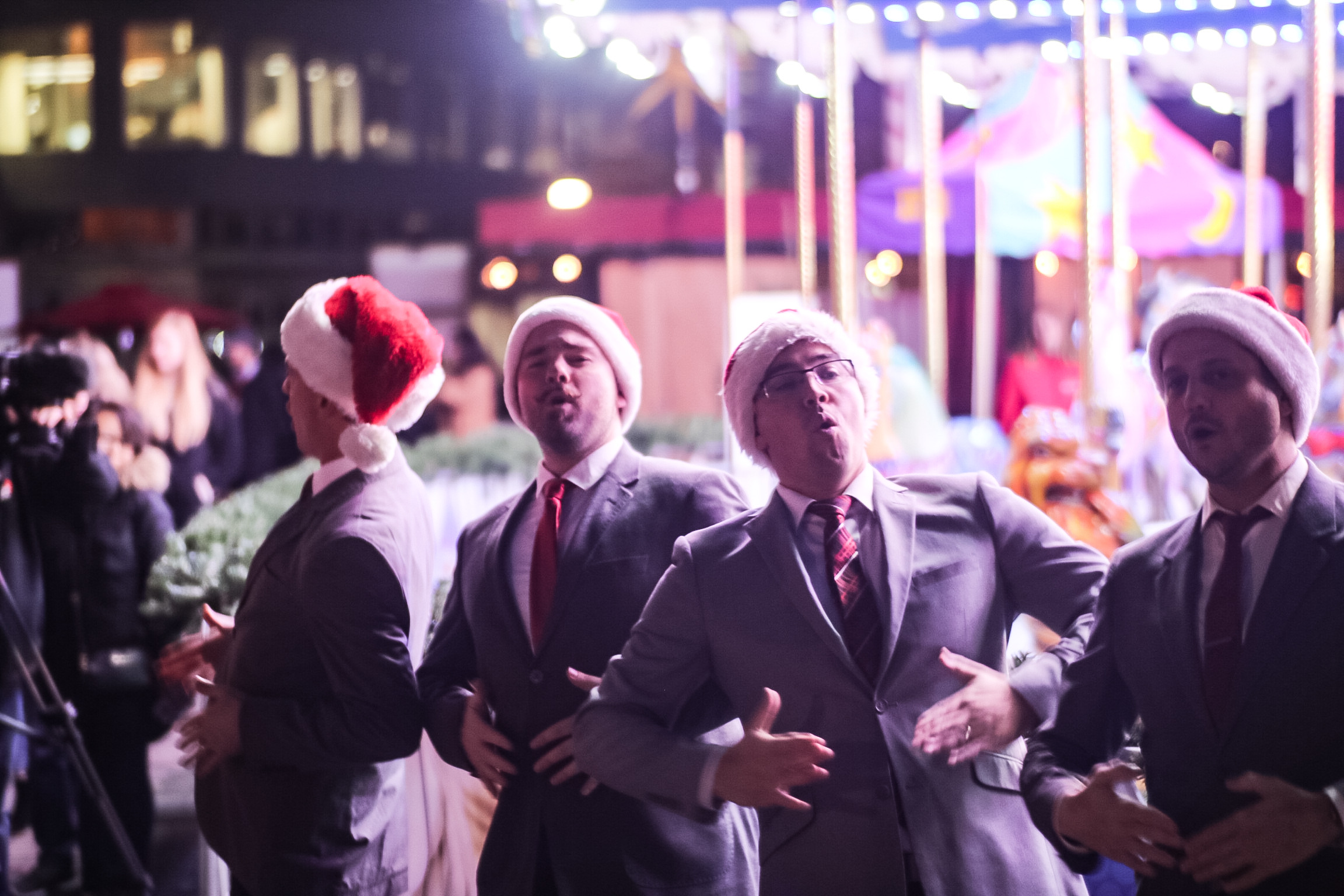 Visitors will revel in the newly improved Winterdeck featuring lit up seats, heaters, and stunning views of the North Shore. Couples will take great pleasure in venturing down the newly expanded Lovers' Lane — an Instagram-worthy 40-foot long tunnel adorned with 20,000 twinkling lights and mistletoe. The Love Lock Installation also returns, where lovers and friends can attach a 'Vancouver Christmas Market Love Lock,' serving as a beautiful symbol of friendship, love, and partnership over the holiday season.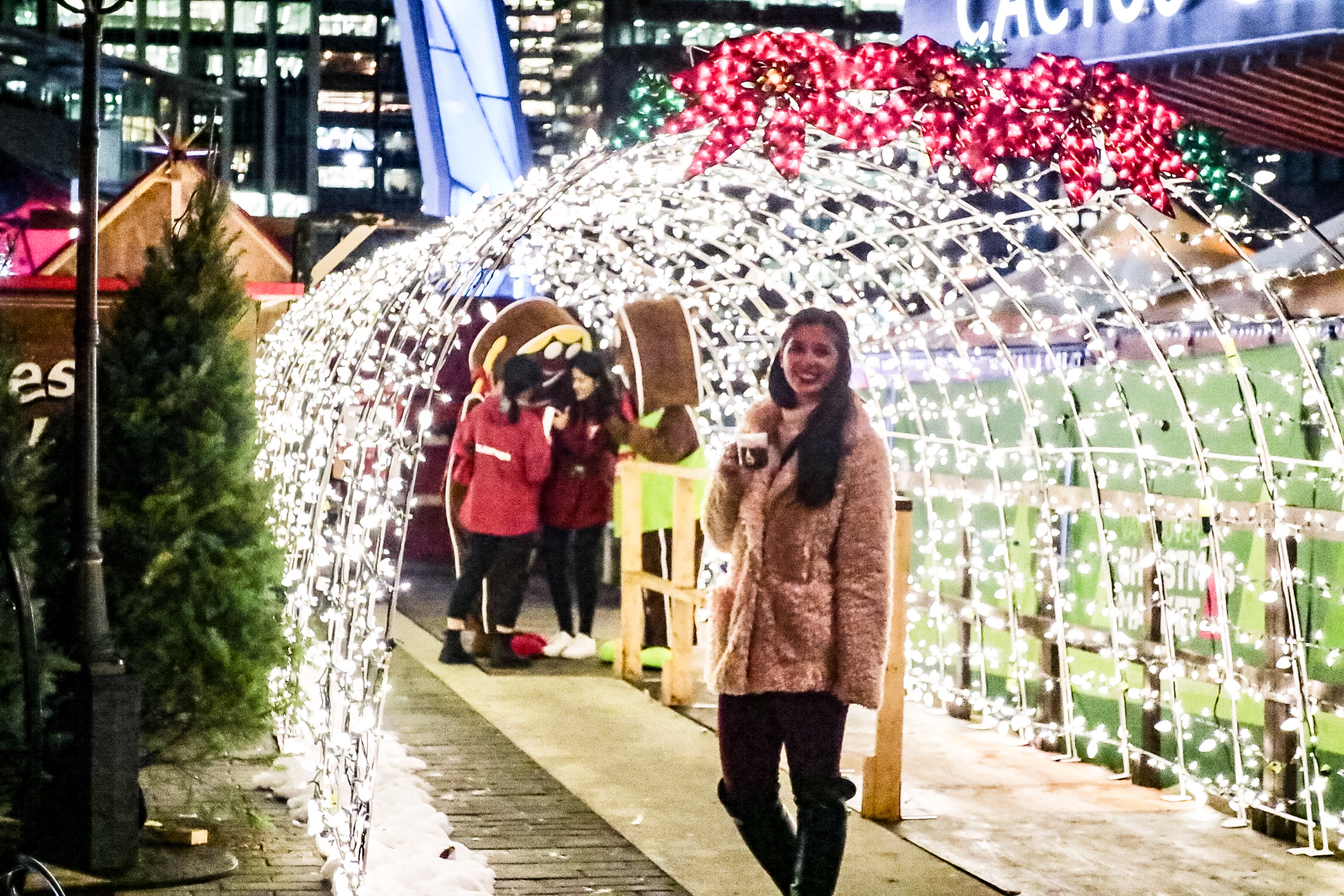 Along with the market's cozy heated Alpine Lounge, where they can relax and indulge in hot beverages and delicious food, guests will also relish in attending the market's WunderBAR — an 840 square space, offering an exclusive VIP experience in a gorgeous, heated wintry setting, and featuring Christmas cocktails, hot Jägertee, or non-alcoholic drinks prepared by the market's merry mixologists, served in commemorative take-home glasses or mugs; as well as charcuterie or vegan charcuterie platters, and delicious German desserts.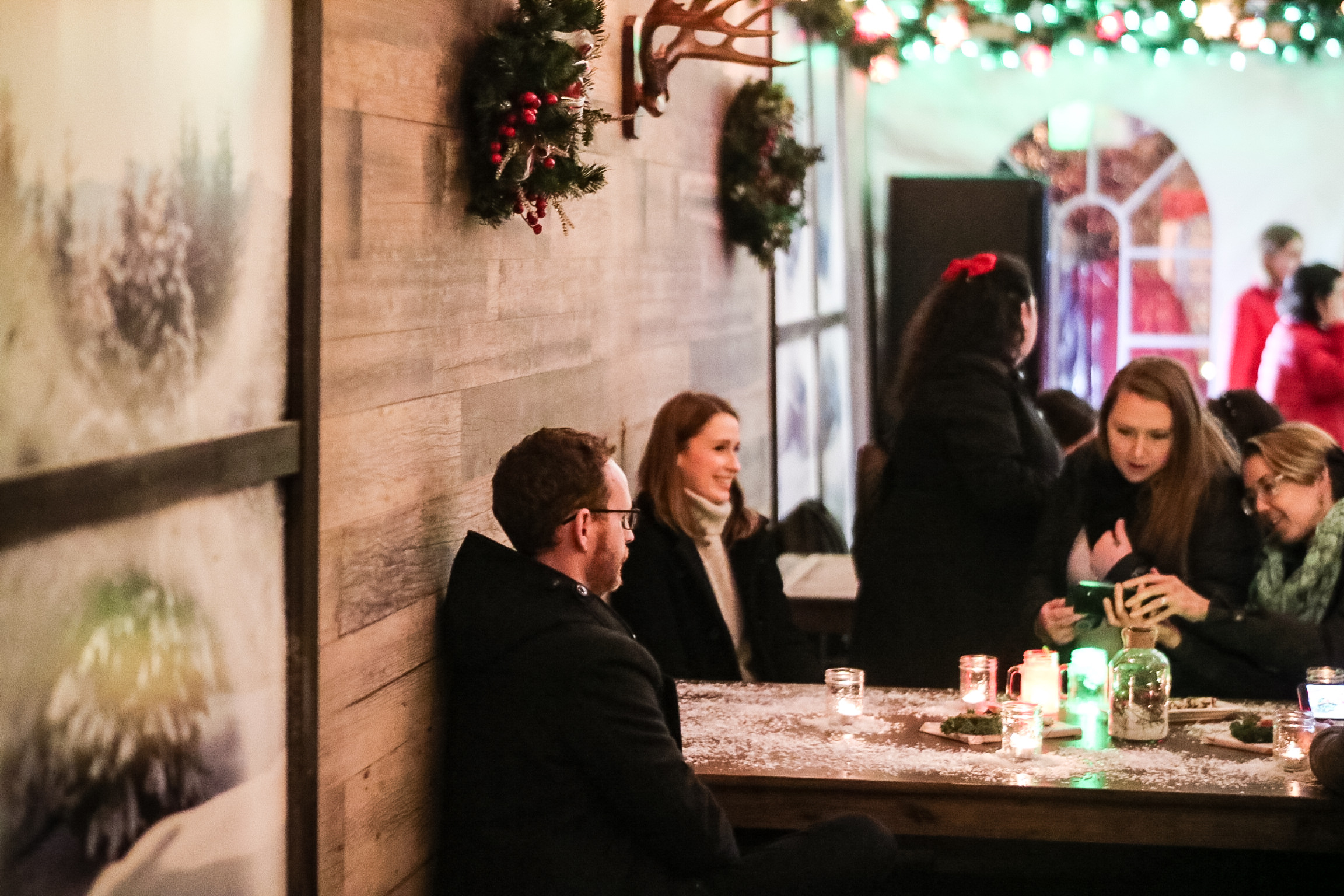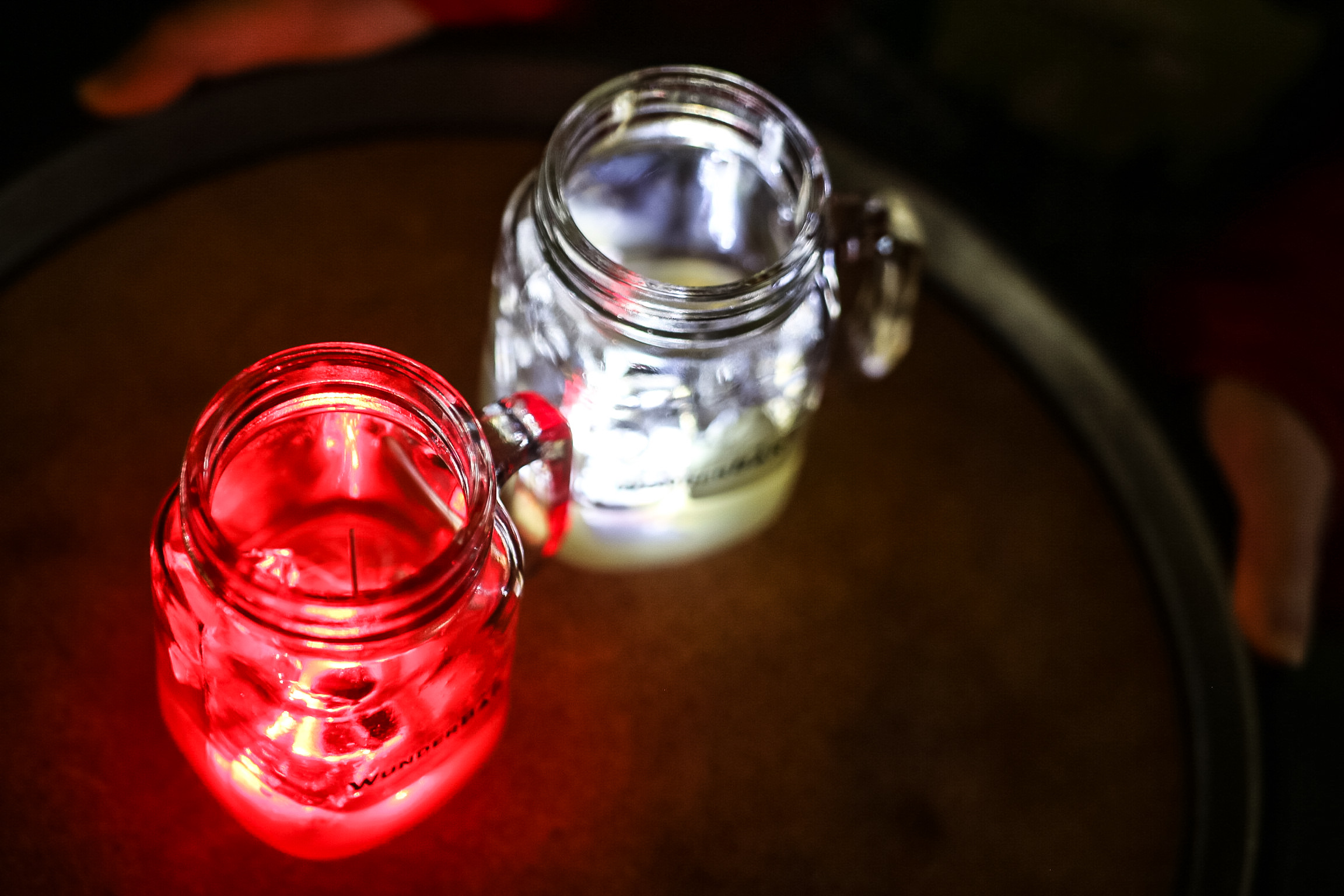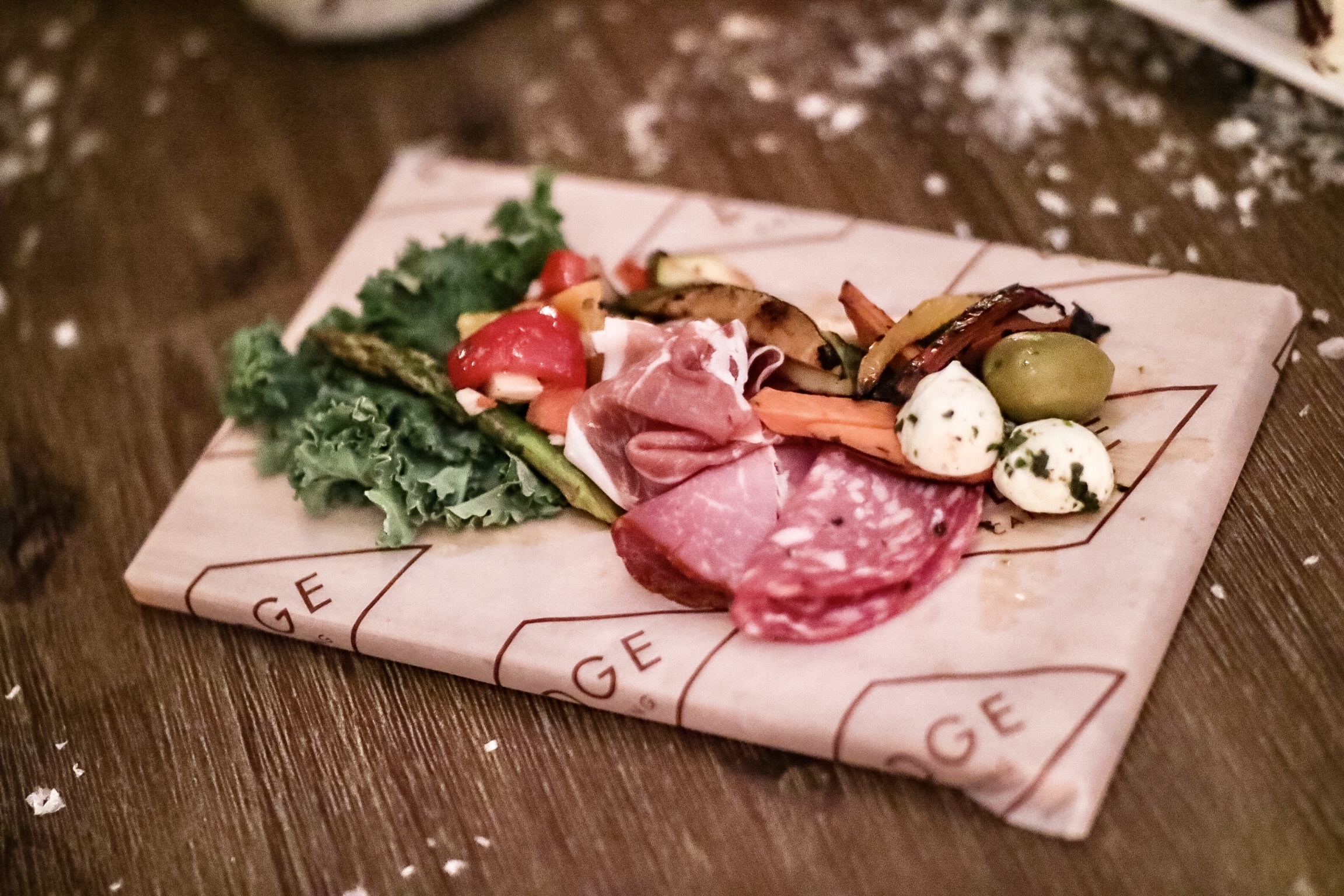 Guests will delight in other returning favourites — such as the Christmas Carousel, the Christmas Pyramid's 'Flying Stage' perched 10 feet high above the market offering a lively line-up of daily festive entertainment, Canada's first-ever Walk-In Christmas Tree — glittering with 36,000 twinkling lights, and a new, larger-than-life 10th anniversary Christmas mug towering in the centre of the market. These magnificent sights will provide the perfect backdrop for guests to take festive photos with family and friends and share in the magic of the season.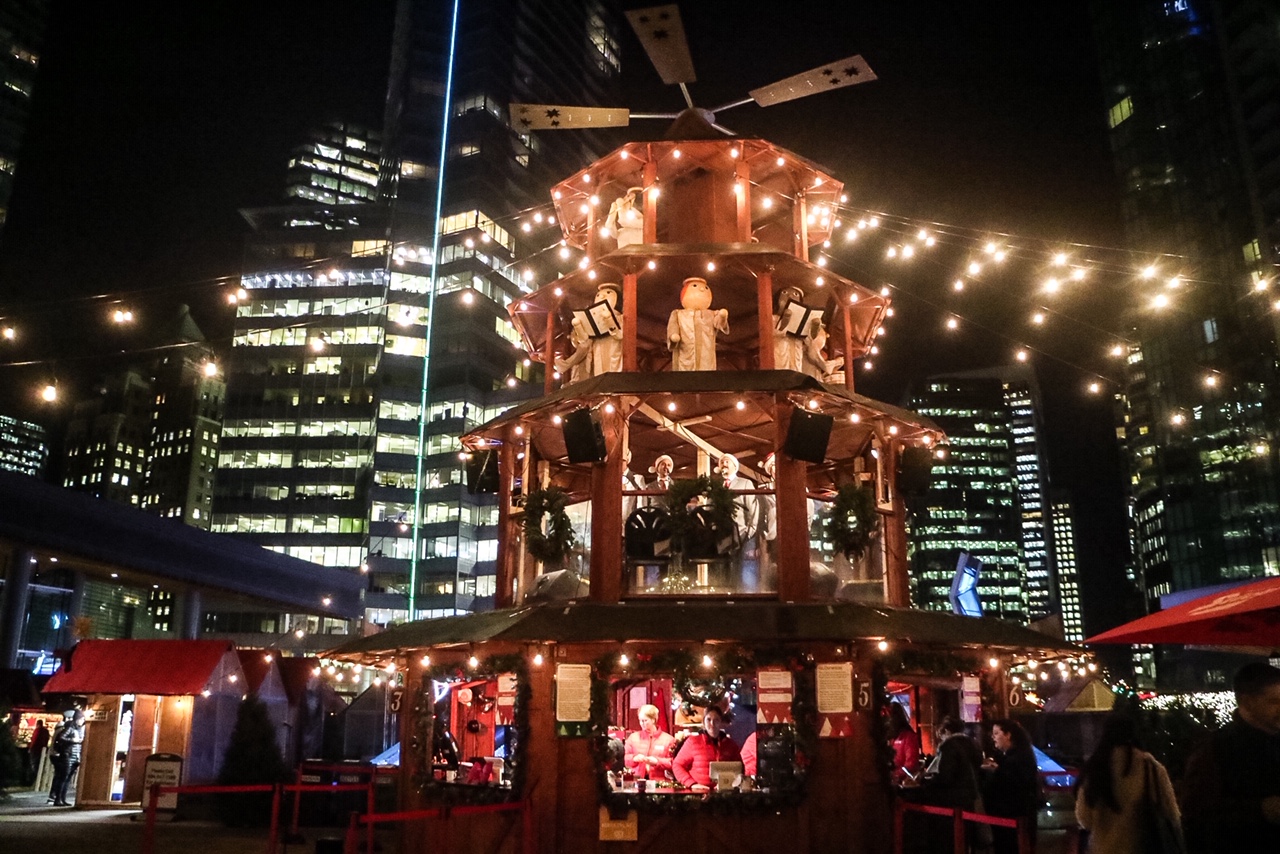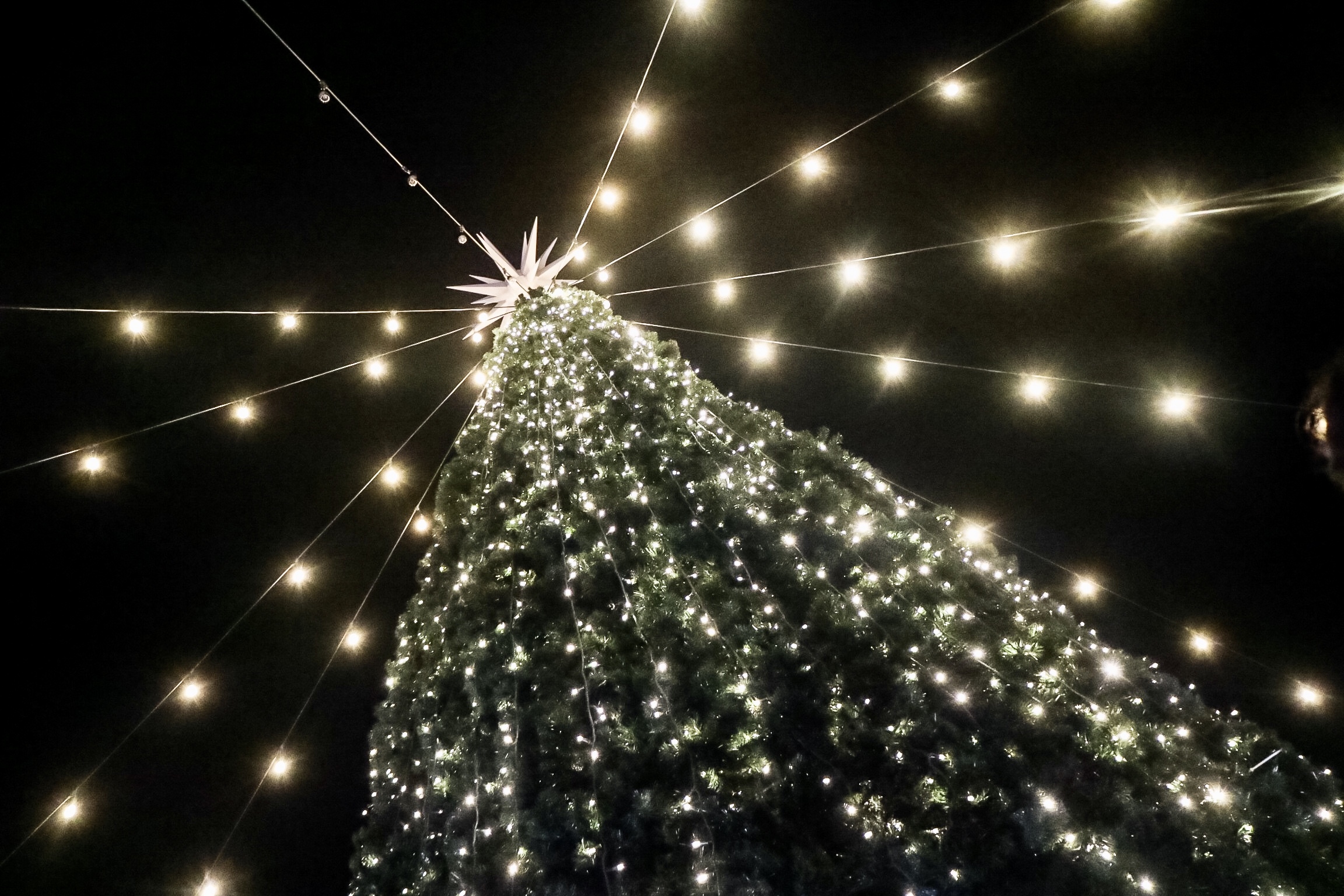 A huge draw to the Vancouver Christmas Market is its signature array of mouth-watering delectables, including Glühwein (a hot-spiced mulled wine), German Bratwurst, Gulasch, Spätzle, Schnitzel, sweet and savoury macarons, syrup-filled pancakes, warm roasted chestnuts, a selection of German beer, award-winning German-style wine, and so much more.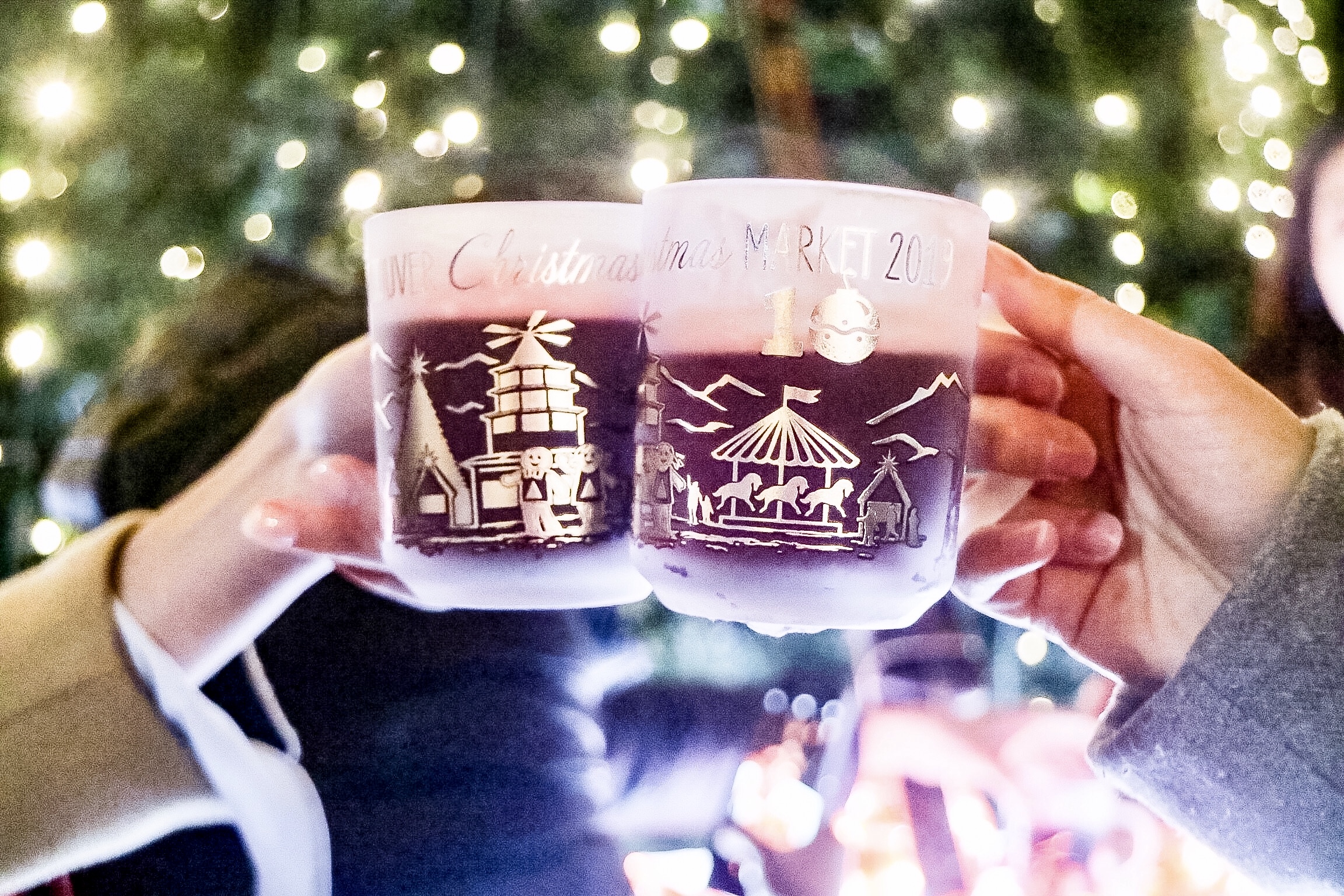 A variety of new food vendors will be offering the best food and drink BC has to offer, including tender turkey legs from Turkey Haus; tomato sauces, pasta, pistachio cream spread, pesto, truffle salt, and jam from Damiani Fine Foods; poffertjes (mini Dutch pancakes) and aebleskiver (Danish pancake balls) from Two Sweet Elves; as well as specialty coffees, hot chocolate, and sweet treats from East Van Roasters. The popular Transylvanian Traditions Bakery, known for their delicious chimney cakes, will also be serving a new shareable snack this year: lángos or flatbread with sweet or savoury toppings.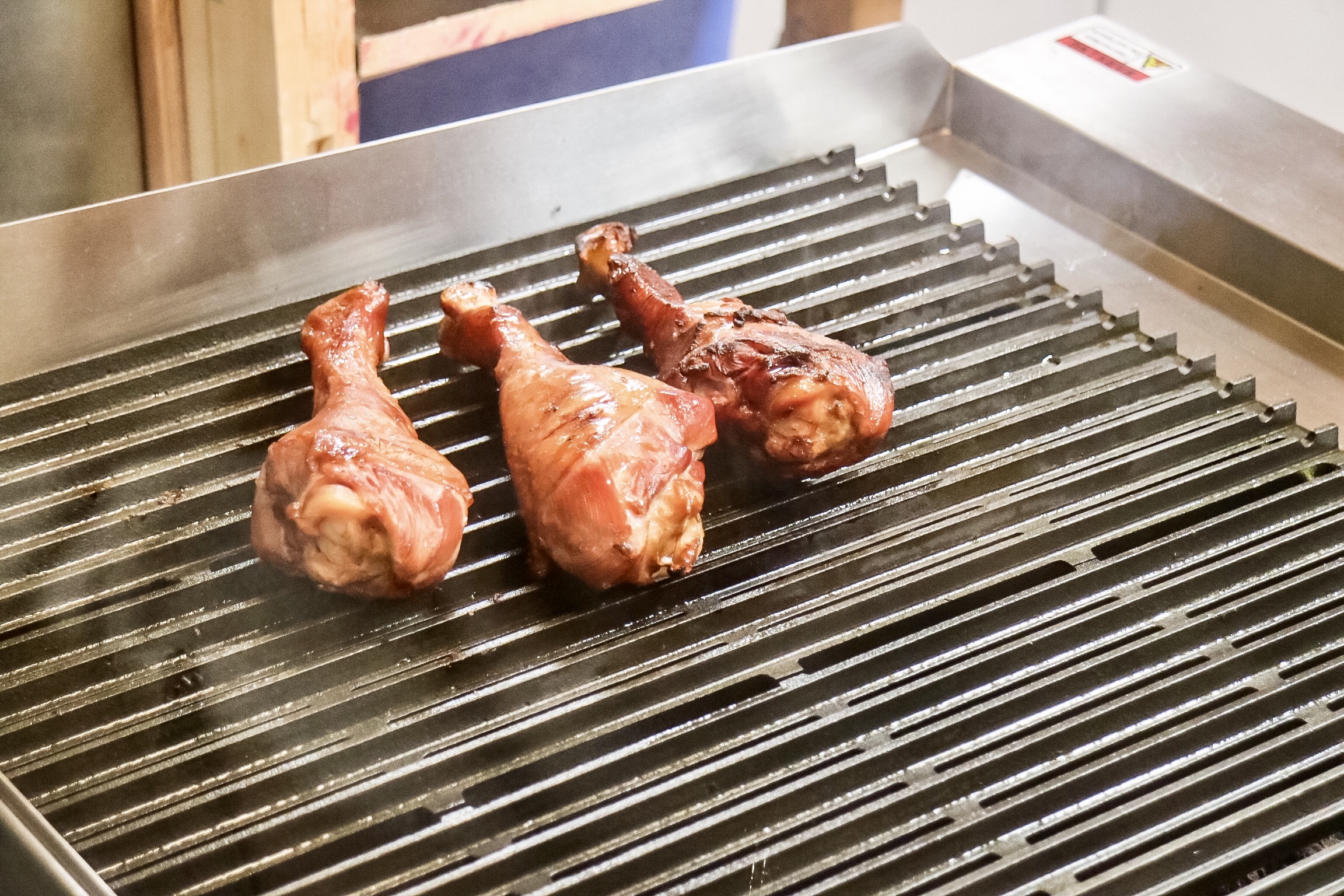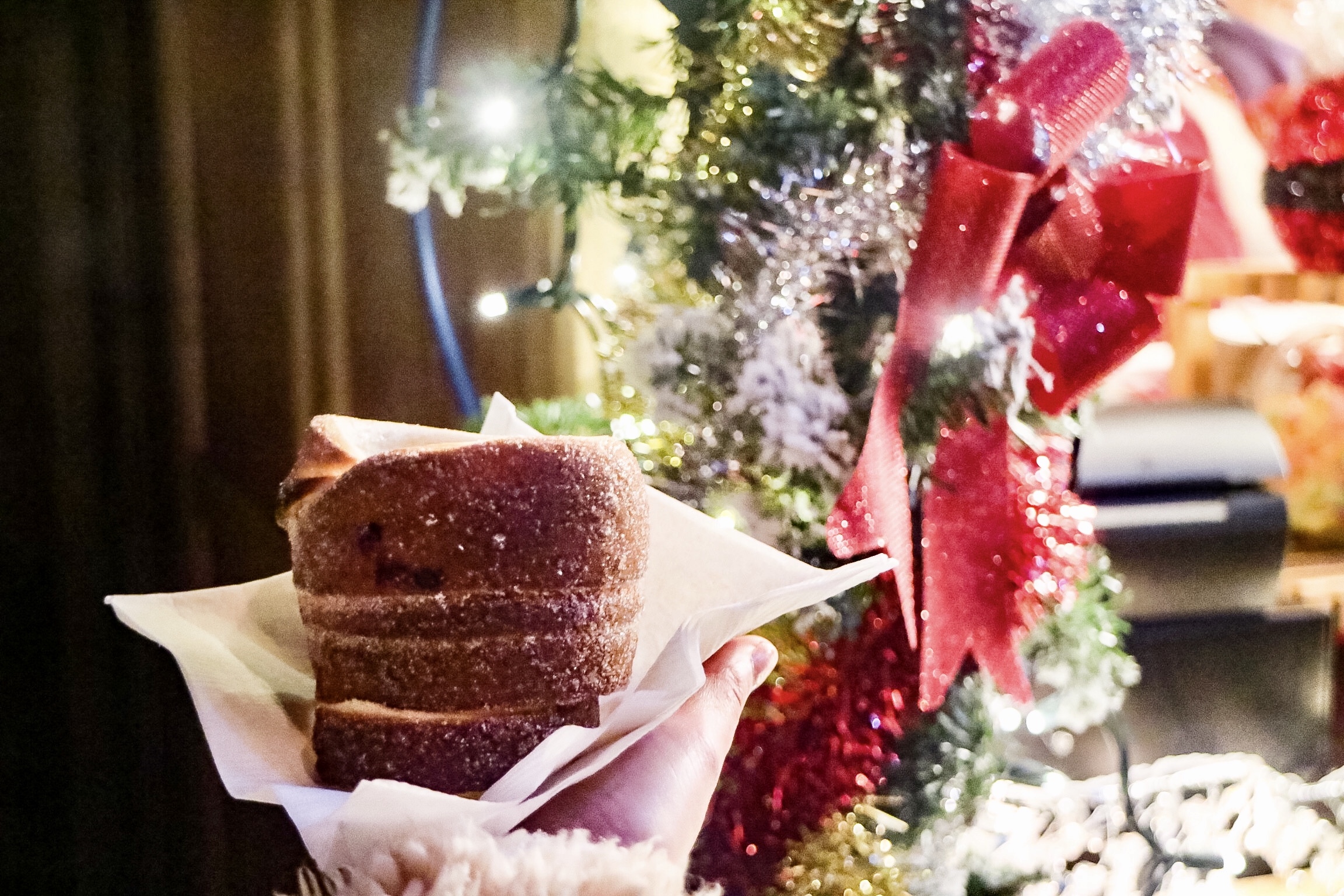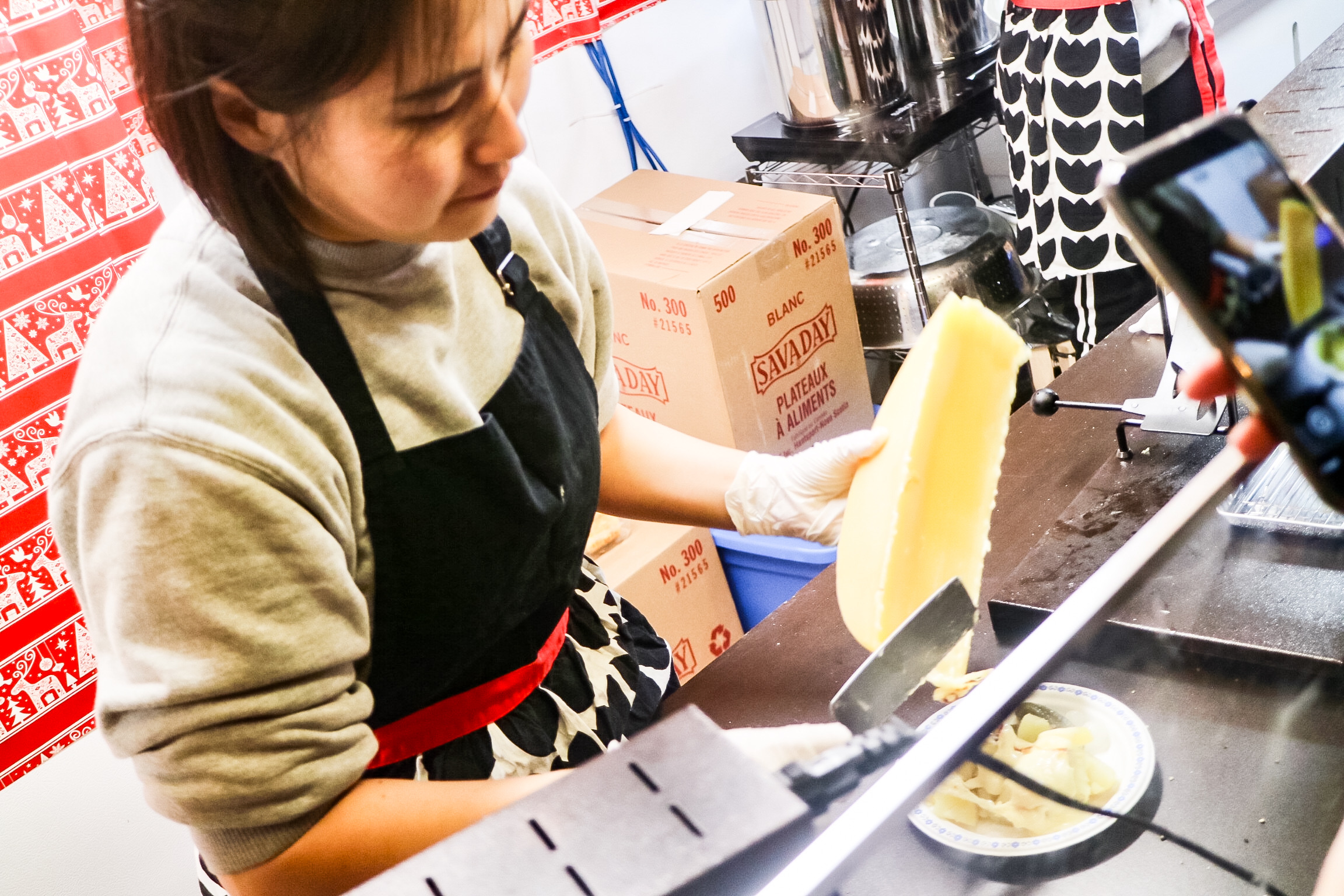 Some new additions to the market this year include The Sock Shack offering fun and cute socks, Cashmere Crafts with colourful pillows and rugs from Kashmir, Wooden Wonders featuring a wide array of beautiful handcrafted creations from skilled artisans in Russian and Ukraine; Kanata Blanket Co. offering an assortment of blankets and throws with luxe, high-tech fabrics, and unique designs from some of Canada's most celebrated Indigenous artists. Also, you can find beautiful decorations and lights from Customized Ornaments and Amezing Lights.
Families will be enchanted by a multitude of holiday activities including the return of free arts and crafts at the market's Kinder Kraft Igloo, sponsored by 4Cats Arts Studio, a market-wide Christmas Treasure Hunt, as well as magical visits from Santa and mascots Holly & Jolly.
This season, the Vancouver Christmas Market is honoured to partner again with Children's Wish Foundation, BC & Yukon Chapter. Make a donation to Children's Wish at the gate from November 20-December 24, or join us for Kids Day on December 1 for more amazing ways to help raise $10,000 to make a deserving child's wish come true!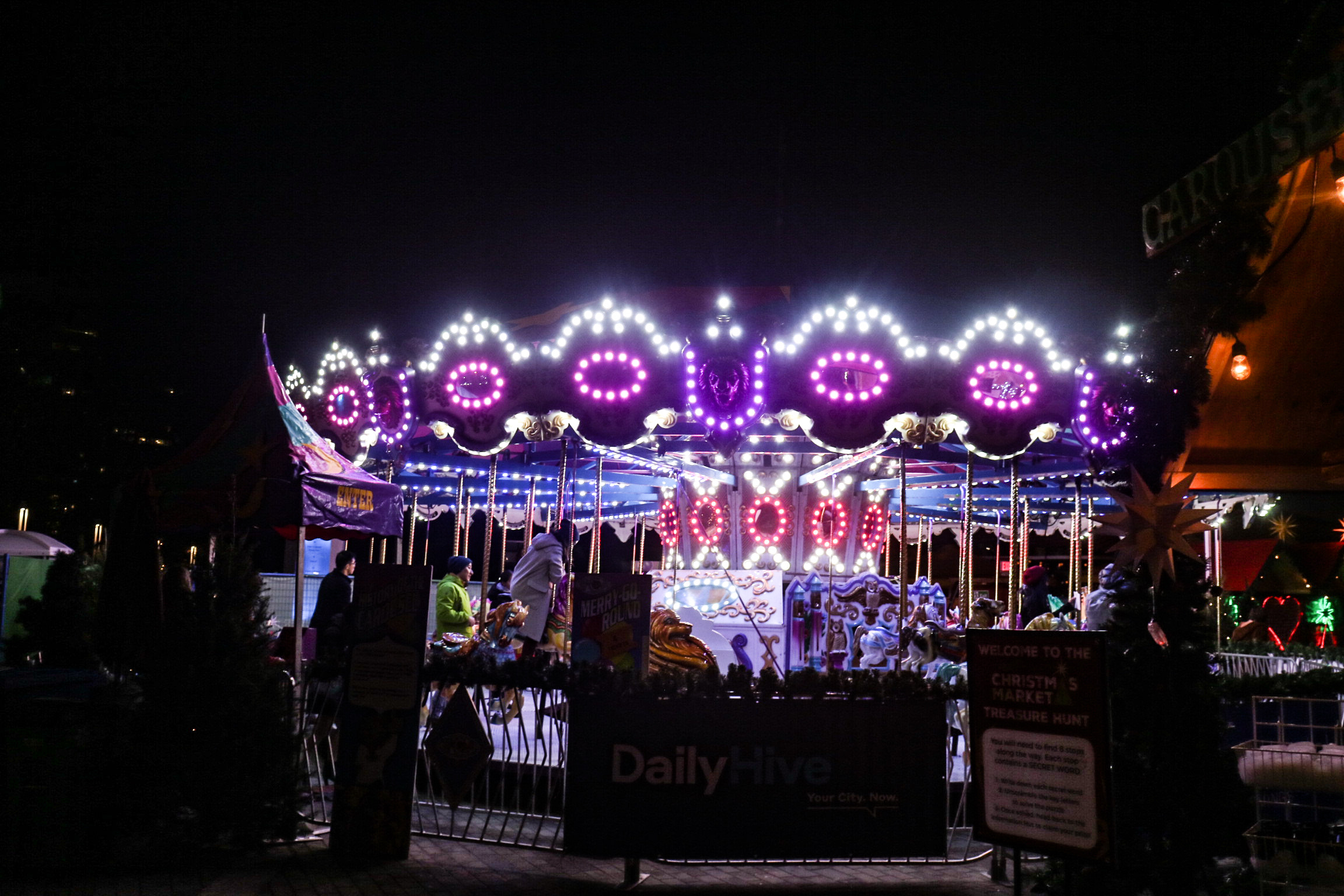 New events and highlights at the 10th annual Vancouver Christmas Market include:
$10 Tuesdays | November 26, December 3, December 10 & December 17
In celebration of the 10th anniversary season, every Tuesday between November 26 through December 17 will feature admission to the market for just $10.
Deluxe Date Nights | November 27, December 4 & December 11 | From 5 pm
Share magical evenings with your friend or loved one at our Deluxe Date Nights! Guests are invited to enjoy 2-for-1 admission on the evenings of November 27, December 4, and December 11, starting at 5 pm. This deal can be purchased at the gate and also includes 2-for-1 non-alcoholic hot drinks and carousel rides.
Kids Day | December 1
Join Holly & Jolly for a day of family fun! Youth (12 and under) can enjoy admission and carousel rides by donation to Children's Wish Foundation all day long. All ages are encouraged to support Children's Wish by making a donation to take a photo with Gingerbread Mascots Holly & Jolly, everyone's favourite princesses from Enchanted Events Vancouver, and Santa Claus himself!
Tickets to the 2019 Vancouver Christmas Market are now on sale!
Tickets: Adult $15, Seniors $13, Youth Age 7-12 $9, Children Age 0-6 FREE.
Weekday visitors who purchase admission at the market before 2 pm will receive the Early Bird Rate, offering adults, seniors, and youth $8 entry to the market.
Purchase online to enjoy an abundance of savings including the discounted pricing and a FREE Season Pass. Another benefit of purchasing online is skipping the box office. A Fast Pass is available online that can be added to a regular entry ticket for $3.99 per person. This offers guests the option to enter through a Fast Pass Lane at the entrance. The Fast Pass can also be purchased on-site at the market for $5, includes a 2019 Season Pass, and can be used throughout the entire season!
Ticket bookings and Christmas Combos: vancouverchristmasmarket.com/tickets/
Christmas at FlyOver Canada
This year, we've partnered with our friends and neighbours at FlyOver Canada to create the ultimate festive experience! With the Holly & Jolly Combo, you can fly like Santa and his elves on a magical flight across Canada and on to the North Pole, and then sample the authentic German sweets, treats, and treasures on offer at the Vancouver Christmas Market. Learn more about this special combo here!