My last media assignment at Cornucopia 2019 was the Chef Table Luncheon hosted by Origo Club. Guests were about to enjoy Chef David Pan's multiple-course lunch with French wine pairing.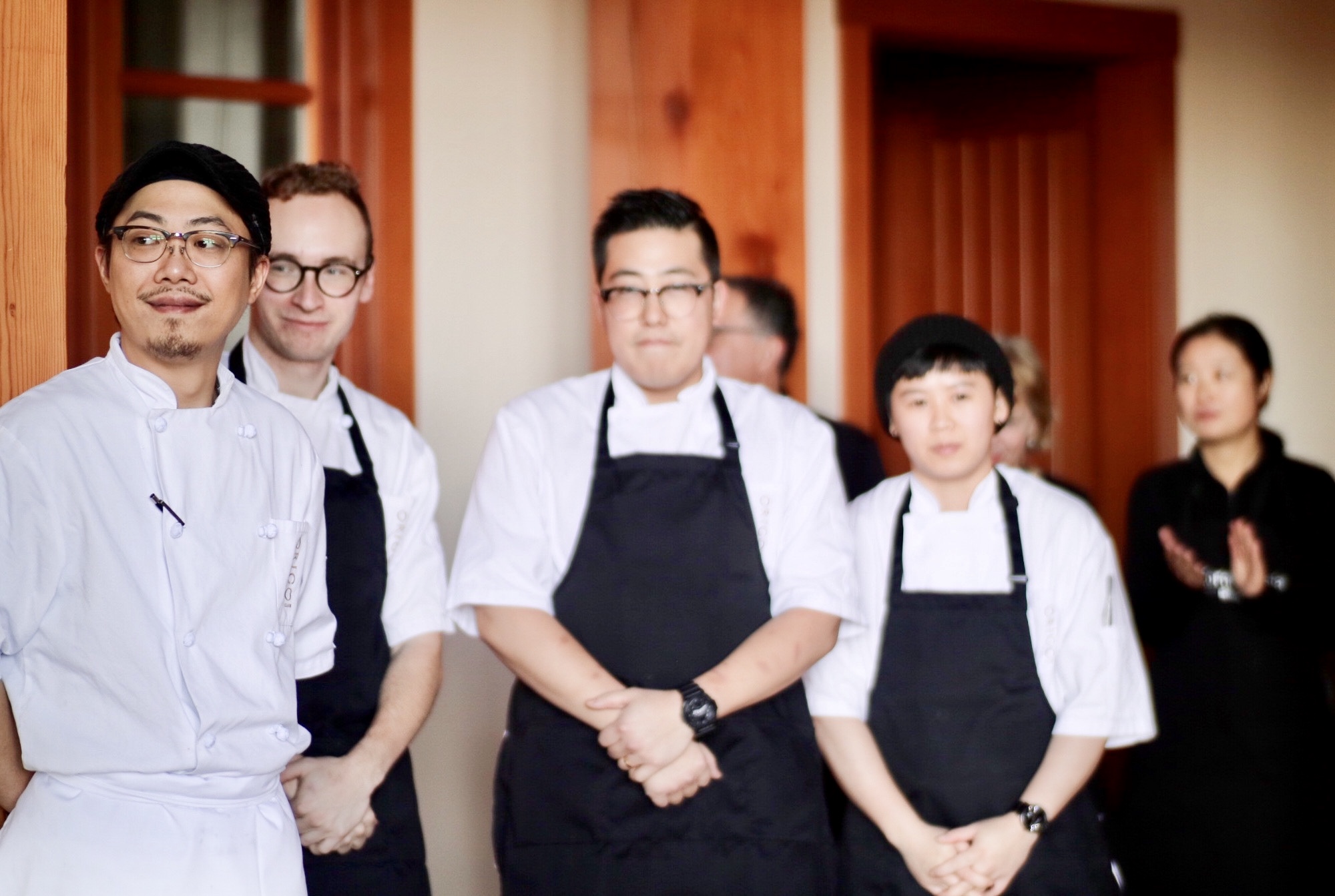 I visited Origo Club earlier this year and was impressed by the many fine elements here, such as classic French cuisine with a modern twist, haute Burgundy wines, and artisan coffee.  And I was excited about what David and his team are bringing to the chef's table for his debut at Cornucopia.
The luncheon is hosted at a private residence in Whistler. We had to take a shuttle by the organizer to travel to the venue.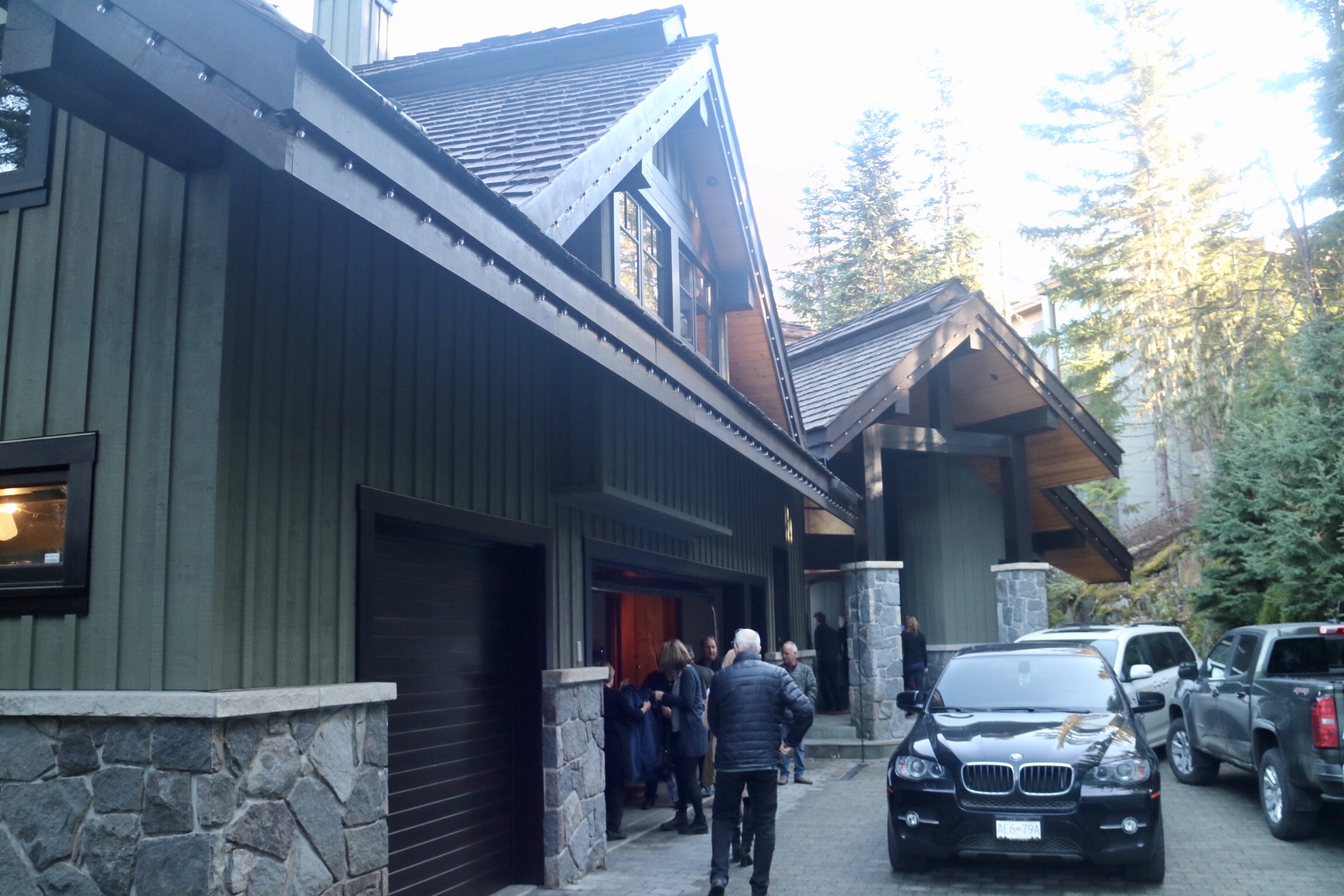 The property was gorgeous!
The tables were set by large windows. Everyone had to take a moment for praising the spectacular views of Whistler's Creekside neighbourhood and its nearby Nita Lake. Lake view restaurants are hard to find in Whistler, and there is practically none in Whistler Village where the core of the fine dining is. This is something really special.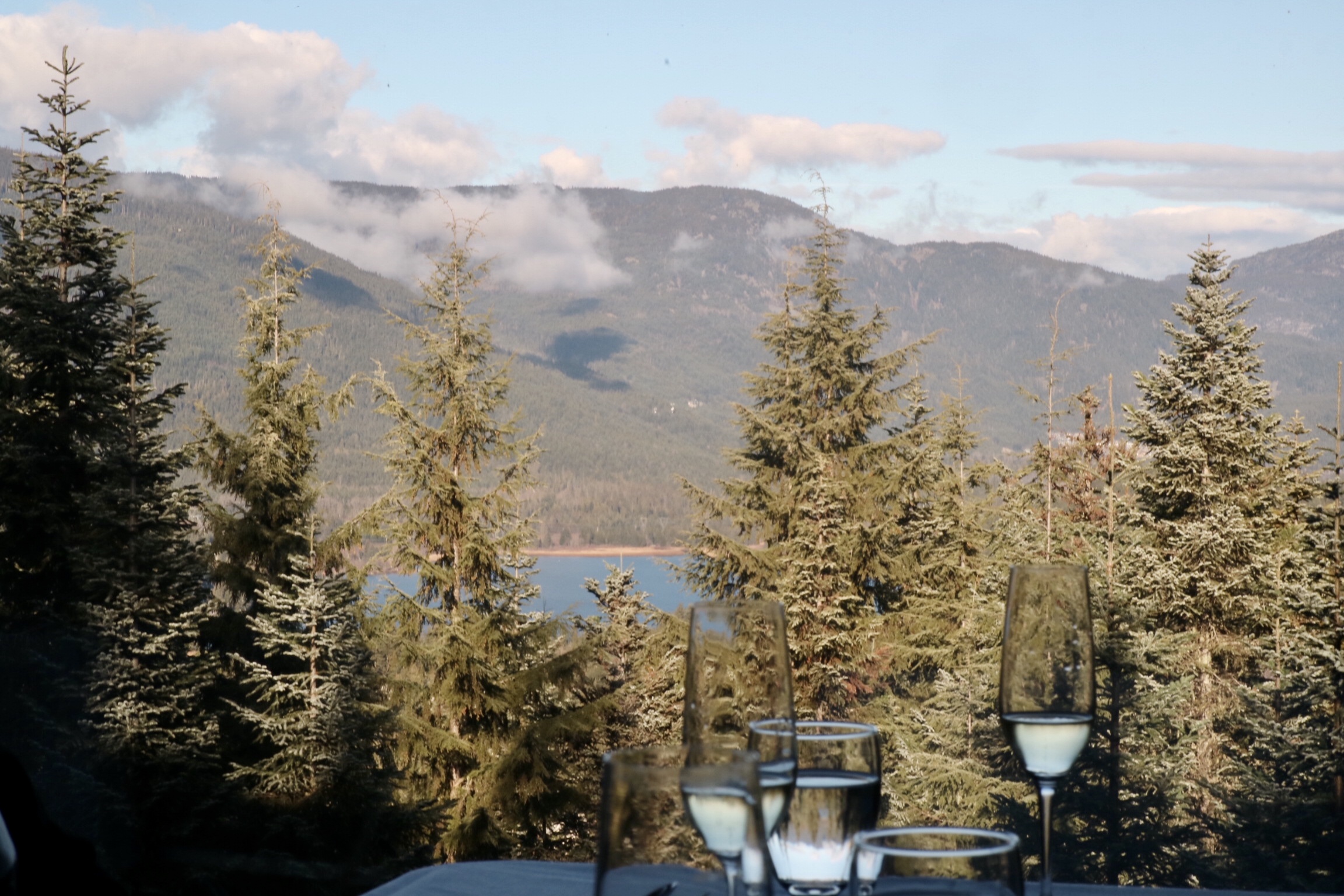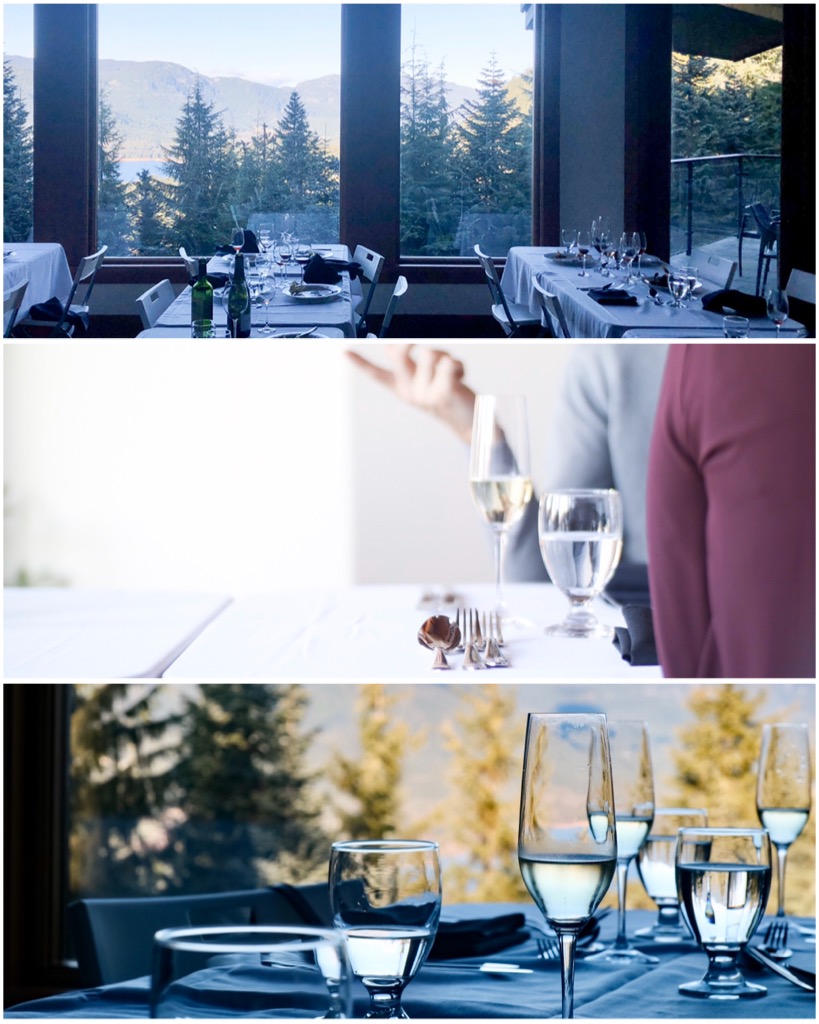 The food shows great quality and refinement.  The Tomato Velouté with Truffle Oil is rich and velvety. I do find the Mushroom Frisée Salad refreshing and tasty,  but it could use a crunch component, nuts maybe, to improve the overall texture.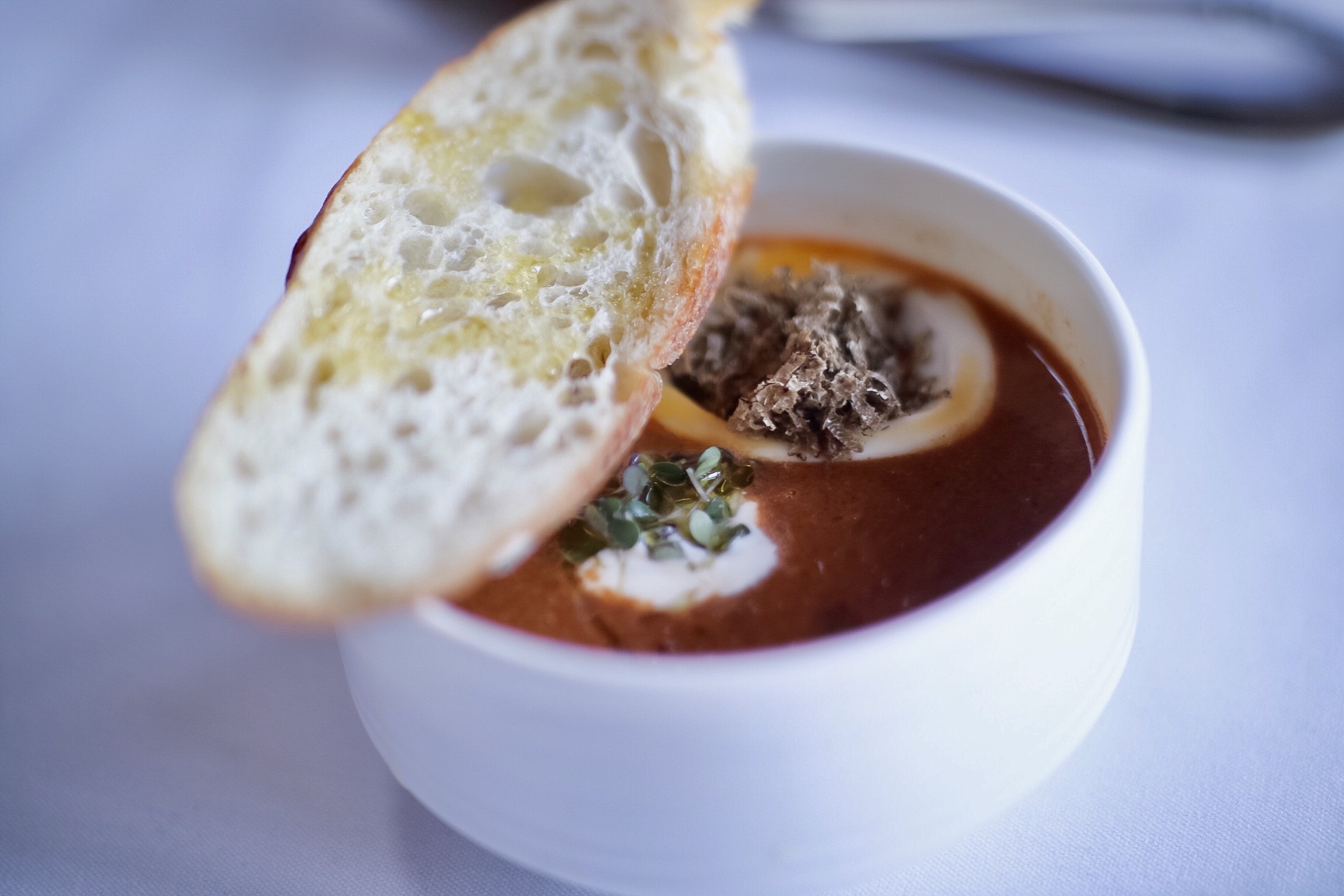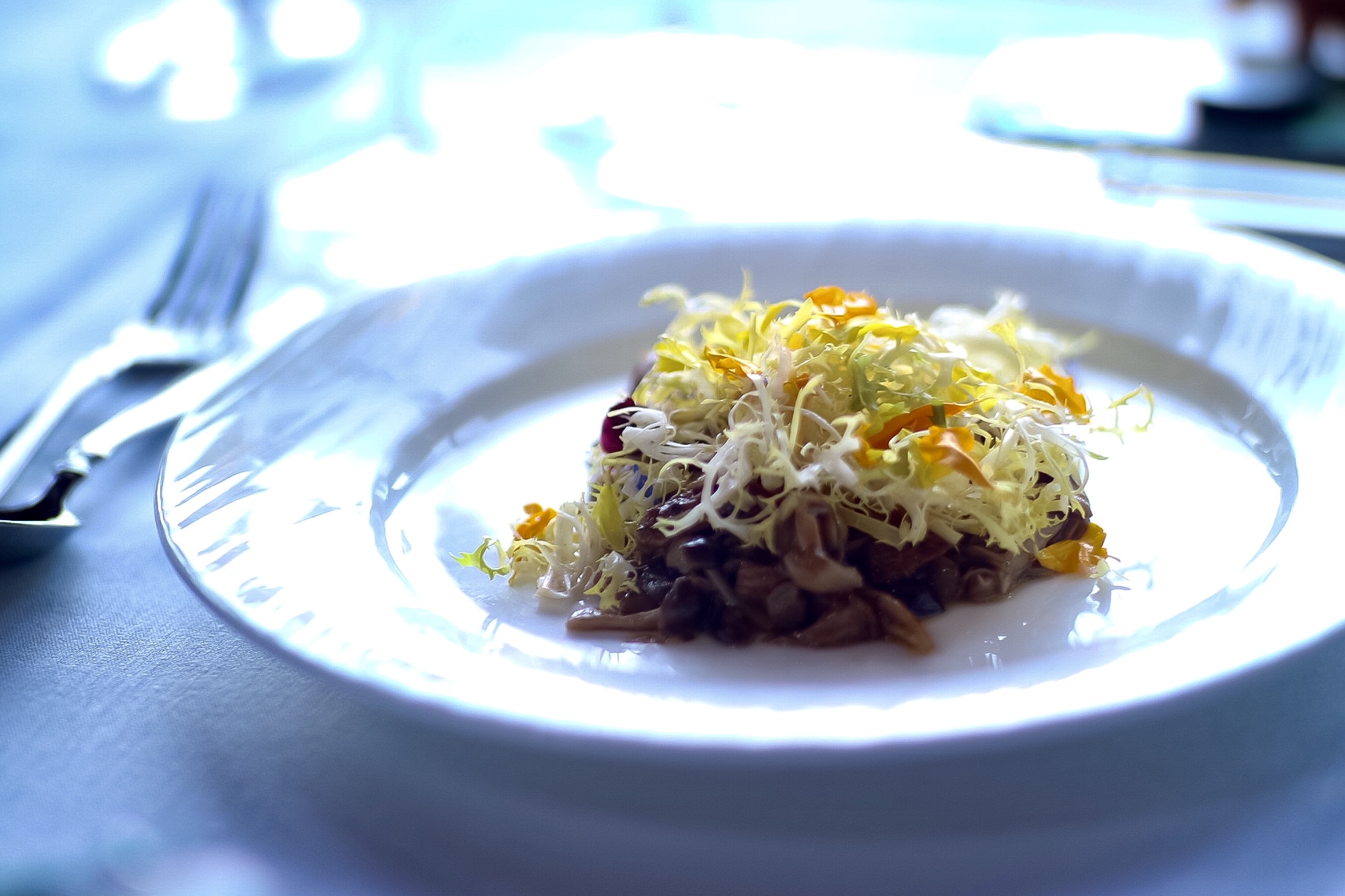 The main, 5-Spice Duck Breast with Lentils & Fresh English Peas, totally hits the spot for me. It takes masterful culinary skills to incorporate exotic spices into a classic dish in the most elegant way. The texture of the duck is perfection!
We had a sweet ending with a classic Chocolate Layer Cake, which I truly enjoyed.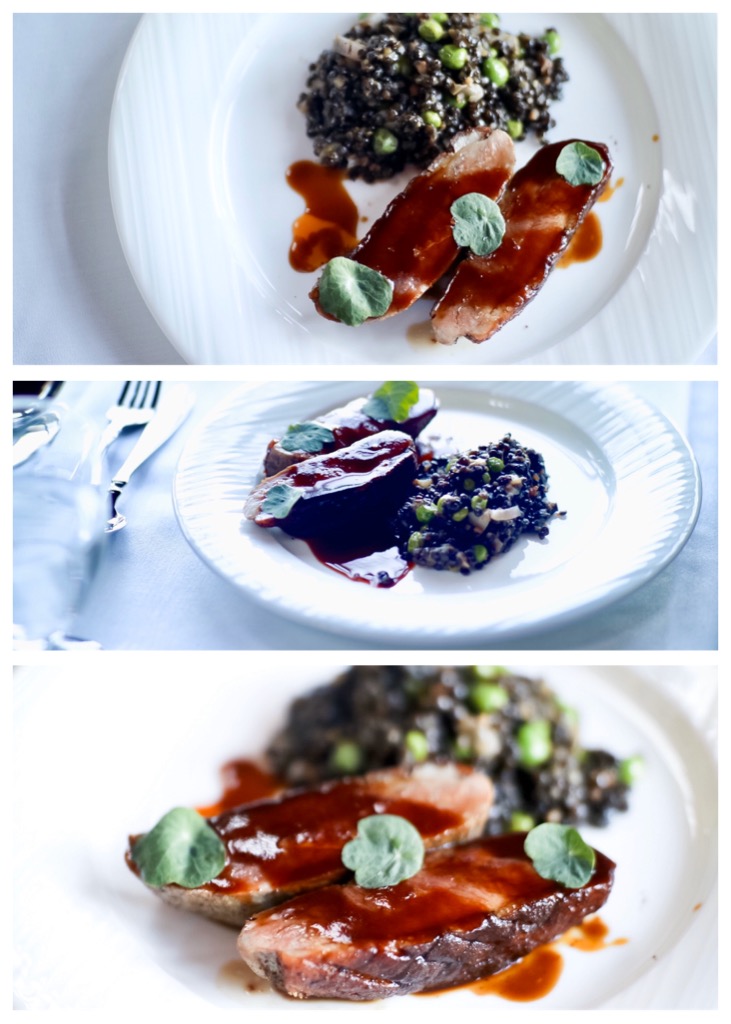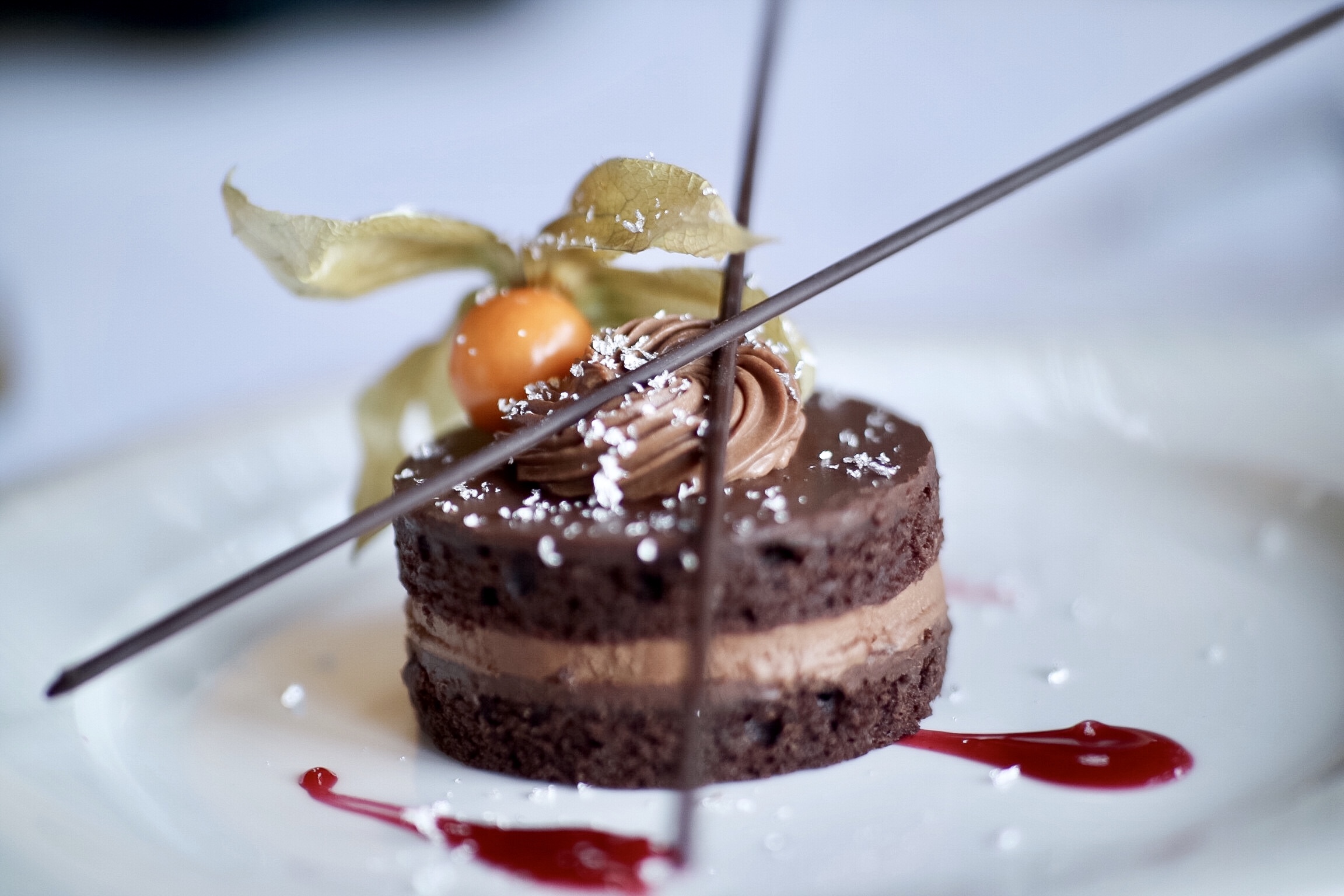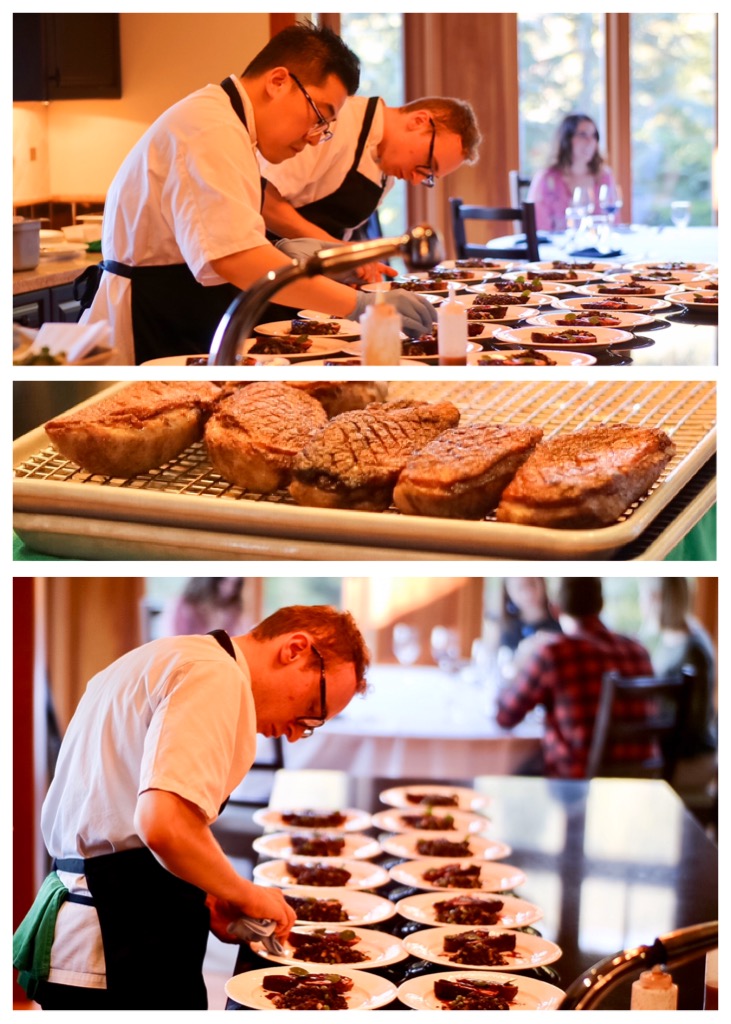 The wine pairing was designed by Origo Club's managing partner, Woody Wu, also a wine export of fine French wines. His carefully handpicked wine for each course is spot-on delicious.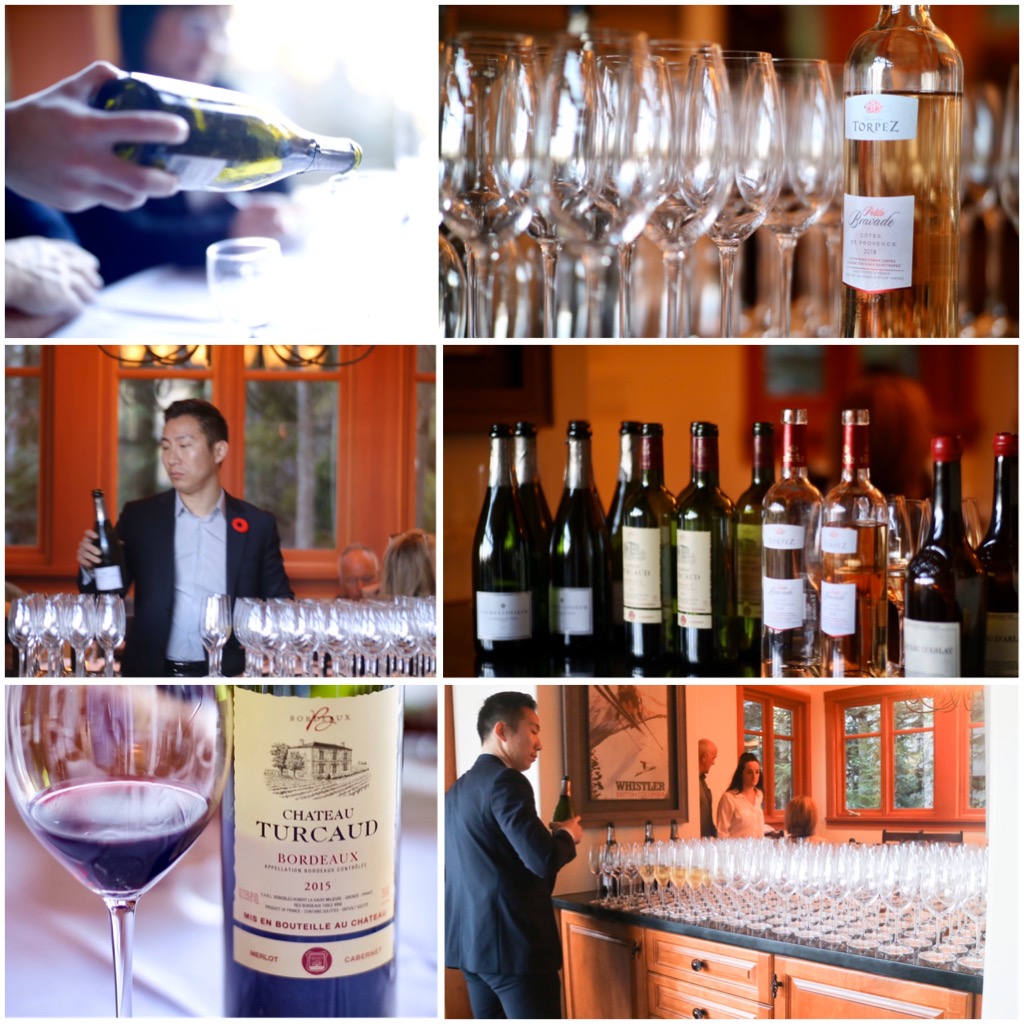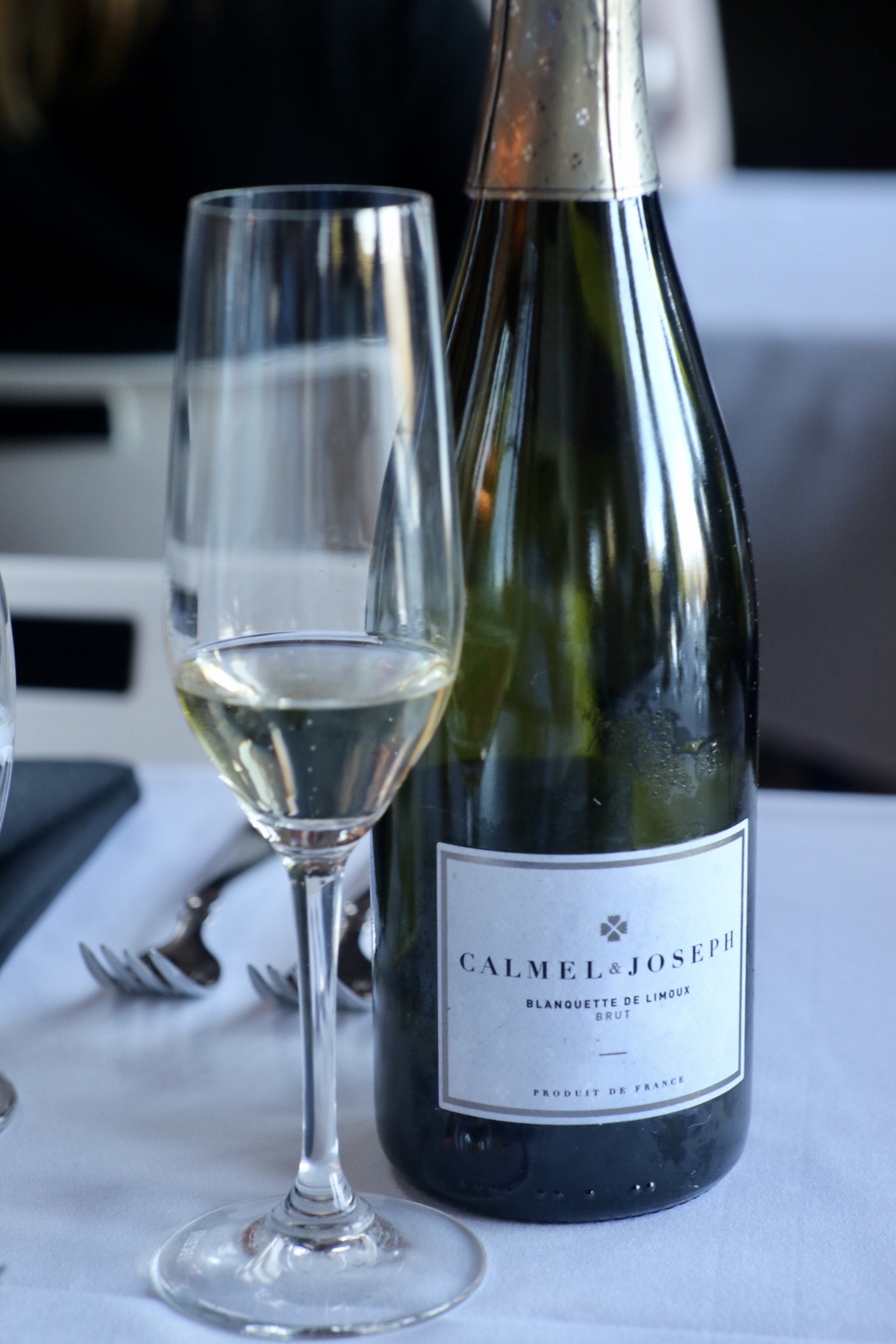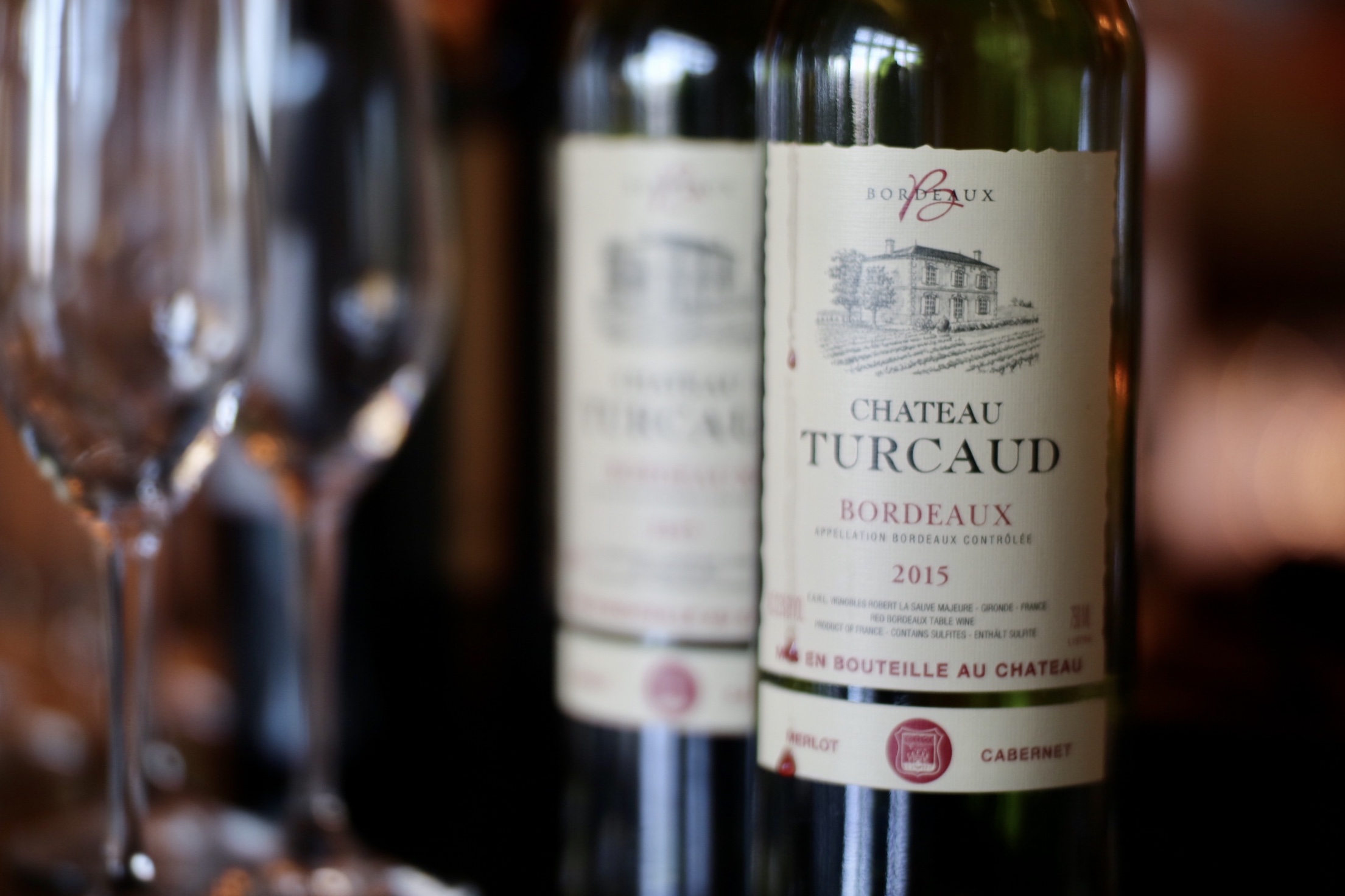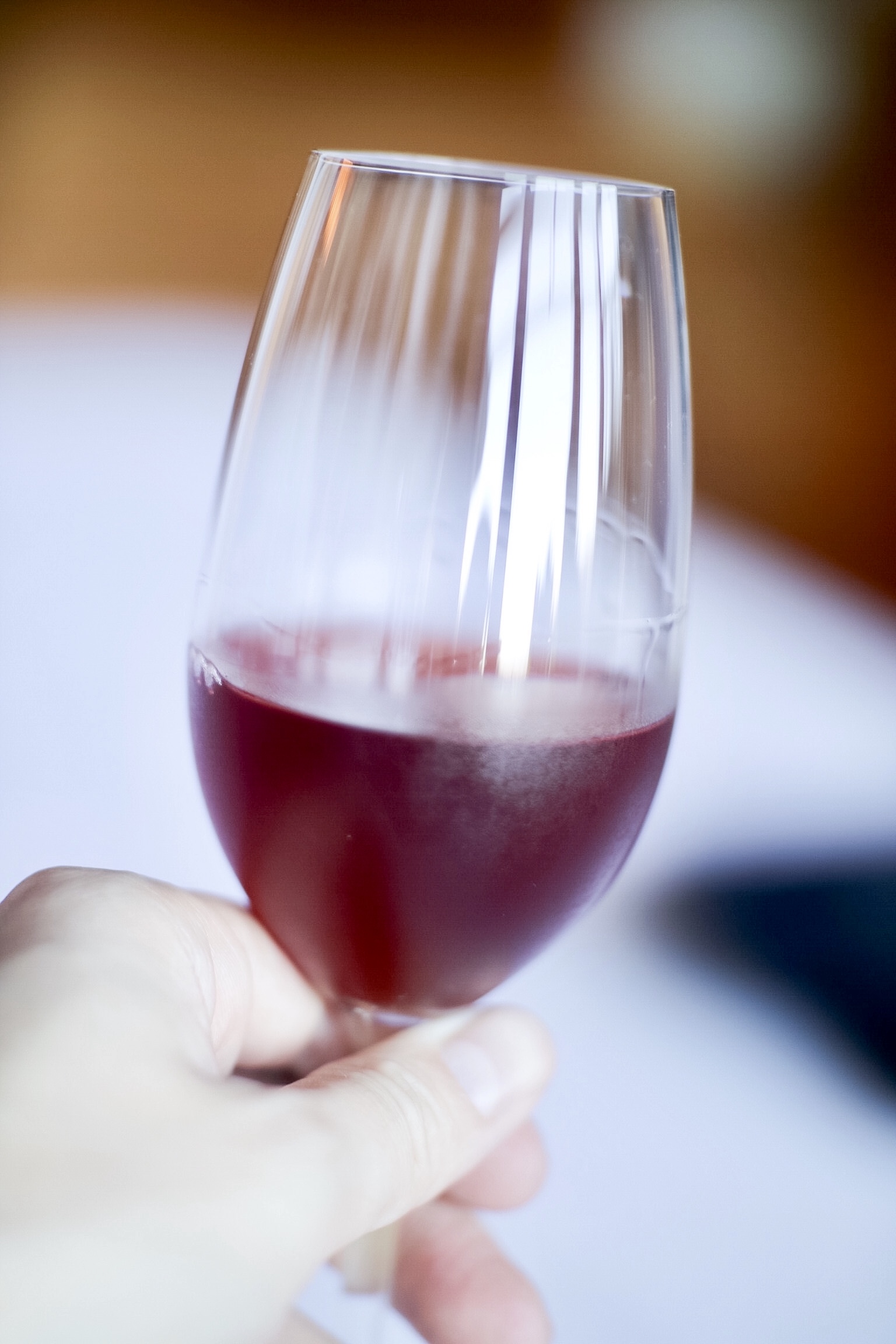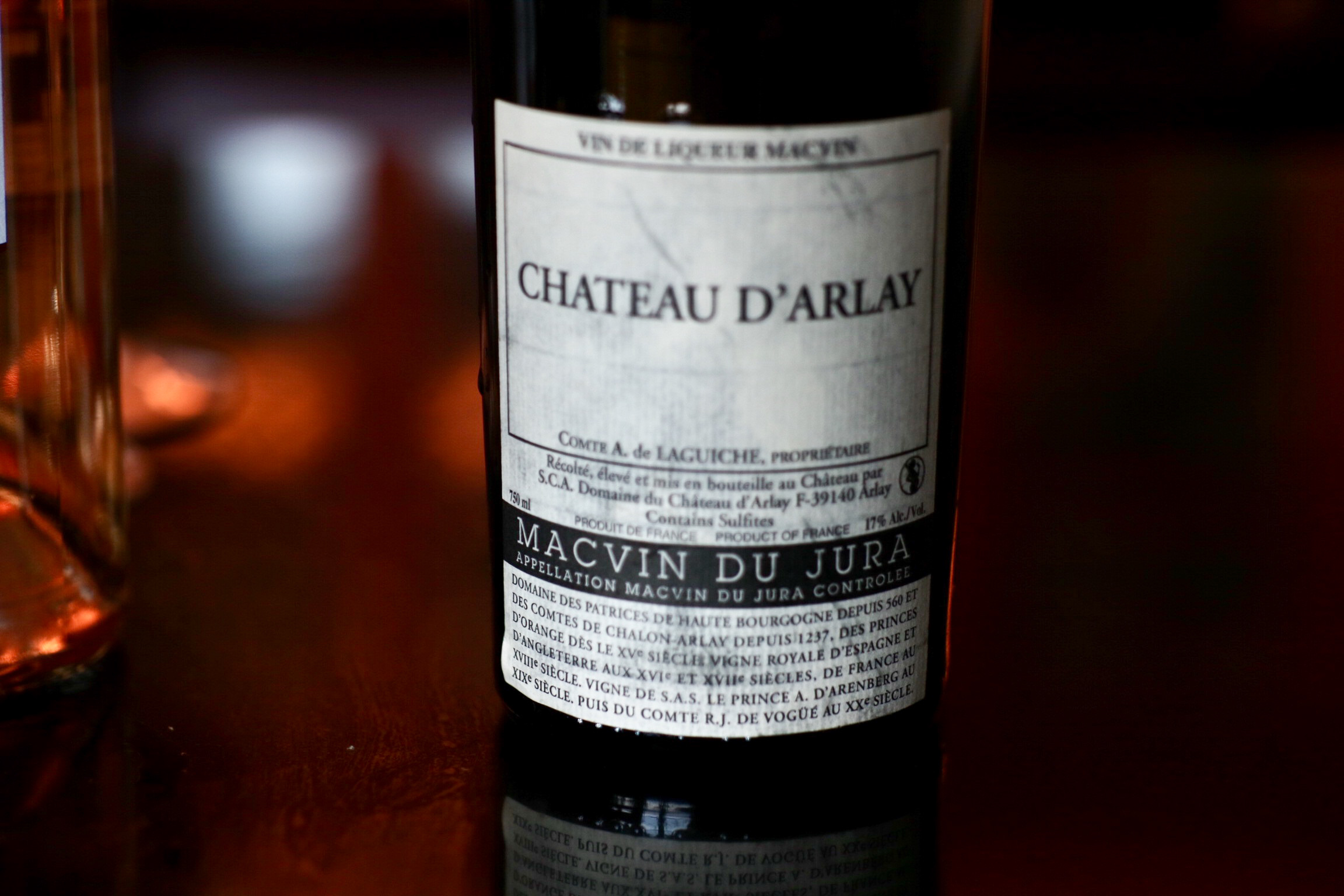 And I was honoured to sit beside the wine director of Il Caminetto, Leagh Barkley, also an expert of French wine.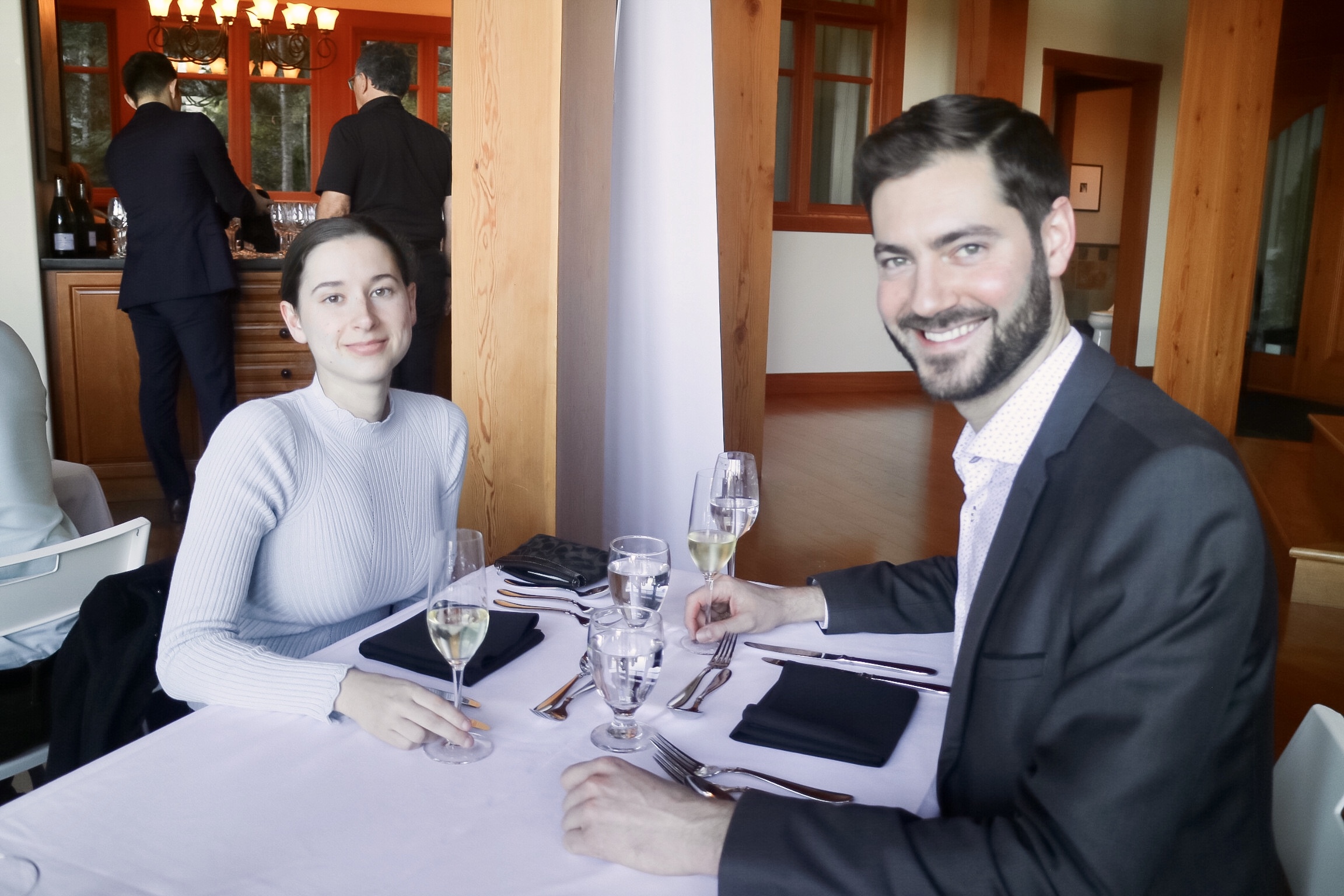 The dates of Cornucopia 2020 have been set to November 5 – 15. For more info, please visit https://whistlercornucopia.com/,