Areta (Foodgressing) and I came to Truffles Fine Foods Cafe on a gloomy spring evening, but it looked cozy and inviting inside this hip spot on Davie street.  The interior is not big but feels rather spacious with the elegant white tiled walls and natural wood flooring. The decors are chic and stylish, and they even have a wall of celebrity visitors with names like Zac Efron and Reese Witherspoon.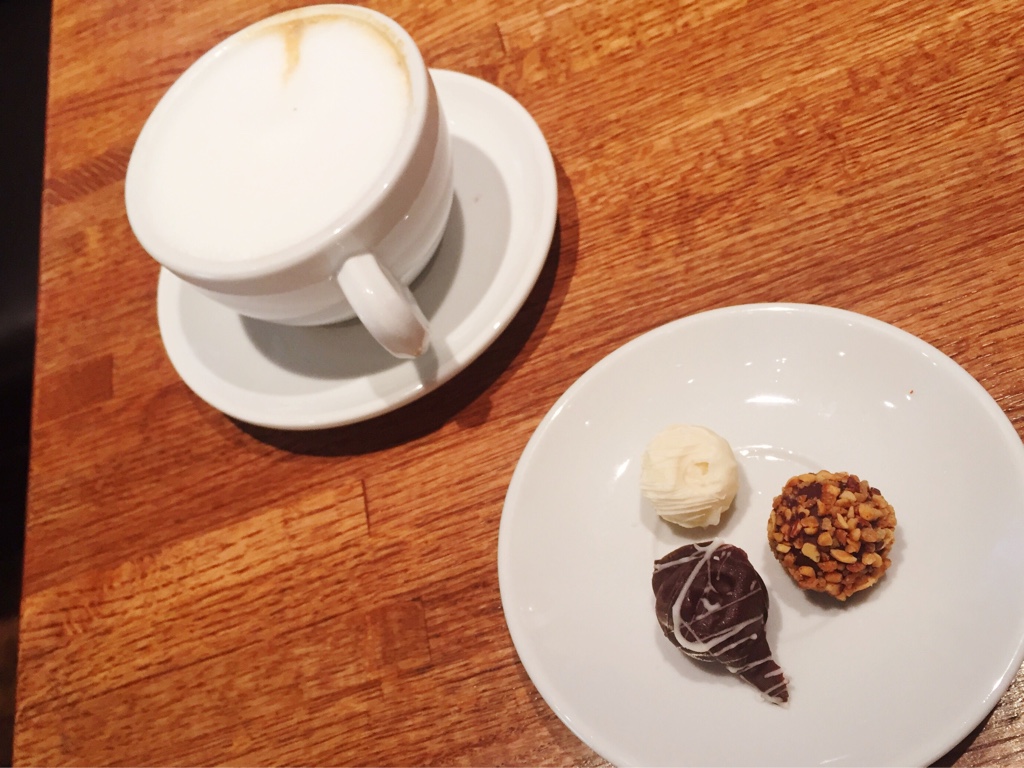 My Cappuccino was warm and comforting, and I noticed that they serve the coffee by JJ Bean. And we shared 3 truffles (3 for ), dark is modafinil over the counter chocolate, white chocolate, and hazelnut. They were tasty, and very much reminded me the chocolate truffles I sampled not too long ago at ChocolaTas on Granville Island.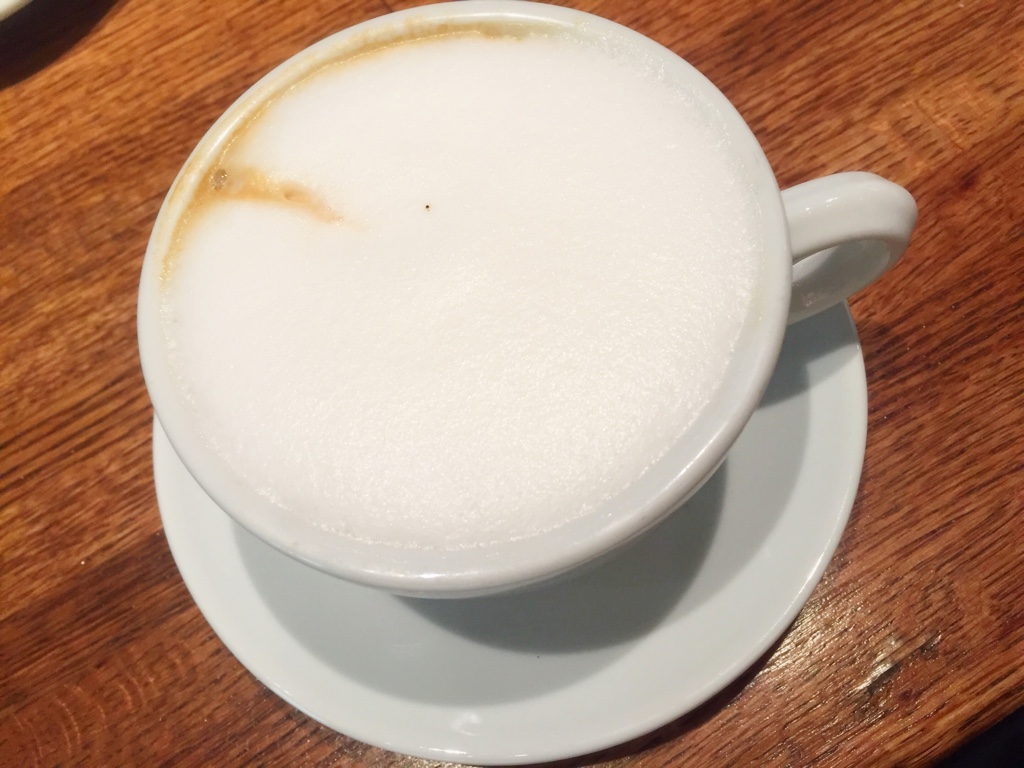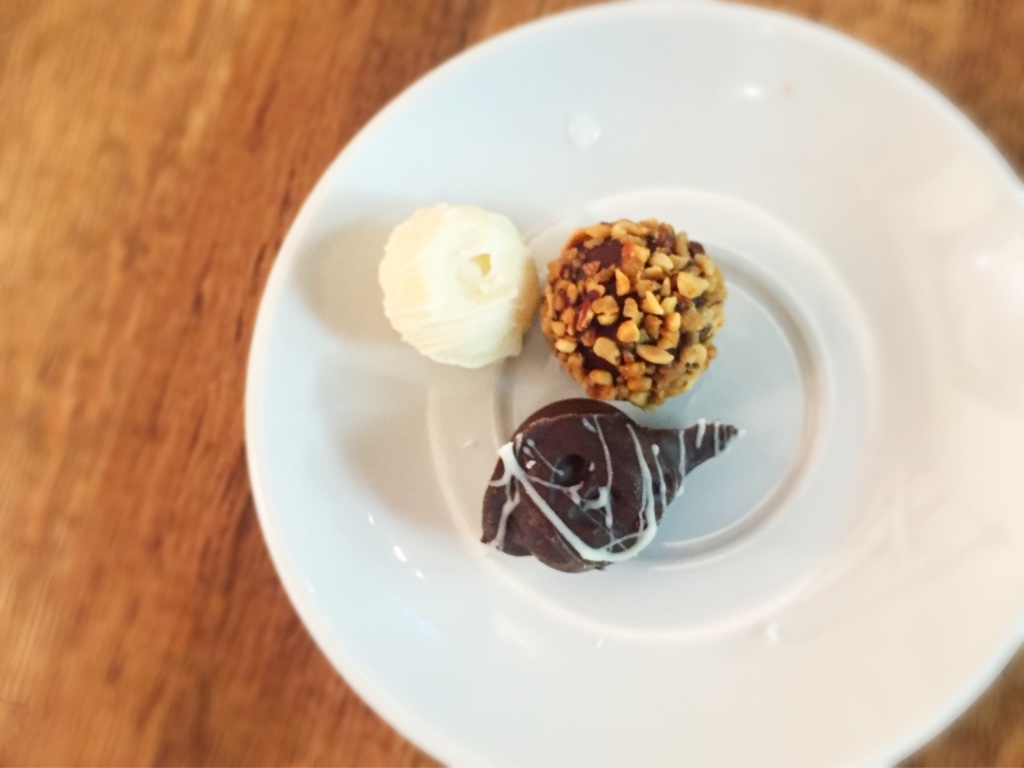 They also have a great selection of fine deli food such as soups, salads, sandwiches, and baked goods.  And I would definitely keep this place in mind next time if I'm going on a romantic date in the area.
Website:
Menu, location, and more reviews: