Italian Chamber of Commerce in Canada West (ICCCW) honoured me by inviting me to their VIP reception at the opening of Vancouver Fashion Week (VFW), as part of the "The True Italian Taste" initiative by the chamber. The reception welcomed guests with delicious prosecco and different types of authentic Italian gourmet food, and it was such a great occasion to celebrate the best of Italy in food, wine, and fashion.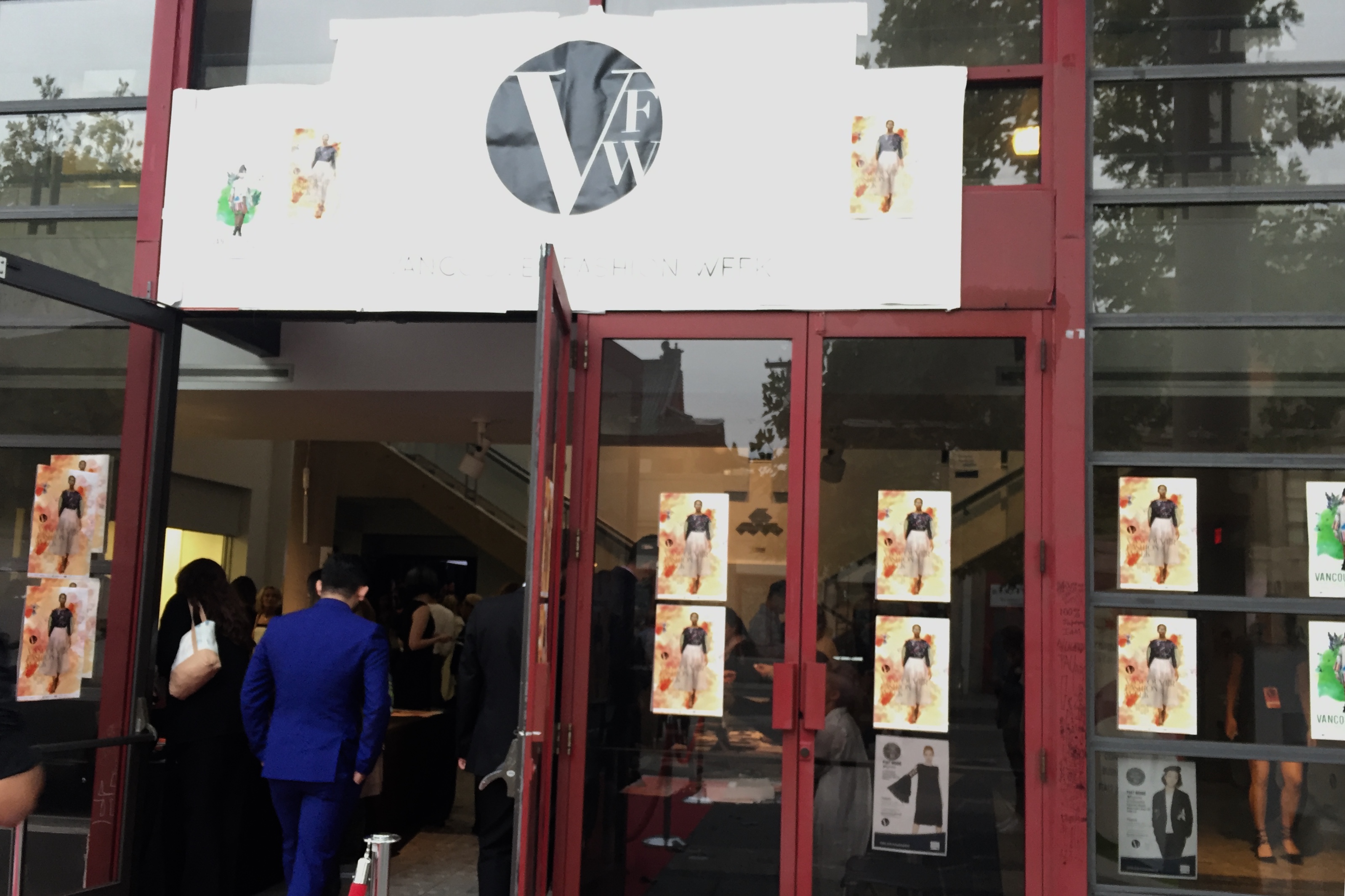 We were served finest Italian DOP & IGP cheeses, bread and cured meat delicacies and a variety of bread. The DOP (protected designation of origin) and IGP (protected geographical indication) labels are the standards of 100% authentic products from Italy, and represented by The Extraordinary Italian Taste campaign, and supported by the Italian Ministry of Economic Development and the Ministry of Agriculture, Food and Forestry starting in 2016.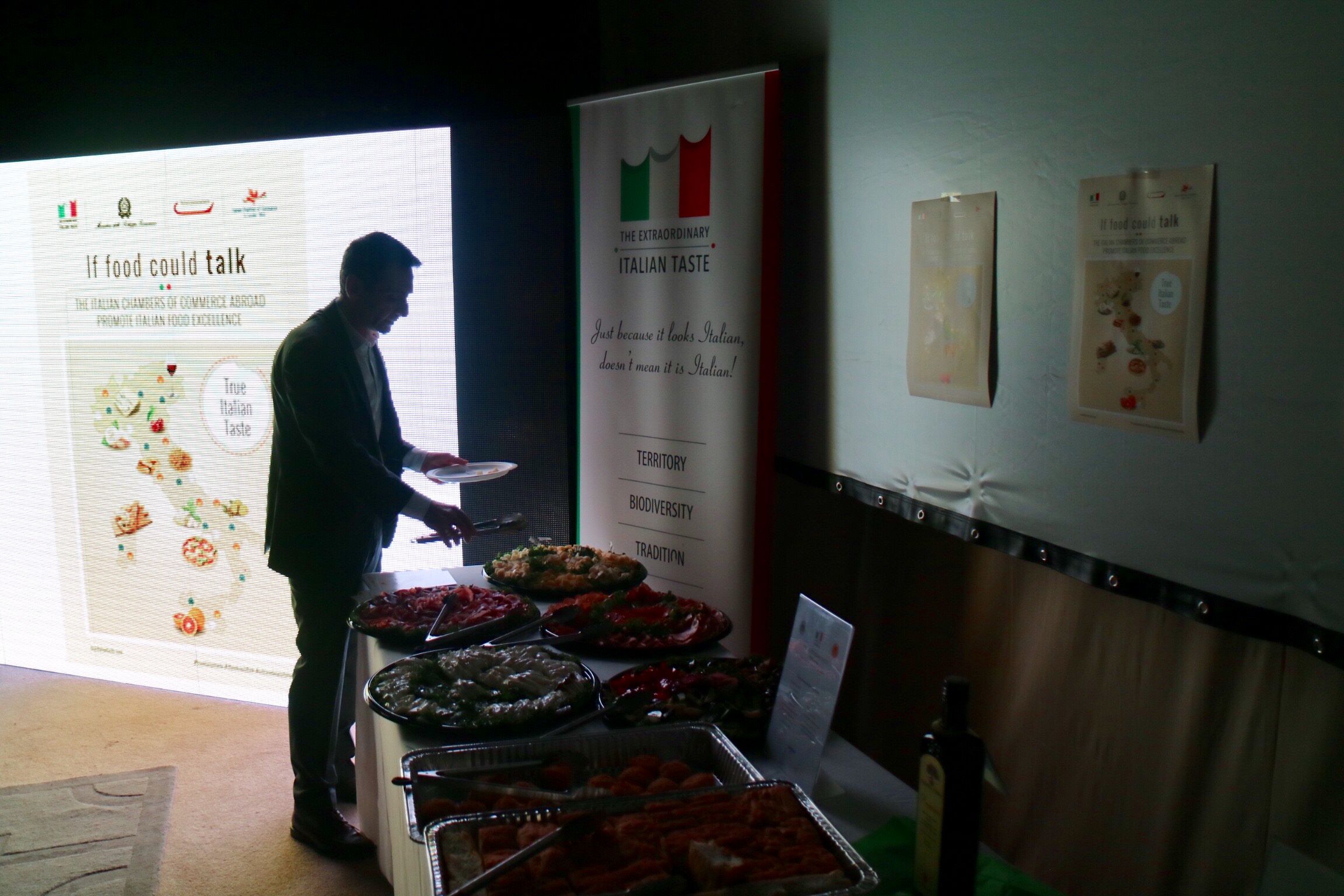 #TrueItalianTaste initiative focuses on promoting the can you buy nexium over the counter most authentic foods from Italy in USA, Canada, and Mexico.
The food we were tasting today:
Piave Vecchio (dop)
Montasio (dop)
Gorgonzola (dop)
Pecorino Toscano (dop)
Taleggio (dop)
Parmigiano Reggiano (dop)
Coppa Piacentina (dop)
Speck Trentino (dop)
Bresaola (igp)
Porchetta
Mortadella (Igp)
Prosciutto Cotto Al Tartufo
Salametti Piccanti
Olio Extravergine Di Oliva Primo Dop Monti Iblei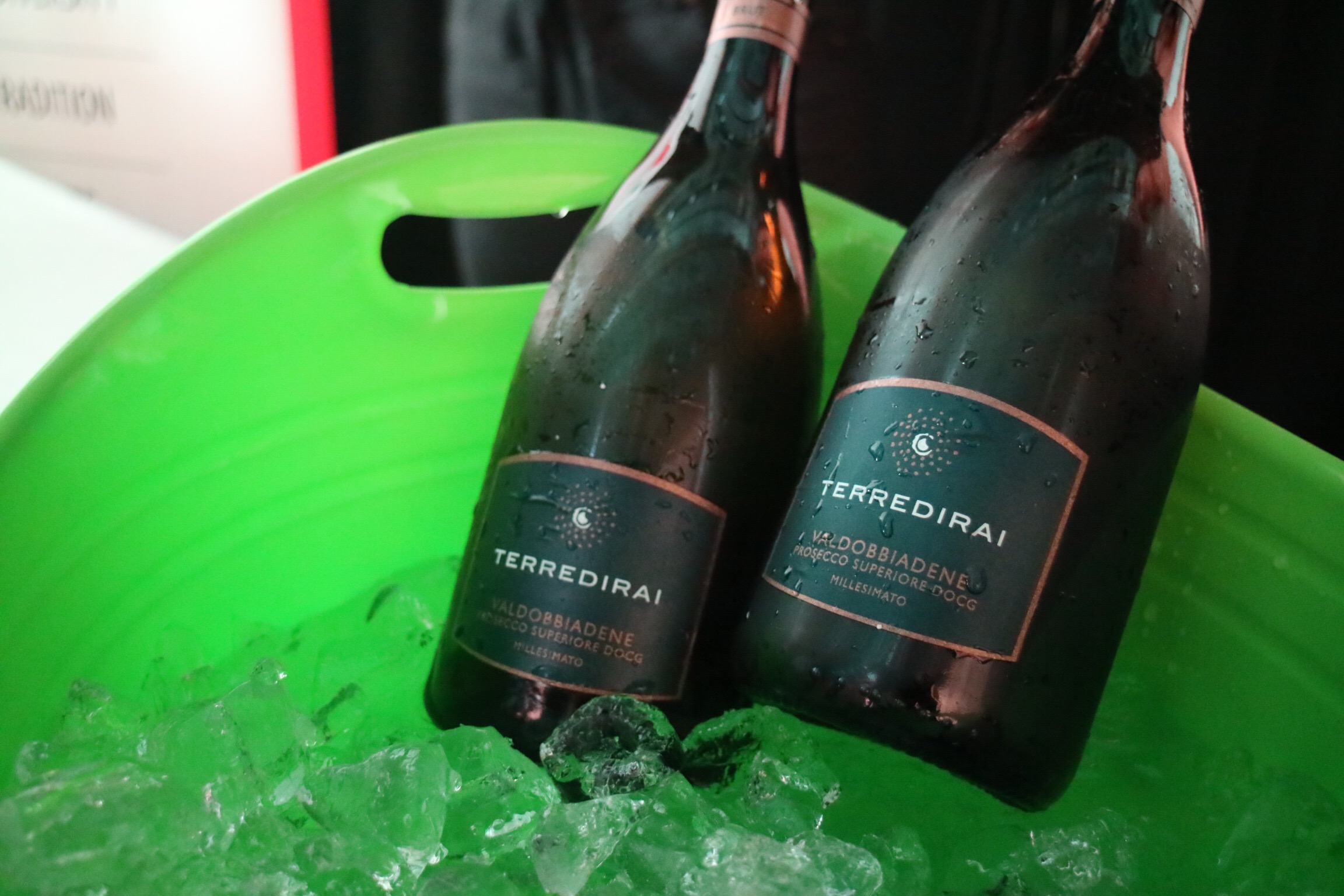 During the intermission of the fashion shows, The Consul General of Italy gave a speech for The Extraordinary Italian Taste campaign and the #TrueItalianTaste initiative.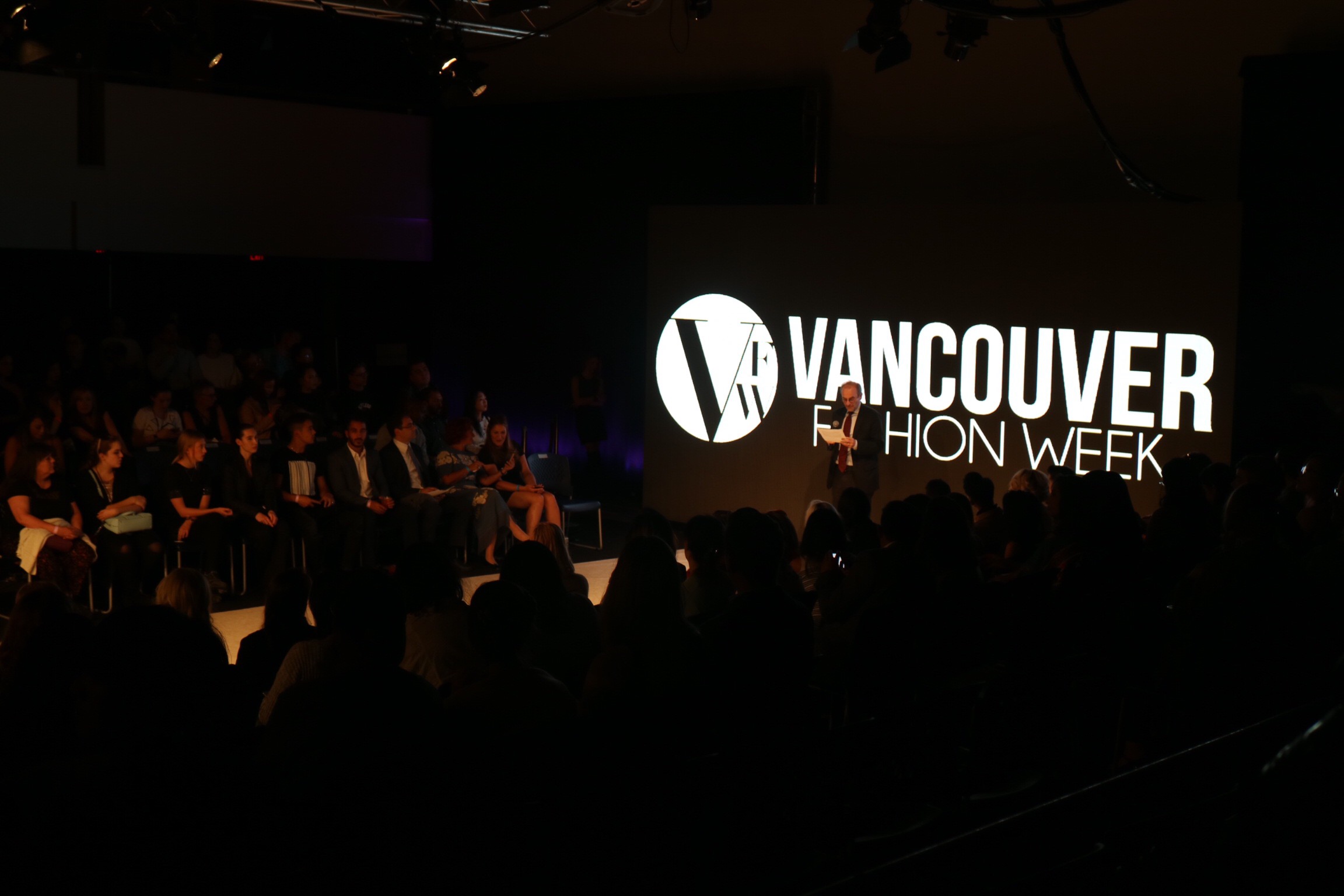 The VIP reception also featured Hunsel Shoes by Italian designer Gianmarco Tartufo, whose handcrafted sneakers with customizable covers are presented at VFW.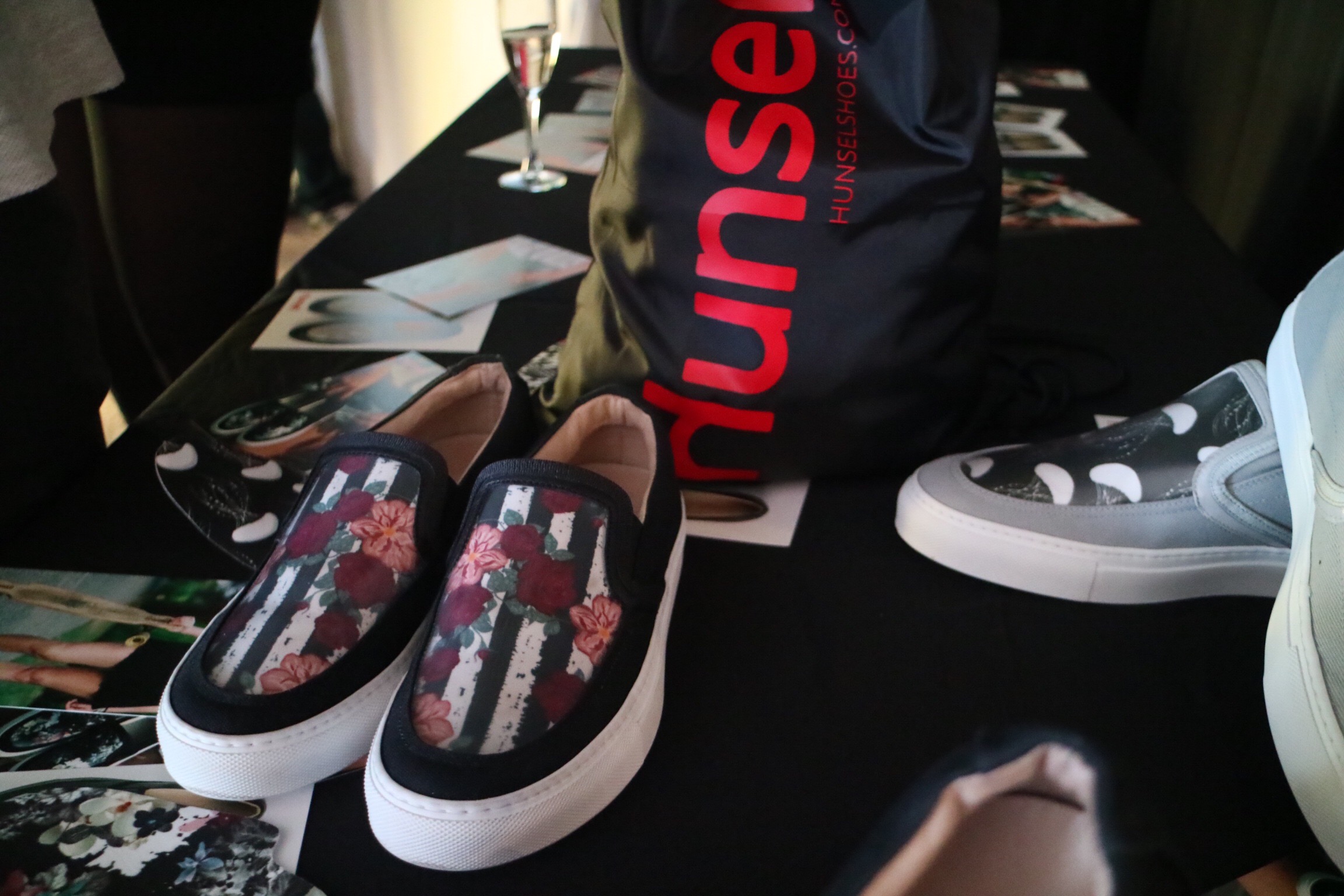 I stayed and watched the rest of the fashion shows and what a lovely evening!