My mom and I were looking for a quick dinner after our realtor appointment. We wanted to go to Top Shanghai Restaurant but was annoyed by the big lineup. So we went to the place next door, Tri-Ty Cafe, a Taiwanese Tea House. I think I have mentioned that, a Taiwanese Tea House is similar to Hong Kong Style Cafe, they are full-on restaurants and provide a lot more than just tea or coffee. I had not been to this place for years, and barely remembered what was good. The dining room looked quite small but it was very clean and the decors were cute.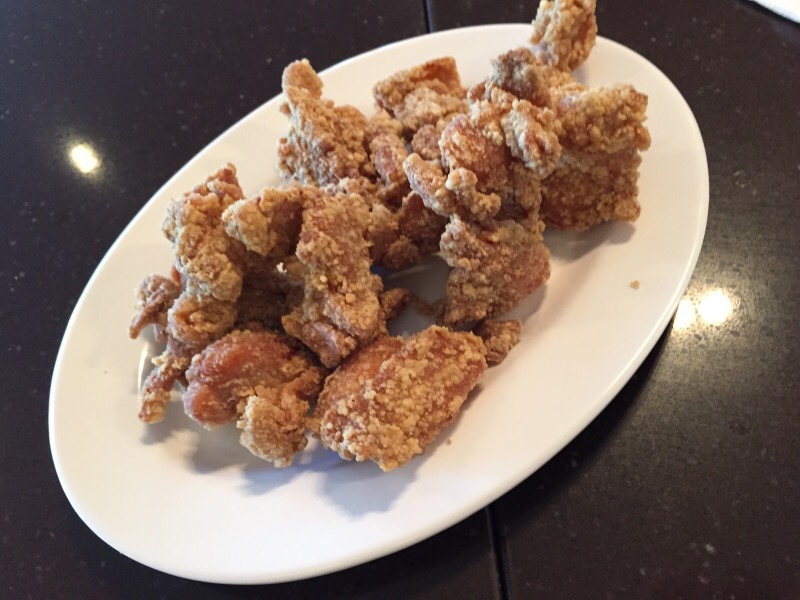 So we ordered the most 3 dishes you could find at a Taiwanese Tea House.
First we had Taiwanese Popcorn Chicken ($6.95). The bite sized chicken pieces was deep fried nicely, and they were quite flavourful from the special spiced salt. I could taste Chinese 5 spices.
My Beef Noodle Soup ($9.50) was decent. The braised beef was tasty but it could be a little more tender for my liking. Although I usually like my noodles a little bit chewy, here they were a little bit too chewy – another 30 seconds cooking time for the noodles would have made them perfect.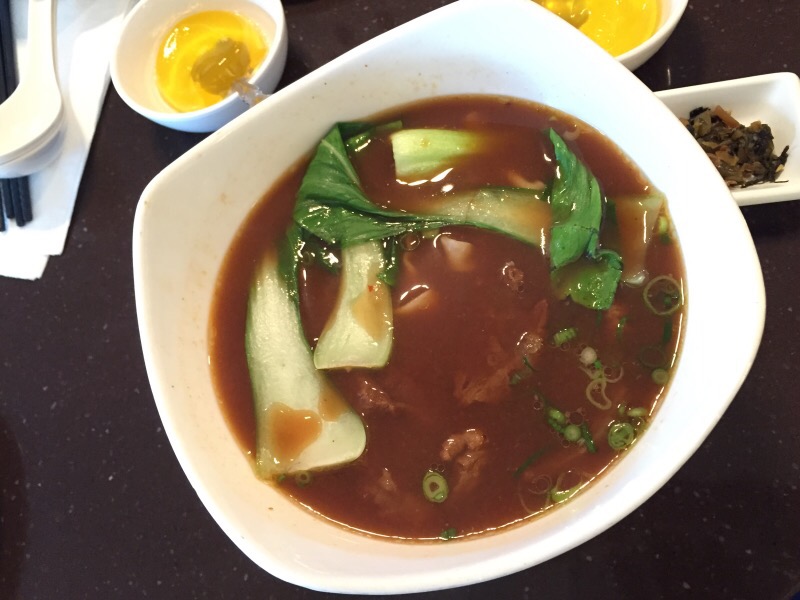 Since Pork Knuckle dishes were their specialties, my mom ordered the Marinated Pork Knuckle with Rice ($9.50). I think they really should call it 'Braised' instead of 'Marinated'. The braising sauce was good but nothing special. I could probably do a better job but braising hock ham does take a bit of time and labor, and I give that to them.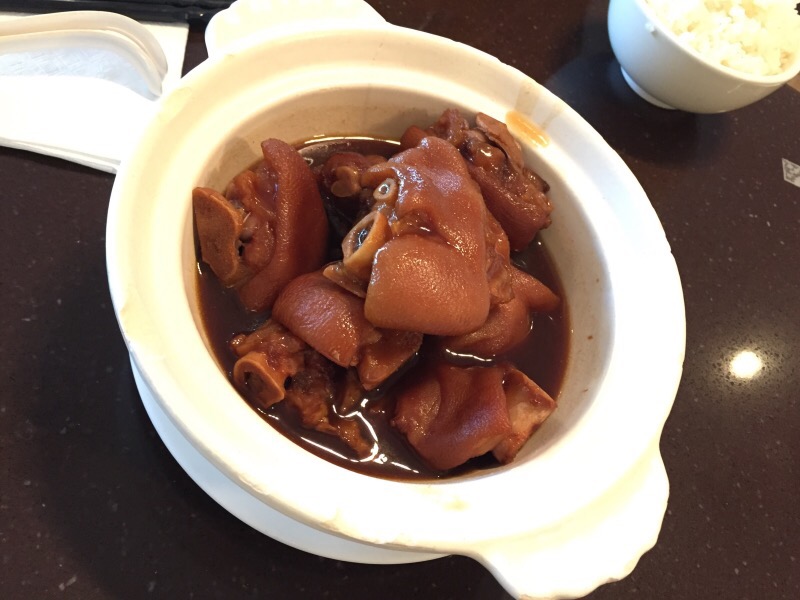 All the rice dishes come with vegetable condiments, which a nice feature for a Taiwanese style meat set.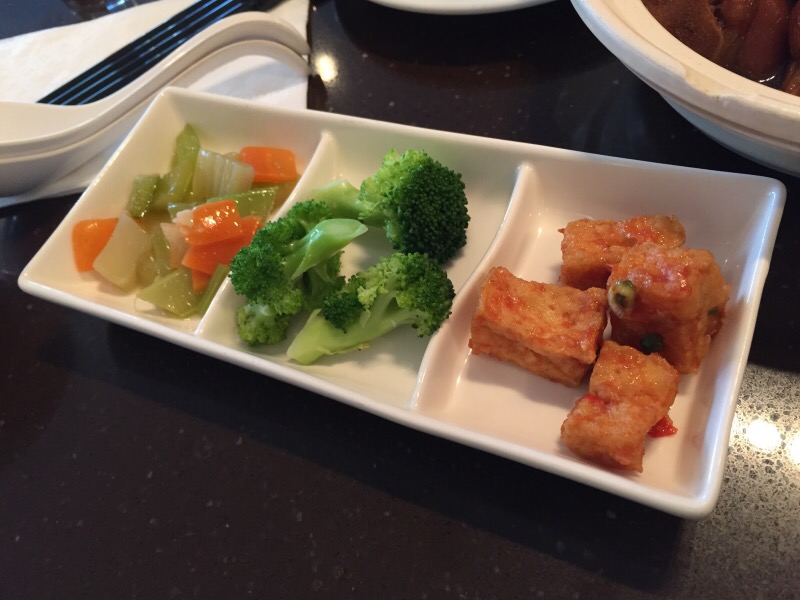 And we both got a small fruit jelly for dessert. I loved the yuzu flavour.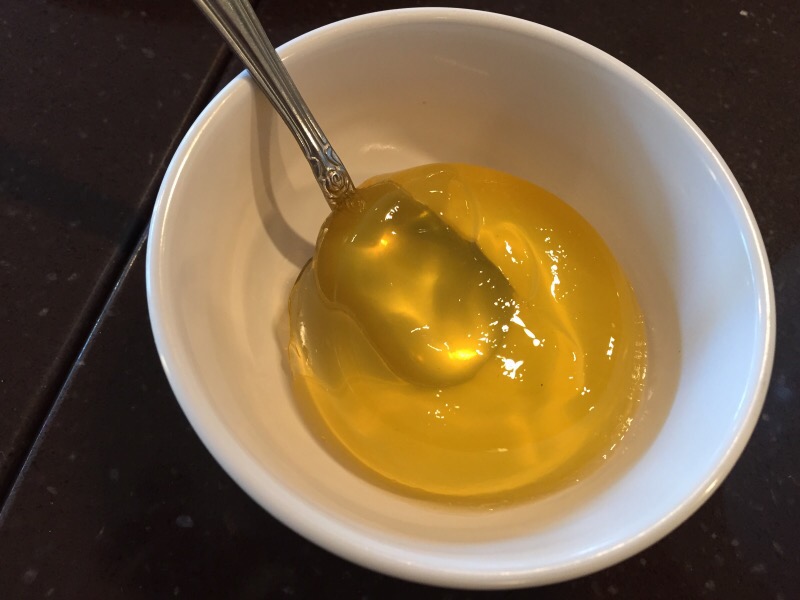 We didn't have an exciting dinner but it was not bad. The food was consistent. I wouldn't be surprised that they have their own group of regular customers who come here for the comforting and familiar flavours.
Map and other reviews: