It was Friday afternoon. Graham and I were doing happy hours on Commercial Drive. We picked The Libra Room because we are both Libra! And as we were going to be Downtown after for dinner, we just wanted to have a drink or 2, and probably some snacks.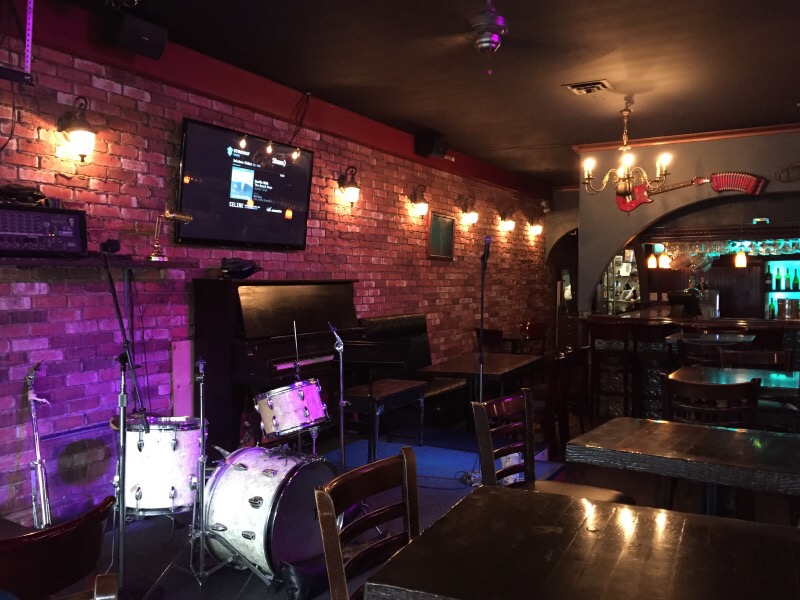 The 4-dollar draft beer was good enough to get us started. Parallel 49 Lager was clean, crisp, and easy-drinking. Although we wish the weather could have been a little warmer – sitting close to the entrance with the the whole front open to the street, Graham had to borrow a hoodie from me.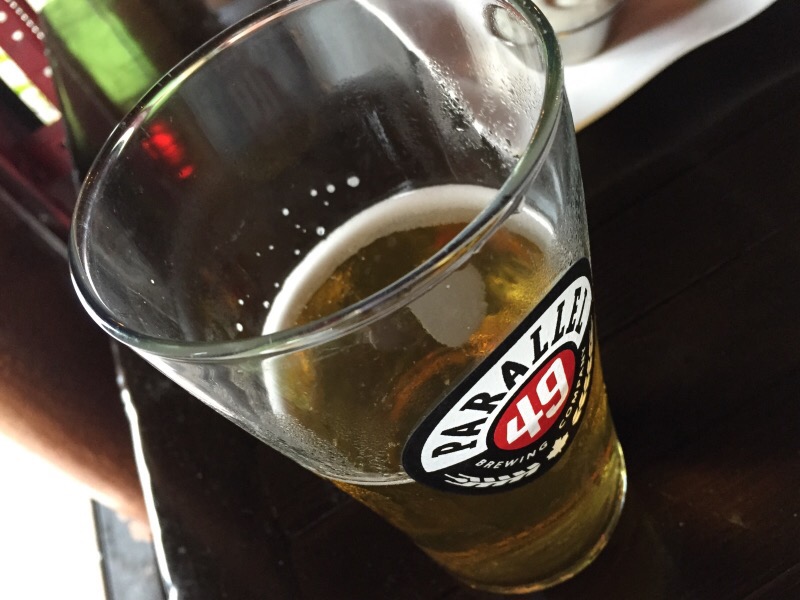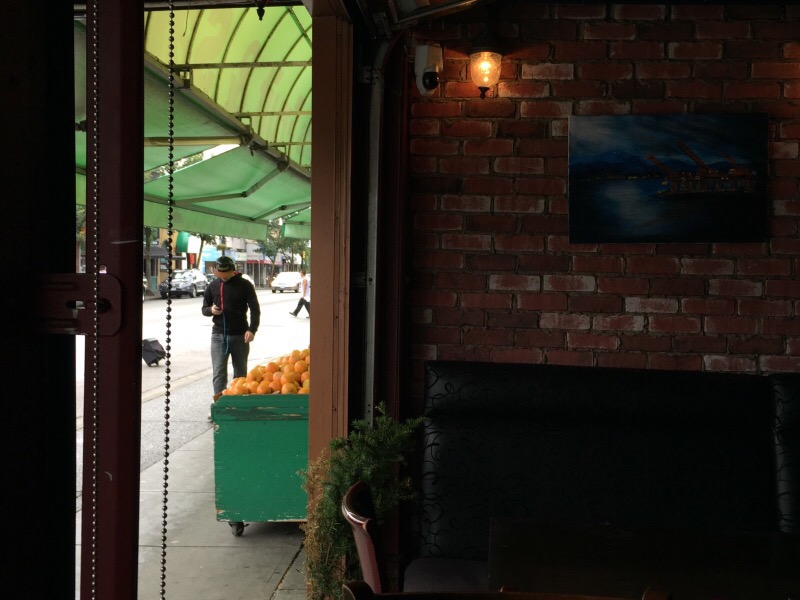 For snack we got their Wings ($10.50) as we were both wing eaters. But I found myself looking at the tiniest wings that I had ever seen – there was barely a pound! They'd better be some fancy free range spring chicken wings, or I'd say this was a crummy deal. The Frank's hot sauce flavour was kind of mild as well.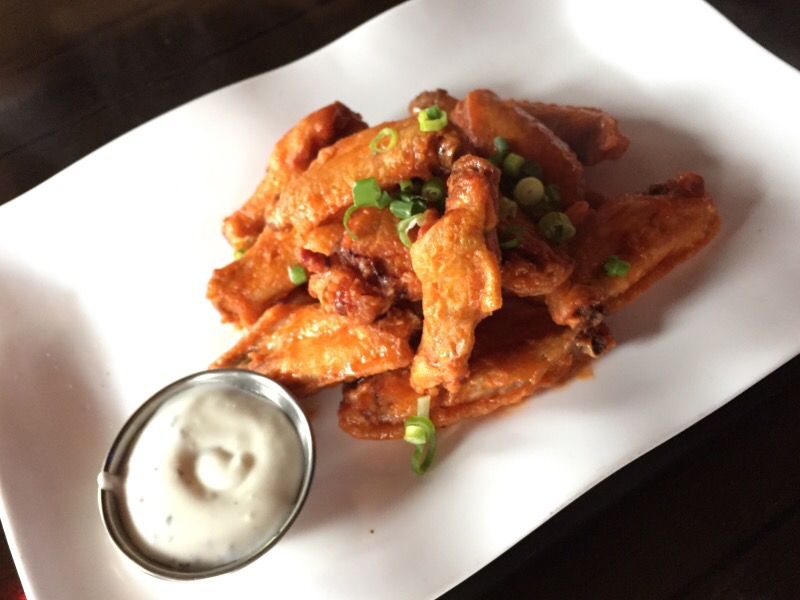 When we were about to leave, their cocktail menu caught my attention. There were 12 martinis and 12 cocktails named after the 12 zodiac signs. I was super curious and ordered the Libra cocktail, which described the Libra traits: sensual, attractive, and strong. The drink was mixed with East Van Vodka, Strawberry, Lime, and Soda. It was sexy and delicious! We were glad our short visit to The Libra Room ended with a good note.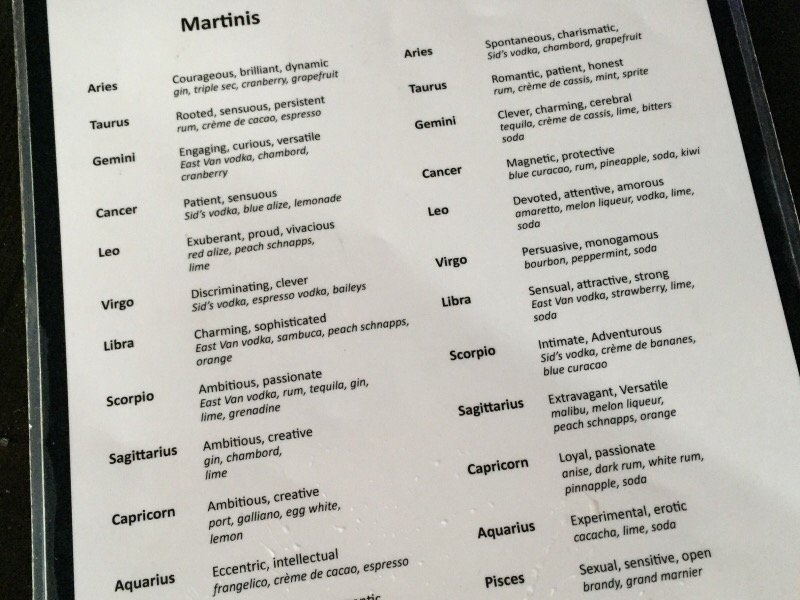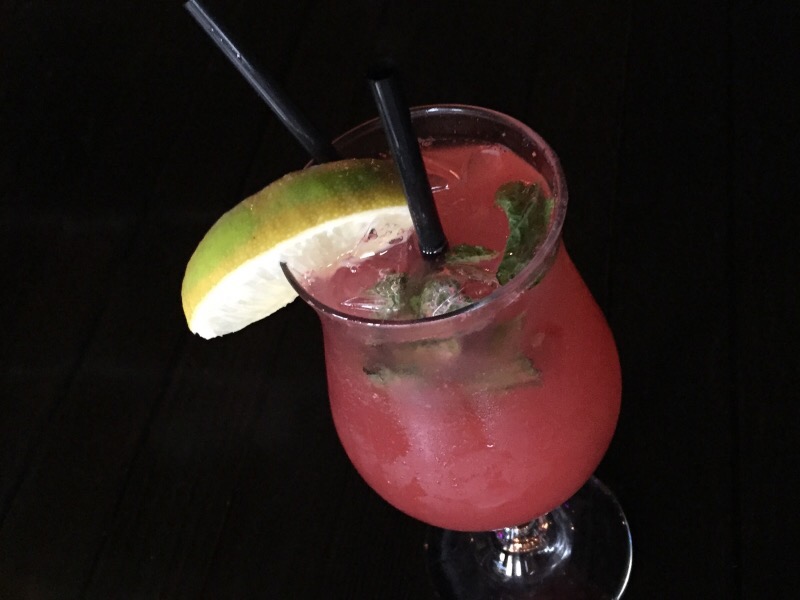 As we were leaving, the music artists were just arriving and preparing for their live music performance that was starting at 7pm. I definitely wanted to come back for some live music next time.
Website:
Map and other reviews: