I was happy to be back at badminton after several weeks of absence. After the game, our restaurant of choice was a fairly new Hong Kong style cafe on Bridgeport and No.5 Road, in the heart of a business area of wholesalers and warehouses.
Calling themselves a fast food joint, their canteen style dining room was bright and clean. We placed our order at the cashier and picked it up when it was ready. The number of dish choices was big – you could find most of the Hong Kong style cafe dishes here. As most the dishes were simple and easily prepared, the prices were quite reasonable. I was intrigued by their $4-breakfast and $7-lunch menu. But for dinner, the prices are slightly higher, but most of the dishes were still quite affordable around $9.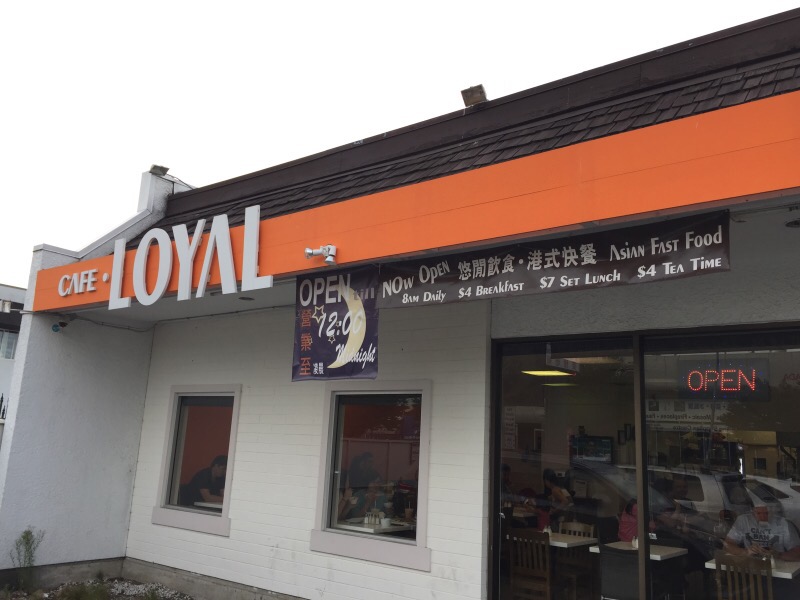 Jac's Red Curry Beef with Rice ($9) was one of their most talked-about dishes. The Thai style red curry sauce was very flavourful. I had a taste and was loving it. However it was a little too spicy for Jac.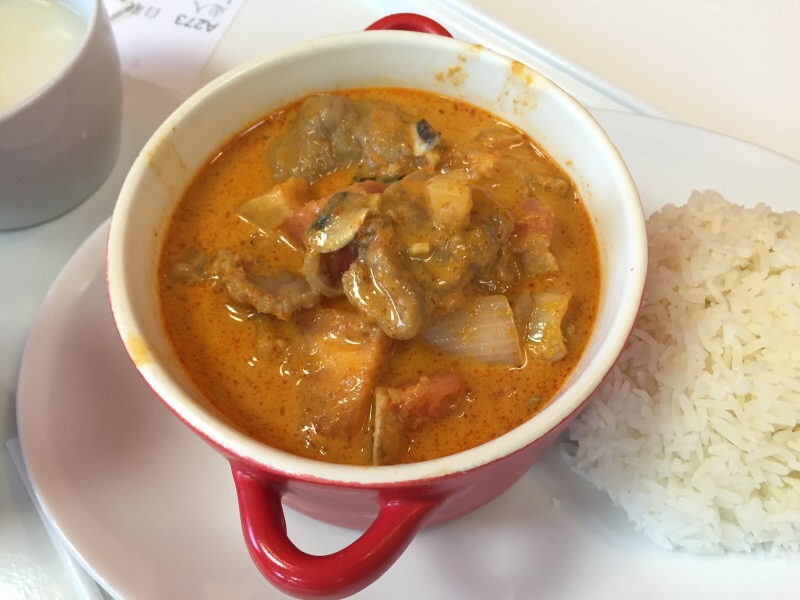 Bert's Satay Beef on Rice Noodle ($9) was very saucy and he enjoyed it.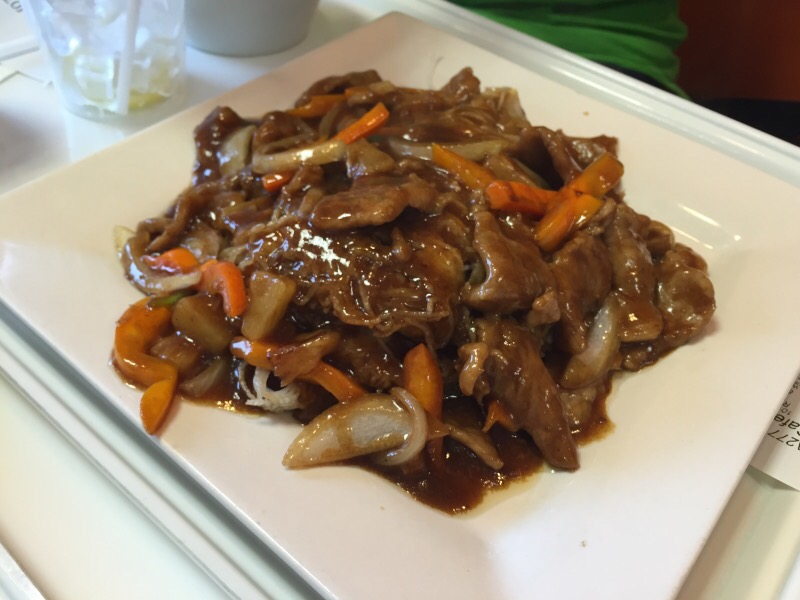 Jane's Salty Fish, Chicken, and Tofu Hot Pot ($11) is a good choice if you are craving for a warm comforting meal. I think I would rather order it in the winter.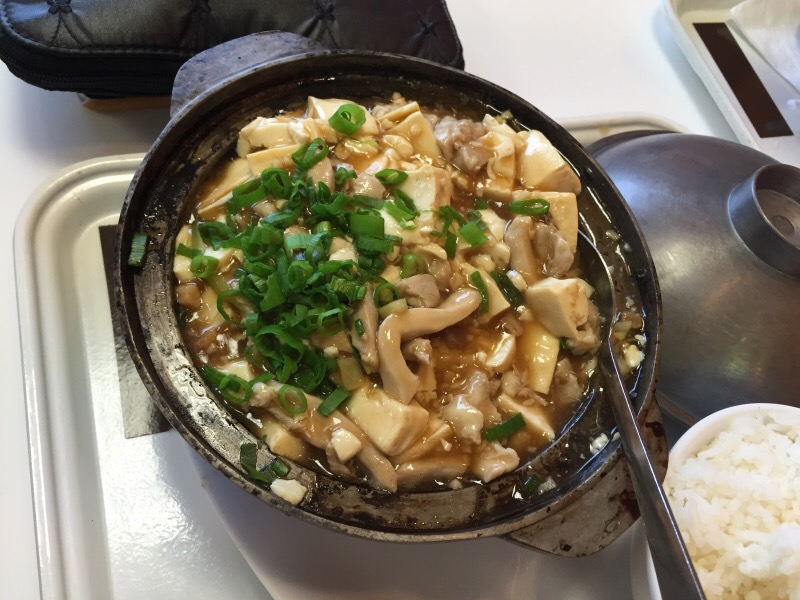 LoLo's Roasted Pork and Tofu on Rice ($9) was a very buying tramadol without a prescription common dish in Cantonese kitchen, and it was properly prepared but nothing special.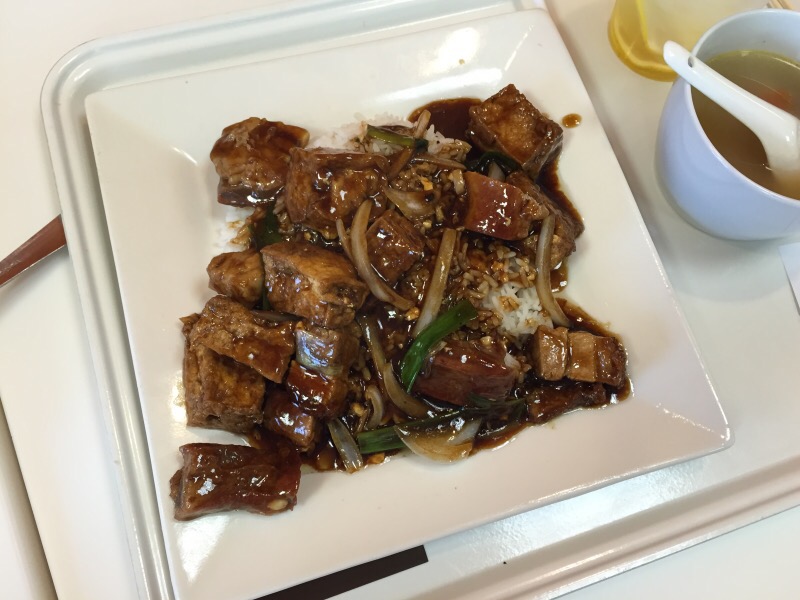 Shirley found his Chicken Chow Mein with XO Sauce ($9) a little dry. But I think this was expected or it could be too oily. I'm sure they would put more gravy on the noodles if you request it.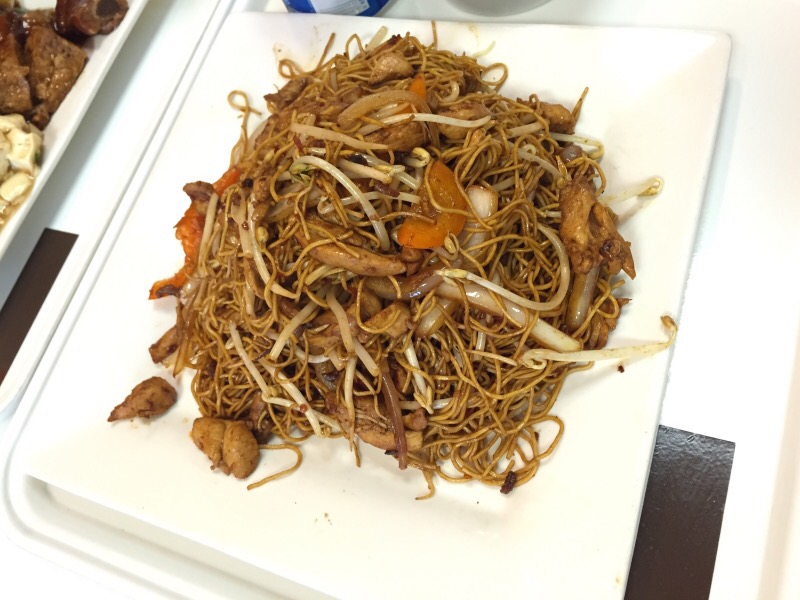 Last but not least, I ordered Baked Pork Chop on Rice ($13) as I continued my quest for the best version of this dish in the city. It was a little pricier than I expected because this was on par with this dish at other cafes at $13! And it was served in a tin foil deep dish instead of a carousal dish. I just want to prove my theory – this dish is the ultimate test as this is the most important staple dish at any Hong Kong style cafe.
And the verdict is… It was good. But it could be better. The nice part was the tomato sauce made from fresh quality tomatoes. While the pork chops were fried properly, they were a little too thin for the good meaty texture. The fried rice at the bottom was slightly lacking – it could use a little more egg.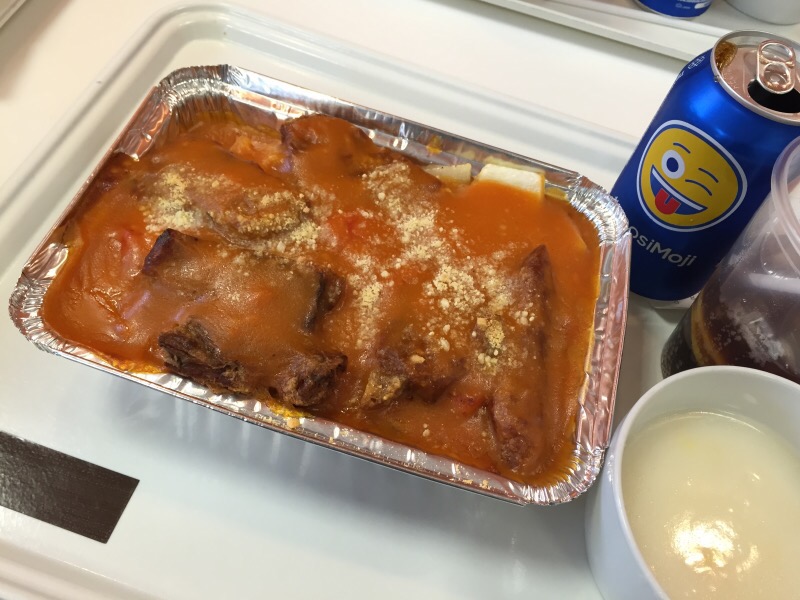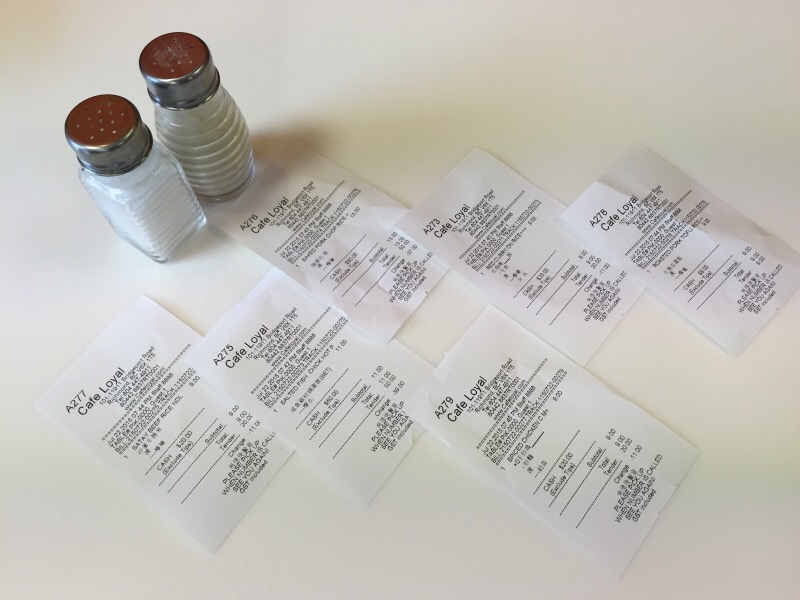 Overall, I think if you are there for the $7 lunch and the $9 dinner, you will be satisfied for the value of the meal.
Website:
Map and other reviews: