I was taking Mom to Benjarong for some Thai food, but they ran out of tables at 5pm! Already paid for metre parking, we tried to find somewhere nearby for dinner. First we walked into a very empty BC Sushi right next door, but a strong vinegary smell just killed it for us. We fled and kept walking down the street. And we saw Temaki Sushi, a lot busier inside and with a much warmer welcoming vibe. I could quickly tell that they were Chinese owned, as years ago I worked at one myself. Besides the stuff from the sushi bar and the kitchen commonly found at most Japanese restaurants, there are some efforts on the menu incorporating interesting ingredients to provide different spins or more refinements. And I think they are doing a fine job. Although my mom is still trying to get into eating sushi, she quite enjoyed the food here.
We started with Sashimi Sampler ($18), with Tuna Gomae, Hamachi, Sockeye, and Tuna Tartare. Although the portions are small, the presentation is charming, and definitely not shy from using pronounced flavours without compromising the freshness and natural sweetness of the fish. I do find using tramadol cash on delivery overnight Gomae sauce for Albacore tuna working nicely. The sauce is sweet, salty, nutty and thick produced from sesame paste and soy. Other details on flavours and garnishes are quite notable. Although not the most creative dish I have seen, it showcases the chef's great technical skills on knife work and arrangement.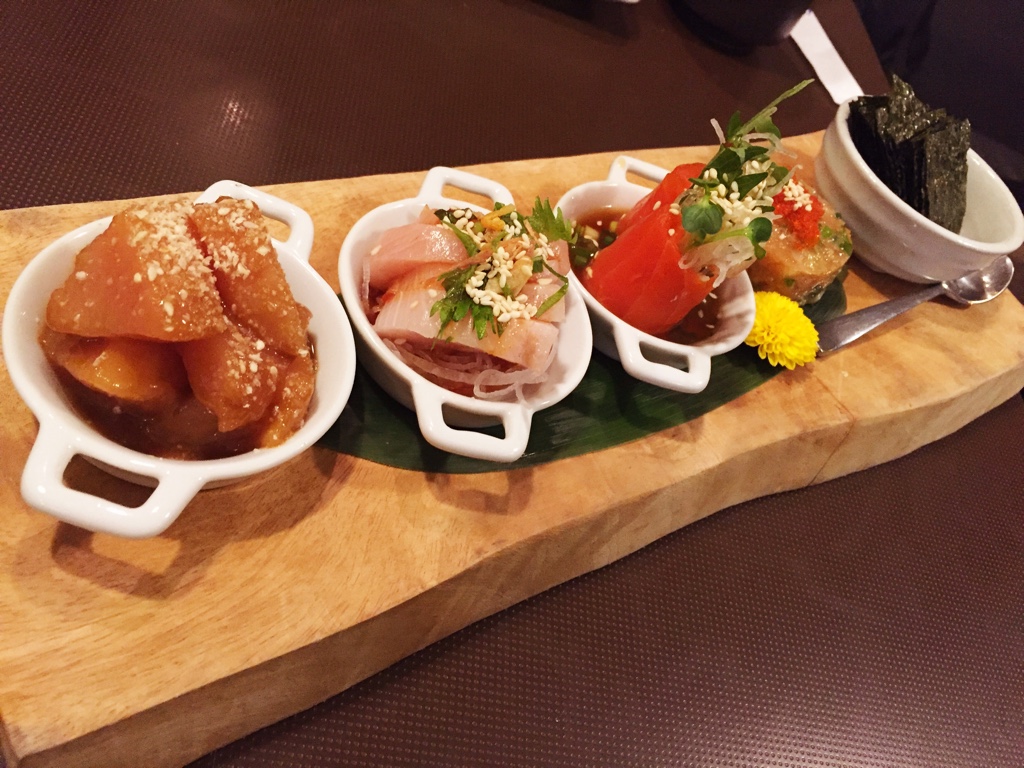 Miso Black Cod ($13) was slightly disappointing compared to any version from any Izakaya kitchen. The fish was not super warm, a little dried out and kind of cracked on one side. The flavour was okay but didn't save it from the sloppiness of the dish. It just makes me wonder if the warm dishes here aren't as strong as the stuff from their sushi bar.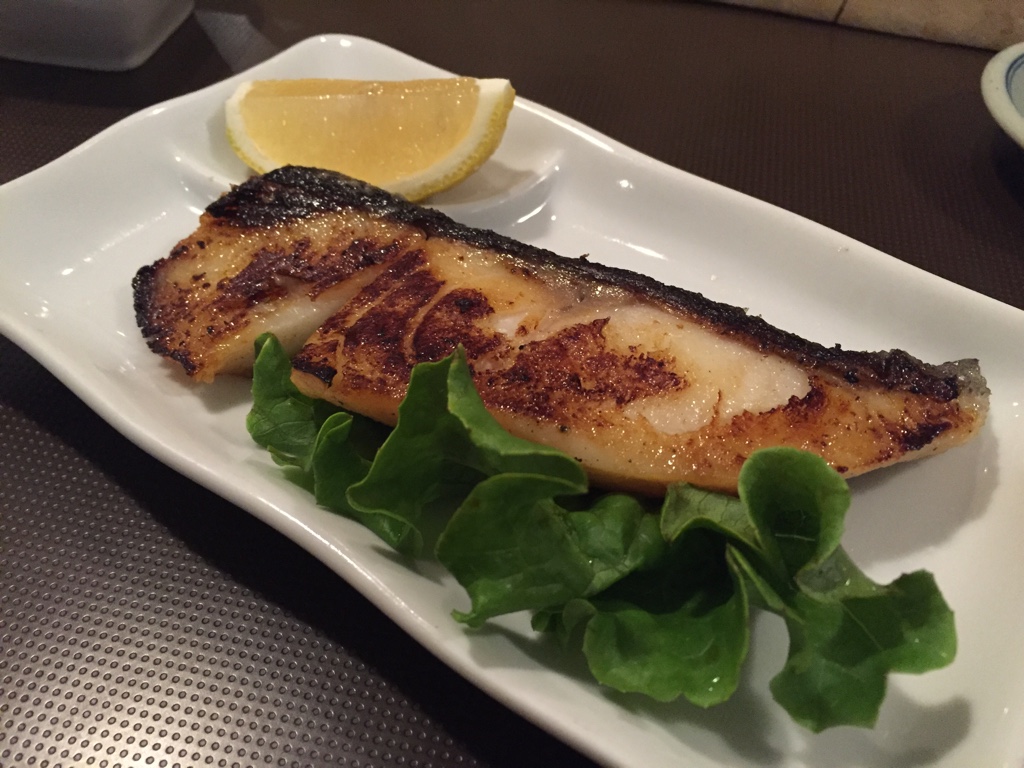 Tokyo Roll ($12) is fantastic! Shiso leave and unagi, as the main flavours, really shine in this creation. And they definitely kill it on presentation as well – it's clean, simple, and slick.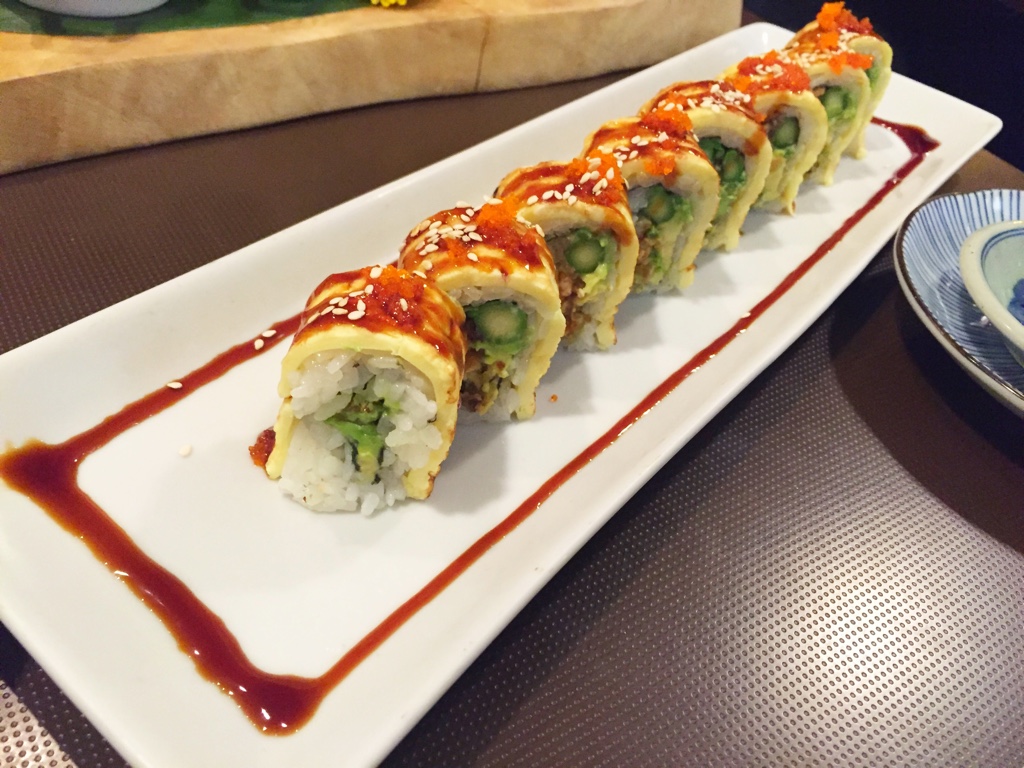 Overall I was pleasantly surprised and I mostly enjoyed the dinner here at Temaki Sushi.
Website:
http://www.temakisushi.ca
Location and other reviews: