This would be my last GROUPON dinner of the year. Overall my purchases on GROUPON this year have been quite decent, and the visit to Benjarong was definitely one of the best deals. There was no sketchy special set menu for GROUPON visitors. We were able to pick any starter and any 2 main dishes from their dinner menu, and also receive one complimentary dessert. The food was simple, rustic, and flavourful, and it seemed like the kind of meal prepared by some friend's Thai grandma at her warm and welcoming house.
We started with Thai Fish Cake ($8). I found the fish cake very similar to Chinese Chiuchow style fish cake but just a tad bit softer. The flavour is subtle and pleasant, but much tastier with the sweet vinegar sauce buy klonopin online legally with finely chopped peanuts.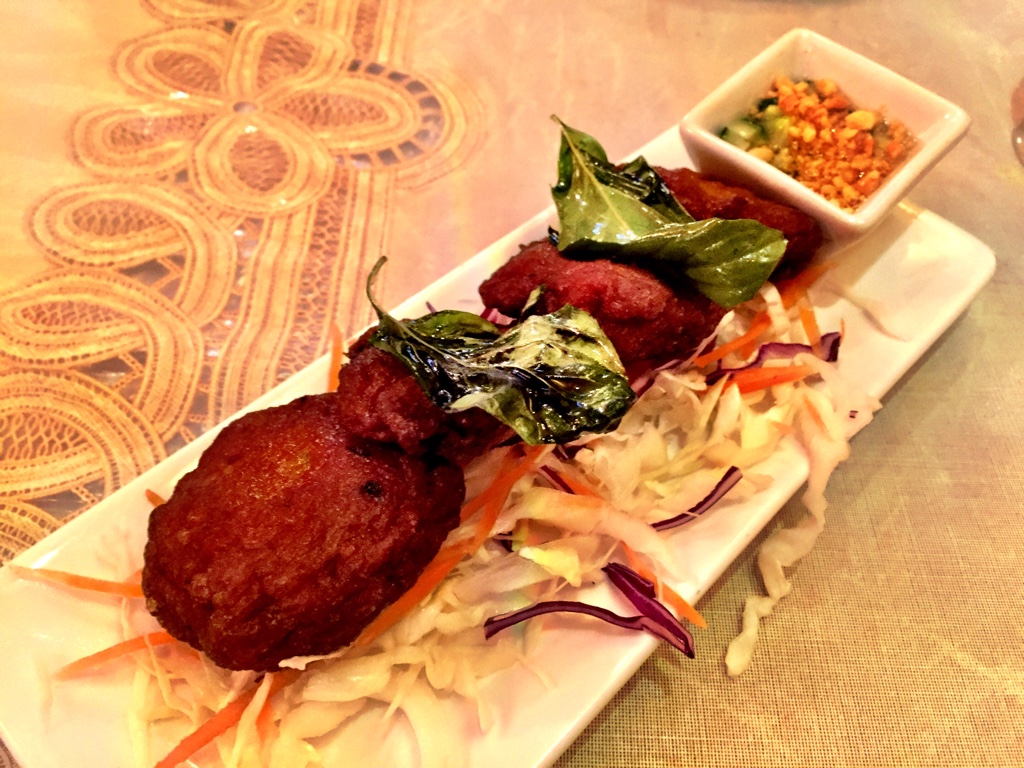 The main dishes looked homely and generously portioned. Kapao Roasted Duck with Holy Basil ($16) tasted both sweet and savoury with a pronounced notes of spicy chili and aromatic basil, delicious although slightly oily. I quite liked Pad Prig Khing Chicken ($14), which was what old grandma's cooking all about with tons and tons of bold flavours: sweet, salty, and spicy, and the use of crunchy vegetables also freshened up the dish nicely.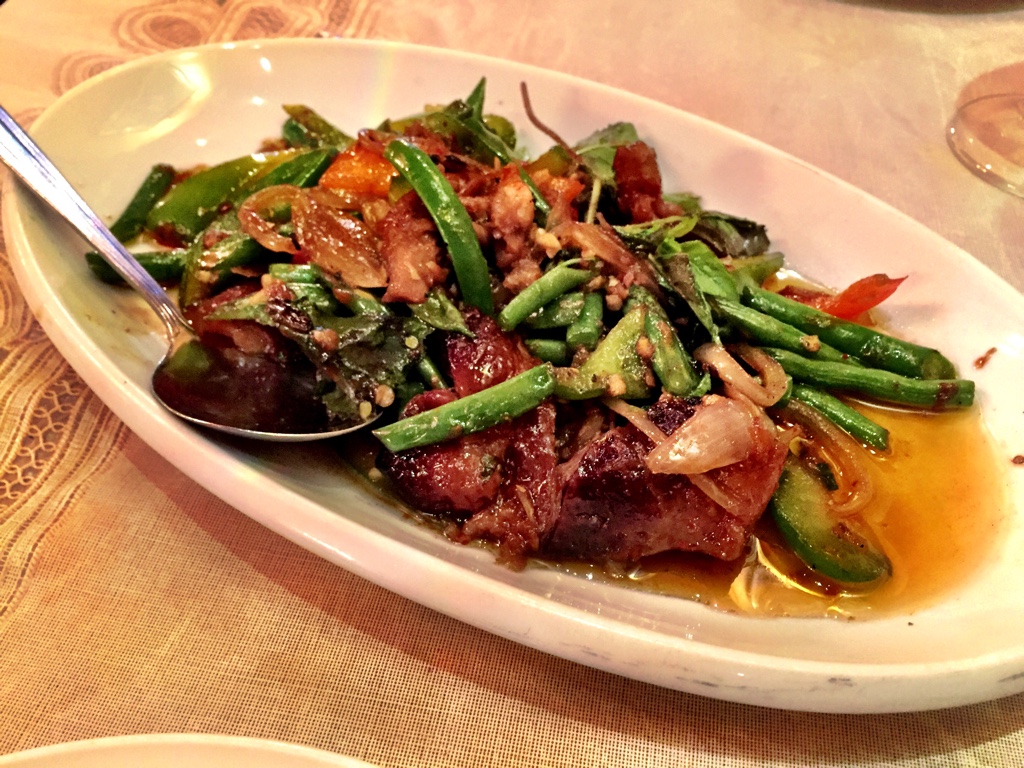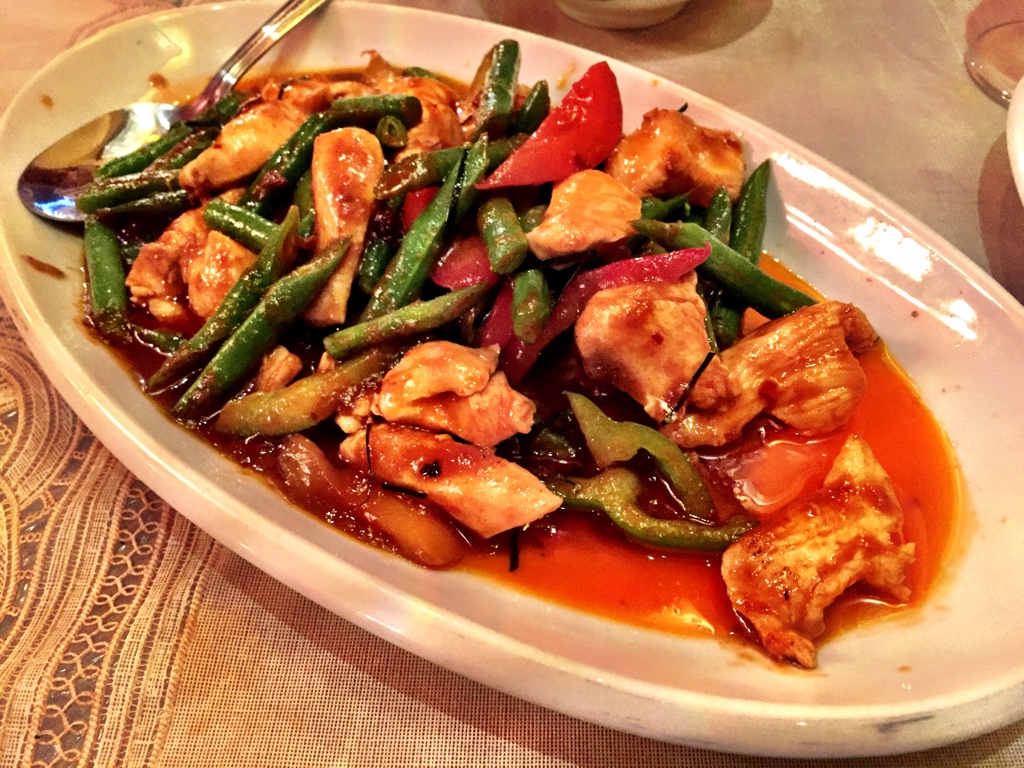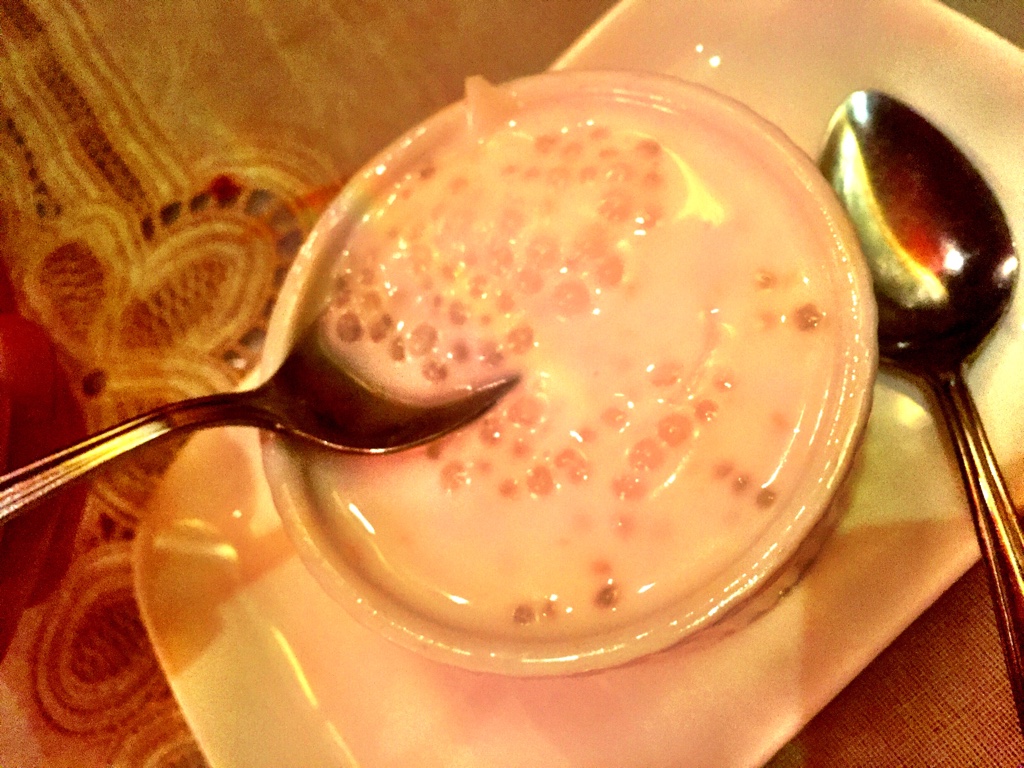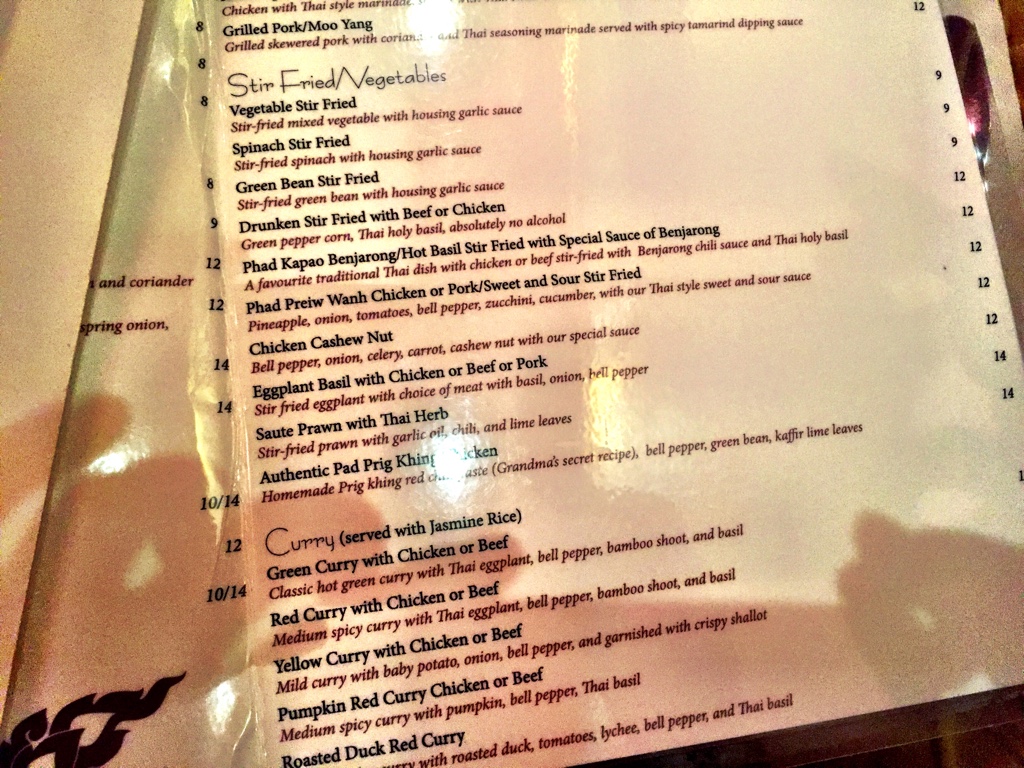 We really enjoyed our meal here, and were happy to find another gem in Kitslano.
Website:
http://www.benjarongcuisine.com/
Location and other reviews: