Although I enjoyed my lunch date with a friend at Aki Japanese Restaurant in Coal Harbour, mainly because it was the first time we met up for lunch despite the fact that we work in the same area, I found the food there hardly memorable.
As they advertise themselves as one of the oldest Japanese restaurants in downtown Vancouver, their menu seems to focus mostly on classic Japanese sushi dishes. The dining room is spacious with high ceilings, and the ambiance hardly feels Japanese. I felt like I was sitting at a dining lounge at a hotel.
When the servers presented us our miso soup with spoons already placed in the bowls, we were a little bit bummed out since they did not care about giving an authentic Japanese dining tramadol online prescription experience. In Japan, miso soup is usually served along with the meal and diners are supposed to drink the soup directly from the bowls.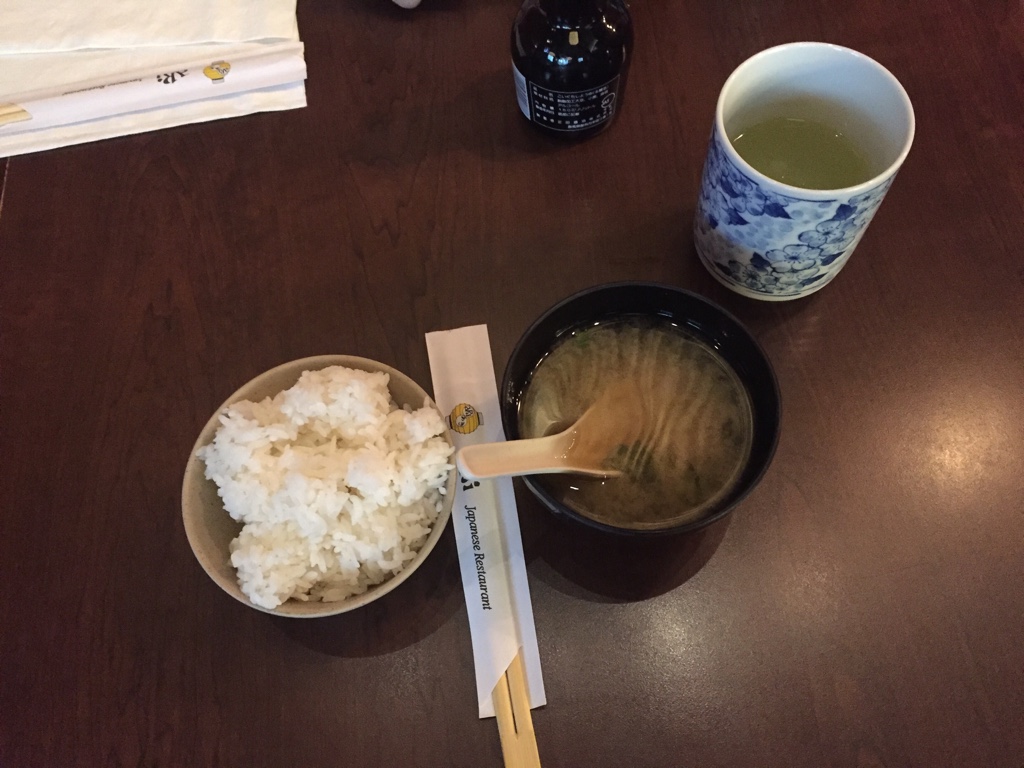 We ordered 2 of the most straight forward lunch items on the menu. My Sashimi Set tasted okay, but when you see hamachi (yellow tail tuna) was cut into smaller slices than hokkigai (surf clam), it just felt a little cheap. My friend's Chirashi Don seemed pretty ordinary as well, but at least all the fish slices tasted fresh.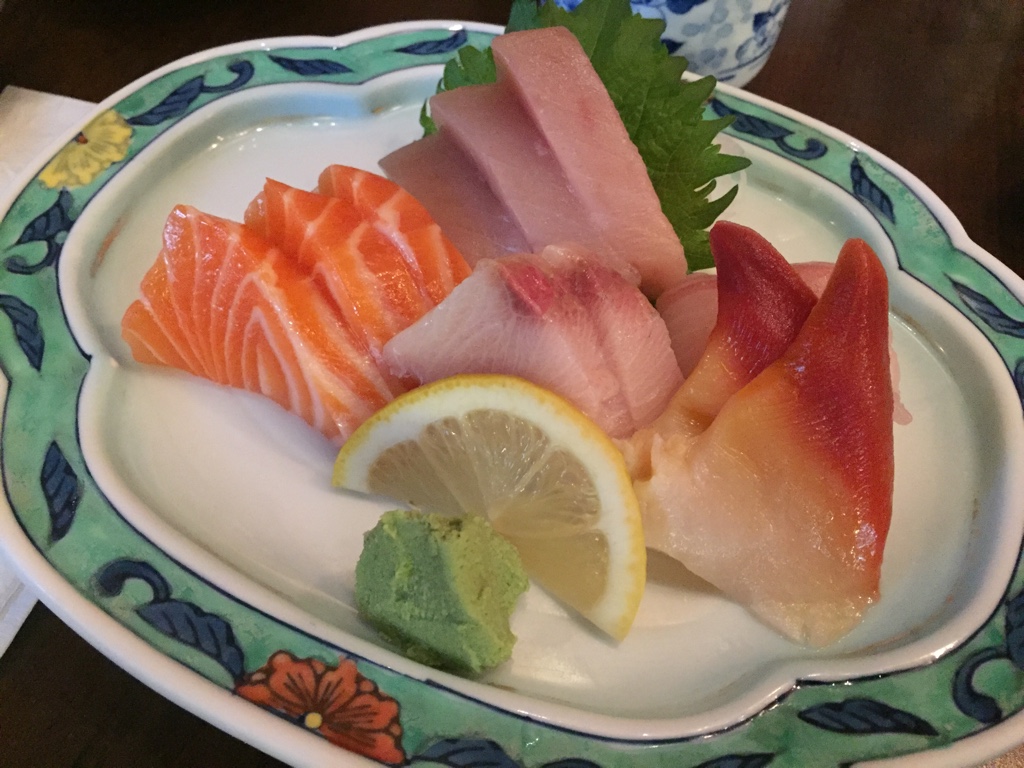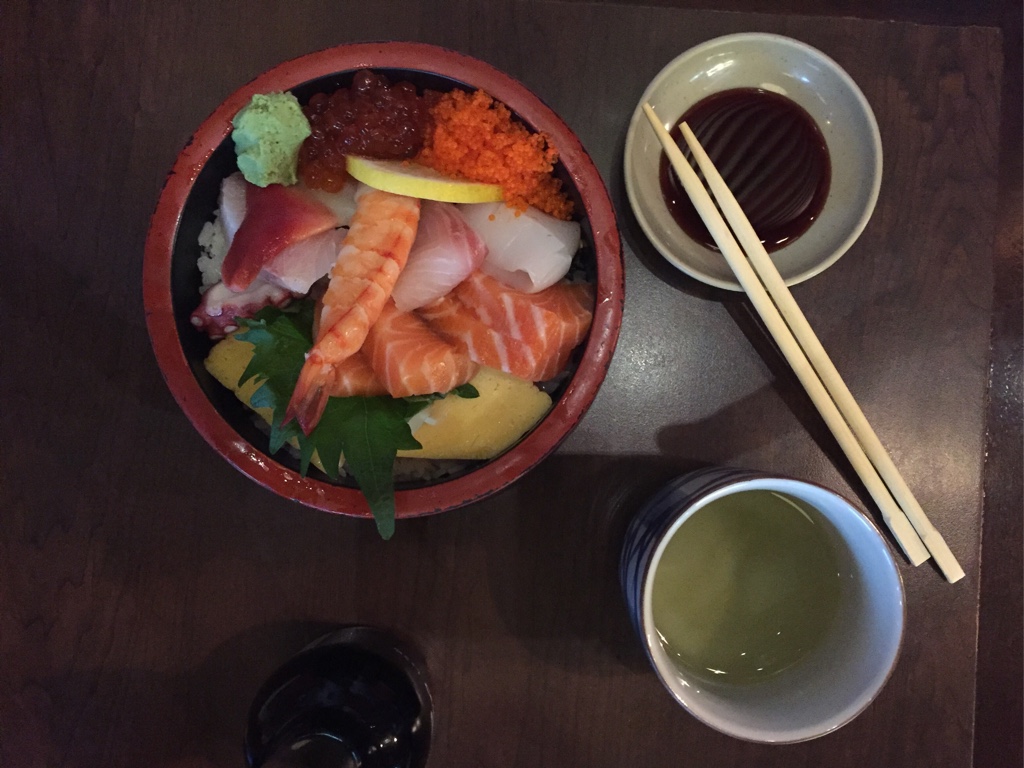 Overall, the food was okay but might be disappointing for foodies who seek a bit more excitment or diners who look for good deals.
Location and other reviews: