After trying the Cantonese dessert place Snackshot, we thought we would want to try more dessert spots in the area. It's usually pretty quiet in the neighbourhood at night, and surprisingly there are quite a few places that are open until late.  Mr Mustache is one of the spots and it's right next to Y&Y Dessert, another spot that we might be checking out next.
The tea shop sells mostly Asian inspired mixed drinks, served in cold or hot. Besides the regular Taiwanese bubble tea options, their popular feature is the tea macchiato.
I did find the term Tea Macchiato a little strange. Although it sounds kind of new here, it was made popular in Asia such as China or Singapore at least 5 – 7 years ago. The concept is to have a layer or milk/cream floating on top of the brewed tea. And the tea is consumed from sipping the tea through the luscious and flavourful milky layer.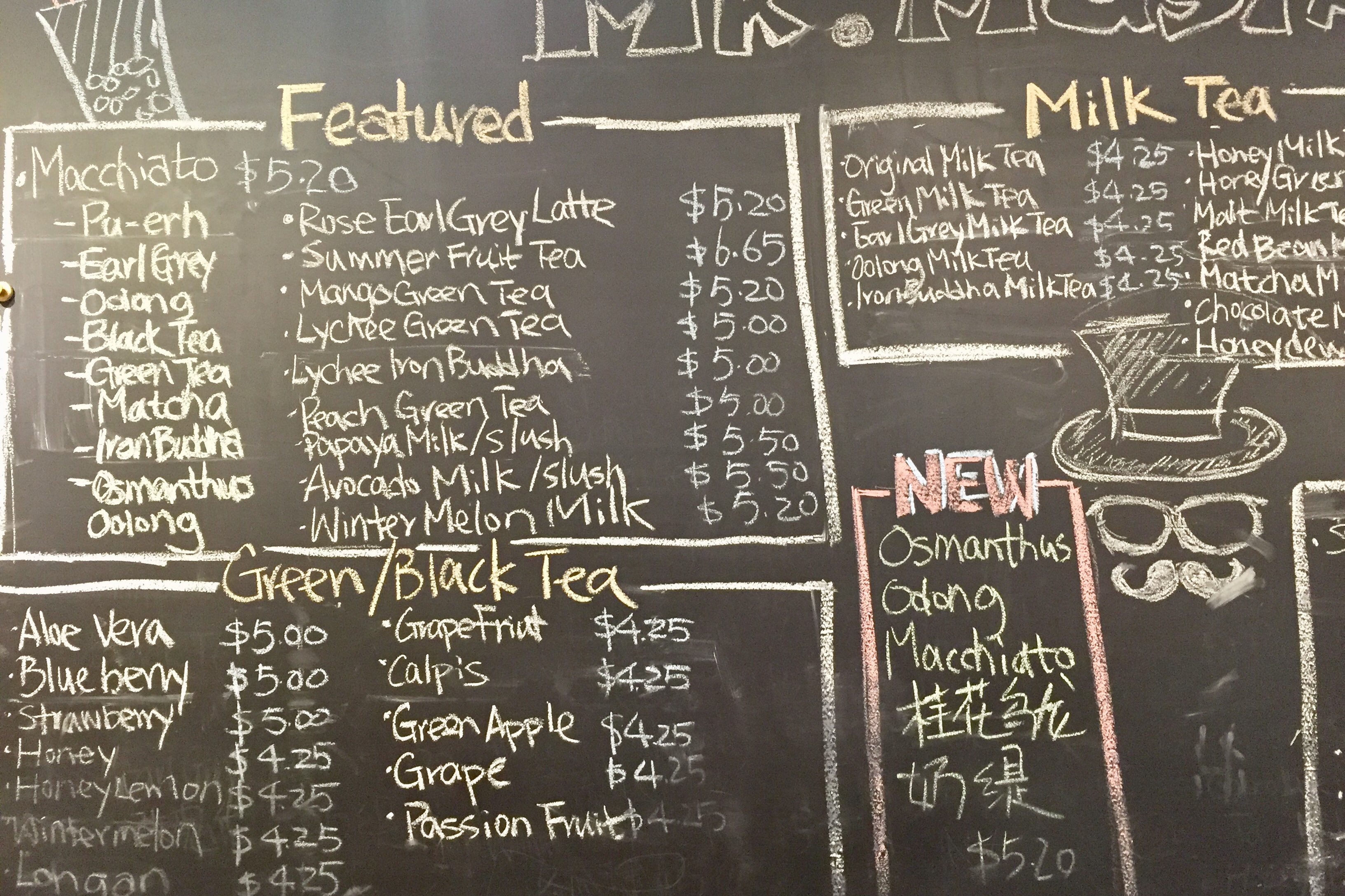 And for the tea selection, besides typical green/black tea, fruit tea, and matcha, they offer Iron Budda oolong. I'm always a fan of good oolong as it has the refreshing taste of green tea, but has a depth of flavour because it's also a semi-fermented black tea.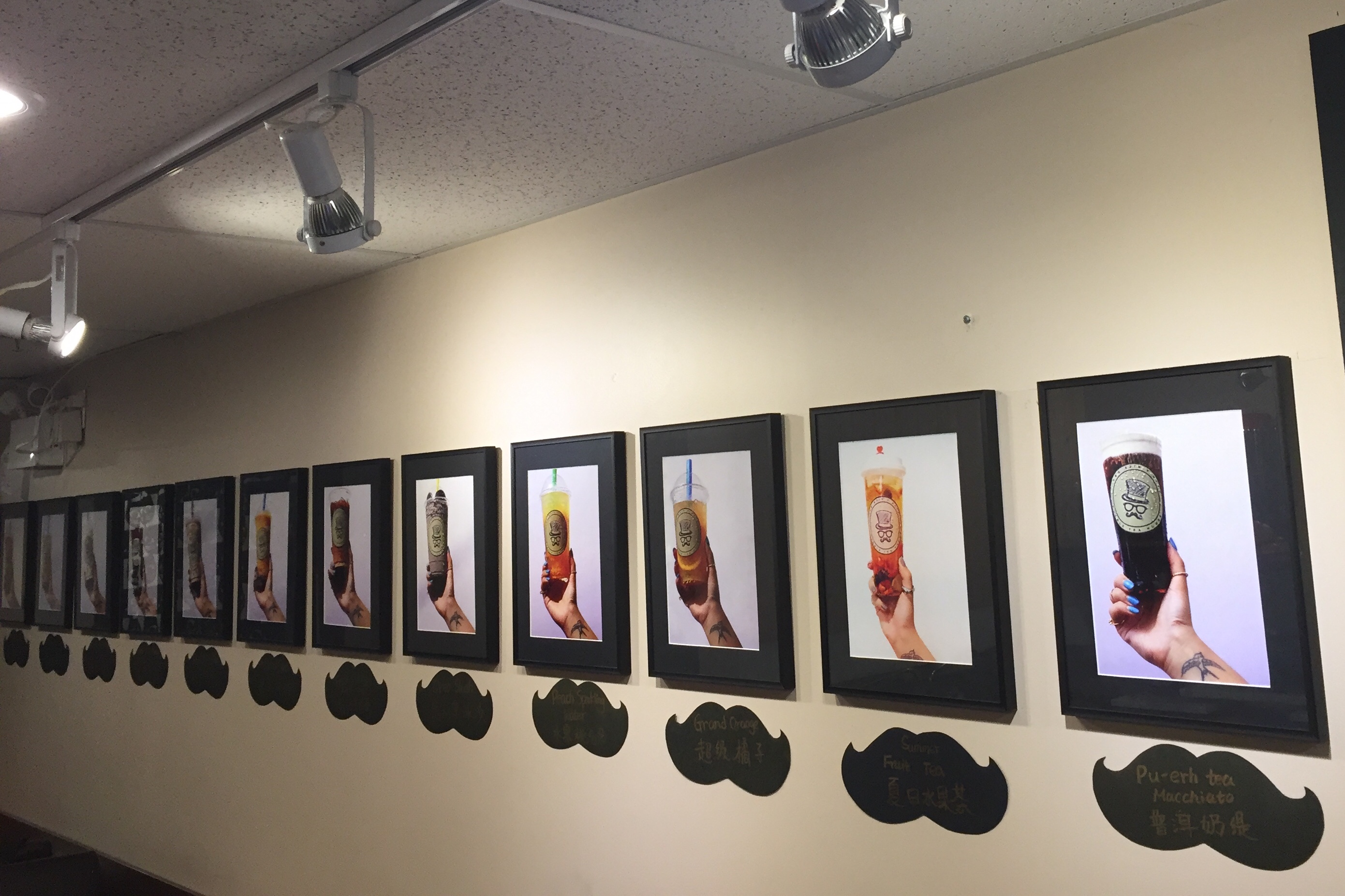 Lin made a safer order accutane online no prescription choice and picked the Matcha Macchiato ($5.20)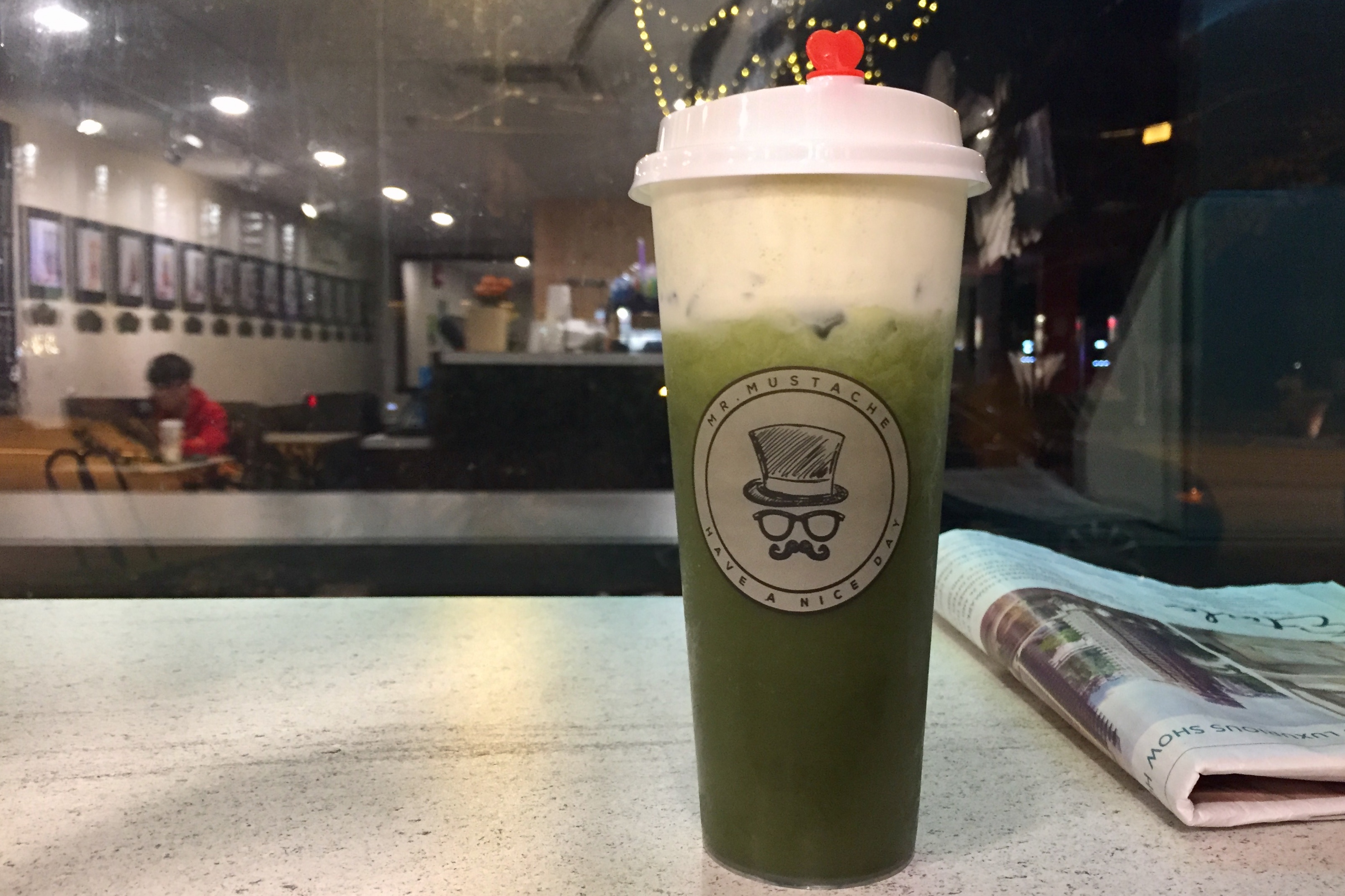 I went straight to their newest addition, the Osmanthus Oolong Macchiato ($5.20). It was delicious! Osmanthus is called "Guihua" in Chinese and is commonly used in tea and food recipes in Chiese communities. The aroma could be compared to apricot or peach blossoms. And the quality of the tea showed as the pleasant taste lingered on my palate.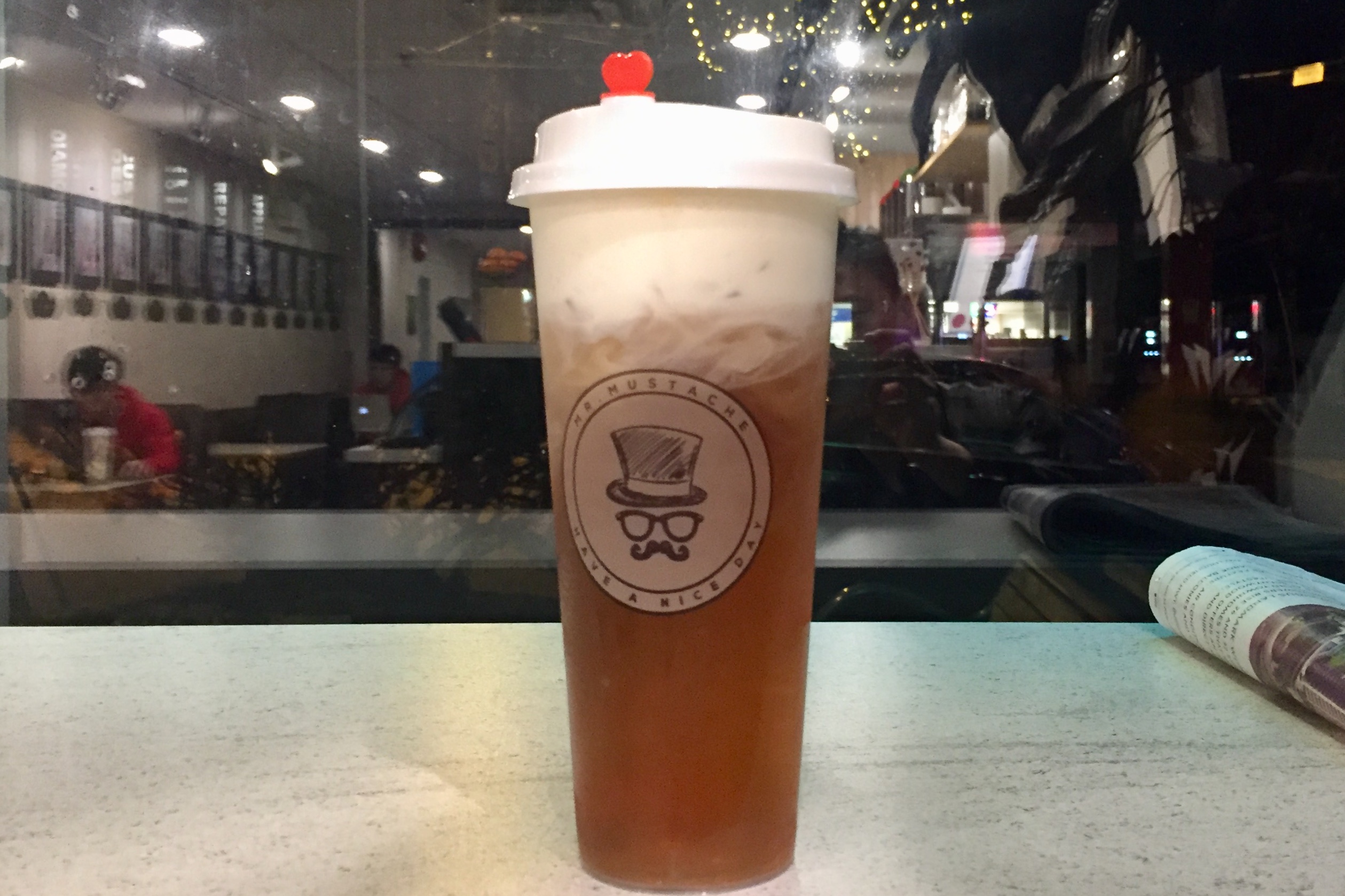 Although we ordered the tea cold, it's recommended to sip the tea instead of drinking it through a straw, as the layer of cream is the flavour enhancer of the fragrant tea liquid.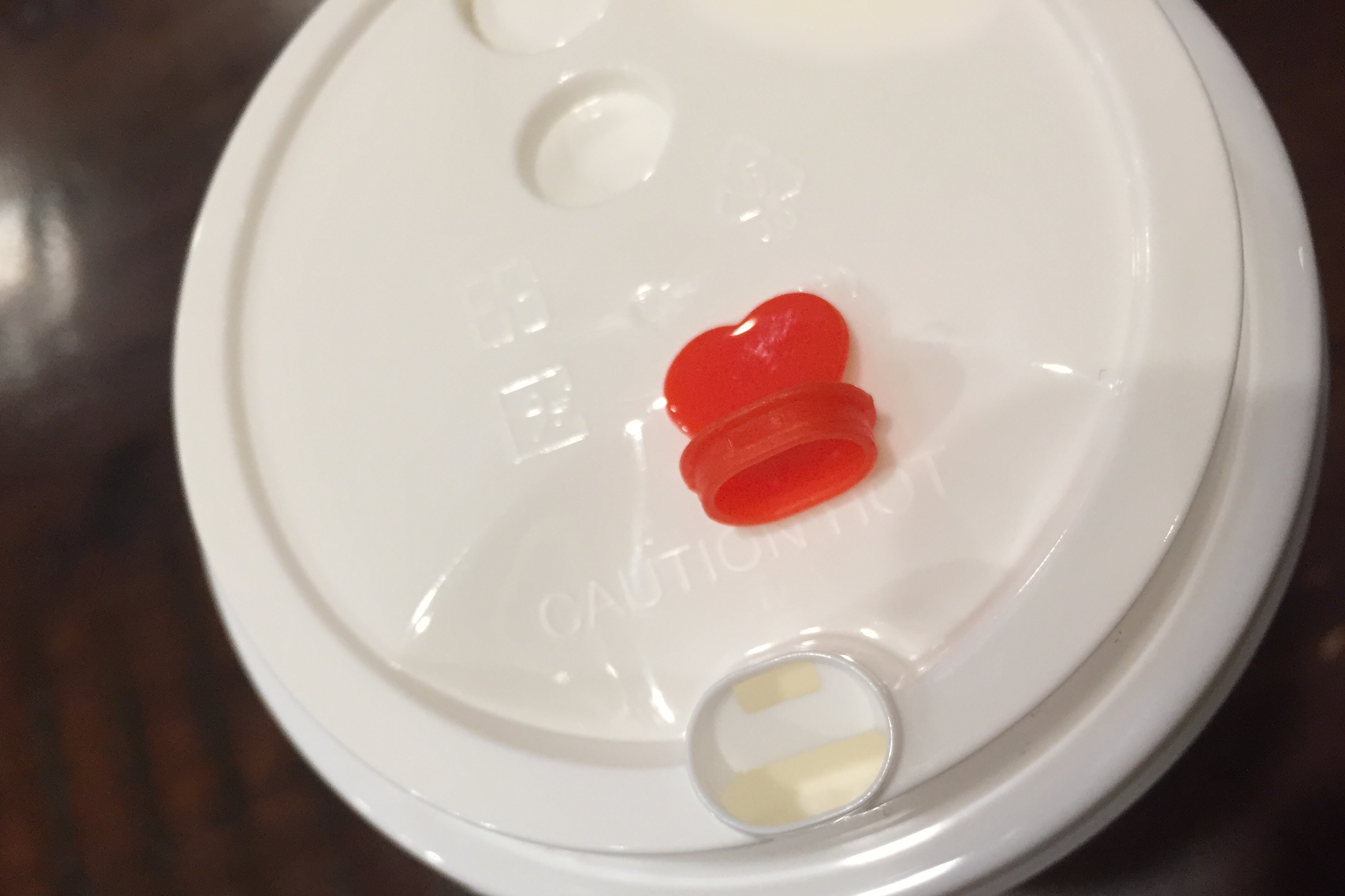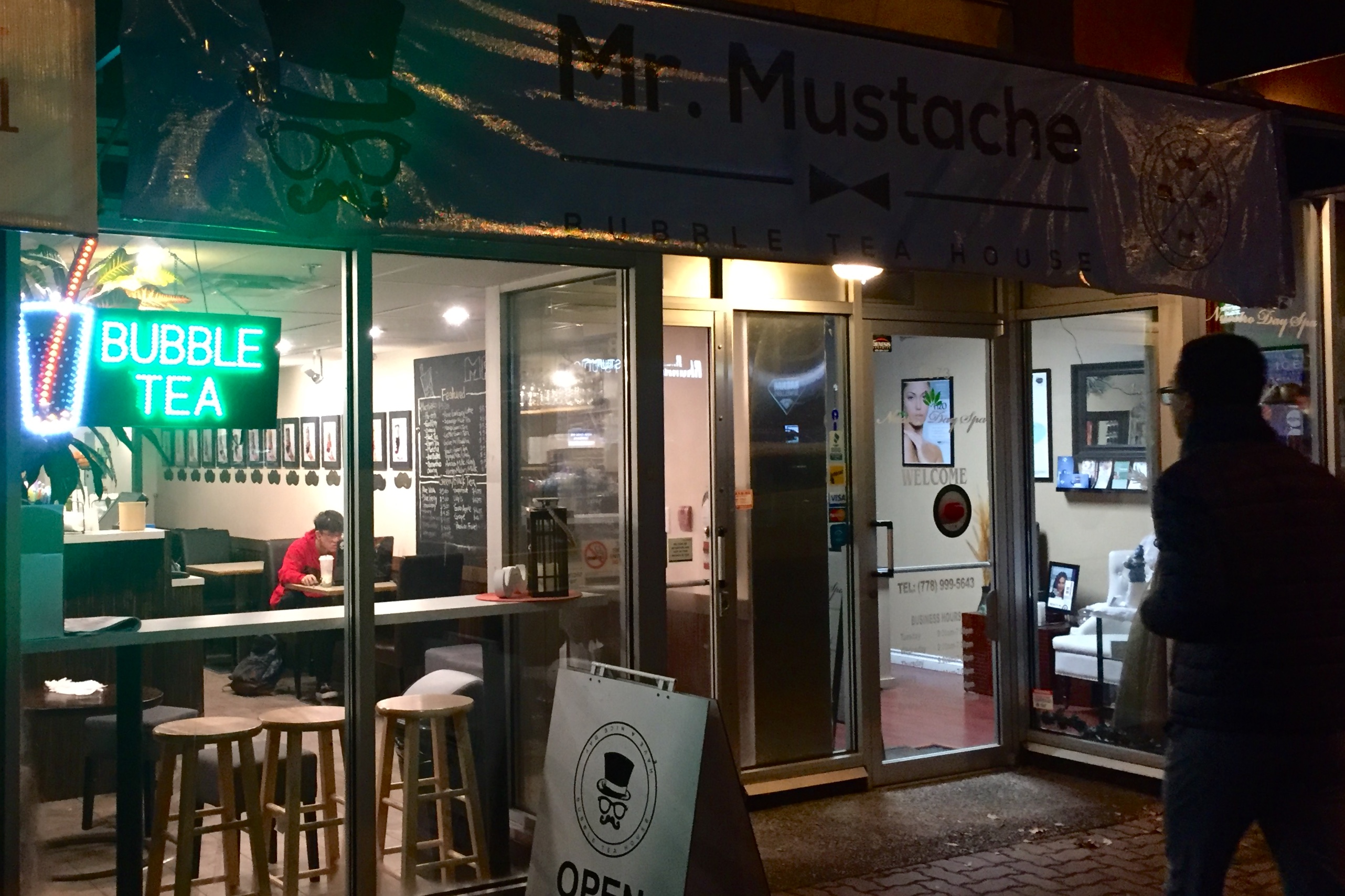 It is always interesting to discover new places in an unfamiliar neighborhood. Mr Mustache does fall in that category and is worth mentioning. Their tea macchiato sets them apart from all the bubble tea shops out there, chained or independent. The story behind is also inspiring for all the entrepreneurs, who are building their businesses based on a specific passion. I quite enjoyed my Osmanthus Oolong Macchiato as the quality of the oolong was great. As some might question the technicality of the name of this tea beverage with a layer of floating cream, it works for me!
Price: $
Rating:
[wp-review id="12887″]
Website and menu:
https://www.facebook.com/mr.mustache.bubble.tea/
More Reviews:
Location:
1129