I was invited to #TasteYVR at Templeton Station, right outside of McArthurGlen Designer Outlet. The event was all about the awareness and excitement for YVR Airport's award-winning food and beverage offering, while also promoting the future concepts arriving in the next few years.  Over the next two years, visitors and travellers at the airport will receive amazing, continuously enhanced culinary experiences from 20 new spots that feature fresh, local and healthy options.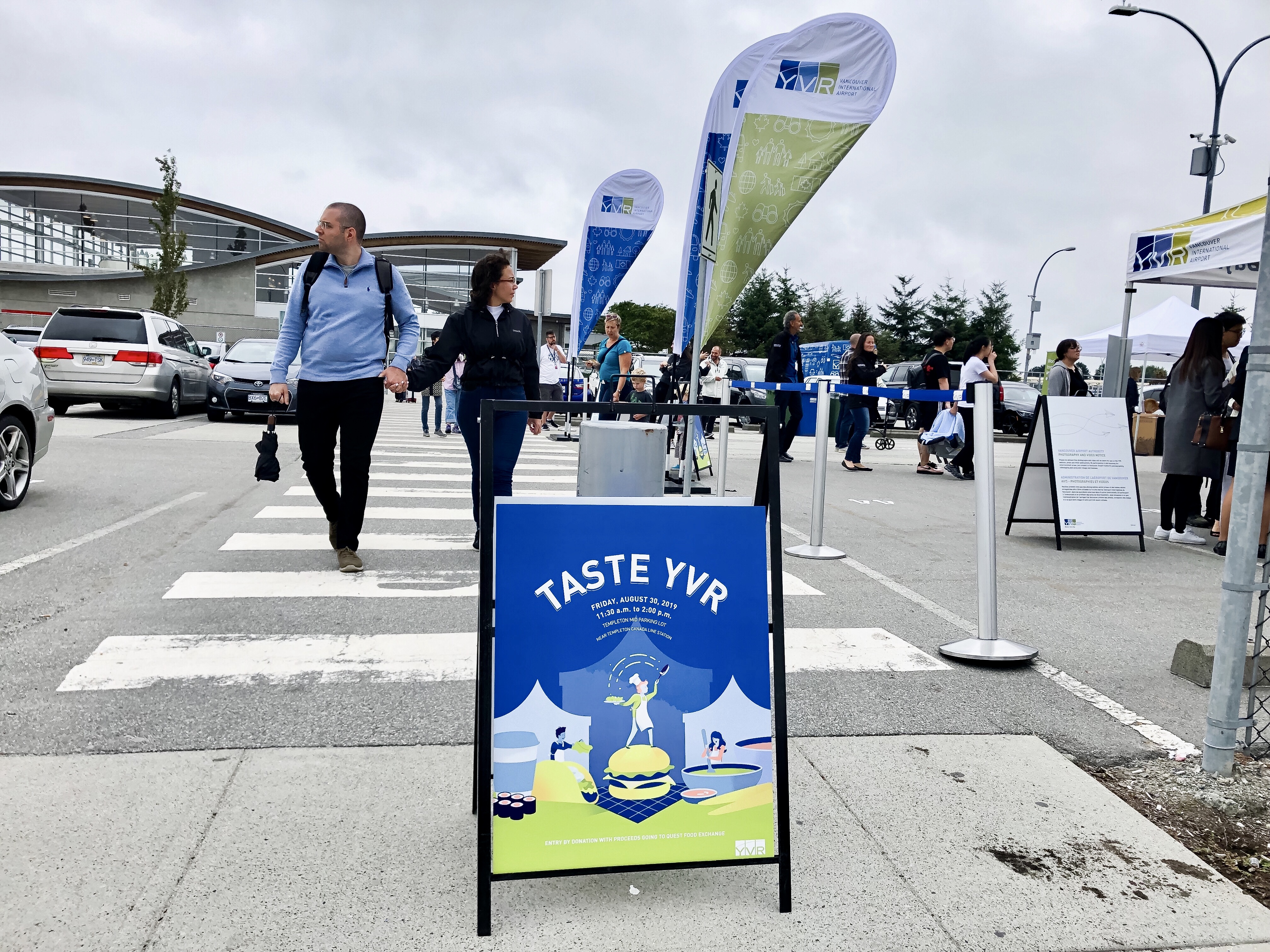 Current gourmet food & beverage spots at YVR
Uno Gelato
Locations: International Terminal (pre-security)
Already offering traditional Italian handcrafted gelato experience at three Vancouver locations featuring fresh, local and organic ingredients, the "farm-to-cone" gelato variety includes the popular flavours at YVR include Salted Caramel, Mint Chocolate Chip, Lemon, New Fashioned Chocolate and Very Cherry.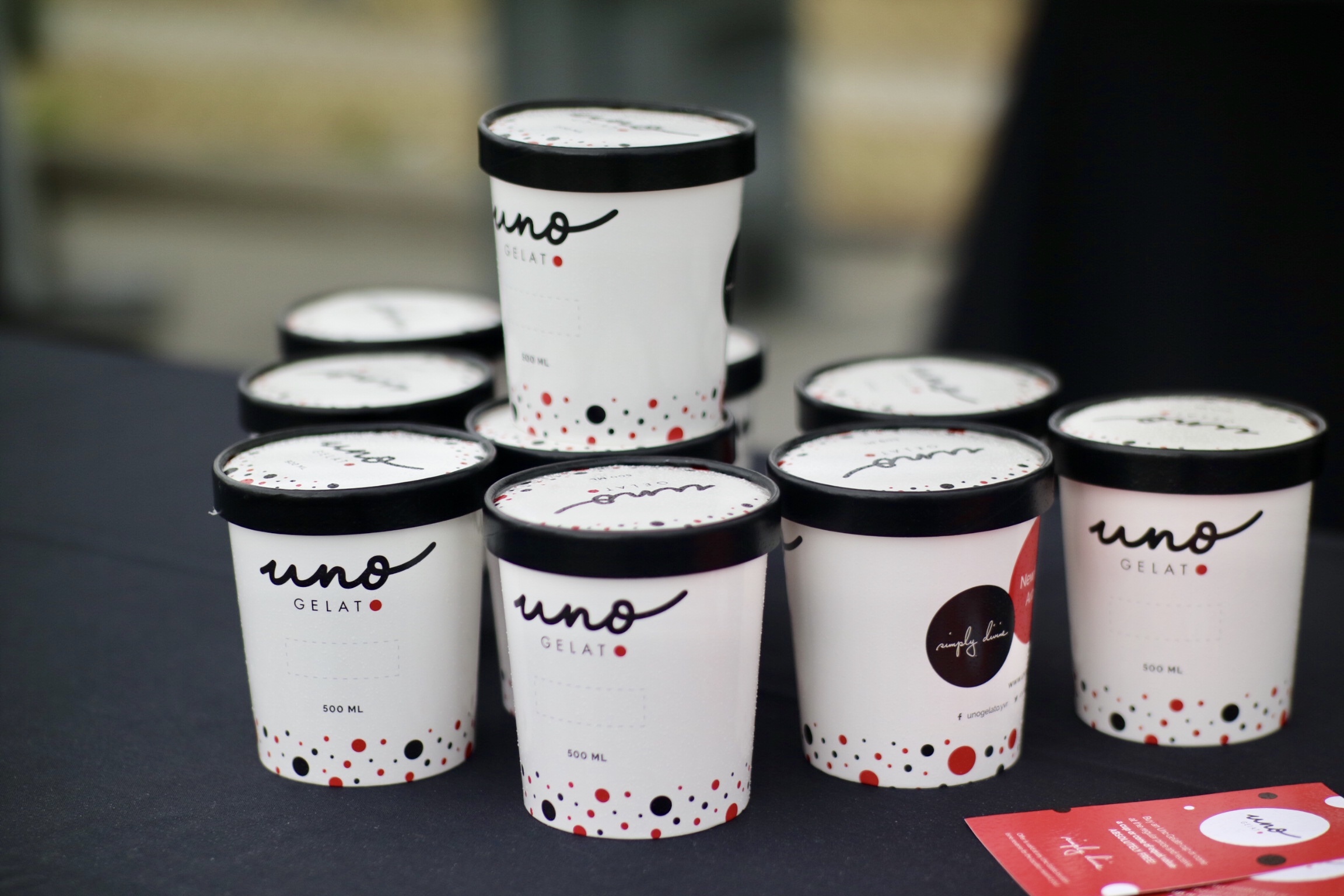 illycaffè
Location: International Terminal (post-security)
The world-famous illycaffè is a third-generation family-owned coffee company from Trieste, Italy, and a global leader in sustainable high-quality coffee.  All illycaffè baristas are rigorously trained by the company's renowned Università del Caffè faculty.
The newly opened YVR location marks the first full-service illycaffè to a Canadian airport, offering traditional espresso, latte, and cappuccino, to illy Cold Brew and original specialty drinks, as well as wines and beers.  Food options include fresh sandwiches, healthy snack cups, and decadent baked goods.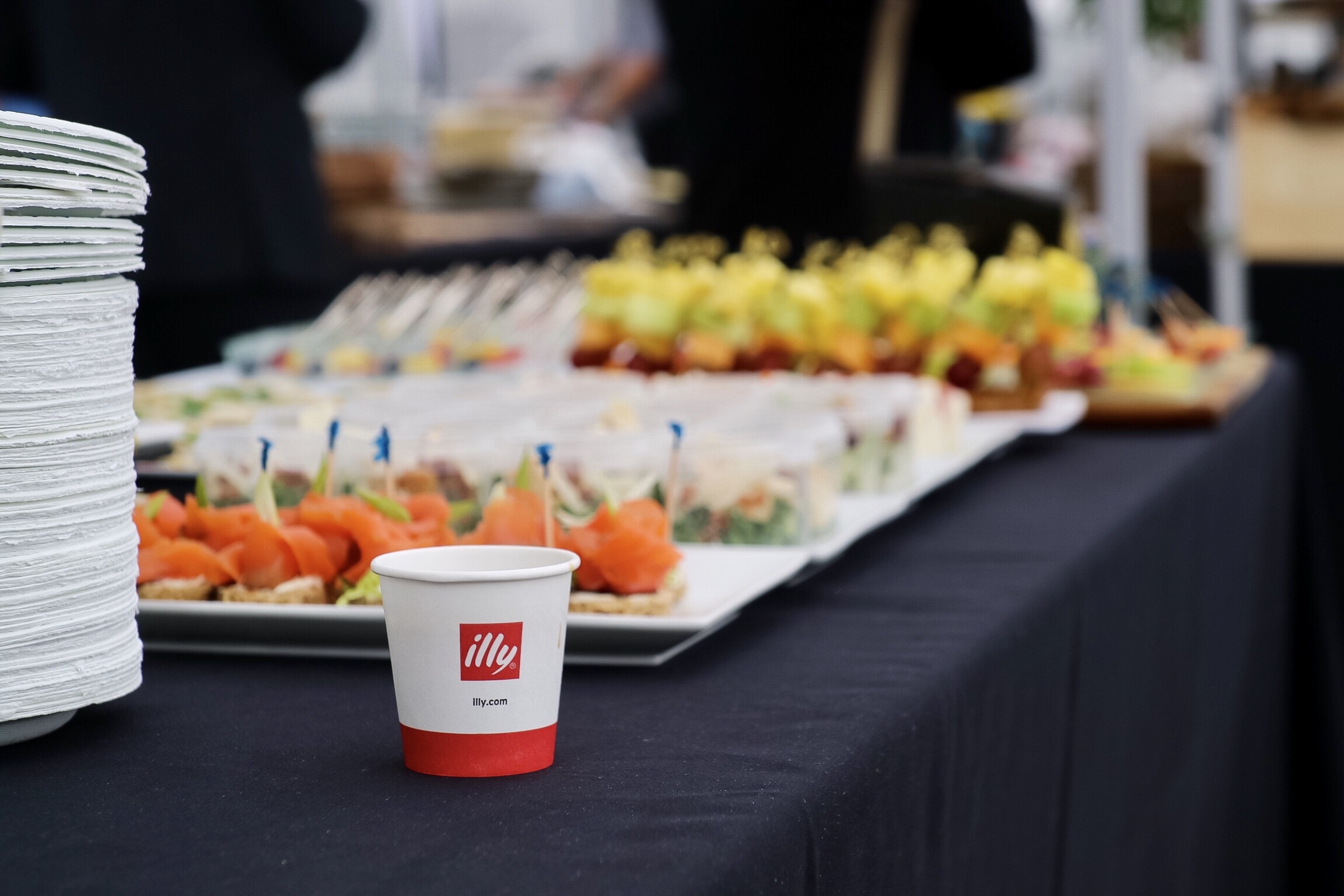 Stanley Park Taphouse
Location: Domestic Terminal (post-security)
Stanley Park Taphouse opened at YVR in December 2017. Travellers can choose from starters and share plates, big salads, or braised short rib burgers and pair it with a B.C. wine or a craft beer served exclusively at YVR locations. A gluten-free menu is also available.
The Stanley Park Brewing legacy dates back to 1897 when their namesake brewery was established in Stanley Park. In 2009, Stanley Park Brewing introduced a new generation of beer drinkers to this brand with the launch of Stanley Park 1897 Amber.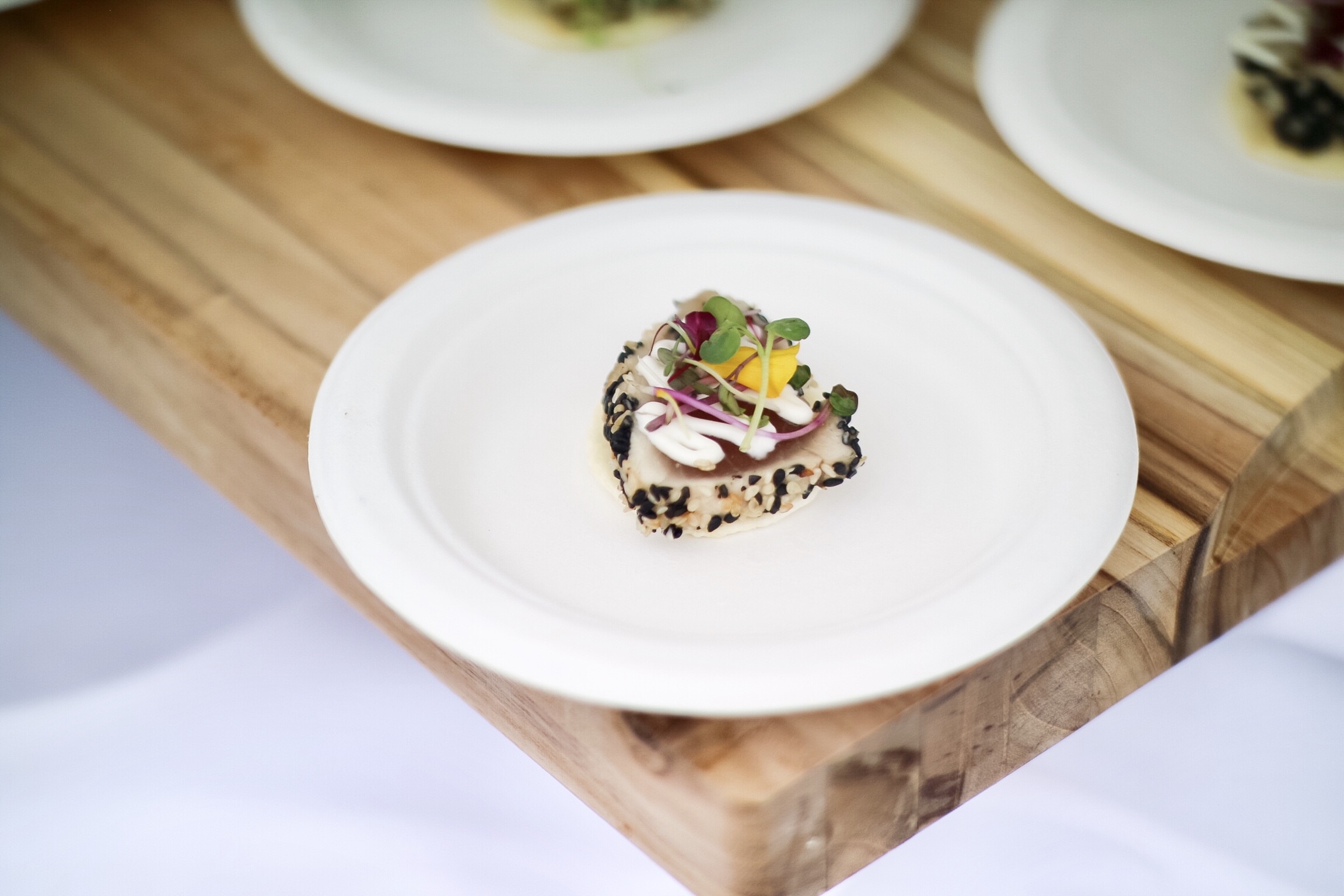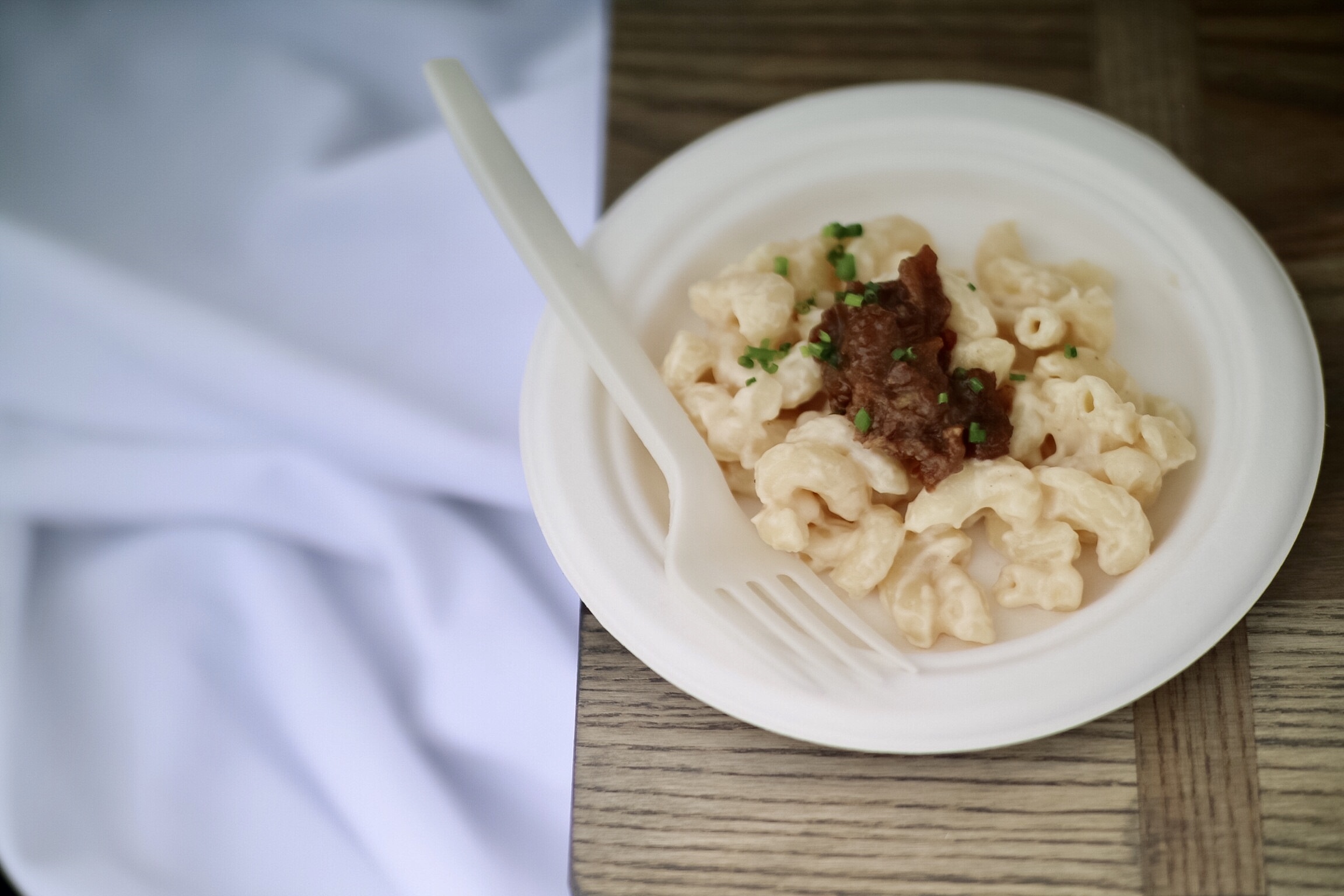 Globe@YVR
Location: Directly above the Transborder departures area
Globe@YVR showcases the flavours of the Pacific Northwest with thoughtfully prepared dishes
featuring the best of locally sourced, sustainably grown ingredients. Every month the culinary team at Globe@YVR offers a 'Fresh' menu with a line of dishes celebrating the best of fresh, local and seasonal ingredients.
The award-winning signature restaurant is open for breakfast, lunch, and dinner seven days a week with floor-to-ceiling views of the airport runways and North Shore.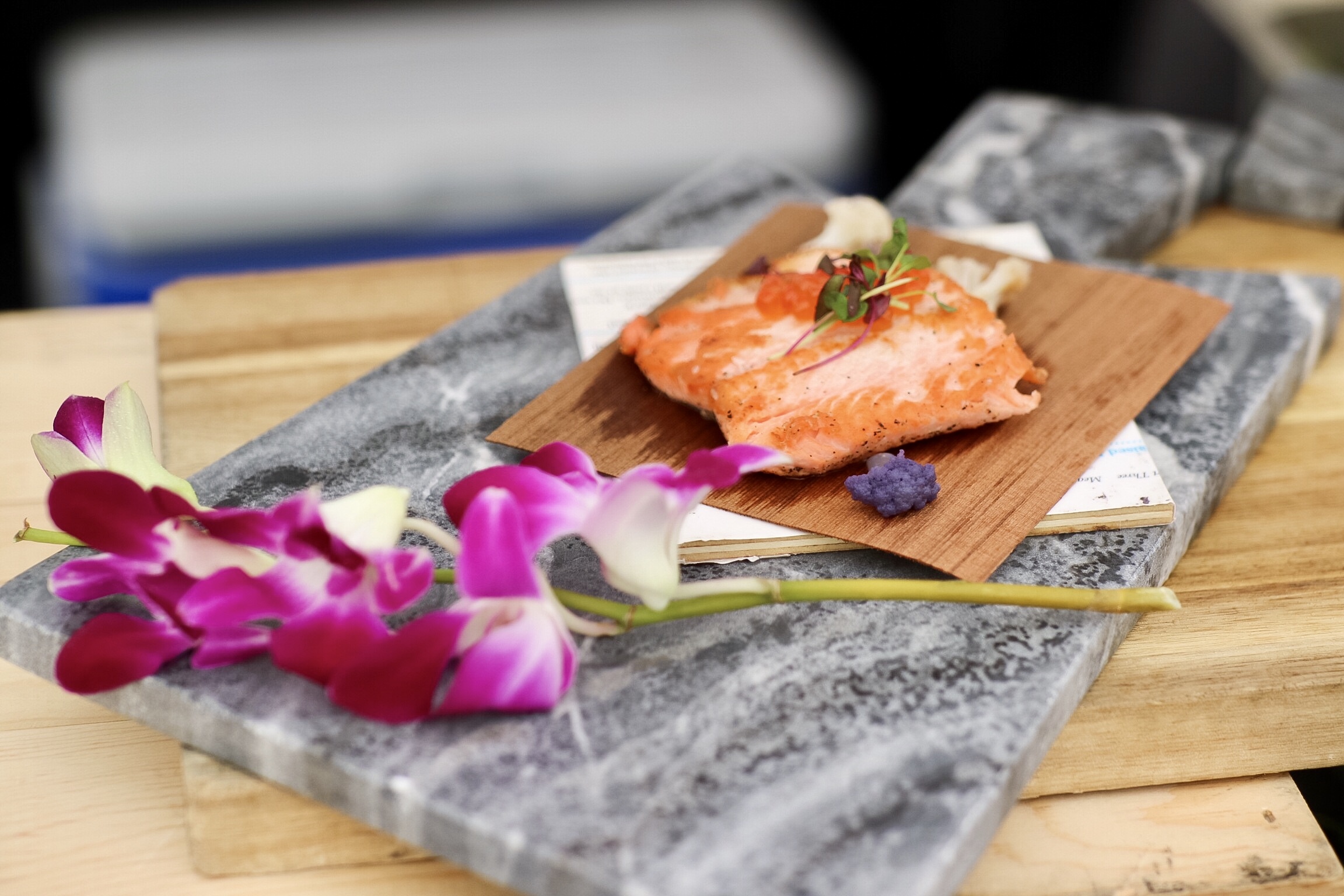 Hudson Group
One of the largest travel retailers in North America, Hudson Group operates a number of
stores concepts at YVR, including travel essentials and convenience stores, bookstores,
duty-free shops and branded specialty stores.
I always picked up edible gifts such as maple syrup cookies, and maple or icewine flavoured chocolates before my international travels at one of the Hudson stores at the airport.
In terms of future concepts, Hudson Group is introducing Joe & the Juice, a well-known European coffee and juice concept. Joe & the Juice will be located post-security in both the Domestic and Transborder Terminals and will offer up its signature organic coffee, fresh fruit and vegetable juices, and made-to-order sandwiches.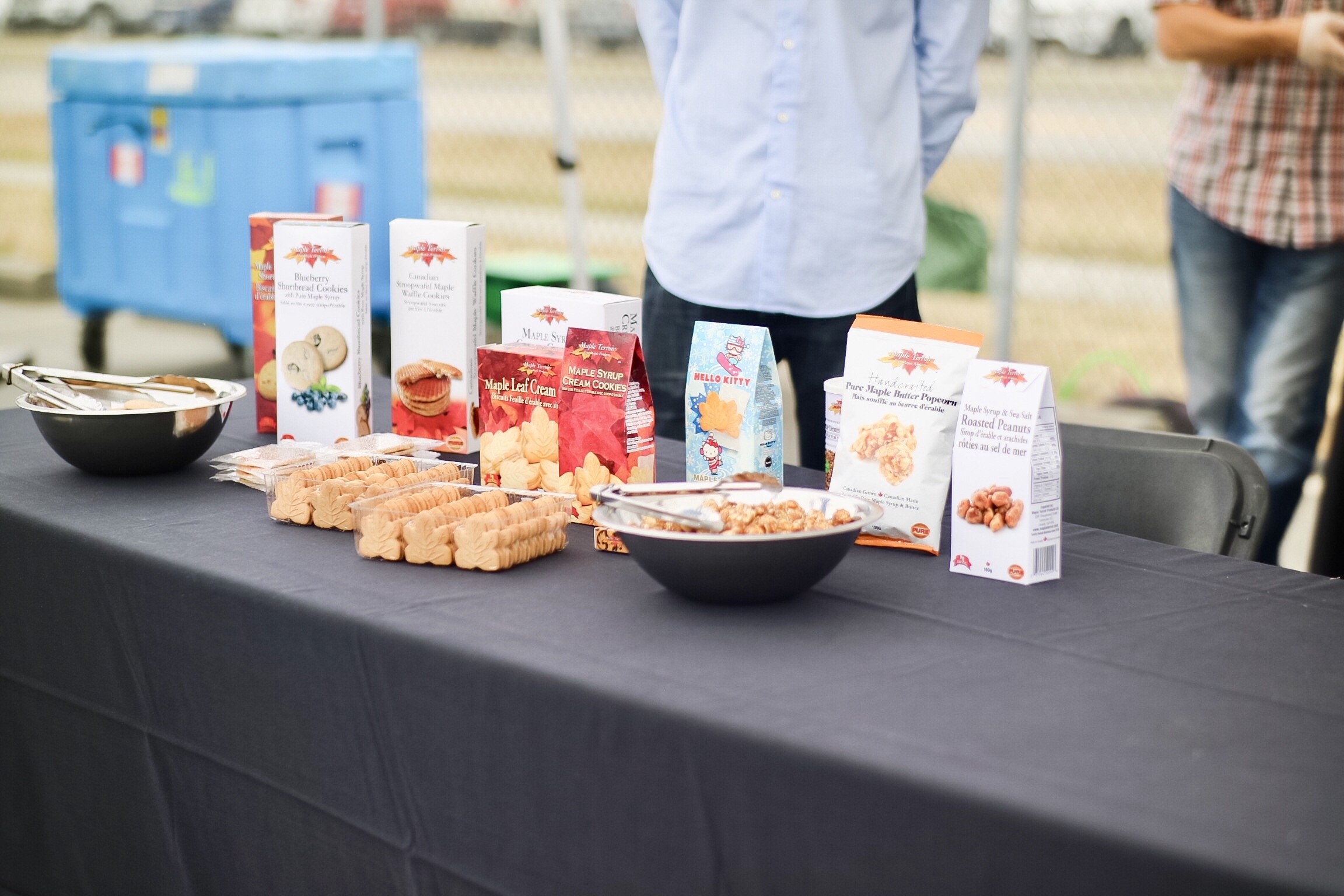 Restaurants coming soon to YVR
Japadog
Locations: Domestic Terminal (pre-security)
Opening Date: January 2020
Japadog started with an ambitious Japanese couple moving from Japan to Canada with a
dream of creating a world-famous food stand, and they did it!  It has become one of the iconic street food concepts in Vancouver.
Now with nine locations in Vancouver, including outside of the airport's International
Arrivals area, Japadog is bringing an in-terminal location to YVR. Fan favourites that will be available at this location include a new breakfast menu. The coddled egg is one of the breakfast hits.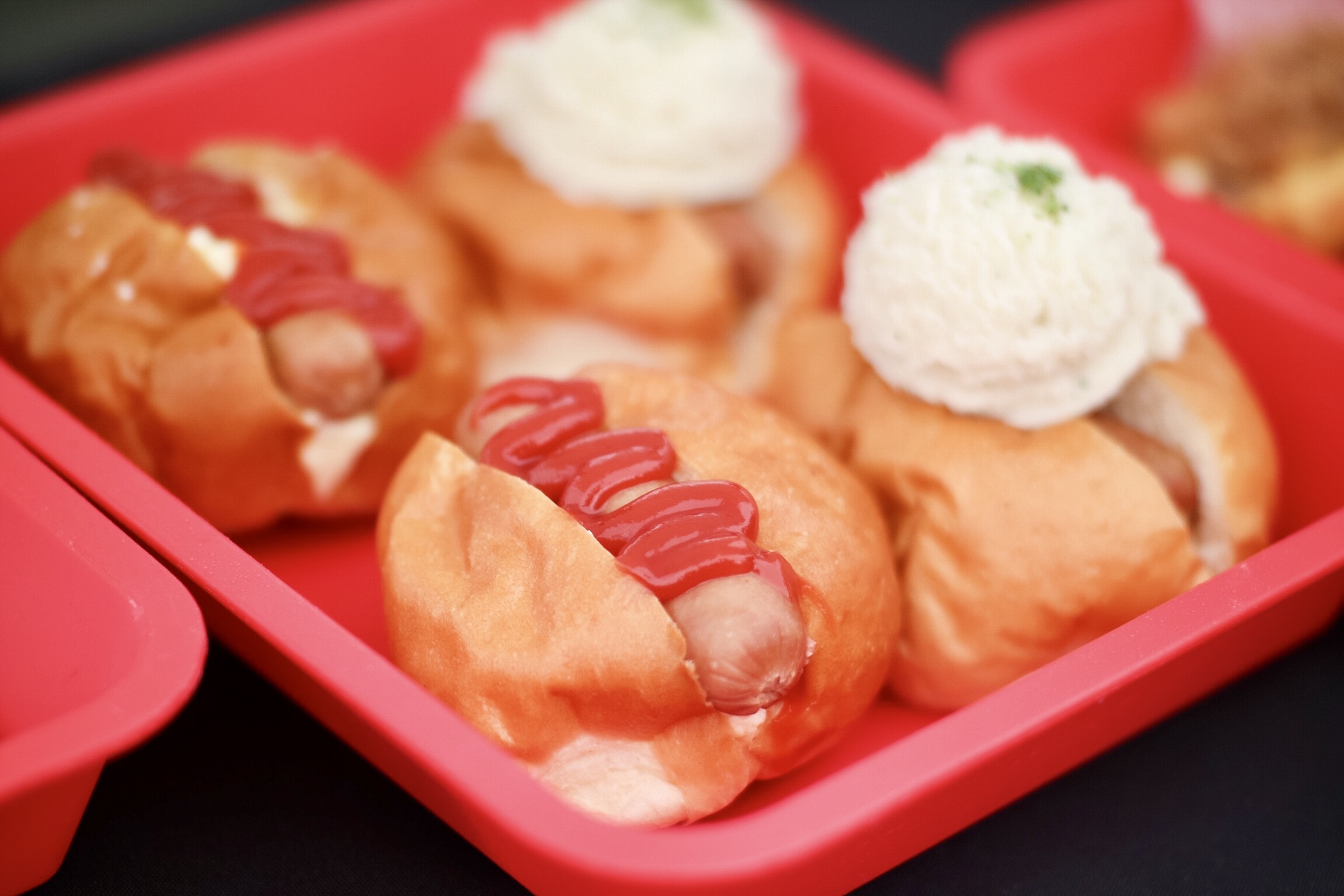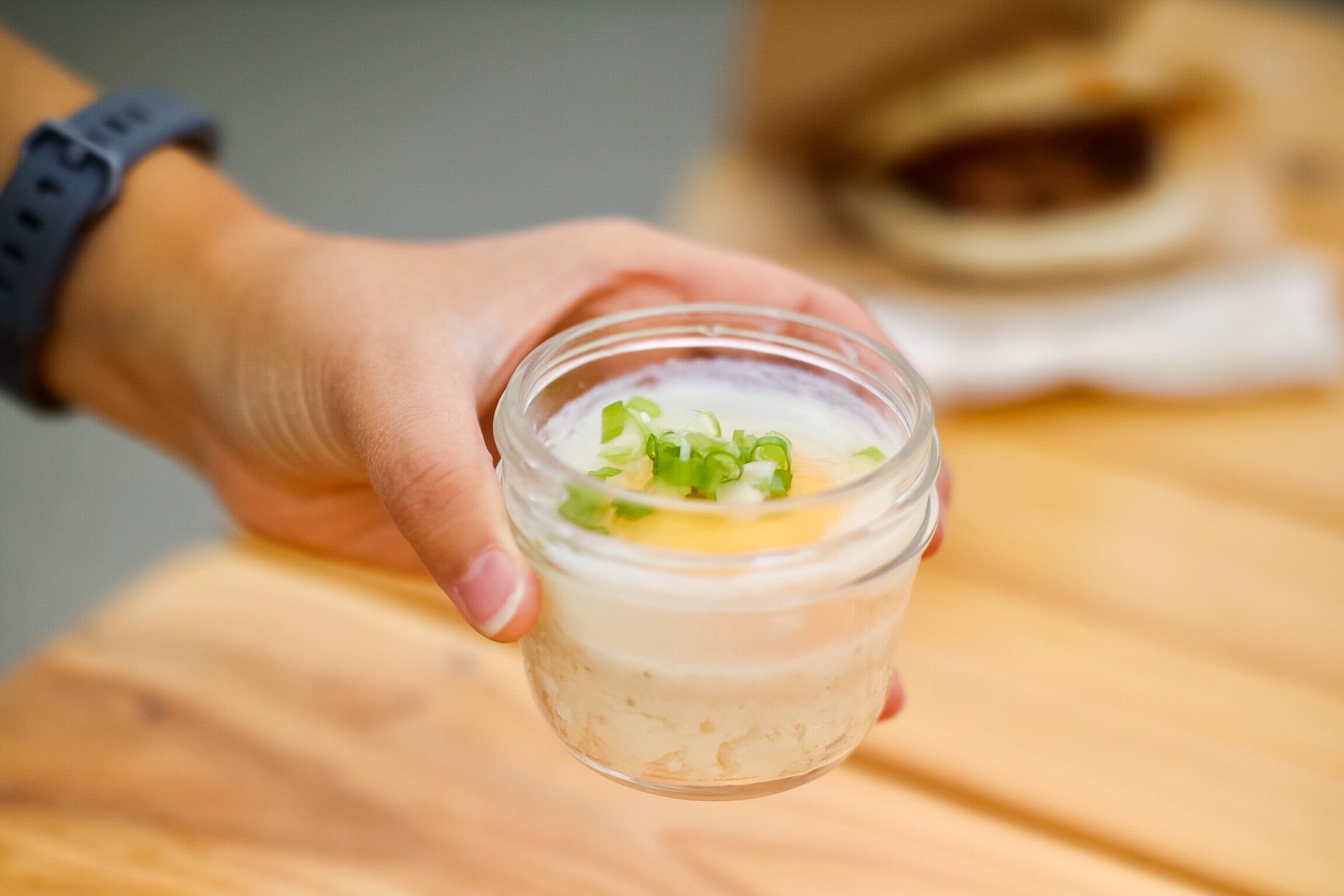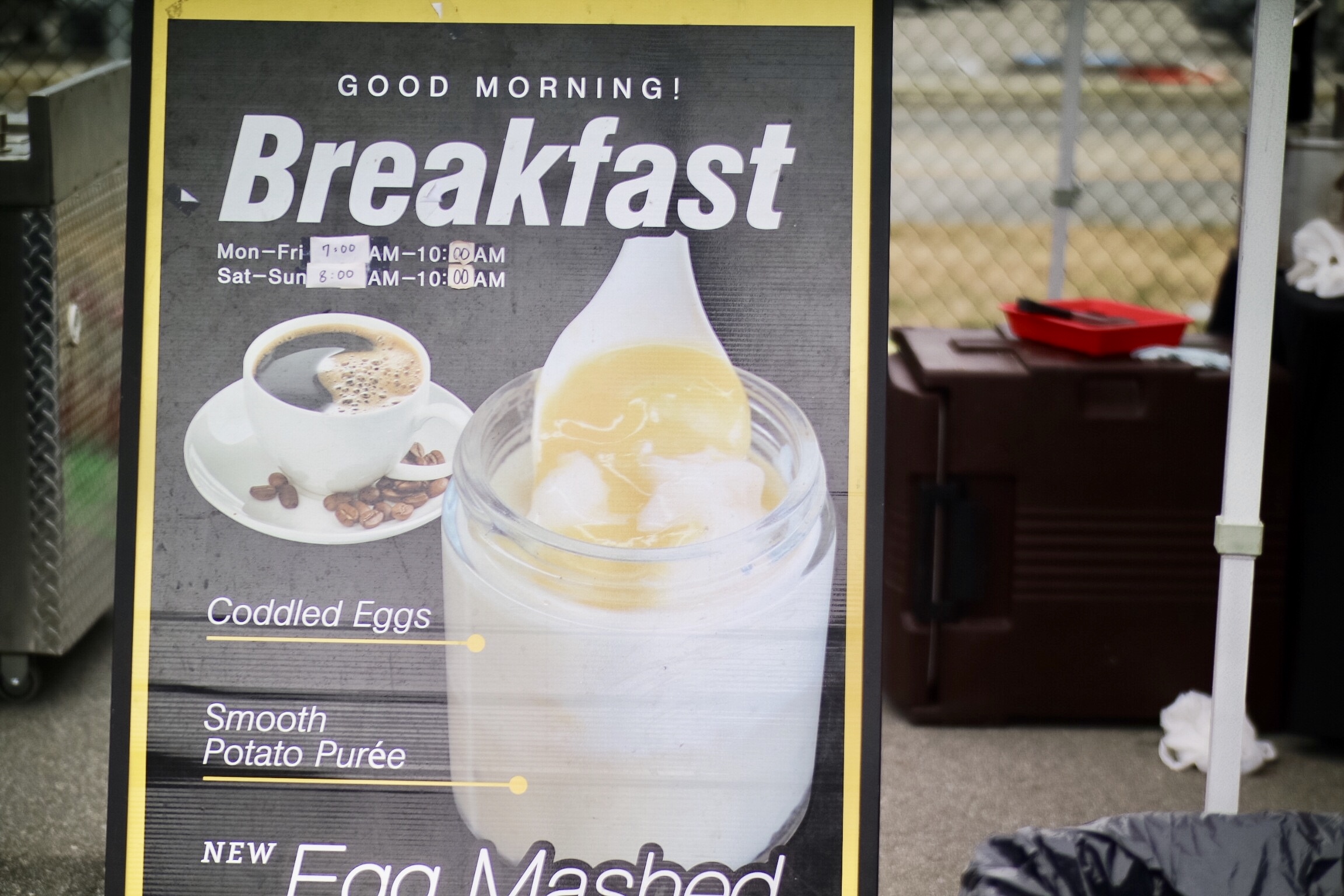 Heritage Asian Eatery
Locations: Domestic Terminal (post-security)
Opening Date: Spring 2020
Heritage Asian Eatery specializes in contemporary Asian comfort food. With locations in Downtown Vancouver and Mount Pleasant, Heritage Asian Eatery is a casual, counter-service restaurant that features a menu of Far-East flavours prepared with locally sourced ingredients and modern techniques.
The YVR location will offer pork belly bowls, chicken bowls, Dan Dan udon, as well as
eggplant and shiitake bowls.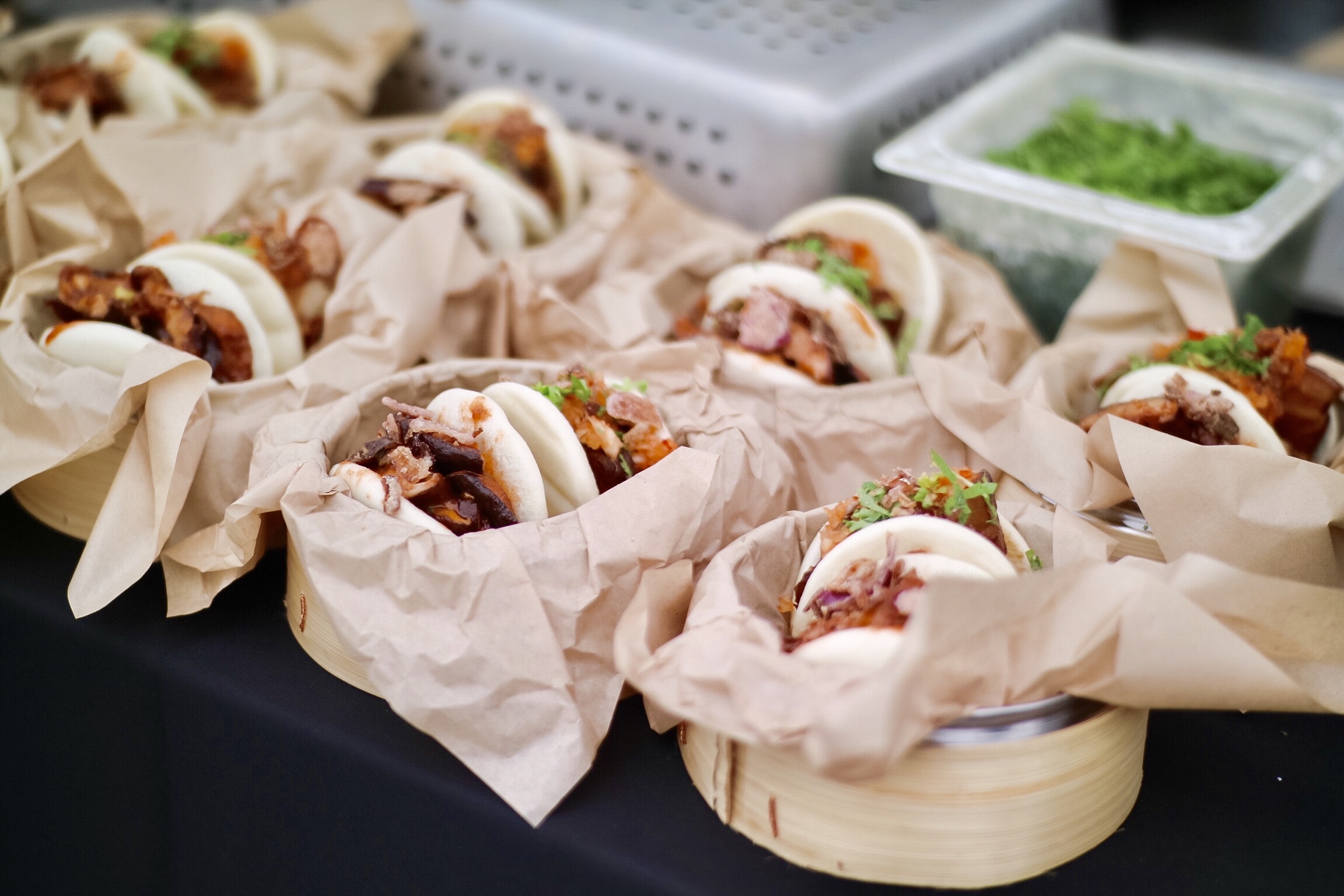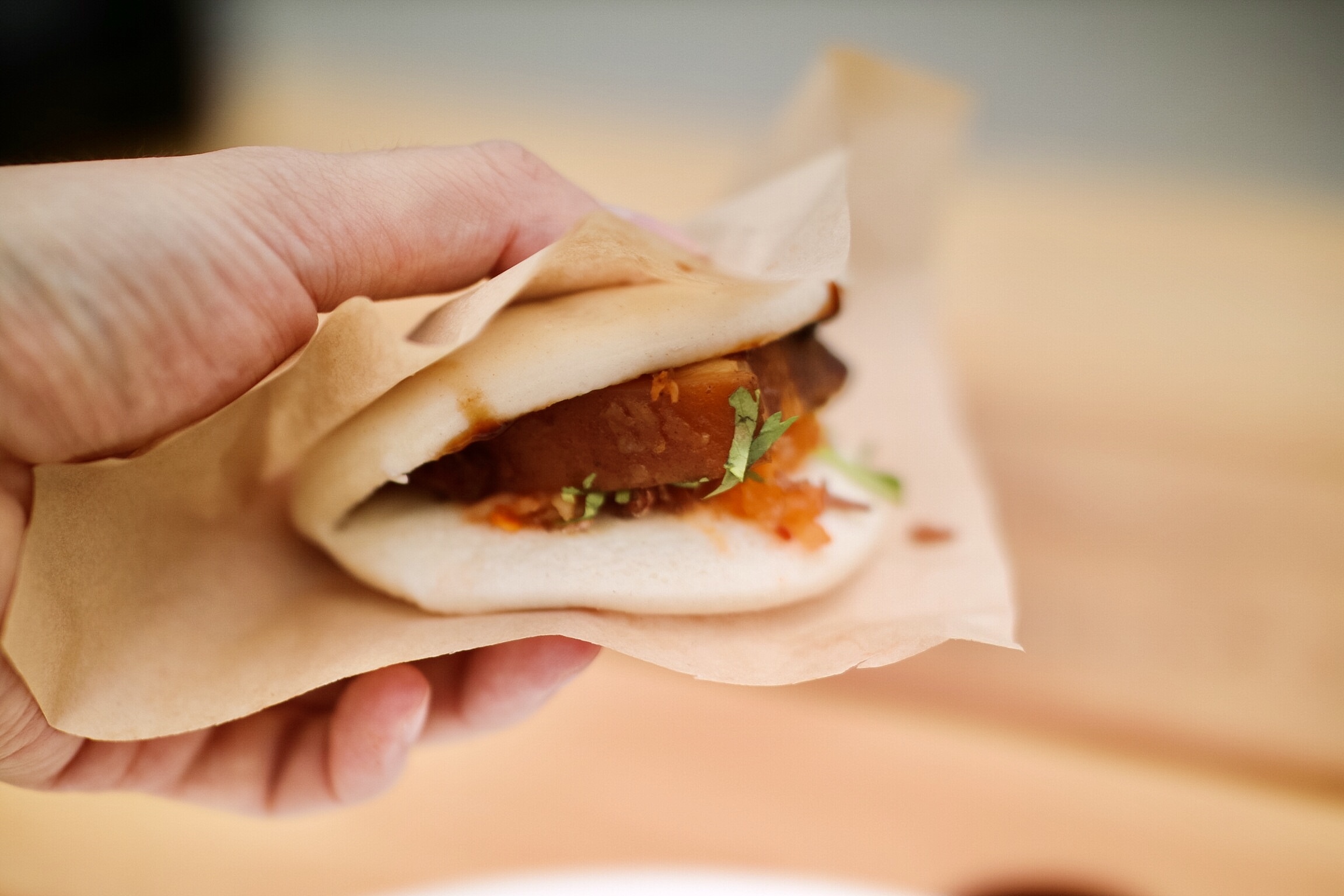 Sal y Limon
Locations: Transborder Terminal (post-security)
Opening Date: October 2019
Sal y Limon started with four friends who wanted to share their passion and bring authentic Mexican food to Vancouver. Sal y Limon offers a great variety of tacos, burritos, quesadillas and other fares that
capture the idea and flavours of real Mexican street food and focus on providing fresh ingredients.
At YVR, menu items will include their best selections of tacos, burritos, and quesadillas, as well as some of their popular homemade salsas.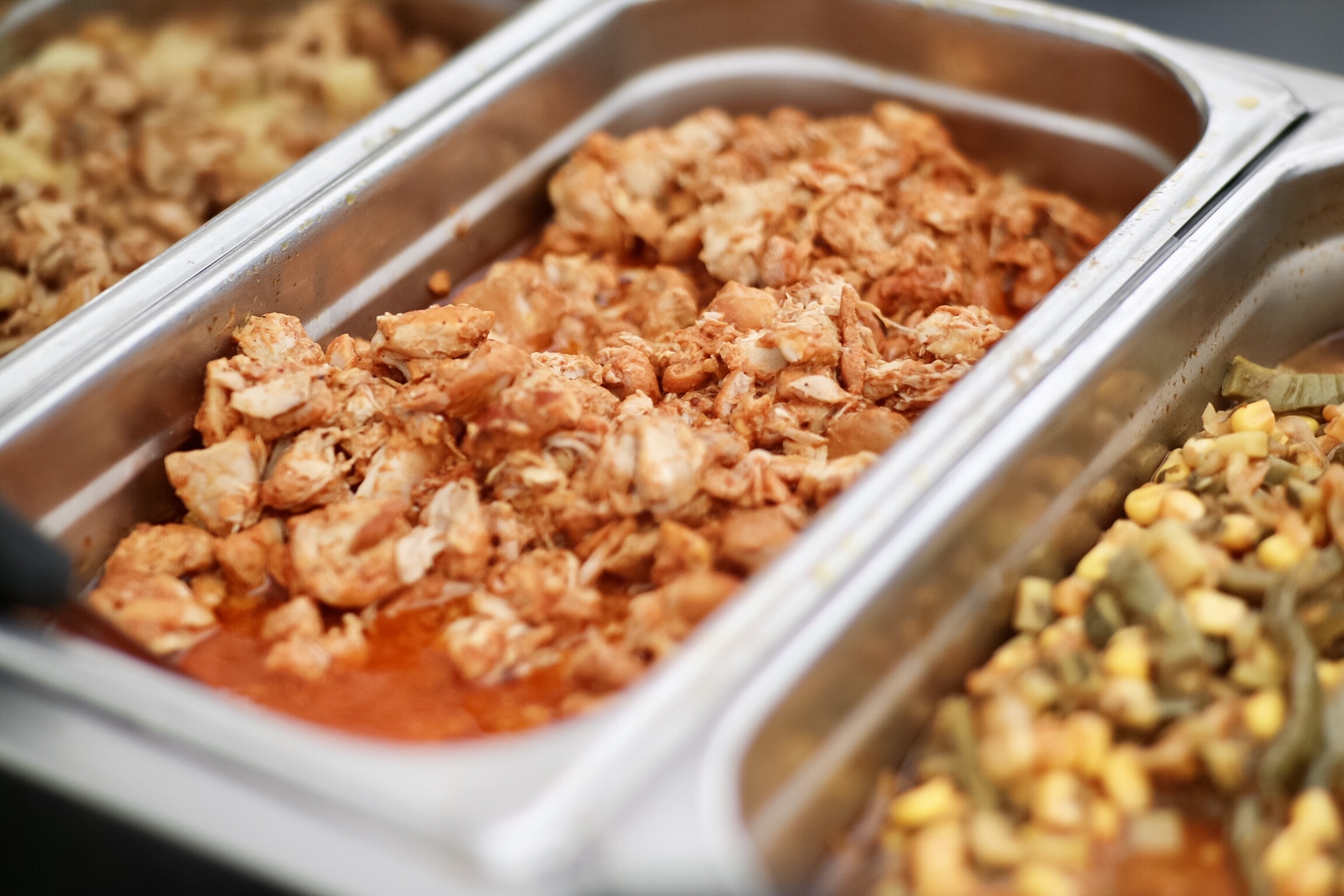 The Dirty Apron
Locations: Domestic Terminal (post-security)
Opening Date: Spring 2020
Born out of a passion for great food, The Dirty Apron is owned by husband and wife team,
Chef David and Sara Robertson. David's background as an award-winning chef, combined with Sara's passion for business and customer service has been a winning combination since The Dirty Apron opened in Vancouver in 2009.
At YVR, this hometown deli will serve its award-winning sandwiches as well as an array
of delicious, nutritious and health-conscious meals and snacks, all featuring locally
sourced, seasonal produce and meats.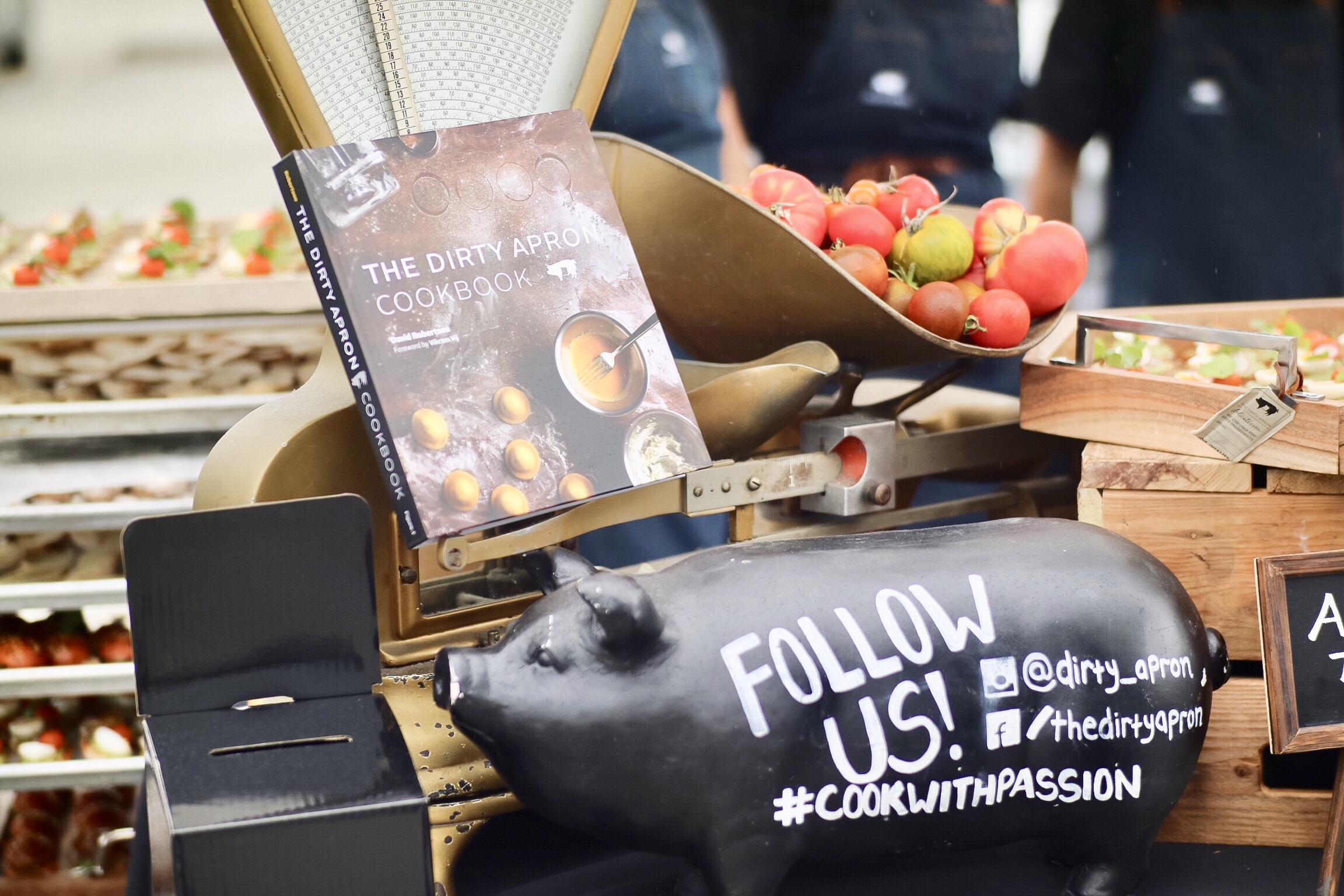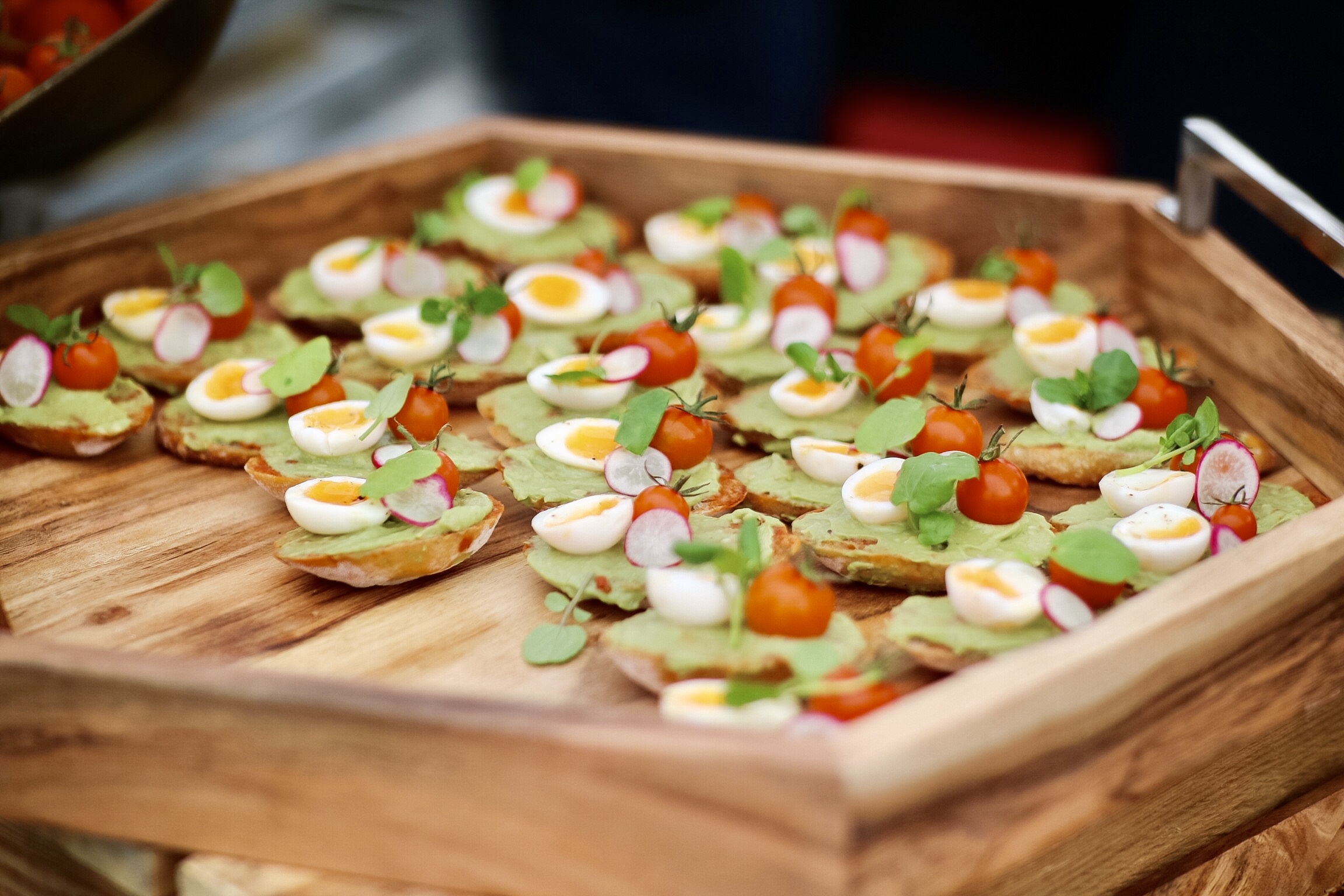 Pacific Farms Market
Locations:
Domestic Terminal (post-security)
International Terminal (post-security)
Opening Date:
Spring 2020 (Domestic Terminal)
Summer 2020 (International Terminal)
Tastes on the Fly, a boutique airport restaurant operator headquartered in San Francisco and creator of the award-winning Napa Farms Market, is bringing a local marketplace concept to YVR – Pacific Farms Market.
Inspired by British Columbia's vibrant and high-quality food scene, this concept will be
operated in both the Domestic and International Terminals for breakfast, lunch, and
dinner.
Travellers through the Domestic Terminal location can look forward to a full-service bar,
fresh-made grab-and-go items, artisan retail snacks and made-to-order dining
featuring locally sourced and seasonal items.
The International Terminal food market will be anchored with five made-to-order food
stations including a grab-and-go section as well as a poke and sushi bar featuring local
sustainable products. 49th Parallel, one of Vancouver's favourite coffee purveyors, and a
selection of fresh baked goods from Purebread Bakery will also be offered.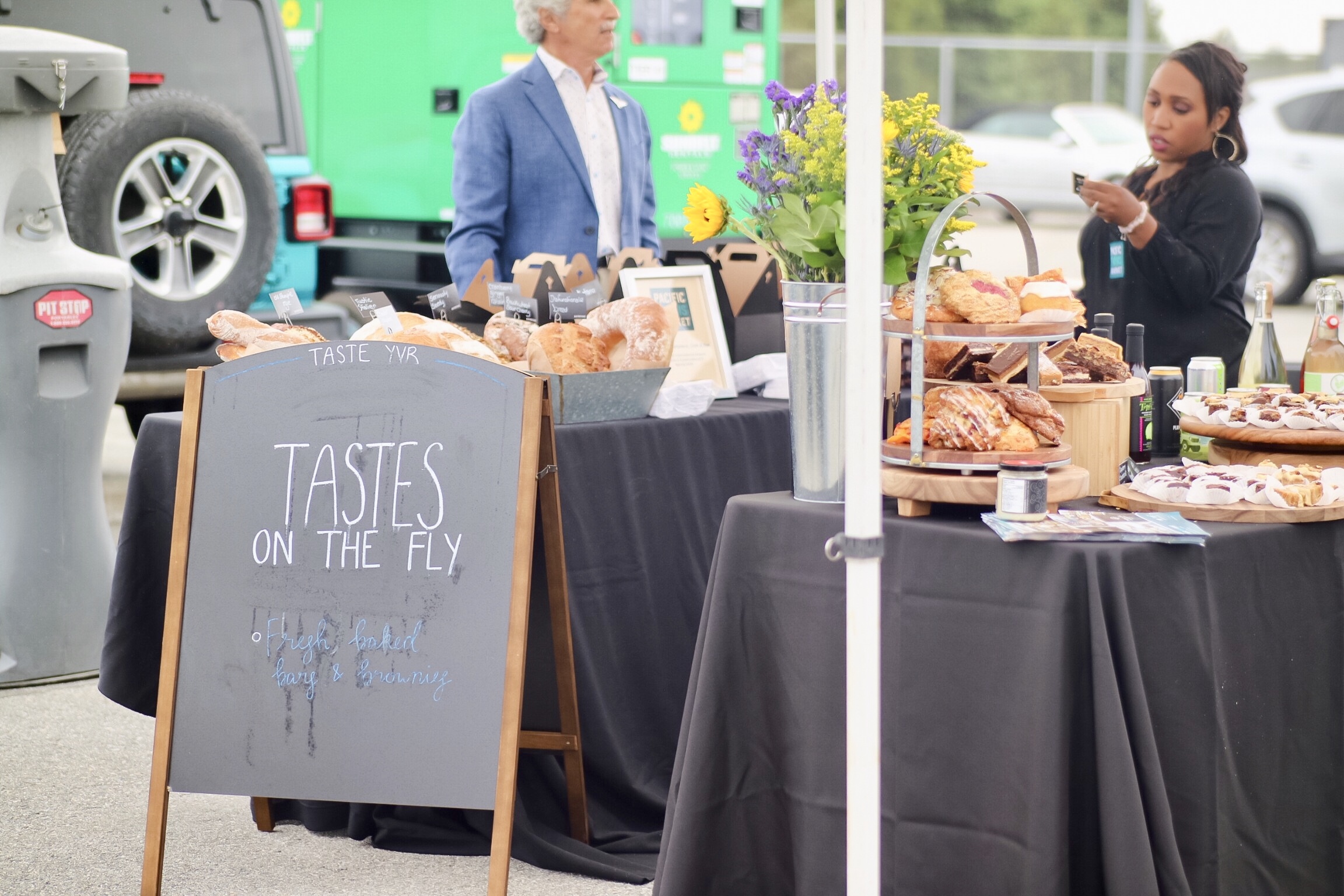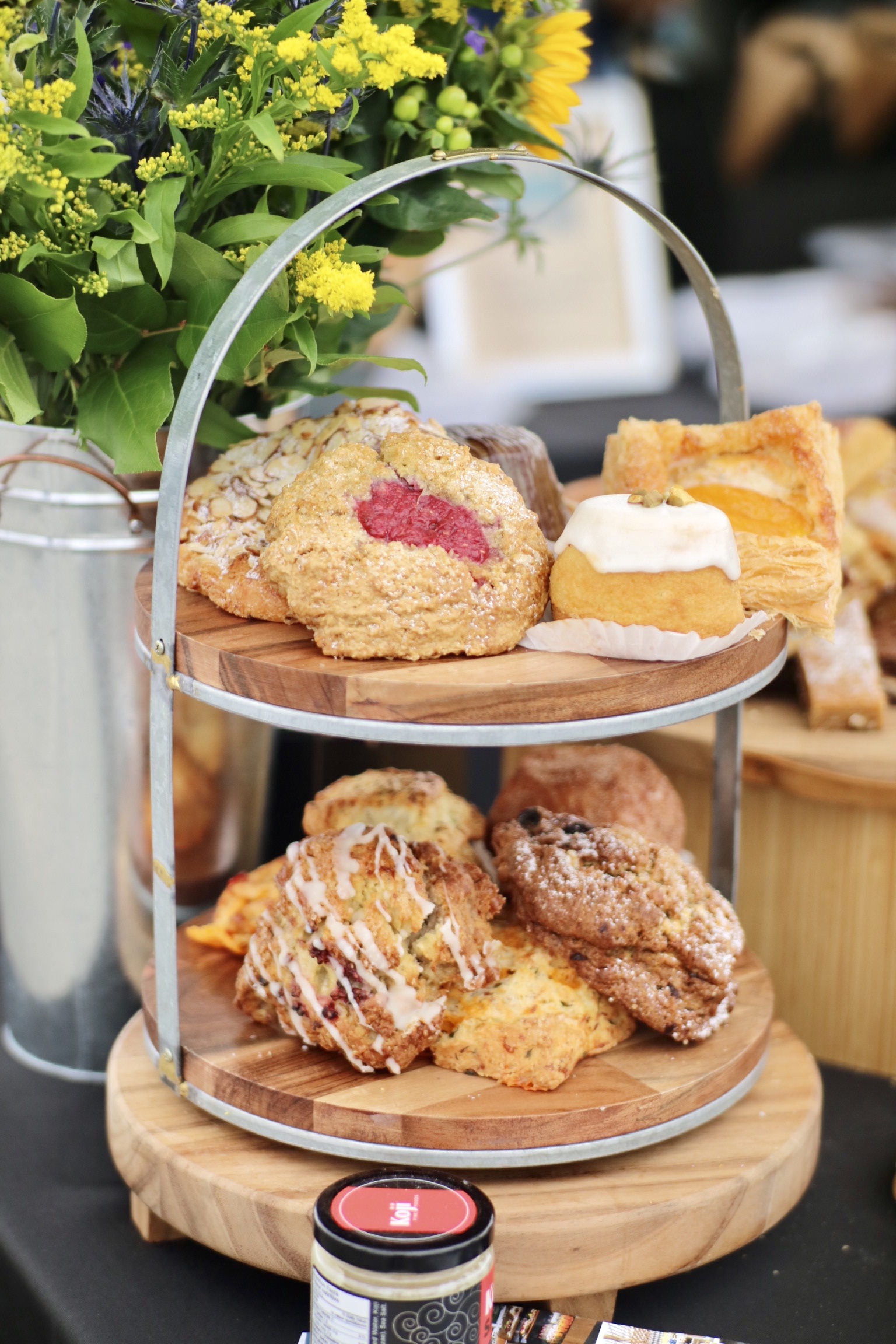 * All food and beverages tasted in this post were complimentary. Opinions are on the reviewer's own.