Maji stands out among the dozens of Taiwanese restaurants in Richmond for a few reasons. Besides specializing in stir-fry dishes, they are also one of few places in the categories that serve alcohol, including Asian beers, Japanese sake and even a few mixed drinks, and they open late.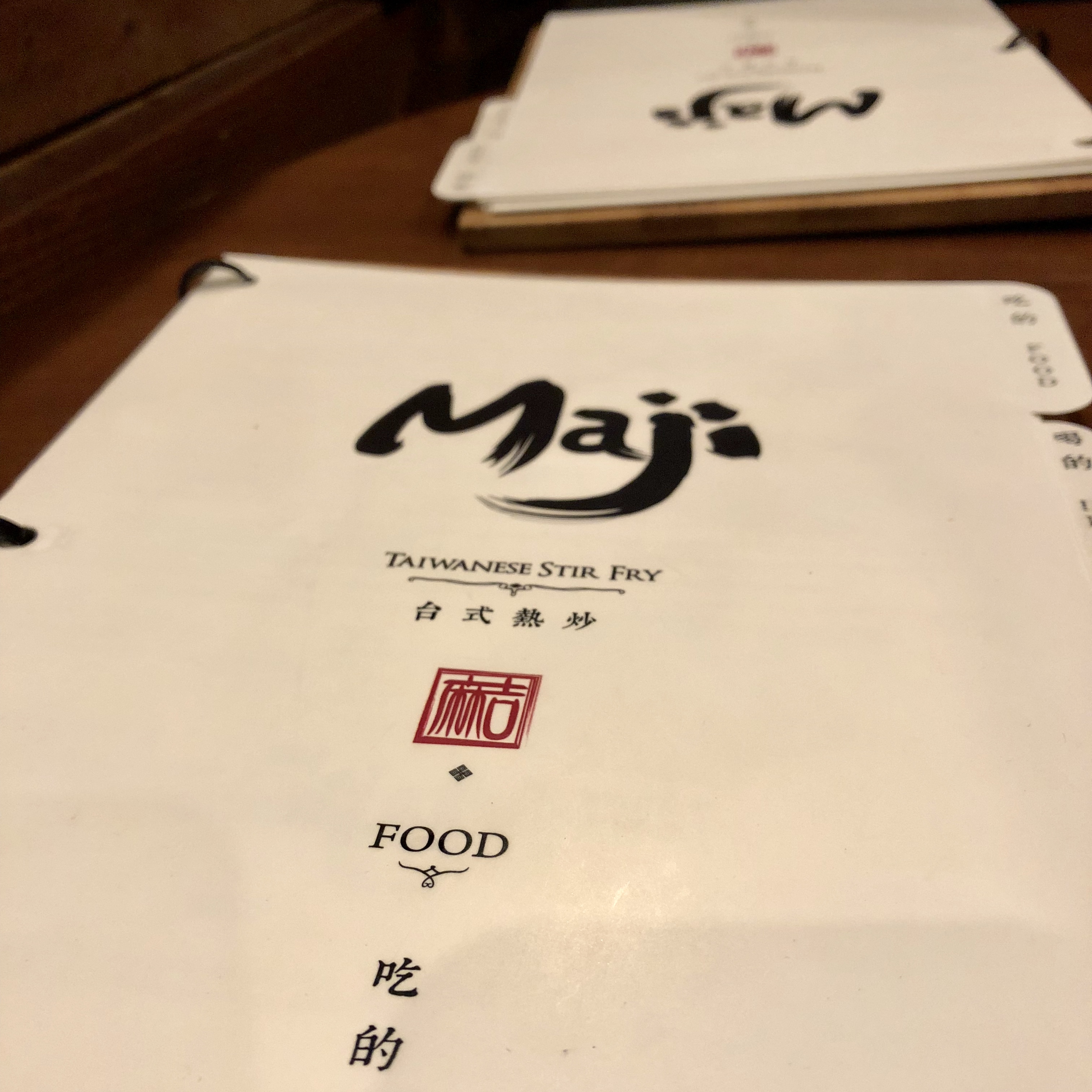 Lin and I were pretty hungry when we arrived after our tennis game. We wasted no time to order a few dishes to share.
I rarely ordered fried rice at Taiwanese joints because they use short grain rice and I often find their version a little sticky and soggy. They did a decent job with the Shrimp and Pineapple Fried Rice ($10.75), although still not the texture I would prefer, the smell and the flavour of eggs made up for the enjoyment.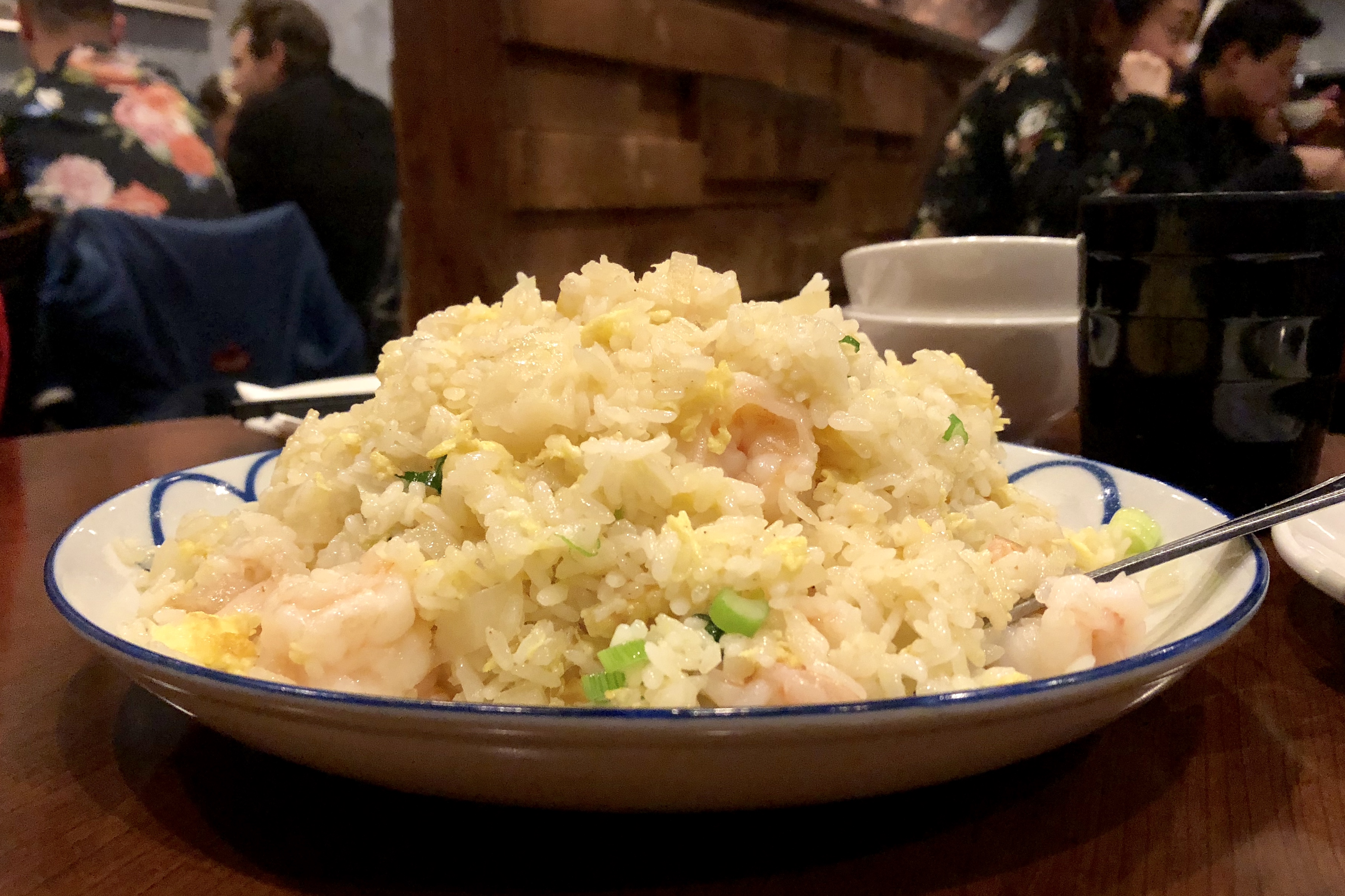 The San Pei Chicken ($11.25, or the 3-Cup Chicken) and the Hakka Style Pork & Squid ($11.75) were the 2 of most common Taiwanese stir-fry dishes. Both quite flavourful, but I found them a little too oily. The oiliness is from the sesame oil, so it's not totally unhealthy. It's just that oily dishes get slightly more unpleasant when they cool down.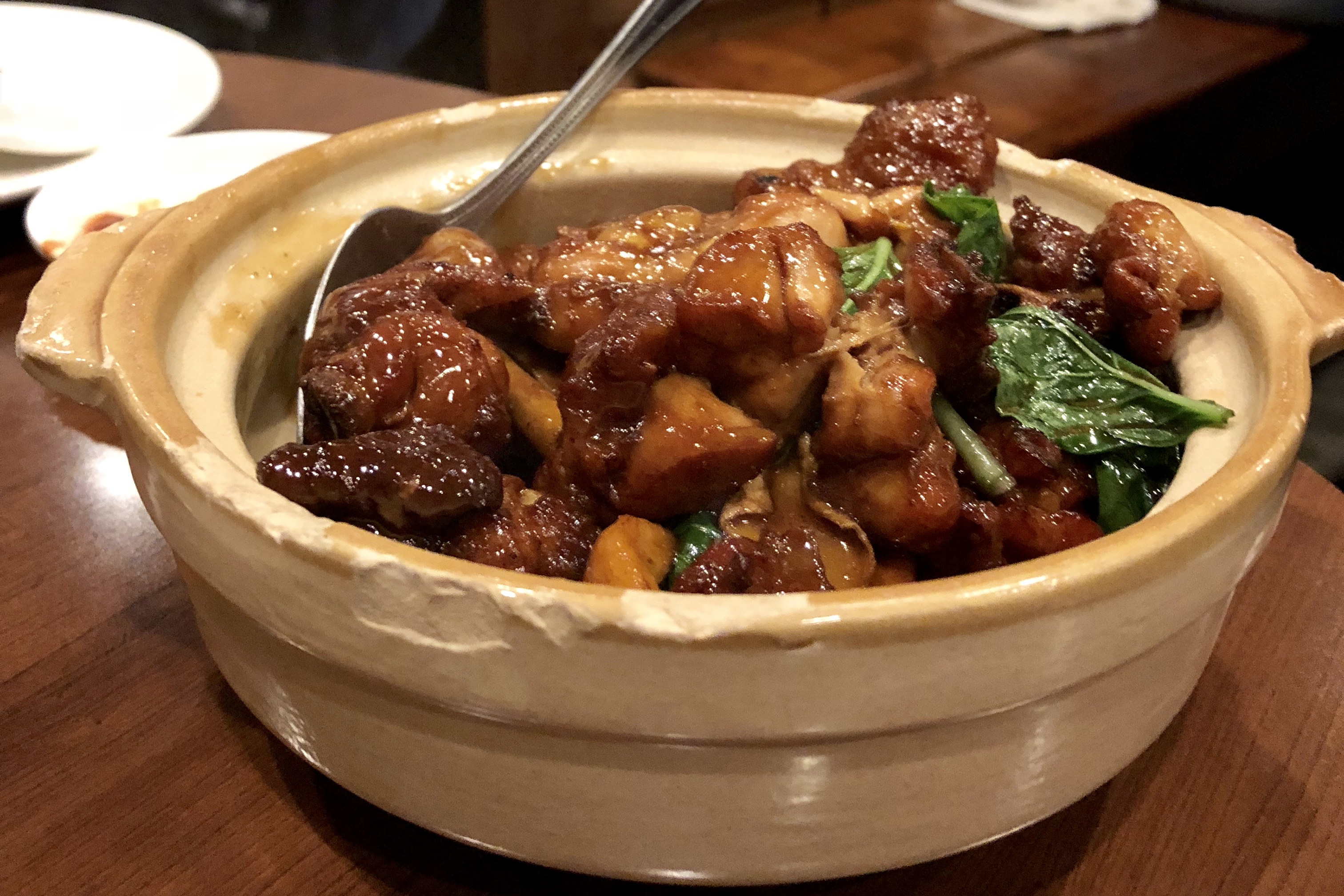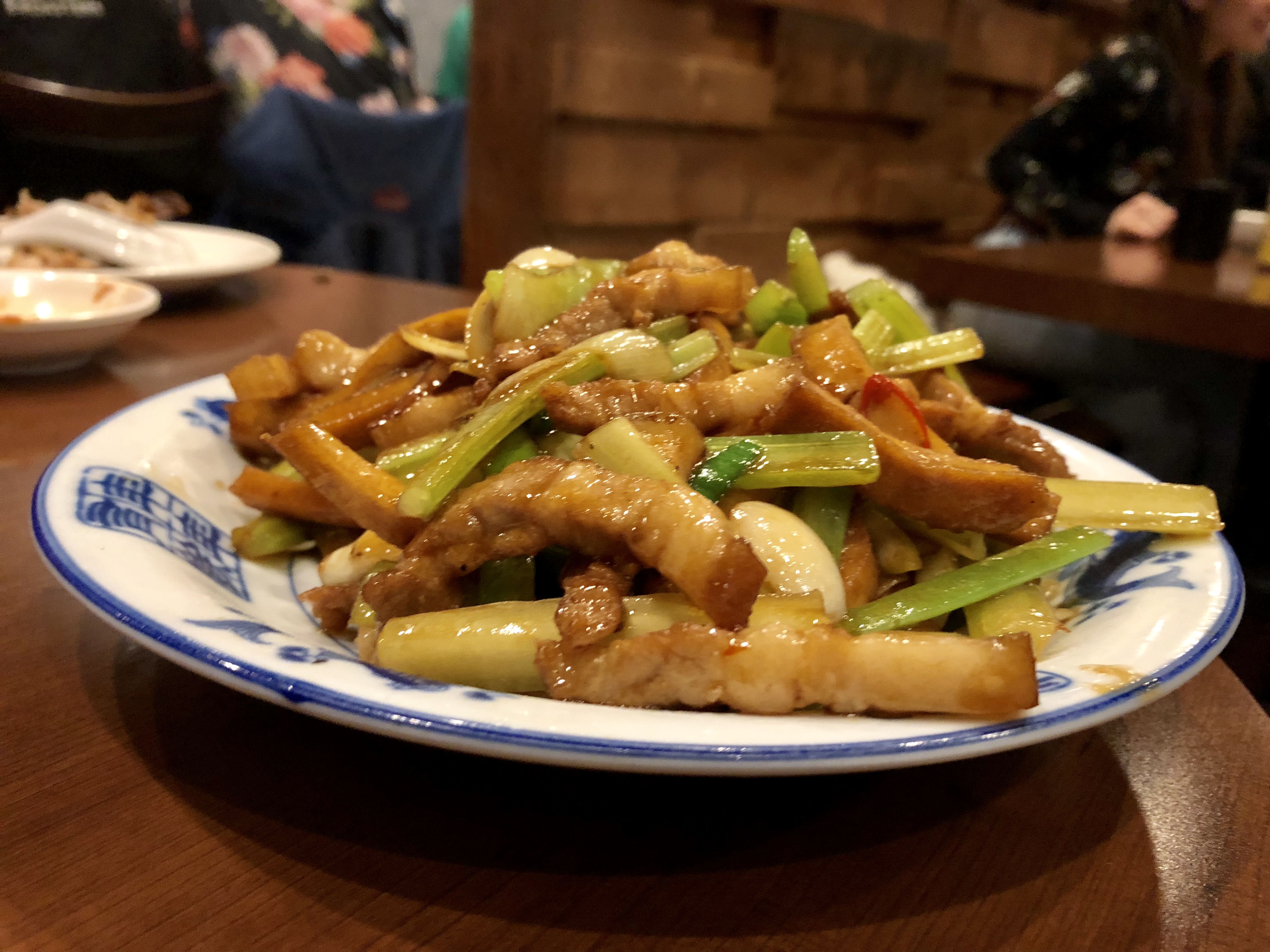 Service wise, they have a very young service staff. They are quick but could be a little friendlier. Our 2nd stir fry dish took a little while to come out actually.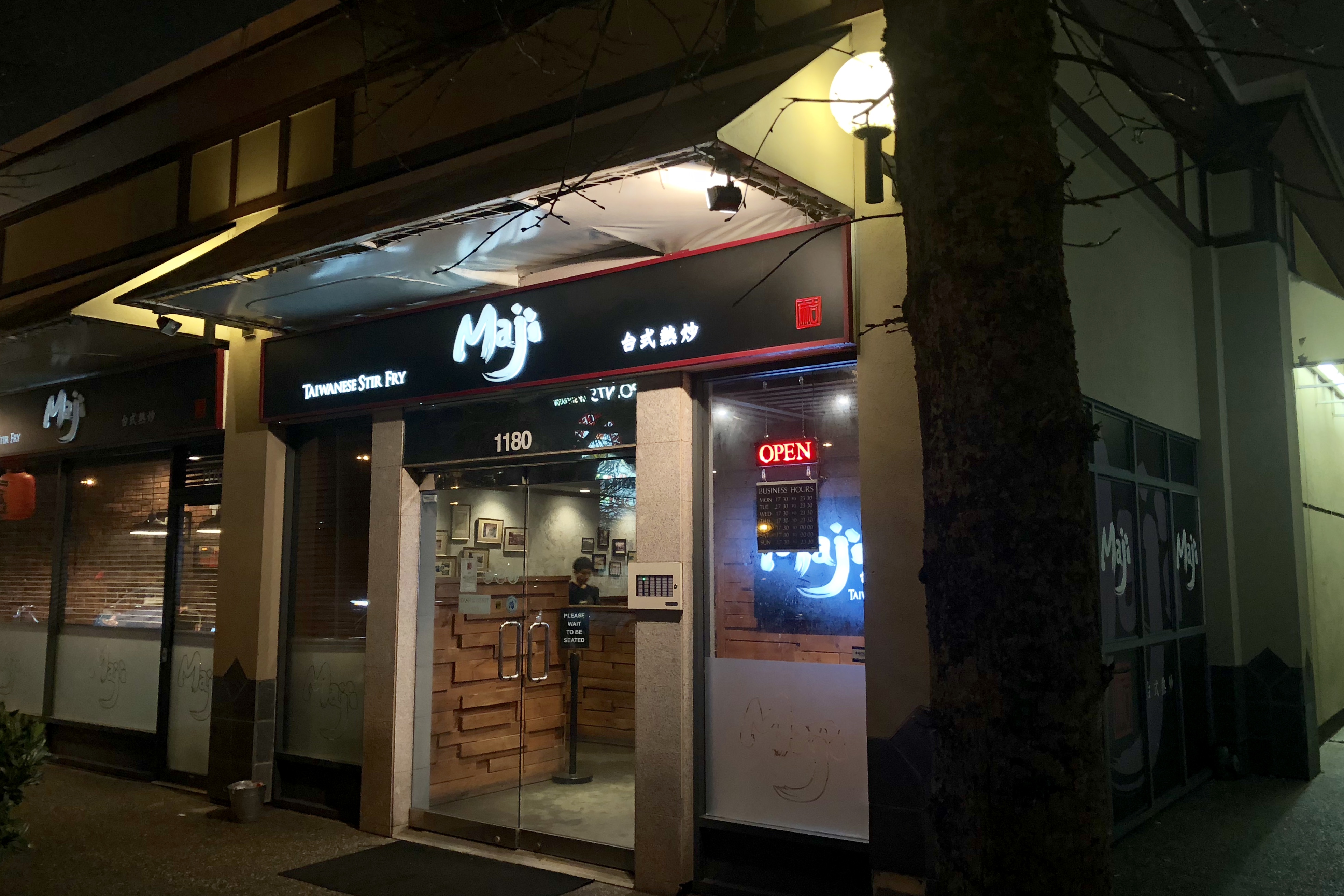 Overall
Although not the best I have tasted in Richmond, the Taiwanese dishes at Maji are decent. The hot stir-fry concept brought a home feel to the dishes, and it's warm and comforting. It's one of the few Taiwanese joints in Richmond that offers alcohol and opens late. This might not be a huge deal on the bustling Alexandra Road, the famous Asian "Food Street", but for folks who fancy some authentic Taiwanese beers, this is just the right spot.
$$
rating: [wp-review id="14548″]
Maji Taiwanese Stir Fry
8391 Alexandra Rd #1180, Richmond, BC V6X 3W5;
(604) 270-3100 or majirestaurant.ca
0407