It's been a few years since I checked out the festivities of at Italian Day on the Drive. When my mom permanently moved to Canada at the time,  I thought it was one of most interesting community events in the city to show my mom. This year, we were excited about the revisit as my friend Zara from Goumicious invited me out to the Drive. We were in for a treat at the "Authentic Italian Table on the Drive", which took over a whole block on Grant at Commerical, a gourmet corner well presented by Italian Chamber of Commerce in Canada West (ICCCW).
We arrived around 2 pm but took almost 15 minutes to find parking. Taking public transit is definitely a better choice for the Italian Day.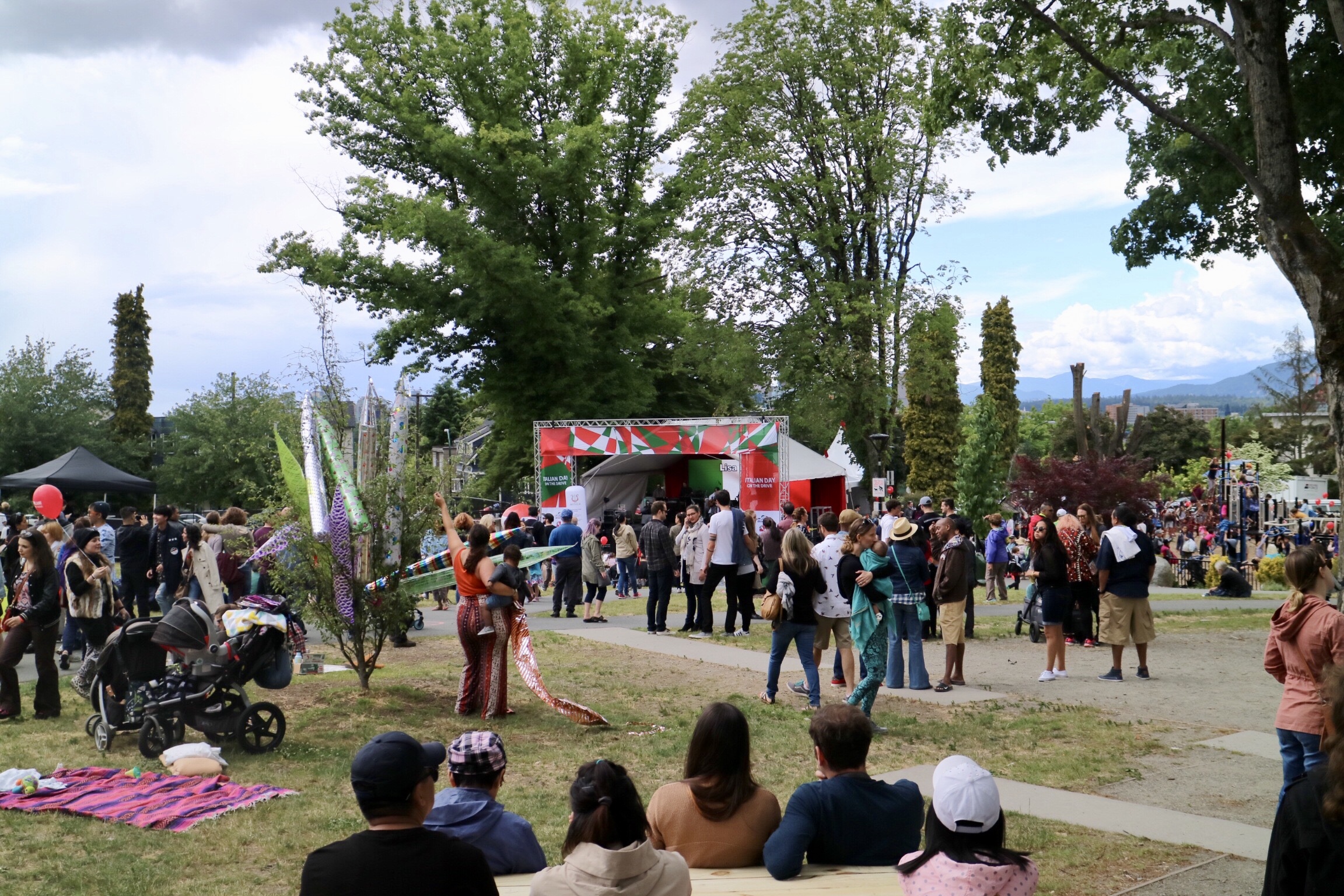 This year the theme was "Musica", honouring Italian music and the role it has played as a cultural marker in Italian history and identity. Italy is the birthplace of the symphony, opera, and the piano, and music has historically formed an important part of Italian culture.
The 14 blocks of festivities are Vancouver's largest cultural street festival celebration and one of Canada's biggest. It felt like it was only next to Canada day as in the size of the crowd.  There were 120 participants of live music, food, fashion, information, and family activities.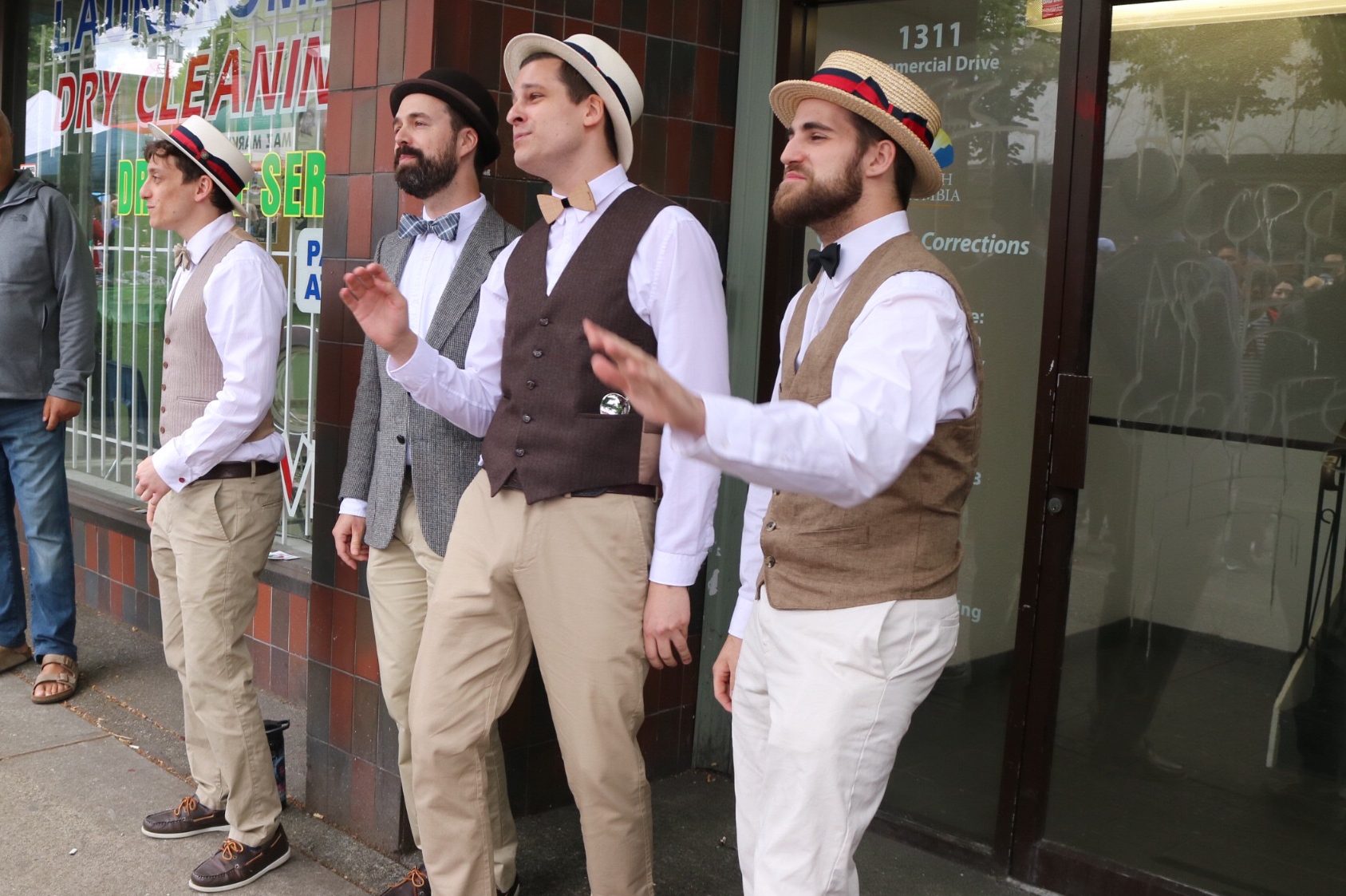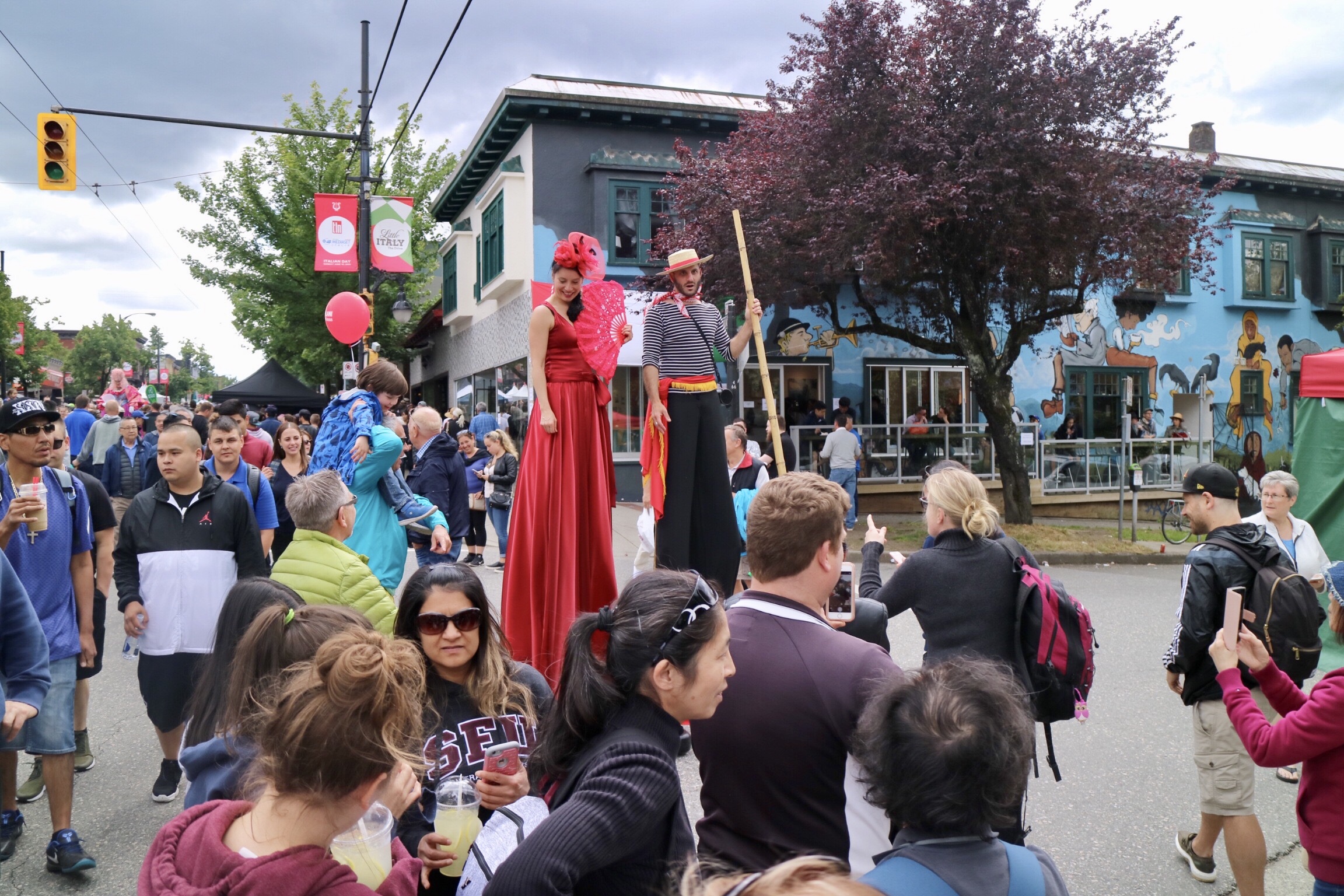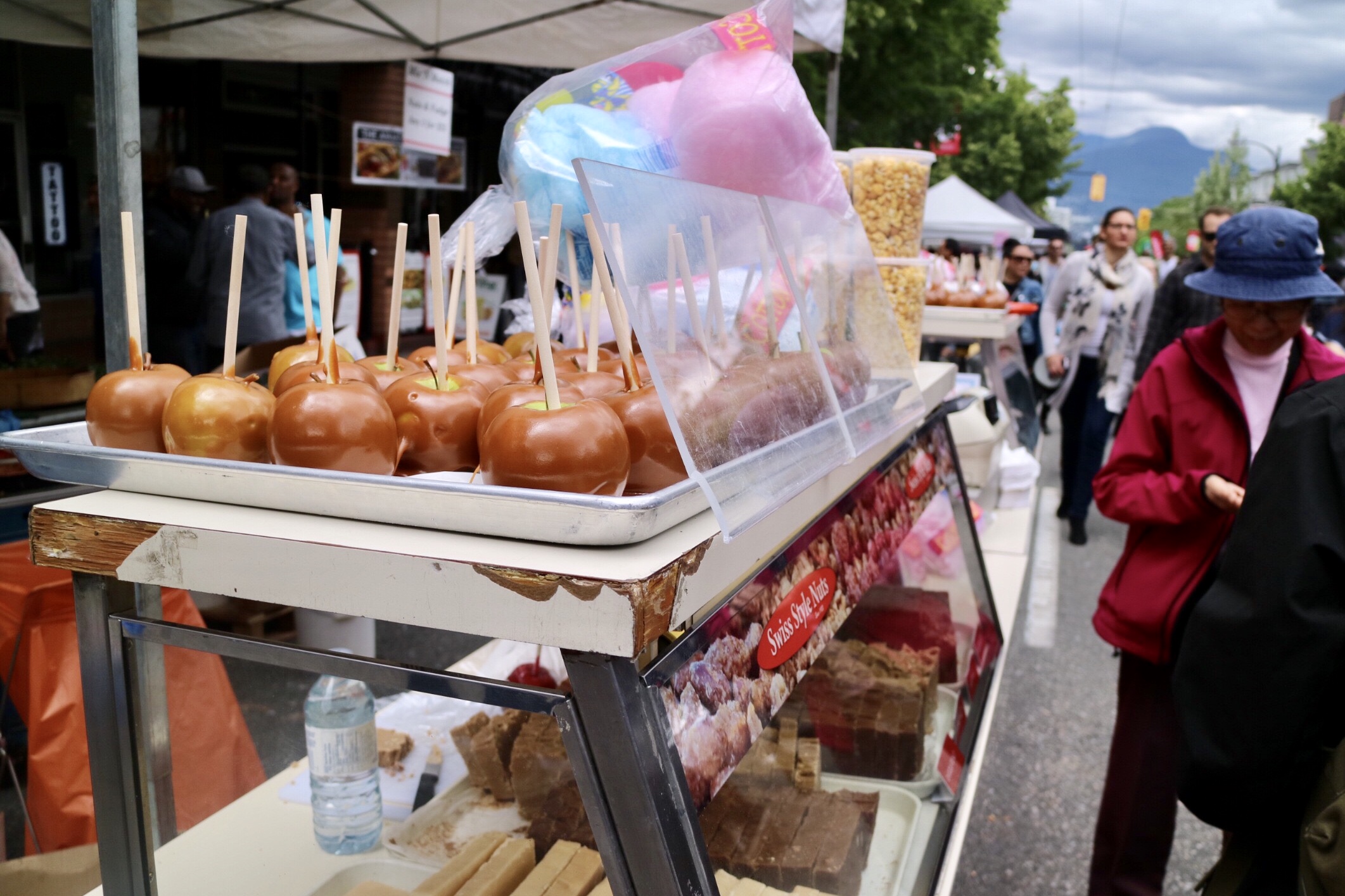 The Authentic Italian Table on the Drive is one of the main features at the festival, with premium Italian wines, aperitivi and a selection of authentic Italian food products like fresh pasta, prosciutto, panini, and cheese, with some flown in especially for this occasion.  Like the many other events organized by the chamber, this occasion is the perfect opportunity for the locals to learn about the #TrueItalianTaste initiative, which includes the DOP (protected designation of origin) and IGP (protected geographical indication) labels are the standards of 100% authentic products from Italy, which is supported by the Italian Ministry of Economic Development and the Italian Ministry of Agriculture, Food and Forestry.
The entry fee is $20 and you get 12 tickets for various food and beverage vendors.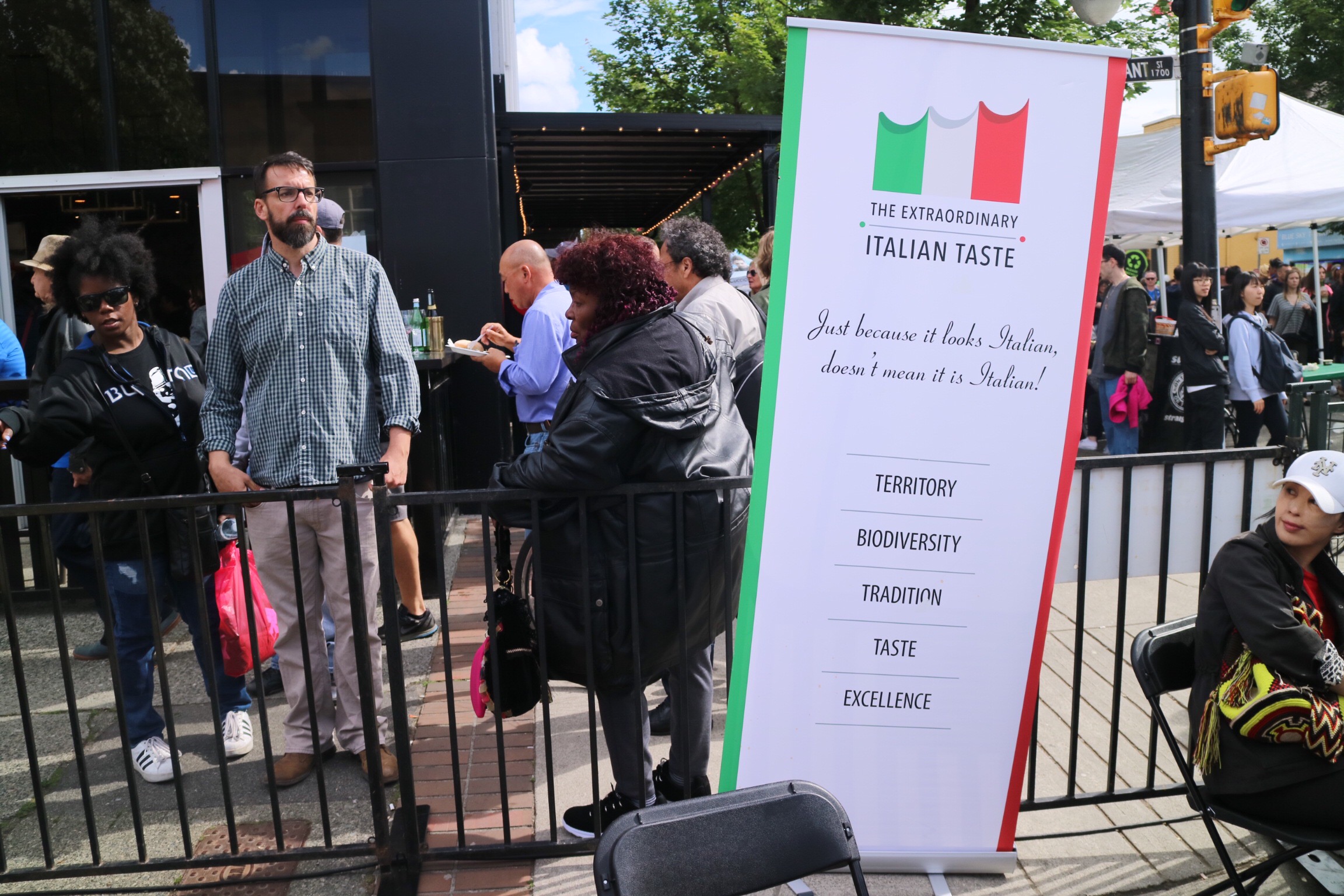 Here are highlights of the tasting.
The Citrus Soda and Tonic Water from CEDRATA TASSONI, an all-Italian company founded in 1793 in Salò.  The soda tastes refreshing and perfect for drinking on a hot summer day or being used in Italian inspired cocktail making.  Each soda only cost one ticket. But you can make it an aperitif cocktail mixing Campari and the soda for 2 tickets.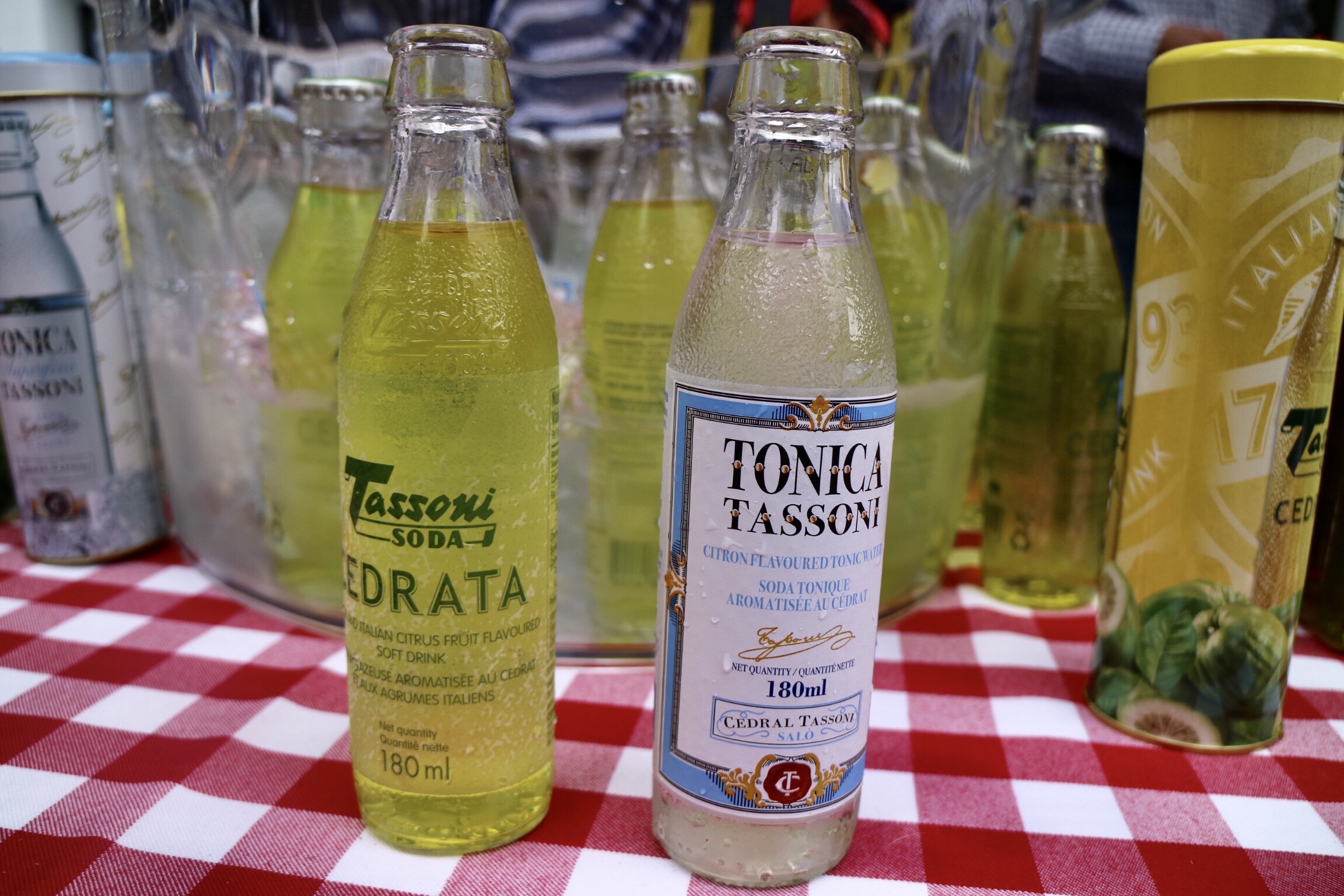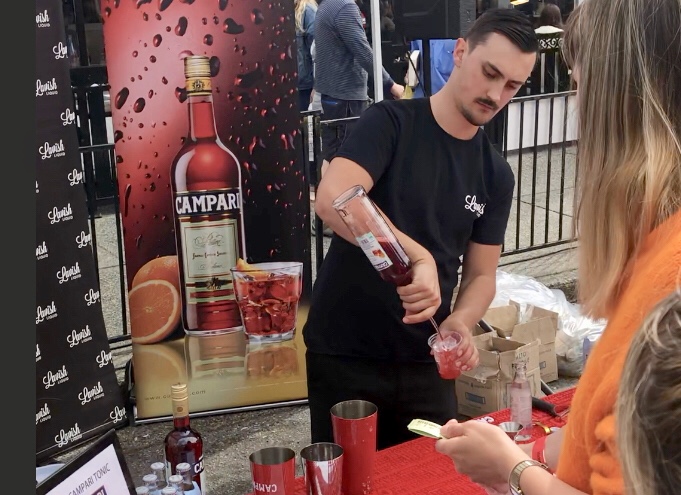 And it's perfect to get a small Antipasto Plate (3 tickets) to have a taste of Prosciutto Di Parma (DOP), Pecorino Sardo Dolce (DOP), Alta Mura Bread, and Sicilian Fig Jam, and sip on some Italian white wine in the sun.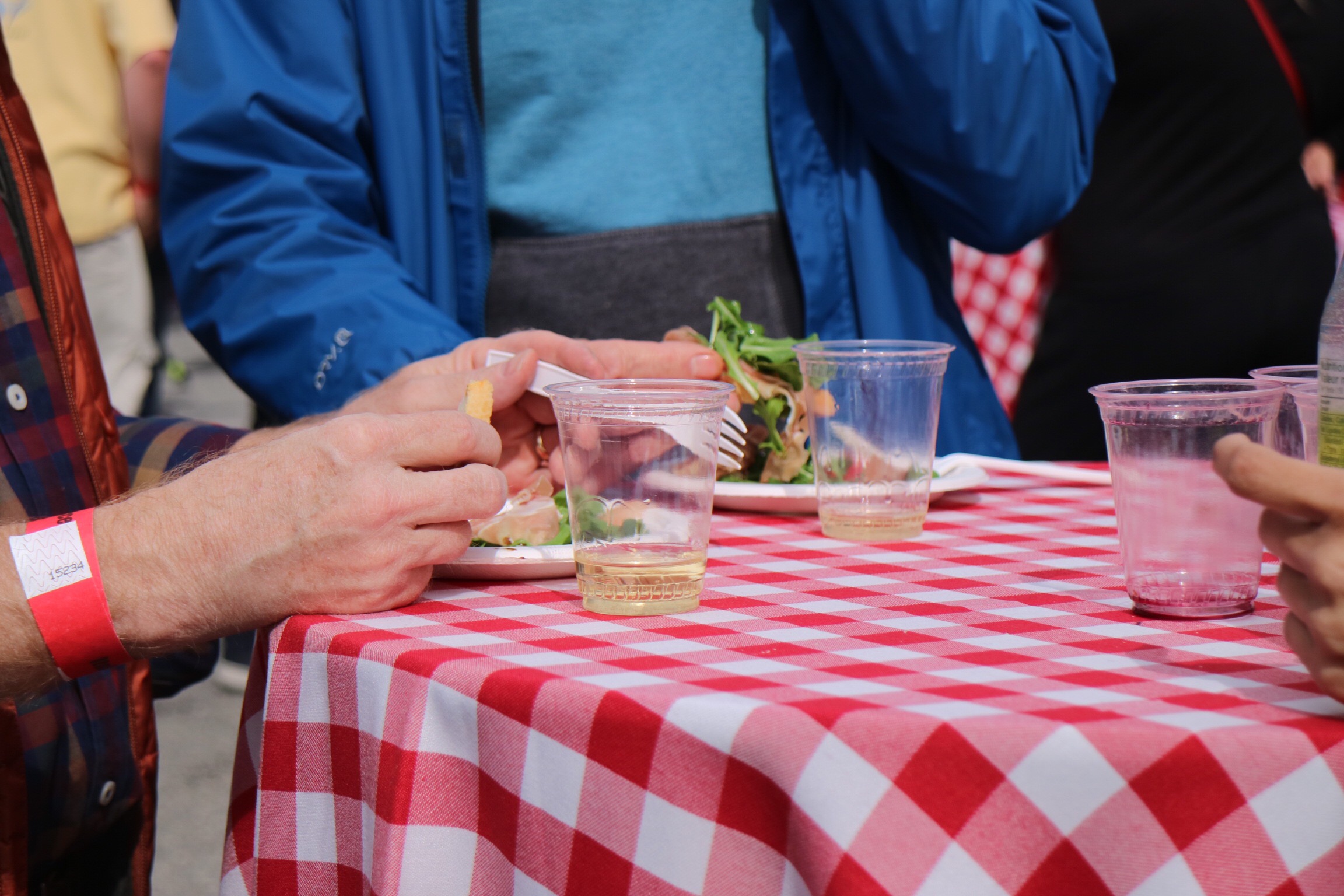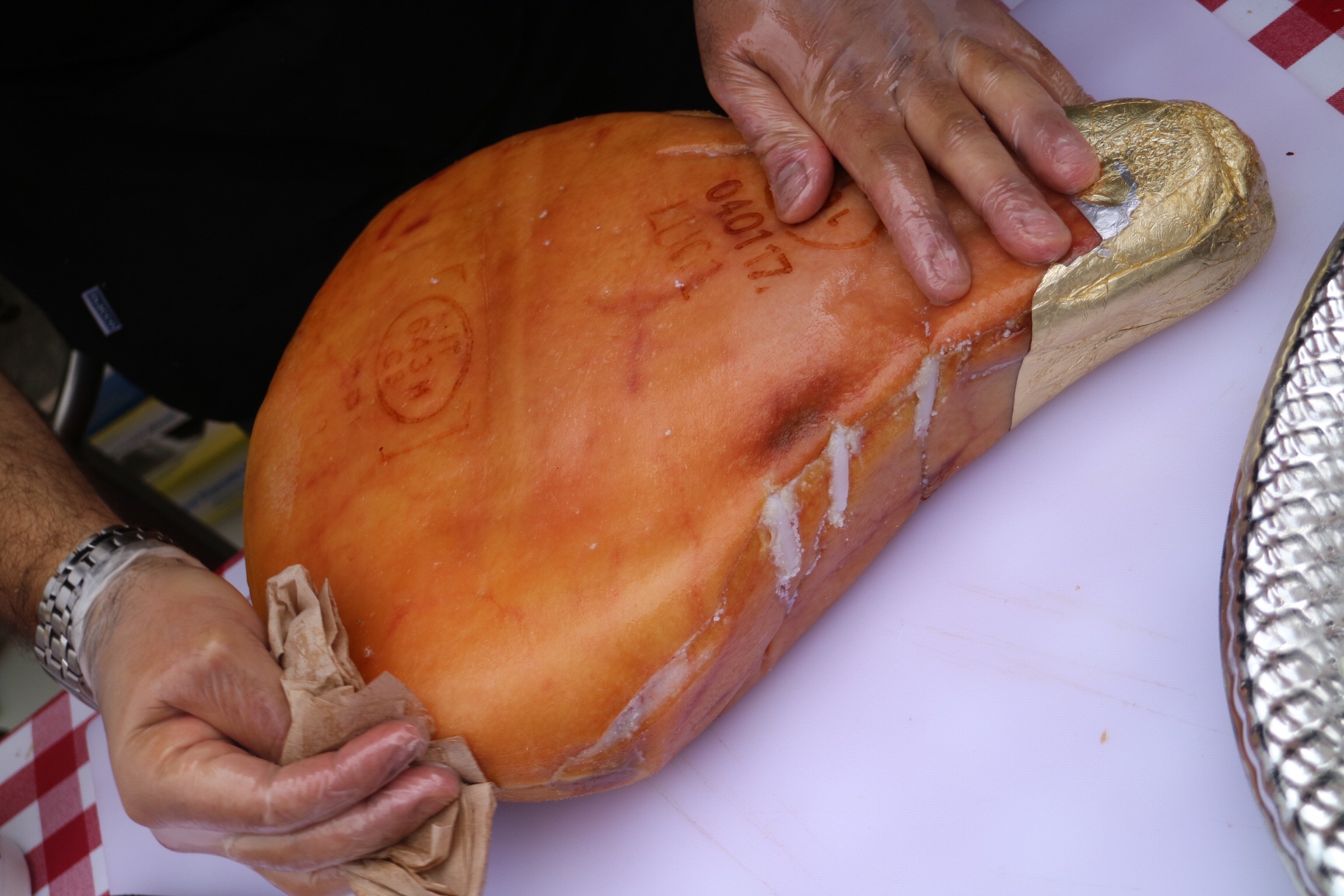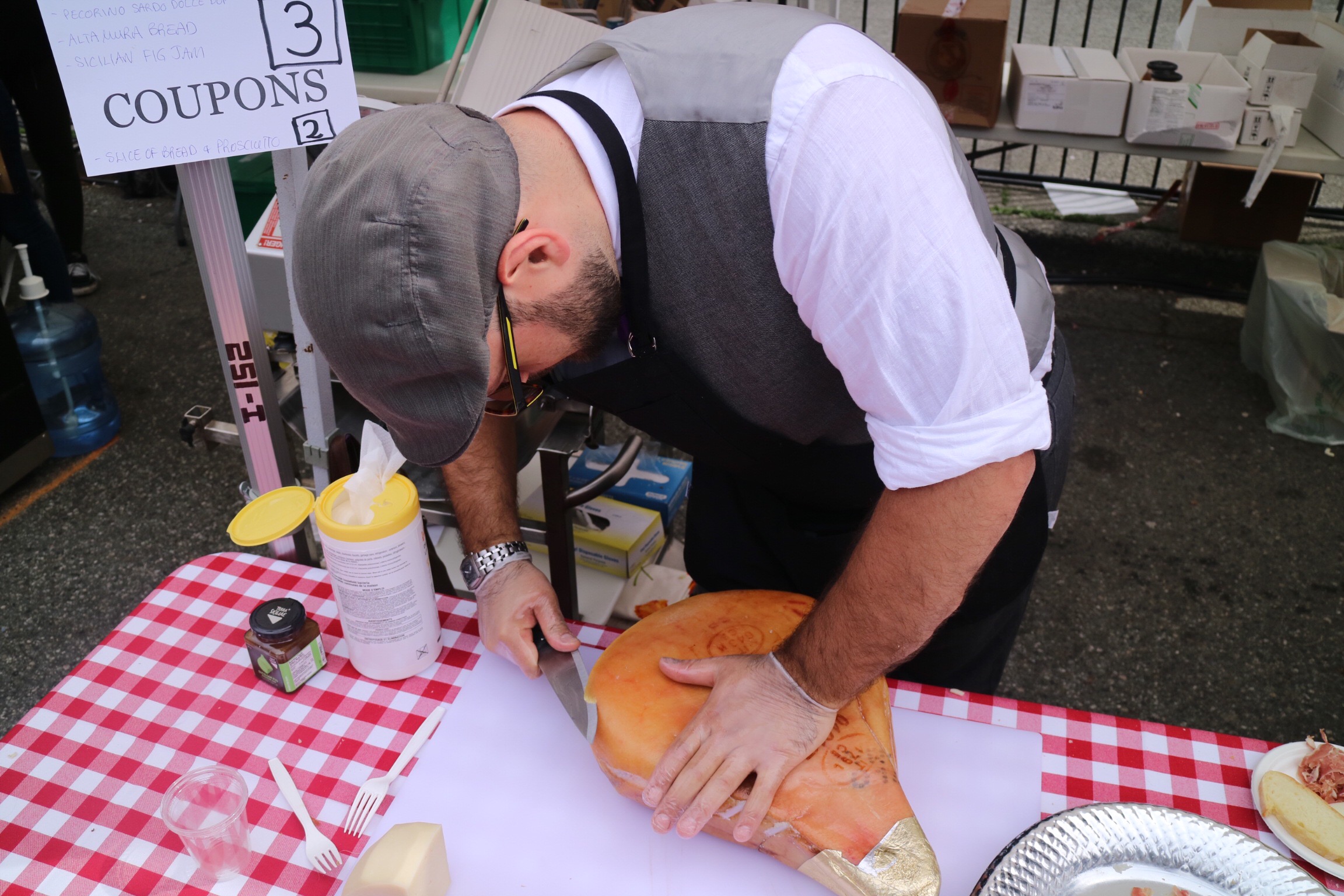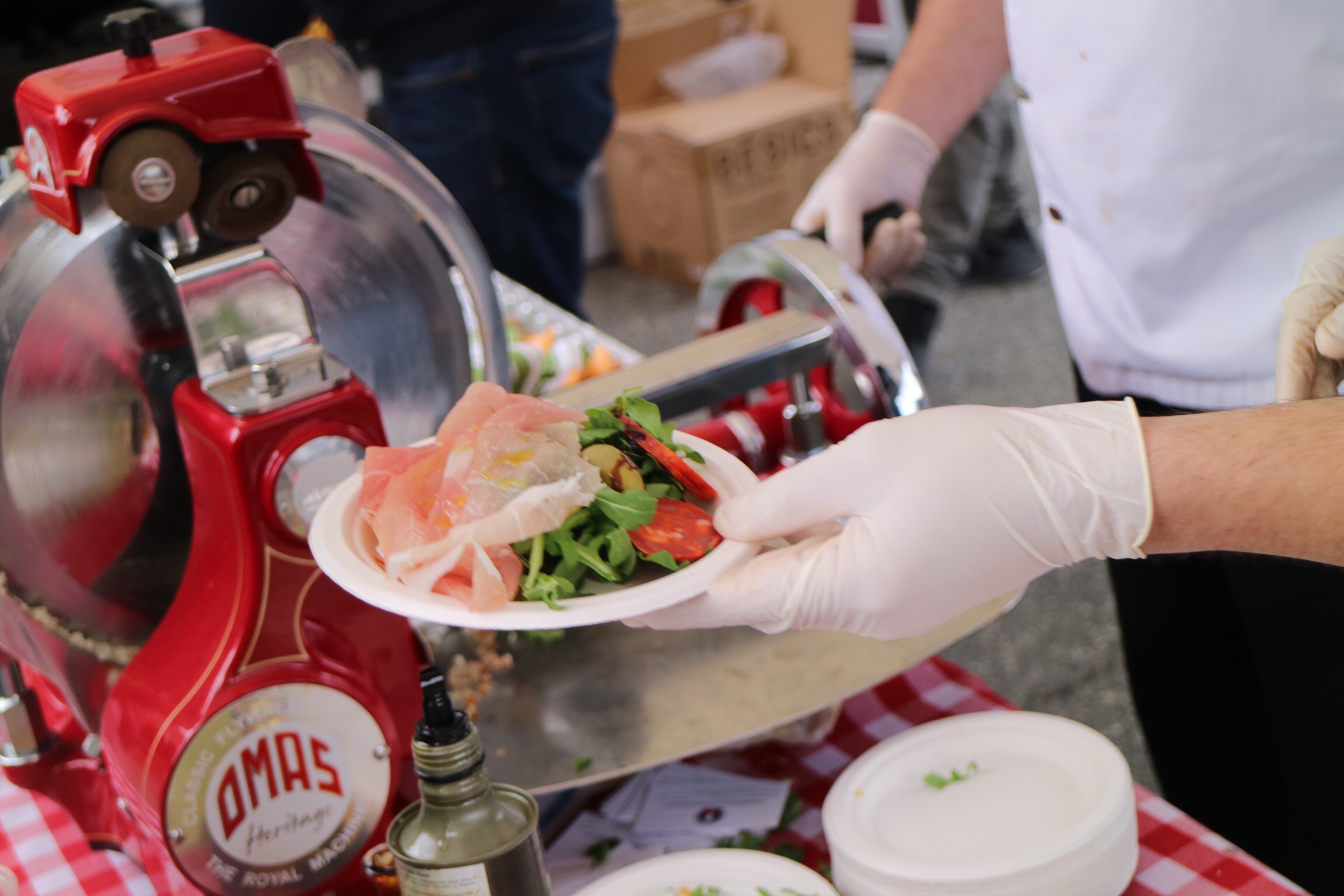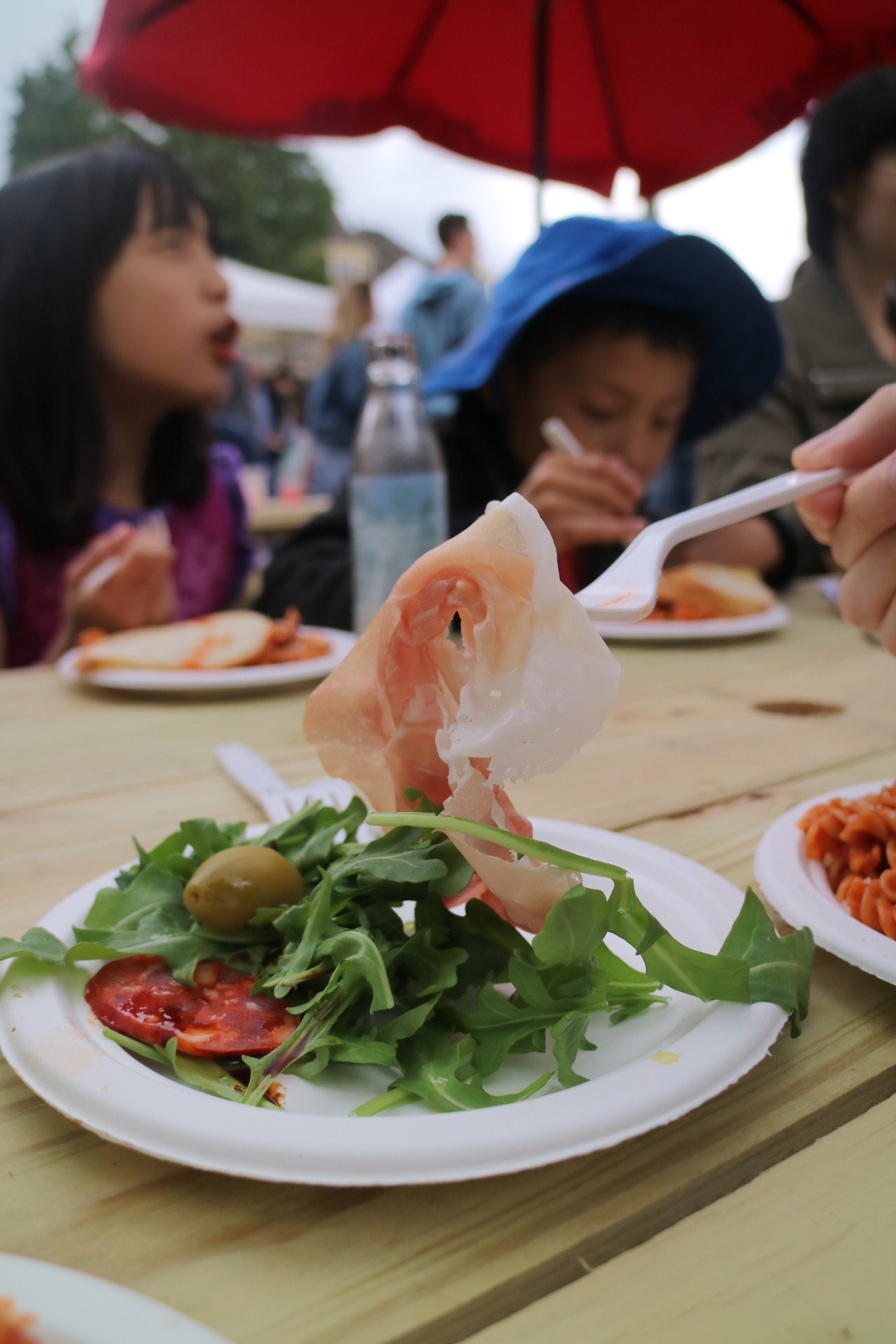 A plate of freshly prepared Pasta with vibrant tomato sauce and authentic Parmigiano Reggiano (DOP) was also 3 tickets.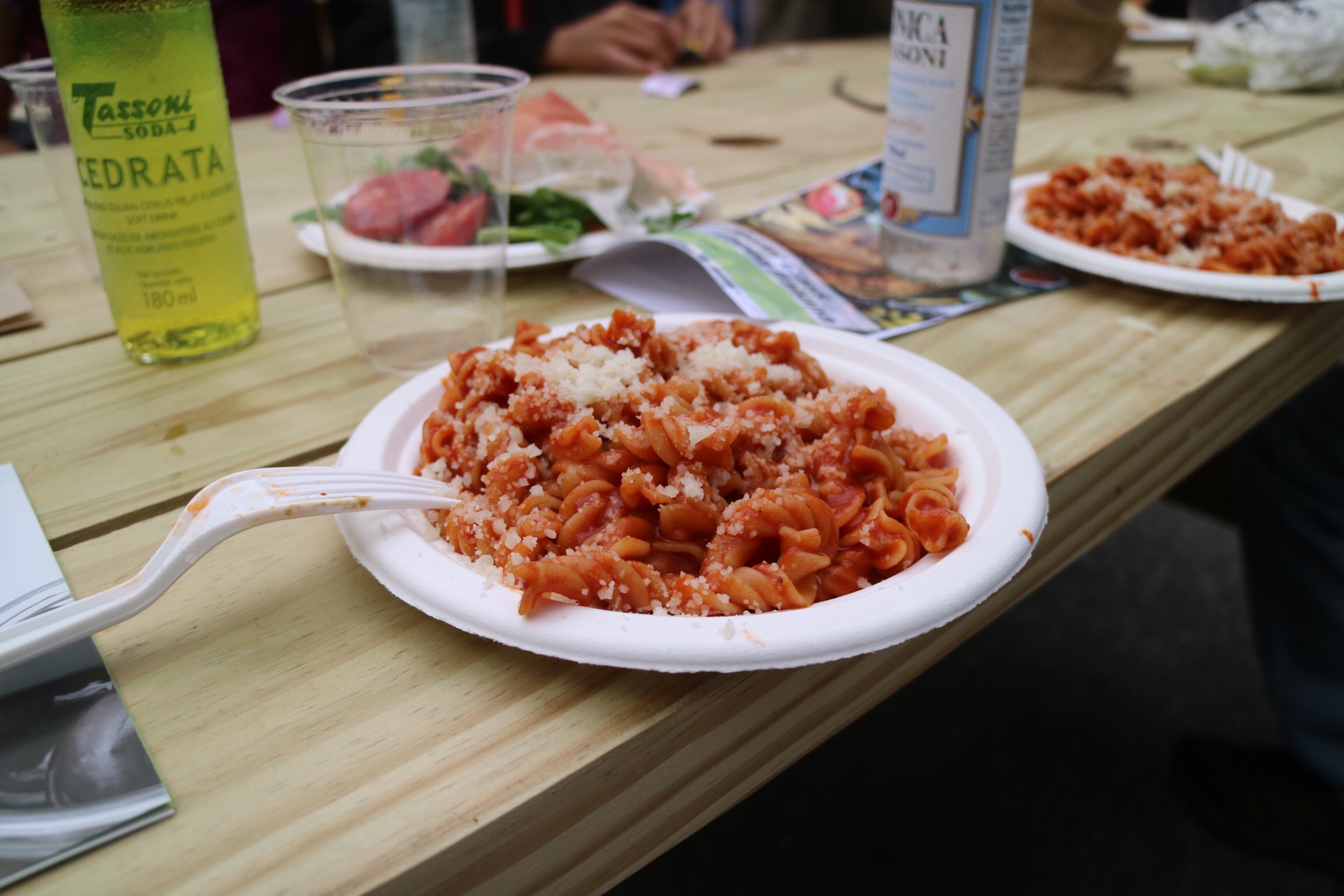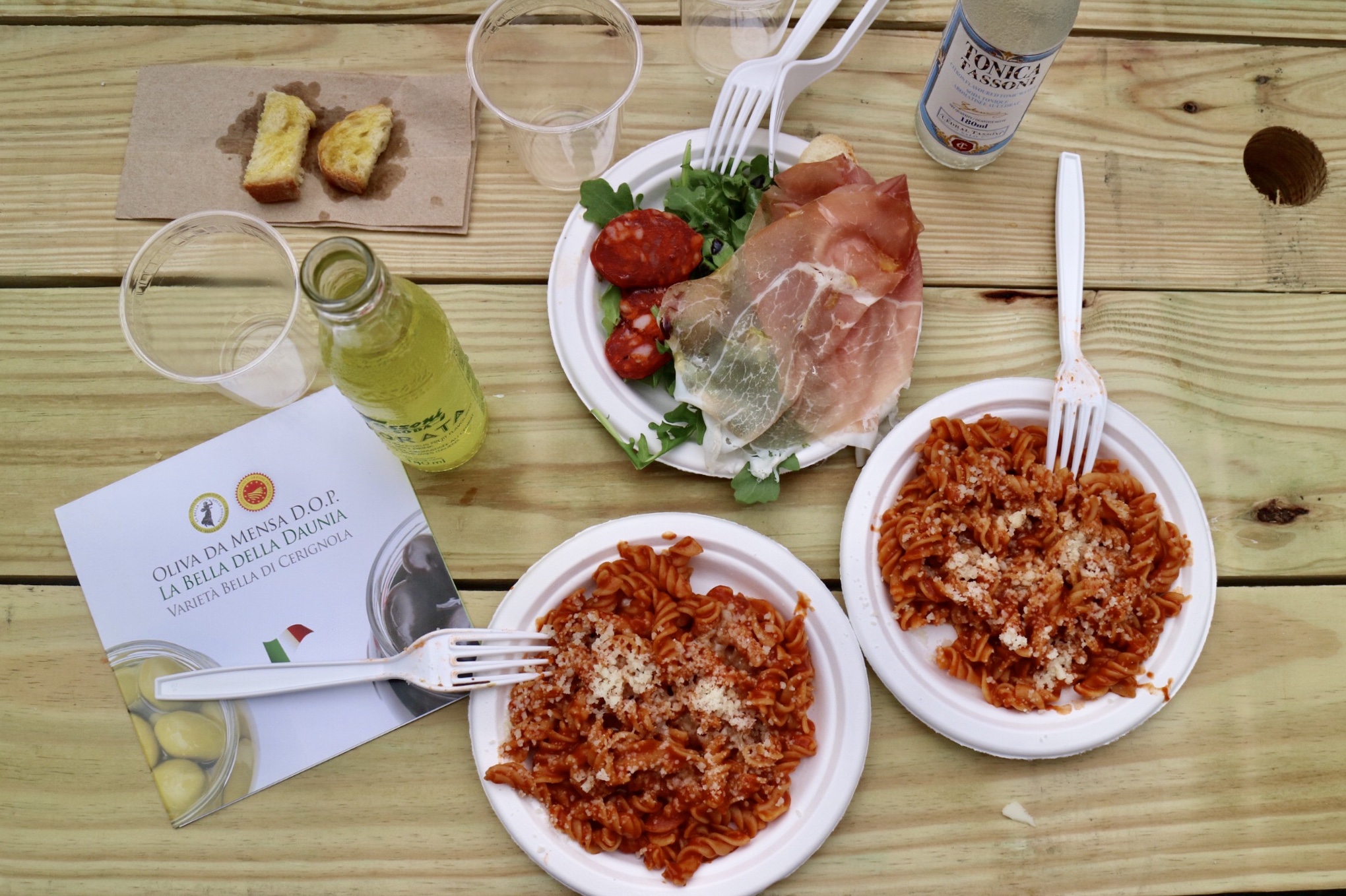 Here at the Sciué station, you can get a hearty Espresso or a Capocollo Panini for only a ticket.
For wines, World Wine Synergy and Style Brands at the event are 2 of the biggest Italian wine importers in the city. And they showcased delicious red and white from various regions in Italy.  A 4oz taster cost only 2 tickets.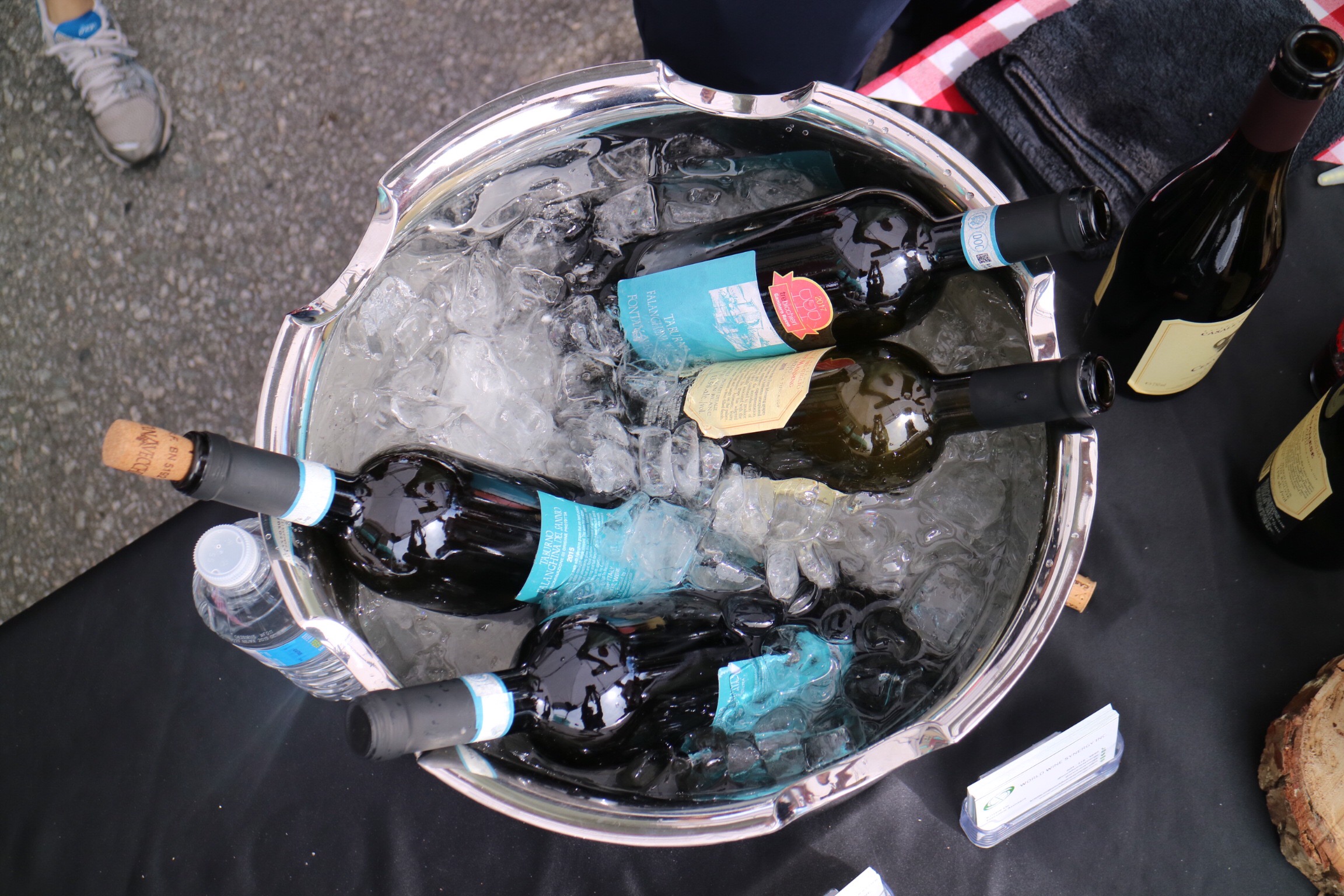 Overall, 12 tickets would get you a very good amount of true Italian taste and $20 is quite the deal.  I will certainly come back next year. And I'm looking forward to the next "True Italian Taste" event.
To learn more about Italy's project for the promotion of authentic Italian PDO and PGI products in North America, visit the official website of the project: http://www.trueitaliantaste.com.
* All food and beverages tasted in this post were complimentary. Opinions are on the reviewer's own.