From the beginning, it was quite the buzz that Fayuca in Yaletown generated: What is the Pacific Northwest Mexican cuisine? The fact is, the region is much closer in distance to Vancouver than to Mexico City. The inspirations are drawn along the coastline and the concept is a perfect fit for the food trend in Vancouver. One year later, Fayuca remains as one of the most interesting restaurants in Yaletown, known for sourcing quality ingredients to provide the bold Mexican flavours.  They threw their first birthday party recently and  I was honoured to be invited to experience the joys of their success.
I quite enjoyed their cocktails at the event. Their handcrafted cocktail menu pays tribute to Mexico's vibrant culture, with its top-shelf showcasing the largest selection of mezcal in the city. Their version of Old Fashioned was a great example to present the sexy smokiness of mezcal. I like my  Margarita on the rocks and their version here was a perfect balance of quality tequila, citrus and sweetness, with a hint of spice.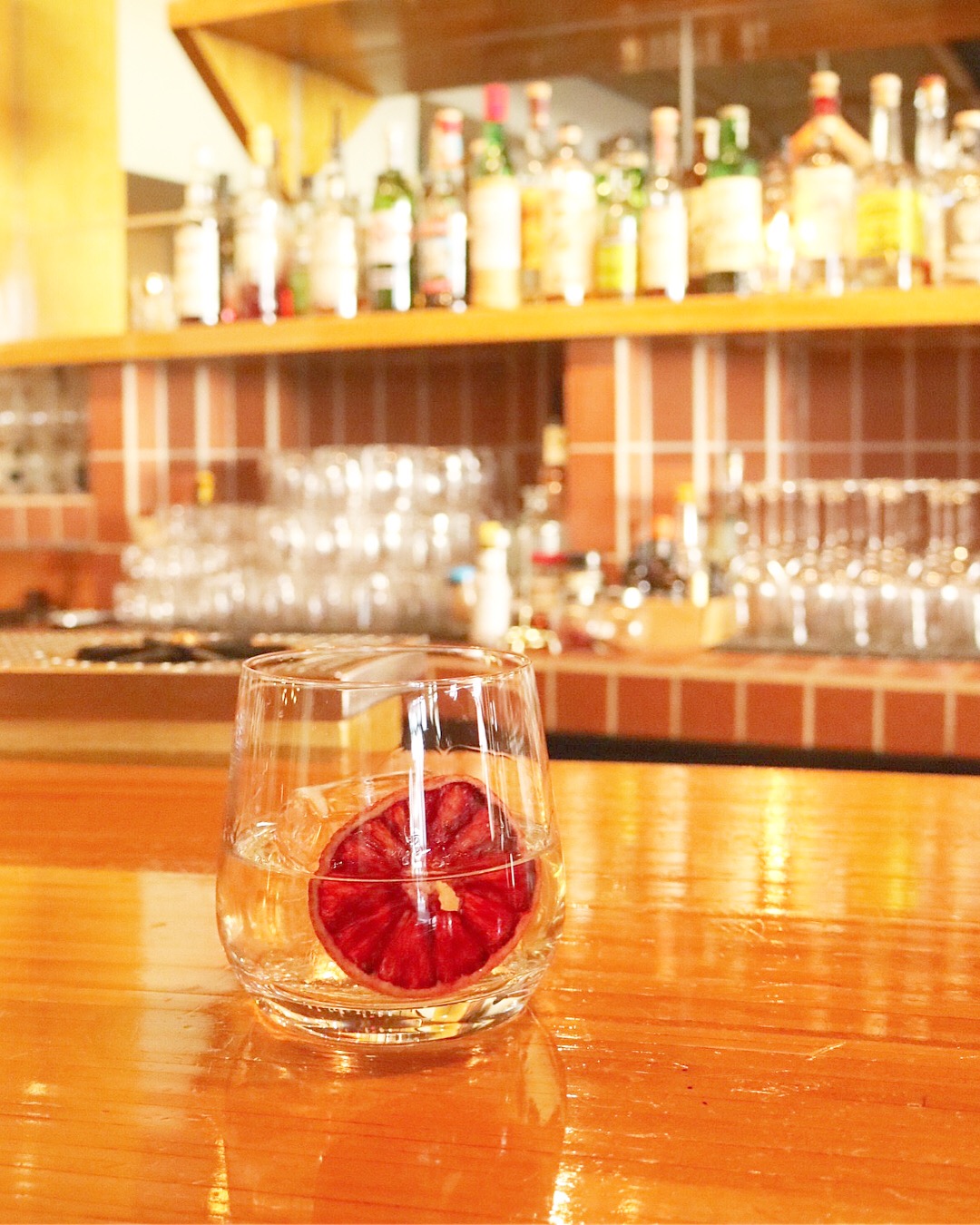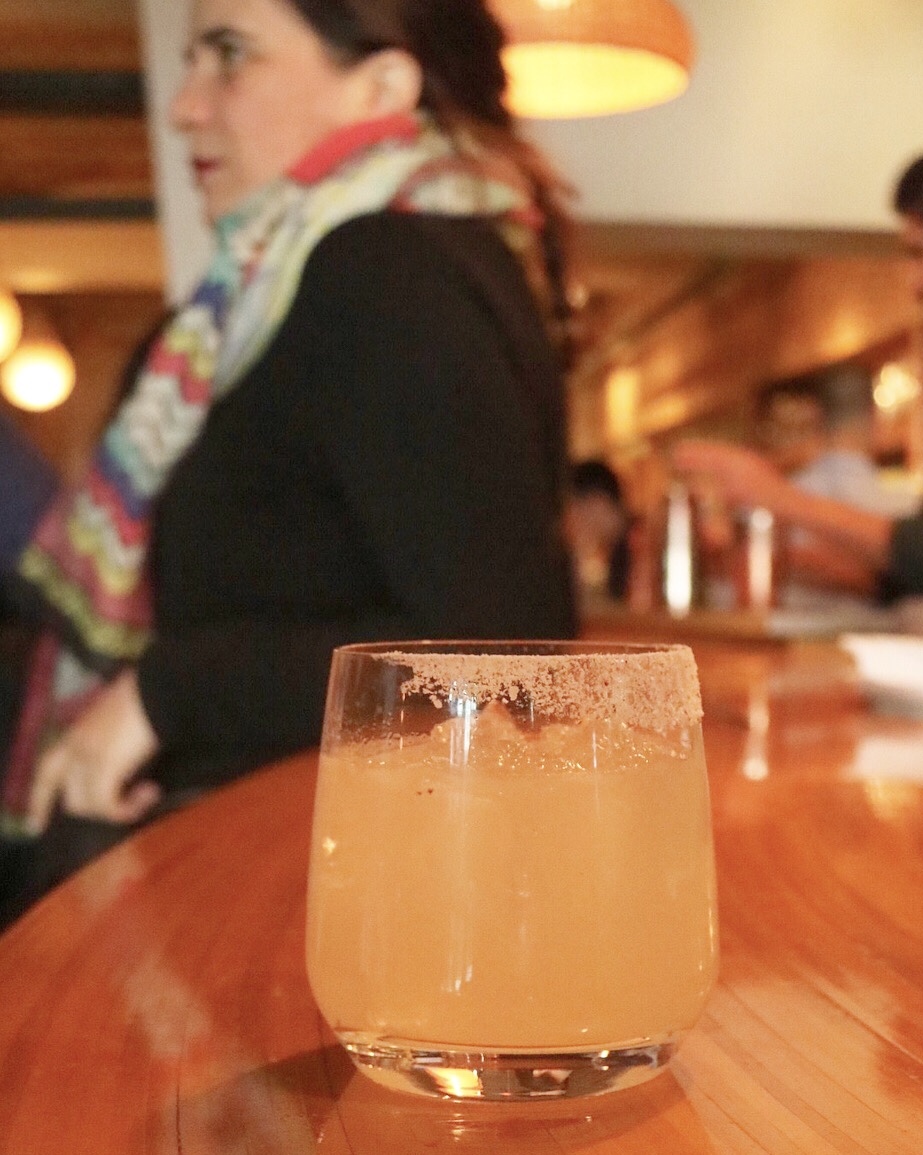 The guests were enjoying their signature Guacamole, Albacore Ceviche, and of course, the Sawmill Bay Oysters dressed in serrano vinaigrette highlighted with lime juice and fresh cucumber. All familiar Latin flavours but with elevated pan-pacific touches.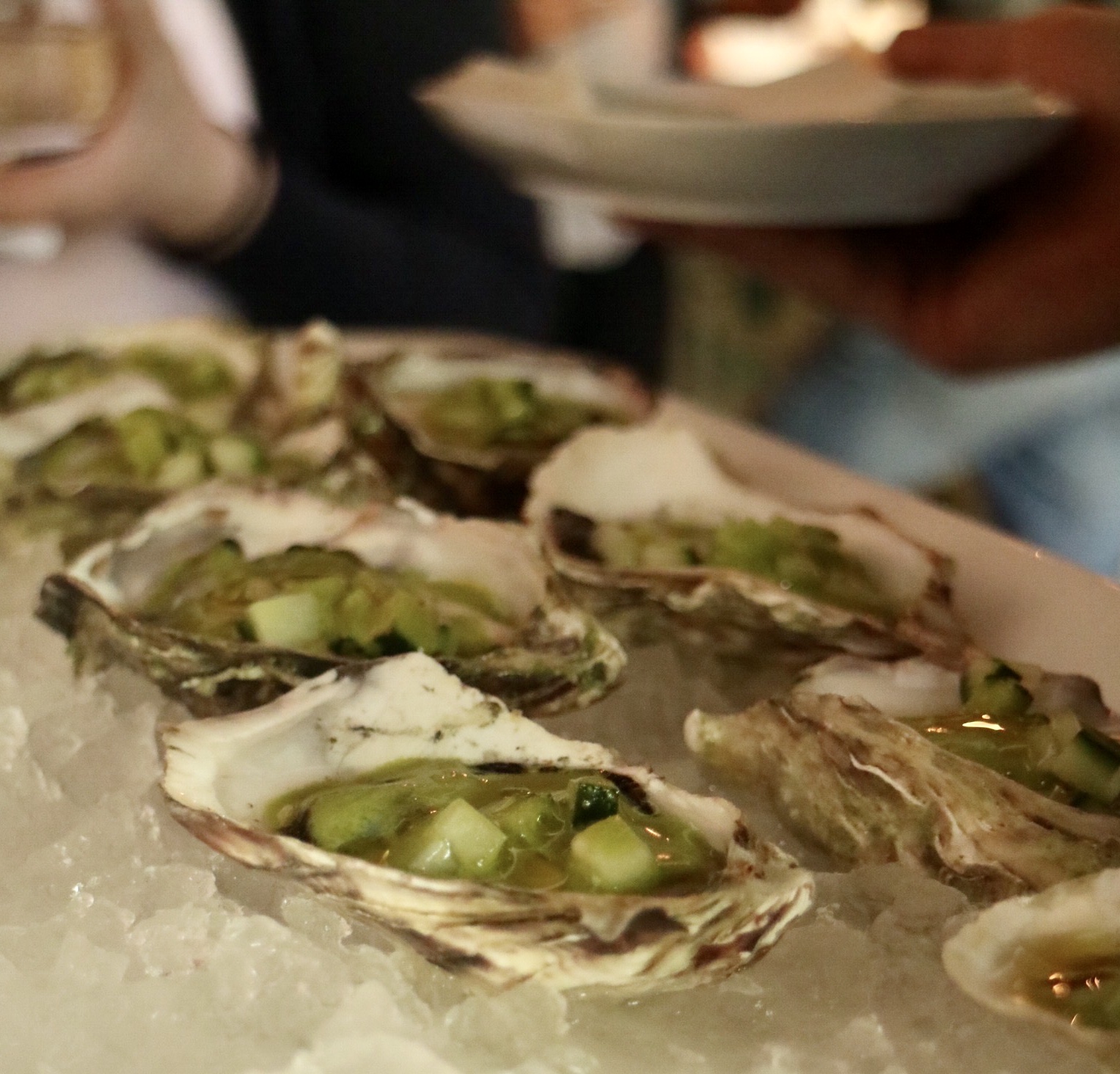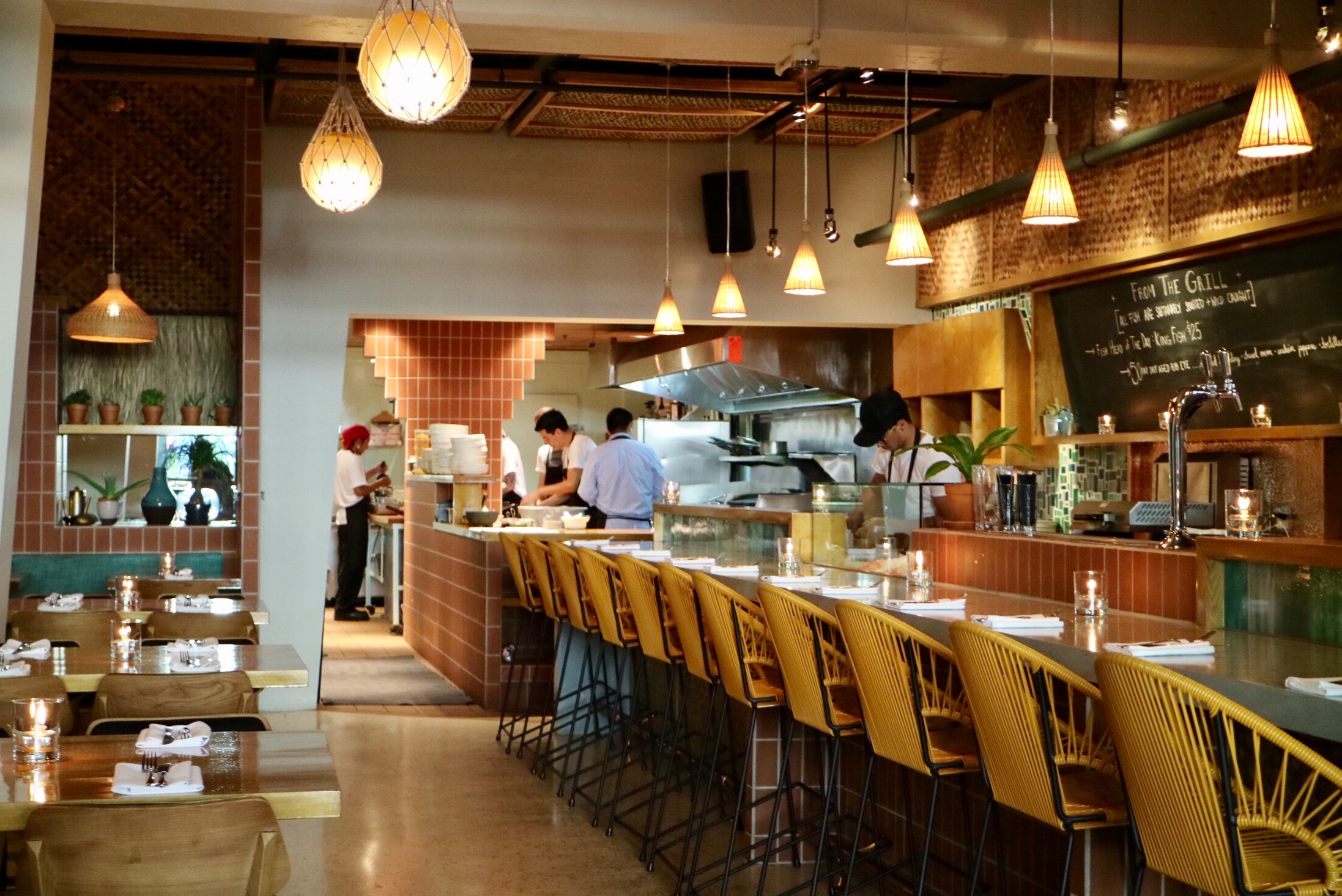 Fayuca has been on the top 10 list of all the local acclaimed food critics, such as Alexandra Gill and Mia Stainsby. Nominated by En Route for Canada's Best New Restaurants Awards 2017, they also have won the bronze medal of "Best Latin" in Vancouver's Restaurant Awards. Personally, it is one of my favourite restaurants in Yaletown.
Fayuca
1009 Hamilton St, Vancouver, BC V6B 5T4
(604) 689-8523 or  fayuca.ca