The term "hot pot" is always confusing when it is used to name a Chinese dish. Sometimes it's referred to the broth-based fondue set, and sometimes it is just the ceramic or metal pot that keeps the food sizzling hot when served. But in this case at Taiwan Taipei Original Pot,  their signature dish, the Hua Diao Chicken actually works in both cases. Hua Diao is the Chinese yellow wine that is often used in Chinese cooking. When most diners think the dish is similar to the drunken chicken hot pot commonly found at Cantonese restaurants, it is actually more!
We were offered a 3-step guide for the Hua Dian Chicken.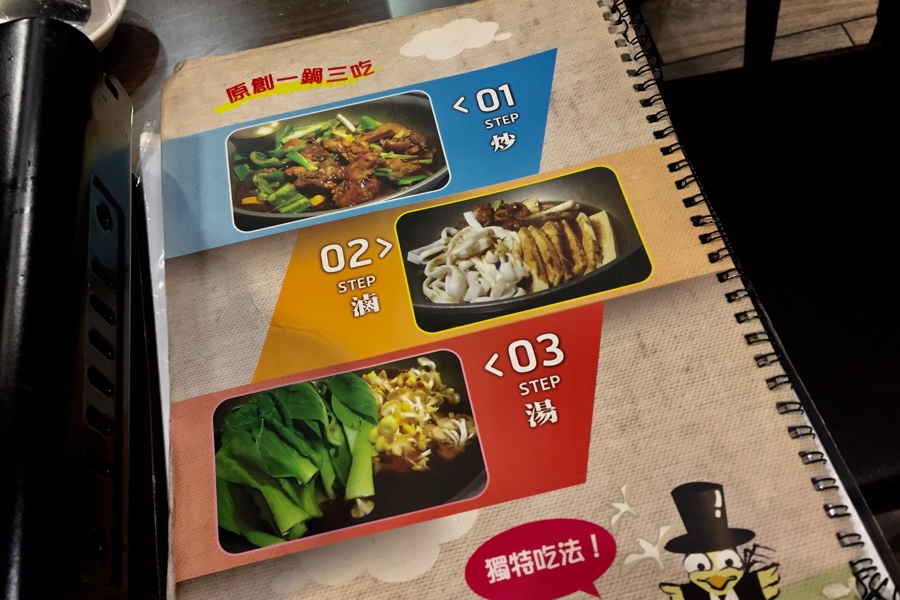 For Step One, the chicken was cooked in the sizzling hot metal hot pot, and served at the table on a gas burner.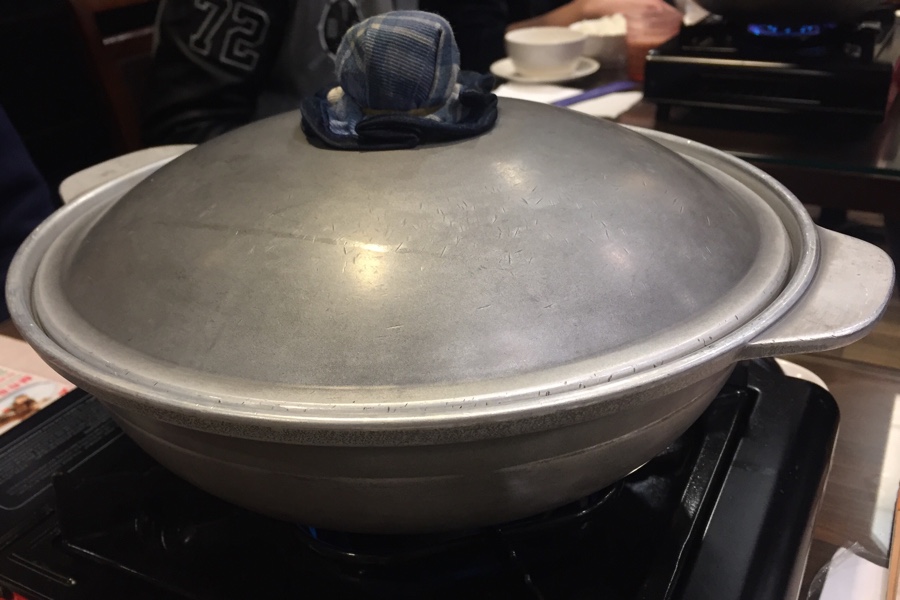 The waiter advised us to cook the veggies, mostly green peppers and green onions, in the pot a bit later, as they didn't need a lot of cooking time and tasted better while still crunchy.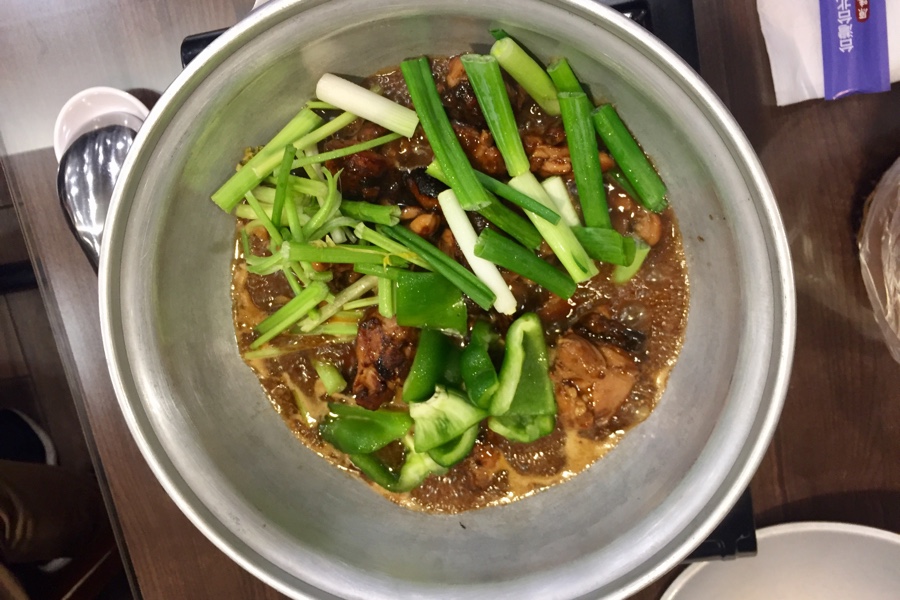 So we had our first finished chicken dish. It was hot and savoury with the strong rice wine flavour, it was definitely great with steamed rice.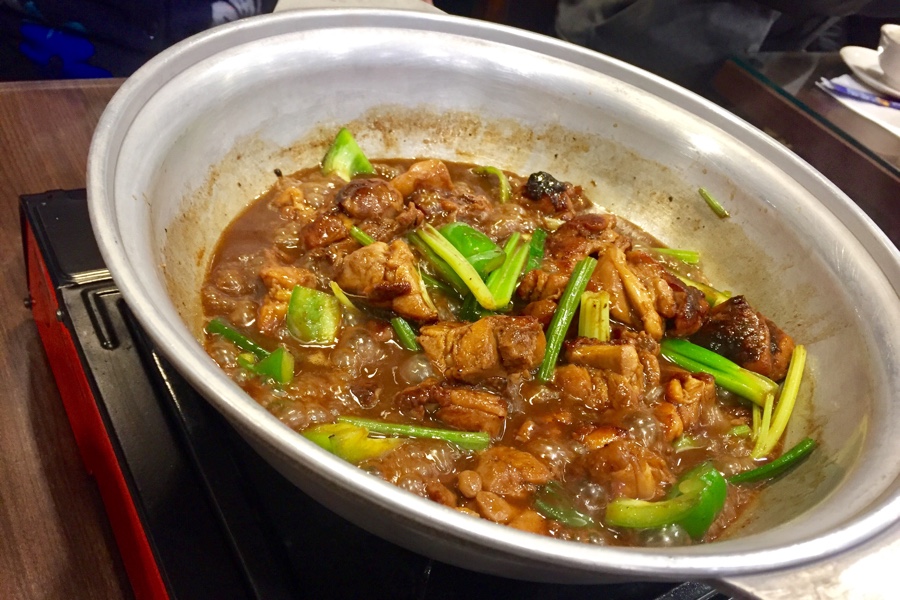 Step 2 and 3 are both optional in case you don't want the delicious Hua Diao chicken sauce to go to waste. Step 2 is for braising additional where can you buy xanax over the counter toppings like tofu, rice cake, meatballs or dumplings in the remaining chicken sauce. Step 3 is for adding hot broth to the pot and cooking extra veggie toppings in the final Hua Diao flavoured liquid.
As the portion of the chicken dish was pretty big, we only ordered additional bok choy and Taiwanese pig blood rice cake for the optional steps. It was hard to tell if it was a step 2 or step 3 because they didn't add a lot of broth to the pot. But we enjoyed the extra toppings with the rest of the delicious Hua Diao Chicken sauce. The blood rice cake tasted much more subtle than expected.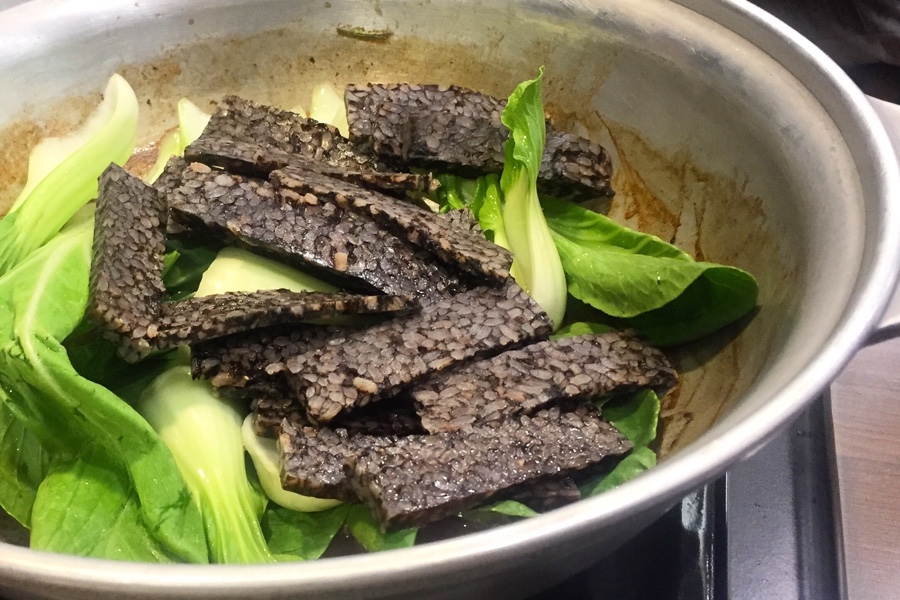 They also serve a lot of typical Taiwanese appetizer dishes there. We tried the Pig's Ear, which was nicely crunchy and flavourful with a spicy kick.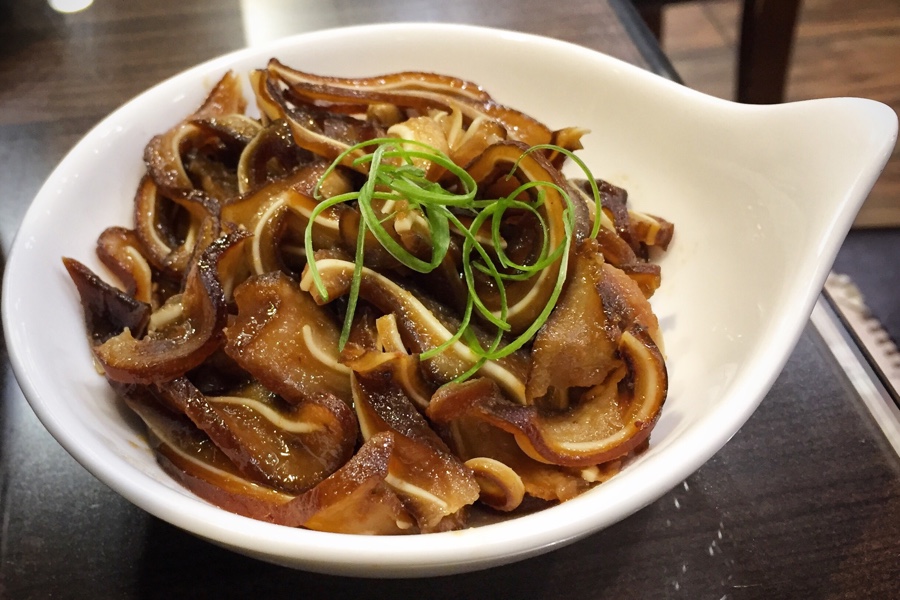 Overall, the Hua Diao Chicken pot experience was quite unique, and it is kind of like having a variation of the 3 Cup Chicken. For diners who like interactive dining, Taipei Original Pot is definitely worth checking out. And the flavours here are quite authentic too, given the fact that I just visited Taiwan not too long ago.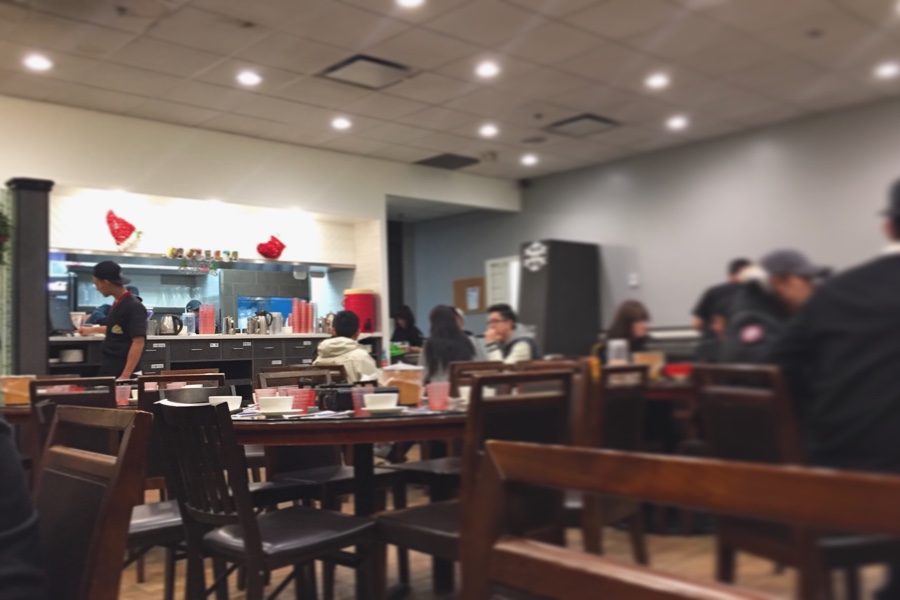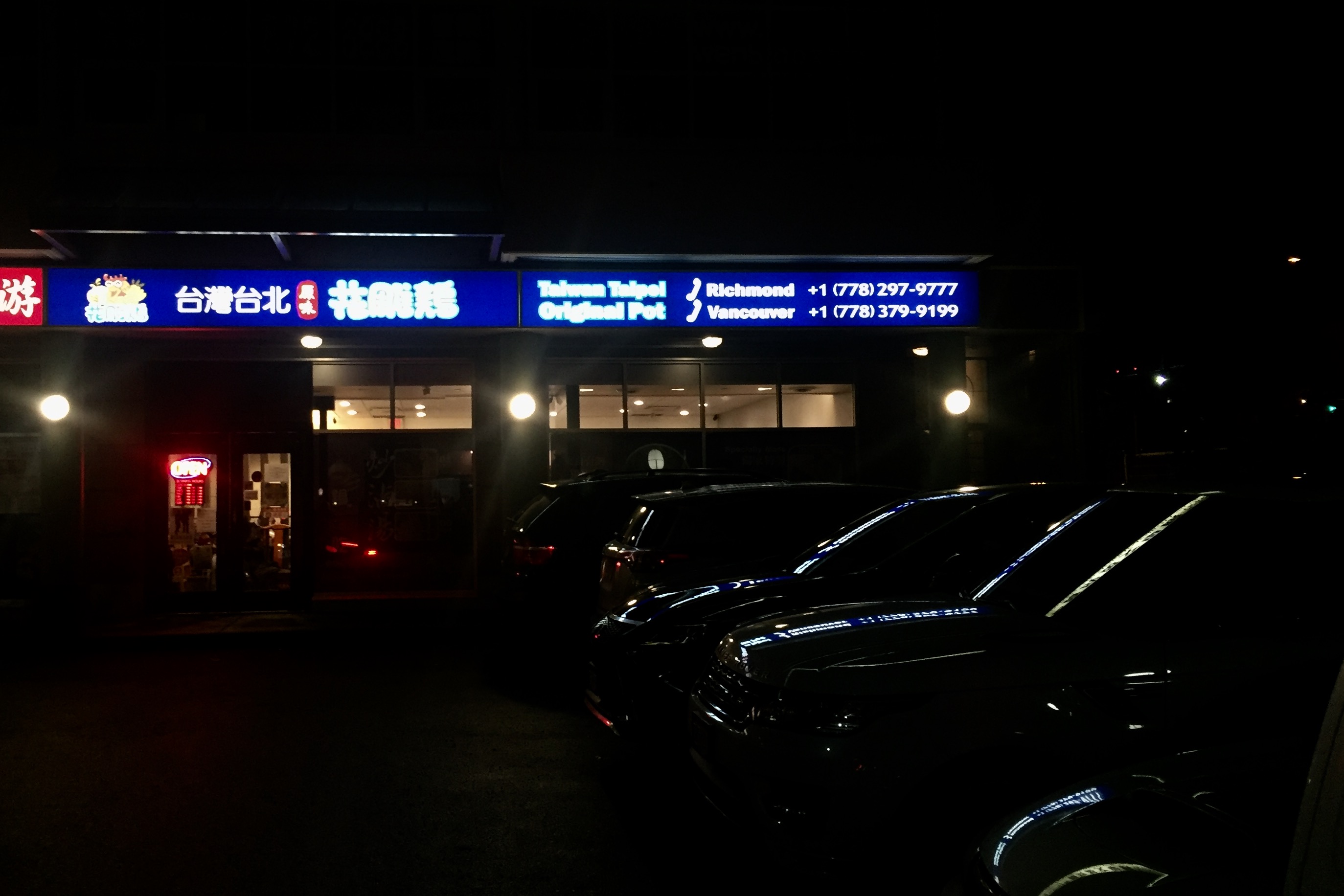 Website:
https://www.facebook.com/ttopvancouver/
More reviews:
Location: