We came to Juniper for a glamorous cocktail. But the place impressed me the least during our Chinatown Cocktail Crawl.
Maggi had her eye on the Huli Huli ($42) for a while, and I shared the cocktail with her. The drink is described as being "bright and shiny", and is supposed to be made of Absolut Elyx, pineapple, Chartreuse, passionfruit caviar, gold flakes, mint, bubbles, sparkles. By the sound of it, this should be right up Maggi's alley for the novelty. But for a whopping 42-dollar price tag, this drink seemed a little underwhelming.  It was served in a golden brass pineapple shaped drinking vessel with a sparking stick lit.  The sparks was short lived and lasted about 60 seconds. Then the server removed the top of the vessel and turned the whole thing into a goblet, revealing the  top layer of the cocktail. There were no gold flakes, and we were looking at the golden passionfruit caviar on top of fresh mint leaves and ice cubes. And the flavour was very punch-like and a little too sweet for me. And because there was so much ice, and I could barely taste any alcohol.  Also the dark dining room on a winter's night wasn't exactly the right place for such a Hawaiian inspired drink.   I don't I'm every gonna order this again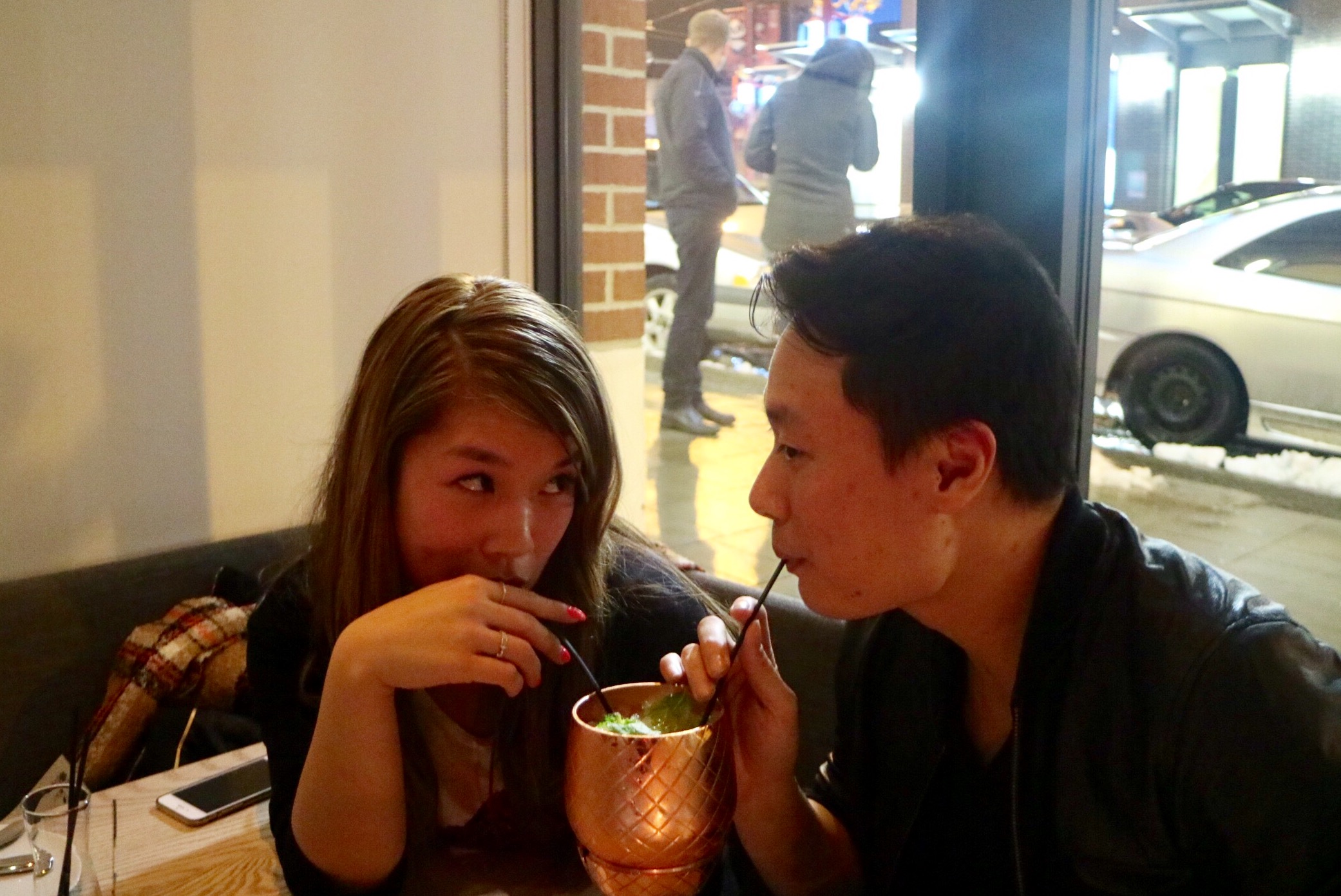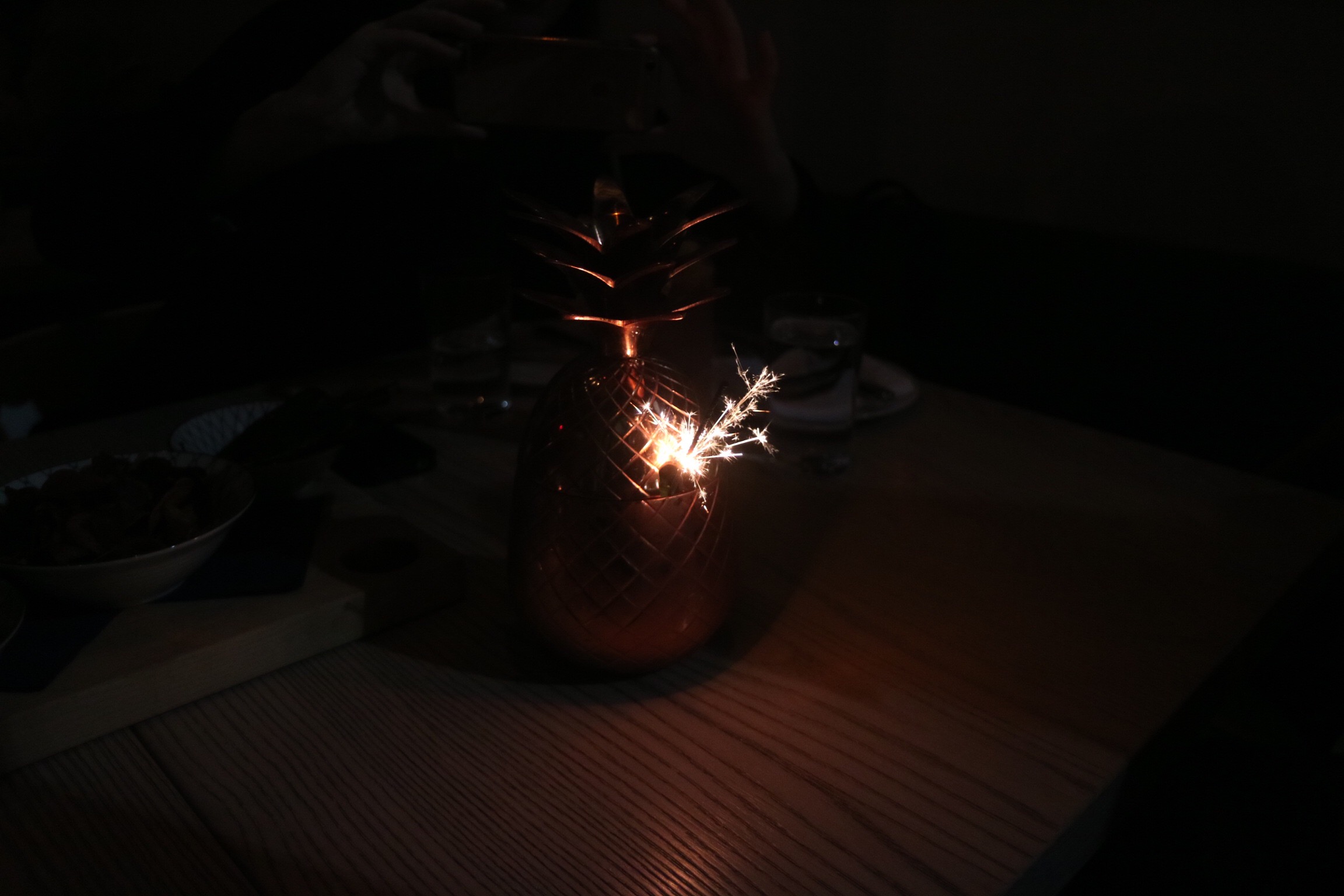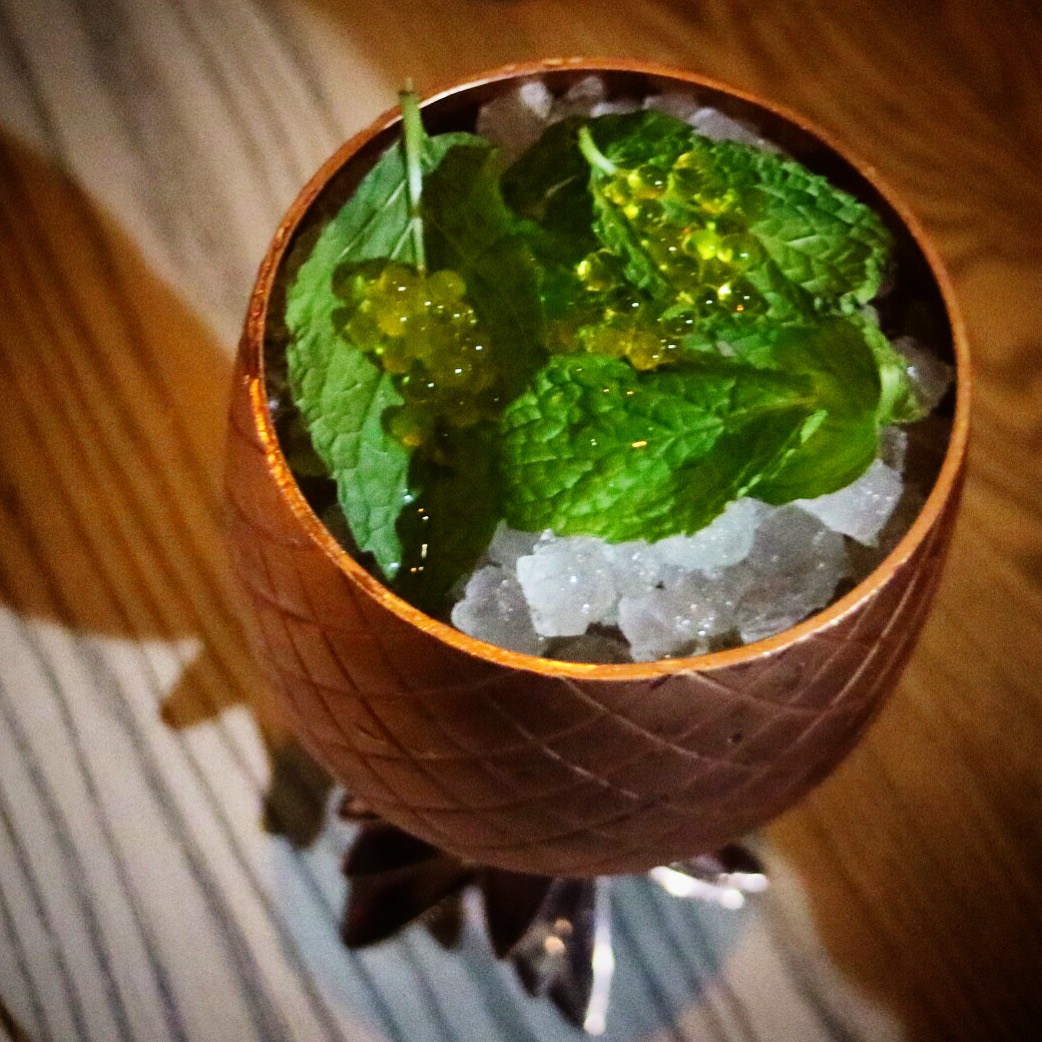 Kristina has been here so often that the server already ordered the Chinatown Cocktail ($14) for her at the bar right buy levitra online canadian pharmacy after we walked in. Featuring wild turkey rye, china china, punt e mes and odd society bittersweet vermouth, and served in a small wine glass, to me the drink tasted like the Old Fashioned but with a slight stronger orange taste.  Lou's Grapefruit Mule ($13) was just okay. At this point I think the Moscow Mule inspired cocktails are  so over done – they would put anything with ginger beer and call it a "Mule". And if you call it a mule, at least use the copper mug as supposed to, or you will lose the unique flavour from the chemical reaction between copper and fruit acidity.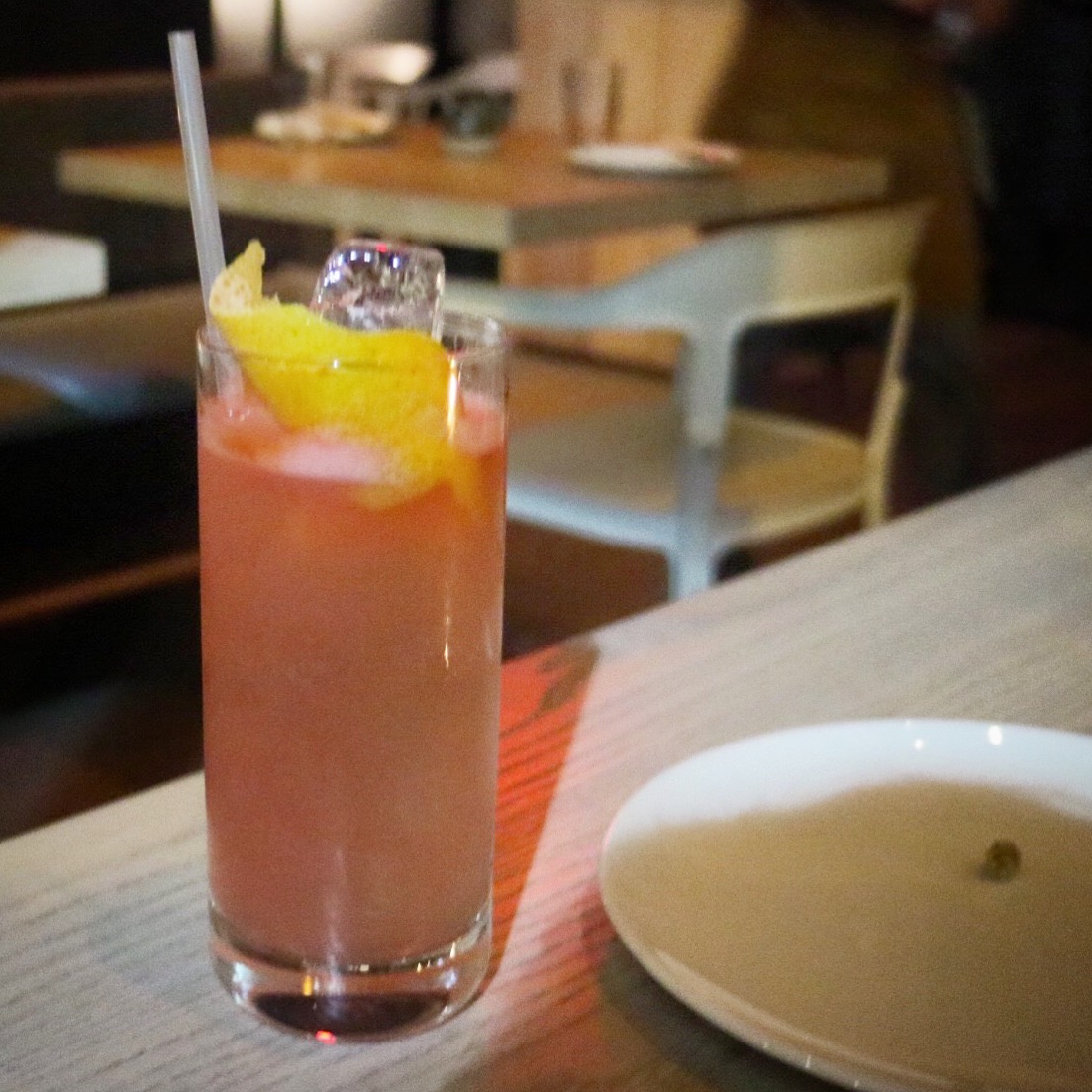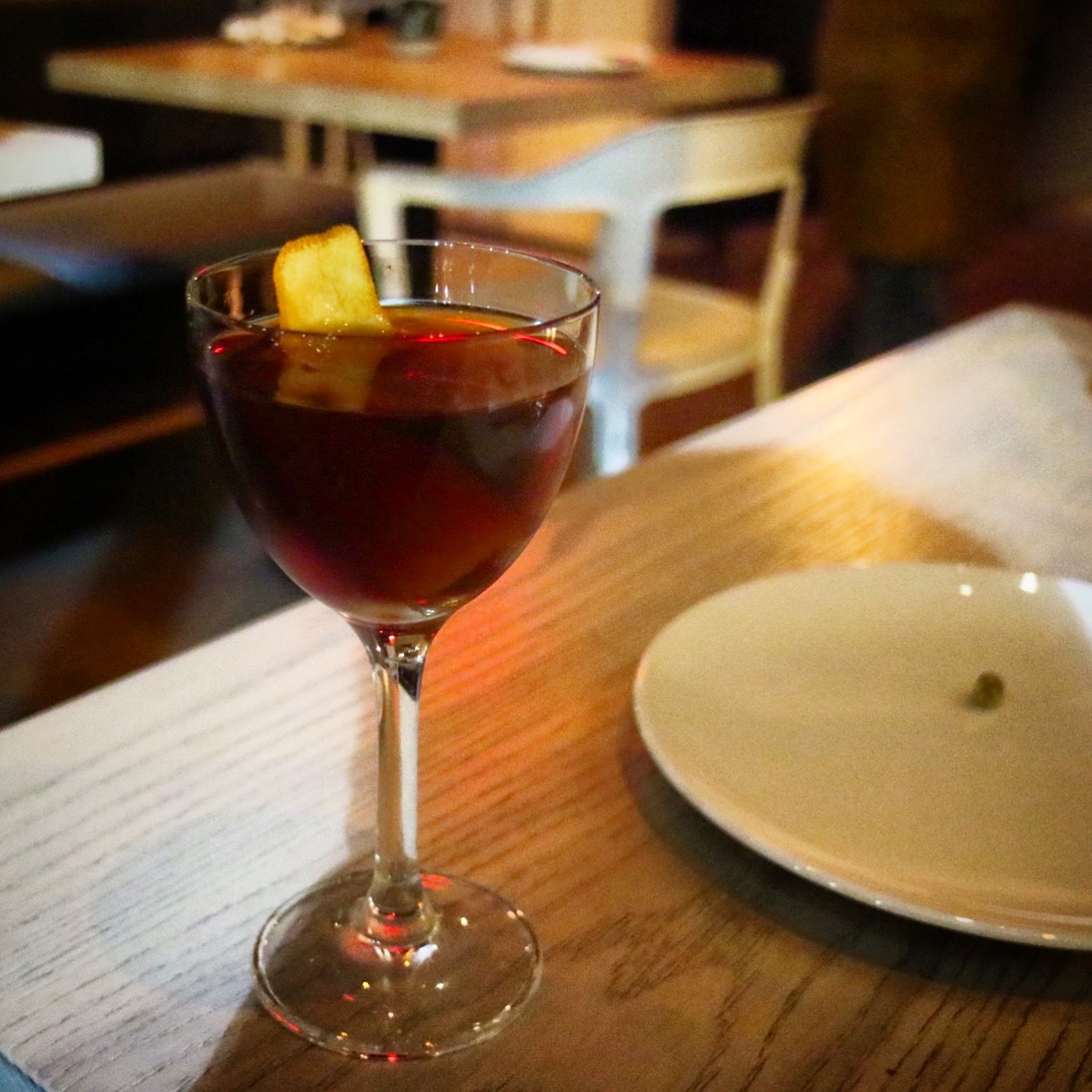 We also shared a Wood Board  ($14) of snacks, a trio of house House made jerky, mixed olives and root chips. The snacks were actually quite decent.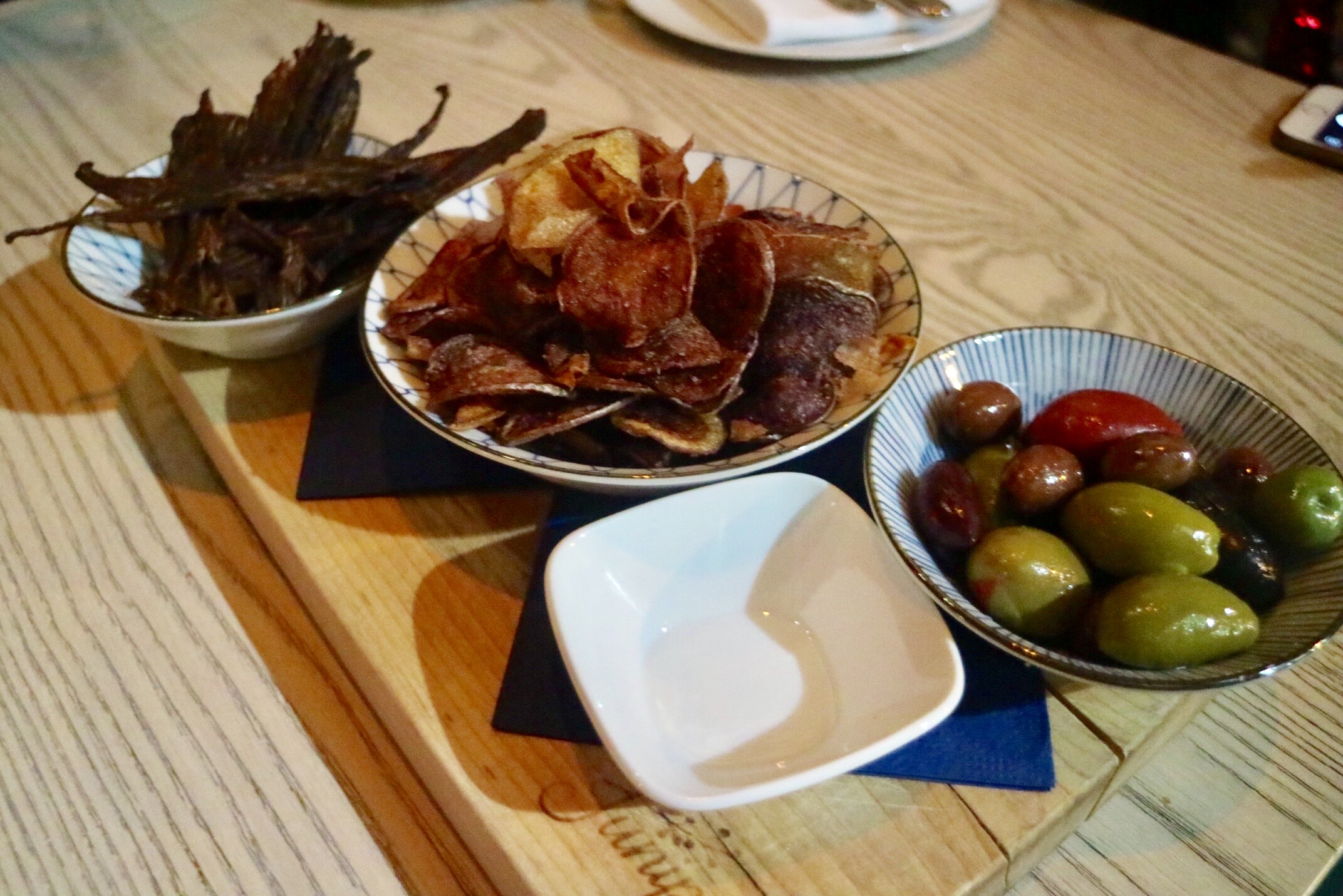 Overall
Our cocktail crawl experience at Juniper slightly suffered from the disappointment of the 42-dollar Huli Huli. If I could do it again, I would definitely rather have 4 of us order 4 different cocktails instead. As  their snacks seemed quite decent, and I would probably come back to try their food next time.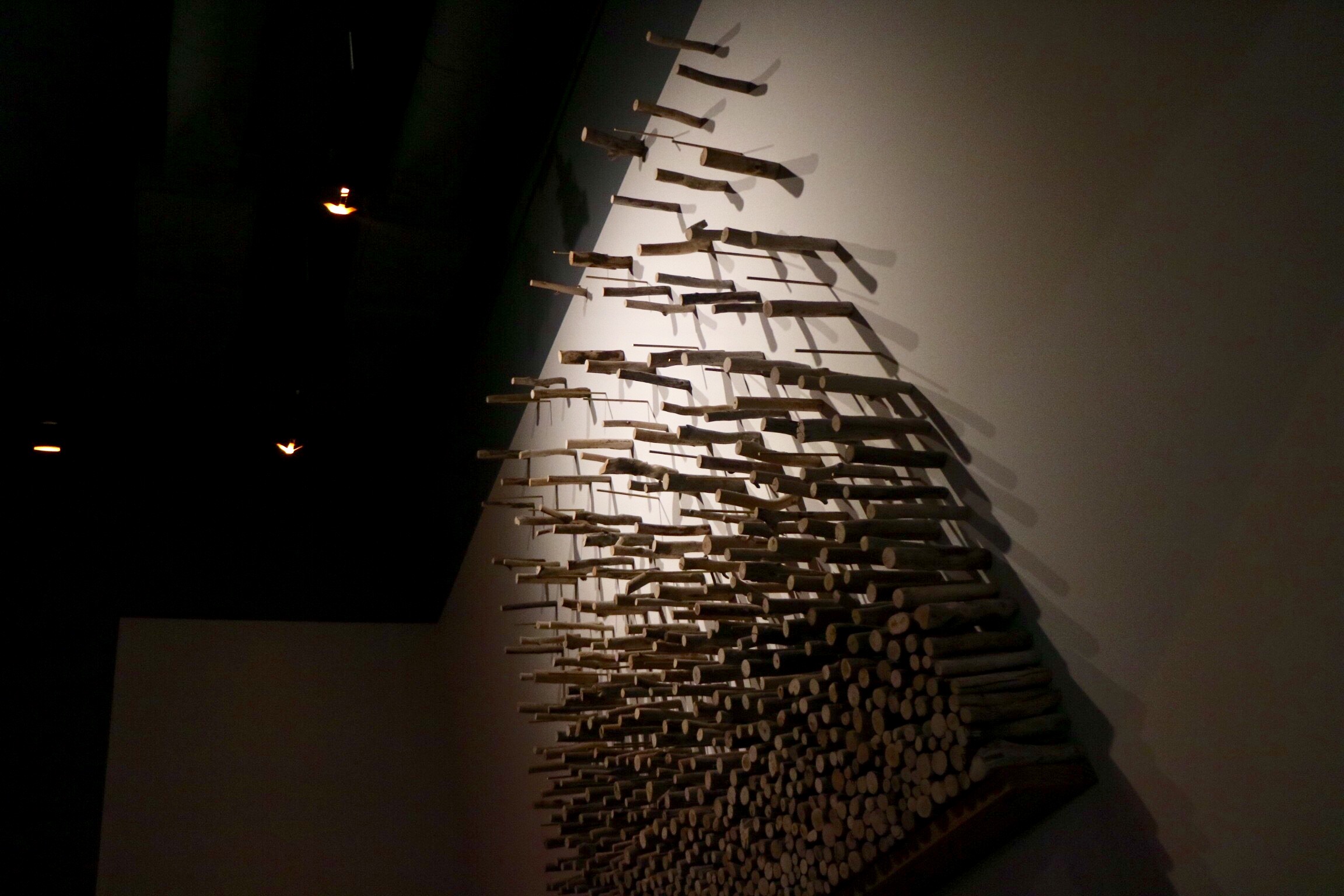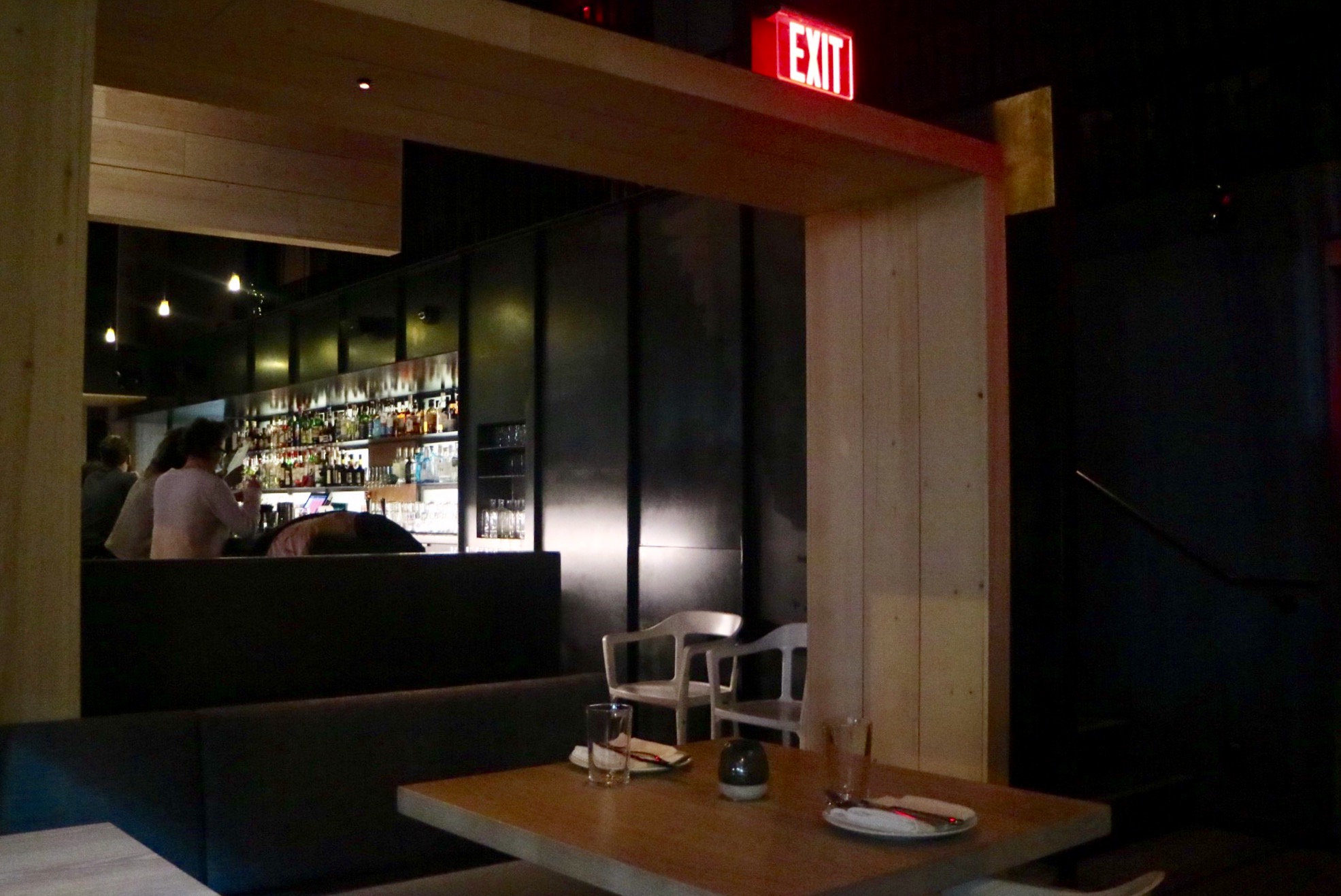 Also see:
Chinatown Cocktail Crawl Part 1 – Mamie Taylor's
Chinatown Cocktail Crawl Part 2 – Juke
Chinatown Cocktail Crawl Part 3 – Juniper
Chinatown Cocktail Crawl Part 4 – Bao Bei
Chinatown Cocktail Crawl Part 5 – Keefer Bar
Website and menu:
http://www.junipervancouver.com/
More reviews:
Location: