We went to Sushi Spin Roll for lunch after seeing the 91% "like it" rating. Yes they aced Sushi 101 and everything tasted okay , but everything was boring and lacking of brilliance. I probably wouldn't complain as much if the price were a little lower. I just don't see the value in those simple dishes.
For 9.75 my sushi combo consisting of a few pieces of the most common nigiri, I only got farmed salmon? They were decent but I have had better ones even at a good all you can eat place.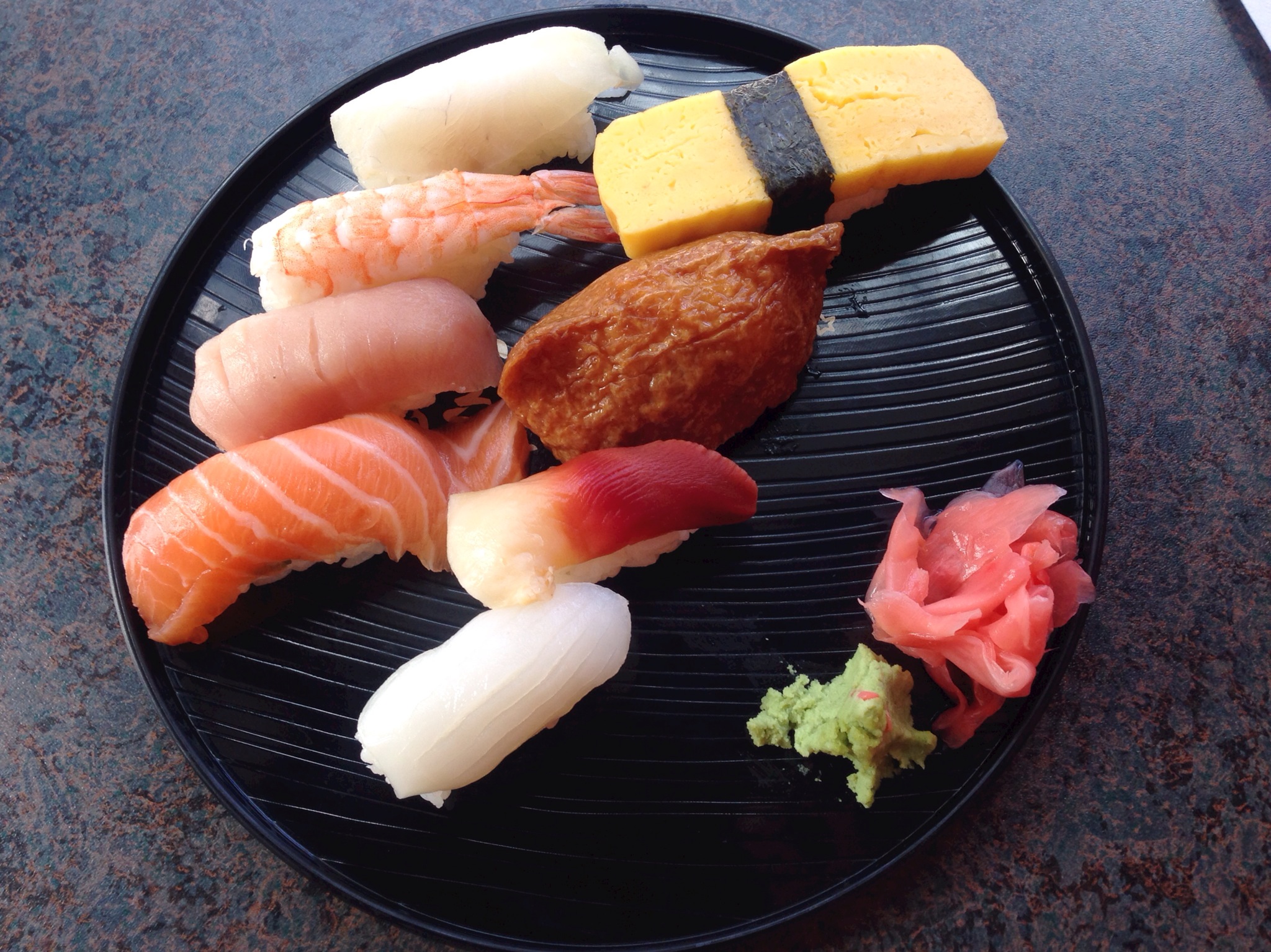 Pascal ordered half an order of salmon sashimi, one dynamite roll and a miso soup for… $13? Again… Farmed salmon… Enough said.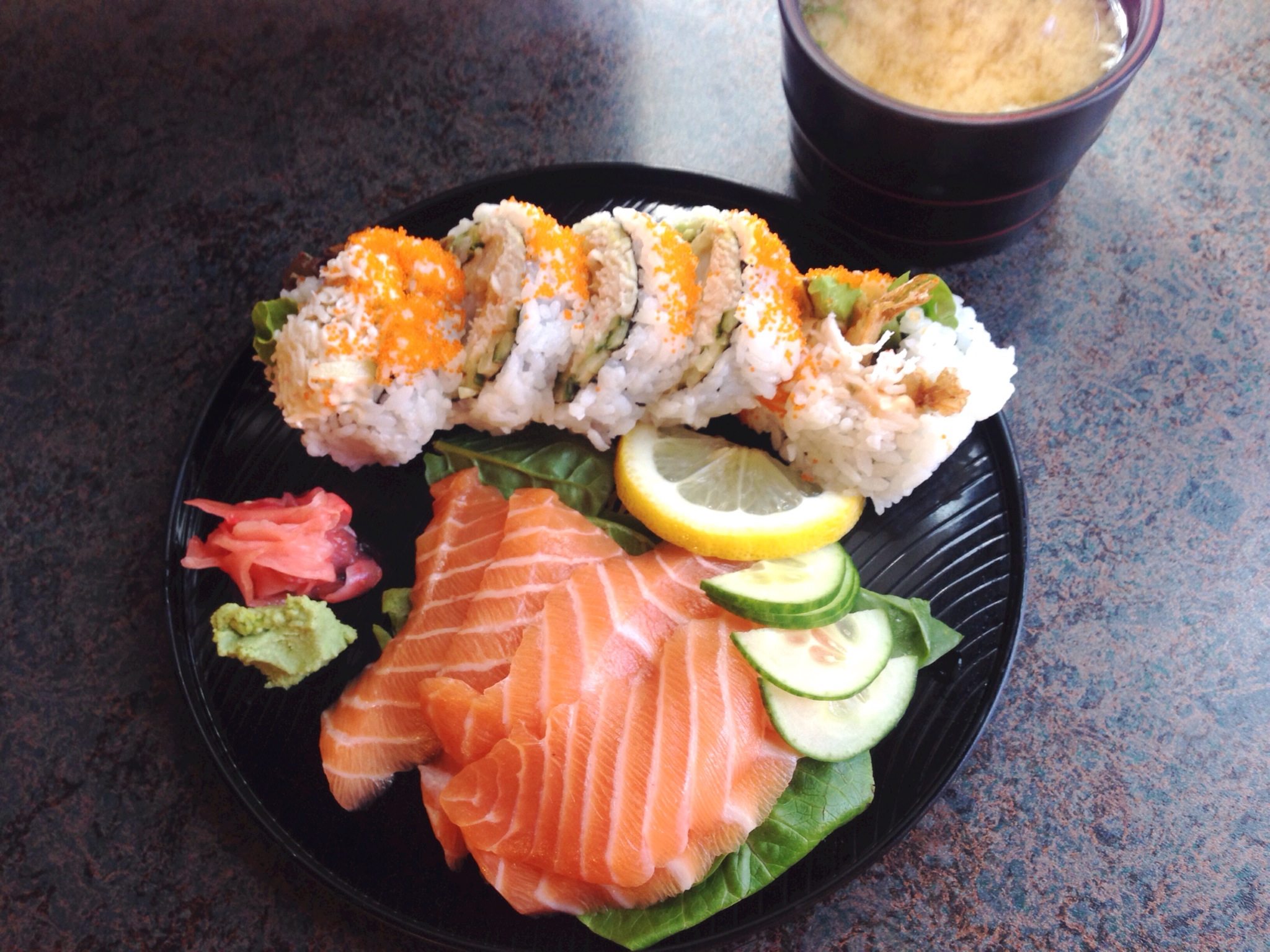 I am sure a lot of people are pleased with their food here. But I have had sushi with better value.
Map and other reviews: