I was still hungry after spending $10 on sushi, and saw Cartems Donuterie right across the street. My lunch buddy Pascal told me that, apparently gourmet donut was the new trendy thing in downtown these days. I was intrigued and we went in. $3 for a donut? It'd better be good. Their collection of donuts definitely look more impressive than the simple fried sugary treats at Tim Hortons. Here you can find whimsical types like whisky bacon, earl grey, and mexican mole among the popular choices. They also have vegan gluten free options as well.
I had a Honey Parmesan donut. The savory can i buy xanax over the counter cheese complemented the sweetness really well. The texture was rather delicate, and I was trying to savor every little single bite.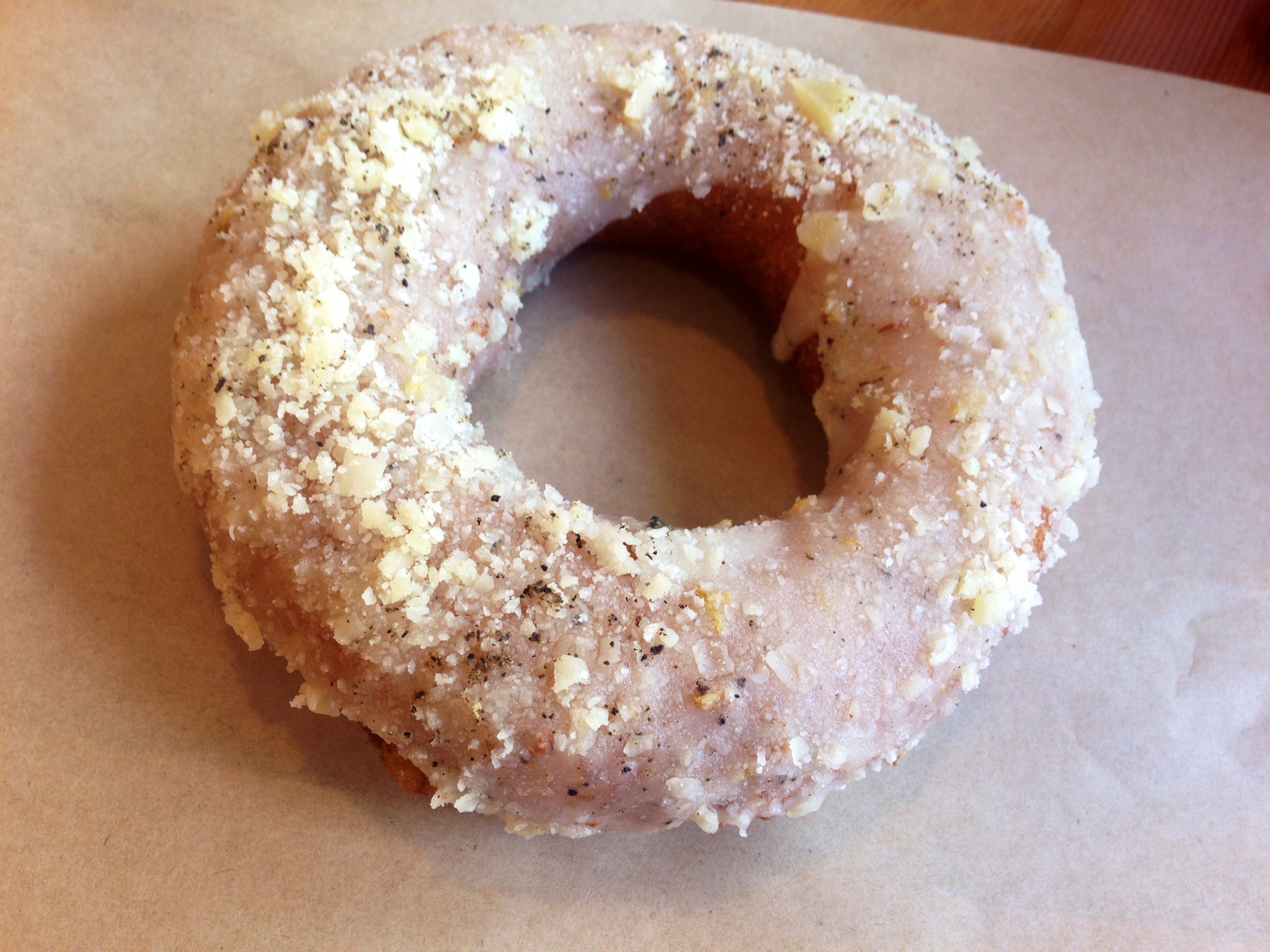 Pascal got a Raspberry Lemonade, and it was really refreshing from the fruity acidity added to the donuts.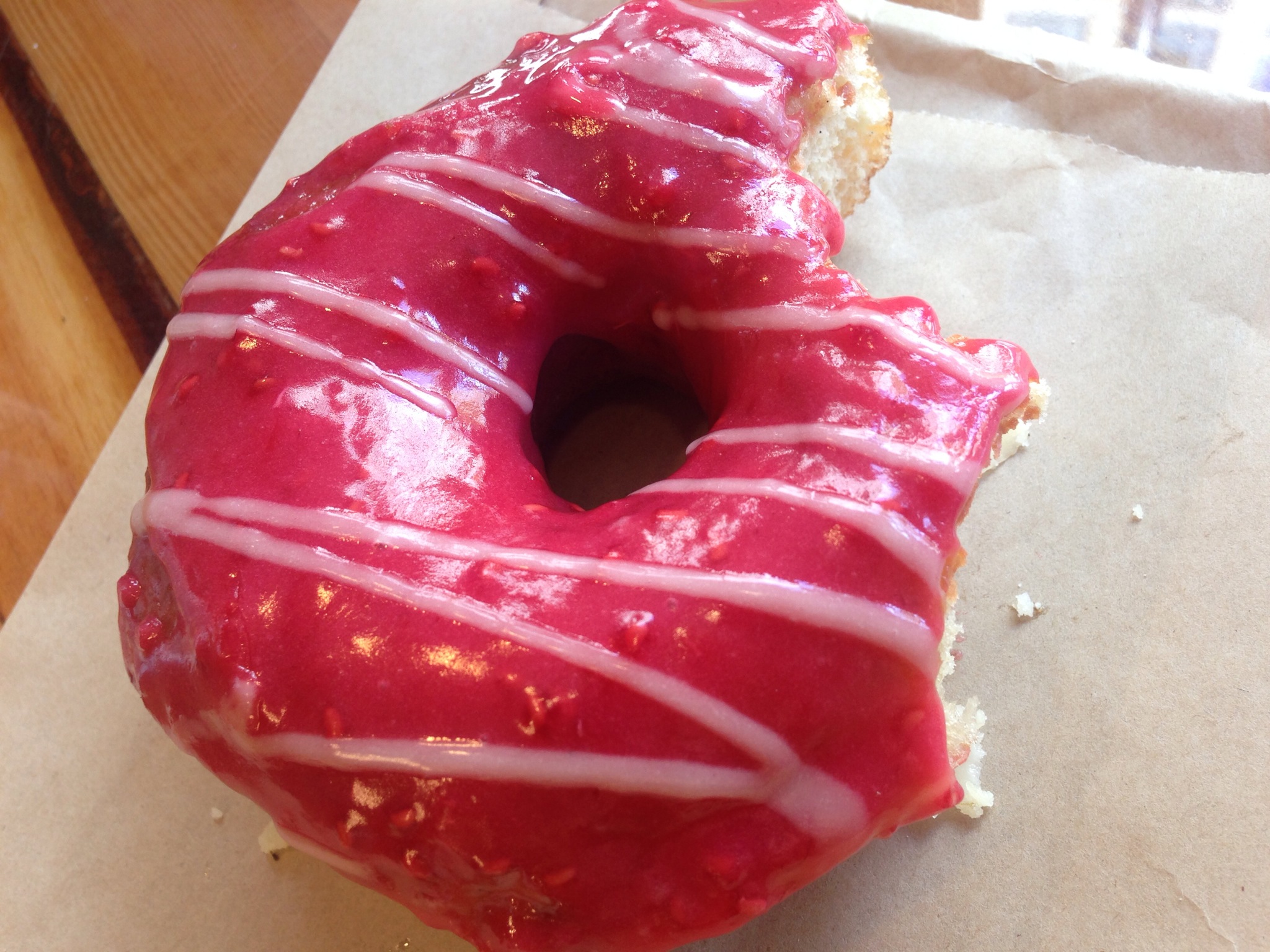 I would love to try a Whisky Bacon donut here next time.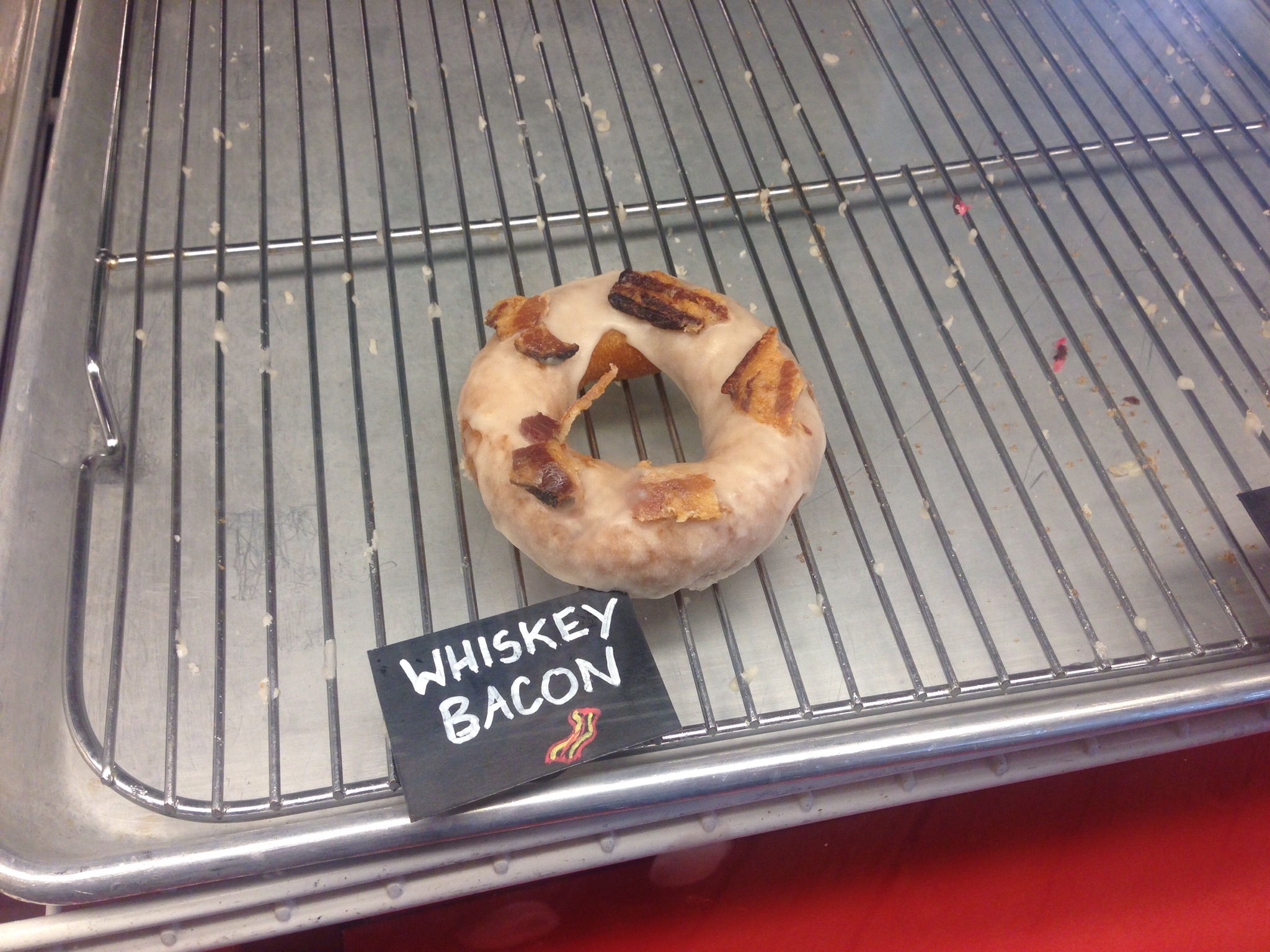 At an artisan place like Cartems, only your own imagination is the limit. 🙂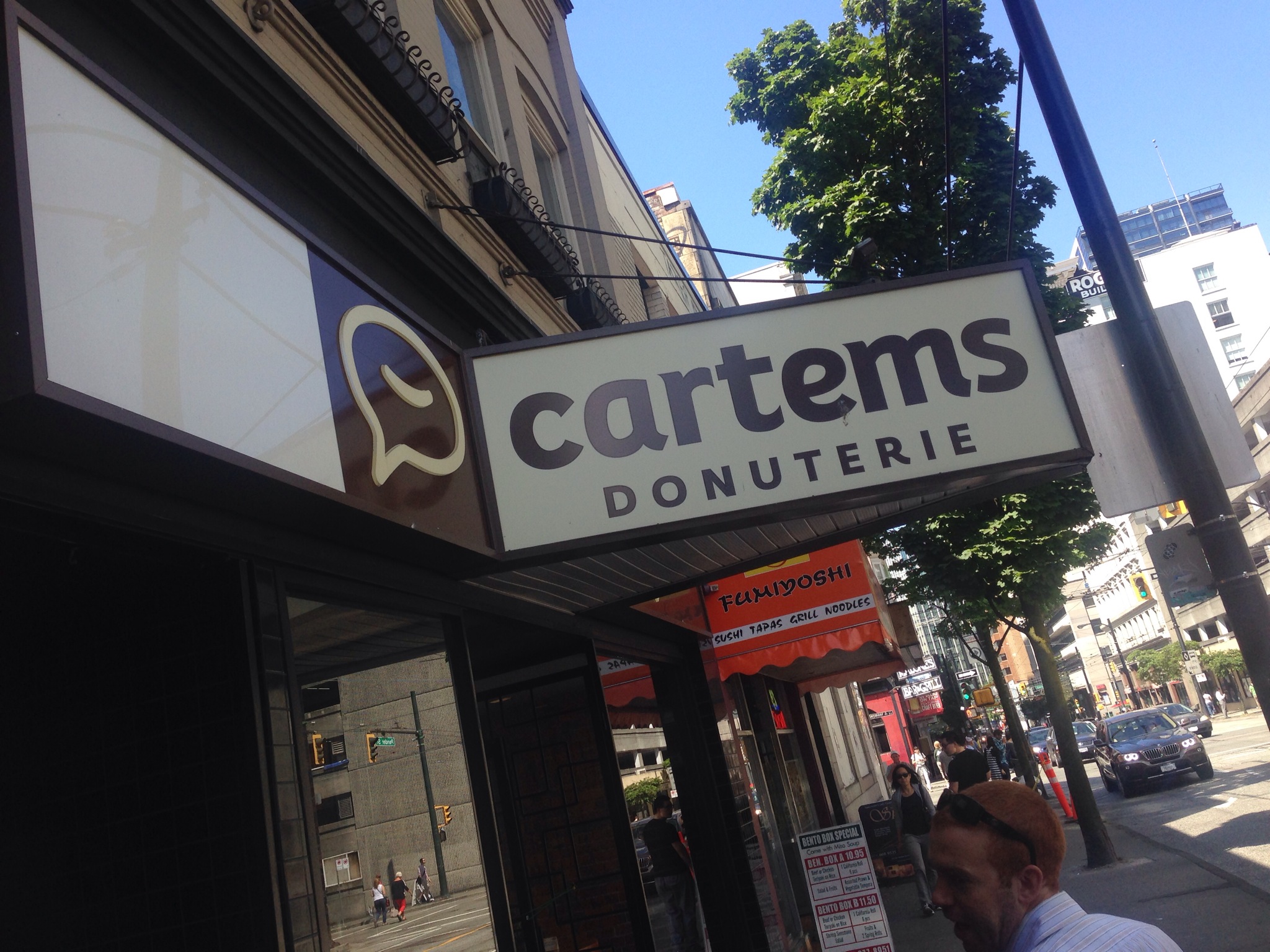 Official site:
http://cartems.com/
Map and other reviews: