The food at Thai Son Richmond always has a consistent quality, and it has become my to-go place for pho and other Vietnamese dishes. After badminton, 5 of us decided to come here for a quick, delicious, and affordable dinner. We happened to order 5 different dishes.
Their lemongrass marinade was good as usual, meat was fresh, chicken or pork. I like the fact that the colour of their grilled meat look pretty natural.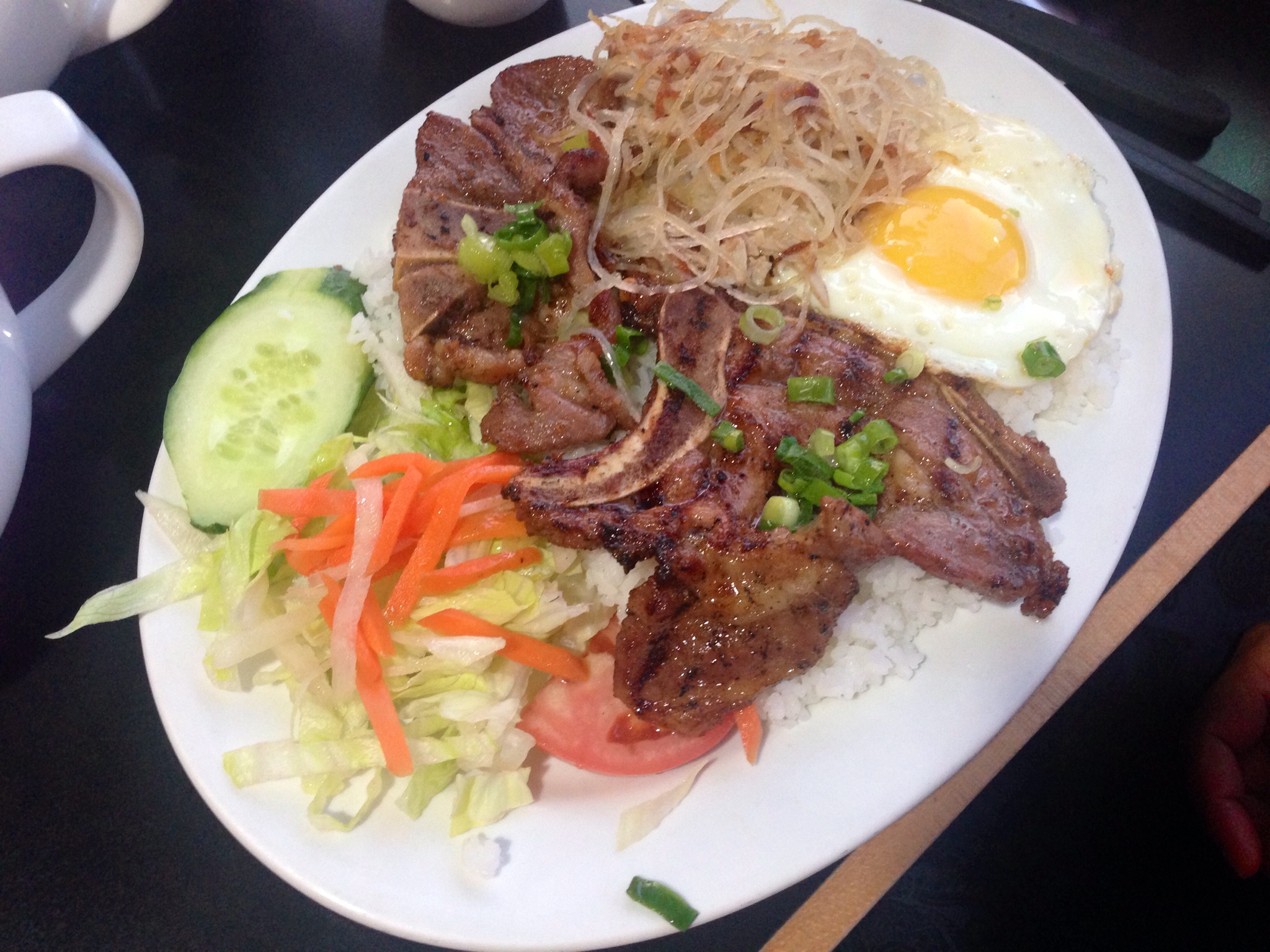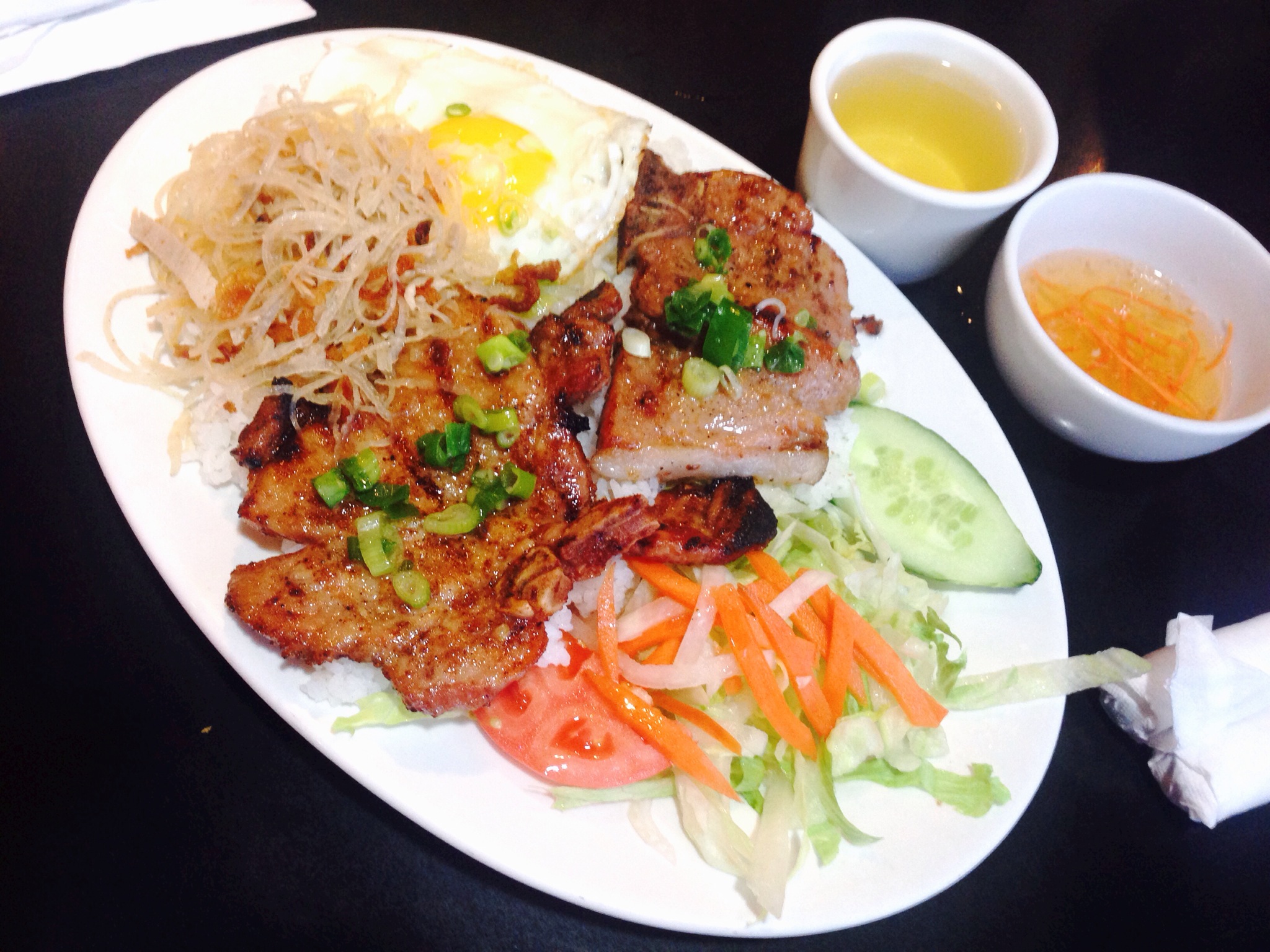 Their pho broth has been one of my favourite in the city. The taste was not very strong but there was still with very good depth of flavours, and very comforting.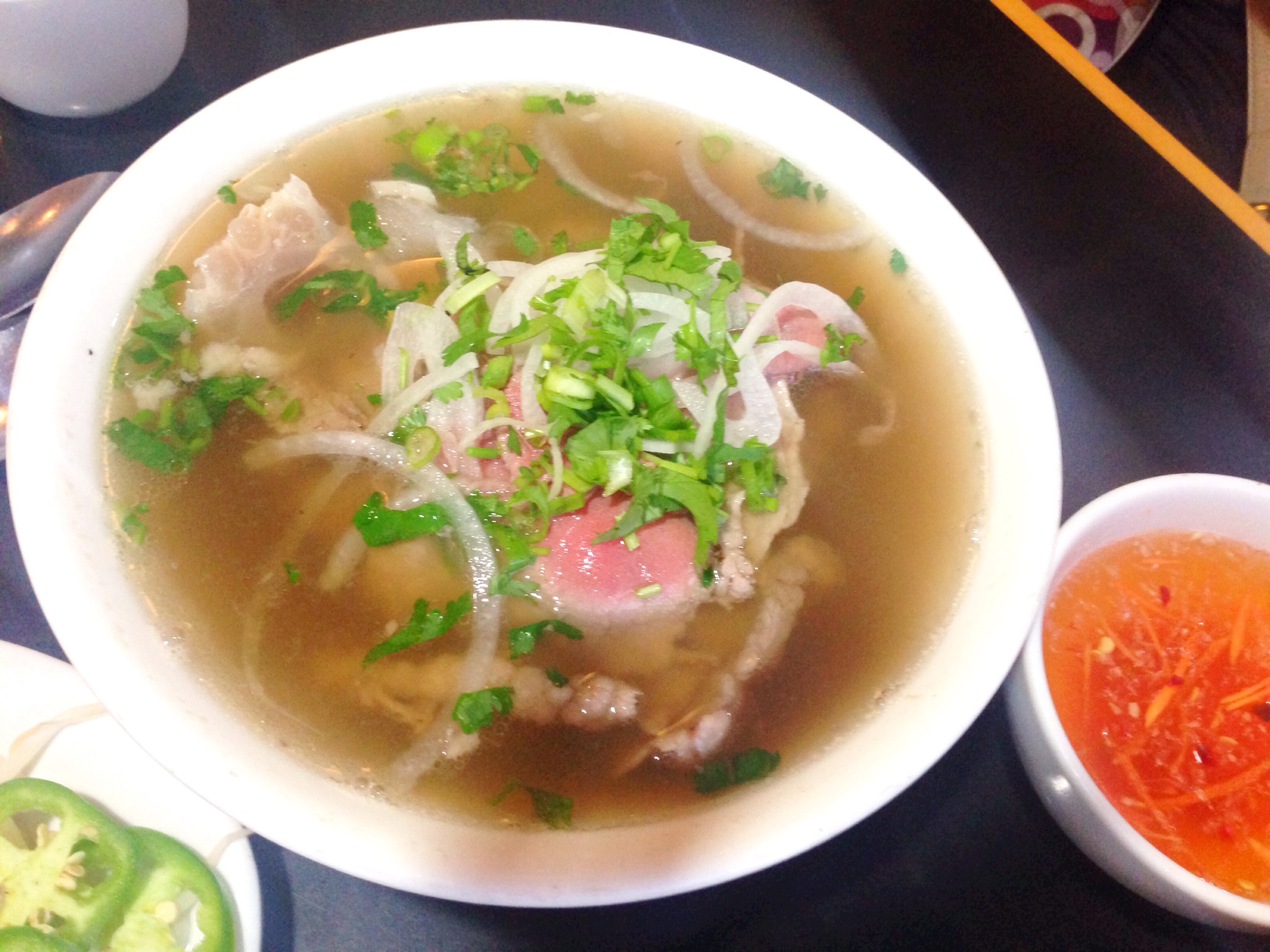 I ordered dried egg noodles myself for the first time. Dried egg noodles had been a favourite for me at the very popular Phnom Penh in Chinatown. The version here was decent: very fresh ingredients, but it could use a bit more fresh herbs or seasoning. So for this dish, Phnom Penh was still a clear winner.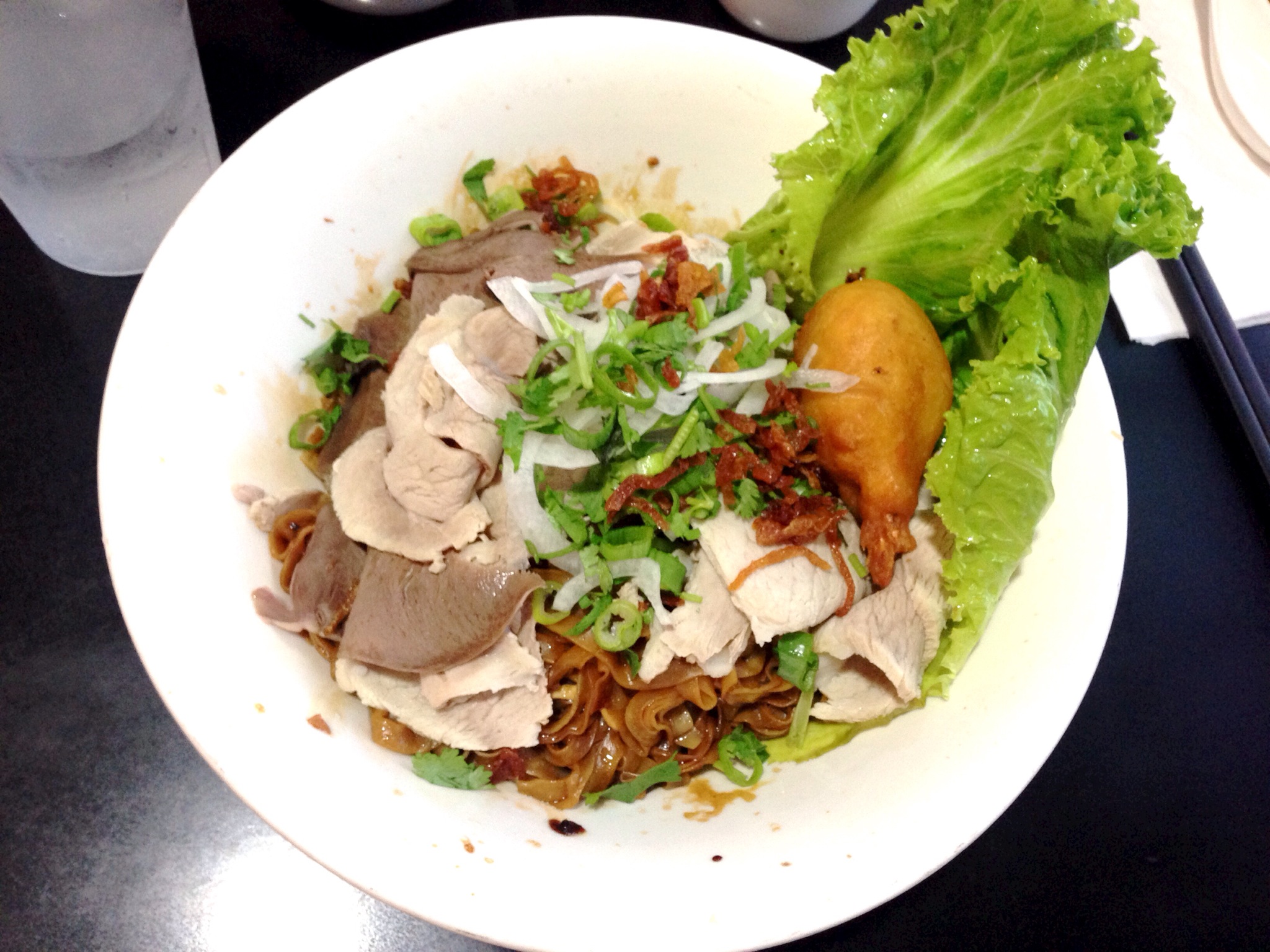 Map & other reviews: