4 of us came to UVA Wine Bar for their Sunday all day A-Buck-A-Shuck oysters special. The special featured the Light House oysters for the day and they were big, juicy, and plum. I enjoyed them very much, but one of the lady friends personally preferred smaller bite sized ones.
We had 2 orders of Steamed Mussels ($10/lb). Thr first batch was a simple preparation with white wine but terrific. They wanted to do something special for us, by offering a Thai inspired steaming broth for the 2nd order. I could definitely tasted exotic aromatics like lime leaves and lemongrass in the broth but it had a slight bitter taste that was not entirly pleasant.
We also order the Grilled Octopus ($12), a Spanish tapas inspired dish. The octopus how to order tramadol online itself was a bit bland and chewy for my own personal taste, but I liked the touch of shave ox tongue for the bit of extra excitement.
Selected Wines and beers were a couple bucks cheaper during happy hour. My friends however love their cocktail menu with very interesting choices. The server was a bit cocky though and used the word 'hate' to my friends' picks. Although my friends enjoyed their drinks after all, I found that behaviour was a little disrespectful.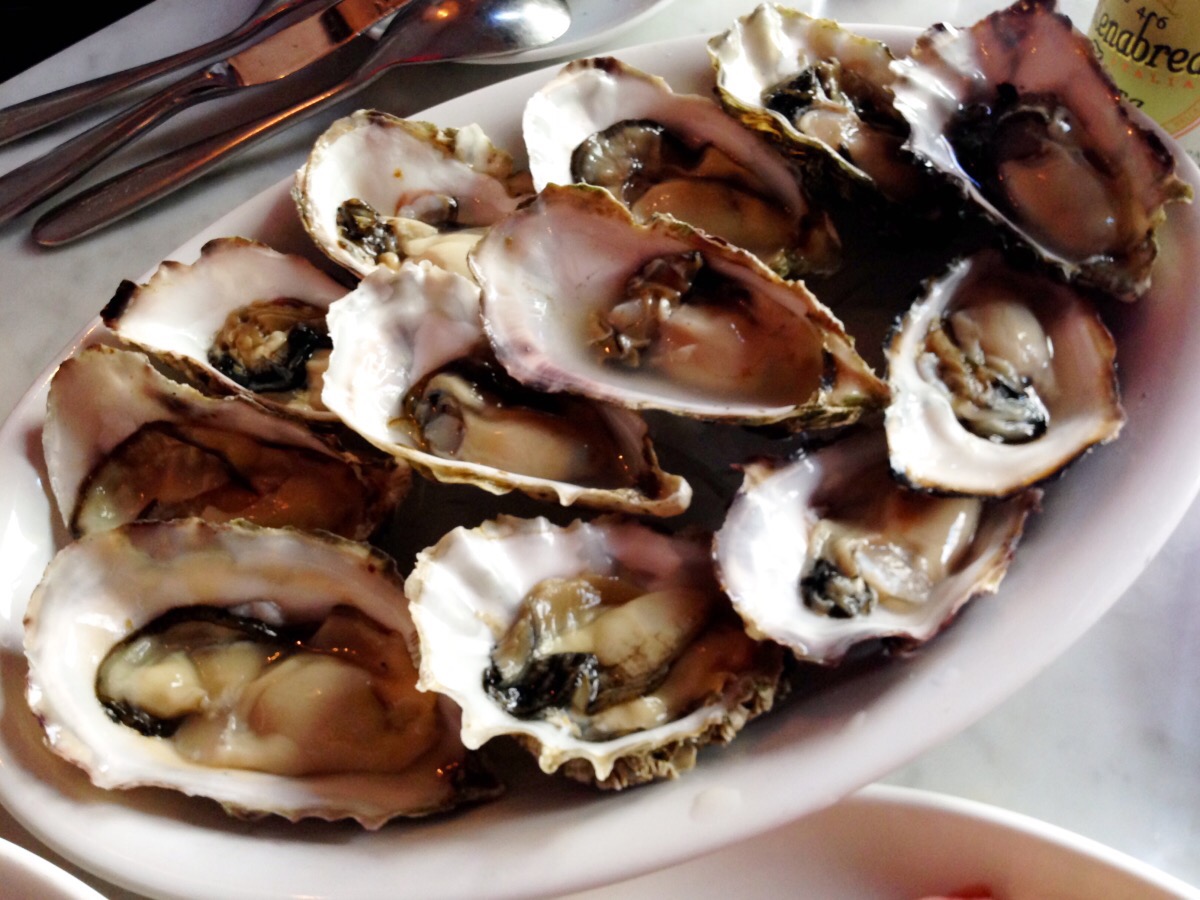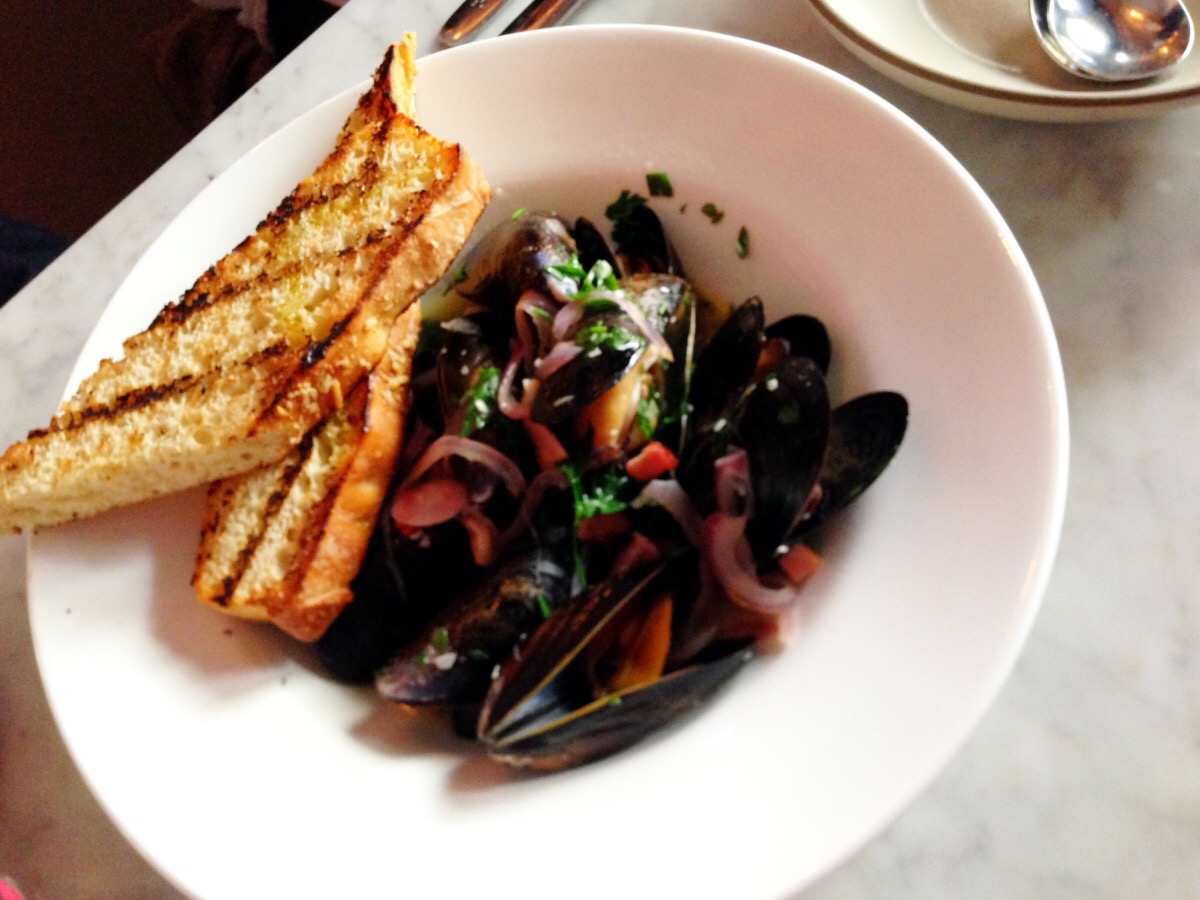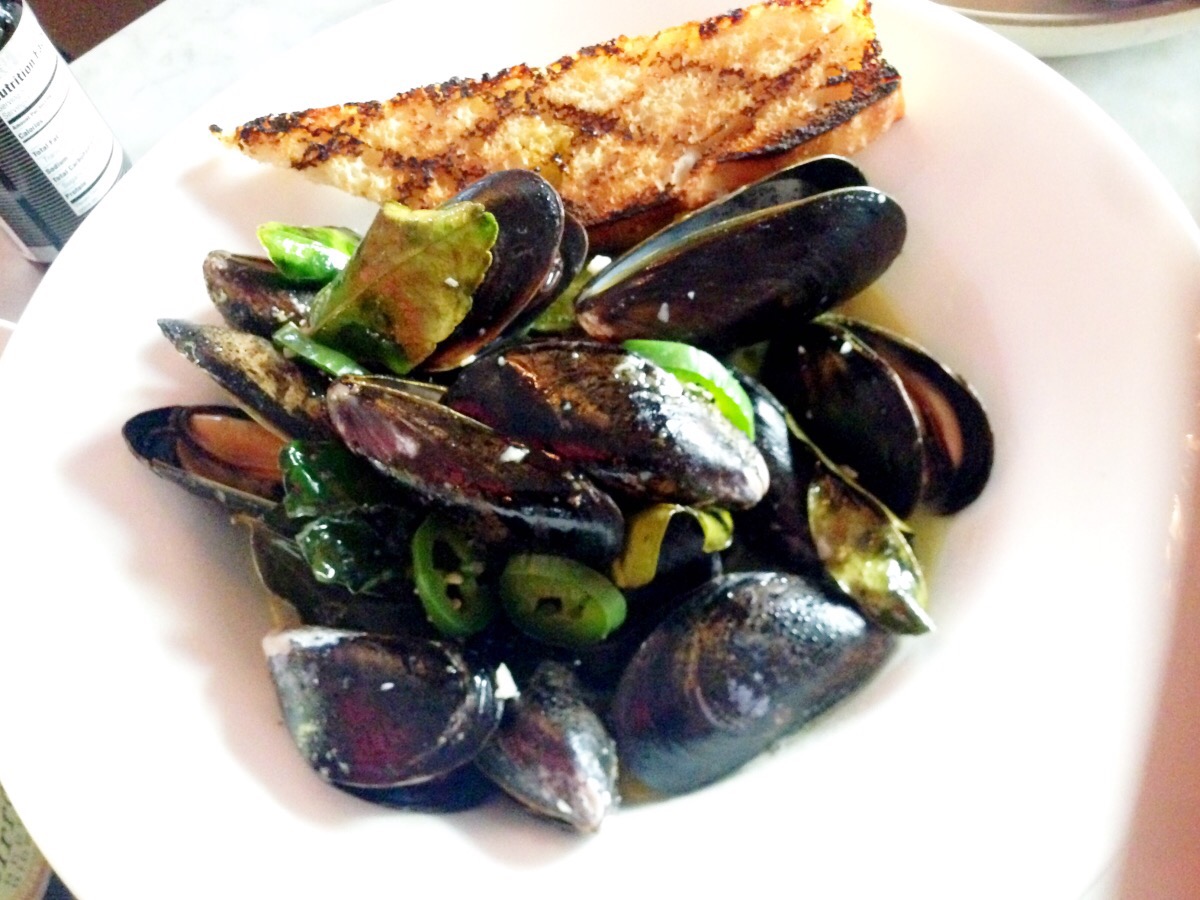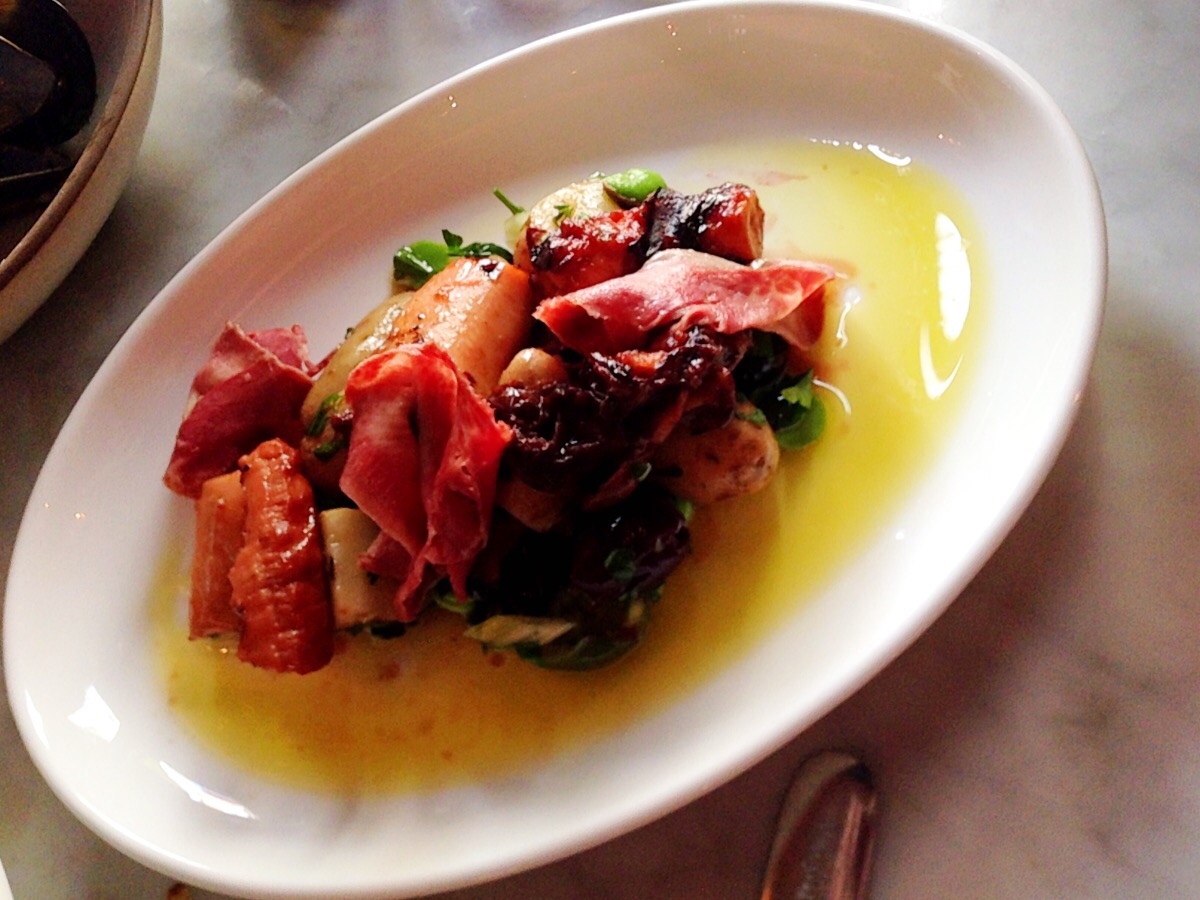 website:
http://www.uvavancouver.com
map and other reviews: