I was house sitting for a friend in Yaletown and I invited Jess (@domoiscraving) over to shoot a cooking video. But we decided to do brunch first on the lovely patio at WildTale.  I have visited here for happy hour and dinner, and quite enjoyed the quality of their food and ambiance. Like their sister restaurant, The Flying Pig, they offer crowd-pleasing dishes that are simple but elegant, comforting but with a few refined touches.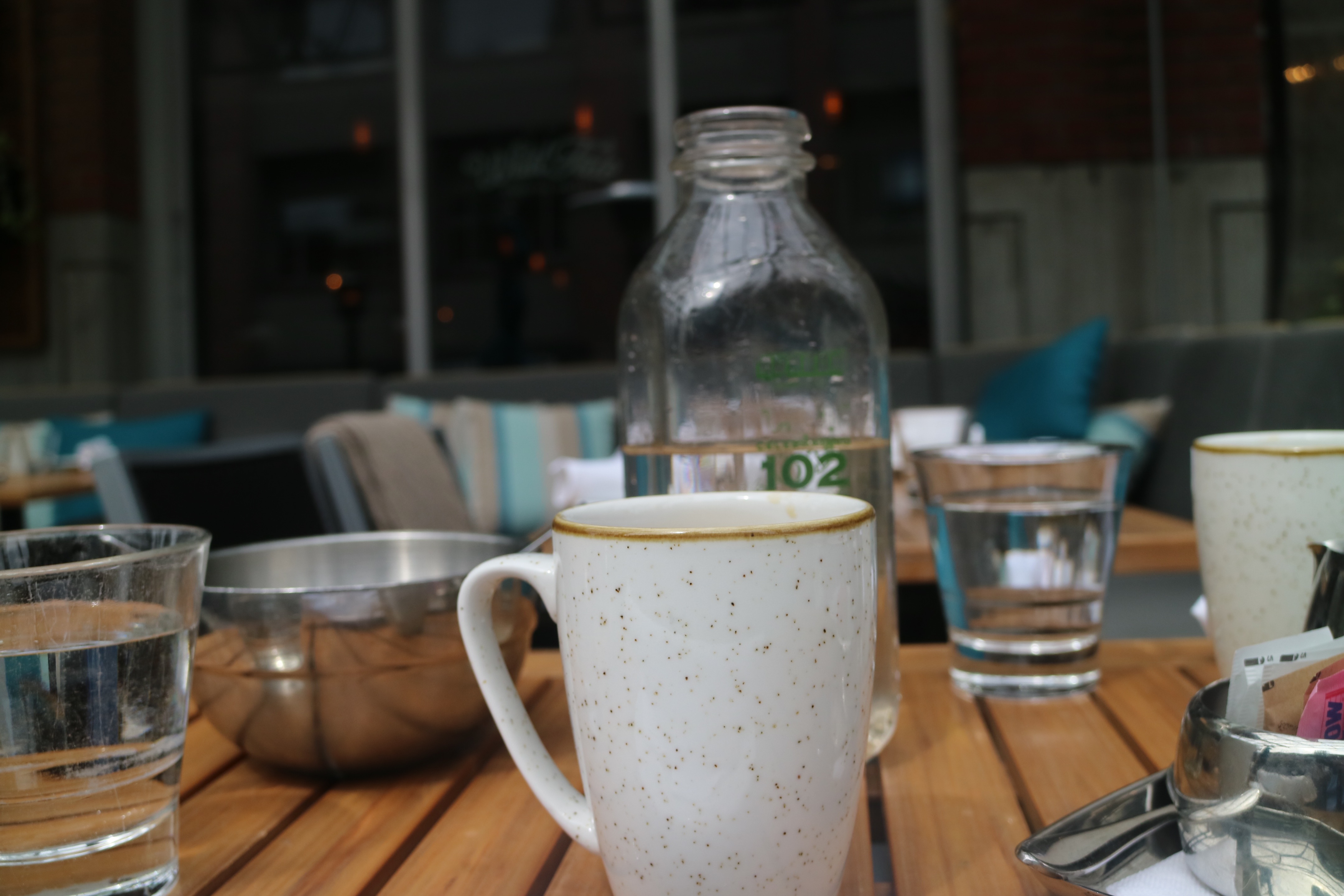 We started with the Oyster Platter ($24.95) and sampled their fresh oysters of the day. Due to the recent norovirus outbreak, the availability of BC oyster varieties has not been the best this year. But they offered a couple East Coast oysters that were pretty tasty on the platter. My favourite was the Pink Moon, which had a slight refreshing cucumber flavour, and the pink colour of the shell looked quite pretty too.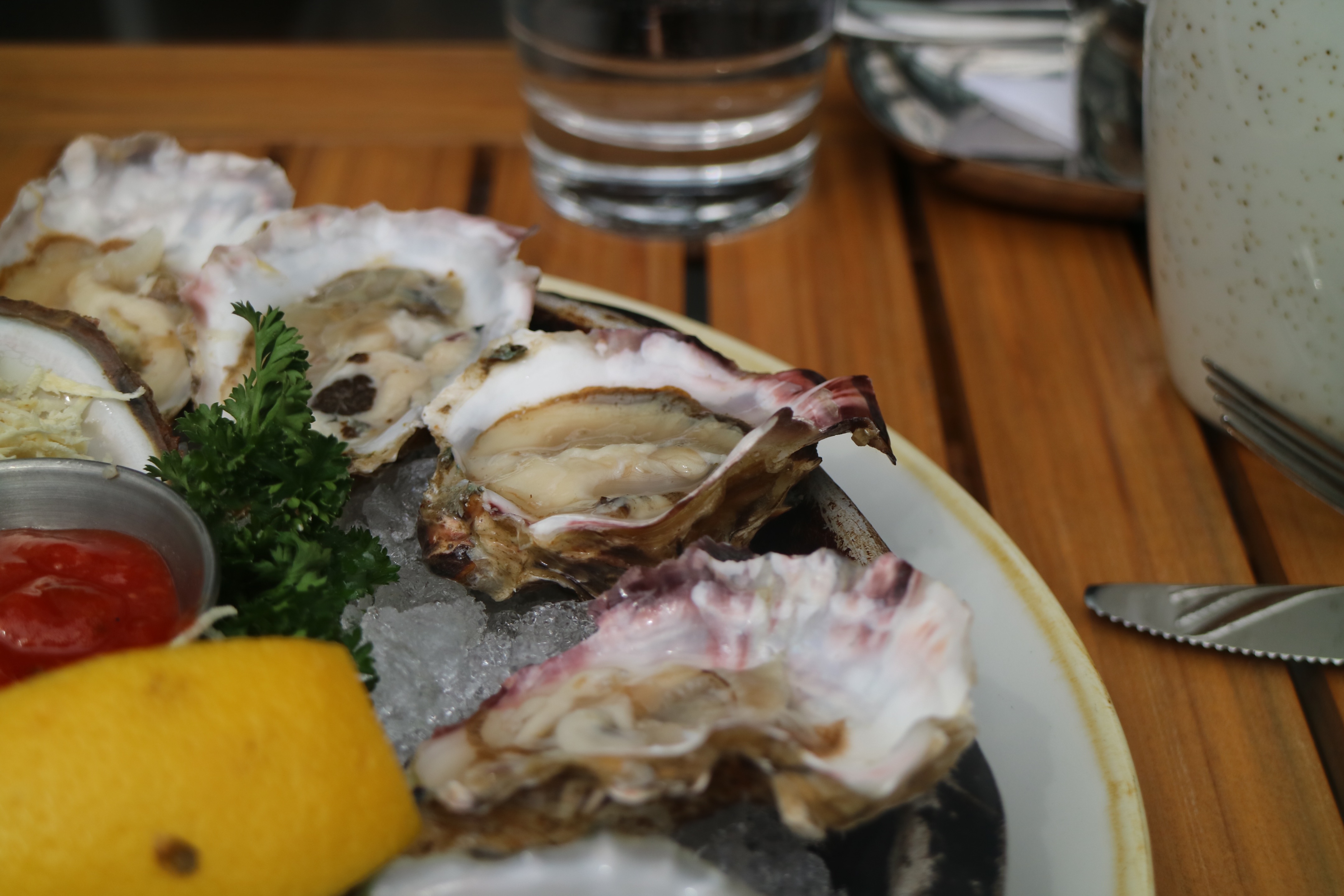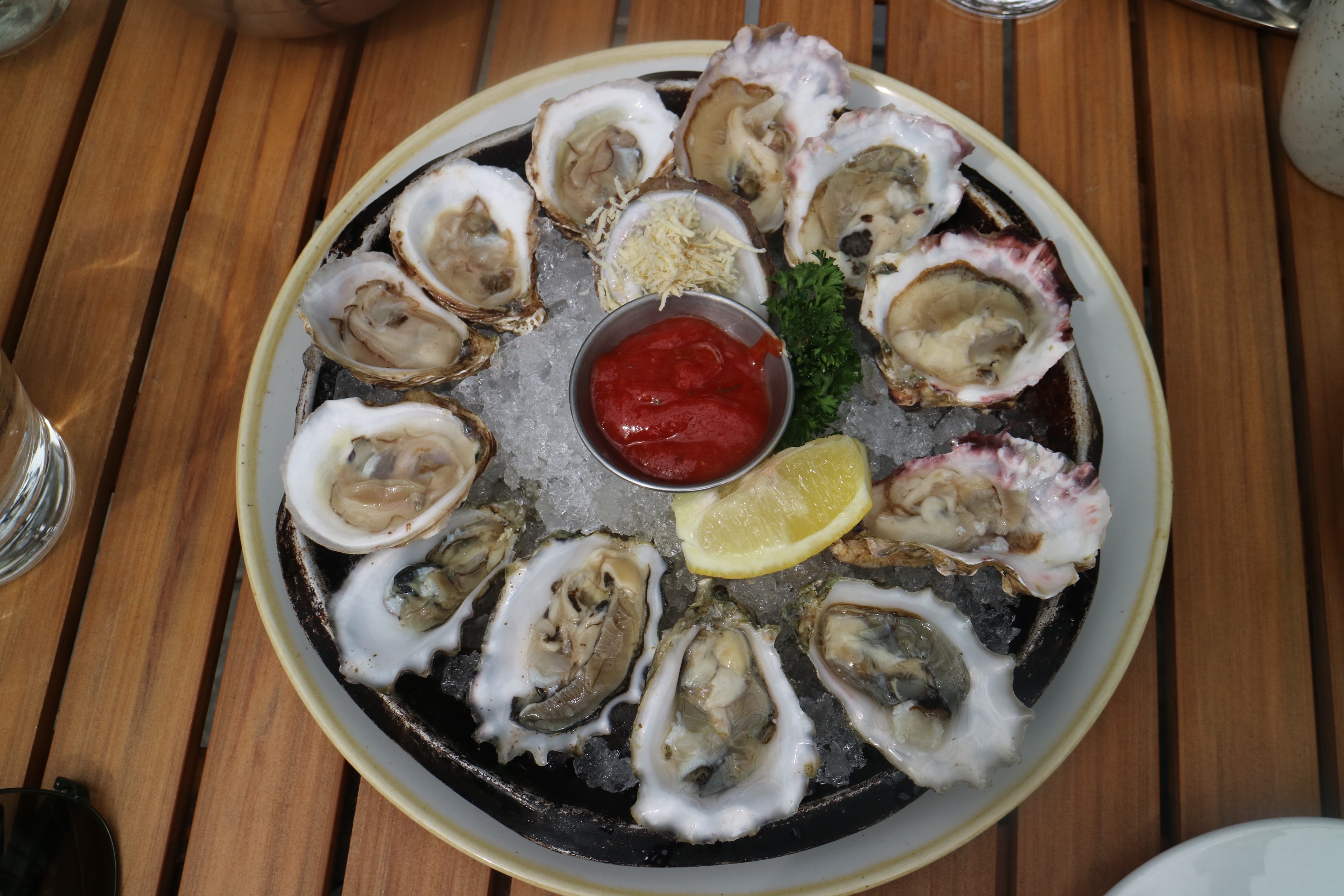 And neither of us did not feel like having eggs, so we ordered something heartier.
My Pan Seared Salmon ($18.50) came with buy klonopin online with prescription grilled asparagus and creamy risotto. The piece of salmon was cooked nicely with a slightly peppery crust and it was moist inside.  This is some simplistic dish at its best.  The risotto was flavourful too.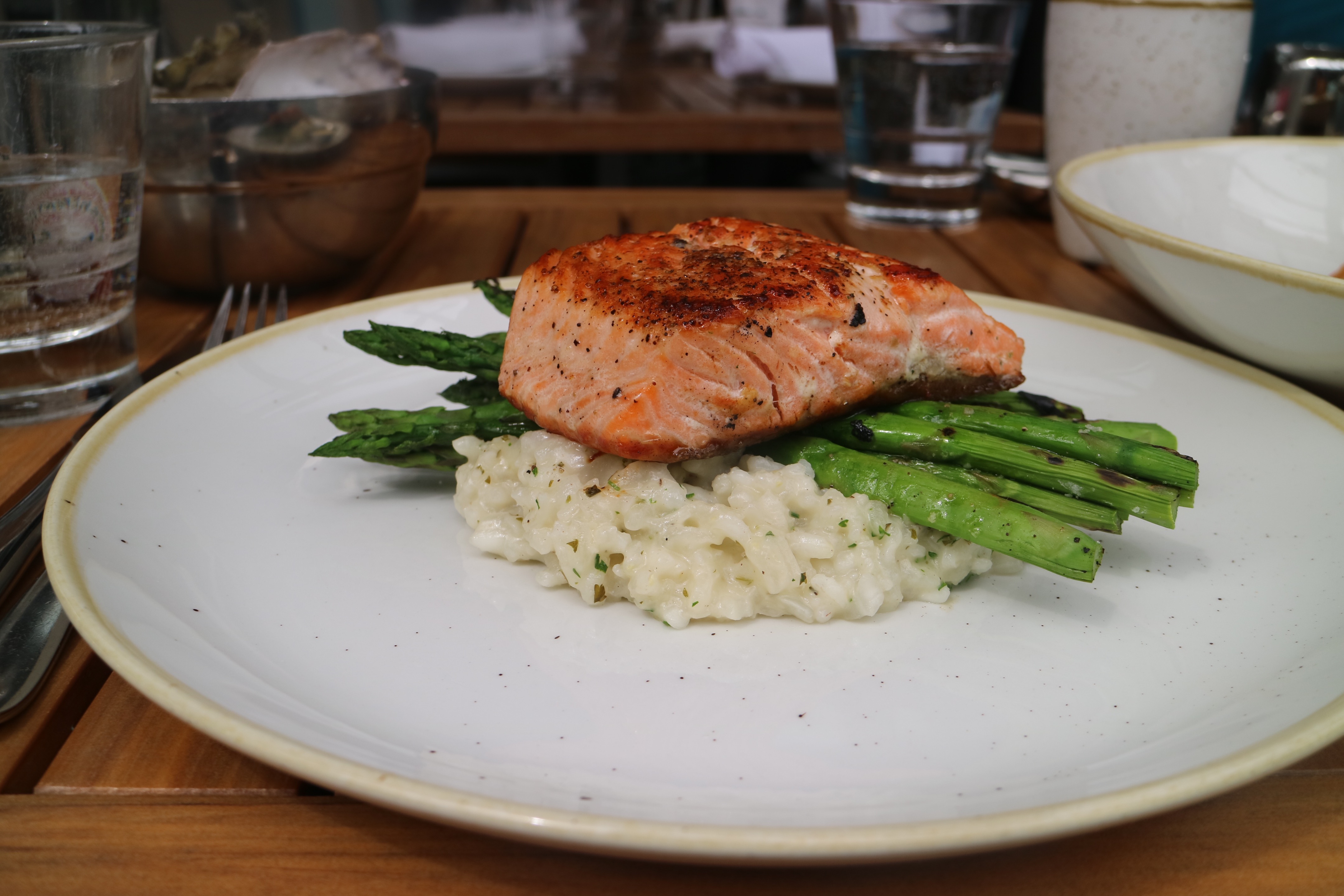 I was surprised to see Jess order the Spaghetti Bolognese ($18.75), especially after she told me she was about to have dinner at Salvio Volpe later that evening, as well as the fact that WildTale is known for their seafood dishes. The pasta tasted pretty good however, and it was a generous portion.
Overall
Our brunch was quite enjoyable, or we really should call it lunch because there were no eggs! Both my Salmon on Risotto and Jess's Spaghetti Bolognese were well prepared. And we were happy about the oysters as well. I like how straightforward the food is here, letting the fresh ingredients speak for themselves. The service was nice, and I also felt relaxed with such a casual ambiance on the patio here.
Website and menu:
More reviews:
Location: