My first visit to Hendricks Resto-Lounge was during the Best Caesar Challenge in which I was a media judge. I was instantly impressed with this new multi-million spot at Westin Grand Vancouver on Robson Street.
Created by LA designer David Hill, the interiors are a mix of the modern and classic West Coast settings, cozy but elegant. Visiting here in the summer adds more to the experience –  the amazing city views through those tall handsome windows, a backdrop filled with beautiful greenery and downtown landmarks such as the main city library building.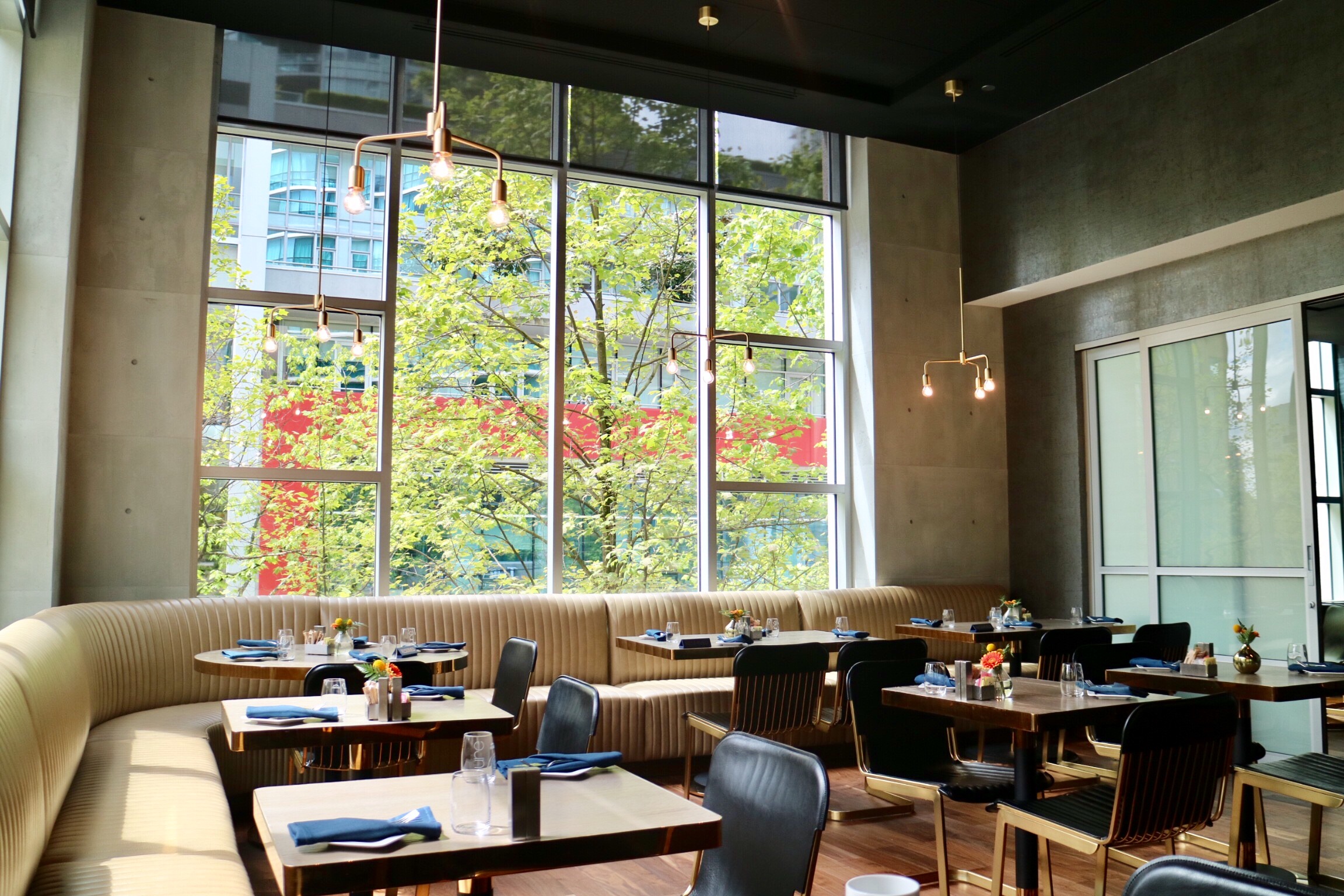 The bar area is the focal point of the lounge, with a touch of the neo-futurist influence, consisting of elements of metallics, bold geometrics, and warm, muted colours.
I had a taste of their snack menu. I was loving the great volume of pickled vegetables in the Pulled Pork Slider ($15), which has elevated this bar food classic to become rather refreshing.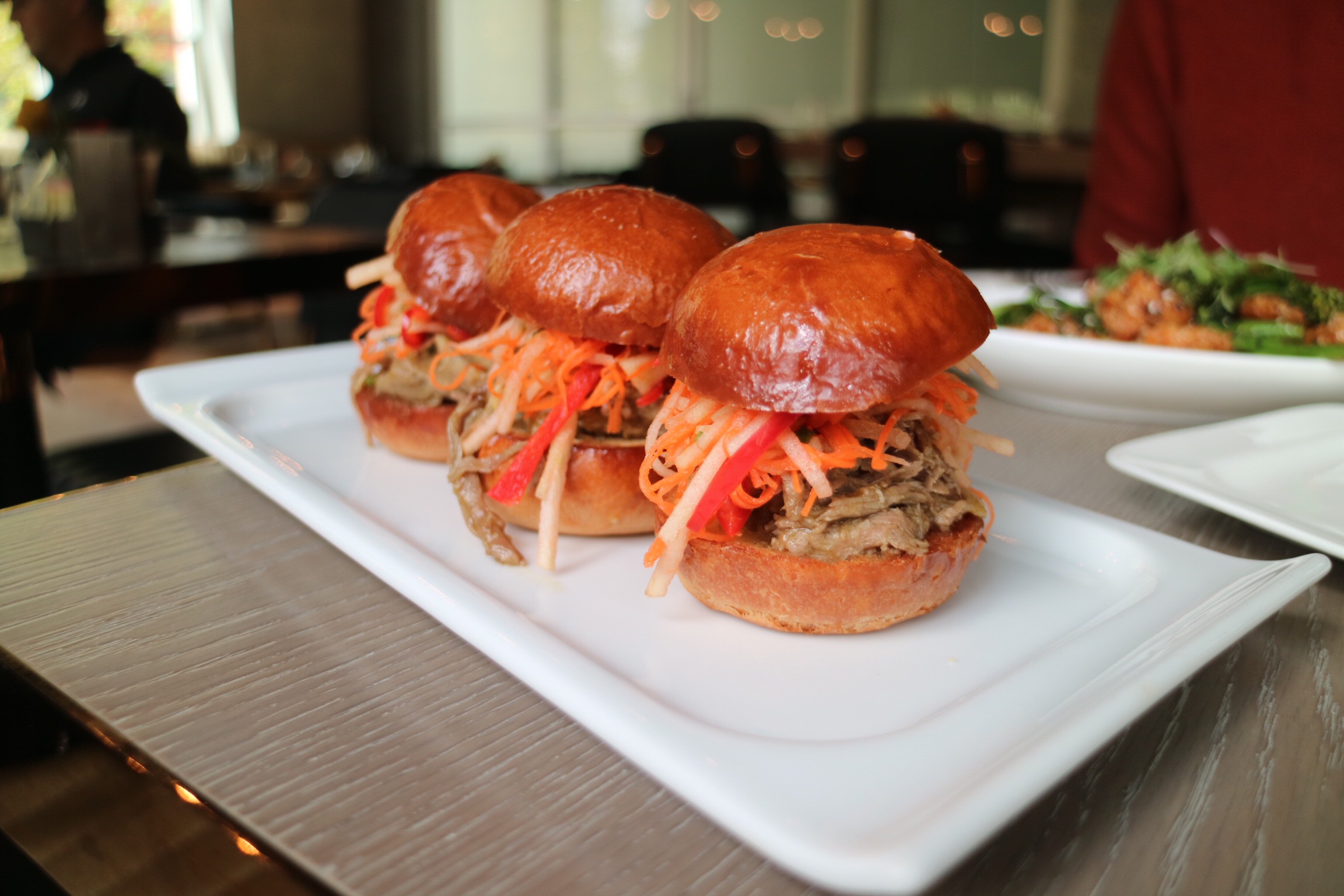 The Naughty Bits ($16) was a fun take on the beloved Chinese dish in North America, the General Tso Chicken. The bits of fried chicken and broccolini are dressed with a sweet and spicy sauce, which is pleasing to the palate.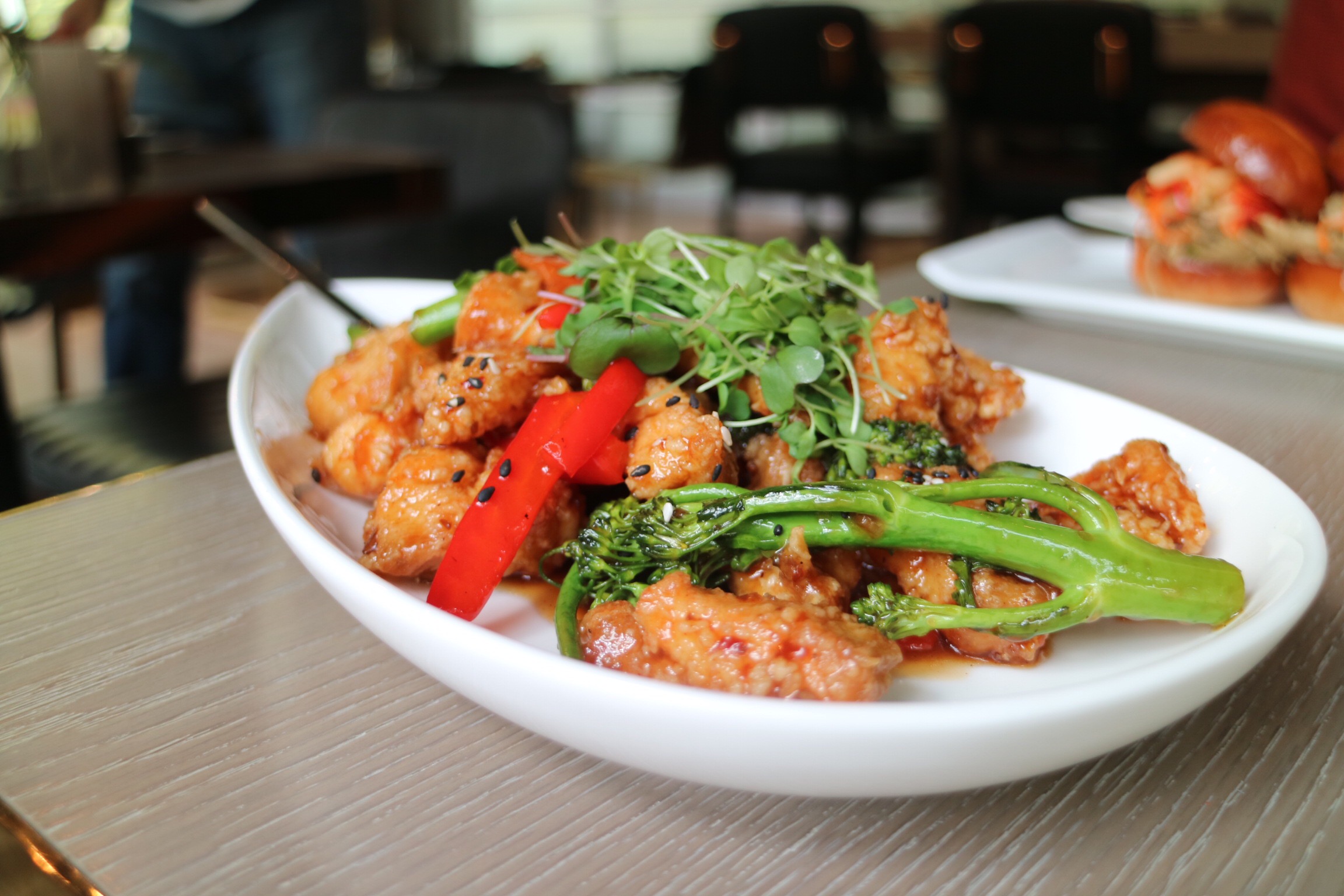 Although not available on their regular drink menu, their entry to the Caesar Challenge, the Hendricks Tandoori Caesar has shown some ingenious creativity, featuring house made clamato juice, jalapeño & black peppercorn infused tequila, as well as a Tandoori & Cajun buy tramadol without a prescription spiced rim, and garnished with a cucumber rose with yogurt raita and pakora.  It is spicy and full of bold flavours, and exactly what you need when you want to wake up at a Sunday brunch.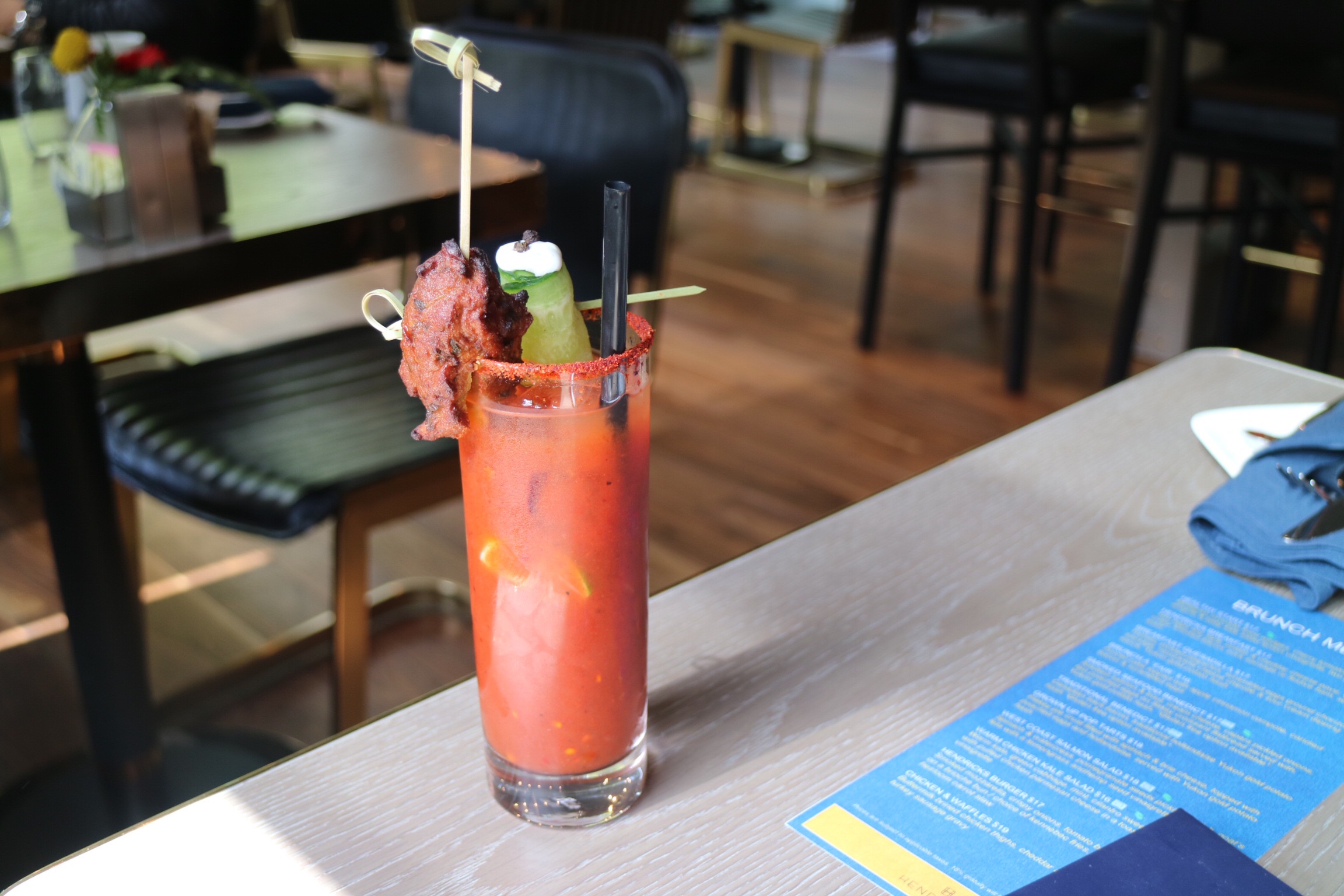 The 2nd visit to Hendrick's was more recent during Tasting Plates Vancouver Stadium, and we decided to try their signature and classic cocktails.
My Like Clockwork ($14) was made of botanist gin, lemon, hibiscus syrup, egg white, rhubarb bitters. Although I think it could use a bit more lemon, I recommend this drink to whoever loves gin and citrusy cocktails like myself.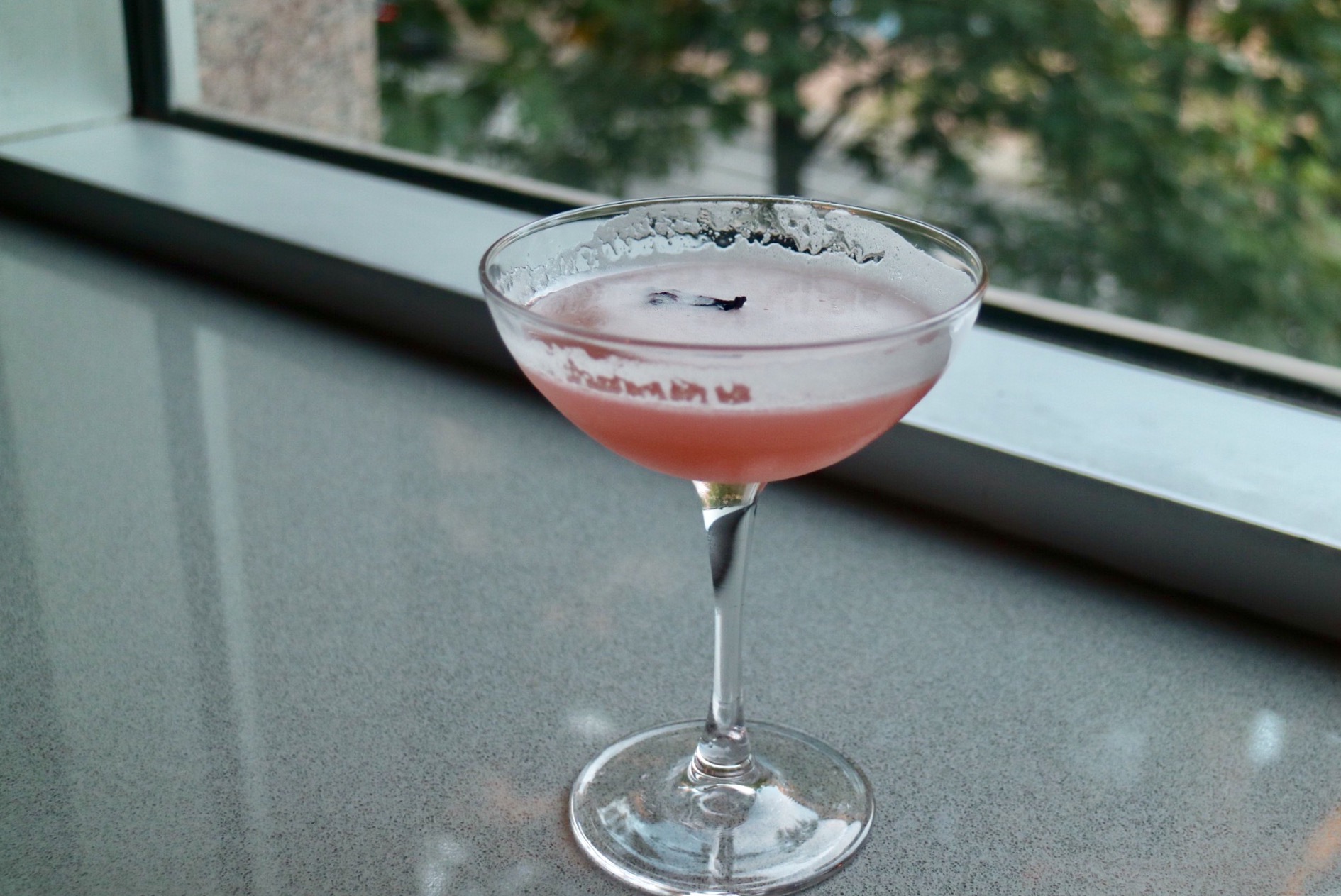 If classic hearty cocktails are more preferable, I would recommend the Old Fashioned ($13) and the Mezcal Penicillin ($16).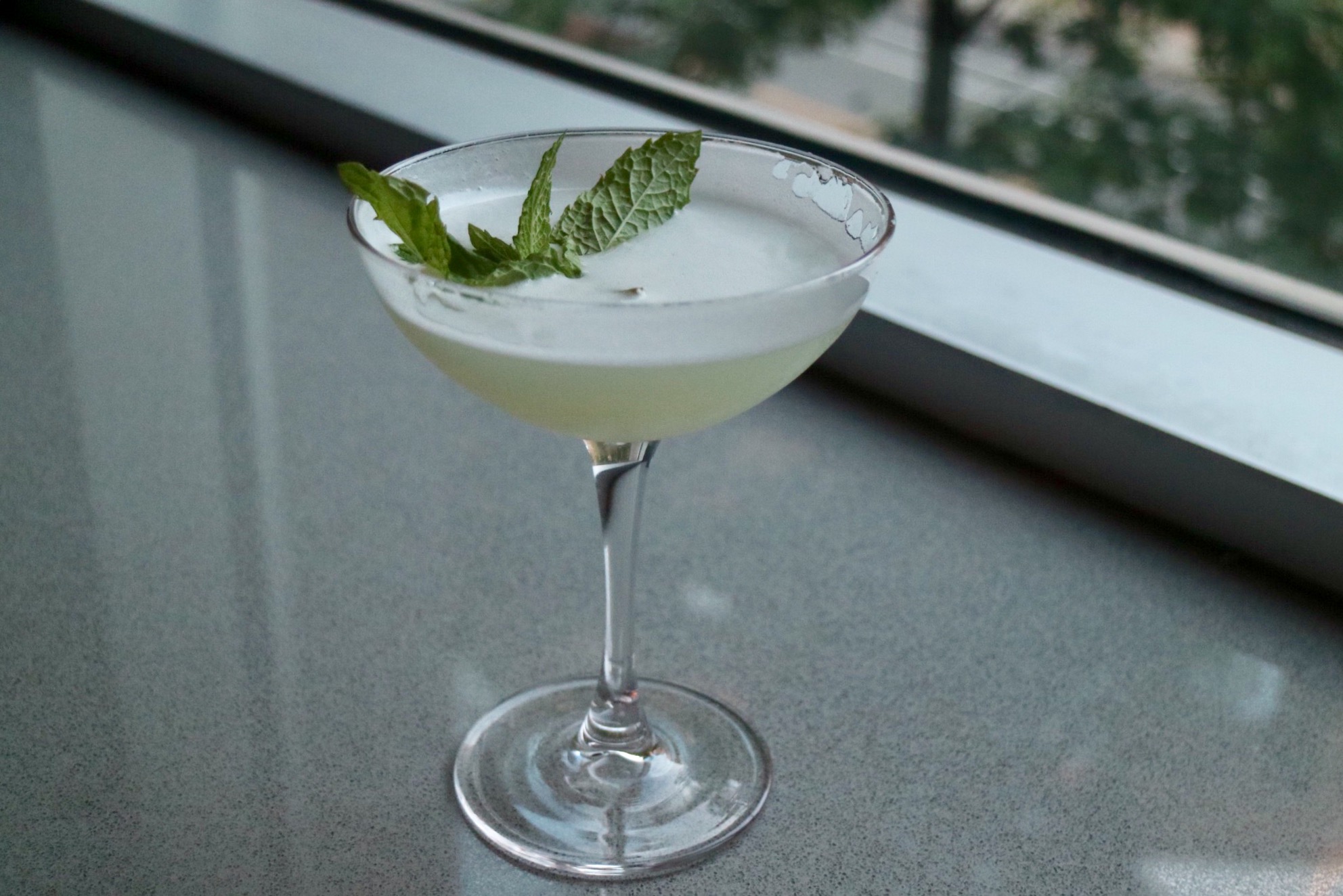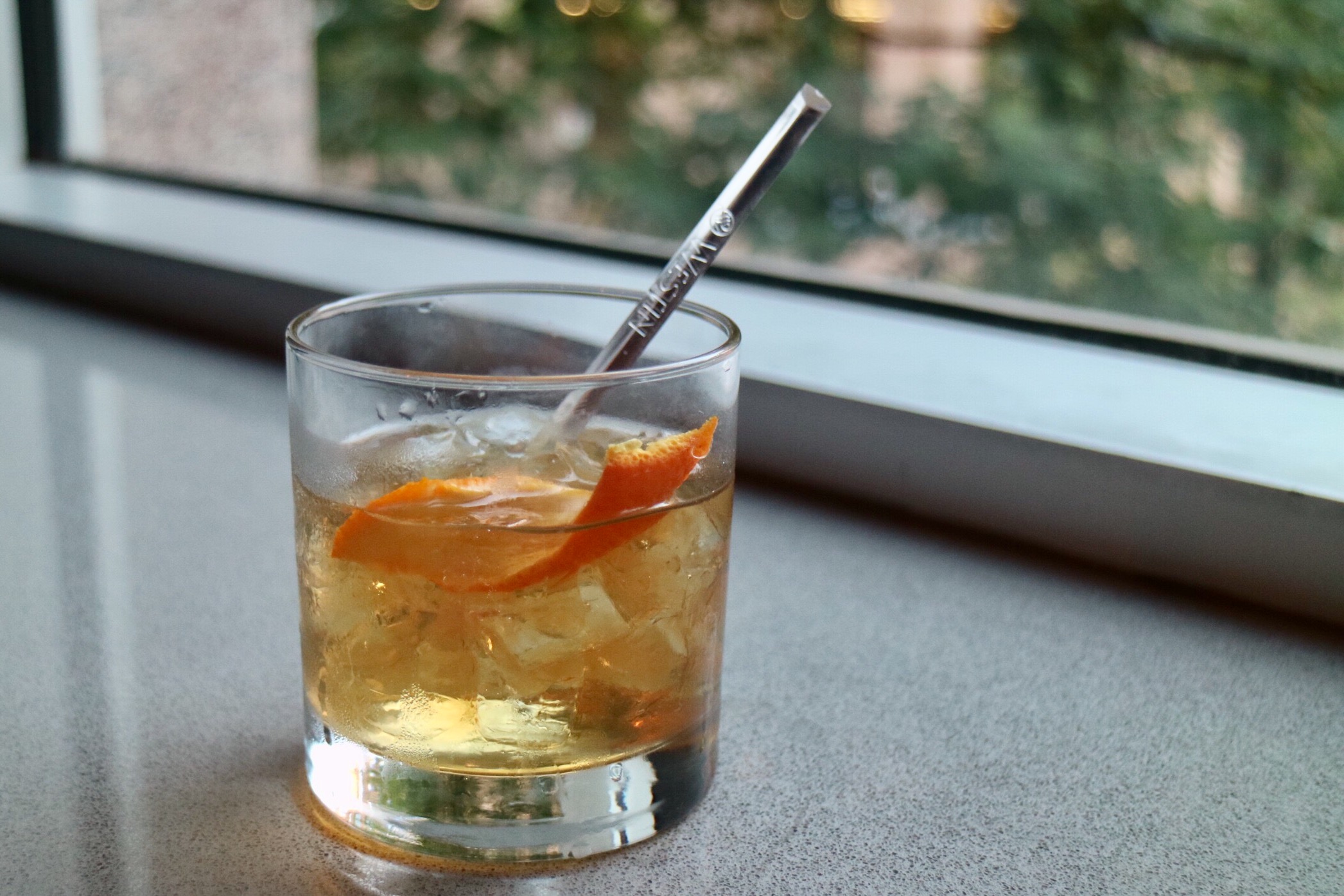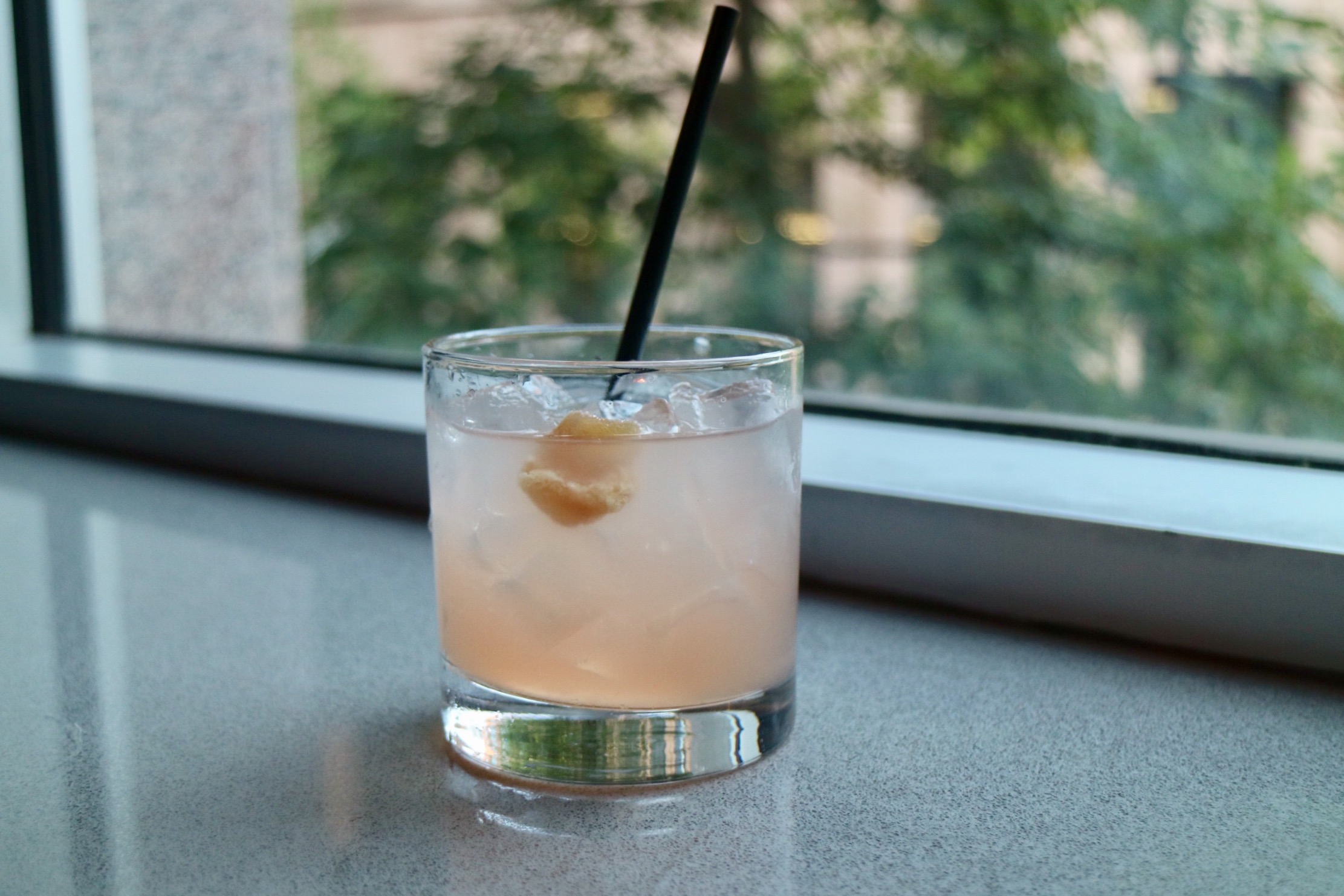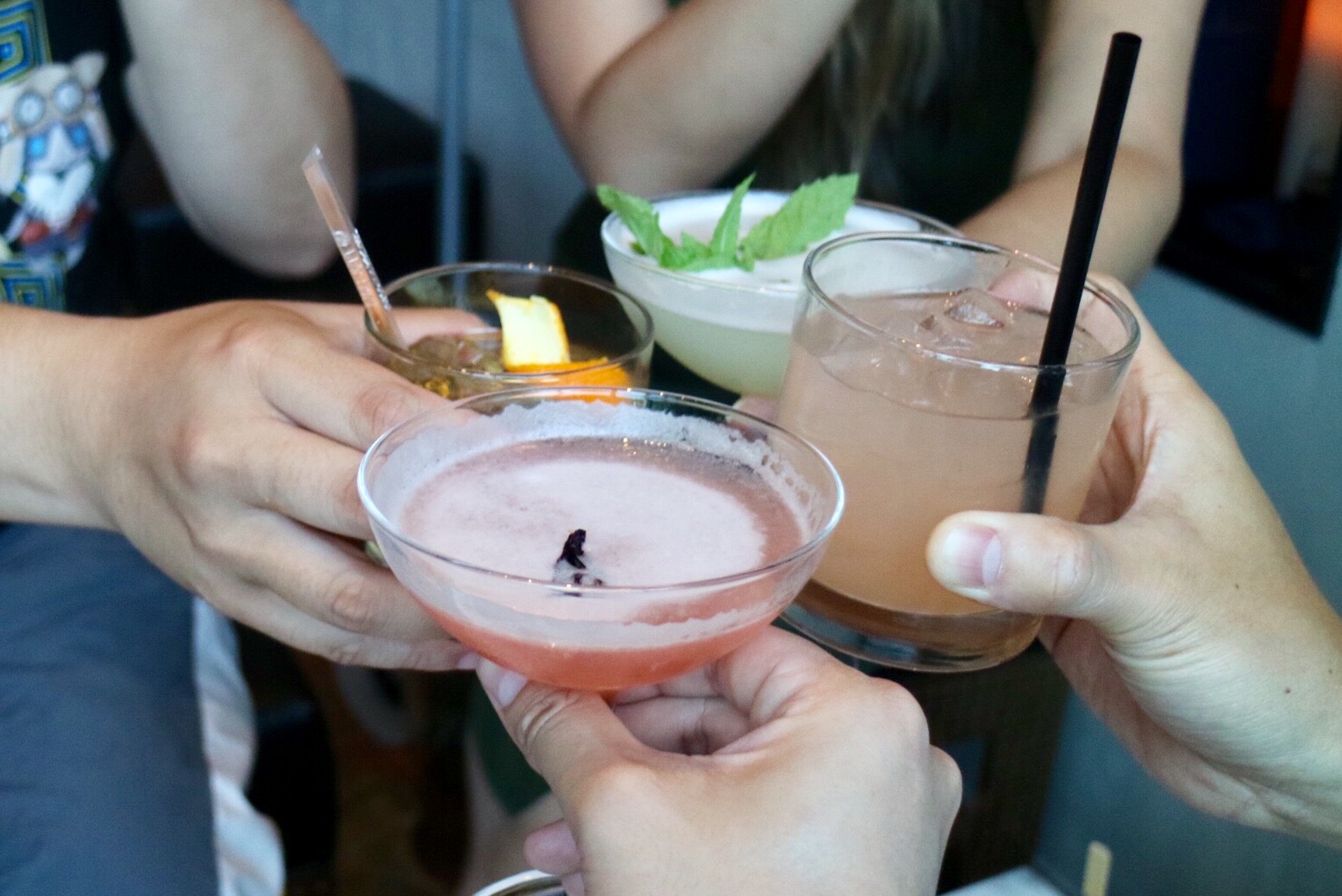 Overall
The cocktails and food at Hendrick's are pretty solid, and the ambiance here is relaxing but also with elegance and class. With the proximity to both the Stadium District and the Entertainment District on Granville street, the spot stands out as a great place to hang out before heading out to the clubs or concerts, definitely worth checking out.
Website and menu:
More reviews:
Location:
* Food and Caesar cocktail tasted in this post were complimentary. Opinions are on the reviewer's own.