I came to Bodega on Main with Hanson (Nosh and Nibble) for my judge duty for the Best Caesar Challenge. The restaurant had been on my wishlist since they moved from the West End to the current location near Main Street/Science World Station.  Known for their authentic Spanish family flavours, Bogeda offers a seafood-friendly food menu and a great selection of Spanish wines, beers, and spirits.
It is quite bright and spacious inside the restaurant. The interior design is filled with European characters.
The Premium Double Caesar ($12) was made with the options among Sons of Vancouver chili vodka, Altos blanco tequila, and Ford's gin.  I chose tequila as I'd love a bit of a kick on my bloody caesar. The salt and spice rim added the extra punch on the flavours as well, and I enjoyed the garnish with Serrano ham, green olive, and shrimp. Created just for the competition, this cocktail is not on their regular menu. But ask them to see if they can whip it up for you.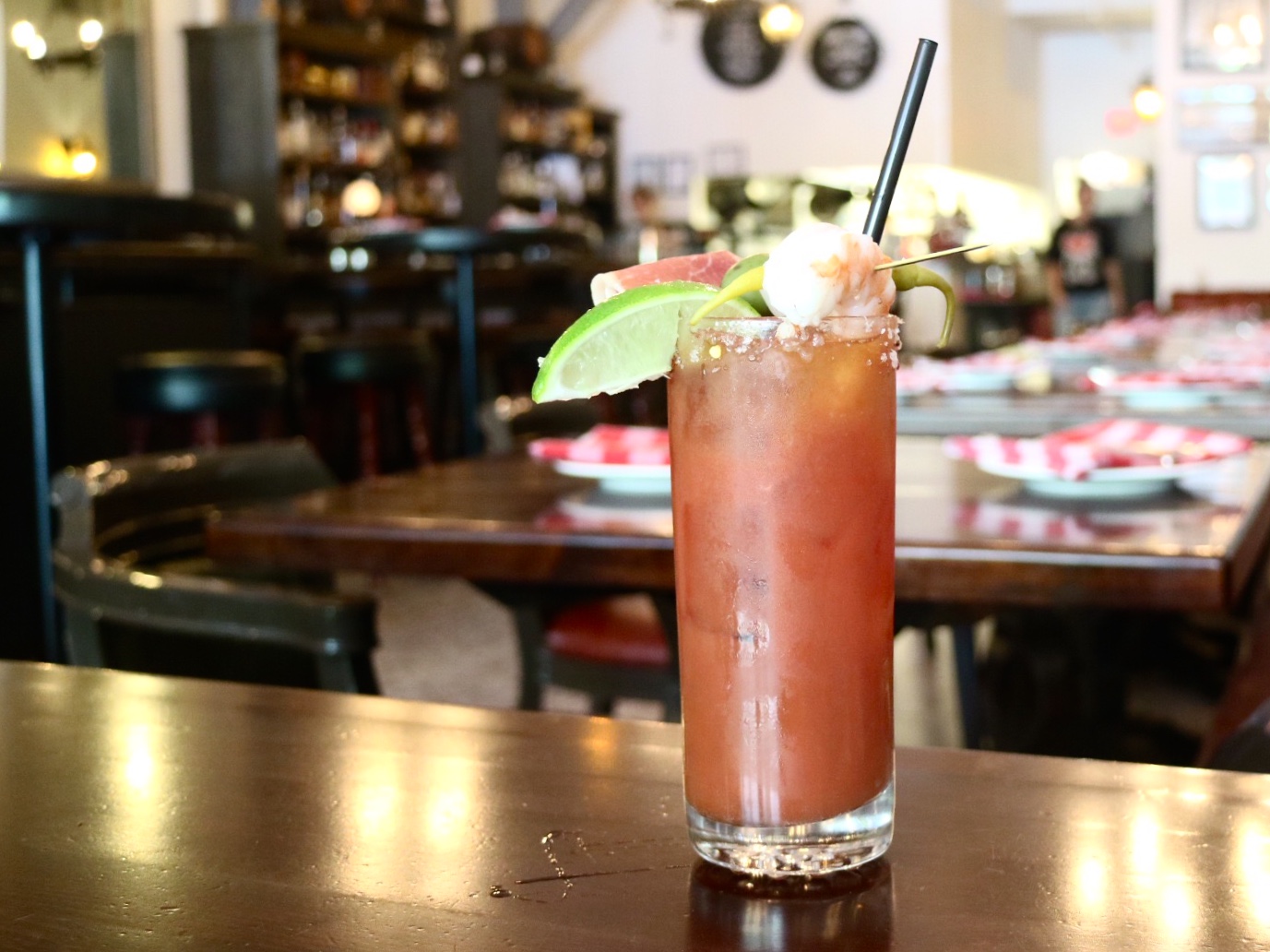 We tried a couple dishes on their Weekend Brunch menu. I absolutely loved my Huevos Benedictinos ($12), which in Spanish, means "Egg Benedict",  The eggs were perfectly poached. And I was more impressed with the hollandaise sauce, with a touch of saffron, and it was probably some of the best hollandaise I have tasted in a long time. The prawns were very fresh which was a nice bonus.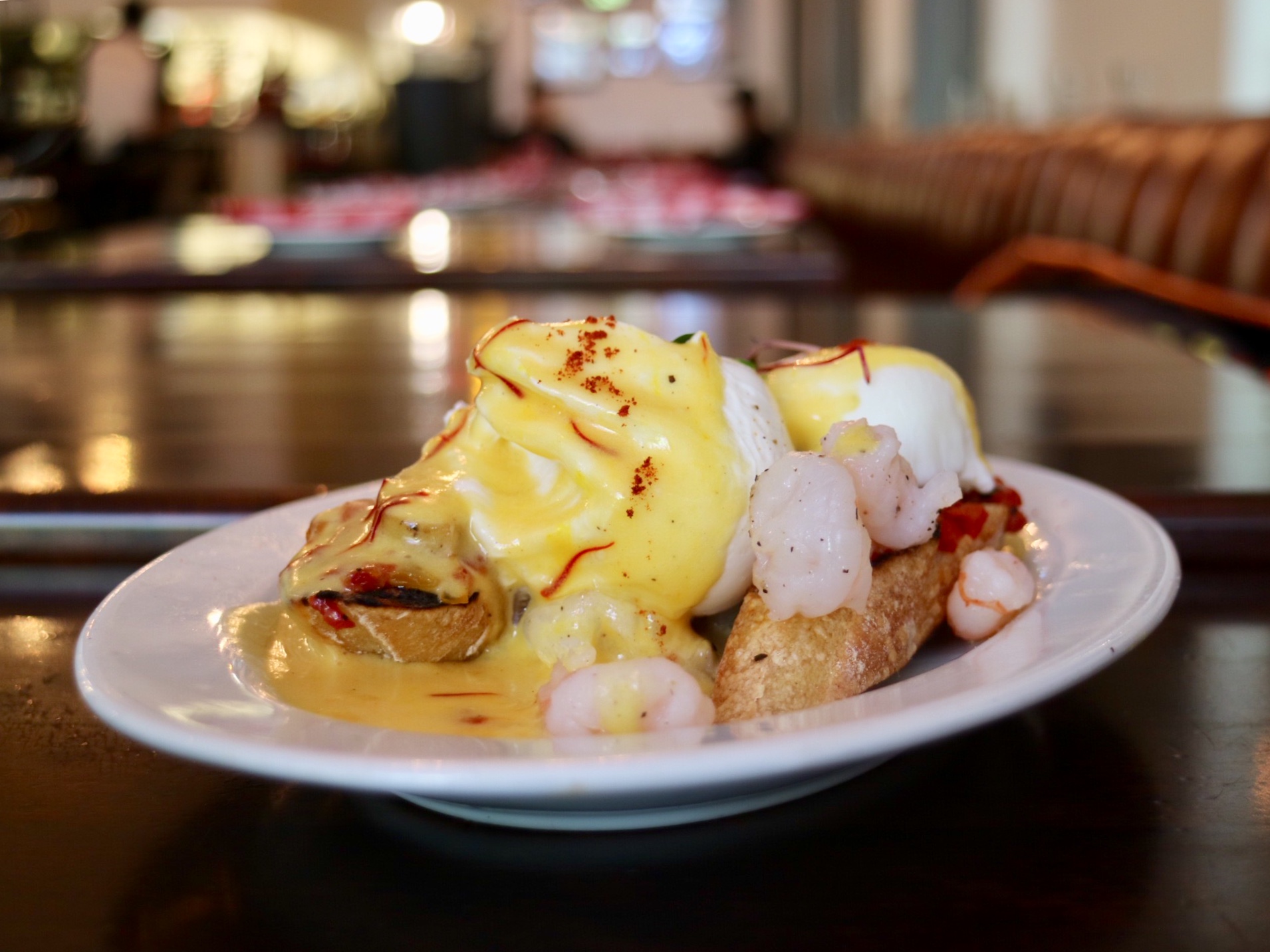 Hanson's Breakfast Paella ($18) was loaded with goodies such as chicken, chorizo, prawns, grape tomatoes, piquillo peppers, and soft poached order levitra online eggs. However, I was not quite impressed with the rice. Paella rice usually draws colour and flavour from saffron, but it wasn't the case here. At least I didn't taste any particular herbs or spices in the rice despite the vibrant colour on the rice.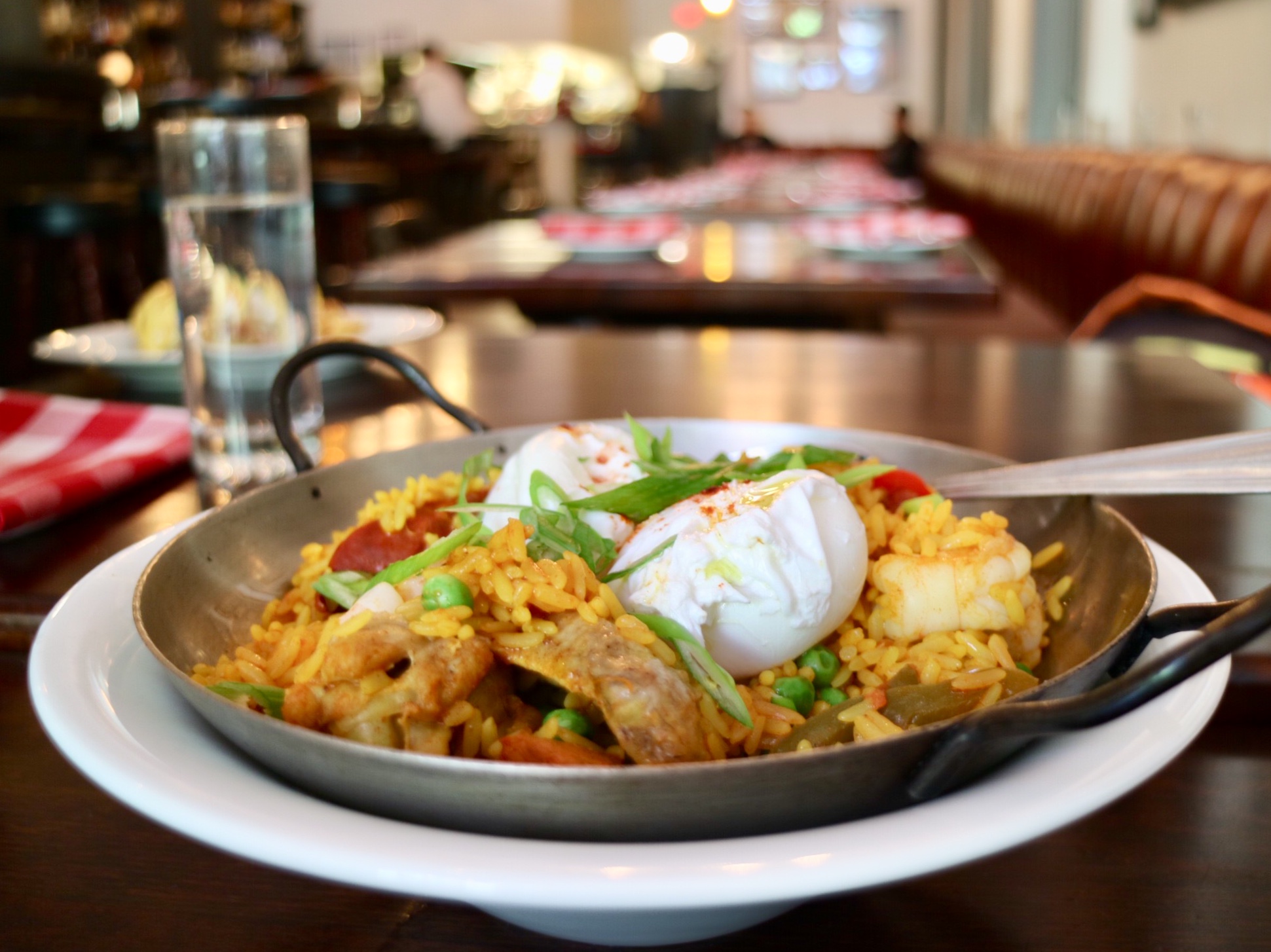 We also tried one of their desserts, the Bombon de Higos ($8), prepared with brandy soaked figs filled with almonds and mascarpone and coated with chocolate. As a fan of fig and its unique sweet flavour, I found the rest of the ingredients all added something different to the overall taste and texture. It was a hit!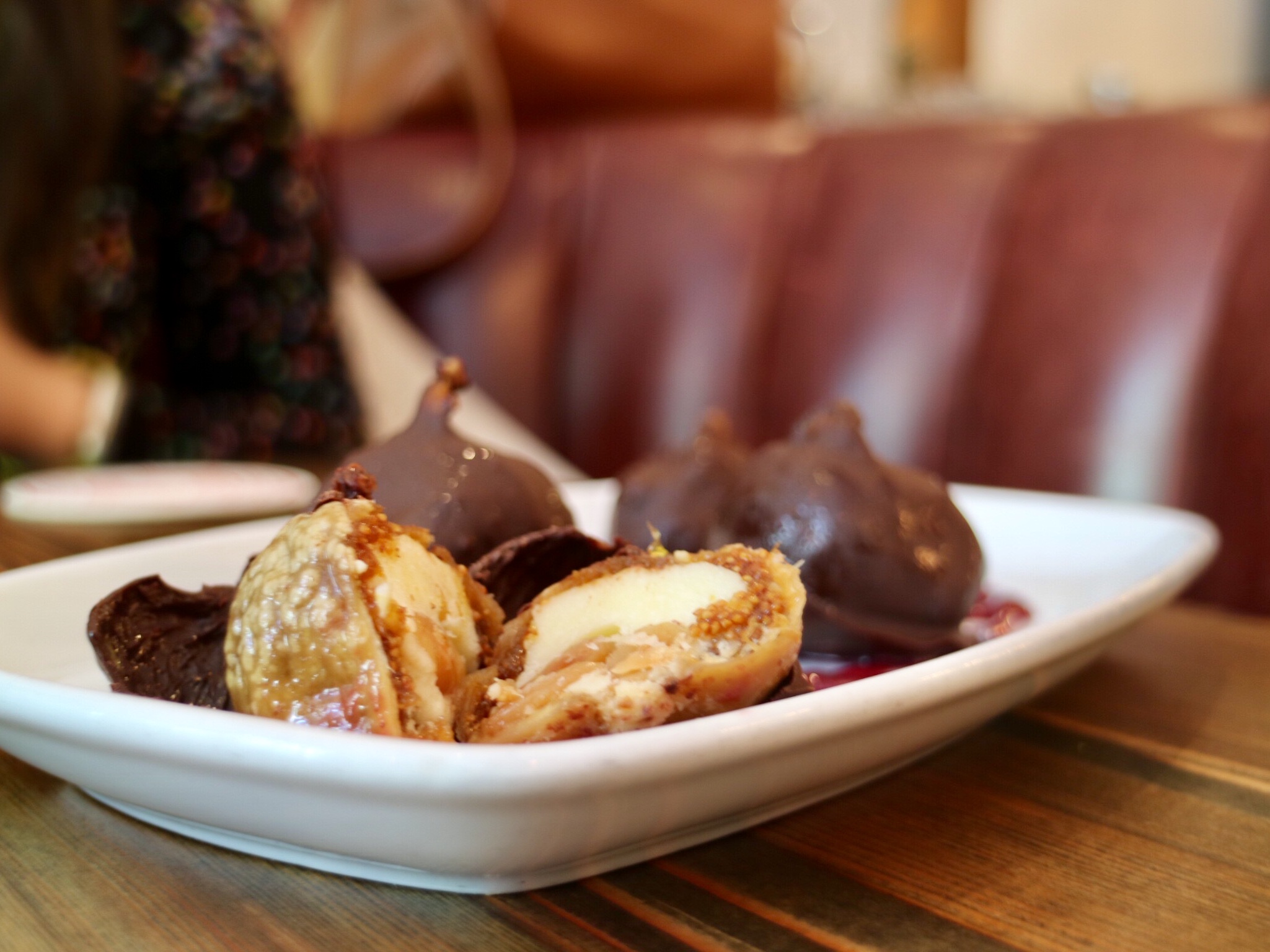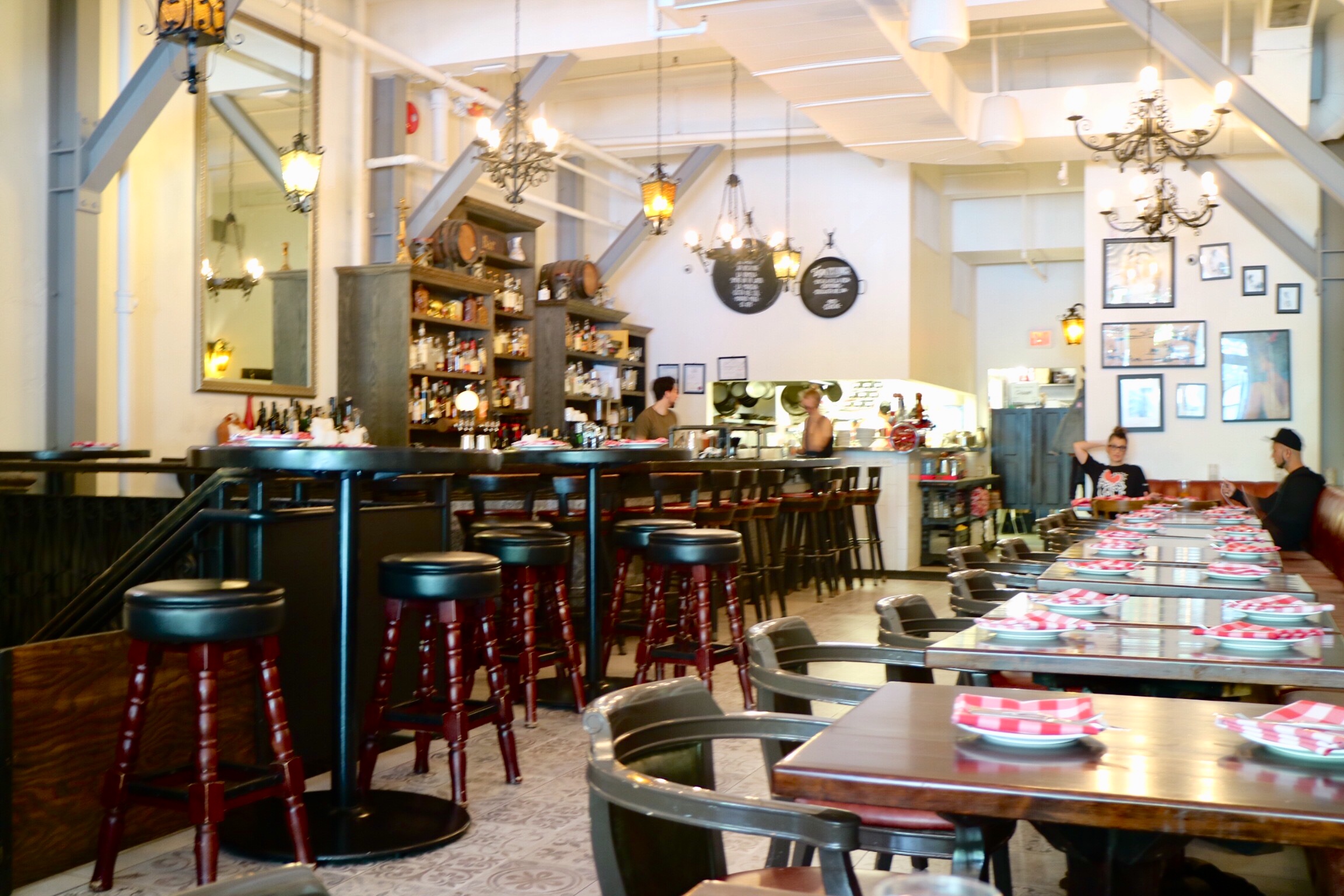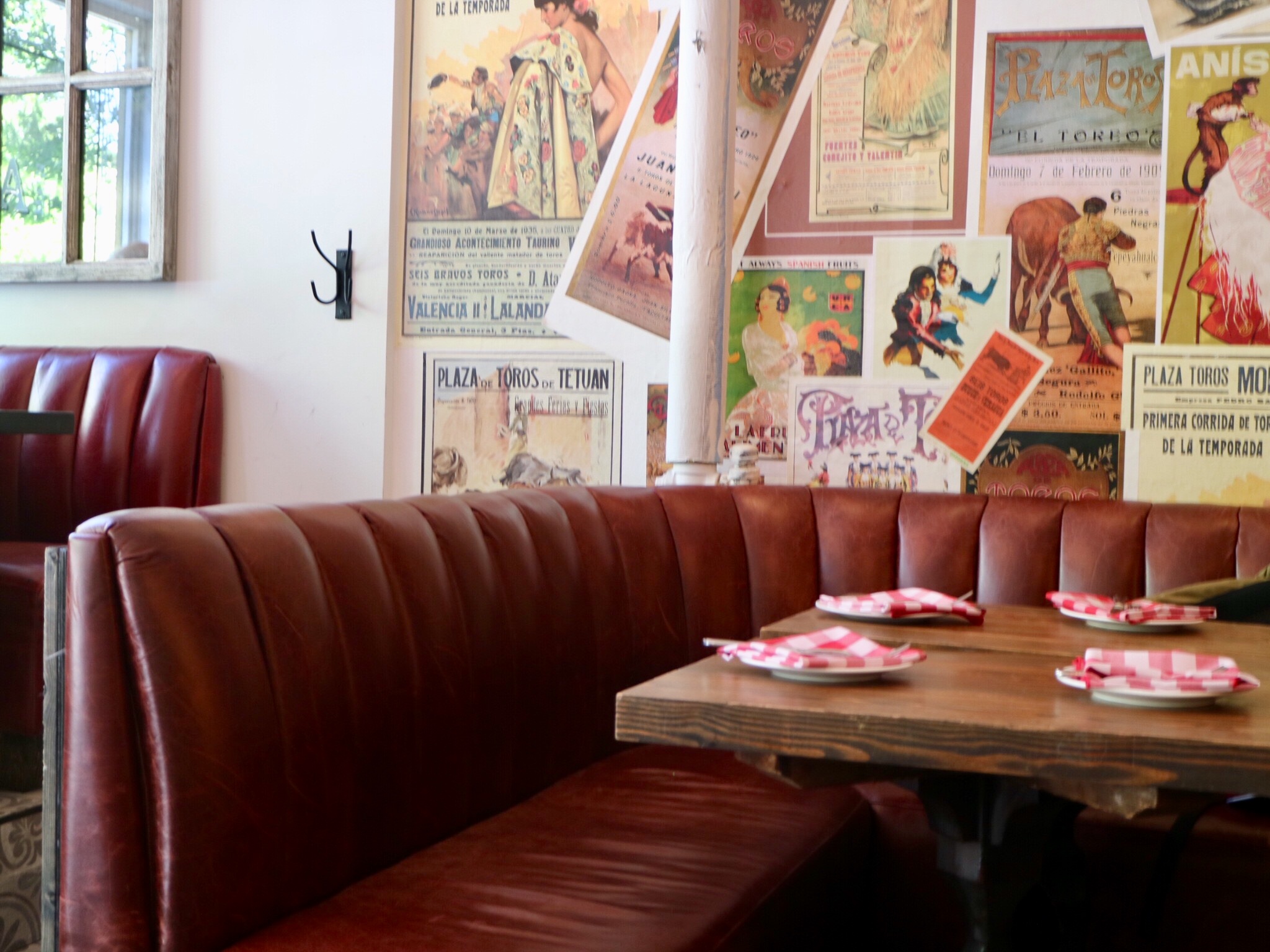 I quite enjoyed our brunch at Bodega, as the Egg Benedict (Huevos Benedictinos) was one of the best I'd had in a long time. The incredible hollandaise sauce with the touch of saffron was delicious. The Breakfast Paella was a little less impressive as the rice was a little bland despite its vibrant colour.  Maybe a tab bit of saffron would help?  The restaurant is quite bright, spacious and full of characters inside of the restaurant. It would be a great idea to have brunch here before taking a walk on the seawall when it's nice out. I also highly recommend the dessert made with brandy soaked figs as it's unique and delicious. And I would definitely like to come back for drinks and tapas.
* All food and beverages tasted in this post were complimentary. Opinions are on the reviewer's own.
Website and menu:
More reviews:
Location: