I was invited to check out Rocky Mountain Flatbread's new vegan menu. The evening also featured a vegan-themed improv comedy show by local comedians.
The special menu features appetizers, soups, salads, artisan pizzas, and pasta.  Gluten-free options are available for the pasta and flatbread as well.
Rocky Mountain Flatbread is known for their "Farm-to-Pizza" initiative, for which they are constantly searching for fresh in-season produce from local urban & rural farms to feature on their flatbread pizzas.  They are committed to using only local organic flours, free range organic meats, organic free range eggs, Ocean Wise seafood, local veggies from urban & rural farmers & local craft beers & local wines.
The new vegan options are part of that commitment. Chef Oliver Zulauf has produced a new house-made "cau" cheese and drizzle made from cauliflower, which can be found on the vegan dishes on the new menu.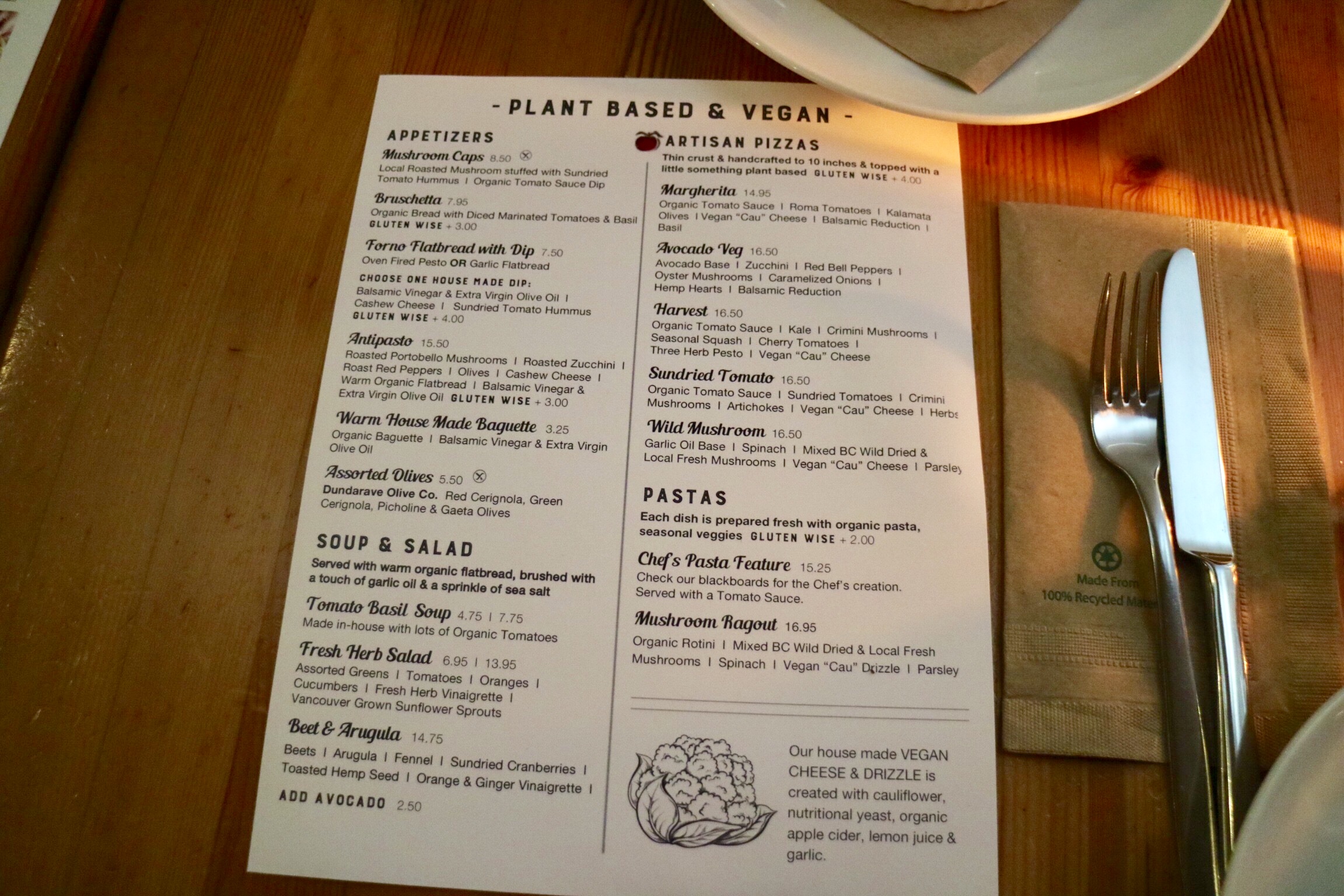 Here are some of the dishes we tried.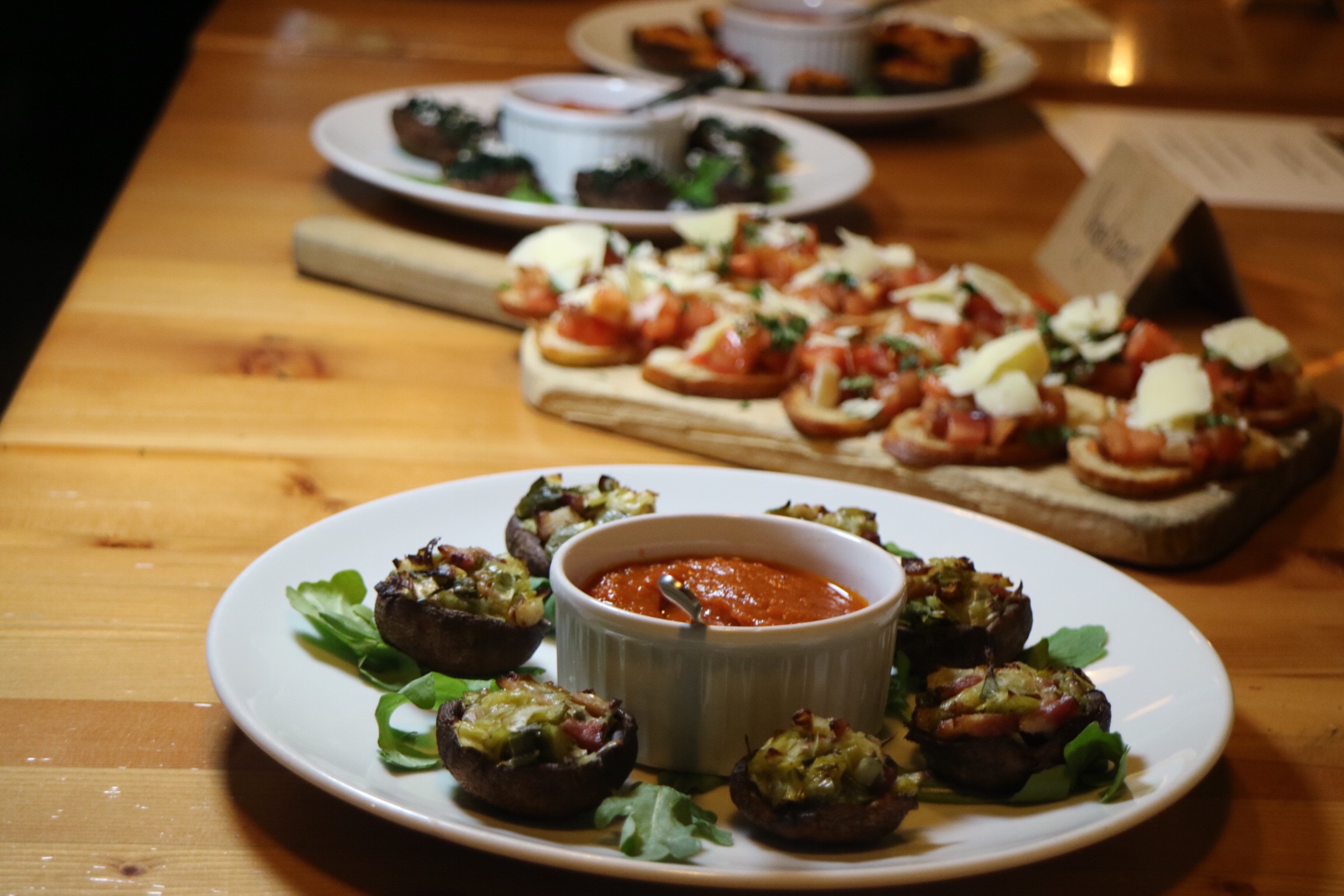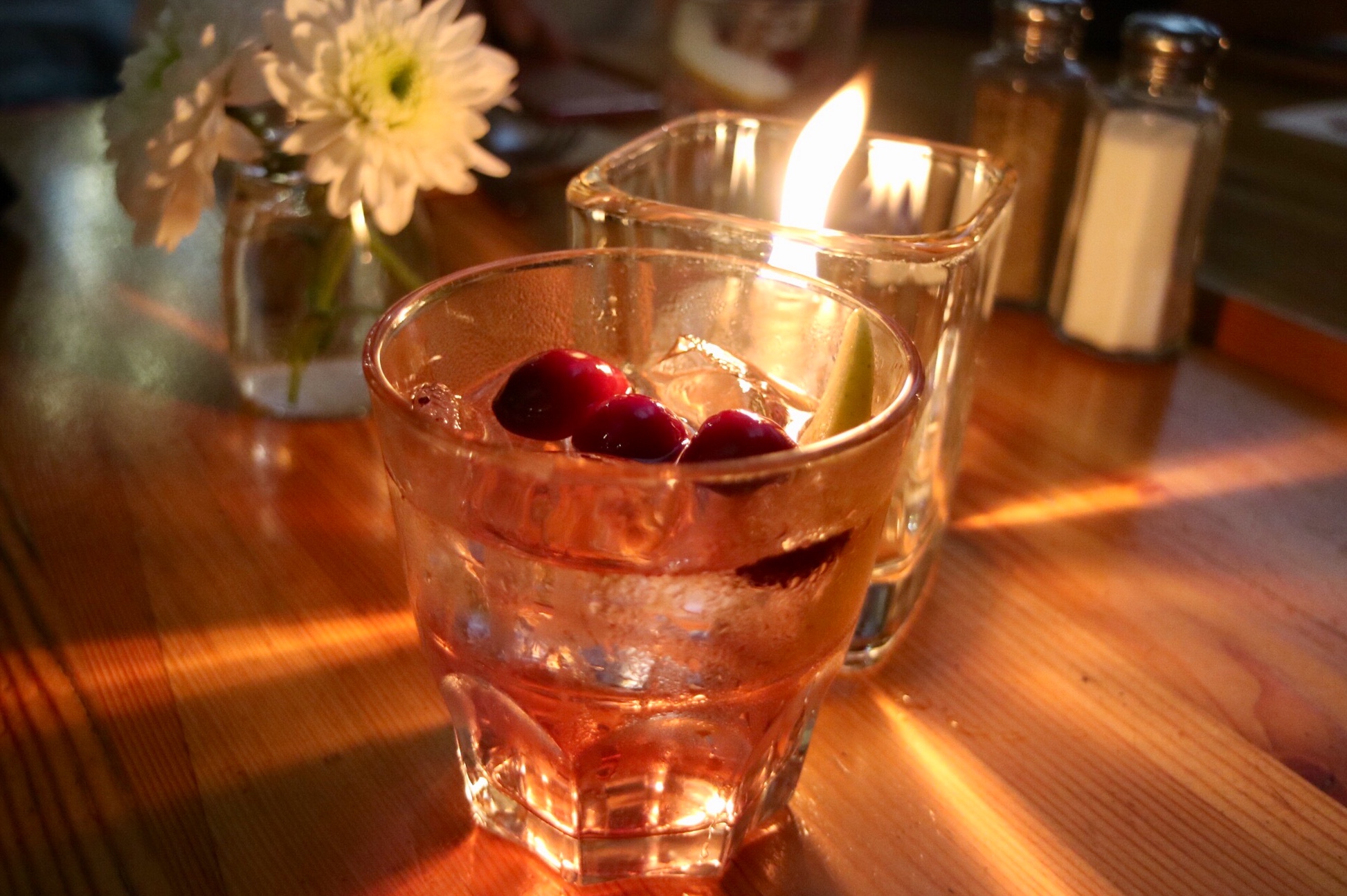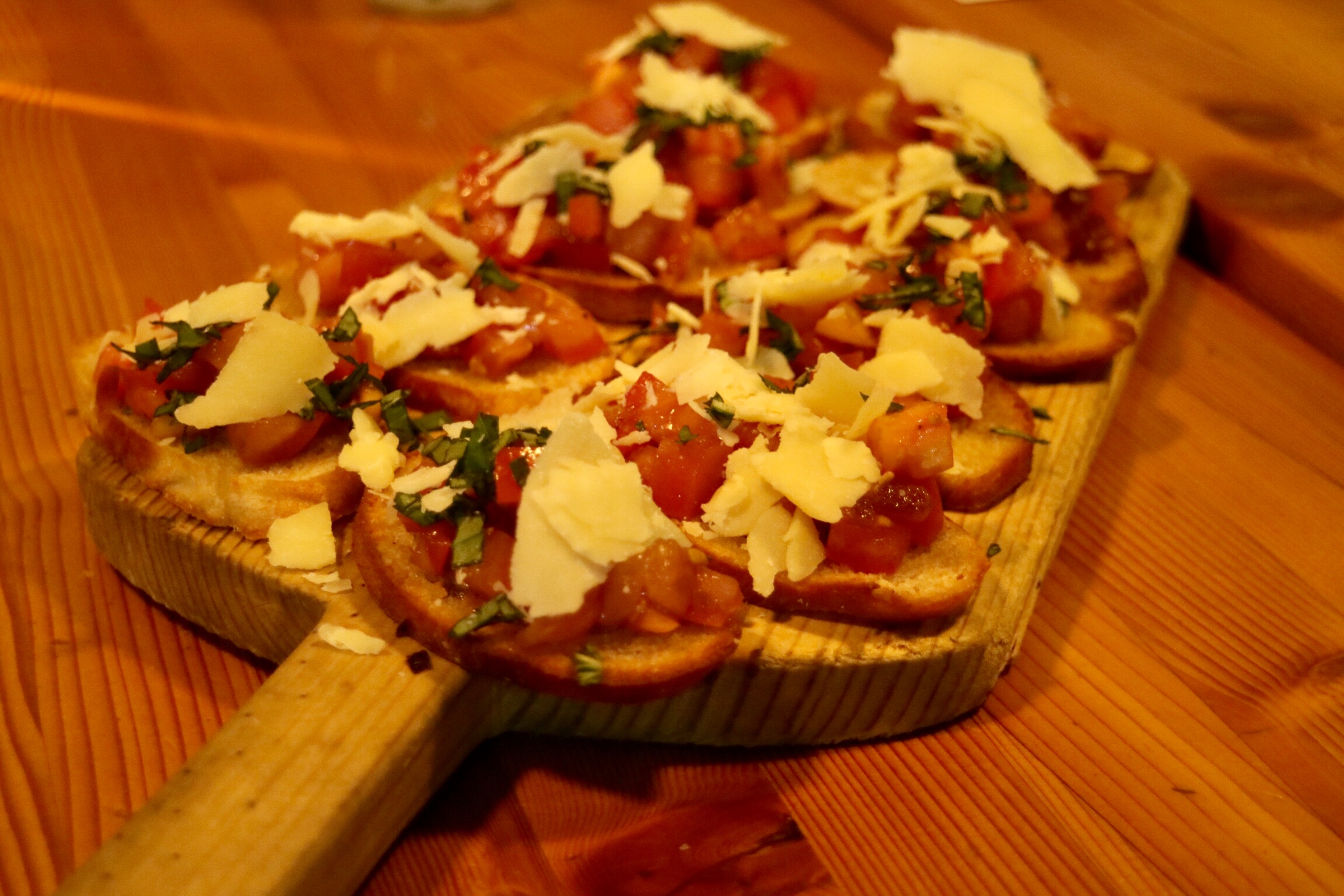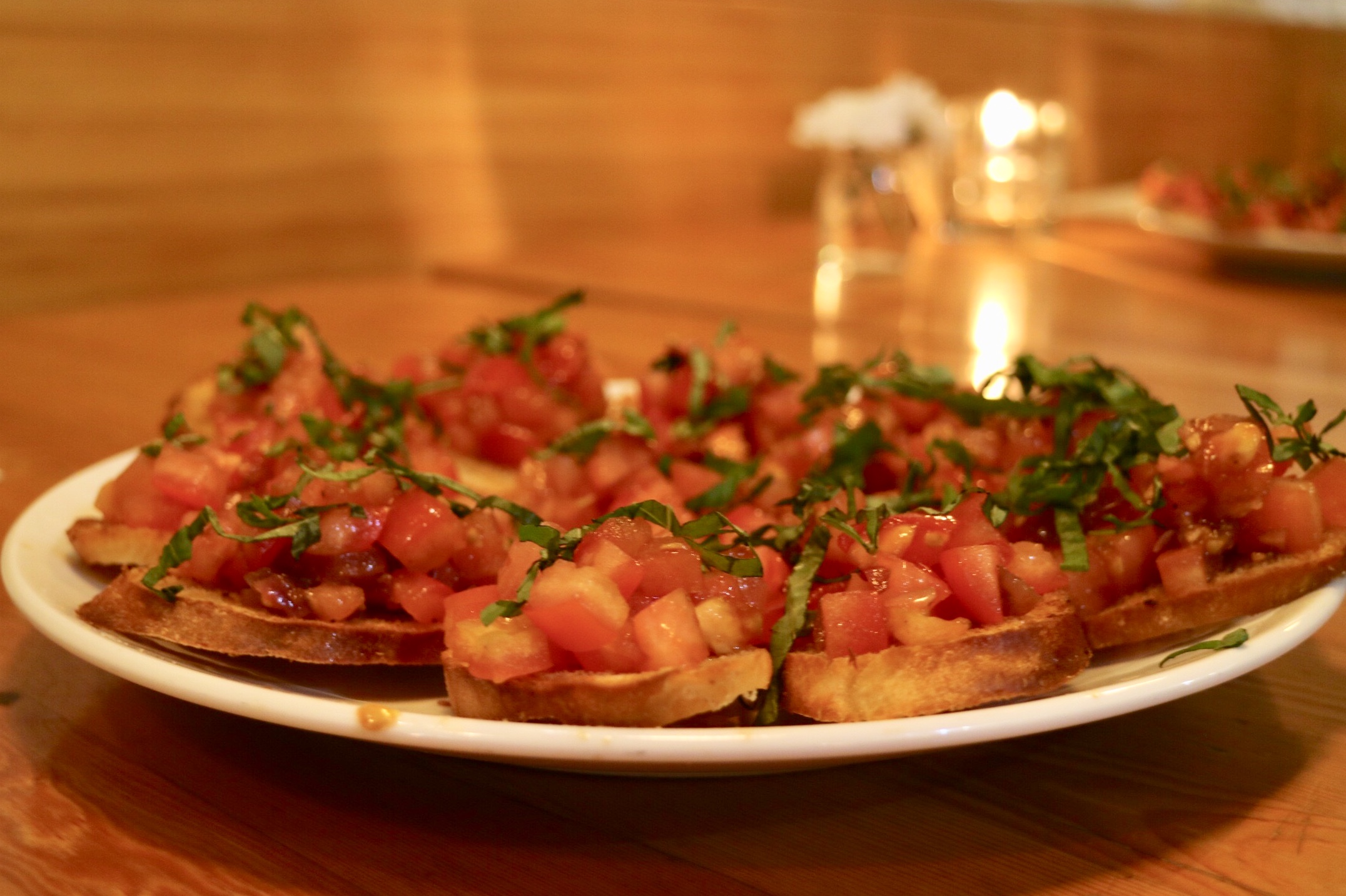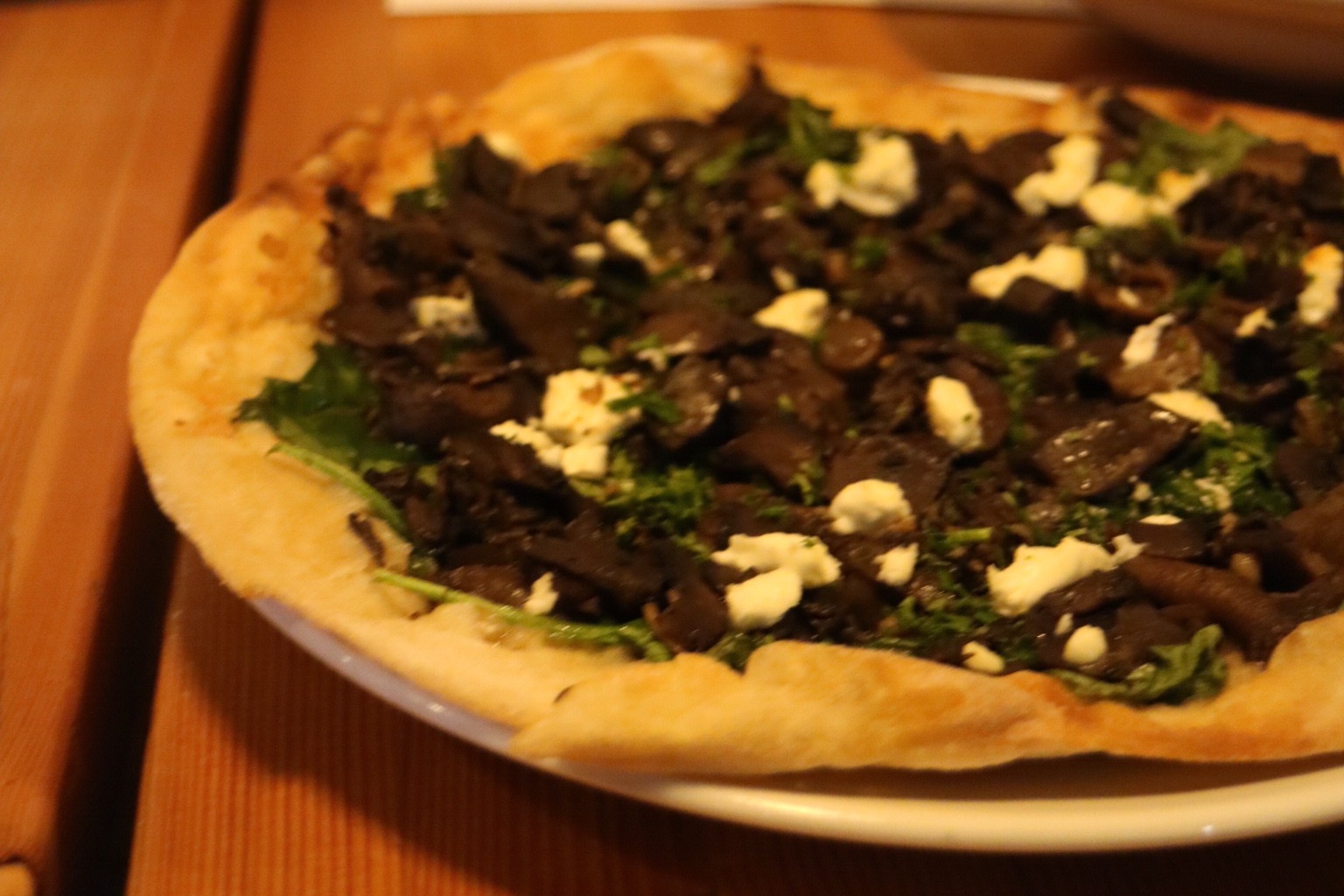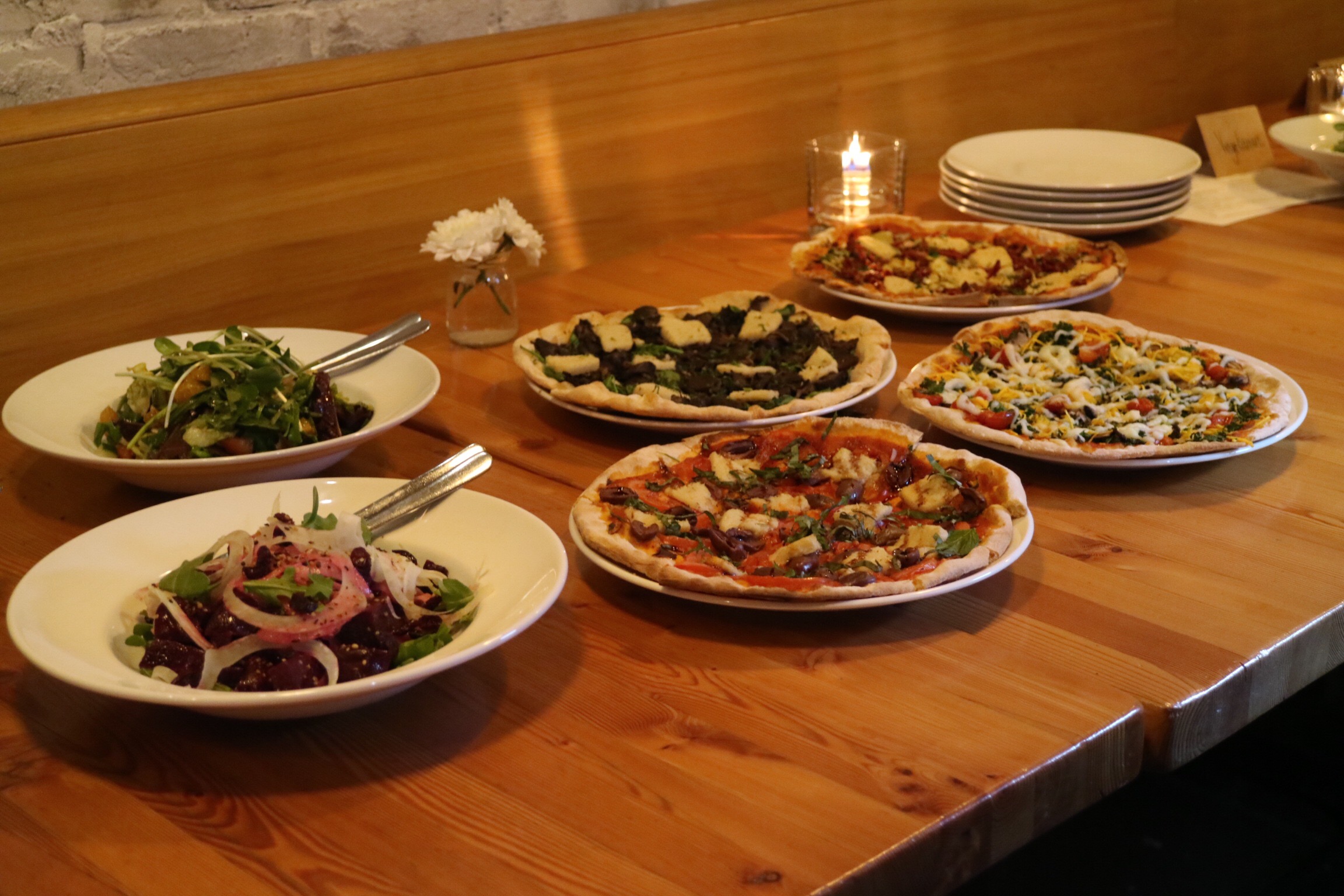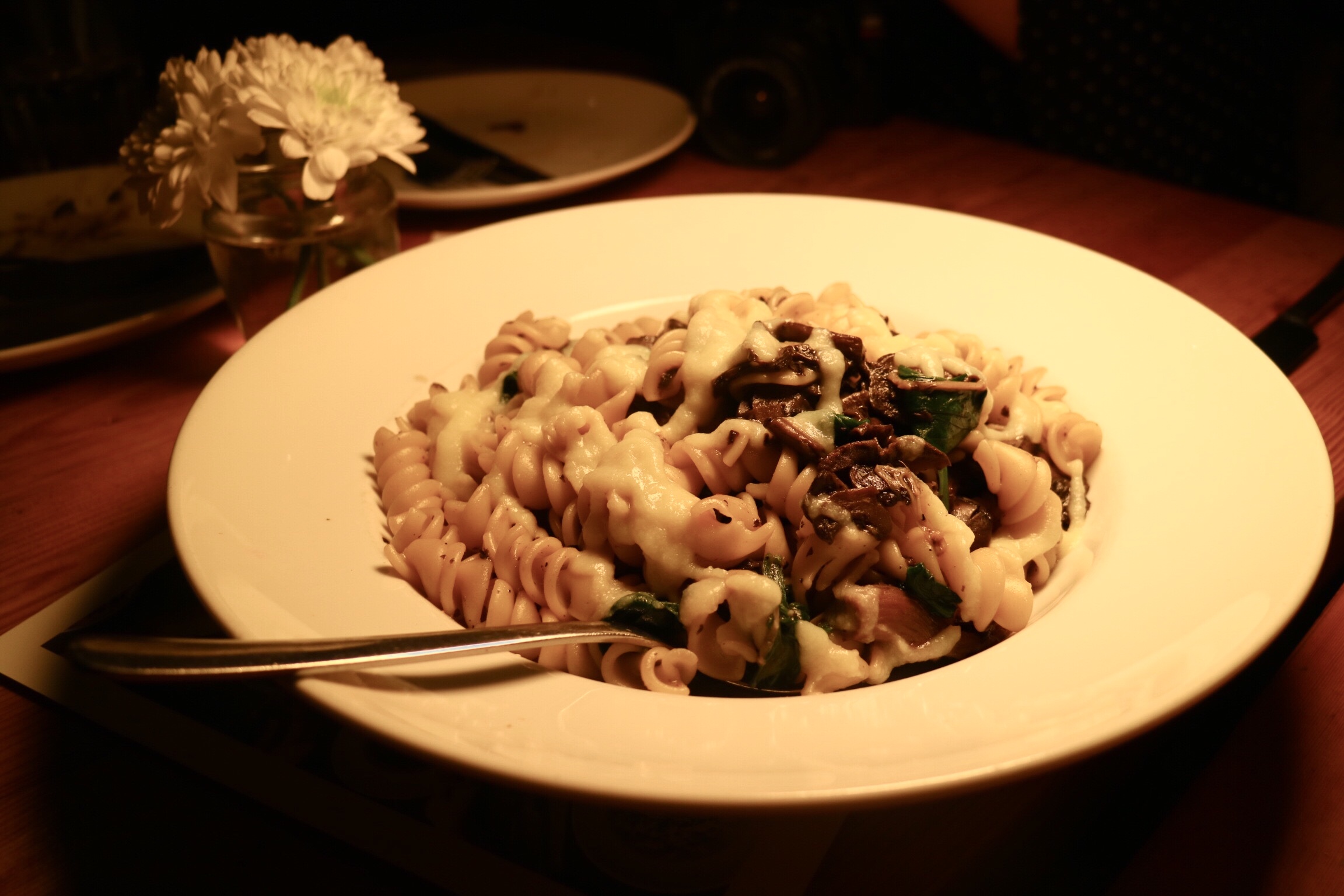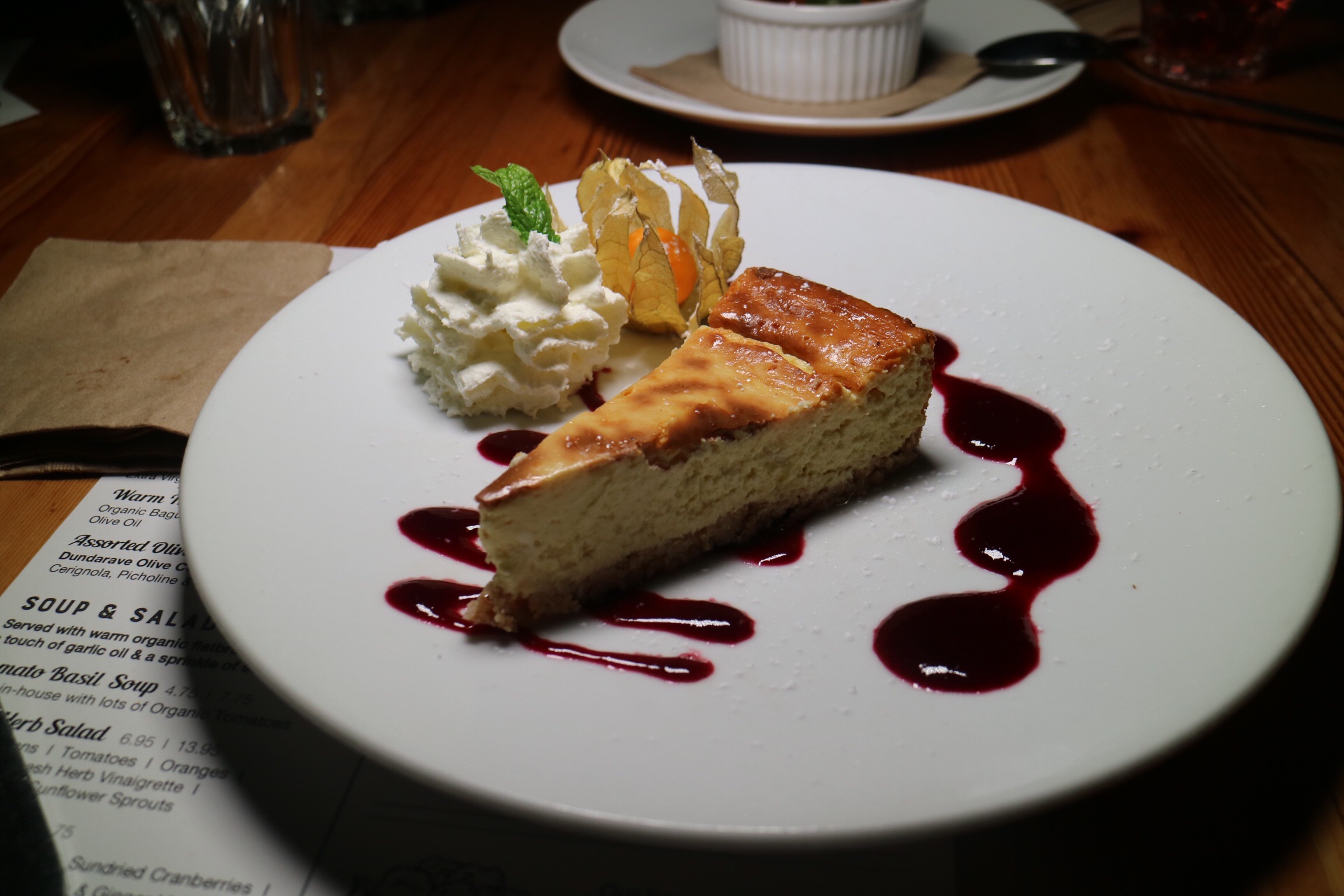 Visit rockymountainflatbread.ca to check out their new vegan menu among all their organic options. And also check out The Perfect Vegan Pizza Cooking Class here on January 29.
Locations
Kitsilano
Riley Park
1107