Cactus Club Cafe Richmond, a popular dining and socializing venue in the city centre since 1992,  has made one great decision glamming up the downtown nightlife of Richmond.  Relocated from No. 3 and Lansdowne road to Richmond Centre mall, the new spot will attract much higher traffic of folks looking for food, drinks, and entertainment in the area. And It's going to be the patio season here all year-long with their heated and enclosed patio, retractable roof, and sliding glass walls.
I was invited to the grand opening of the new location accompanied by Jess (@domoiscraving), and we were greeted by a welcoming red carpet.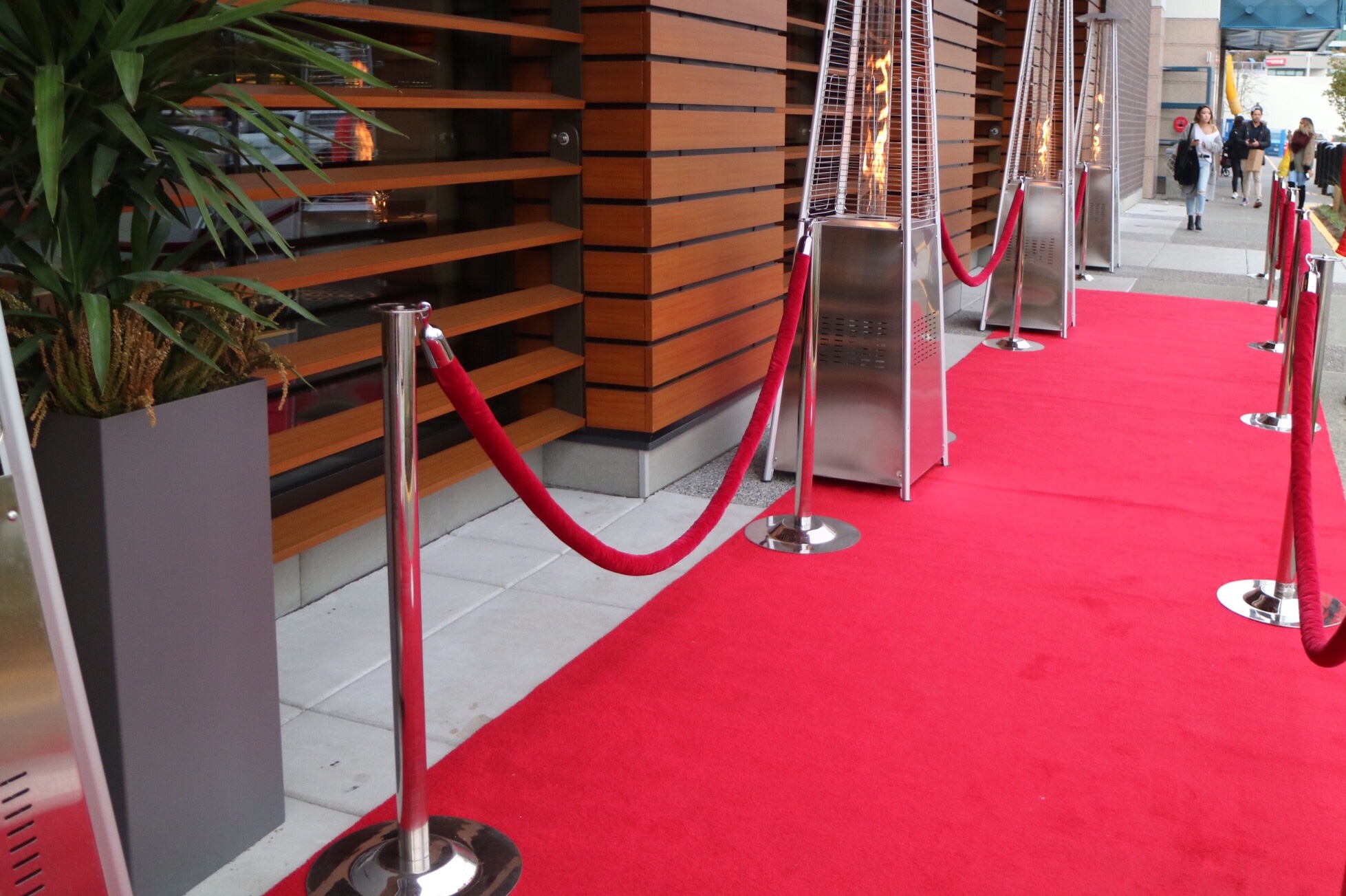 The tasteful interior was designed by Vancouver's Acton Ostry Architects, who had previously impressed the diners at the Cactus Club Cafe's English Bay and Coal Harbour location. The main dining room features a massive bar in the centre surrounded by an energetic crowd.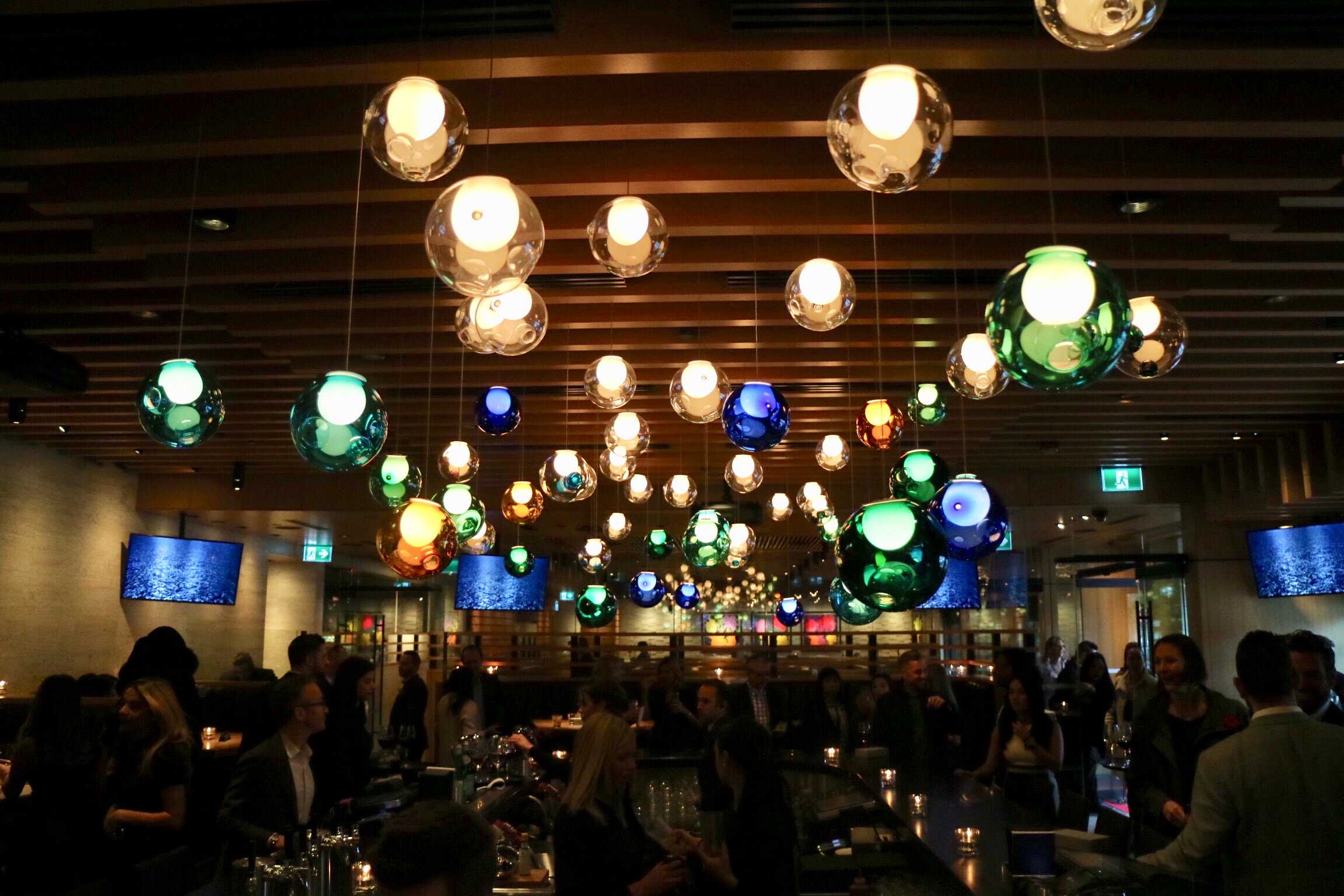 The celebrating cocktail of the evening was Late Harvest Daiquiri, made of white rum, blackberry, buying tramadol online cod Saskatoon berry, cassis, lime, and elderflower. A vibrant and refreshing cocktail, it gives us a taste of the glamourous and exciting urban nightlife on the West Coast.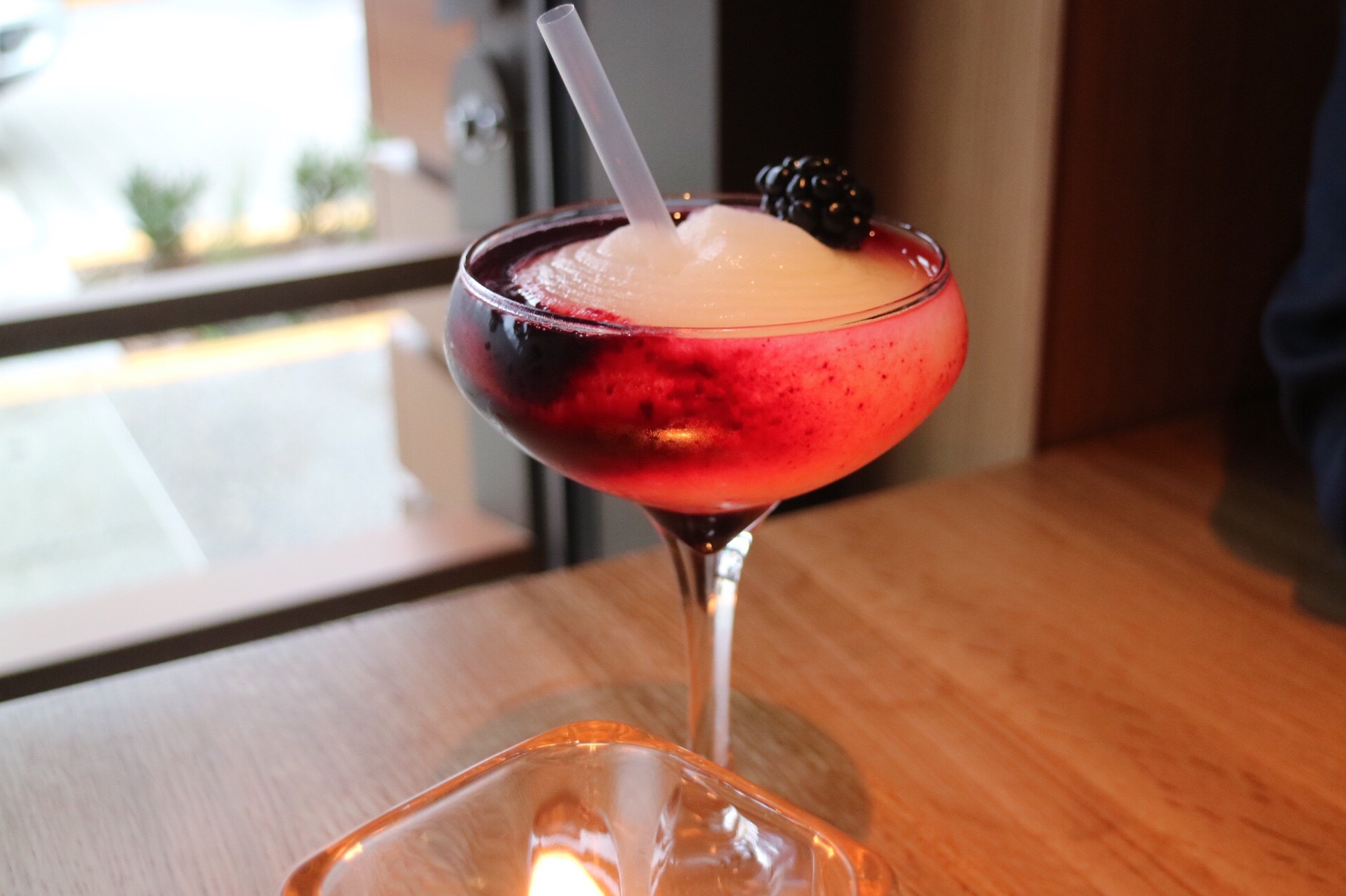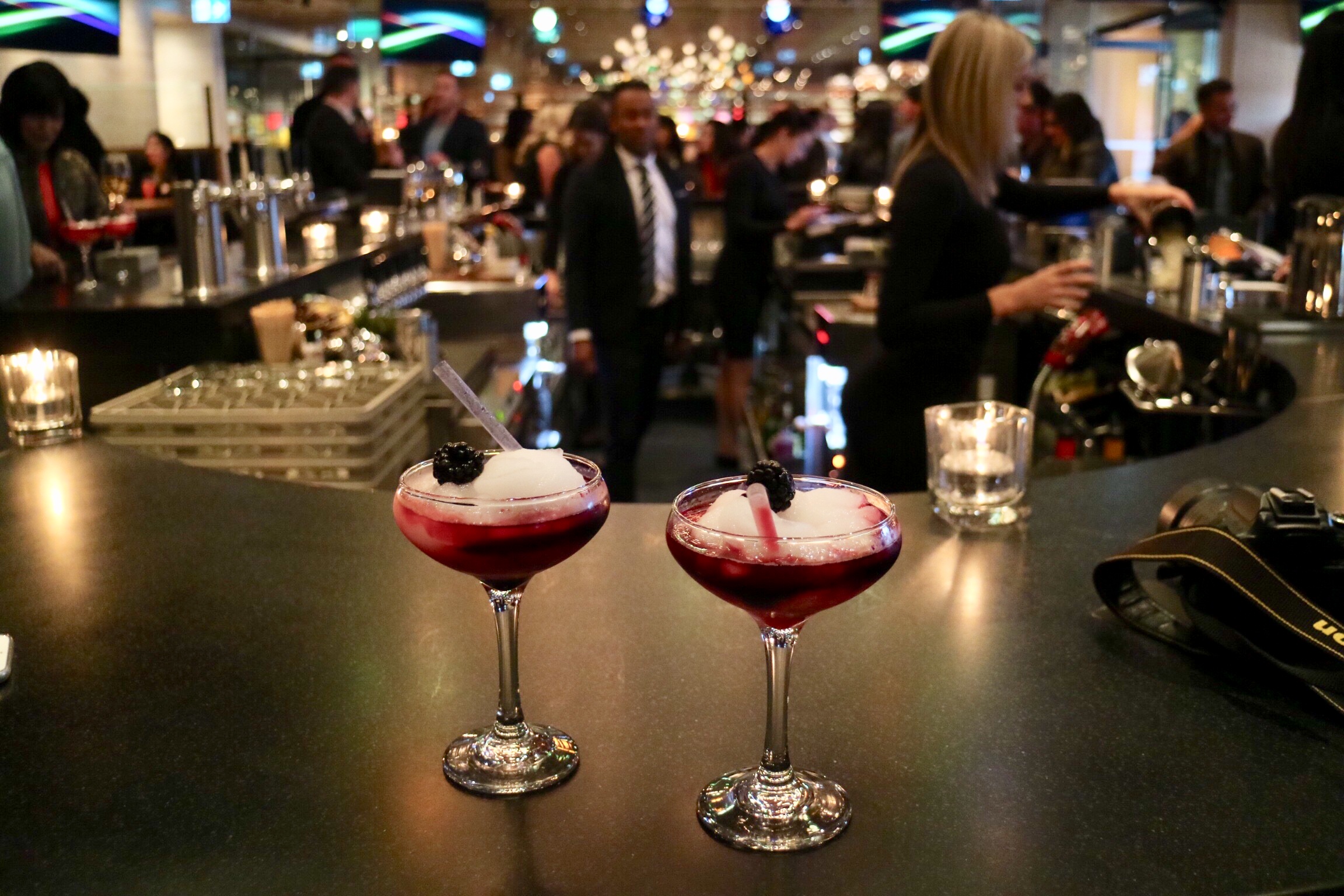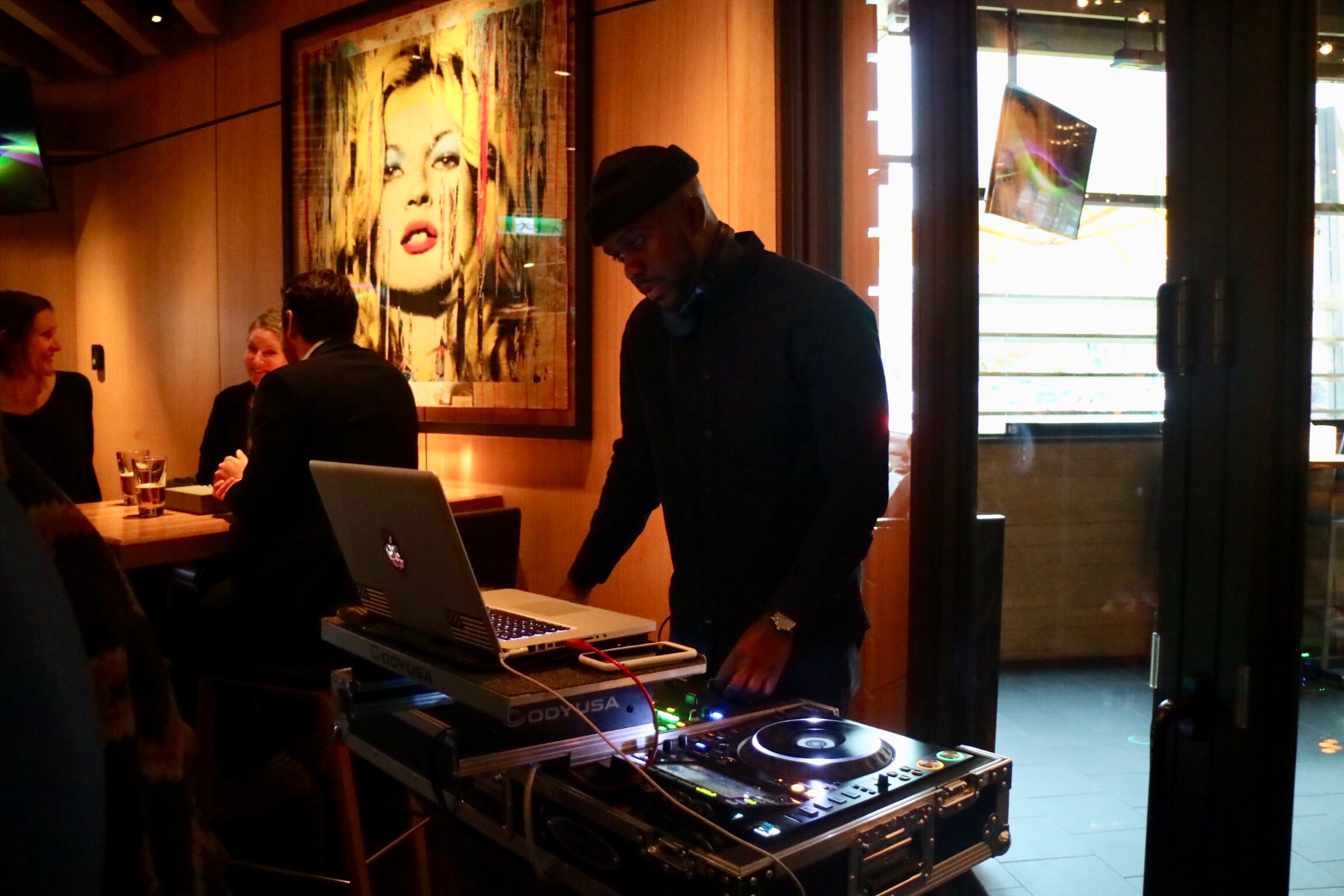 The beachside-themed back dining room features a green wall and comfortable seatings, boasting a posh yet warm welcoming ambiance.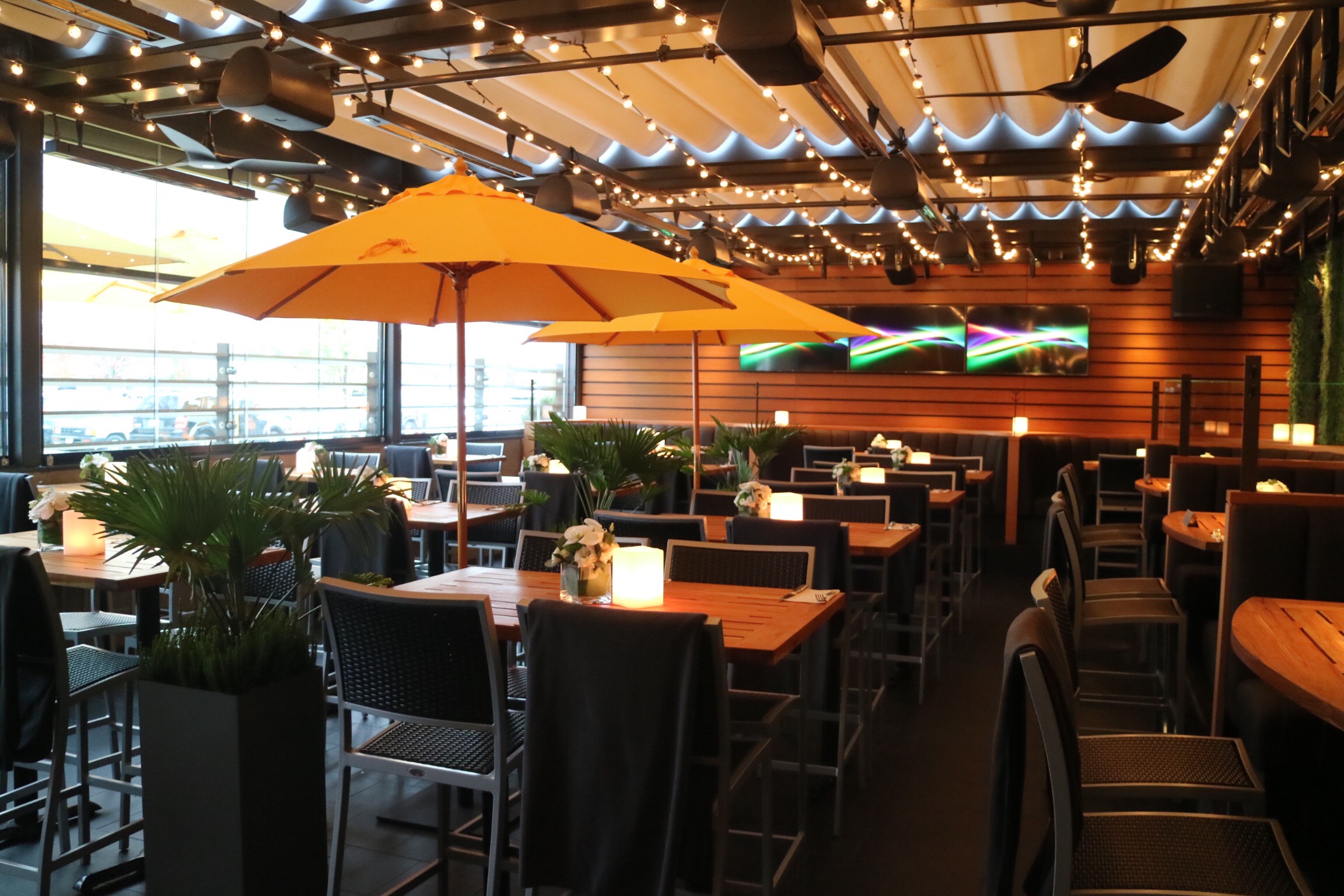 Cactus Club's popular bites were served in the evening,  including the Rob Feenie's Flat Bread, the famous Yam Fries, the Tuna Tataki, and the Cheesecake.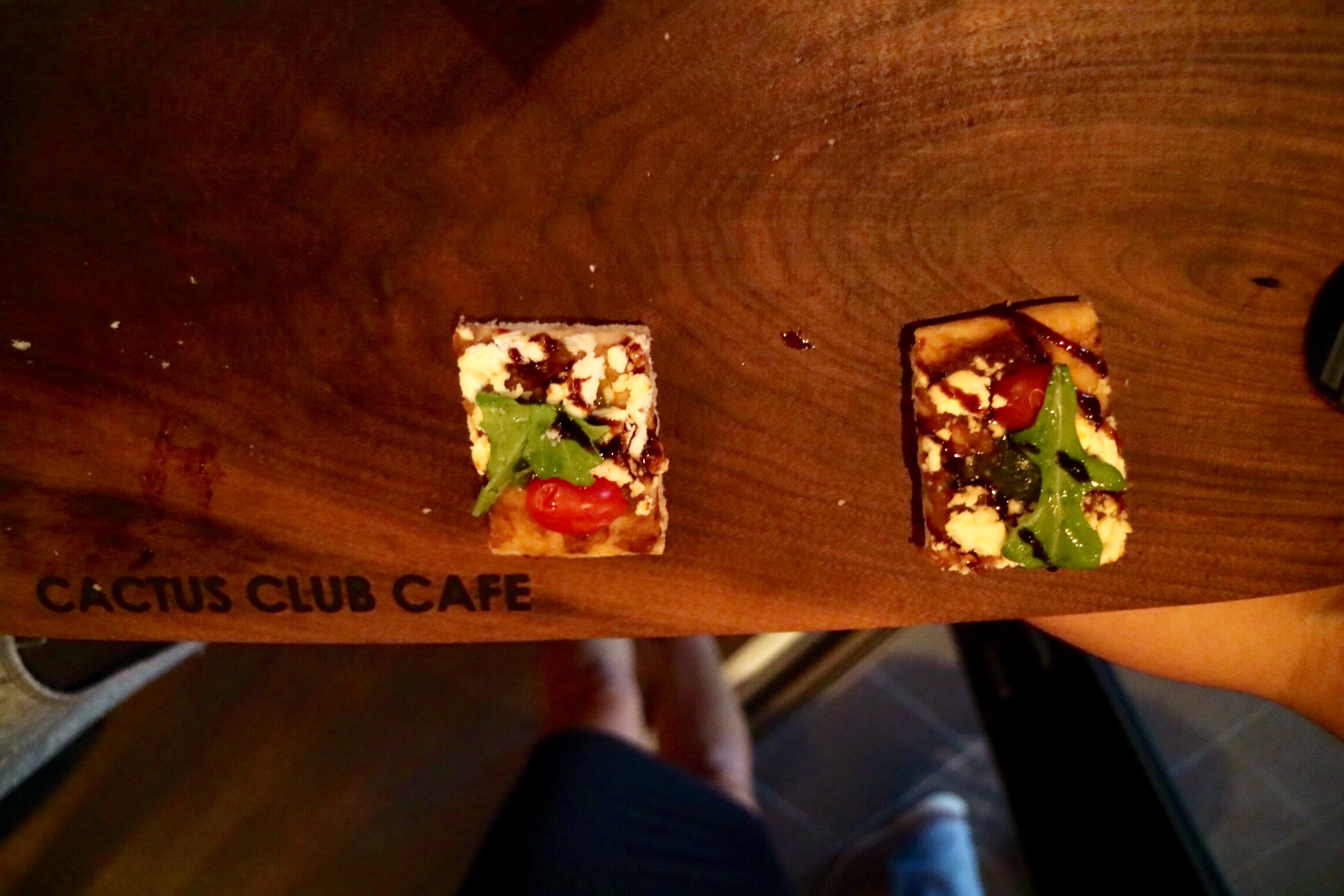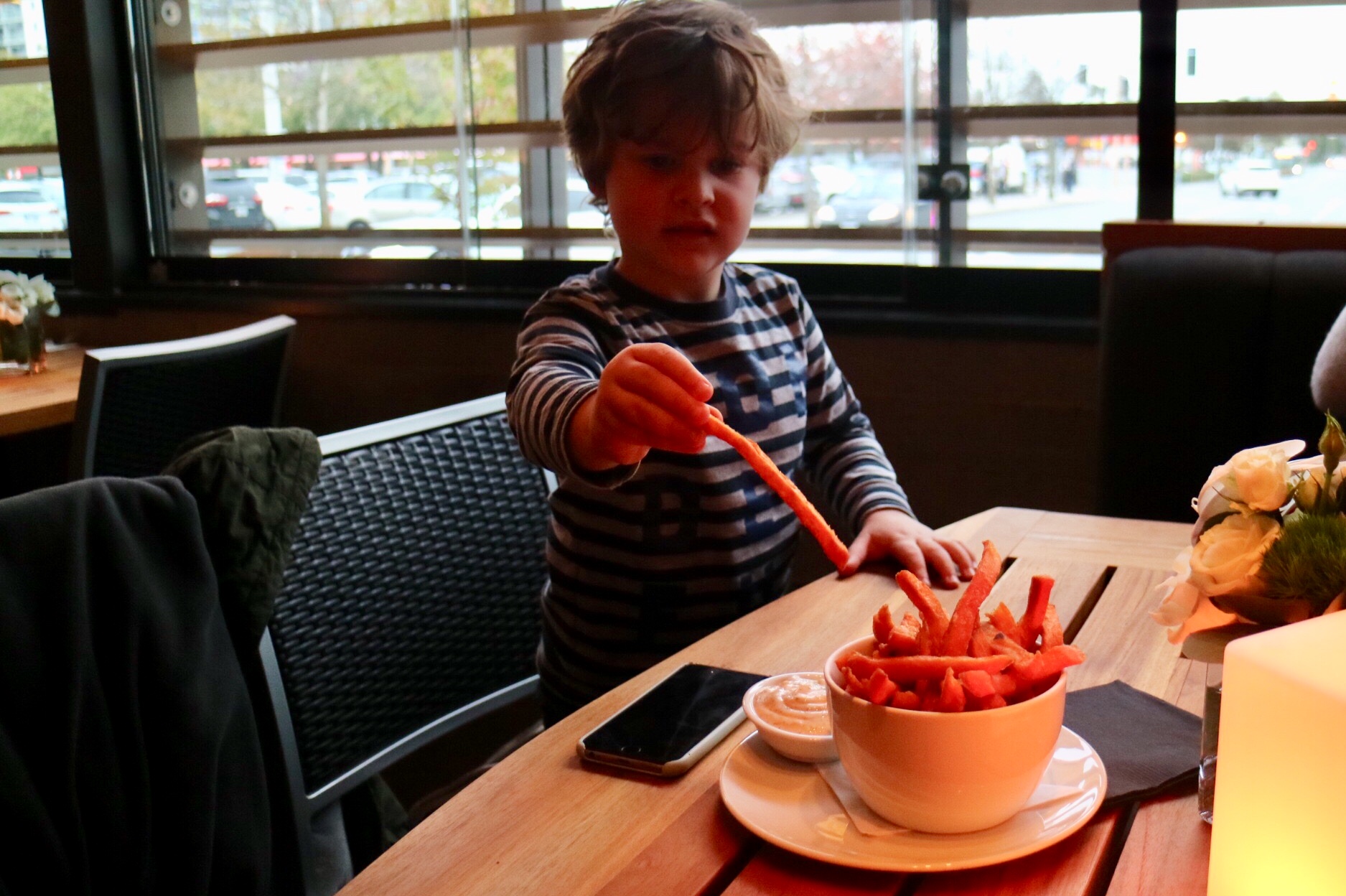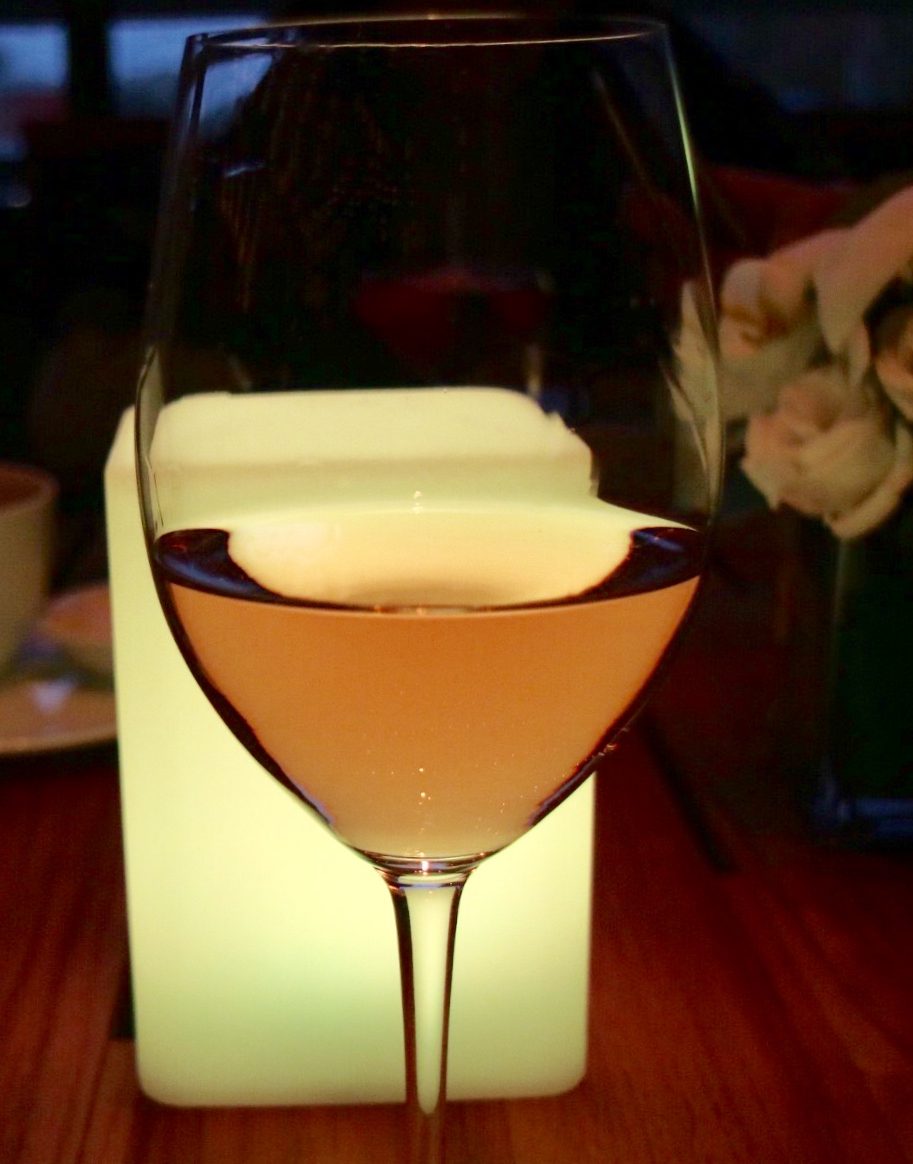 After the VIP and media event, the restaurant was opened to the public at 5 pm, and people were lining up for the party of celebration.
The new Cactus Club is the much-needed spot for food, drinks, and entertainment in the area. As a Richmond resident, I was looking forward to a new Richmond Centre in the future with the same scale of development of Metrotown.
Check out Jess's vlog on the event:
* All food and beverages tasted in this post were complimentary. Opinions are on the reviewer's own.