First of all, is this place a "seabar" or a "sea bar"?   Other than inventing a new word, it feels like they are starting a new concept as well, something between fine dining seafood and casual pub fare, with throwing in that incredible views of English Bay,  here we have the Hook Seabar to please everyone, including the visitors and the locals.
The owner also runs Blind Sparrow on the other end of Denman Street, and we could feel the same natural elegant vibe from the nautical themed design, a reminder of that we are right by the Pacific. I can picture myself coming back here for that amazing summer sunset by the ocean.
I came here with a couple of friends and we decided to check out t4he whole happy hour menu.  Between 3 – 6 pm daily, house wines are $6, featured local beer is $4, and tapped cocktails are only $8. There are also daily specials on drinks. Since it was Friday, we could have been binge drinking Tommy's Margarita or Smoked Negroni all night long!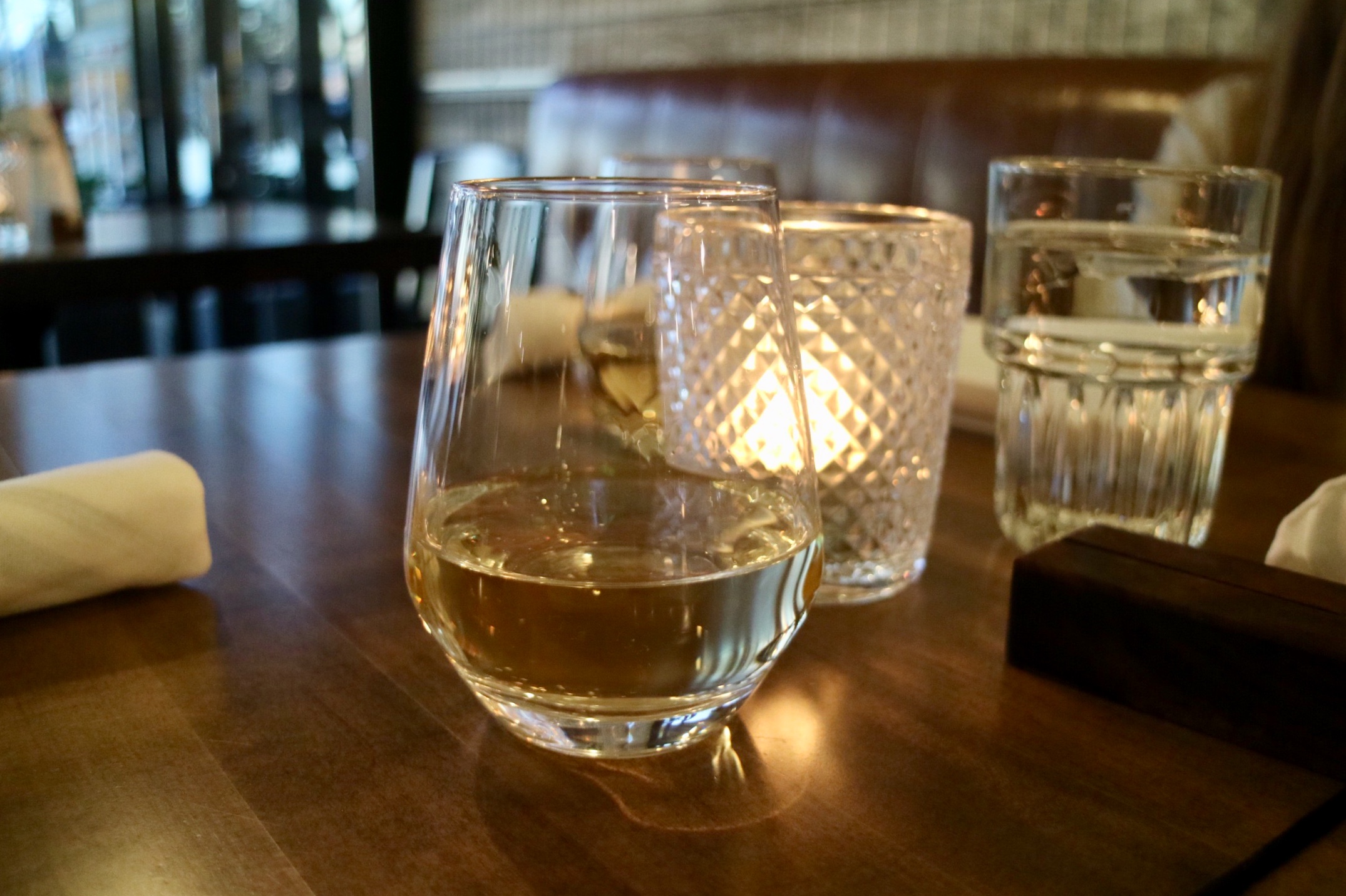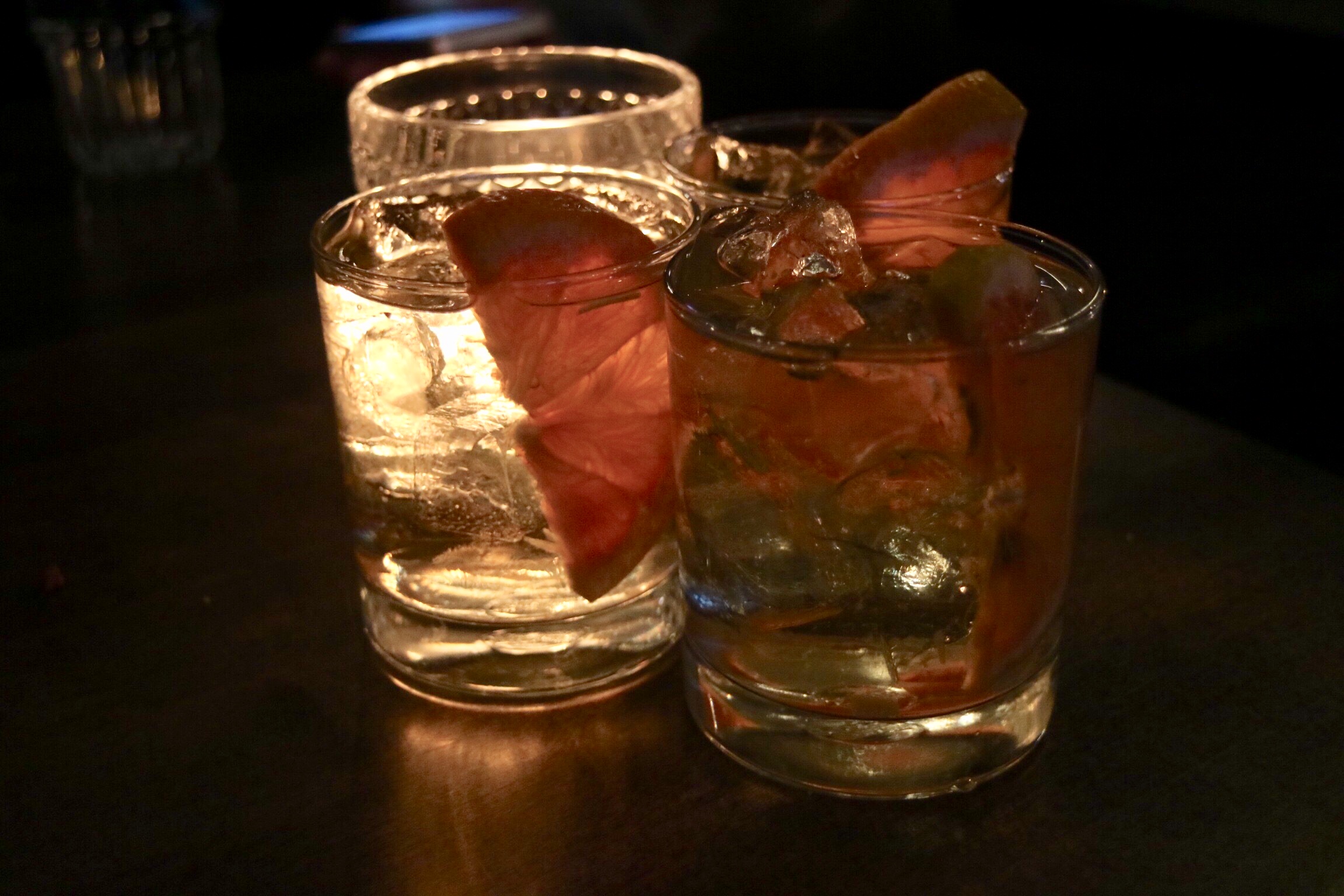 They have a raw bar with designated chefs, and of course fresh oysters! For happy hour, they offer a buck a shuck and $2 premium oysters.  Yes, we would love to have a lot of 2-dollar Kushi oyster please!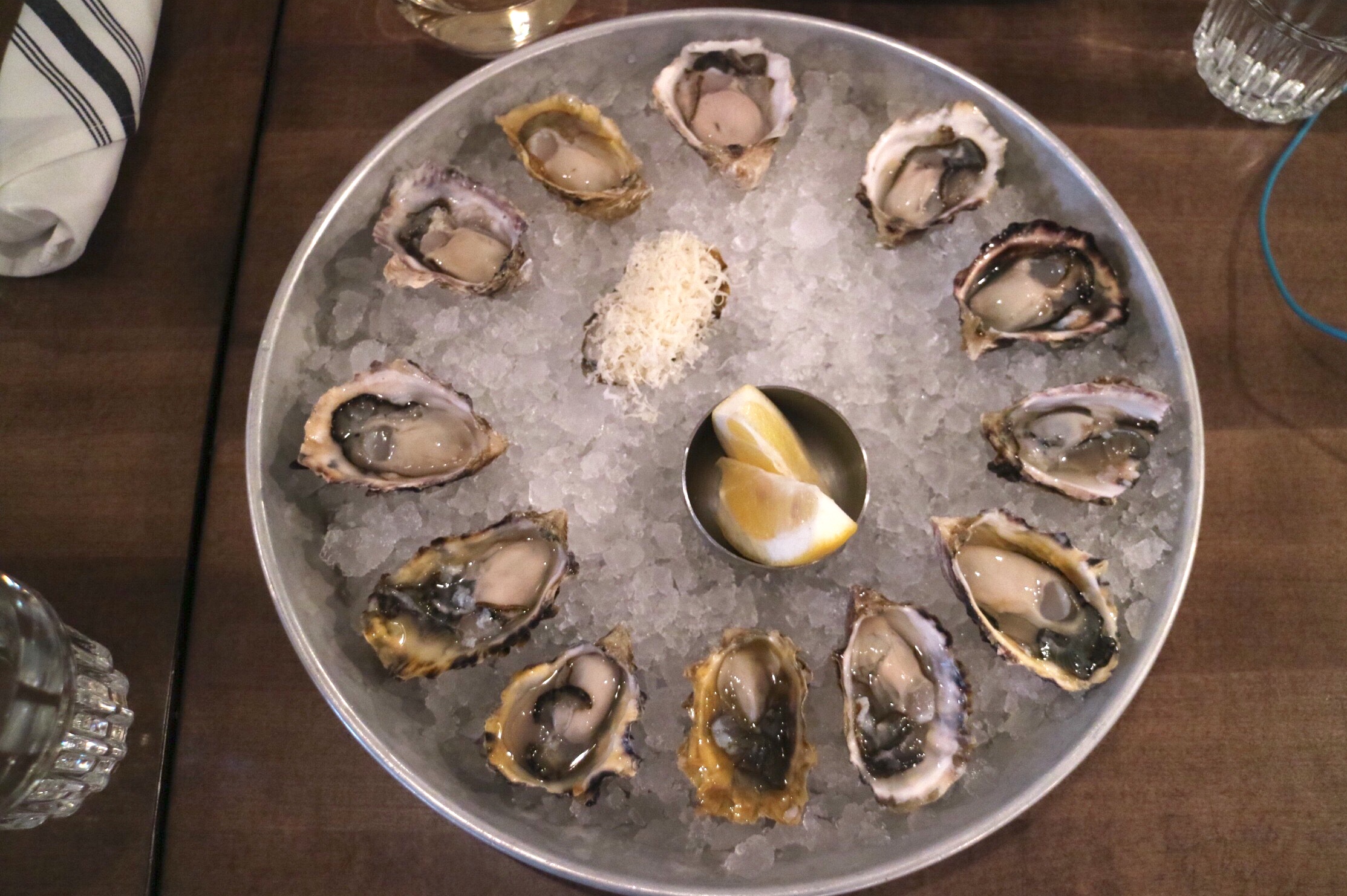 And besides Kushi, we had Royal Miagi as the day's buck-a-shuck. The oysters tasted very fresh and we were pleased.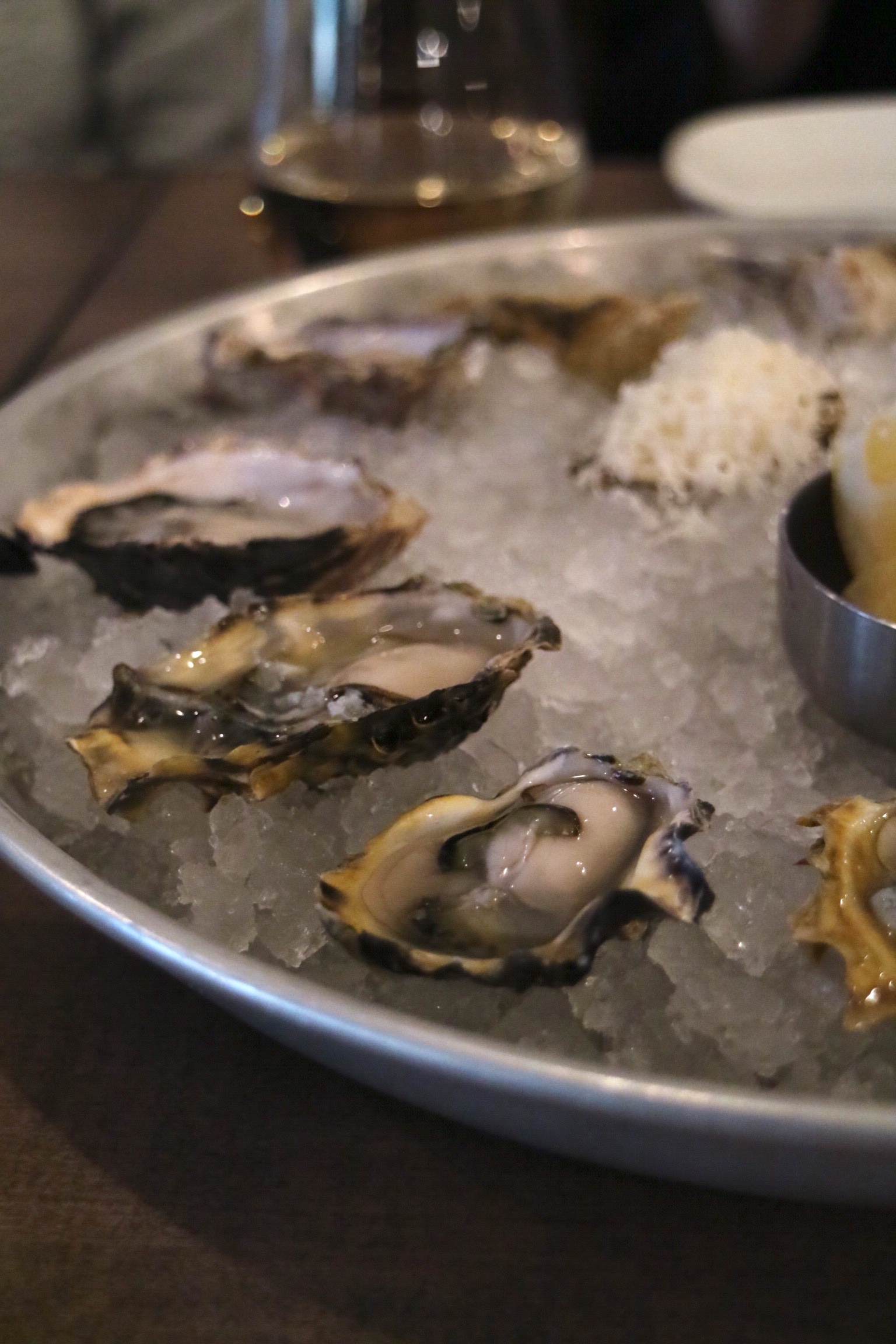 They have house chili sauce and cocktail sauce for the oysters, but for me I just need lemon and maybe a touch of horseradish.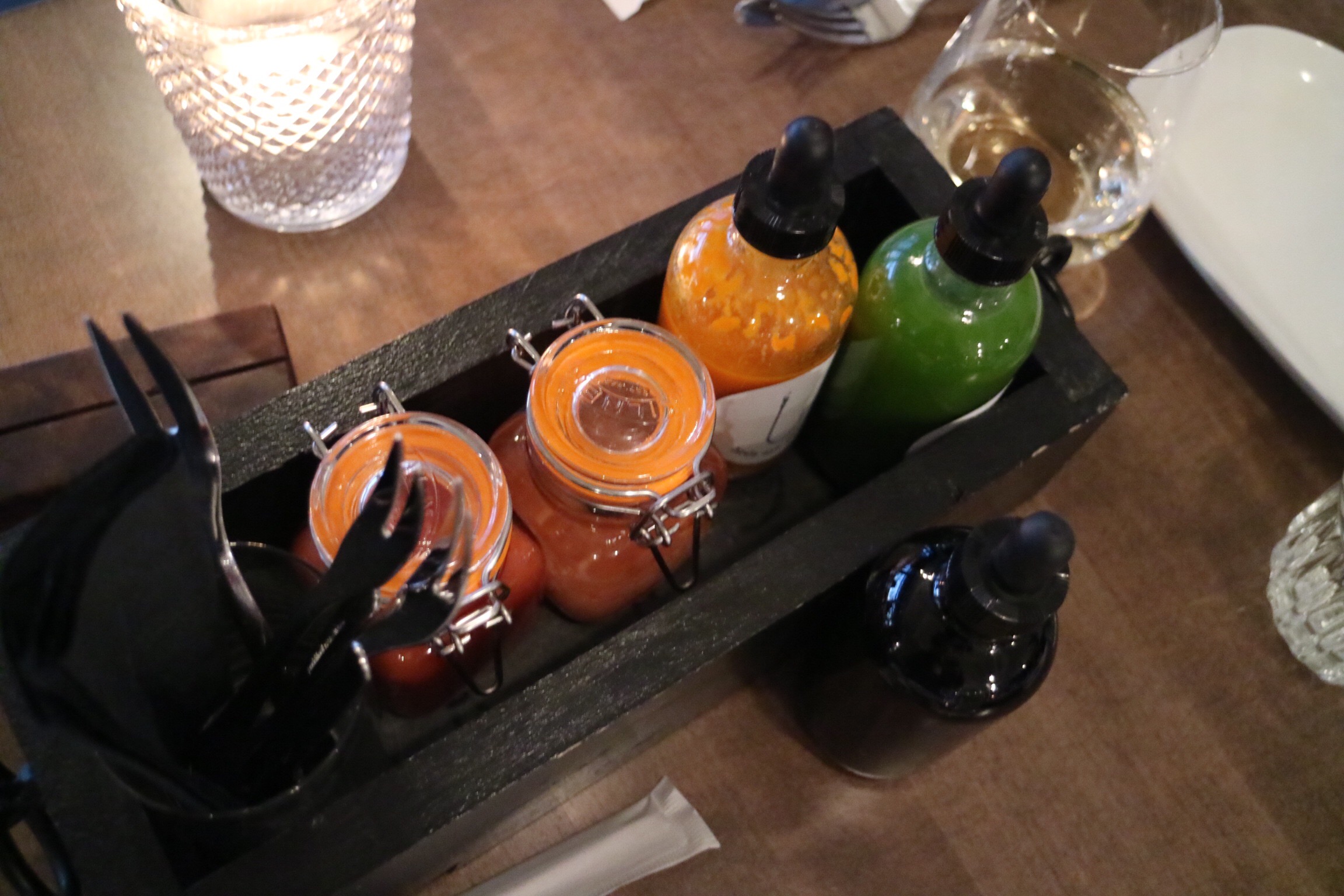 The Beef Tartare ($12) came with house made potato chips, and it was flavourful. It was on the heavy side for the dijon but what I enjoyed was the luscious texture of the beef.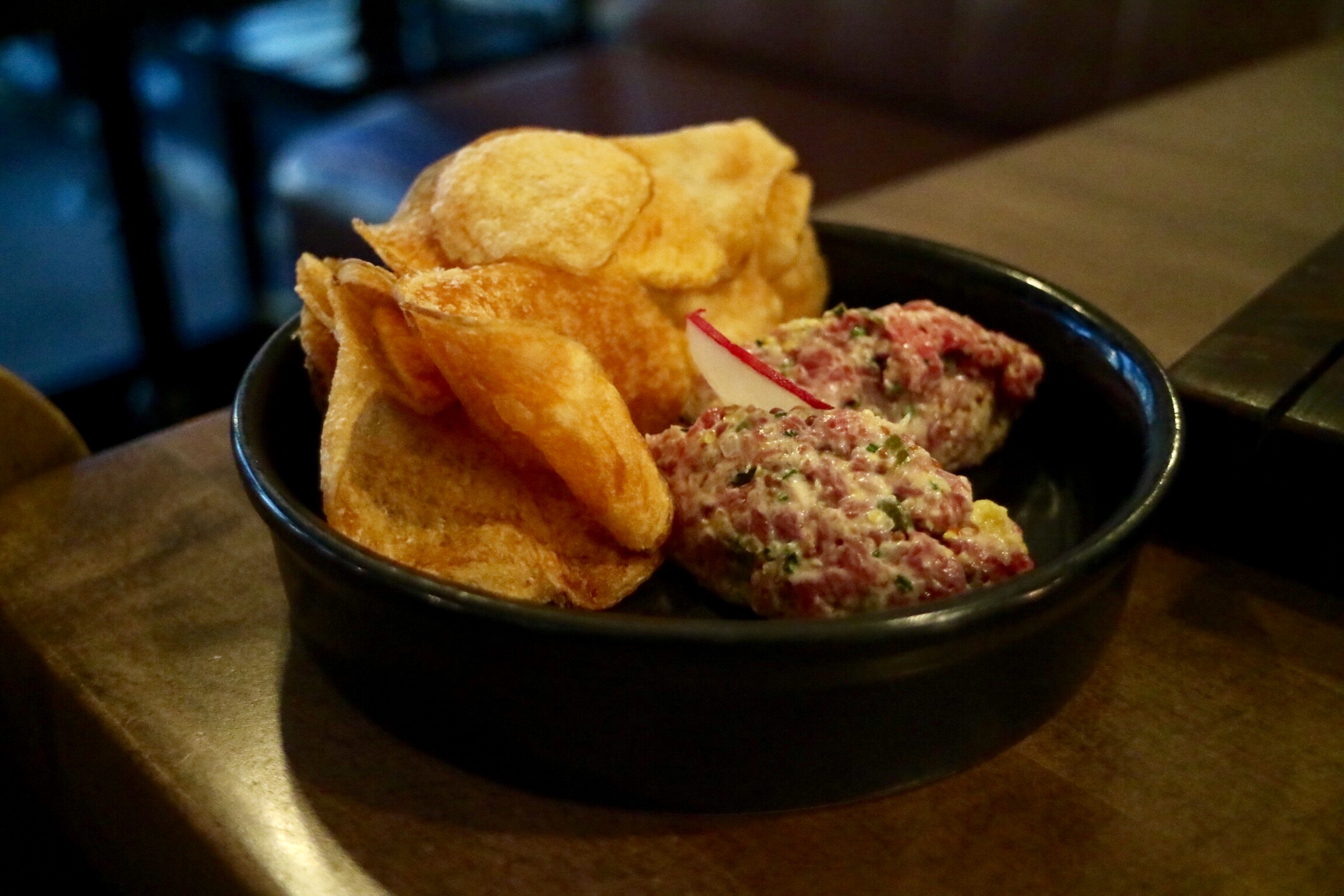 We tried the featured Nigiri and they were $2 each, including local albacore, Hawaiian ahi tuna, and wild sockeye. The temperature of the rice might be a tiny bit too cold resulting in the texture being slightly tougher, but overall it was adequately tasty.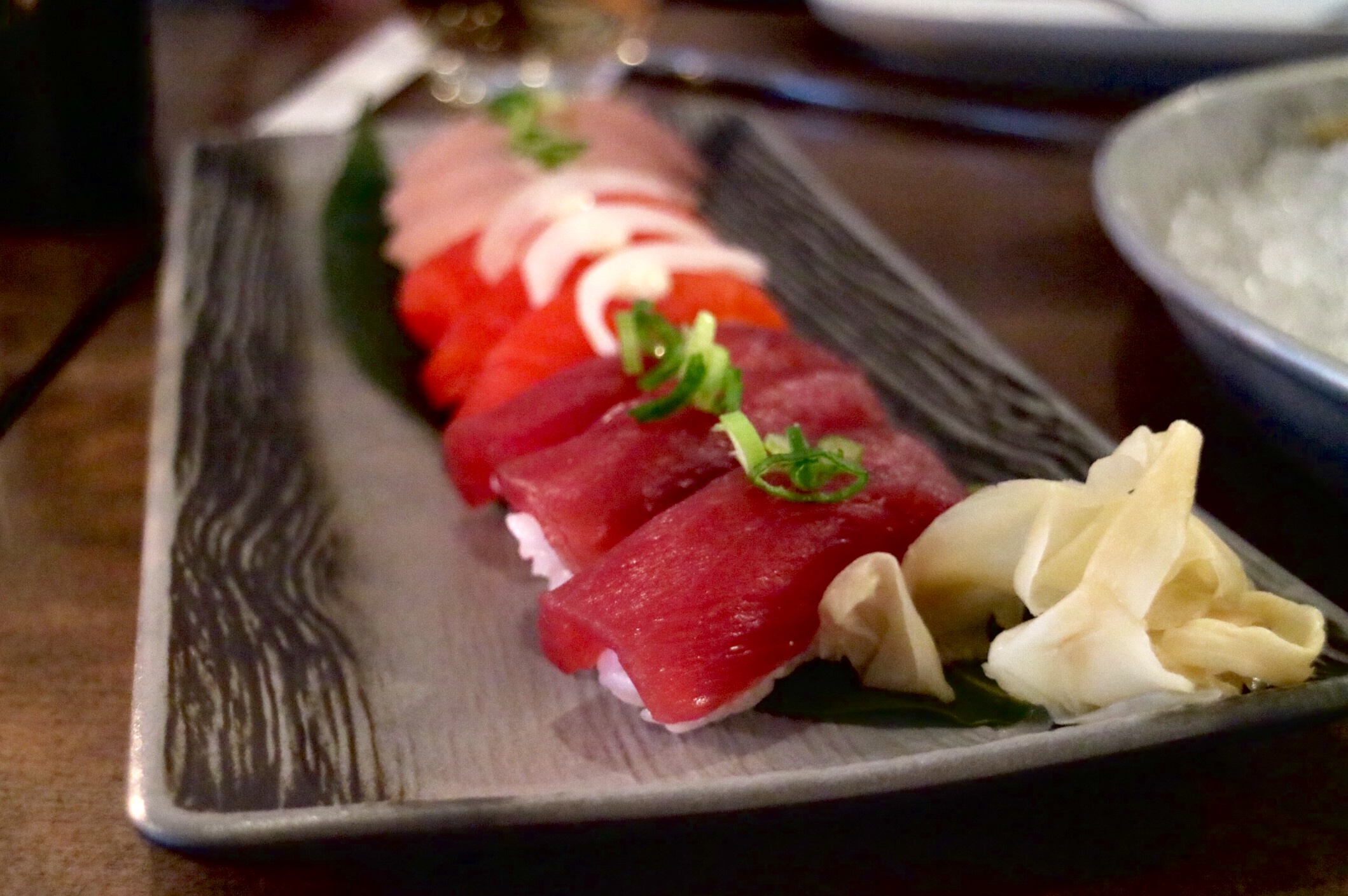 The Classic Burger ($12) was delicious in thanks to a very well-seasoned and grilled patty along with other fresh tasting ingredients. It came with some well executed fries as well.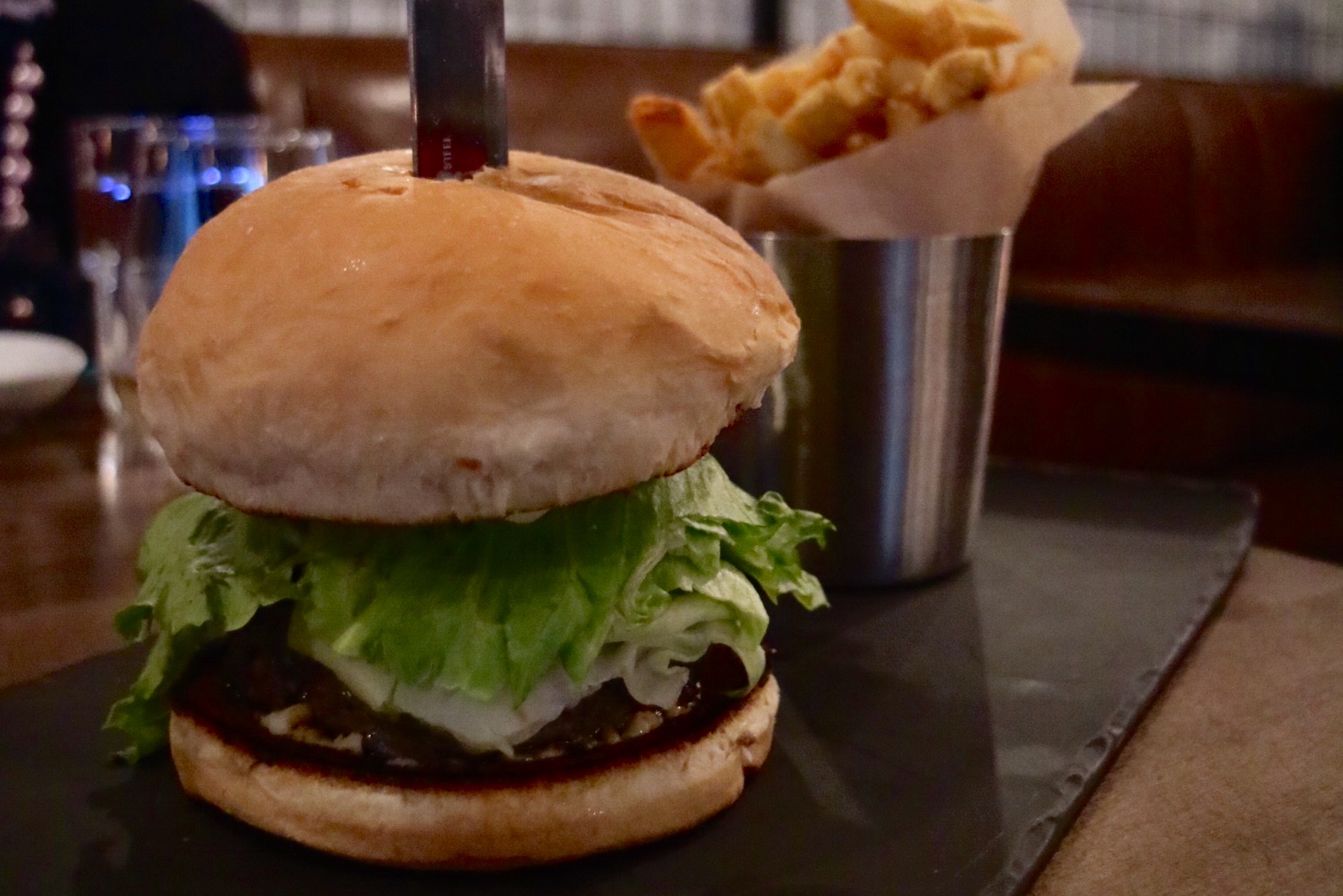 For $9, you get 3 whole wings for the Chicken Wings. I've never seen other non-Asian places serving chicken wings in whole. The flavours and the crispiness are remarkable.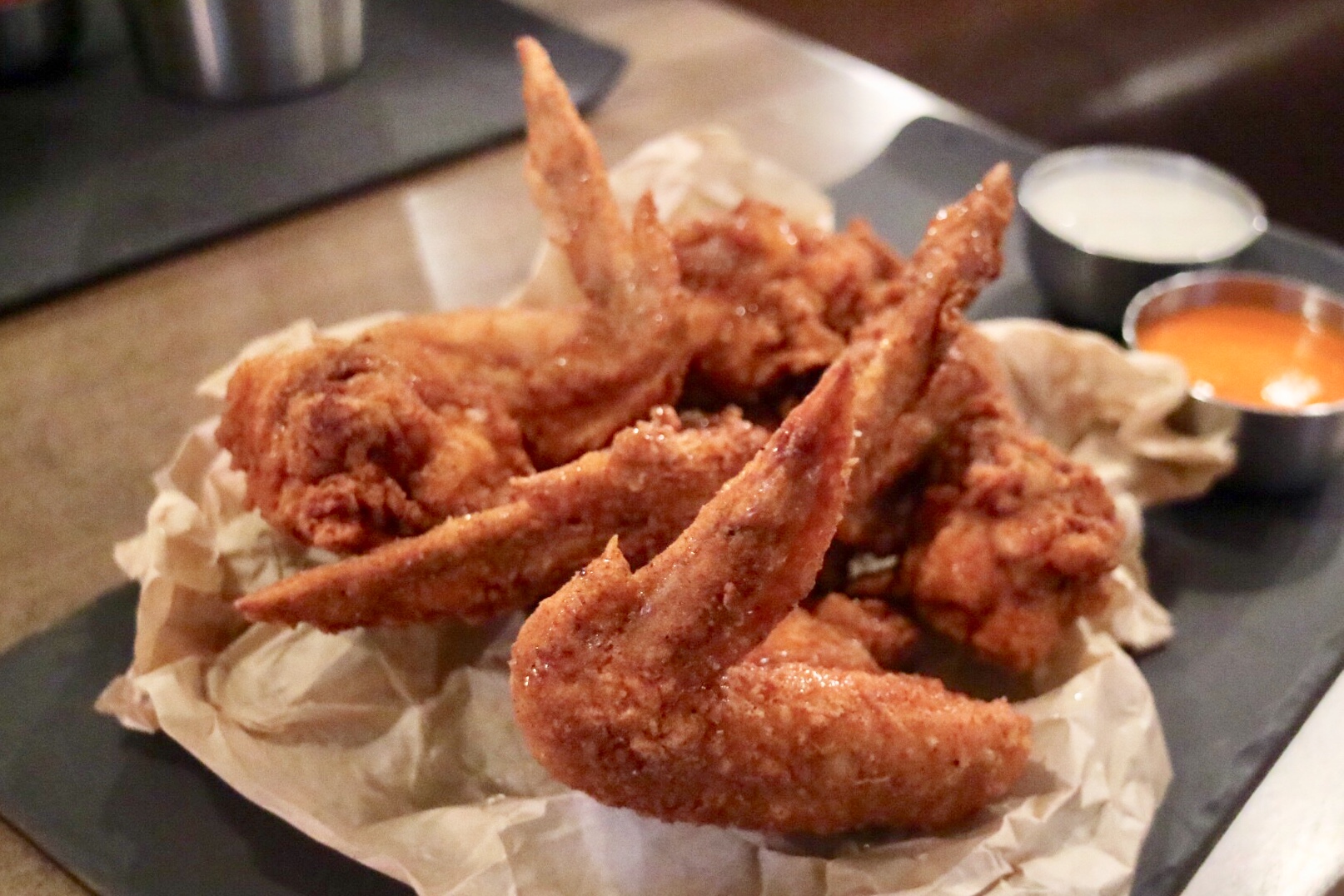 The happy hour menu at Hook gives us a glimpse of what who they are: fresh oysters, red tuna sushi, gourmet burger, crispy chicken wings, and steak tartare that's friggin good. Charged with west coast vibe mixed with elegant and rustic, the seafood eatery features a raw bar and many other surf or turf options.  I would be down for the Surf & Turf Plater or the Seafood Platter next, just to find out if those are the real deals. So far the quality of the food has been impressive. With the beautiful English Bay right outside, the spot is going to have a busy summer.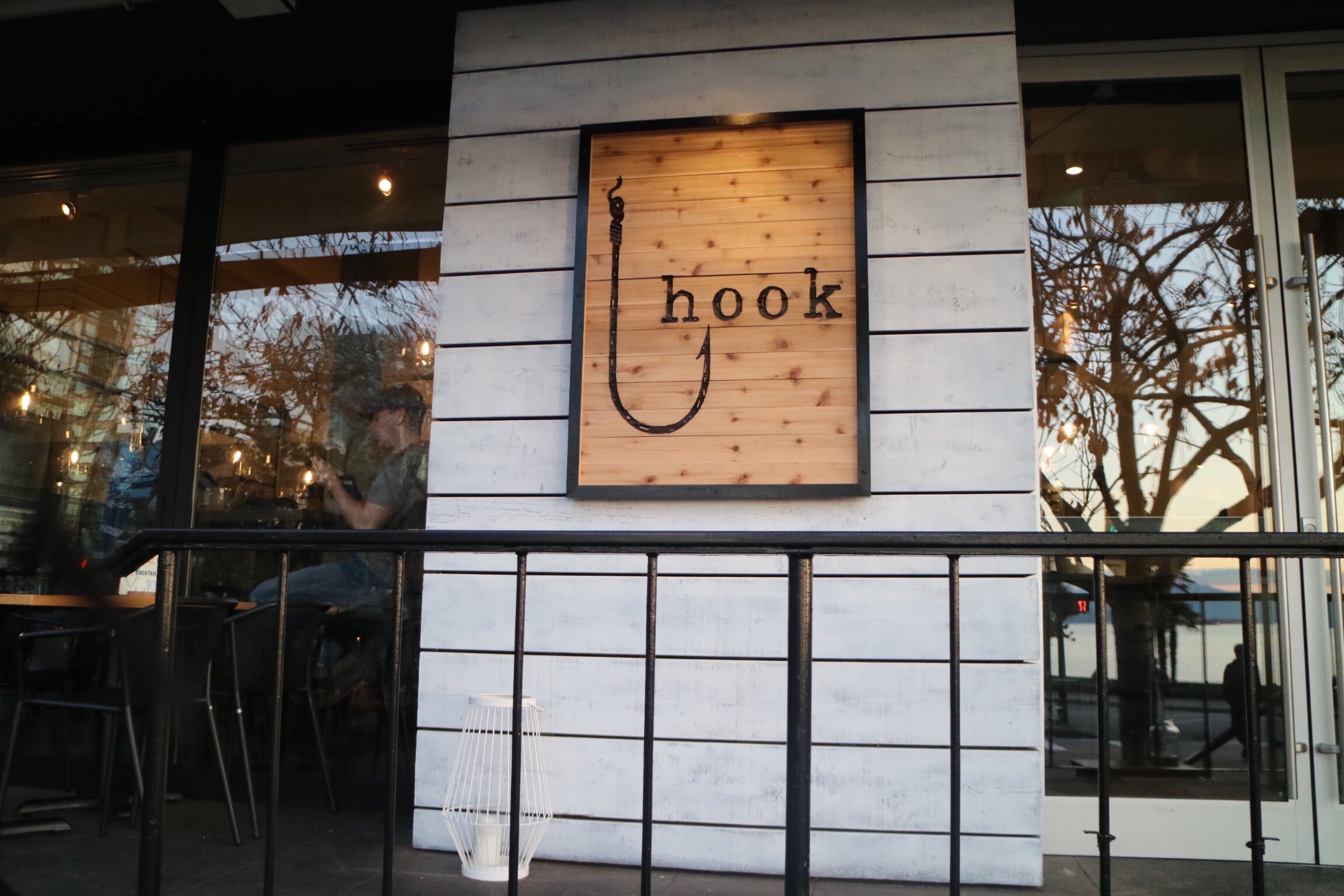 Price: $$
Rating: [wp-review id="12934″]
(604)620-4668 or http://www.hookseabar.com/
1105