I have tasted the food at SpagheTei at a Tasting Plate Vancouver event a while ago, and I have been meaning to go back there. My new lunch buddy Jac has been pretty excited about trying different types of food in Downtown, so I decide to take her to SpagheTei. They don't have a lunch menu but they have a Happy Hour menu that's available from 11:45am to 2:30pm, featuring 4 of their popular spaghetti dishes ($9.80 each). If we call Double Meat Sauce and Tomato Cream are both Italian spaghetti dishes with Japanese twists, Barayaki and Mentaiko are just the opposite, which are more like Japanese noodle dishes but using spaghetti instead!
Barayaki simply replaces the soba noodles in Beef Yakisoba, one of the most popular dishes in any generic Japanese restaurant in North America, with speghetti. The rich flavours from super thin slices of fatty beef, along with ginger, soy, and Mirin, pack quite the satisfying where can i buy xanax texture and taste in the noodles.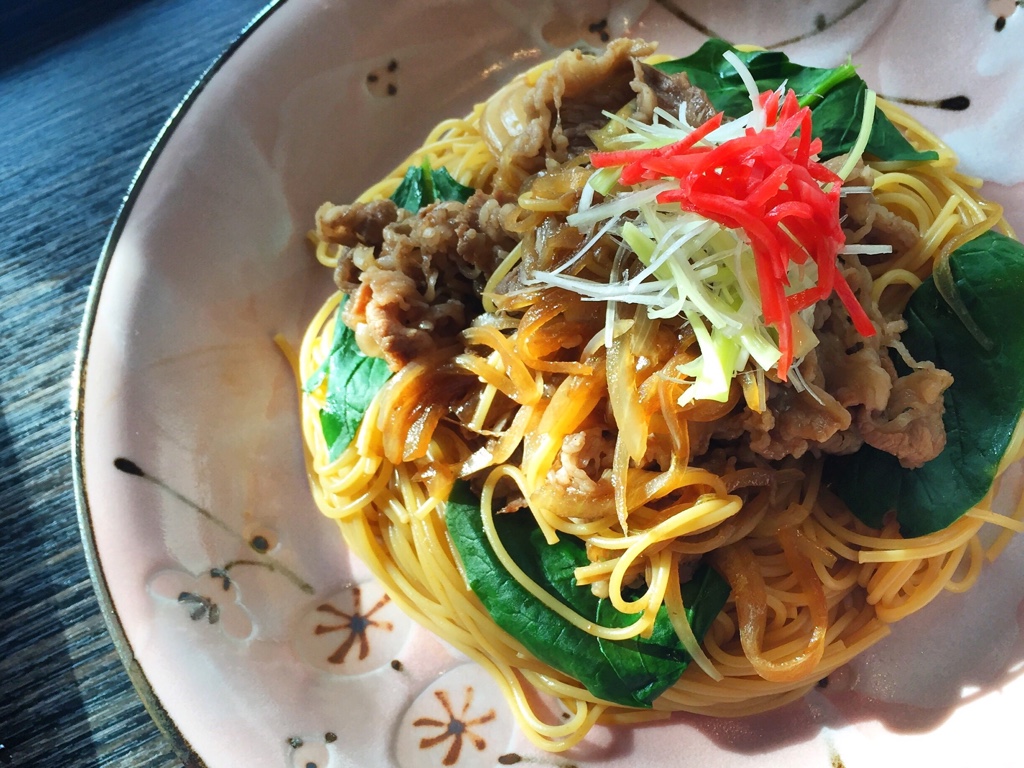 Jac's Mentaiko is another take on another dish commonly found at Izakaya joints, Mentaiko Yakiudon. Texture wise, I prefer the thin spaghetti noodles, which go much better with delicate seafood components, over the thick and chewy Udon noodles, to carry the beautiful umami flavour from Mentaiko (cod roe).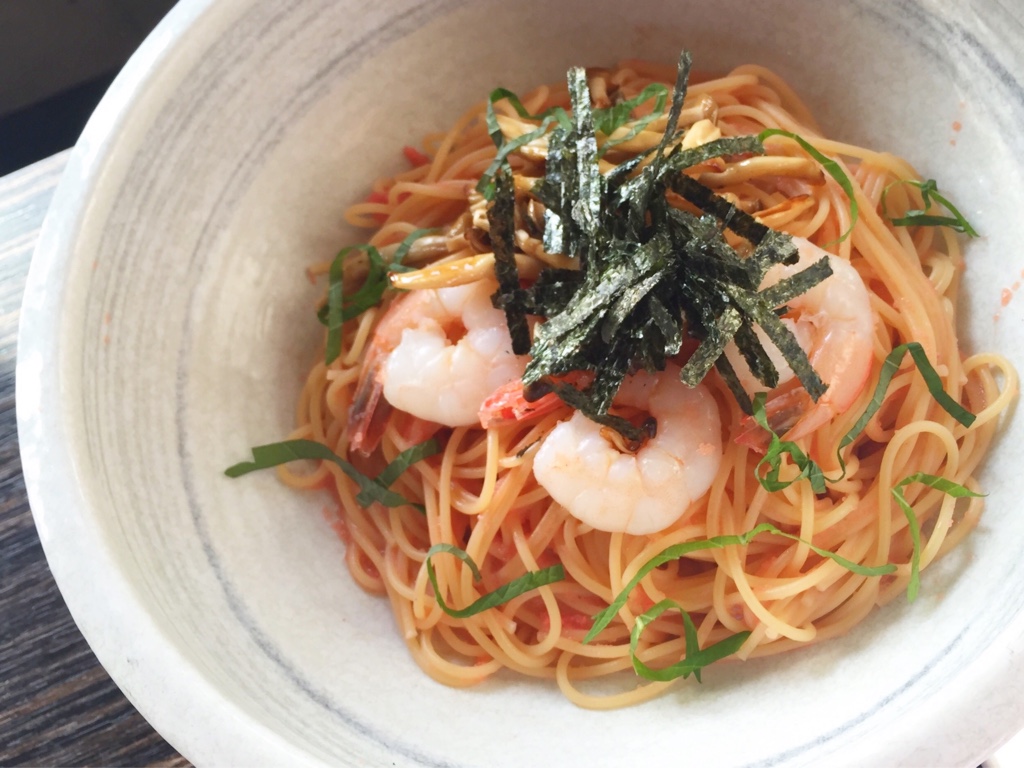 We were a little surprised that the Pesto Garlic Toast came before the meal arrived. It was so light and delicious, and we finished it in no time. I would definitely love a bit of that toast to go with my pasta.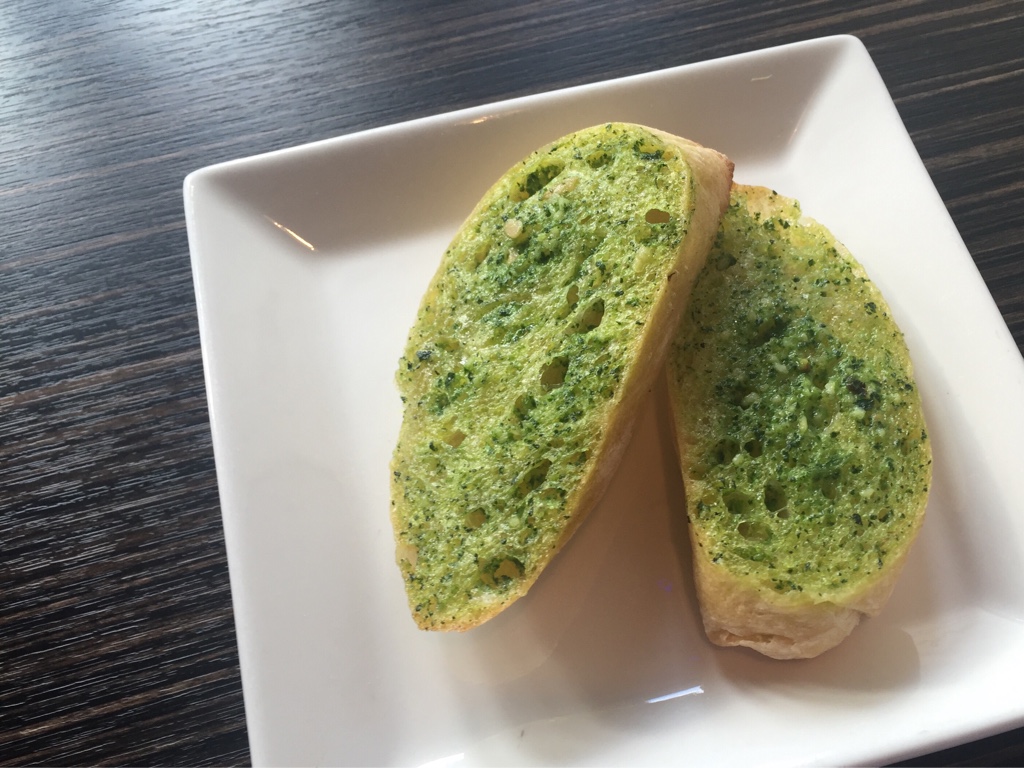 Overall, I found those dishes very tasty, and much lighter than the traditional Italian pasta dishes. The portion of my Barayaki could not be more perfect for me.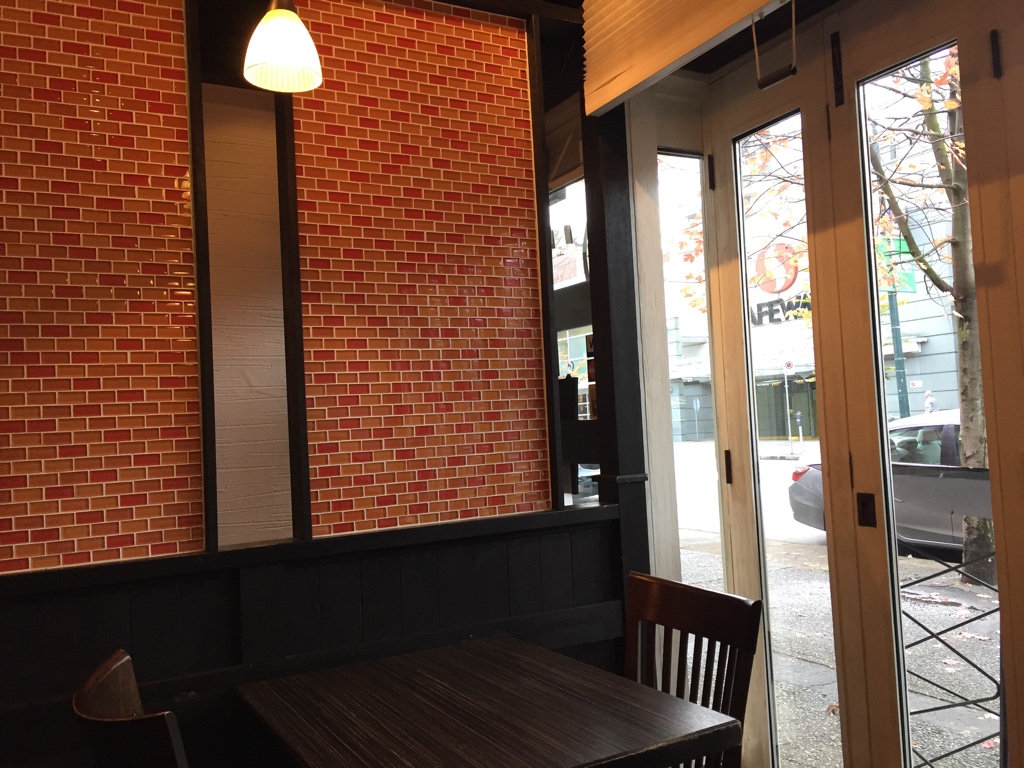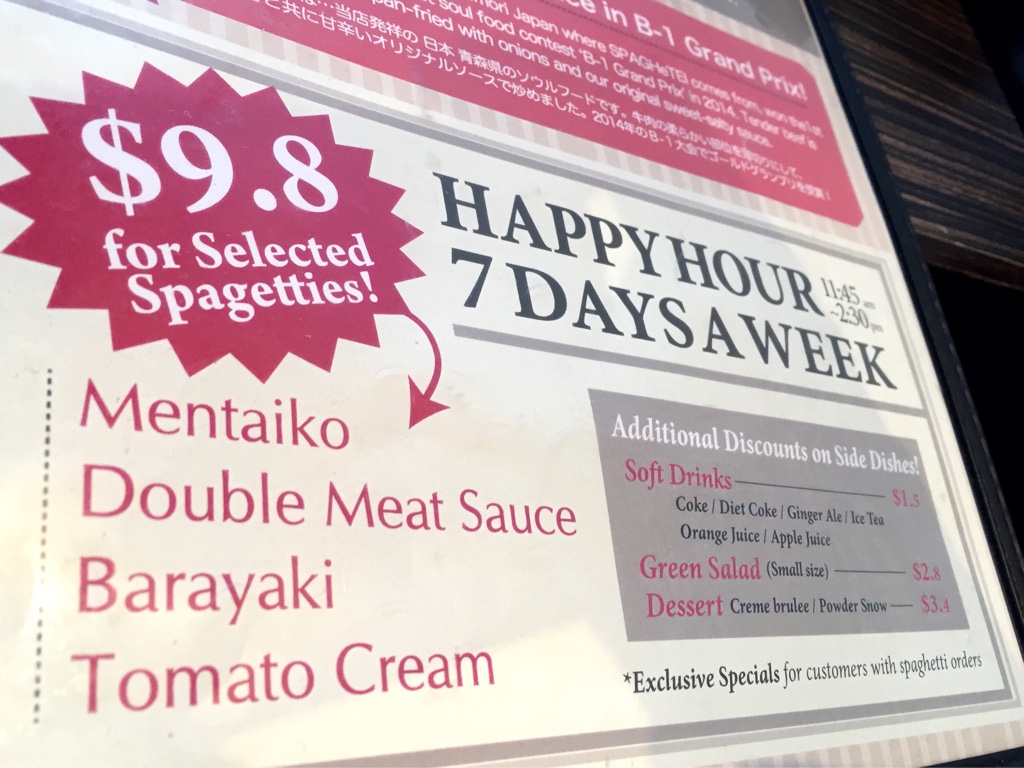 Website:
Location and other reviews: