As I had some great dining experiences at their former establishments on Main street or in Richmond long time ago, this is the first time I visit Legendary Noodle House in Downtown West end. They are famous for their hand made noodles of course, and a variety of dishes of noodles of different shapes and sizes with comforting Northern Chinese flavours. Compared to the other popular joint in the city for Chinese hand made noodles, Shaolin Noodle House, I rather enjoyed Legendary's small menu which focuses a little better on just noodles. I was glad that they were still delivering the same great tastes with what I had years ago.
We started with a small plate of Baby Pea Shoot Stir Fry with Garlic ($5.50). Although it was pretty tasty, I would prefer they use mature pea shoot instead of the little baby ones.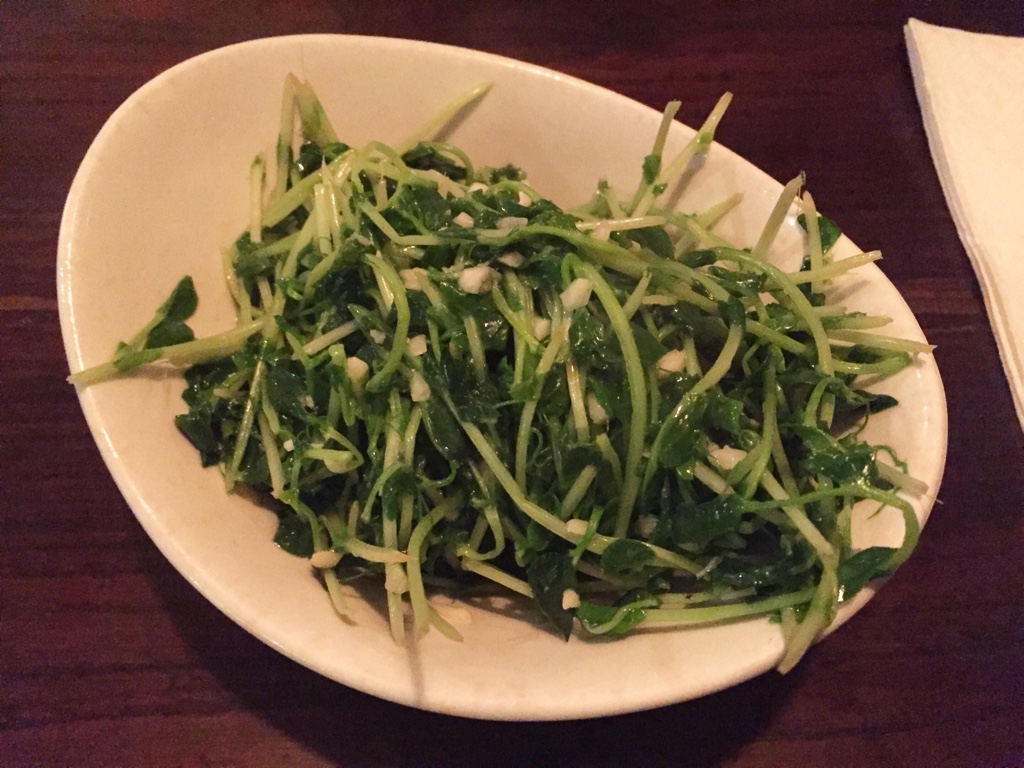 Nothing beats having a bowl of steaming warm Hot and Sour Noodle Soup ($9.50) in such a chilly rainy evening. The soup is filled with tons of goodies: mushroom, bamboo shoot, tofu, and drizzled egg drops. The soup would be perfect for me if it was a little spicier, but I still really enjoyed it. The hand pulled thick noodles have a great al dente texture, which is exactly the way how I like it.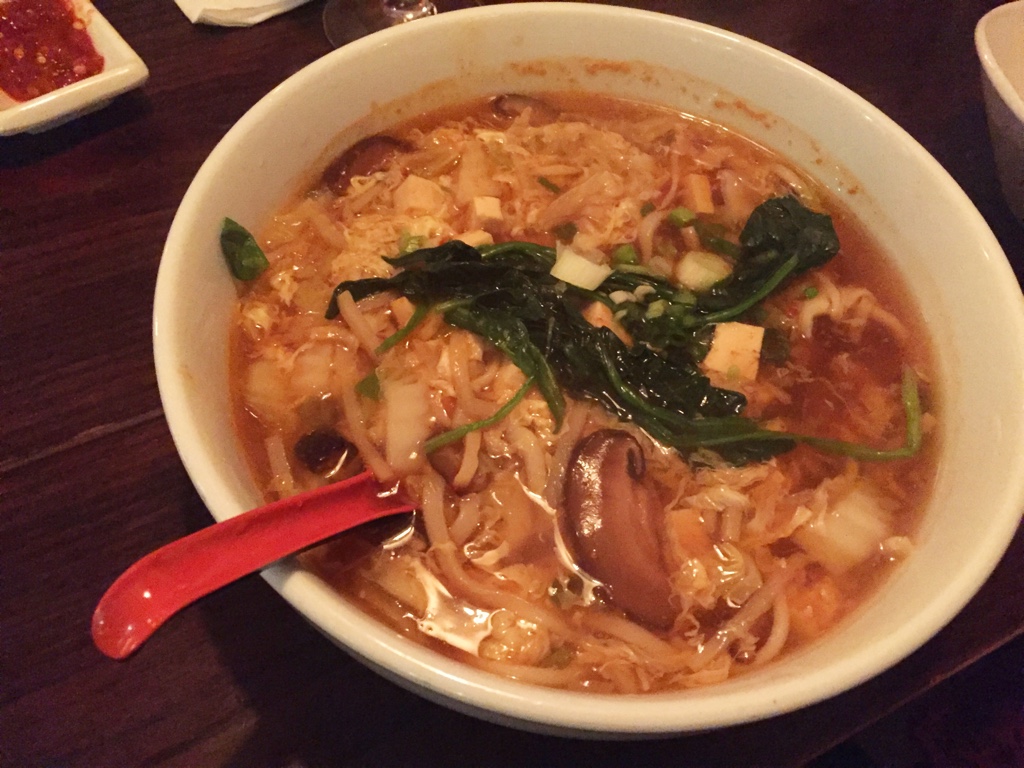 The Tibetan Lamb Shank with Stir Fried Thin Noodle ($13.00) was a tasty dish as well, but I found the lamb and the noodles were a little disjointed. It is cool to present the dish with a whole lamb shank, but I would love to eat the lamb in my noodles without having to use knife and fork.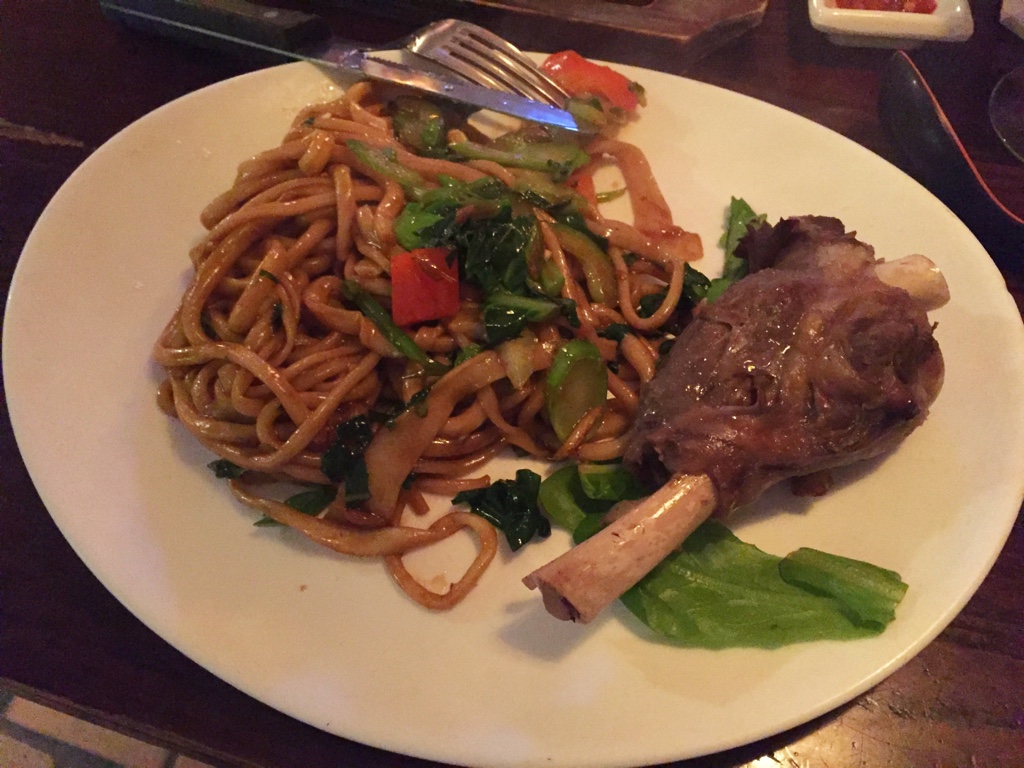 Jenny's Lemon Chicken ($9.50) is supposed to be a popular dish here according to the server, but I found it odd to find it on the menu that's full of authentic Chinese dishes. Basically this is a popular North American Chinese dish and it was definitely not invented in China. Don't get me wrong though, I have been loving this dish since I was a teenager working as a waiter at a Chinese restaurant in suburb California. However the version here has a darker color.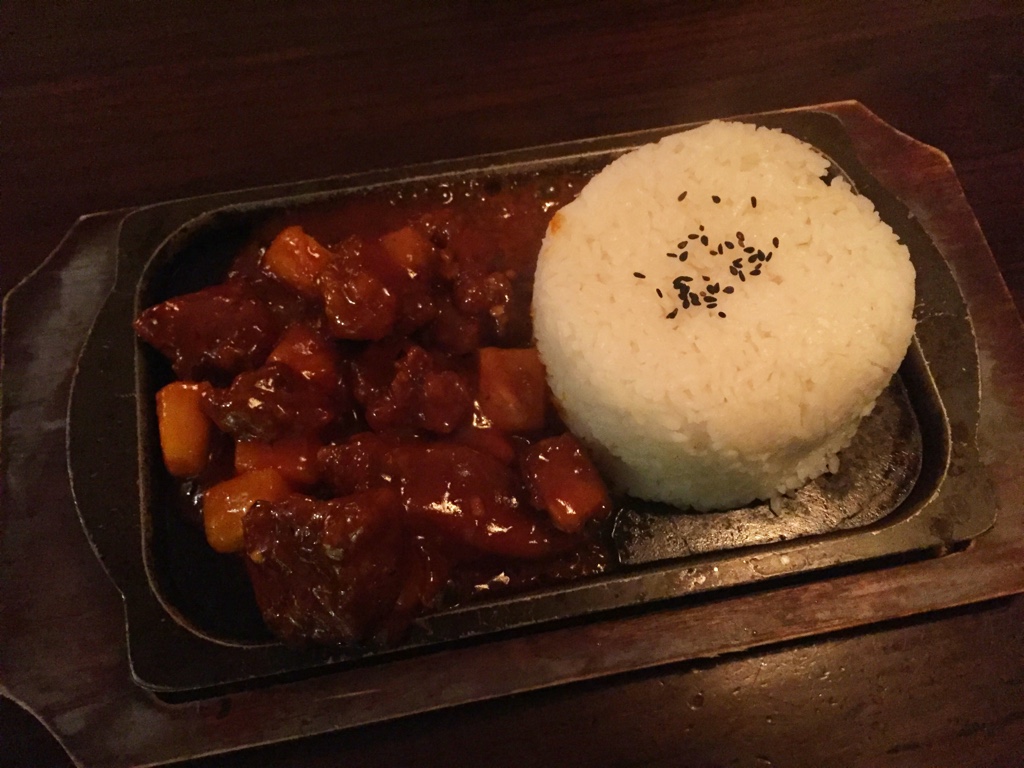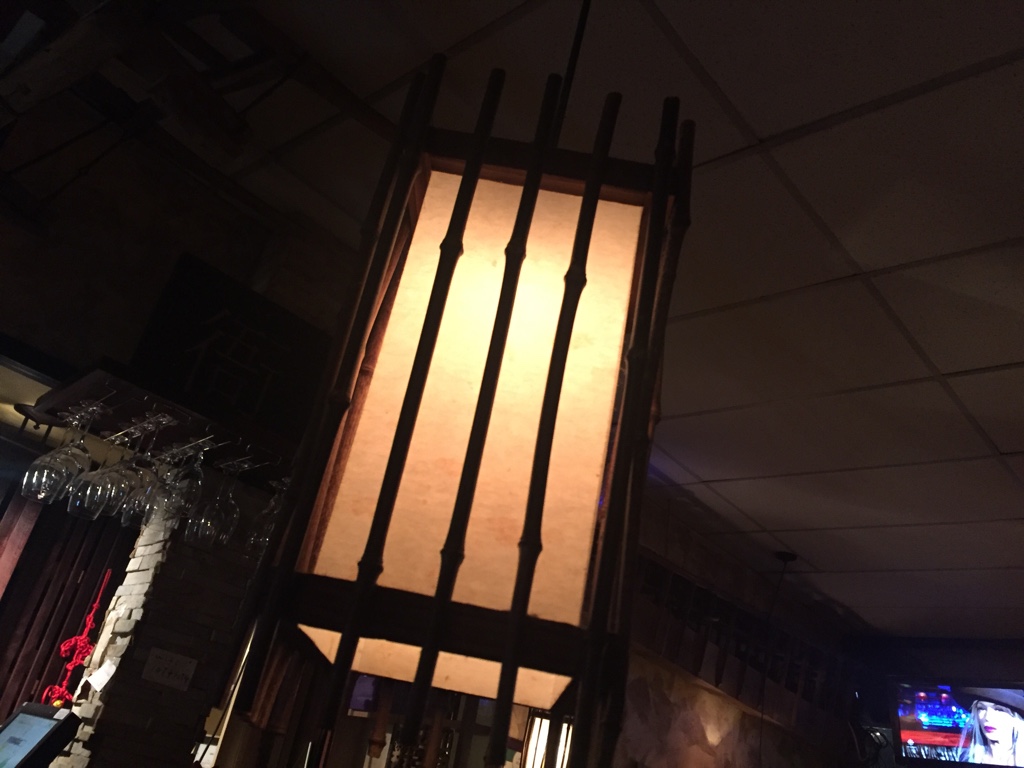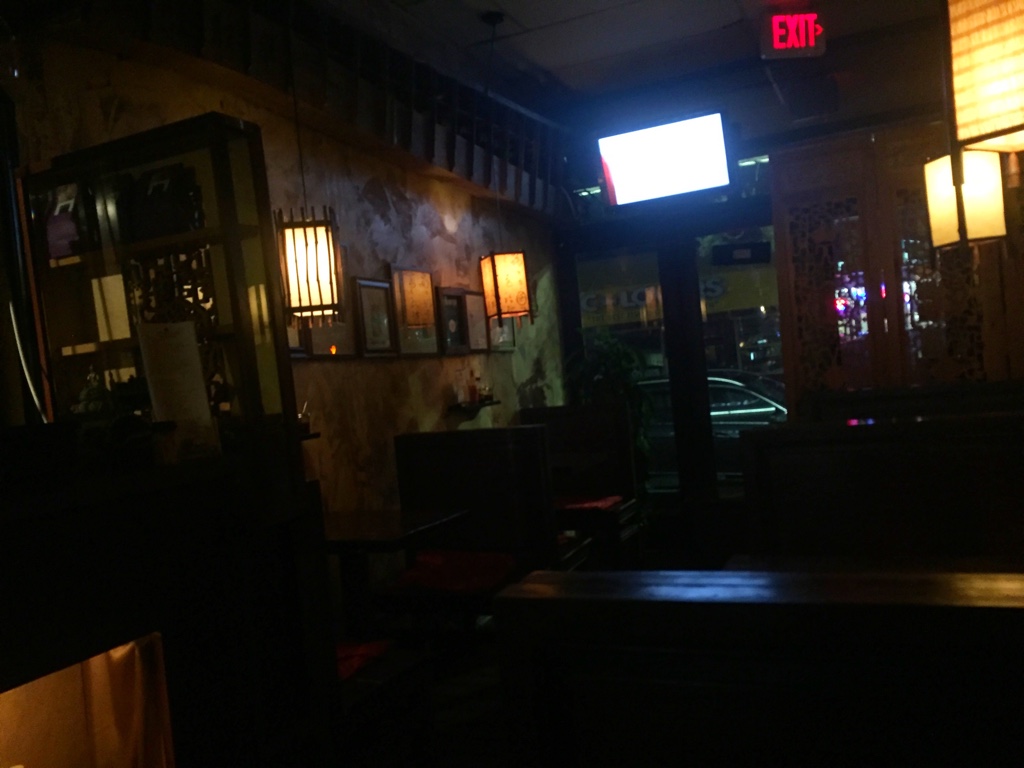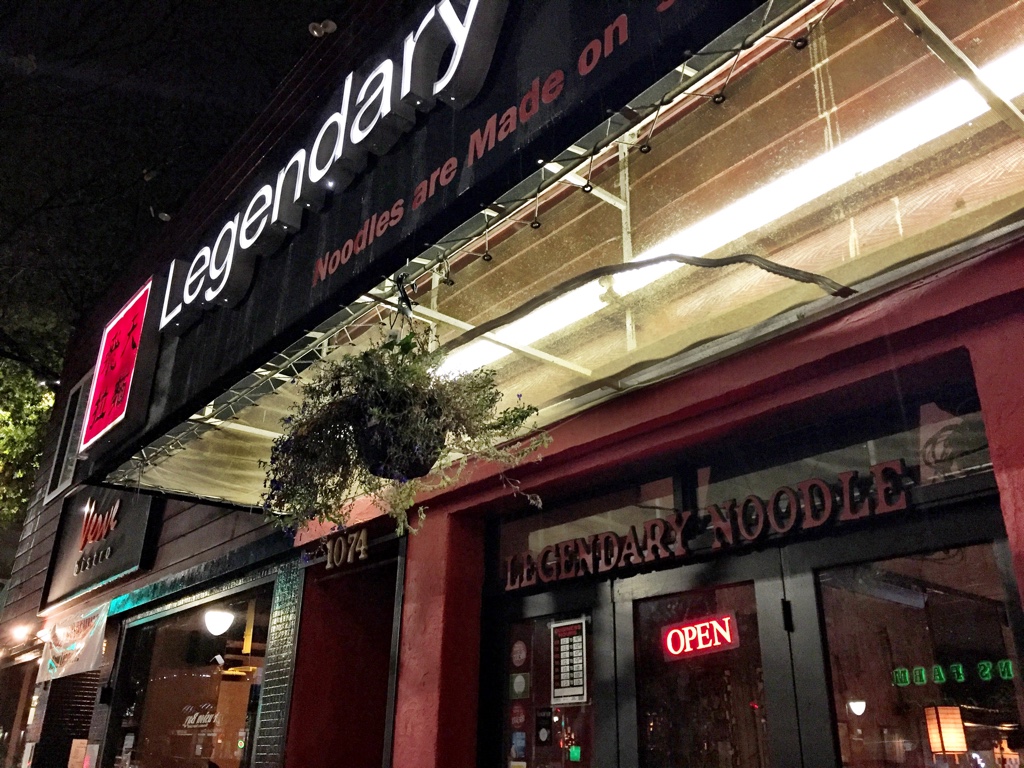 Overall we really enjoyed our dinner here at Legendary. At the end of the day, the beautifully crafted noodles are worth the visit.
Website:
http://www.legendarynoodle.ca/
Location and other reviews: