It is my mom's second Canadian Thanksgiving. Not wanting to cook tons of food for only 2 of us this year, we still want to have a classic thanksgiving dinner. Naturally I took her to White Spot. She was very curious since she'd never been to North American style diner.
Besides picking the Roast Turkey Dinner for the occasion, we also notice the new 50/50 Burgers on their menu. Each Burger featured a 1/3 lb patty that is made with 50% premium Canadian beef and 50% double-smoked bacon, which sounds lethally delicious. I know mommy probably needs to eat a bit healthier, but I think for such a occasion, half of a much leaner Roast Turkey dinner kind of compensates half of the bacon-beef hybrid burger!
And the result is… Well you know how bacon is always making everything taste better, and when you engineer it in the premium beef buying tramadol online uk patty, it is just like the monster creation in the movie Underworld, it is such a powerful hybrid that is just unstoppable. The meat has so much flavours and it is an instant TKO!! Well it was so good that, we simply ignored the soggy fries and puny scoop of coleslaw on the side!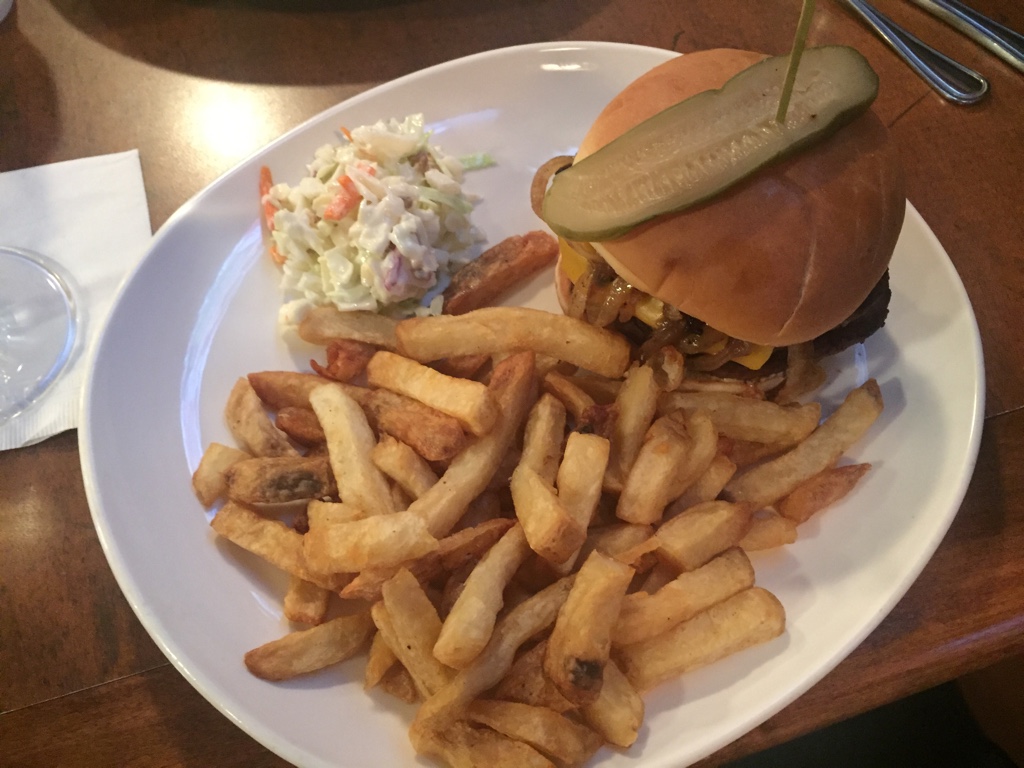 The Roast Turkey Dinner was good as expected. The slice of turkey breast was so moist and delicious that we easily overlooked the boring blanched broccoli and mushy turkey stuffing casually laying on the side.
I've just found out that the lineup of 50/50 Burgers is only a limited time offer but I'm really hoping they are going to stay on the menu because they are just heavenly!
Website:
Location and other reviews: