Both Pascal and I did not feel like Ramen today. So we decided to sample on all the gyoza dishes other than the regular Pork Teppan Gyoza that we usually get.
First came the Crispy Harissa Tofu Kobocha Gyoza ($7.5), which tasted somewhat like Samosa. It must be the Harissa paste that brought out the exotic flavours. Very courageous experiment I'd say!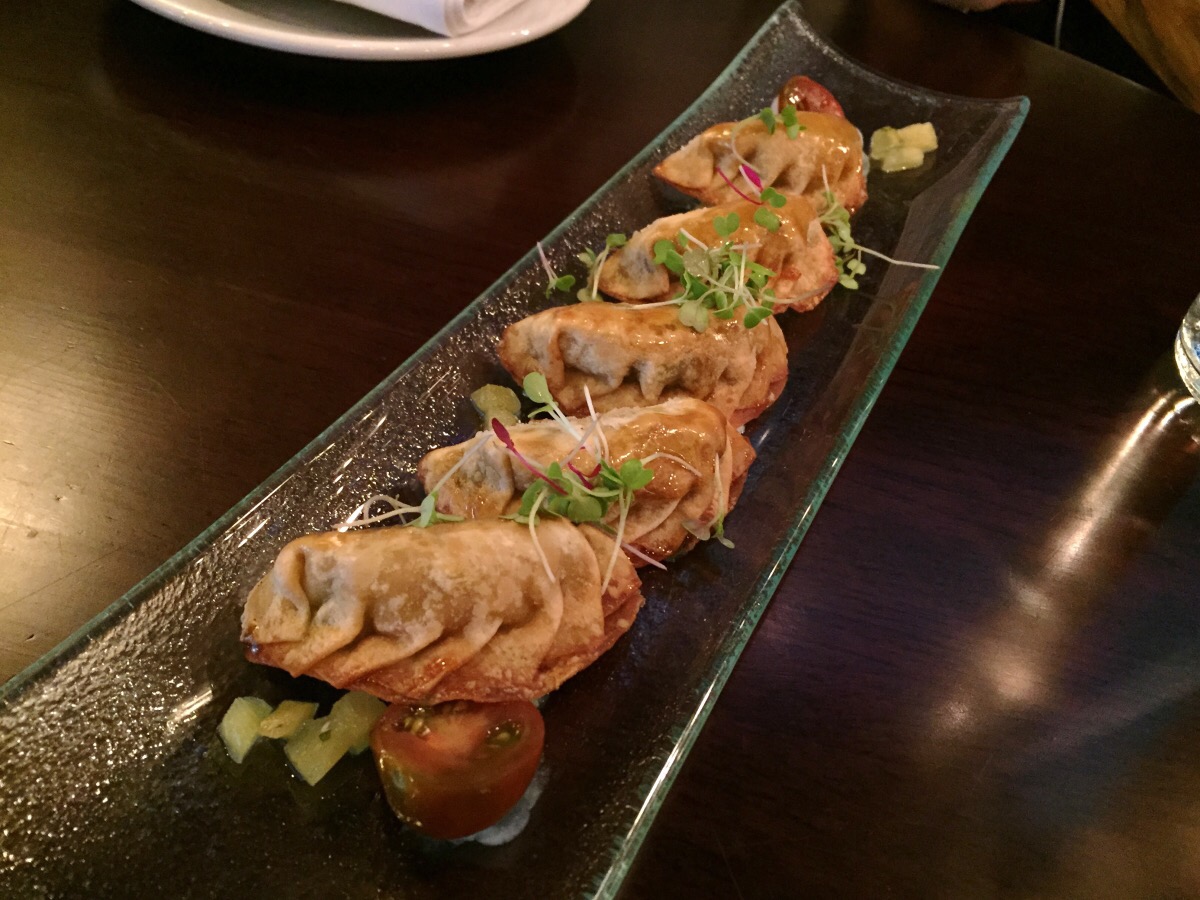 We both ordered non-alcoholic cocktails. My Orchard Fizz ($5) was delicious and I am always a big fan of yuzu drinks. The only issue I had was that there was too much ice and too liquid – it merely took a few sips to finish the drink.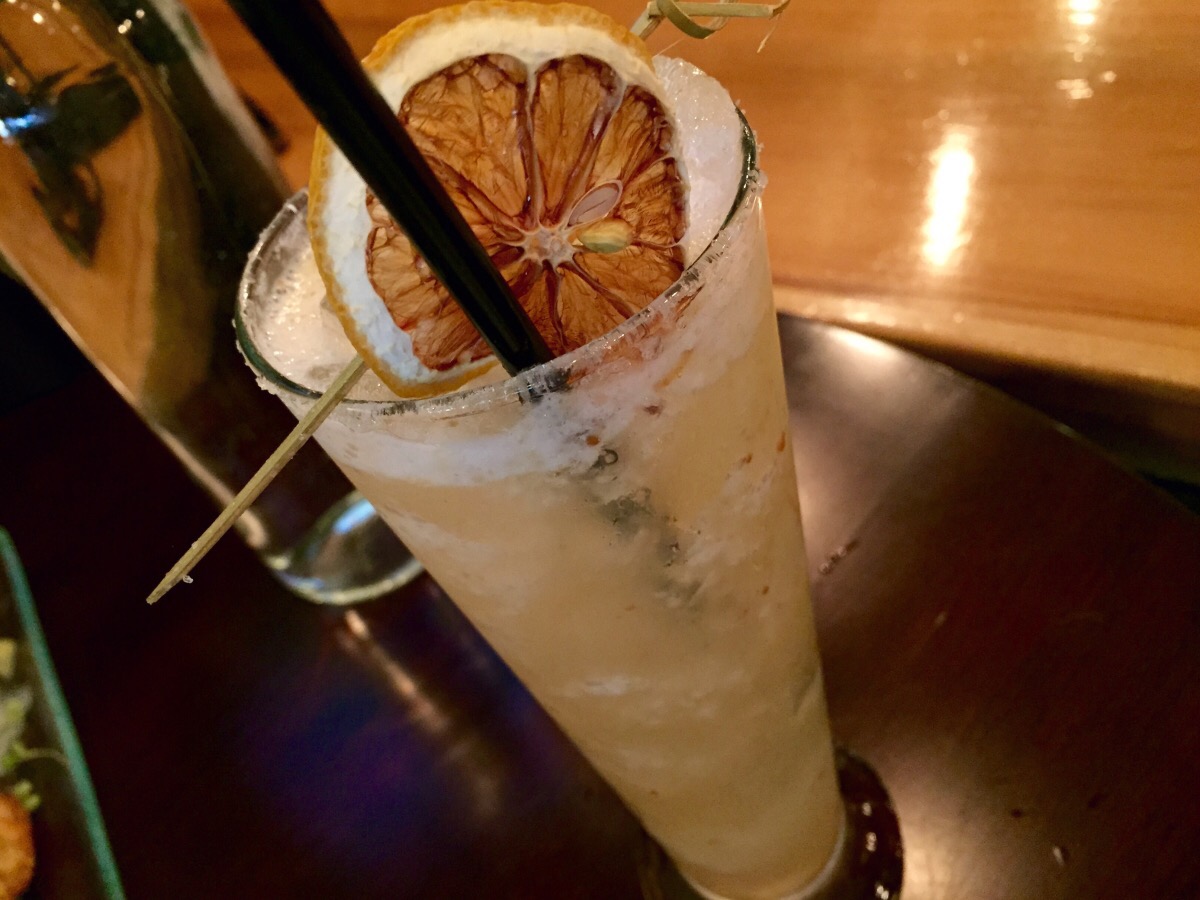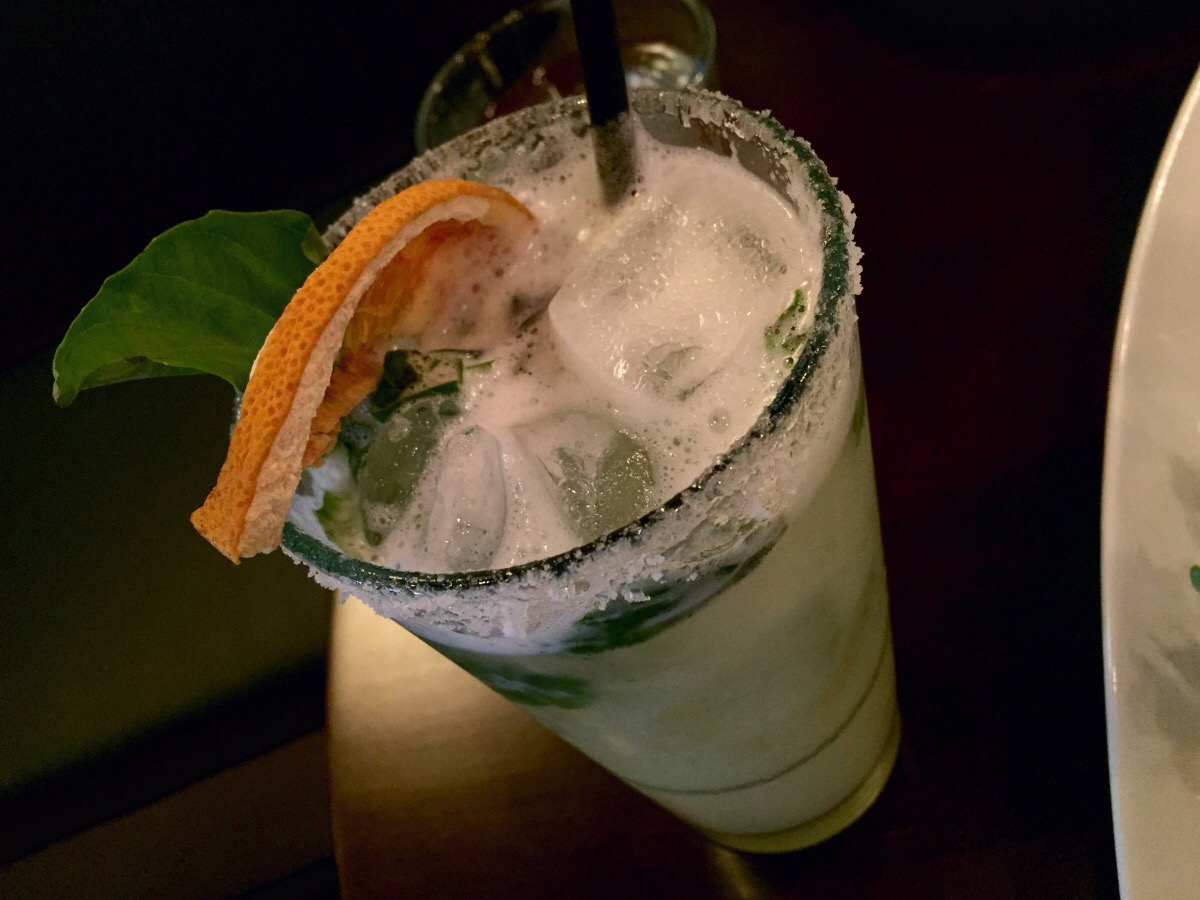 Chili Shrimp Gyoza with Pickled Daikon ($9) tasted even better than the first dish. As a seafood lover, I was digging the sweetness of the shrimp. And the dumplings were so steaming warm, showing a bit contrast to the wasabi can you get xanax over the counter chimichurri sauce which was surprisingly cool and subtle.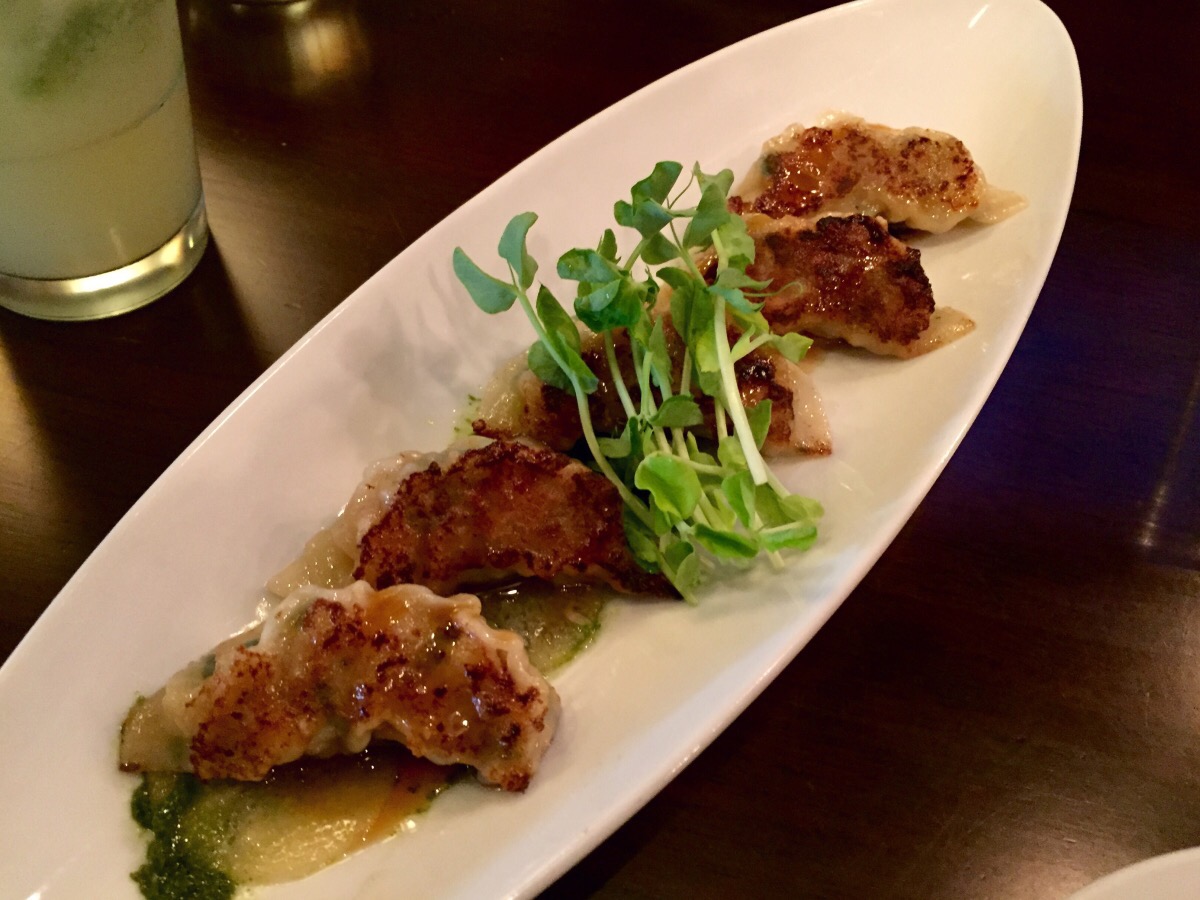 The idea of putting a deep fried gyoza along with Sriracha aioli and Pico de Gallo into a lettuce wrap sounded a little crazy to me. But the Lettuce Wrapped Crispy Pork Taco ($9) kind of worked. The only small problem I had was that the flavours of the pork filling were too similar to the first gyoza dish with Harissa.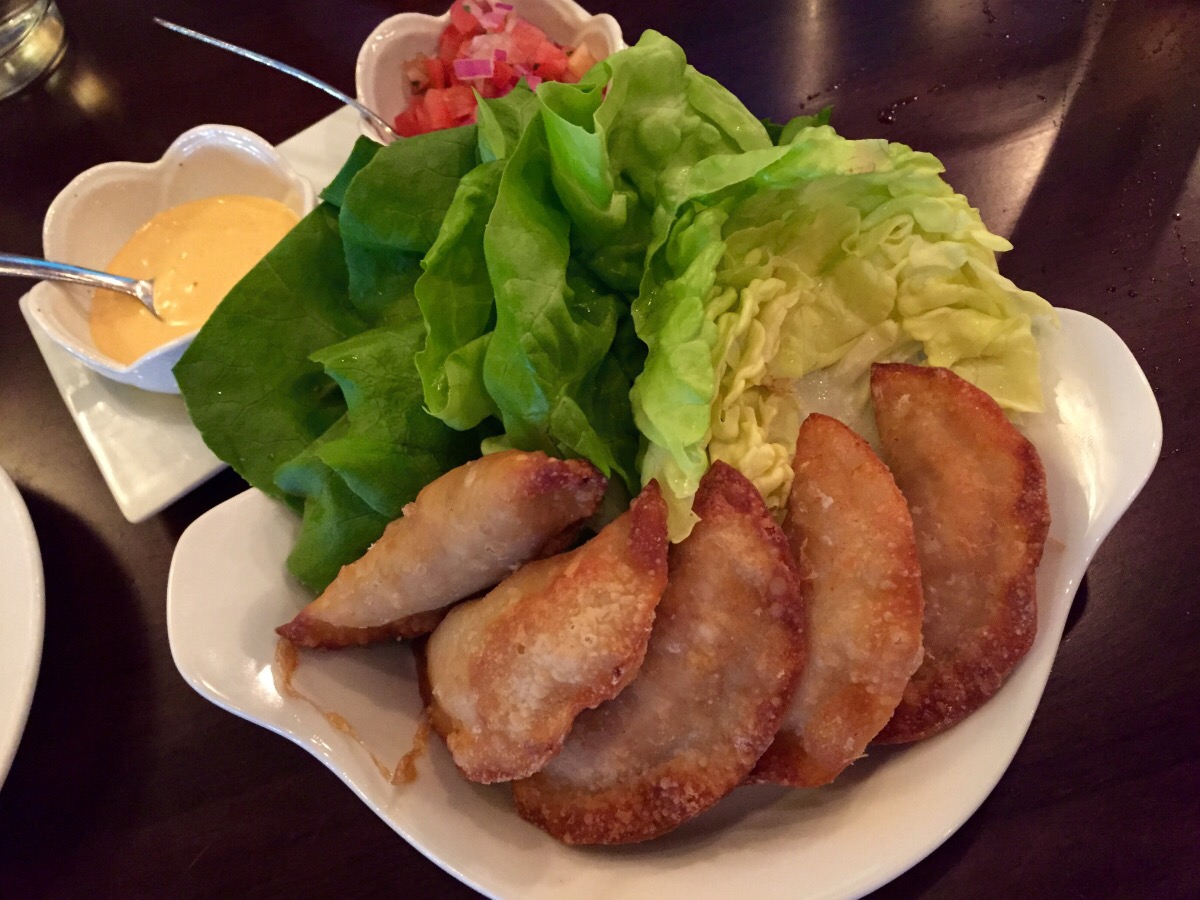 Pascal also ordered their Chicken Nanban sandwich ($13.5). I took a bite and really liked it. Although I found the pretzel buns were a little gimmicky – they tasted more like brioche buns to me, the flavours and textures were all there.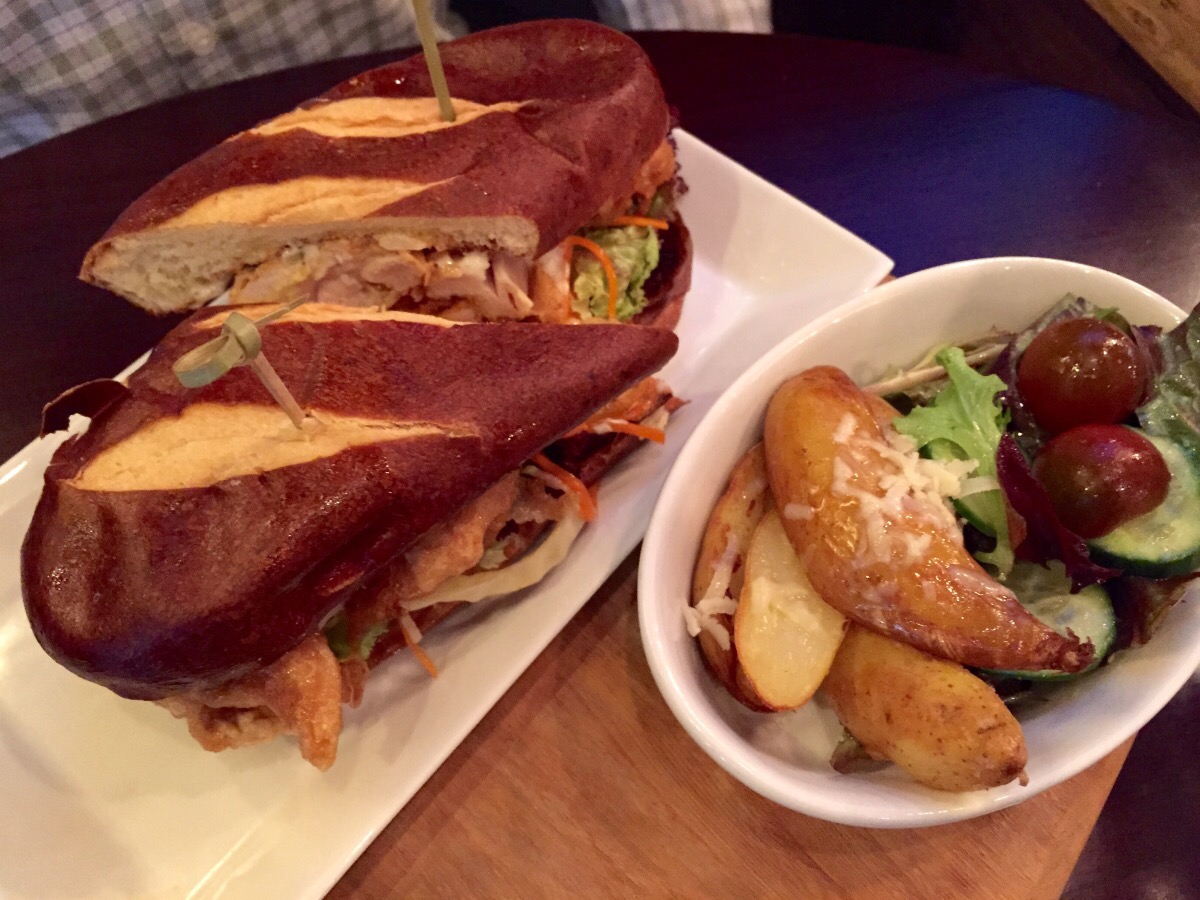 It was a bit of a pricey meal for lunch but I think paying $25 for a fun and whimsical lunch with good quality ingredients is quite reasonable.
Website:
http://gyozabar.ca
Map and other reviews: