They are definitely doing something very special here at BaoQi Eateri. The Chef-and-Owners, Bao and Qi, inspired by Mom's dishes, have shown their love for family and passion for cooking in creating some beautiful exotic tastes, adding new dimensions to the traditional Vietnamese cuisine.
The small eatery is cute and trendy, and filled with vibrant colors, which I truly adore.
I decided to start my meal with a bit of a stimulating experience, a Special Vietnamese Iced Coffee ($4.75). It was less sweet than I expected but I was able to get an caffeine kick that I was hoping for.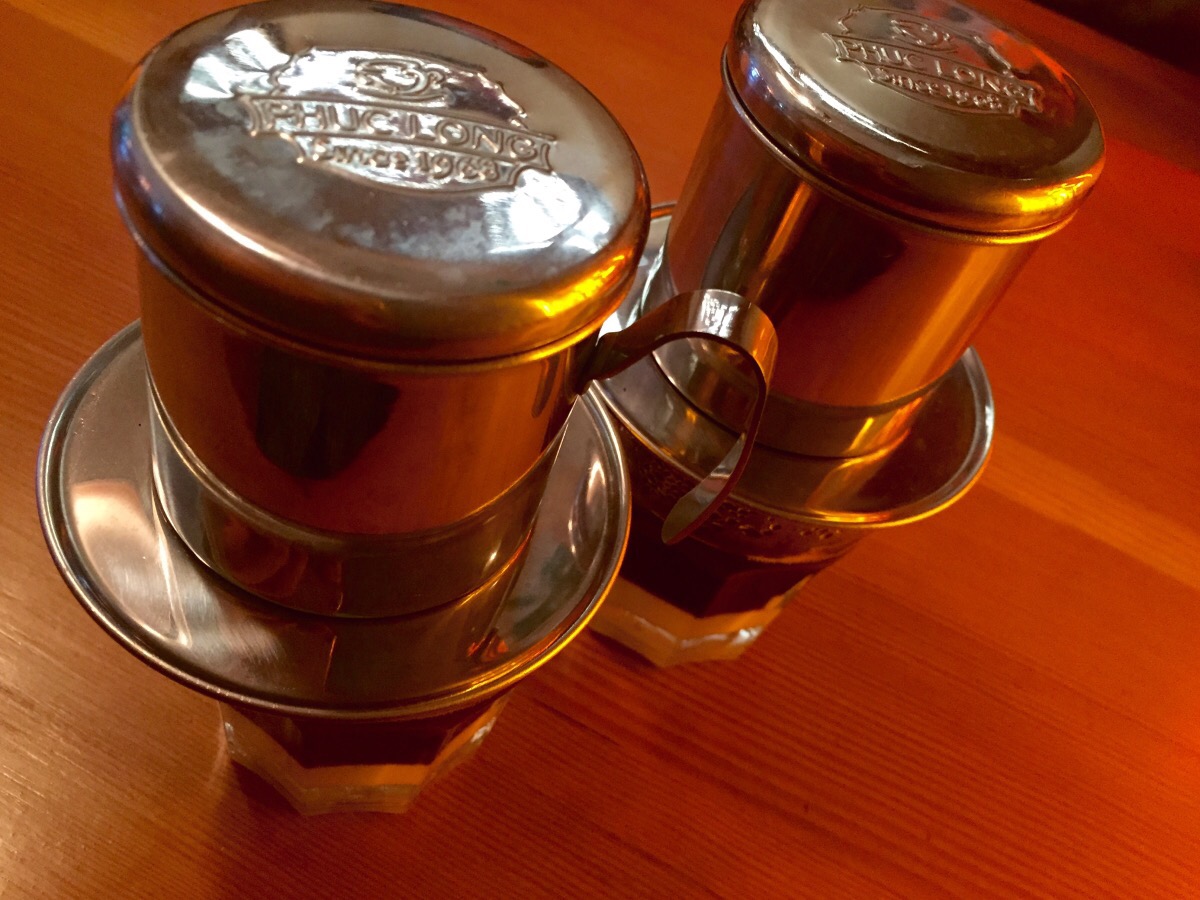 Autumn Rolls ($6.95) were not the usual bland and boring Vietnamese salad rolls – calling it refreshing would be an understatement because they were packed with bold flavours. The mint leaves in the rolls were definitely a hit, and totally woke up all my little taste buds.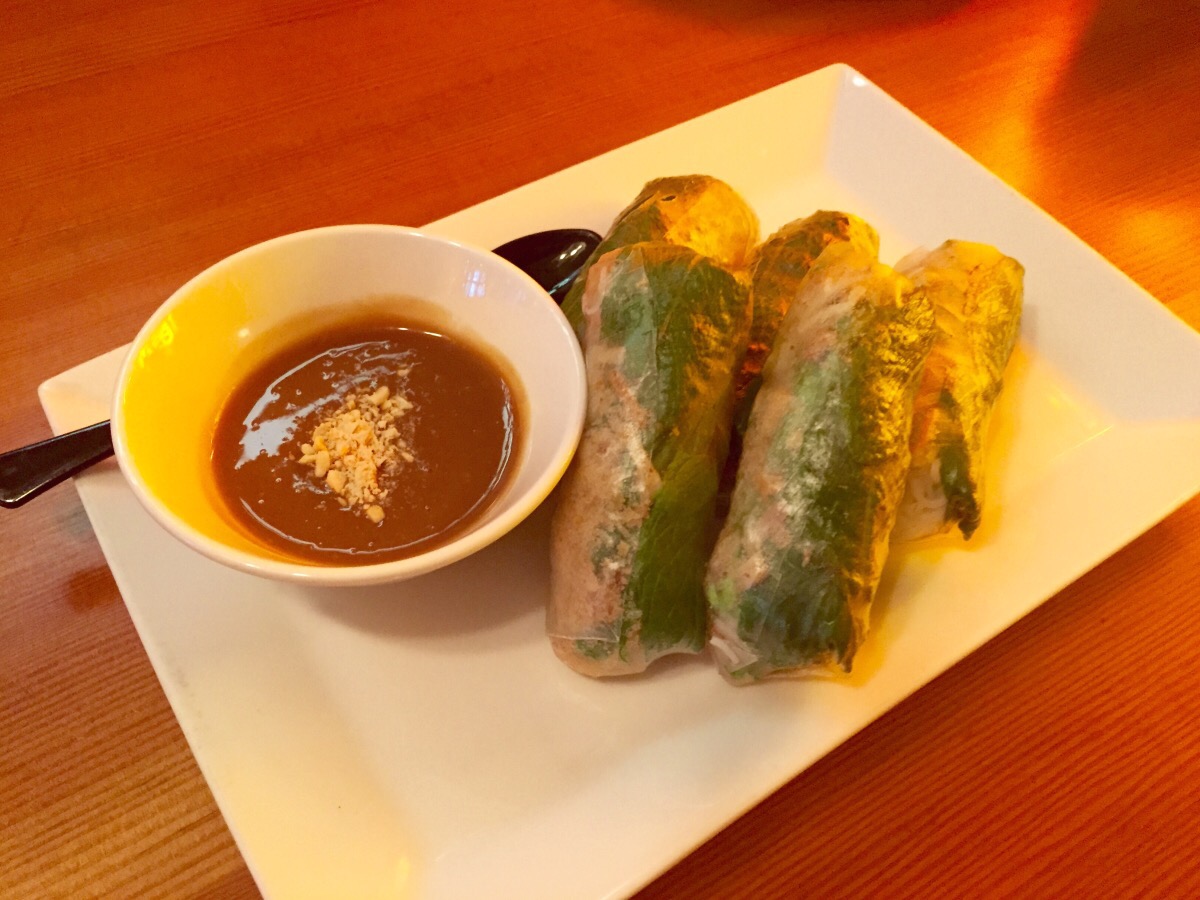 The Lotus Salad ($9.95) has a surprisingly big portion, and it could be a full meal. And I had to ask the girls to help me finish it. It was loaded with extremely flavourful ingredients: lotus stem, shrimp, garlic sautéed pork, pickle daikon & carrot, cucumber, Chinese water celery, orange bell peppers, house garlic chilli sauce and roasted peanuts & roasted shallots, razor mint. As I'm not a big fan of Chinese water celery, a plant in the same with family of Tong Ho Choy, or the edible chrysanthemum leaves with a pungent aroma, I was able to eat it in the salad since the exotic factors have lifted me away from my fear for this  plant.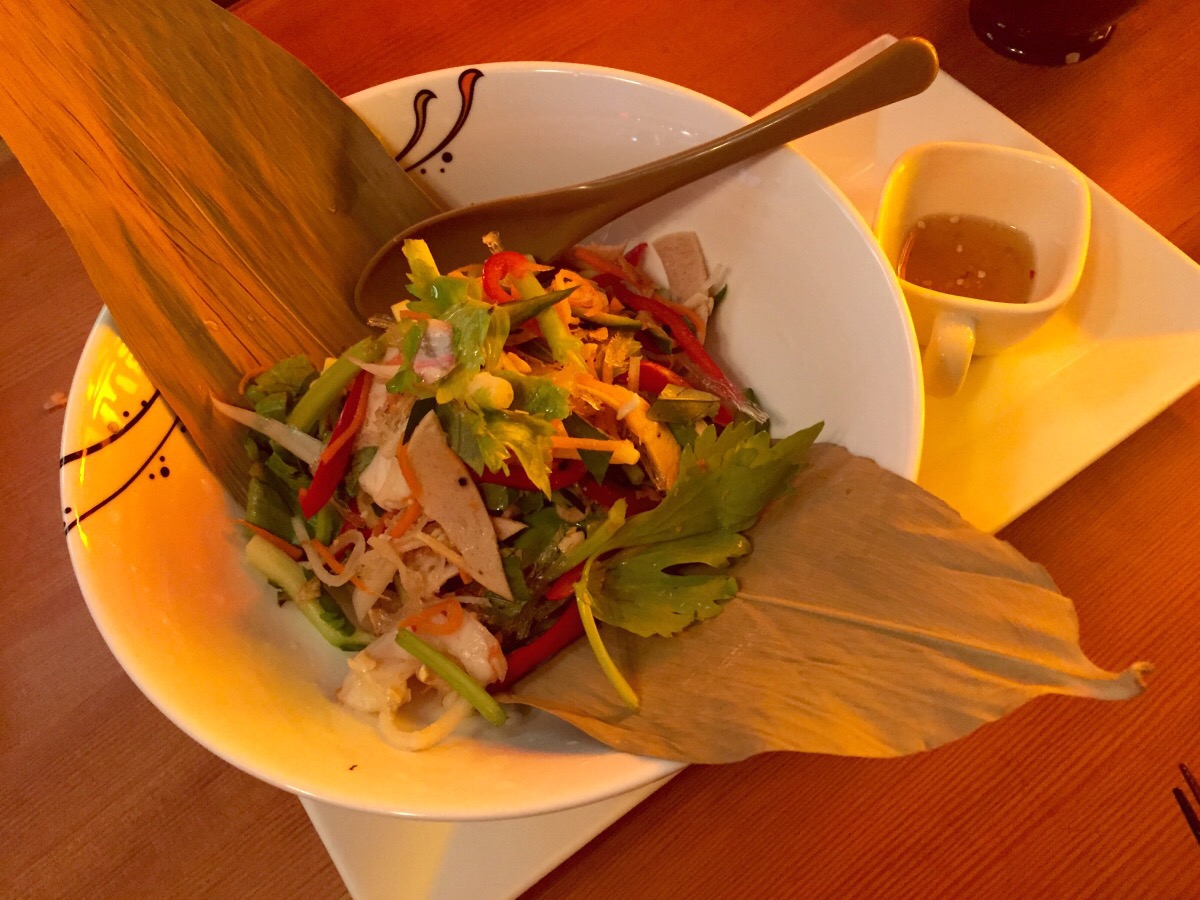 Jenny's Pork Chops ($9.95) were cooked impeccably, and the Beef Ribs option is available as well.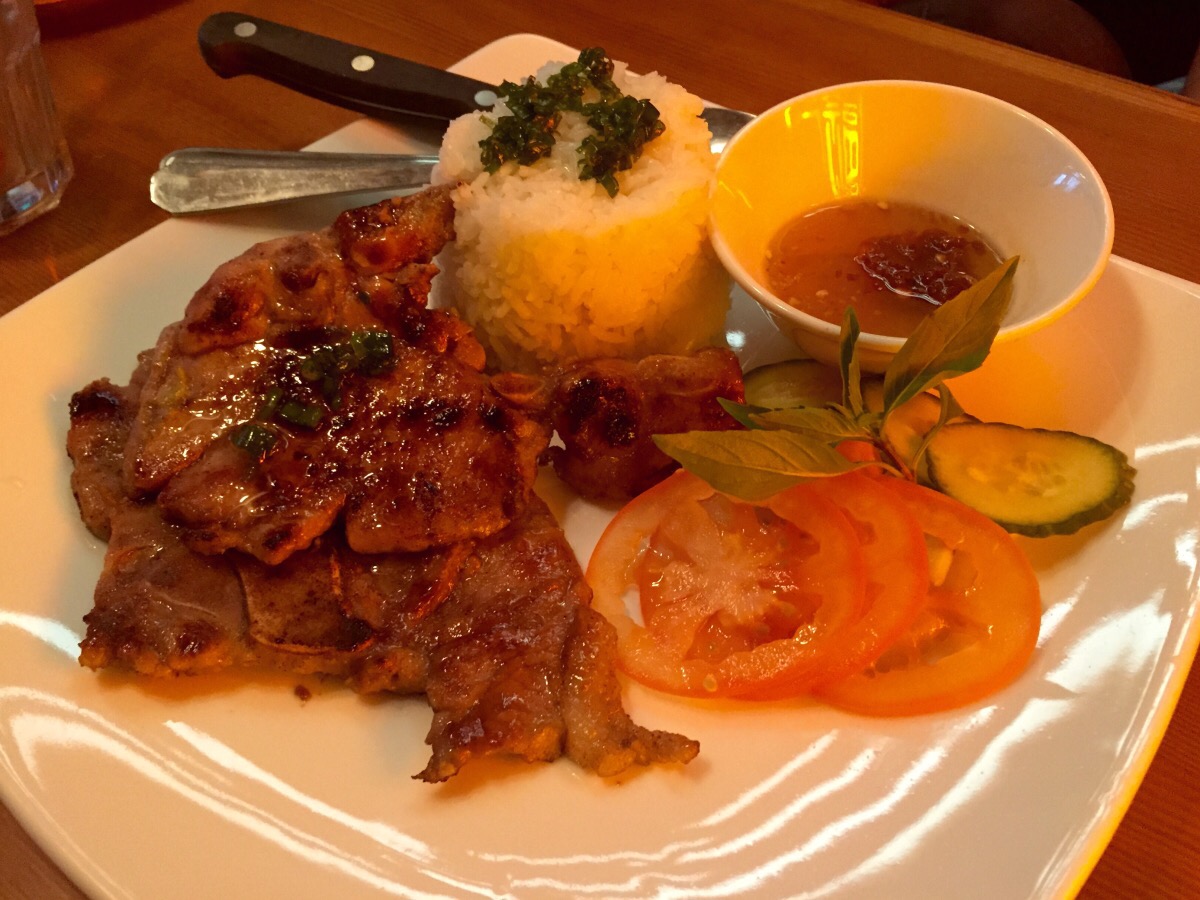 Justine's Sweet and Sour Soup ($9.95) reminded me the Sweet and Sour Fish Broth that I had at Phnom Penh, but the tamarind tasted more pronounced here, and so did the strong notes of spiciness. This is another brilliant dish that has placed the bold flavours front and centre!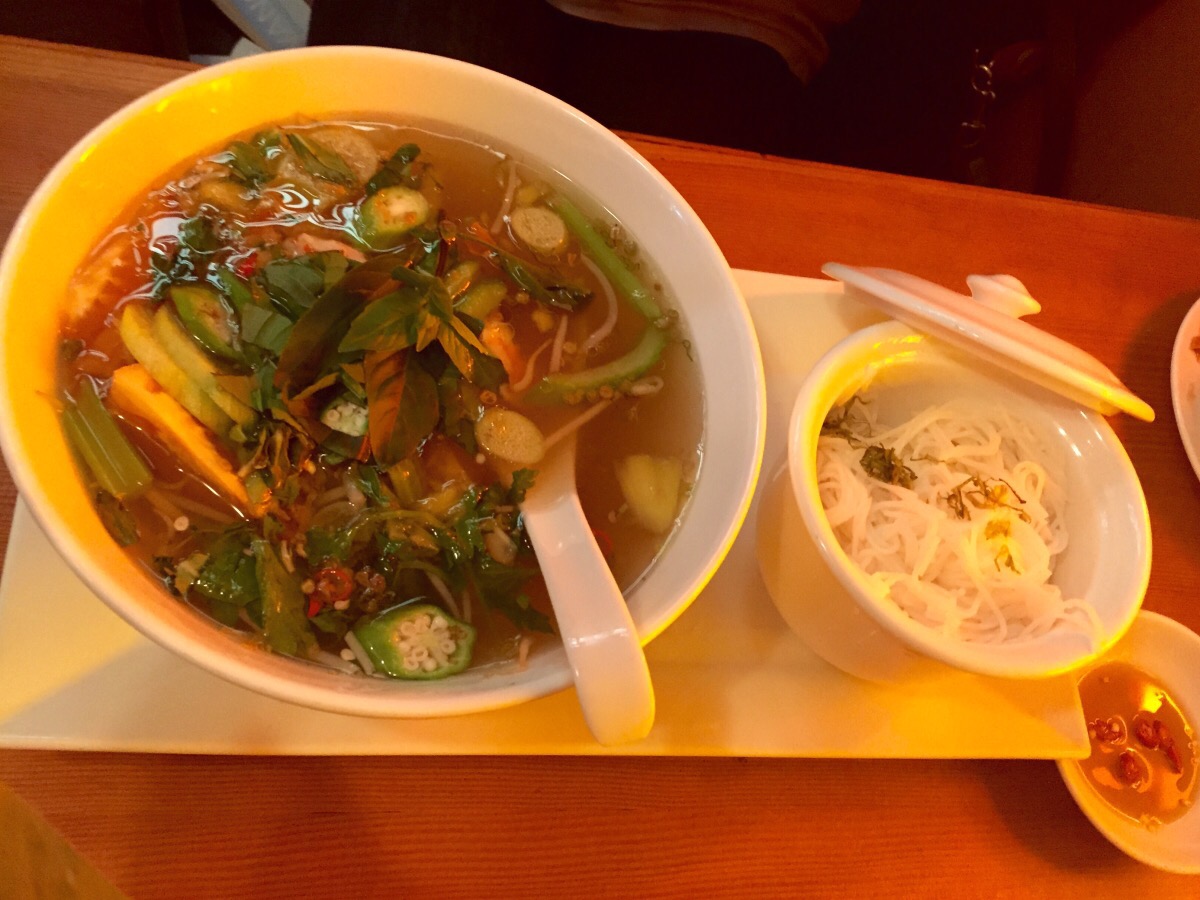 The adventure of flavours continued when I received my very own bowl of goodness, Crab and Shrimp Soup ($9.75). The broth had a coconut base but it was rather light and watery than creamy. I was suspecting the broth was a combination of coconut milk and coconut water, which was just so beautiful, like nothing I've ever tasted. Although I have some small issue with the crab and shrimp meats overcooked in the broth. It was not far from being a perfect dish…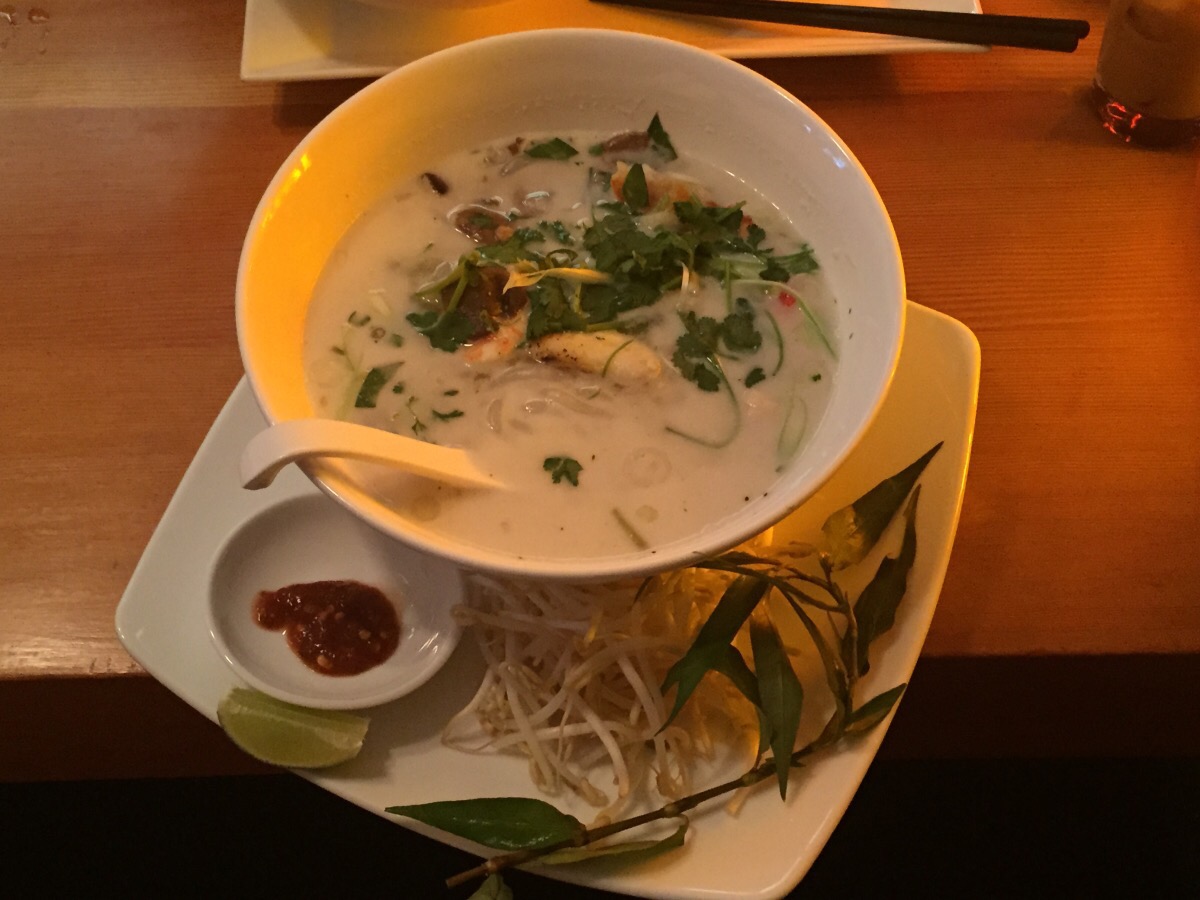 Although I was very full, but we still managed to order some Deep Fried Banana and Sticky Rice Cake as dessert, which was not on the menu all the time. It was a gracious moment for me feeling so lucky to have experienced such a journey of flavours. I would definitely come back here for more adventures!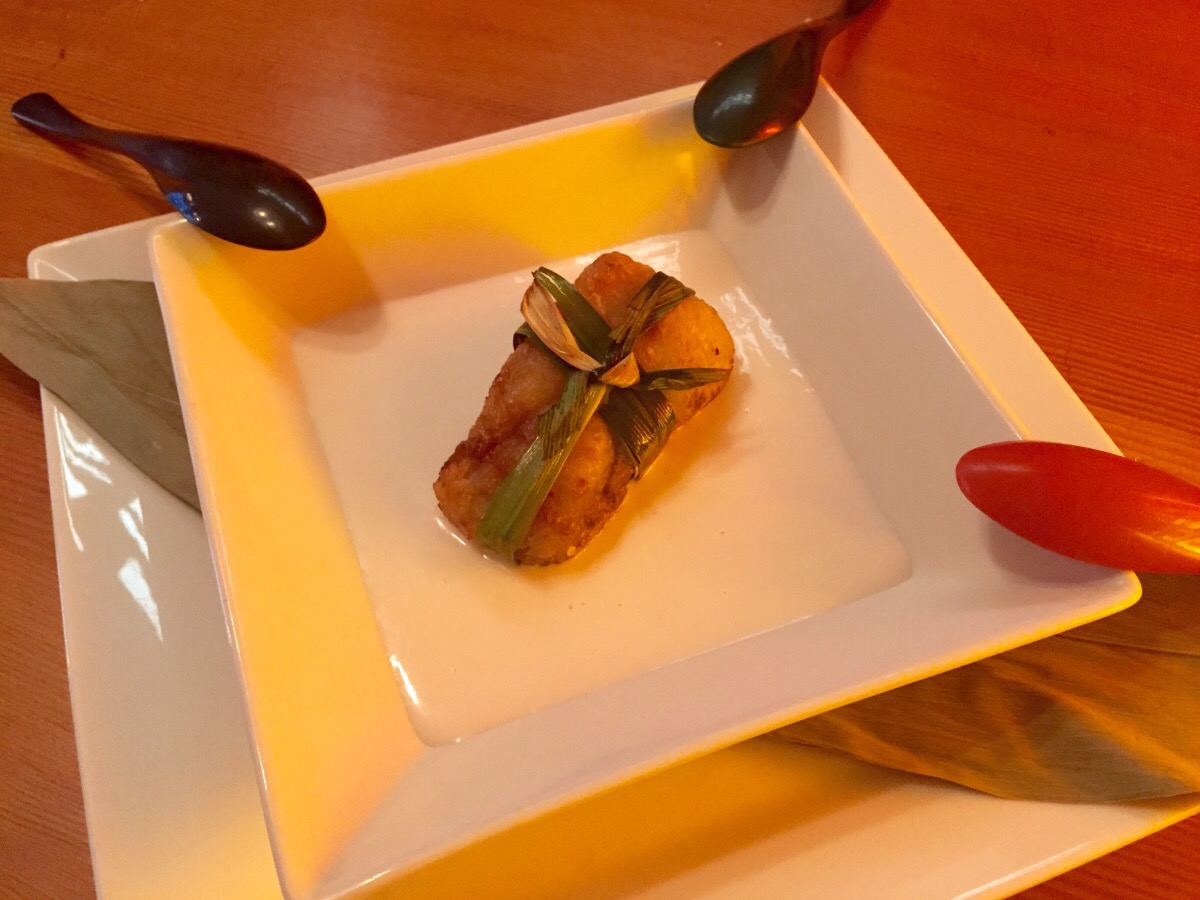 Website:
Map and other reviews: