Note:
This place is permanently closed and the location has been taken by Jang Mo Jib.
Meeting my friend Sean, a visitor from Switzerland, for lunch 2nd day in a row, he was craving some authentic Chinese food, and all I could think of in the business district was Shanghai Xiao Long Bao. I heard a lot of good things about Shanghai Xiao Long Bao and always wanted to try their food. It is probably one of the few restaurants that stays true to their origin of cooking in the area.
As the name suggests (Xiao Long Bao literally means small steamed dumplings in Chinese), their feature dish is indeed steamed soupy dumplings, or juicy buns as my friend Graham calls it. I have had a lot of great soupy dumplings at Dinesty, Shanghai River, or Top Shanghai Cuisine where they claim they have the best soupy dumplings in town. I think I have found the winner here! The quality of the pork filling was impeccable. The soup inside the dumpling was perfect. And the dumpling skin was so well made that, I could easily pick up a dumpling with chopsticks when it was hot. The dumpling size was also slightly bigger than other places as well. While it is not exactly one-bite size, it is the TWO perfect bites. First you bite on the skin and release some of the hot and delicious soup, let it rush into your mouth with the slightly how to get tramadol online burning but wonderfully savory sensation, take a chuck of the filling off and slowly savor the beautiful pork flavours. That is the first bite. Then you finish it off with the second bite with a mouth full. And this is important, you must eat the dumpling with both a spoon and a pair of chopsticks. And this was exactly how I ate a dumpling here. I was eating silently, and kept nodding when Sean was repeating "this is so good"!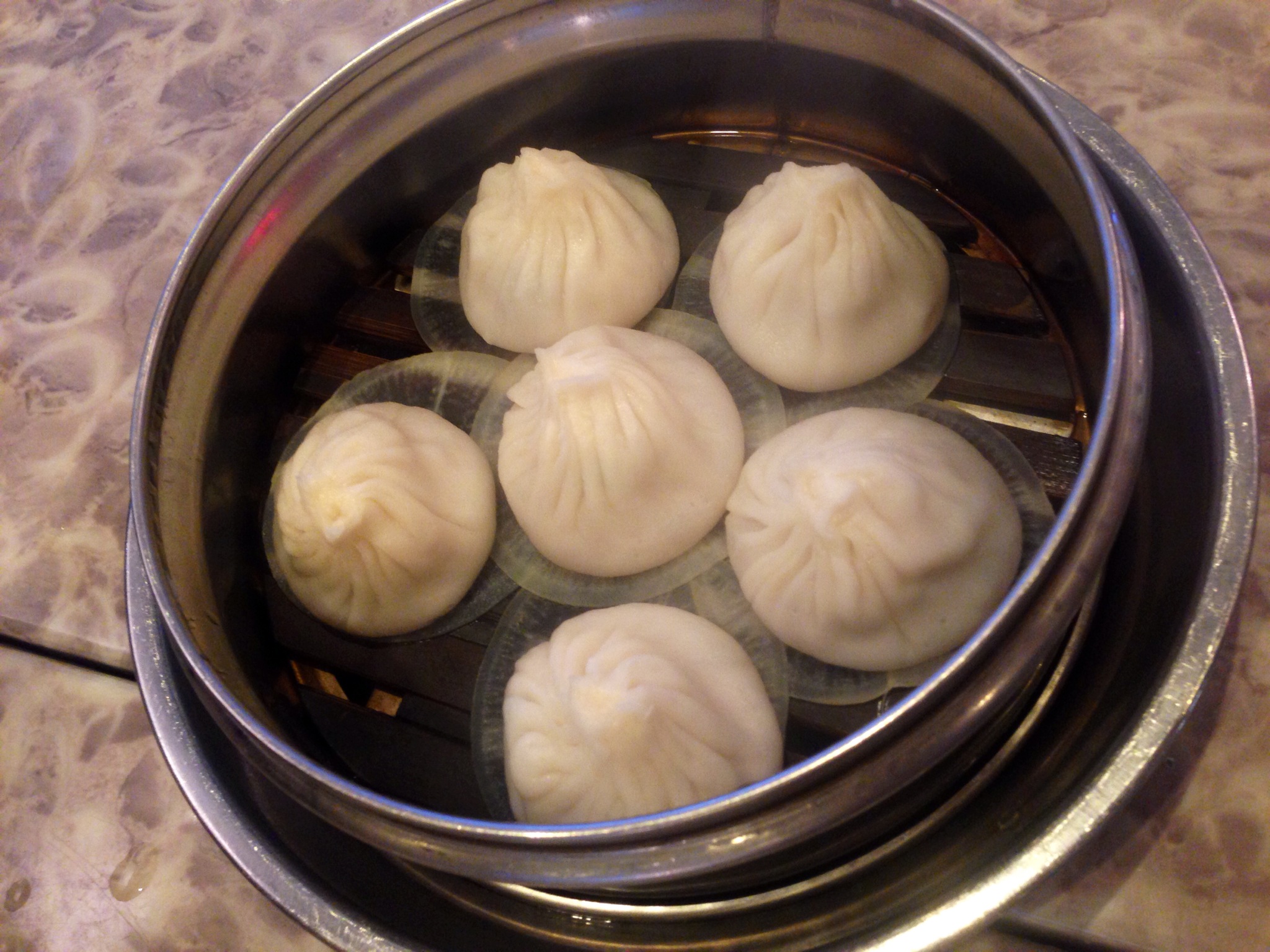 We ordered a couple other dishes. They were decent but weren't as mind blowing as the dumpling. But does it really matter? You come here just for dumpling, which makes your trip totally worth it even if they have the crappiest service and all their other dishes taste like garbage! The dumpling is THAT good!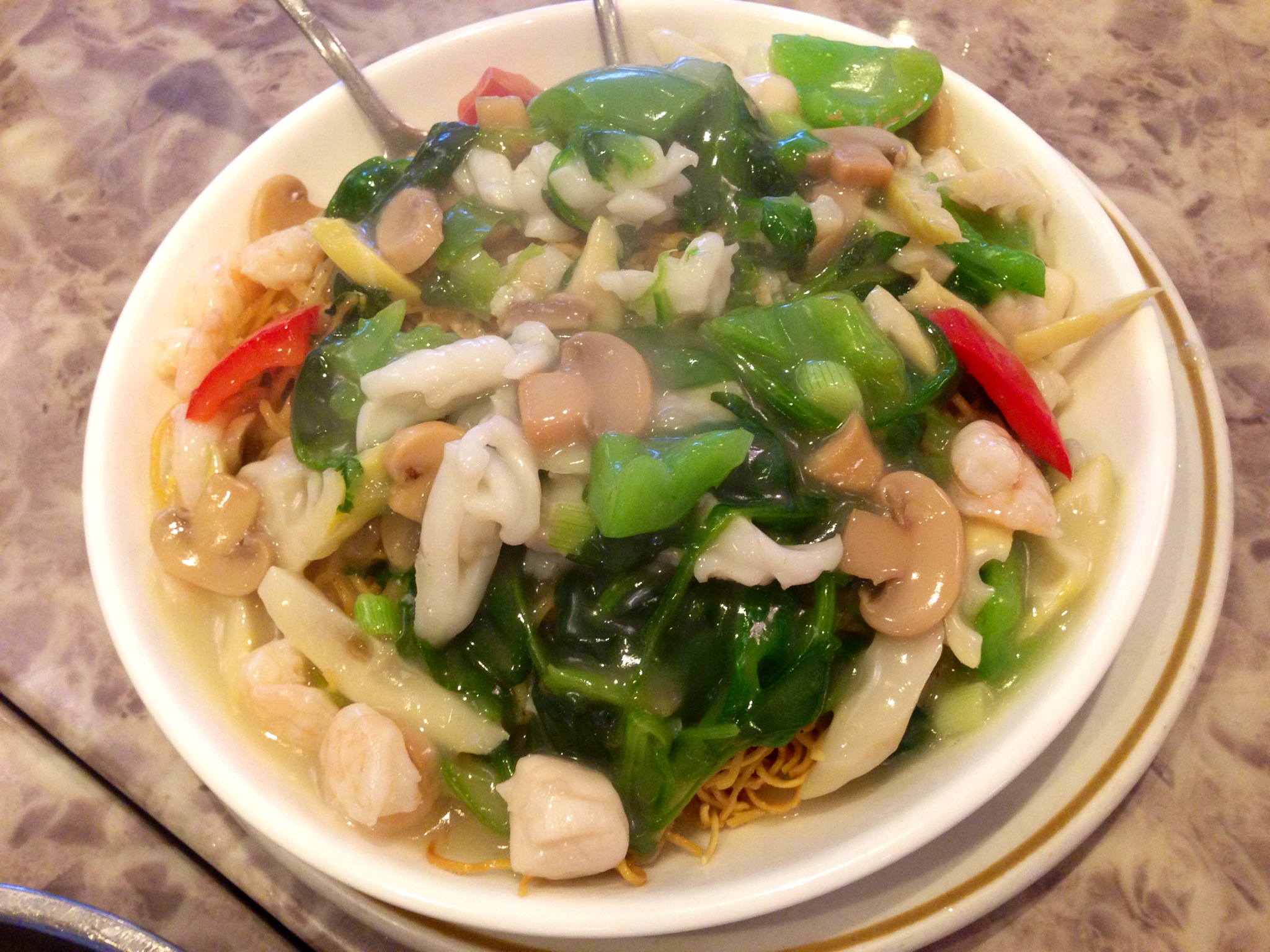 Seafood Fried Egg Noodle was okay. The noodles were crispy. The seafood and veggie toppings were cooked well but slightly under seasoned.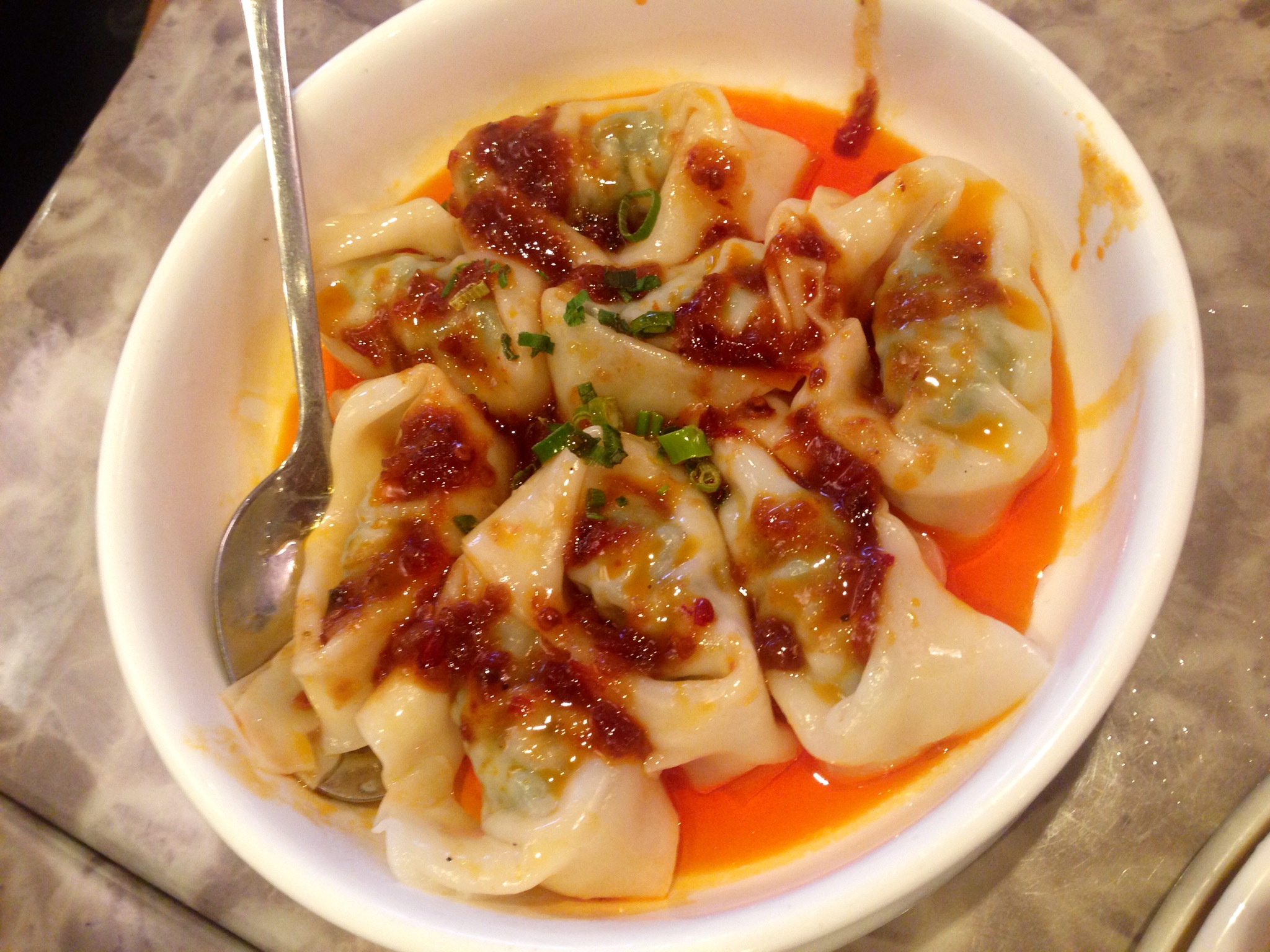 Spicy Shanghainese Wonton was enjoyable. They put more bakchoy in Shanghainese wontons than in the Cantonese ones. So some might find it interesting and slightly different.
I will definitely come back here for more xiao long bao/soupy dumplings. Yes I will!!
Official site:
http://www.shanghaicuisinerestaurant.com/
Map and more reviews: