Although my mother and I had a terrible dim sum experience at HML Seafood Restaurant lat time, we were intrigued by their super attractive deals of lobster and king crab dinner specials. When my mom's friend Ms. Wu and her family sent us an invitation for a lobster dinner at HML, we gladly accepted.
The lobster redemption was not too shabby. The 4-lb live lobster was cooked well and tasted great. Of course, with such a high quality ingredient, it only requires such an easy and forgiving way to get the job done: braised with shang tang (superior broth brewed with chicken and seafood). Although the yi mein noodles (re-hydrated oil fried noodles), that we paid $10 extra for, was a little bit of a let down because they did not use egg noodles, but used a plain tramadol for sale online white noodle instead and it was pretty bland.
The price tag was $98 for the lobster and 3 other dishes picked from their a la carte menu, plus $10 for extra noodles. (The dishes normally cost $13.99 each.) And it was a pretty big meal for 6 of us. For the 3 dishes, we had pan fried pork cheek fillet and green bean with xo sauce, salt and chilli dry ribs, and pan fried sole fillet with vegetable. The ribs were delicious, but the other 2 dishes were just okay. So I thought it was pretty good value deal after all! They also offer the king crab dinner set (8 lb guaranteed) for $158 in a similar fashion.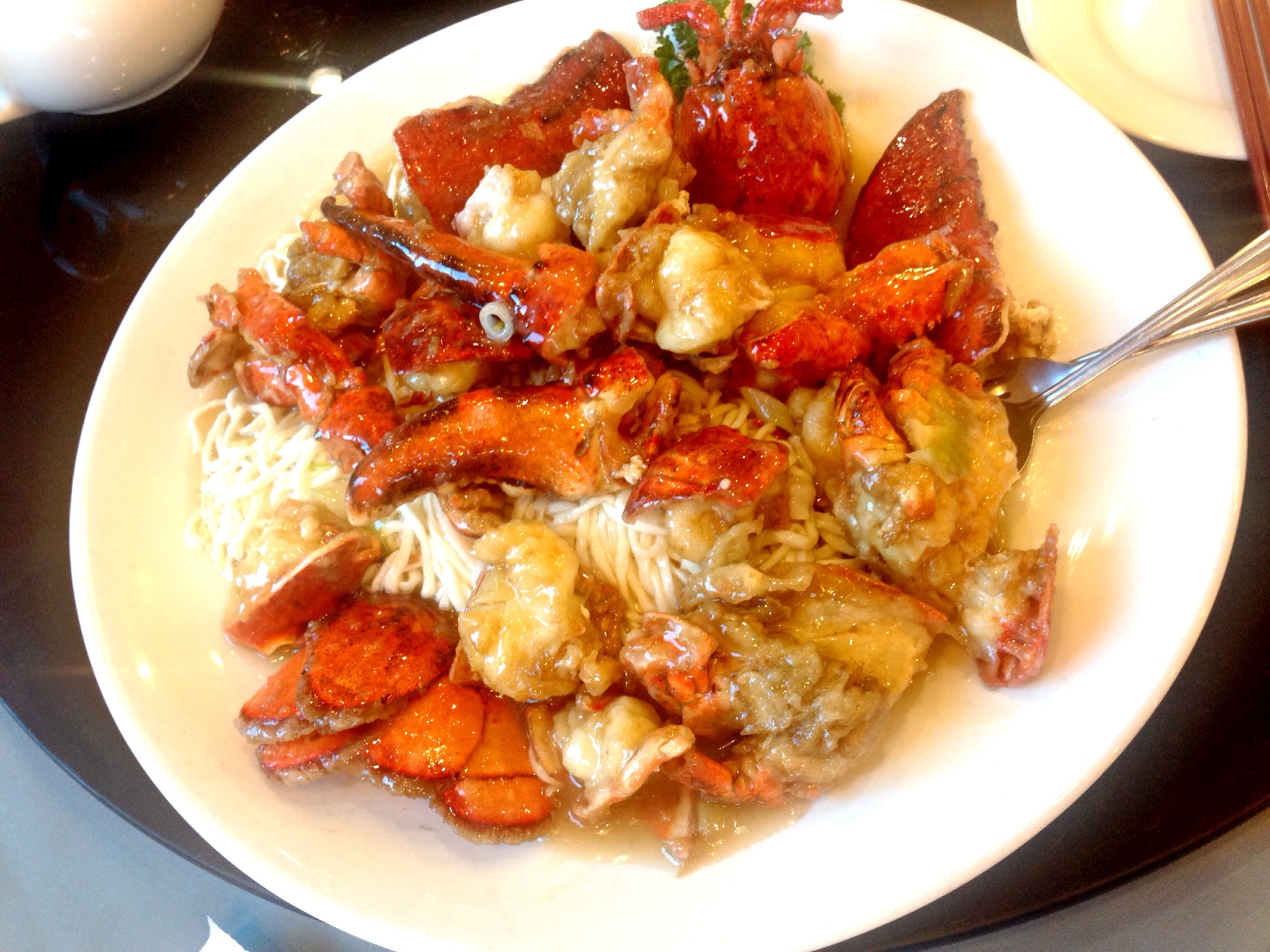 Map and other reviews: