Xiaolongbao again? Yes… I just can't get enough of sucking on those hot-liquid-bursting buns in my mouth! This time I found myself sitting inside Shanghai Wonderful Restaurant, which is actually a part of the Best Western Hotel on Bridgeport, and hanging out with my girl Jane. Jane is just always awesome and we often share good laughs together.
First came the Sliced Pork with Garlic Sauce. When most restaurants serve this dish with minced garlic all over the pork, here the you can't barely see any garlic in dish. Instead they infuse the garlicky flavour in the chili oil. The thinly sliced pork is neatly arranged and looking quite elegant on the plate. And they totally nail the texture of the pork belly, which is juicy and succulent but still has a good bite to it.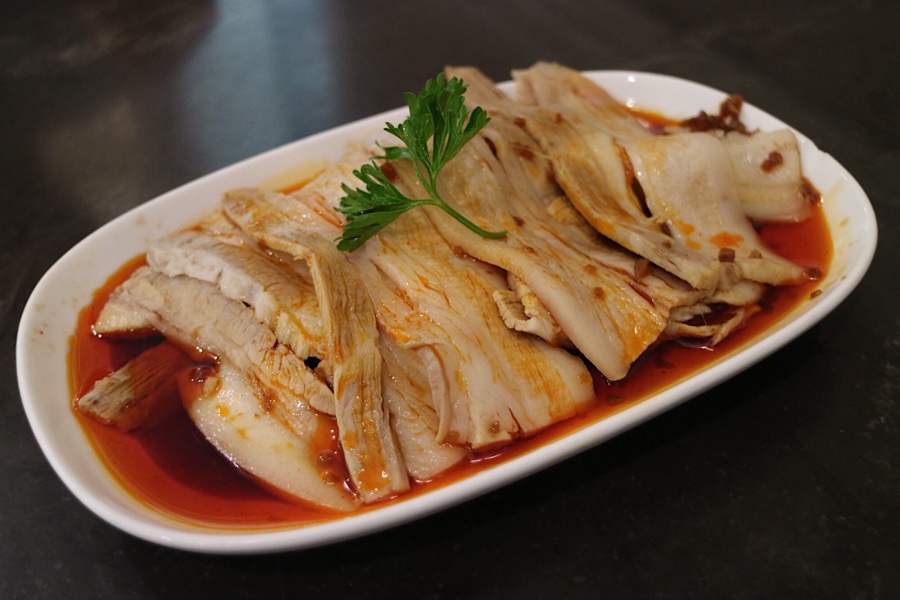 Oh look at those little juicy buns and how can you not like them just by looking at them. The Xiaolongbao here is just as solid as what you can find at any other good Shanghainese restaurant in the city. The thin skin, the lovely broth with subtle pork flavour and the well textured pork filling, all are quite satisfactory to our palate.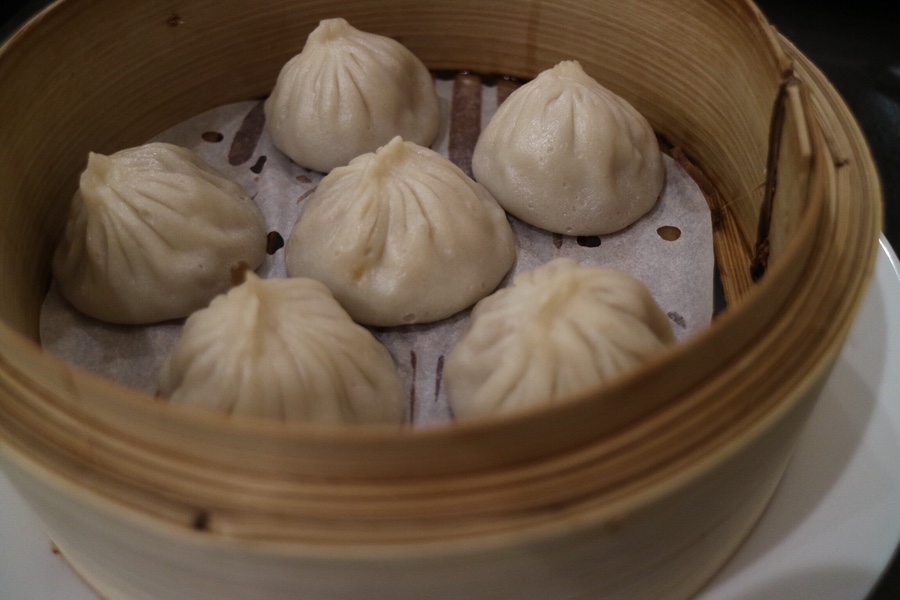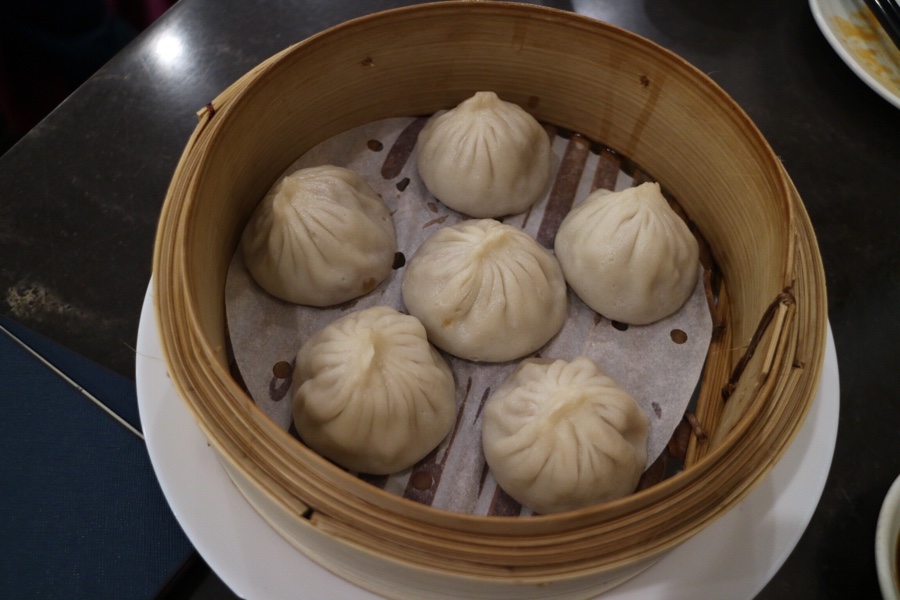 Thanks to the crispy wrapper and the right amount of Hoisin and green onion, the Beef Roll is tasty. However they use corn beef instead braised beef shank, which is normally used at other Shanghainese places. Not sure if they make their own corn beef, but I rather prefer the slightly chewy braised beef made the in house, the one with the extra kick from the Chinese 5 spices. Now this just taste too much like a pancake roll made from Peking Duck, and the taste of beef is almost nonexistent.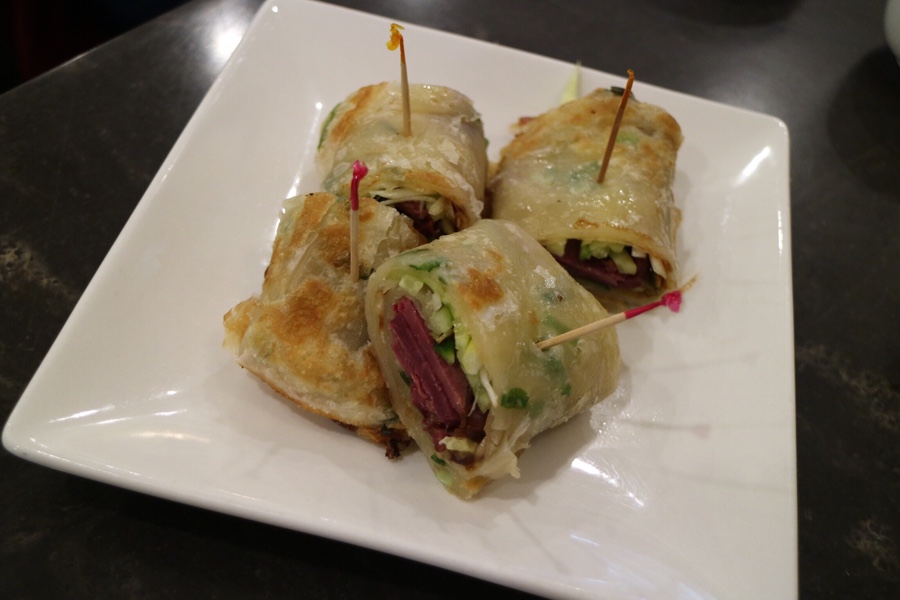 Jane wanted some noodle soup and picked the Kao Fu Noodle Soup. I kept thinking that Kao Fu was a type of tofu, but soon realized it was just chunks of wheat gluten flour. As Kao Fu has a firm and almost meat-like texture, it is a popular ingredient in Chinese vegetarian restaurants for cheeky dishes like 'Vegetarian Chicken'. In this noodle dish, I found it a little too salty as it was heavily marinated with soy sauce. We just couldn't handle the gluten overload and barely had a few bites because we were pretty full already.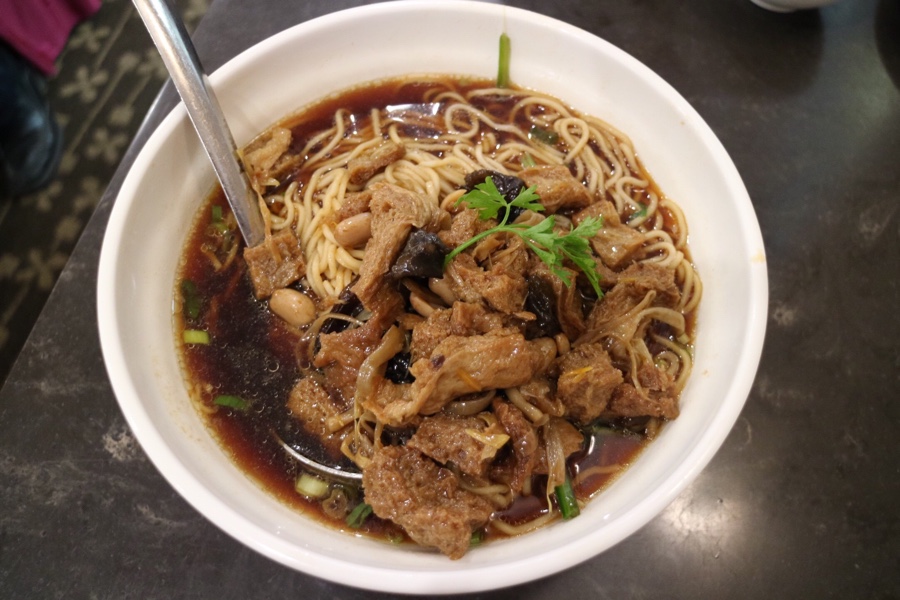 Overall the food quality at Shanghai Wonderful Restaurant is pretty solid. Their Xiaolongbao is tasty although not super amazing. when the sum dim style lunch is more suitable for a smaller party, the dinner experience will be much better if you come with a bigger party (at least 6 people), which are the typical deals for the Shanghainese restaurants in the city.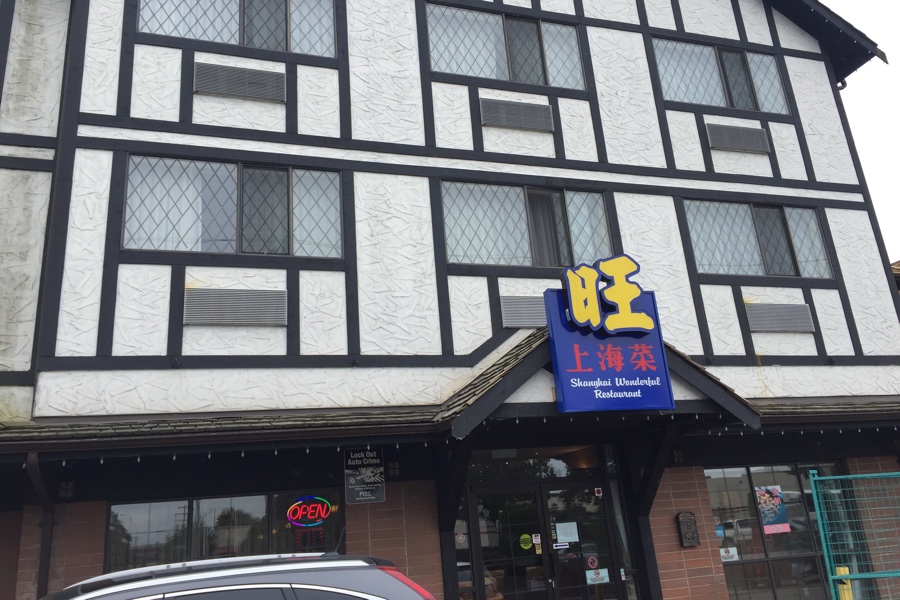 Facebook:
https://www.facebook.com/shanghaiwonderful/
More reviews:
Location: