Here comes the same question during our break… Where are we having dinner tonight after the badminton game? Bert suggested Seto Sushi, an old school Japanese spot that's apparently quite popular.
I couldn't help being a little skeptical.  Although I had seen Seto's bright yellow sign almost every time I drove home via Alderbridge Way, I just never really heard anyone talk about this place.
Thank goodness we had made a reservation… This restaurant was fully packed! It was interesting to see all the tables surrounded with tall dividers, so that you won't be able to see what other people are eating. While 5 of us were squeezing into one of those 'private' areas, it felt a little too cozy.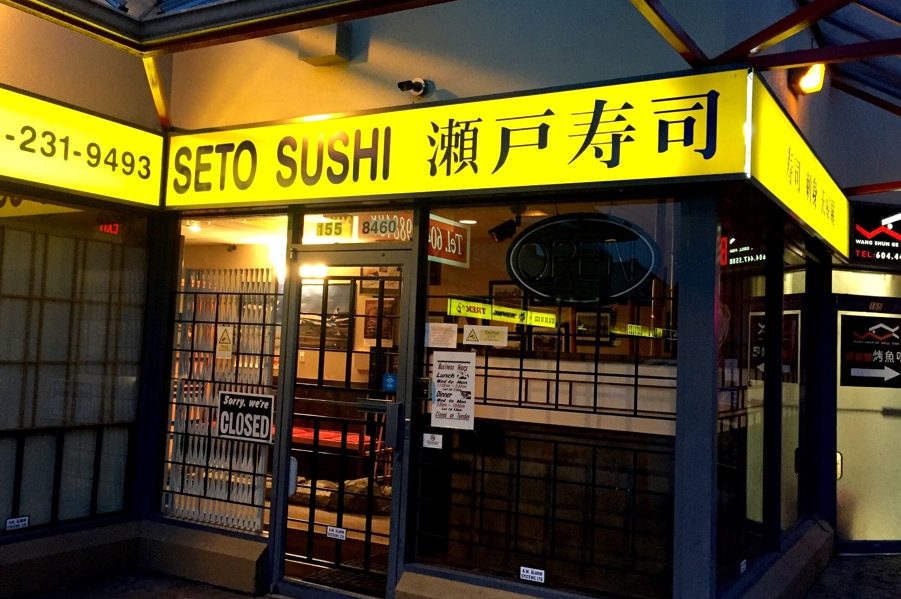 Looking at the menu, the food is definitely not cheap here. I quickly noticed the Chirashi Don priced at $32, which was more expensive than most Japanese places I had been to. I finally settled on getting a couple rolls for myself. And they both turned out to be delicious! The Spider Roll ($13.75) was well-constructed with vibrant ingredients – finely julienned crunchy cucumber, generous amount of sweet fish roe and a whole soft shell crab that was impeccably seasoned and deep fried.  The Negi Hamachi Roll ($4.50) was definitely a steal. The buttery texture of oily hamachi was also full of flavours,  complemented perfectly by the small kick from Negi (green onion) and the sweet and chewy sushi rice.  It was definitely on par with with the amazing Negi Toro Roll I had at Sushi Hachi a while ago.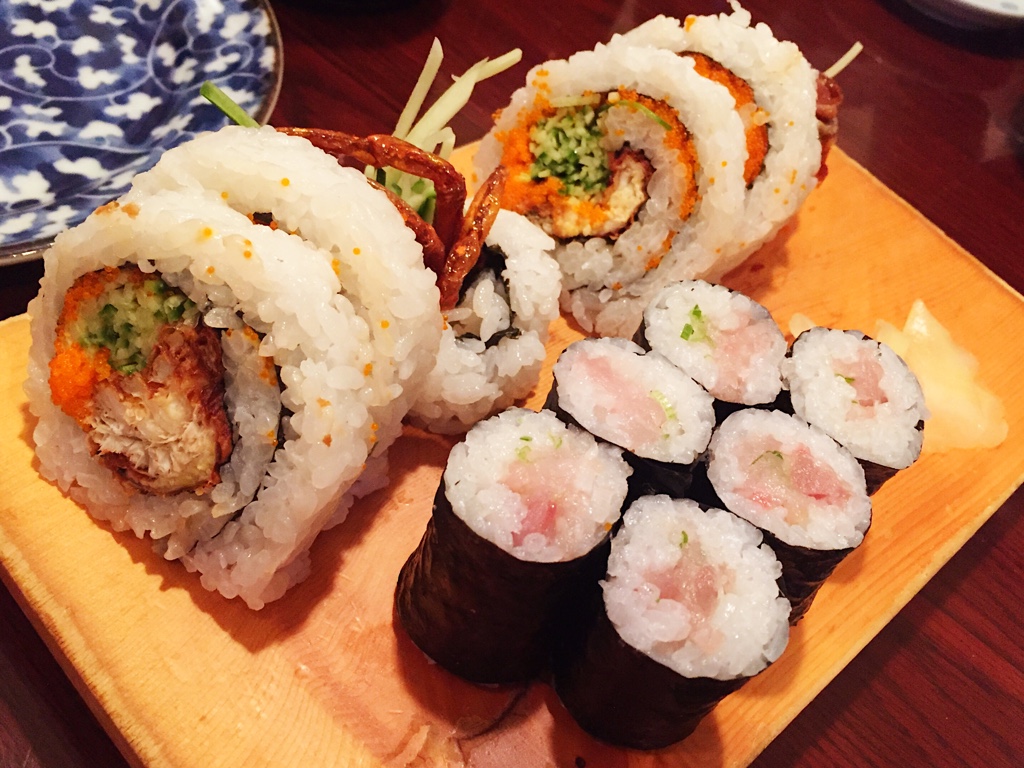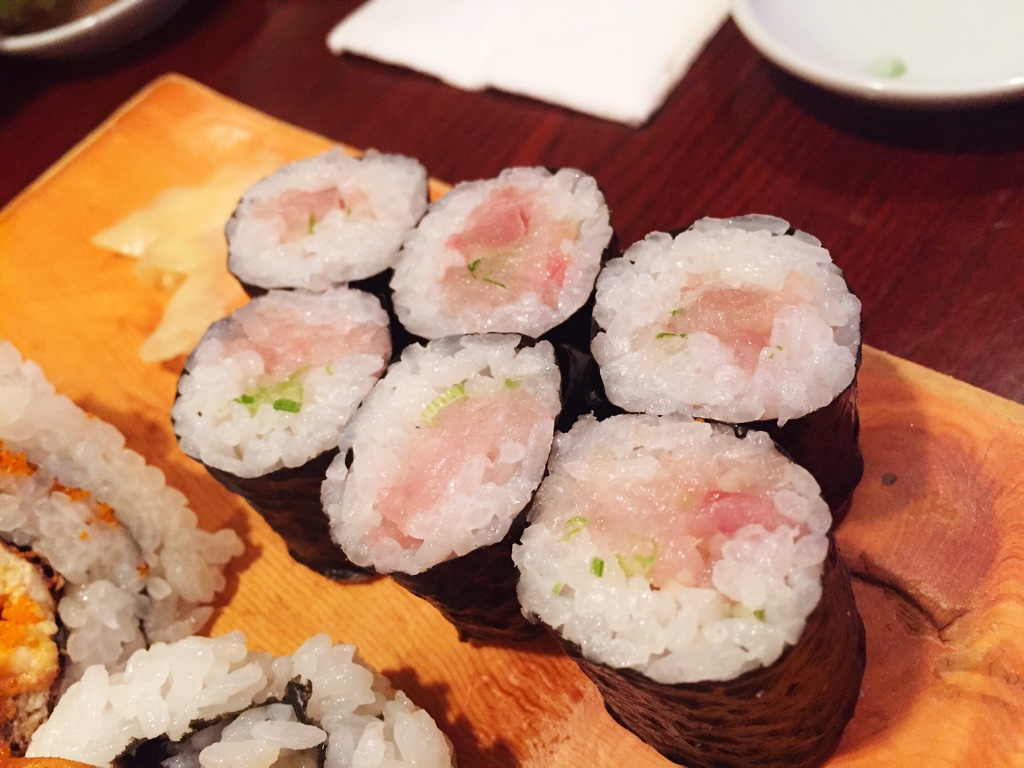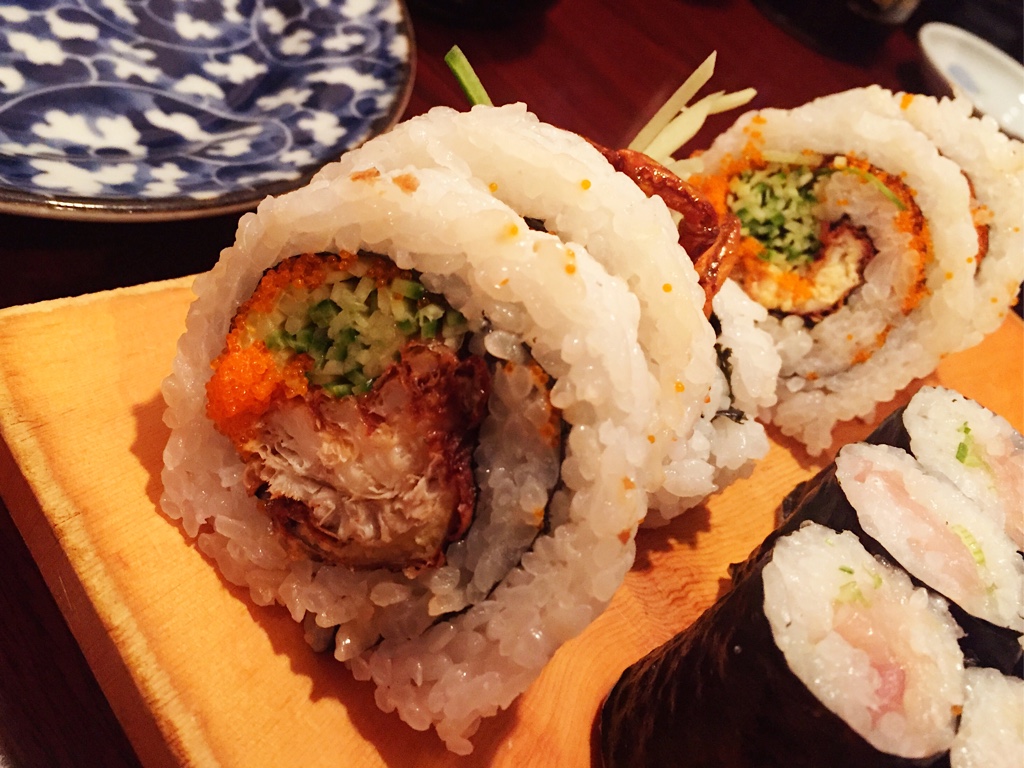 Bert's California Sushi Combo ($11.50) came with a California Roll and 3 pieces of Nigiri: Prawn, Salmon and Tuna. It was not exactly glamorous but seemed pretty solid according to him.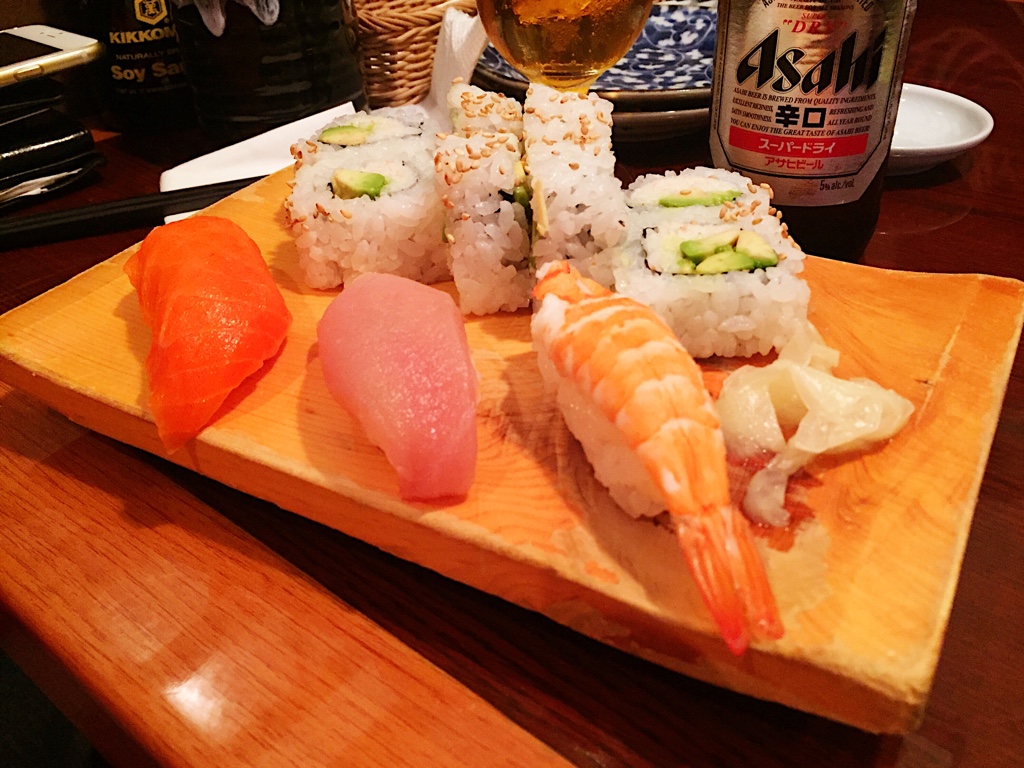 Jac also ordered a couple of things for herself – a half order of the Assorted Tempura (full order for $12) and the Soumen ($9.25). The Soumen is a cold noodle dish similar to Zaru Soba but it came with white thin noodles.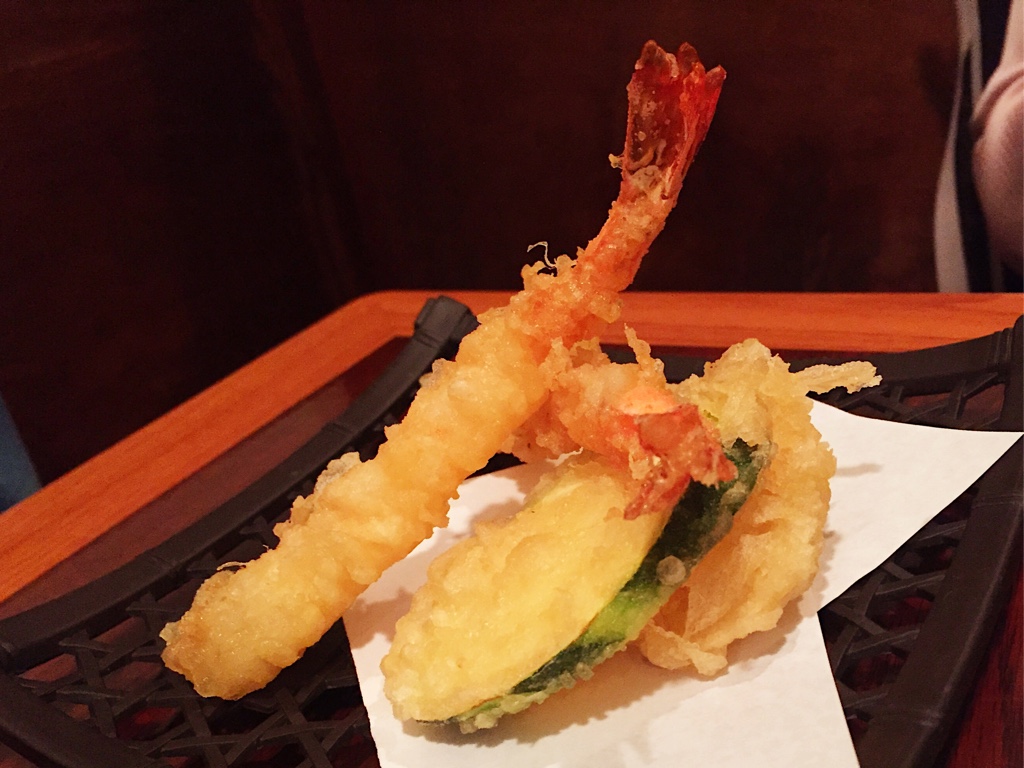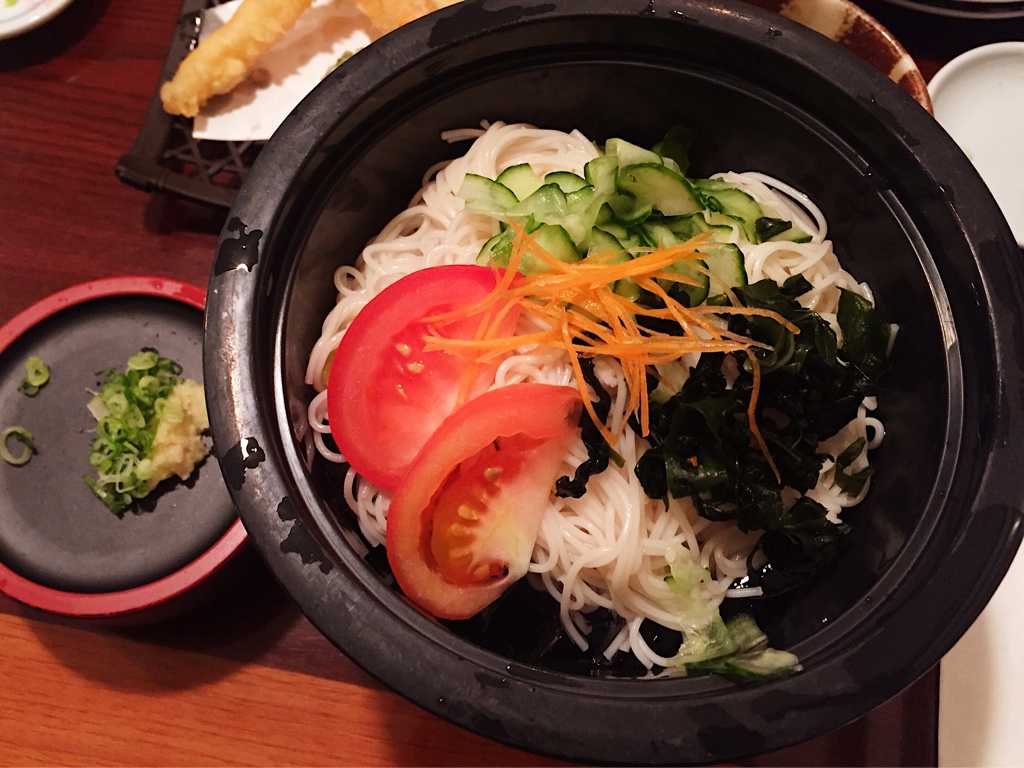 Jane and Shirley shared the Chirashi Dinner Set ($32) which was surprising enough to feed them both while it was meant to be served for just one person. It came with Sunomono, Tempura, Chawanmushi, Miso Soup & Ice Cream. All were very simple plates but all nicely prepare and tasted incredibly fresh.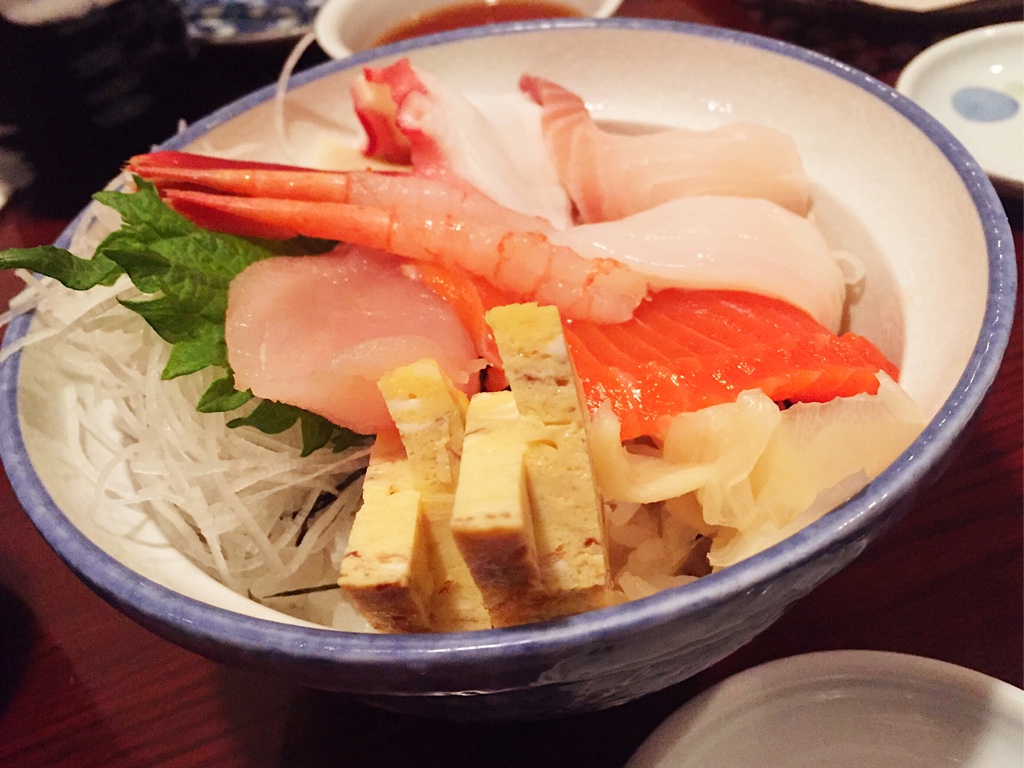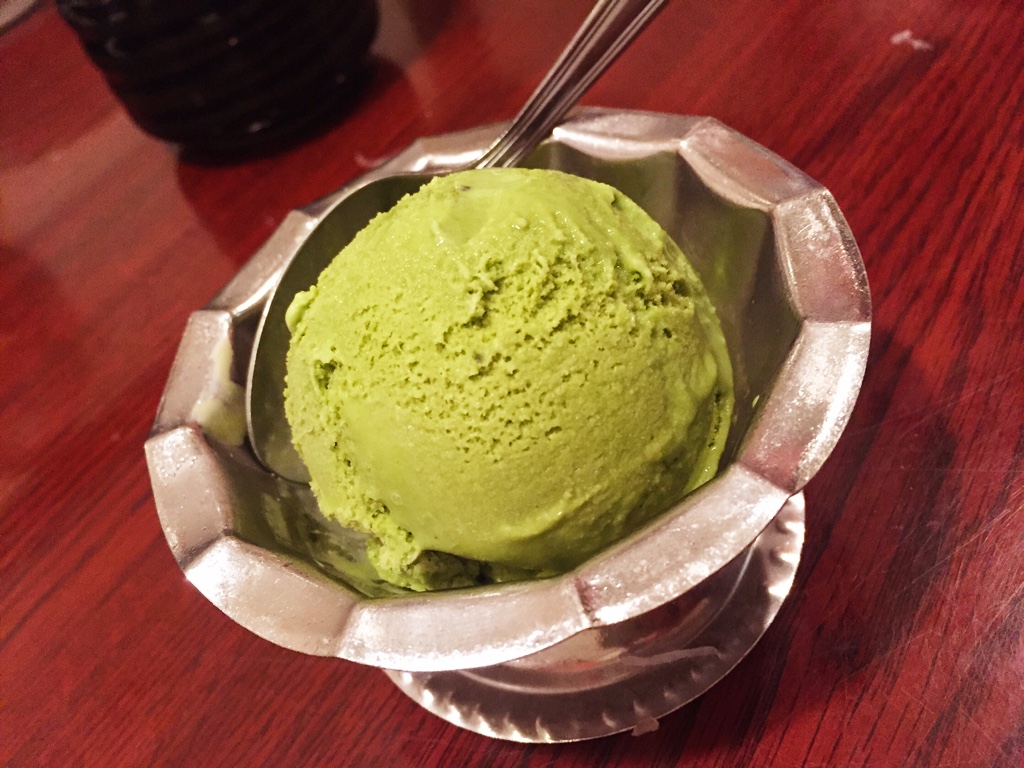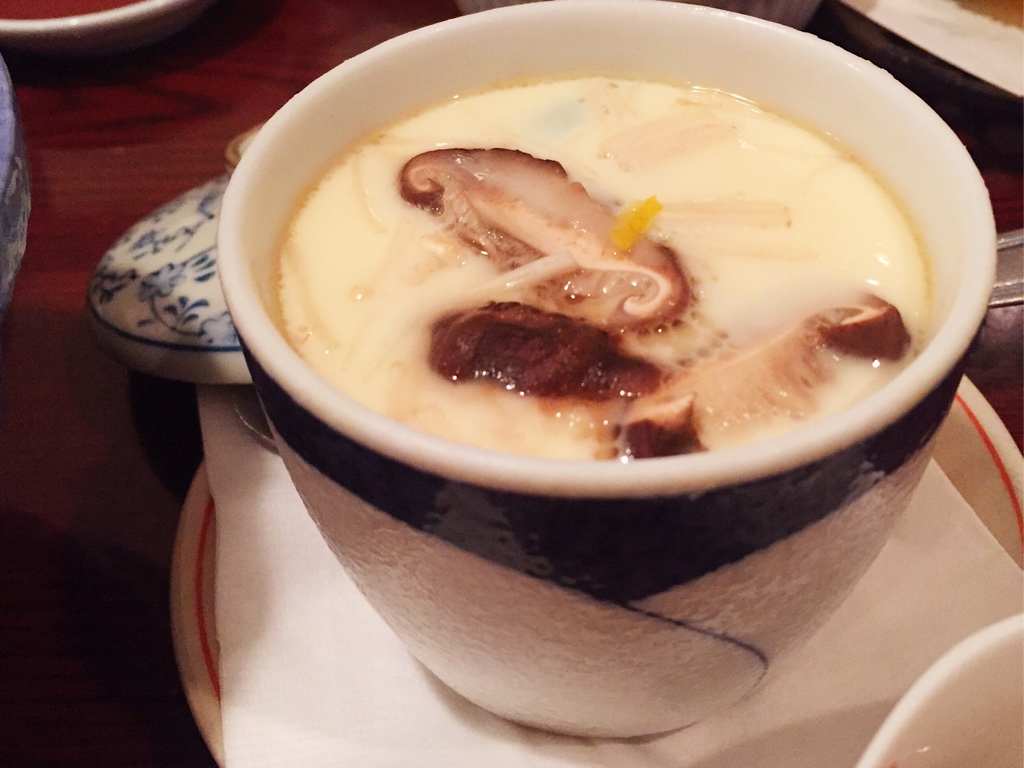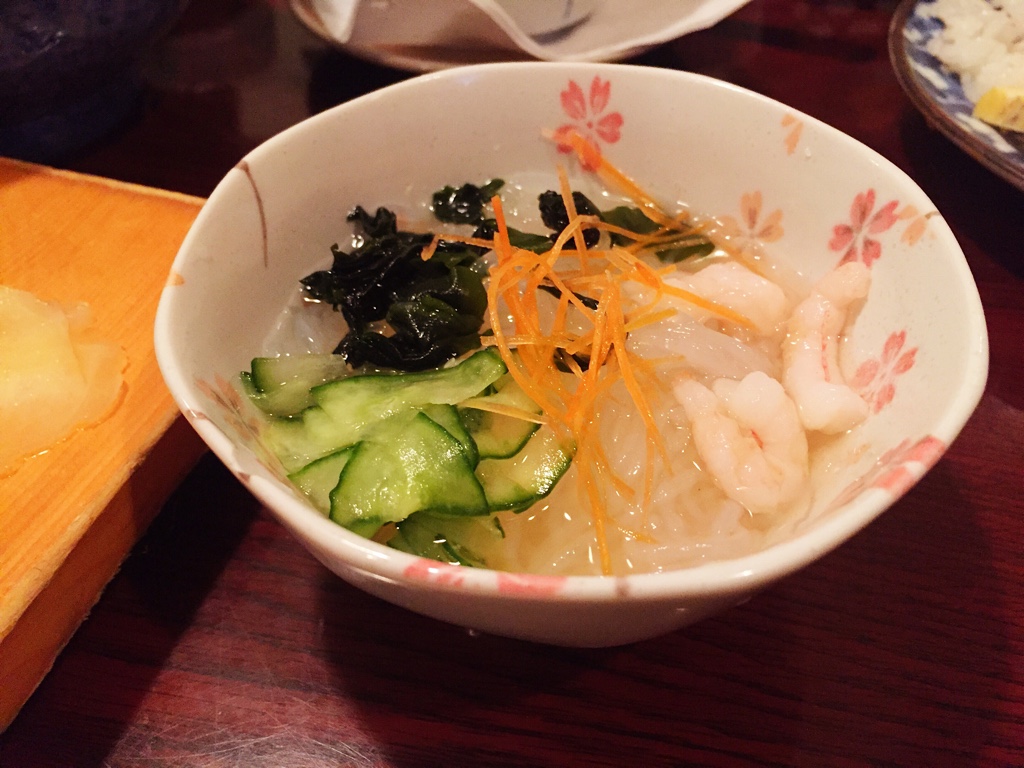 The traditional Japanese dishes at Seto Sushi were quite well prepared, showing a sense of refinement and some class. My Spider Roll and Negi Hamachi Roll were definitely the better choices for a little bit more excitement than the other classic rolls. However, the quality of sushi here also comes with a higher price tag. I still recommend this place  if you look for a consistently solid meal  without worrying about spending a little bit more.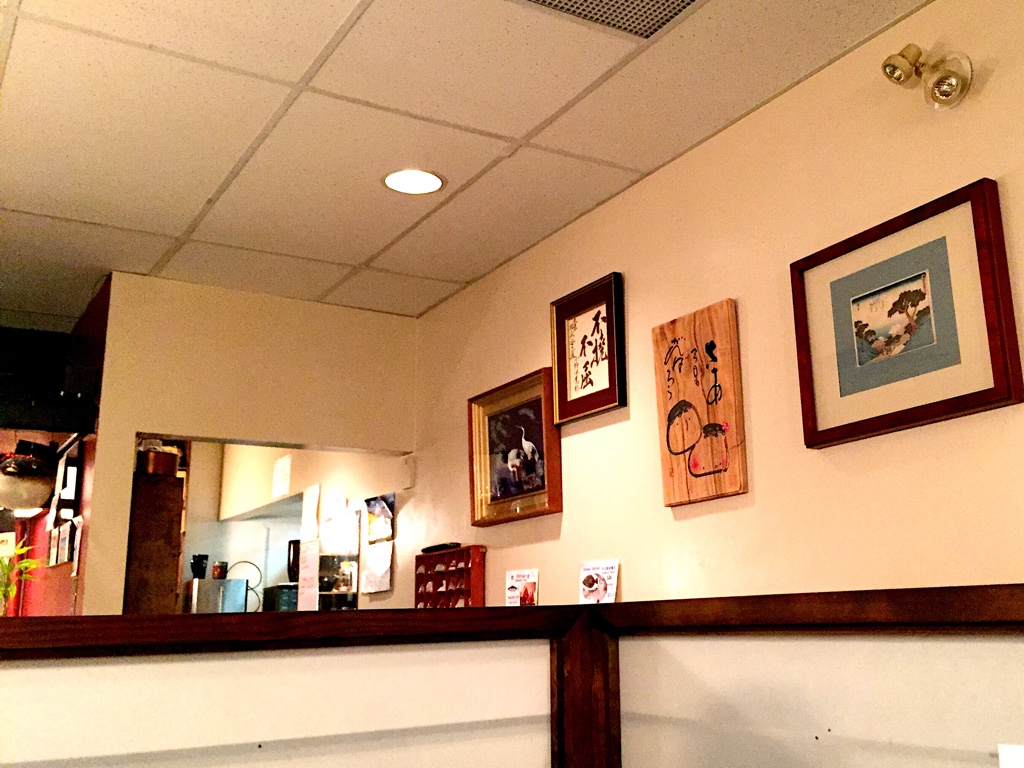 Website:
Menu:
http://setosushi.ca/food-menu.html
More reviews:
Location: