This was the moment we had been waiting for… The 75-cent oyster happy hours! Although Flying fish was of the online Seattle top 10 oyster happy hours list, we came here for the attractive prices. I was at a couple popular Seattle oyster places in the winter such as Elliott's Oyster House and Shuckers at Fairmount, and was really impressed. But at those places, oyster happy hours did not even exist on the weekends. So now we were at the 75-cent happy hours on a Saturday. Should we have lower expectation?
The restaurant was in the South Lake Union area of downtown, about 15 – 20 minutes walk from downtown core and waterfront. It was a pretty quiet neighbourhood on a Saturday afternoon. They offered oysters and a happy hours menu with quite a few selections. We were talking about having dinner tramadol online cod payment somewhere else after, so we only ordered oysters and some Furikake fries (with Japanese flavours of nori and sesame seeds). After sharing 4 dozen of local oysters with 3 other friends and 2 glasses of prosecco later, I was truly satisfied. Although we were almost out of the oyster season, lacking of fullness, the oysters were still super fresh. juicy and delicious.
While I was outside the washroom, I saw a few seafood specific Seattle restaurant awards on the wall. I think I would come back for dinner, especially when I would want to get away from the busy downtown core crowd.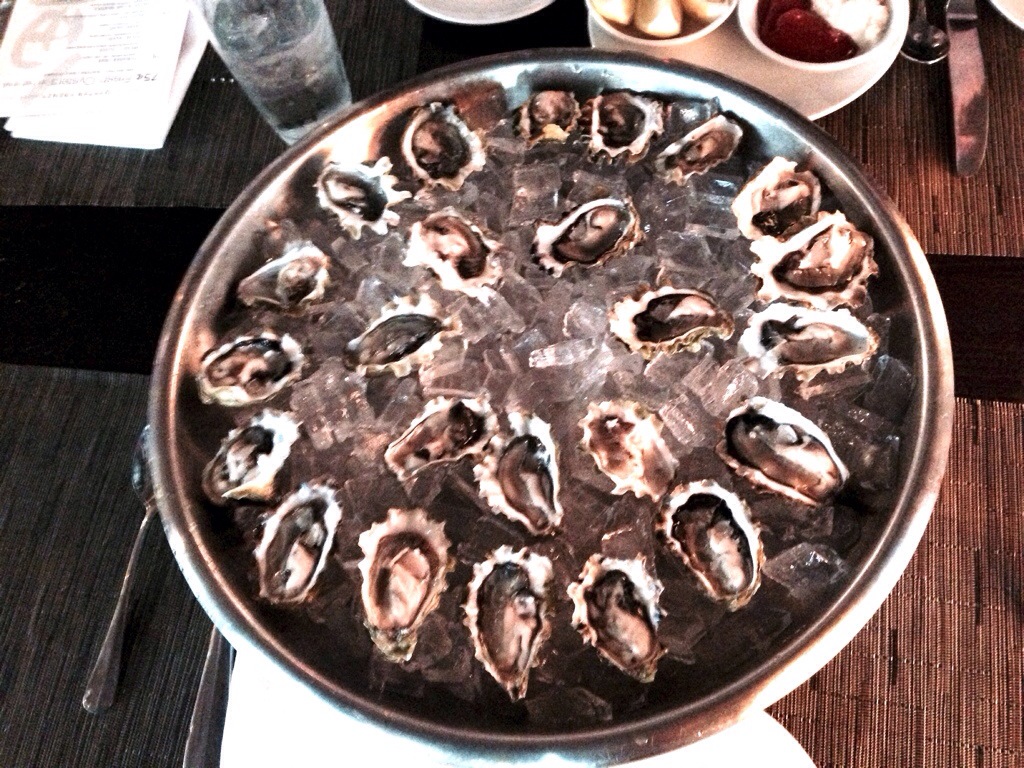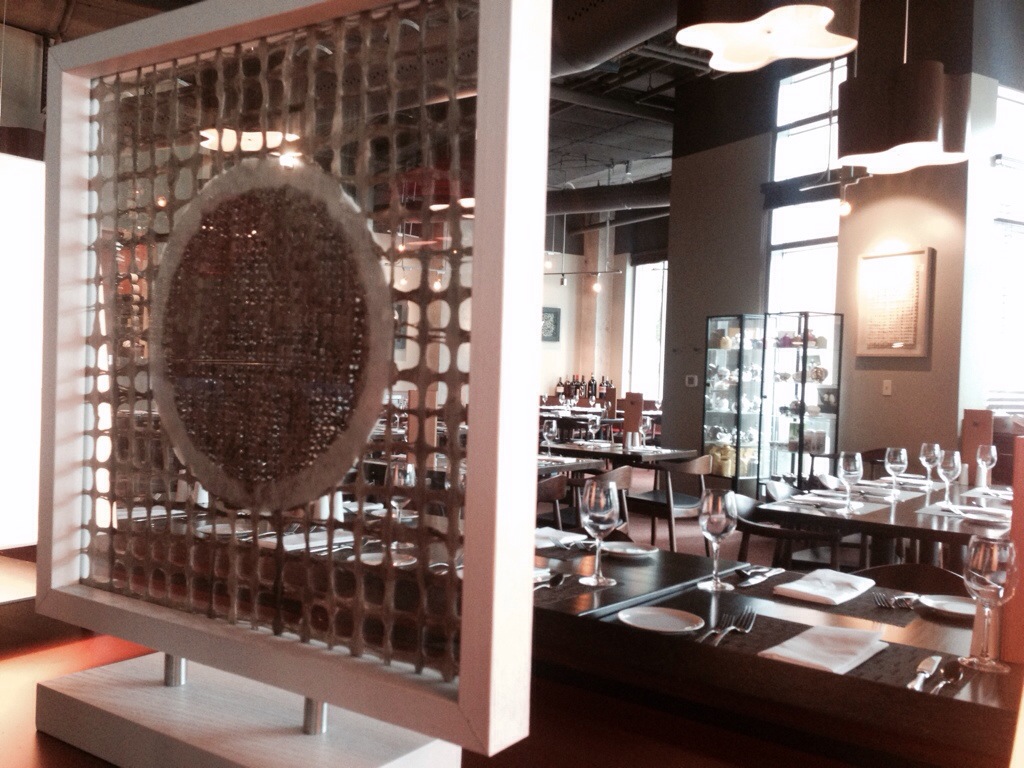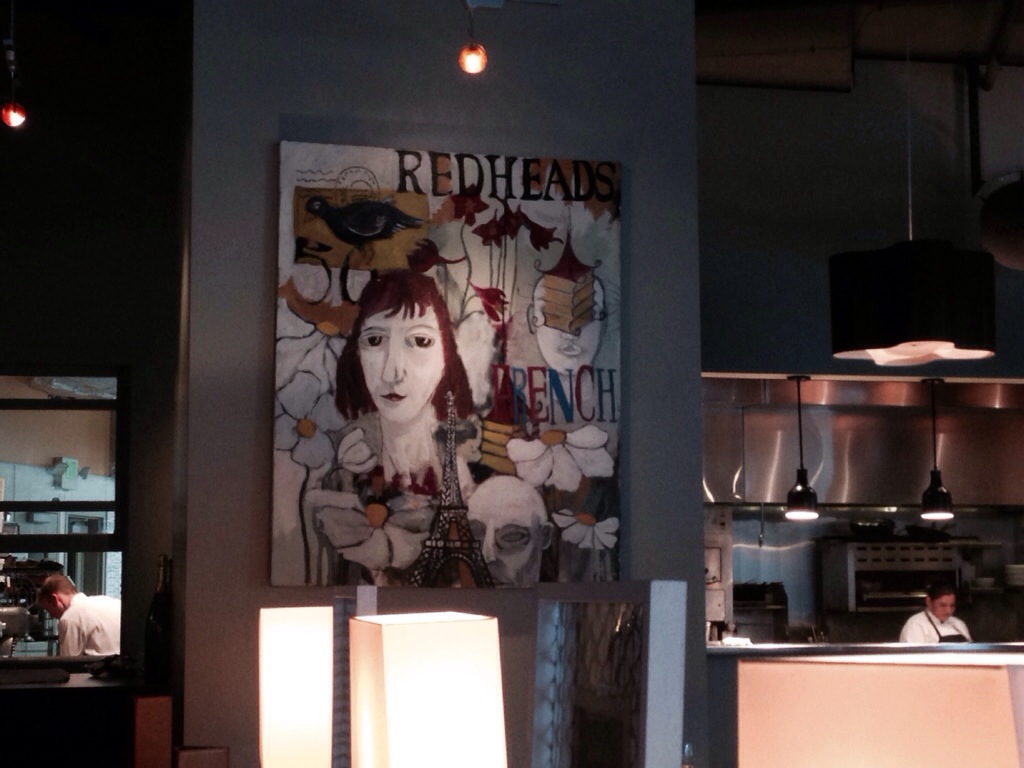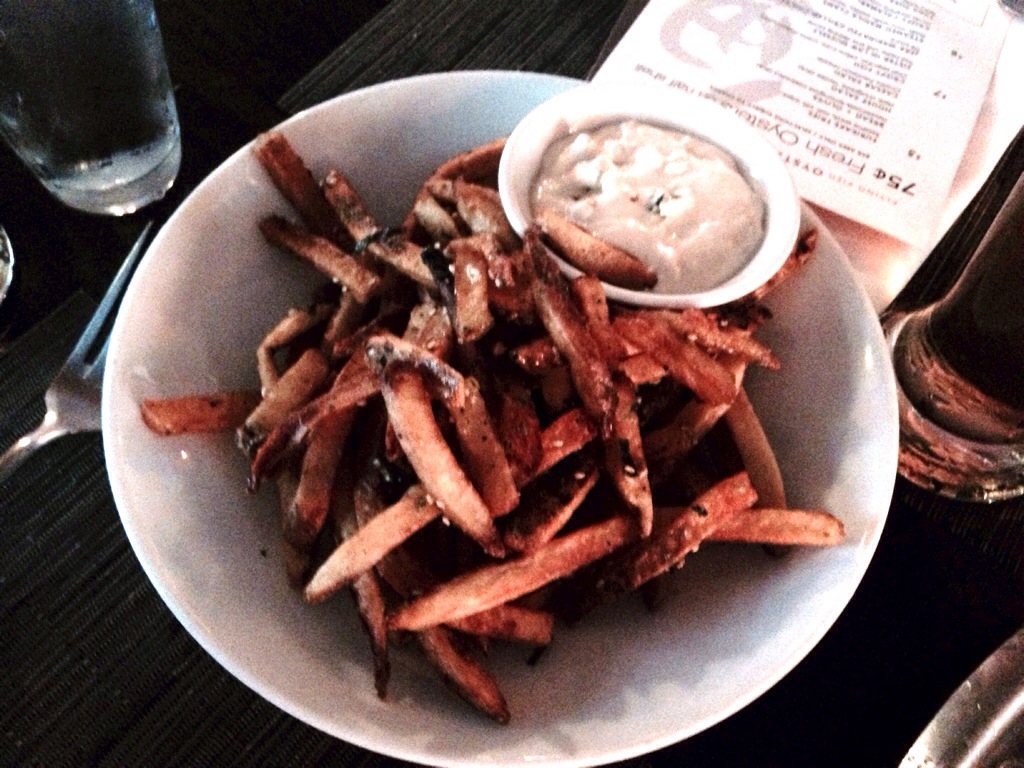 Map and other reviews on Urbanspoon: