After badminton, we decided to check out Sanpoutei, the latest Ramen restaurant in Richmond, declared as the very first establishment in North America from Sanpoutei Group, a ramen brand founded in 1967 in Niigata, Japan. Their proclaimed authenticity has definitely generated a lot of hype and attracted lineups and lineups of diners the first few weeks. It was past 8pm on a Wednesday night. Since they don't give reservation to party of less than 6 people, we almost waited 30 minutes before a table became available for us, as we saw people in parties of 2 got seated a lot quicker. But once we were inside and saw the huge square noodle bar in the middle, we wondered why they didn't suggest us to sit by the bar.
We snacked on Chicken Karaage before our noodles came, and the chicken was delicious, although not super amazing. My Tsukemen noodles were quite cold and the dipping broth was not so warm either. So it's probably not a good idea to dip a bigger serving of noodles in the broth and this really sucks for fast eaters or people who are hungry like I was that night. The noodle itself was good with a slightly buy levitra chewy texture, proving that the little ramen making workshop at the entrance was not just for marketing – they do make great ramen in the house here. The Tsukemen order also comes with a warm wari soup kept in a thermo bottle, which was supposed to be used in turning the leftover dipping broth into a drinkable soup at the end. I found this a little gimmicky. Only LoLo didn't have Tsukemen and picked Tori Ramen in Chicken Broth, and it was nothing special according to her.
Overall the food was not bad, but was it worth the wait? Probably not. However, the whole place was spacious and tastefully designed. I really liked the high ceilings and the lighting. It would make a cool place for you want to introduce ramen to your date.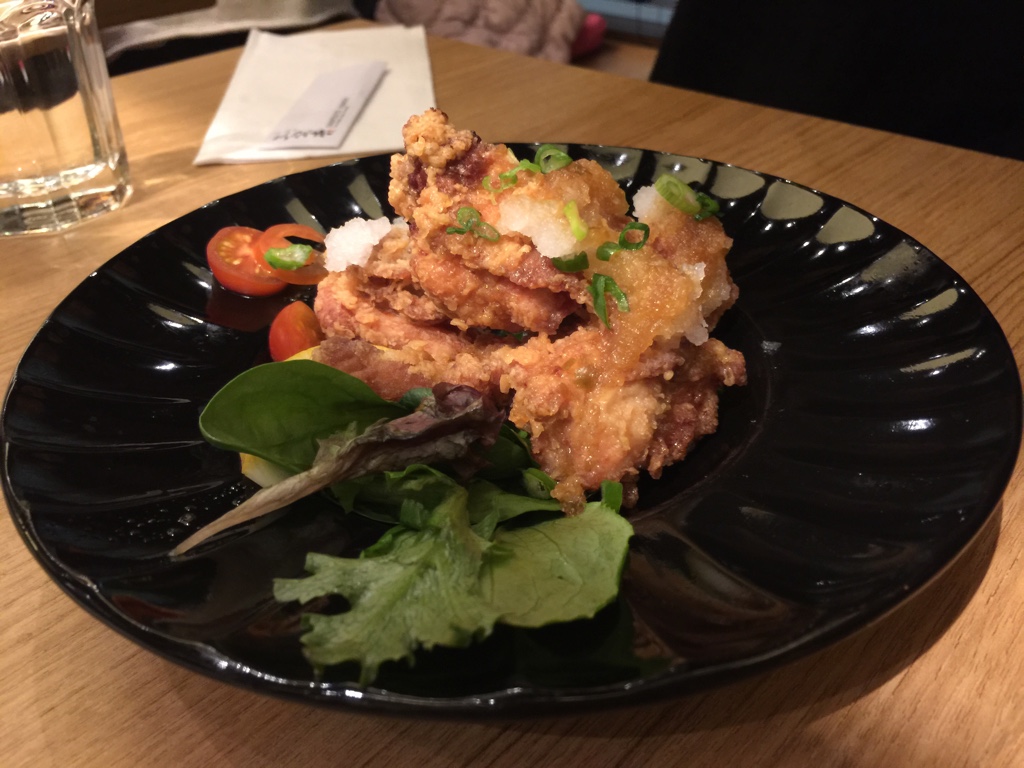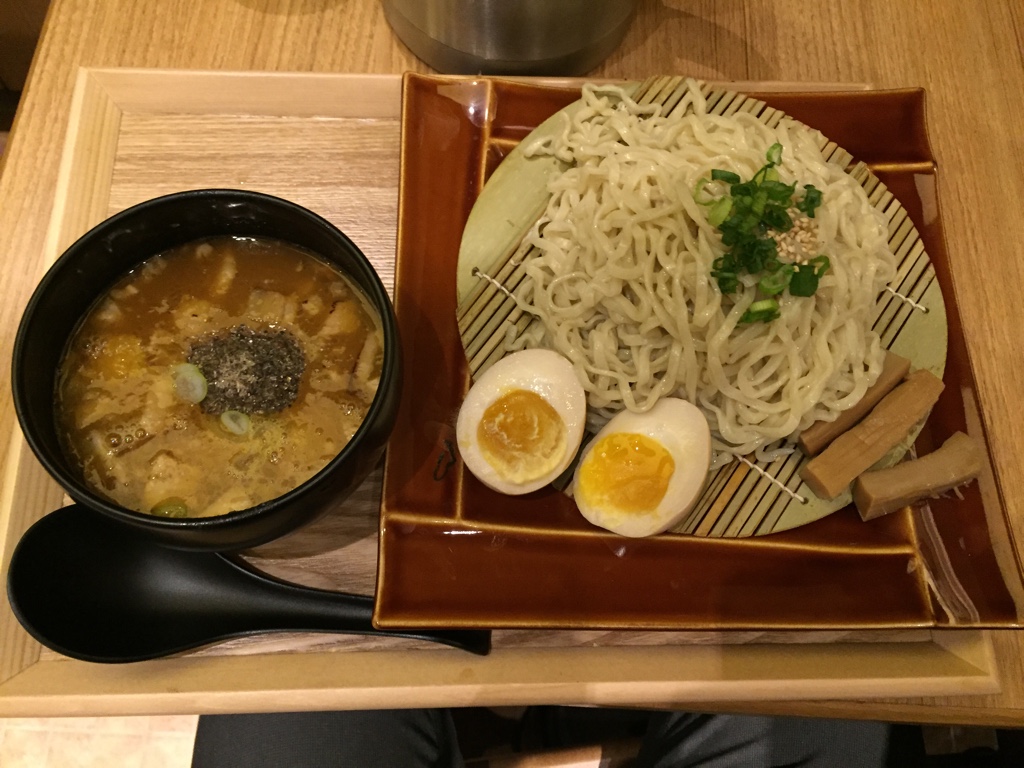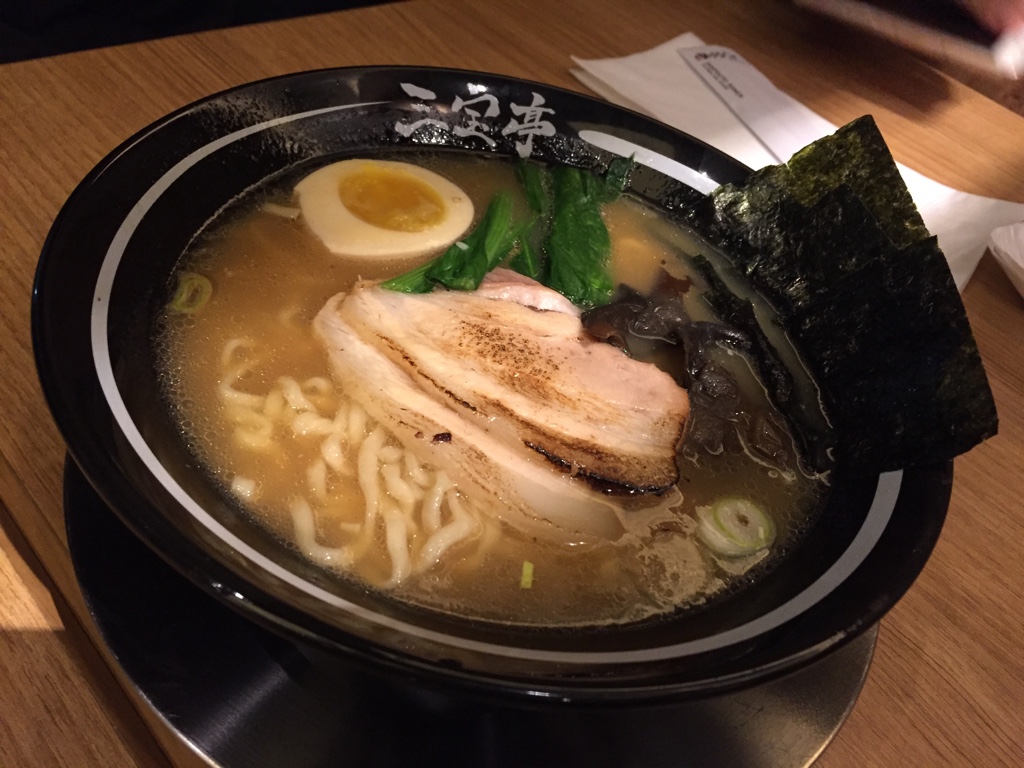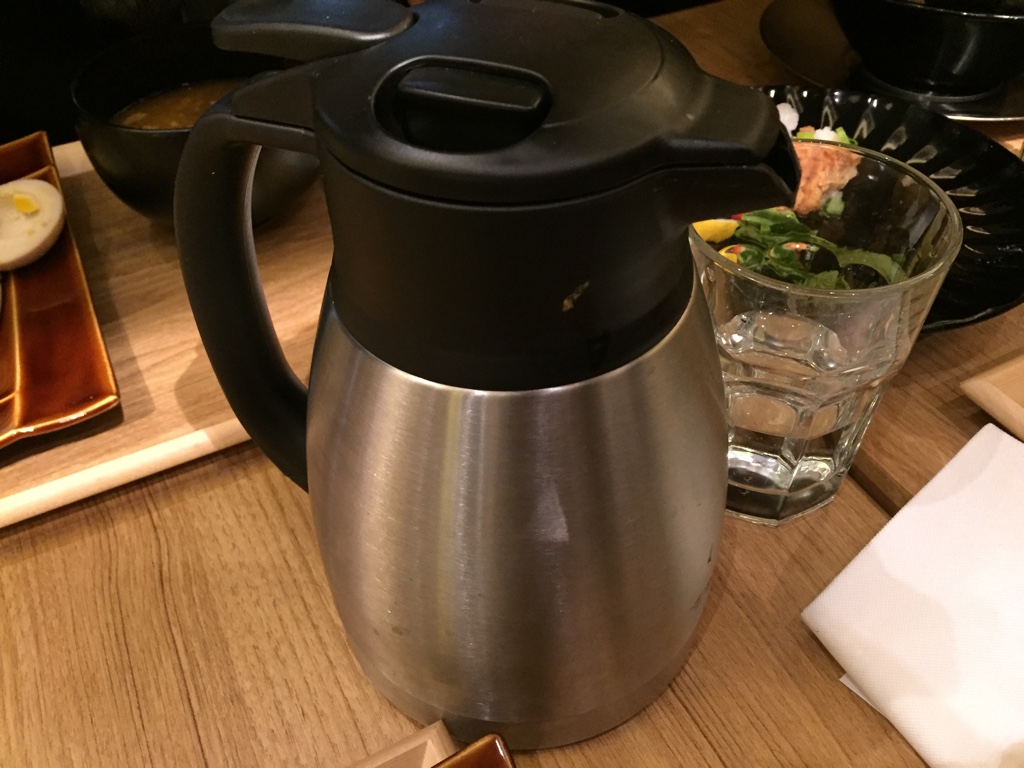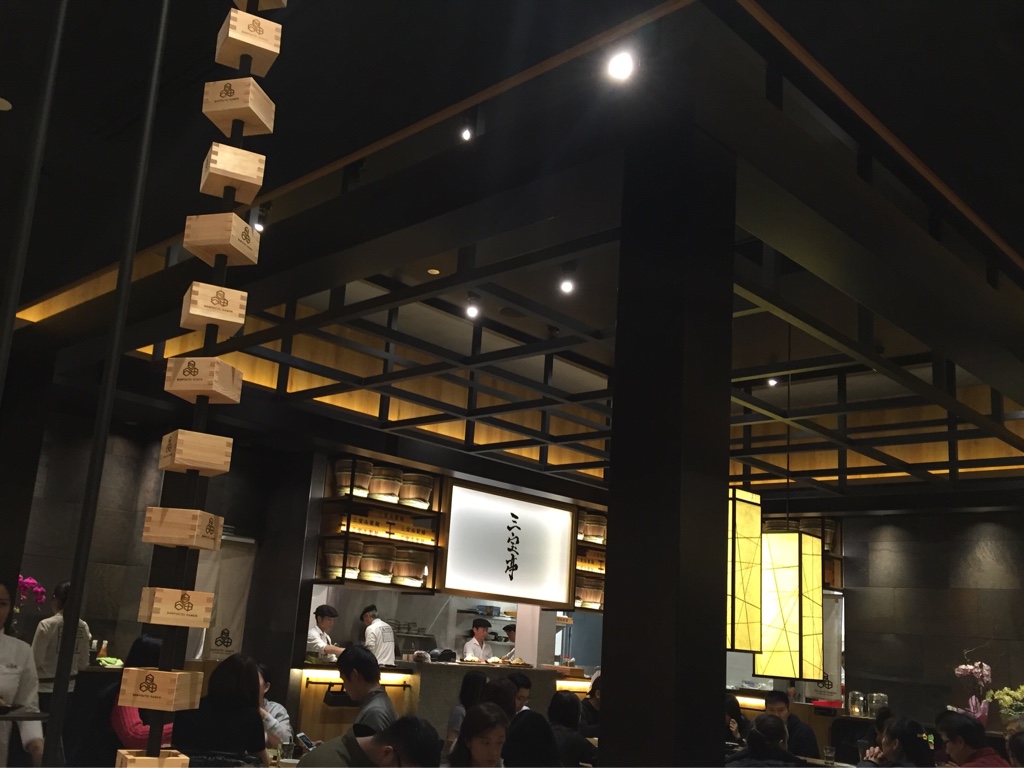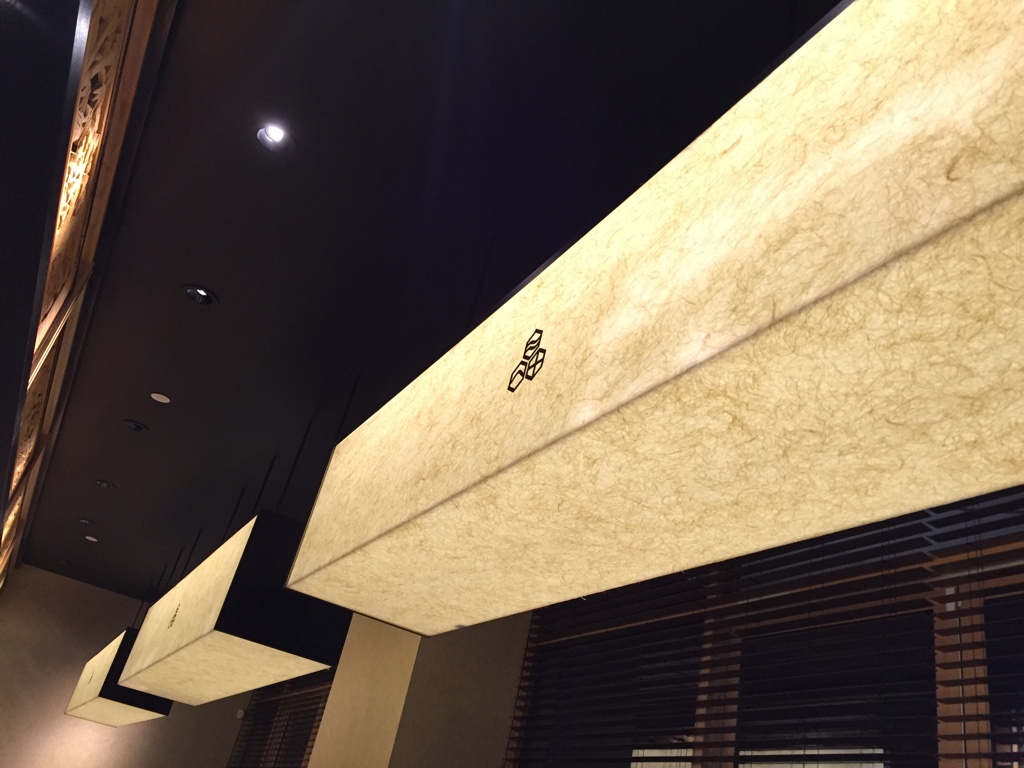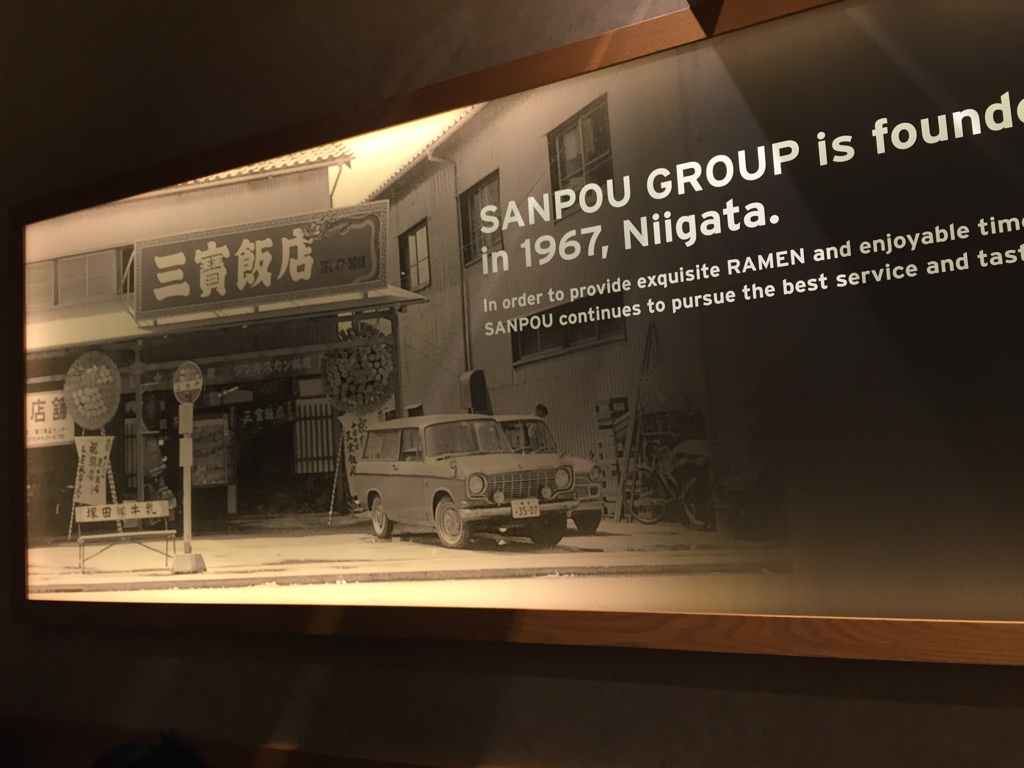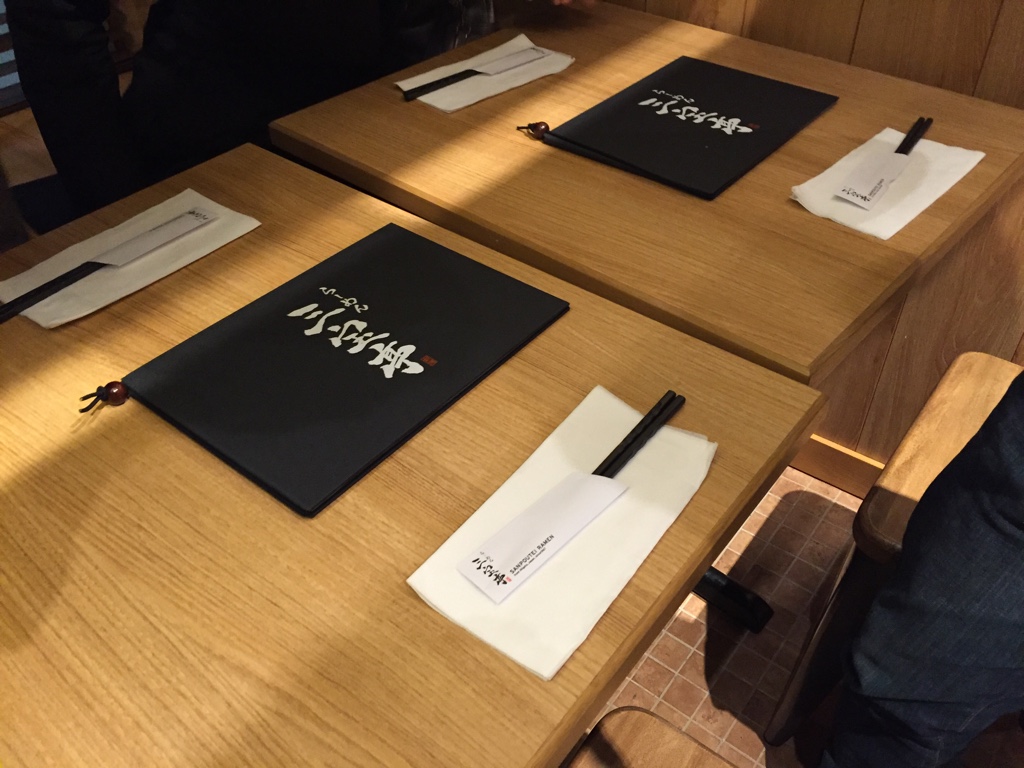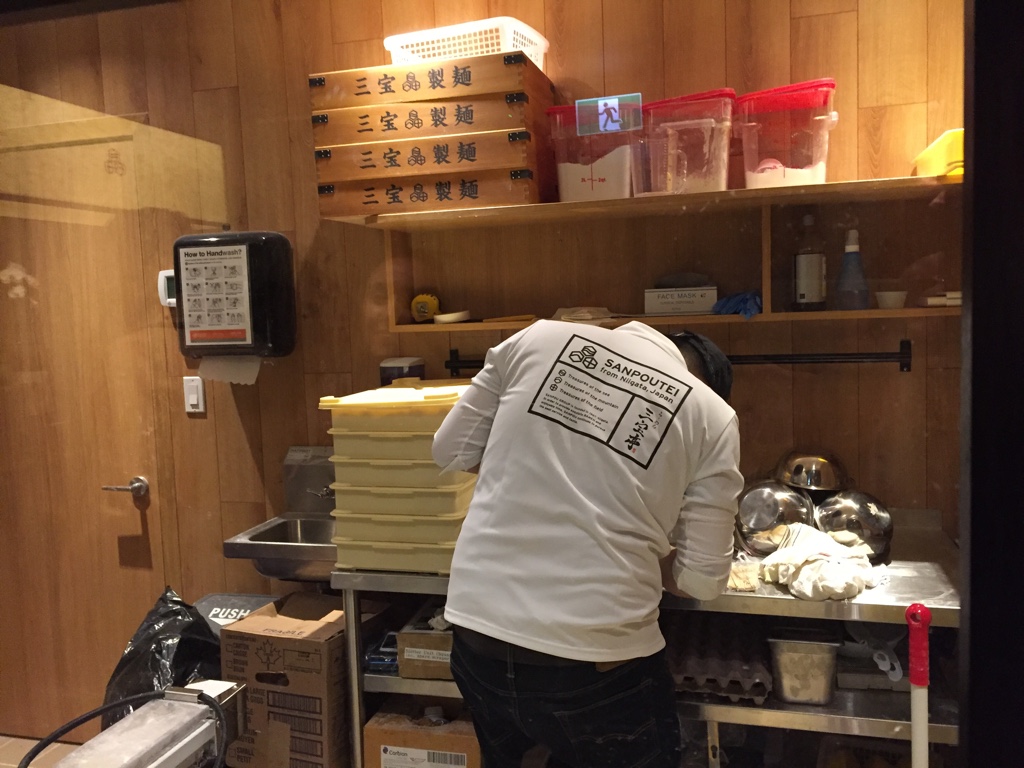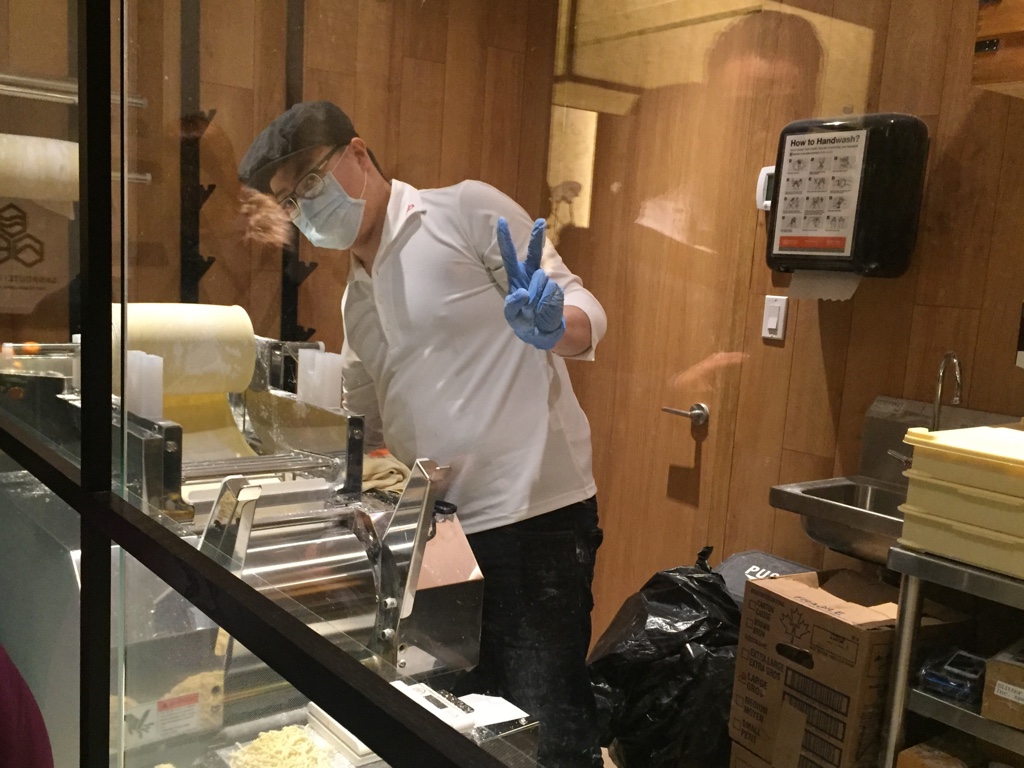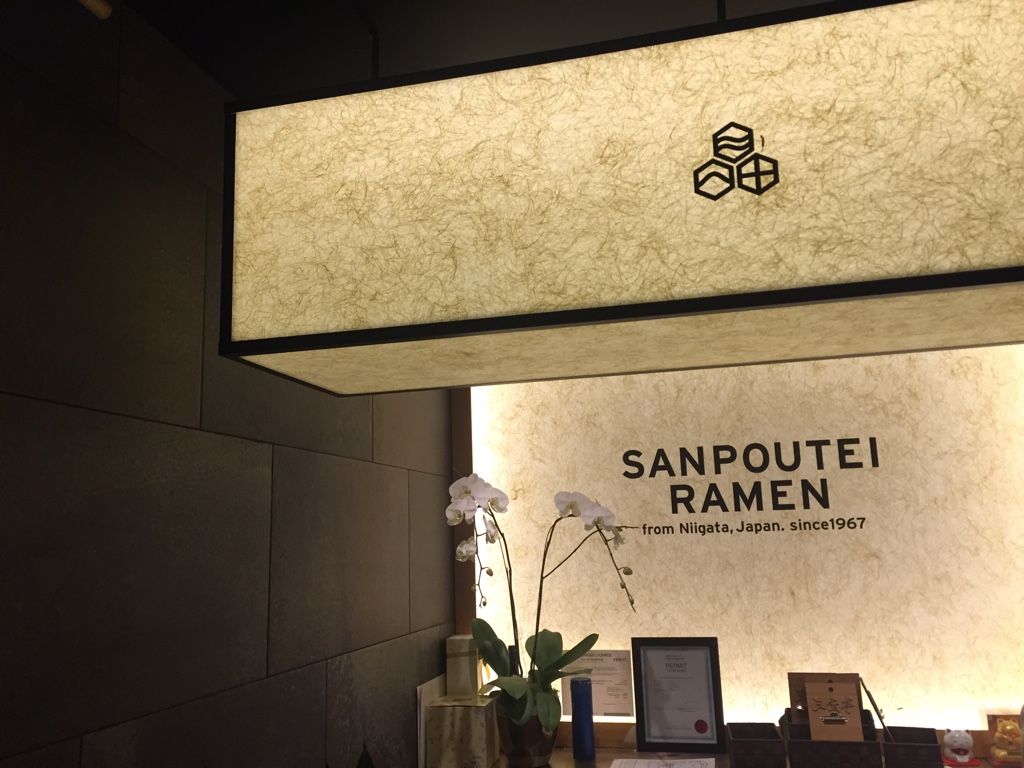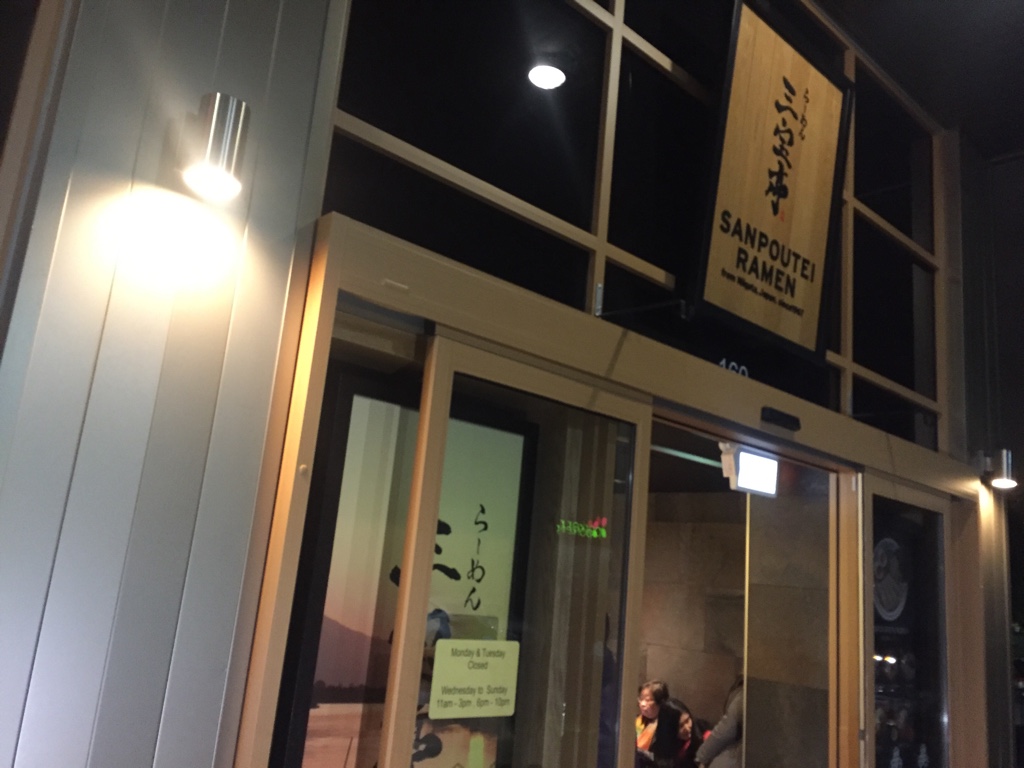 Website:
http://www.sanpoutei.ca/
Menu, location, and more reviews: