It was pouring with cold winter rain outside. As I finished my business early in Cambie neighbourhood on my lunch break, I decided to grab a quick bite nearby before heading back to Downtown. The first place I spotted was Wang's Taiwan Beef Noodle House,  which I knew nothing about except that fact that I drove by their Granville location like a million times over the years.  A bowl of steaming hot Taiwanese beef noodle would sound heavenly right now in this dreadful weather! So I walked in the restaurant.
The dining room was designed tastefully, and it was also quite clean and spacious. I was the only customer seated, anxiously waiting to find out if I had made the right decision to eat here. I ordered the the Beef Brisket and Tendon Noodle Soup, which seemed a little strange later on because it was definitely beef shank in the noodle soup when it came, not brisket. The noodle soup looked quite attractive and appetizing with both the broth and the beef having beautiful deep colours from being slowed where can i buy valium over the counter cooked. But surprisingly the broth tasted rather bland, and the beef was not super flavourful either. Although the beef was very tender, and the thick hand made noodle also had a great texture, I was disappointed with the flavours of the dish.
I also ordered a Classic Bubble Tea, which was fantastic, and made me feel a little better. And after I finished my lunch, I paid for my bill at the register.  The waitress gave me the change but I couldn't find any smaller change  to give a proper tip. I looked at her, and asked, "can I have some small change?" She was like, "No it's okay." A server refusing a tip, definitely not something you see often, is it?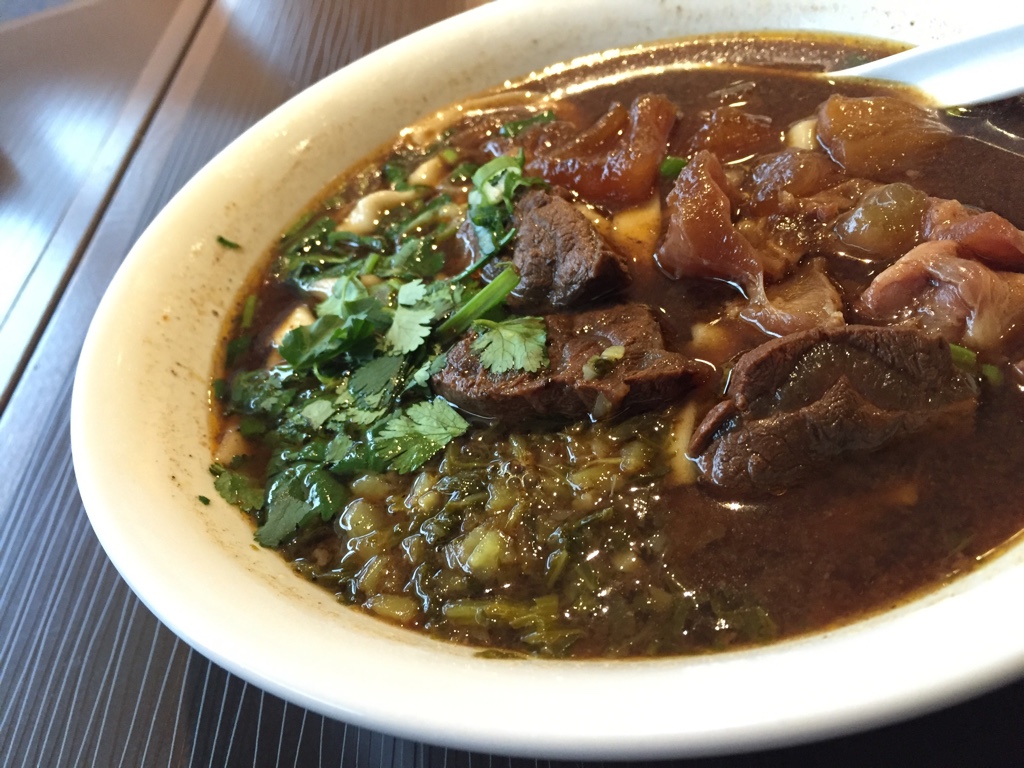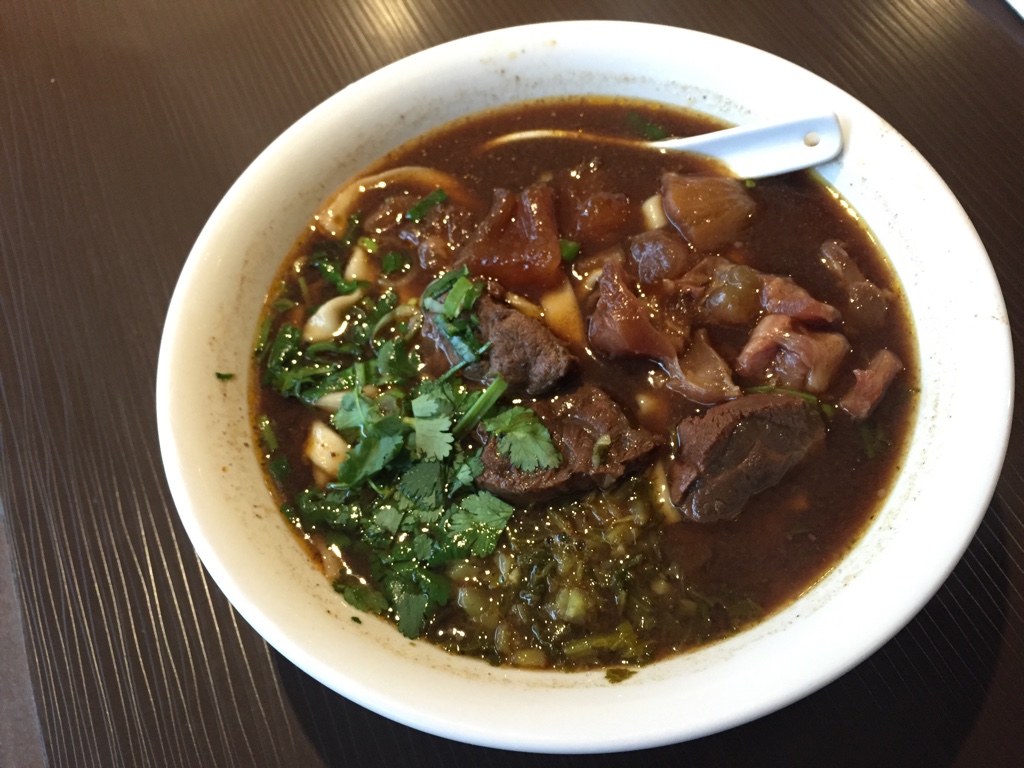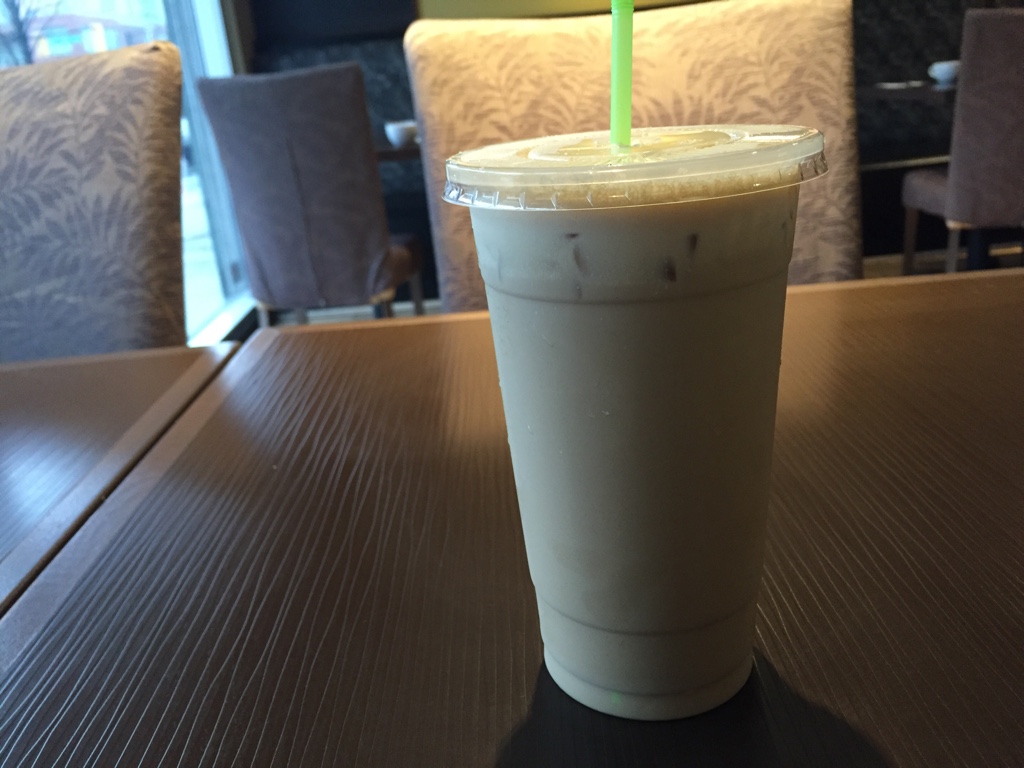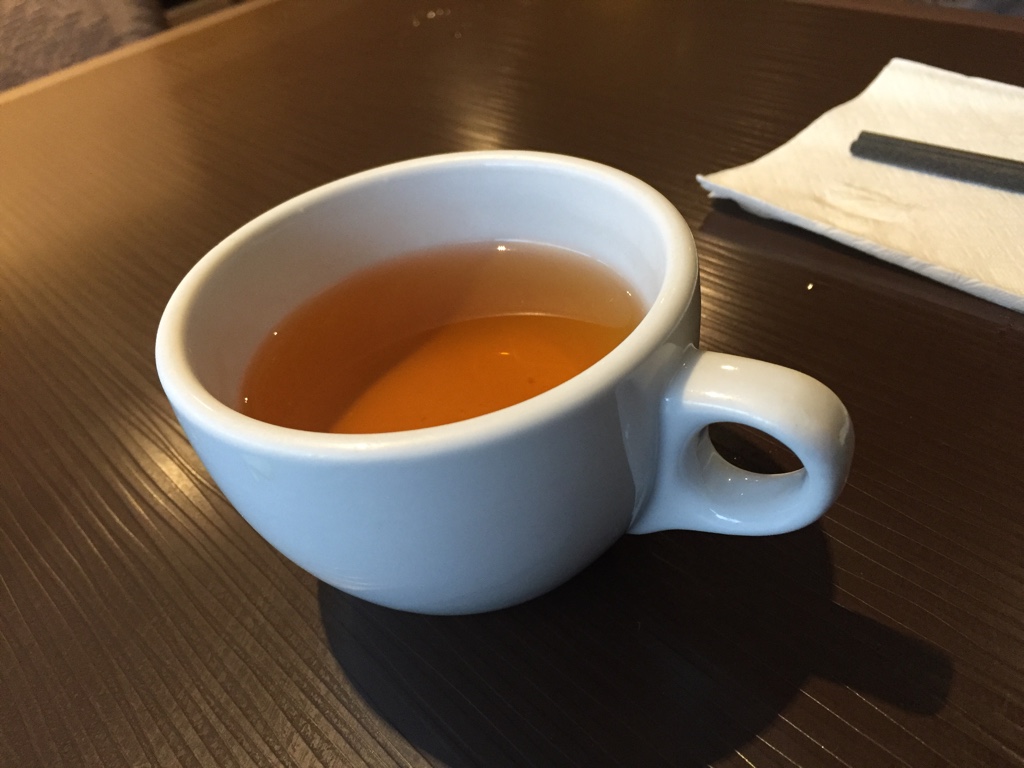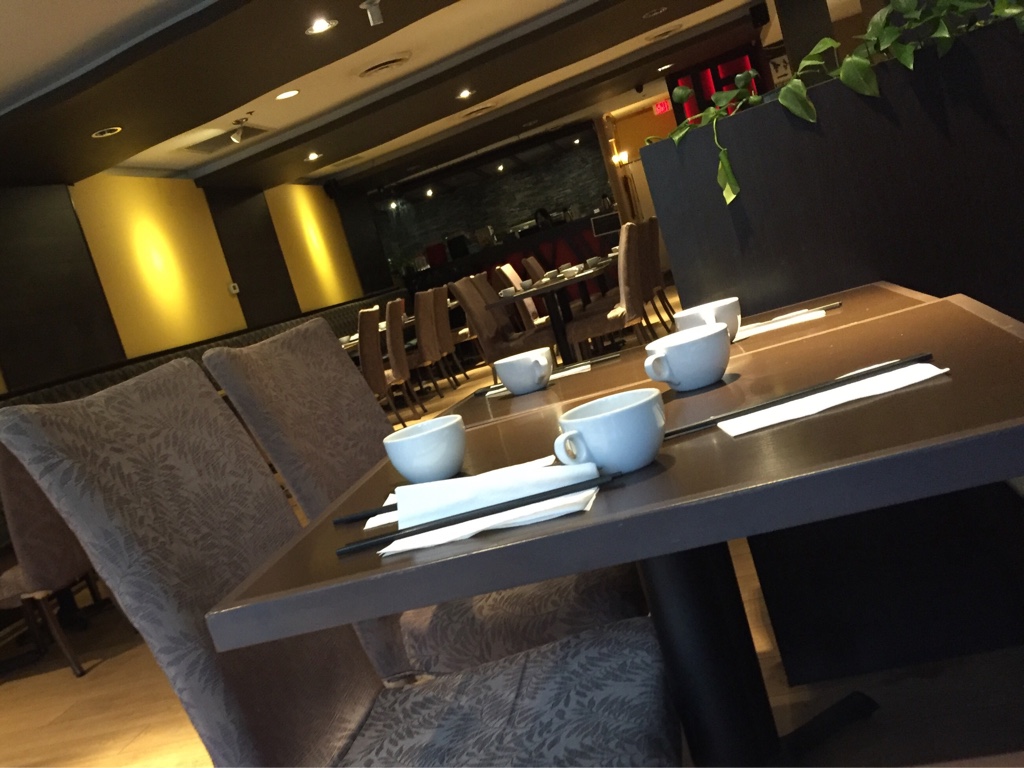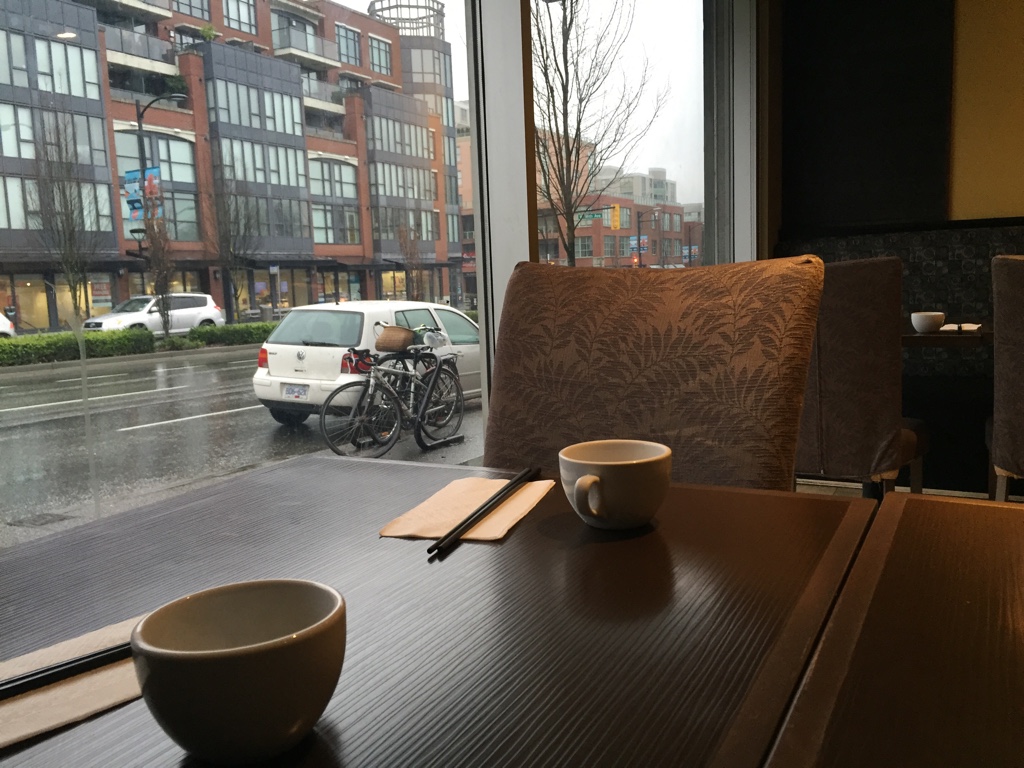 Menu, location, and more reviews: