This post is on 2 separate visits to Sanbo Restaurant. I first noticed this place while dropping off a tennis buddy at Brighouse station, thinking that I could use a nice hearty meal after a big tennis workout. A typical Hong Kong style cafe, Sanbo's been around for a very long time in the neighborhood. The furniture and decors looked a little dated, but everything was clean.  Apparently they don't only serve quick economical meals during lunch hours – judging from their daily special board, they also offer fancy seafood dishes at dinner time,  like king crabs, which was also painted  their restaurant sign.
I went for the Baked Pork Chop on Rice ($9.50) on their lunch menu, a typical dish for me to order on a first visit at any Hong Kong style cafe. The portion was big and the flavours were decent, but I was not too crazy about the chopped bits of bell pepper all over the tomato sauce. And when I was eating, and I heard quite a few other customers asking for Hainanese Chicken on Rice.  I love this dish! Okay I gotta come back and order this, I said to myself.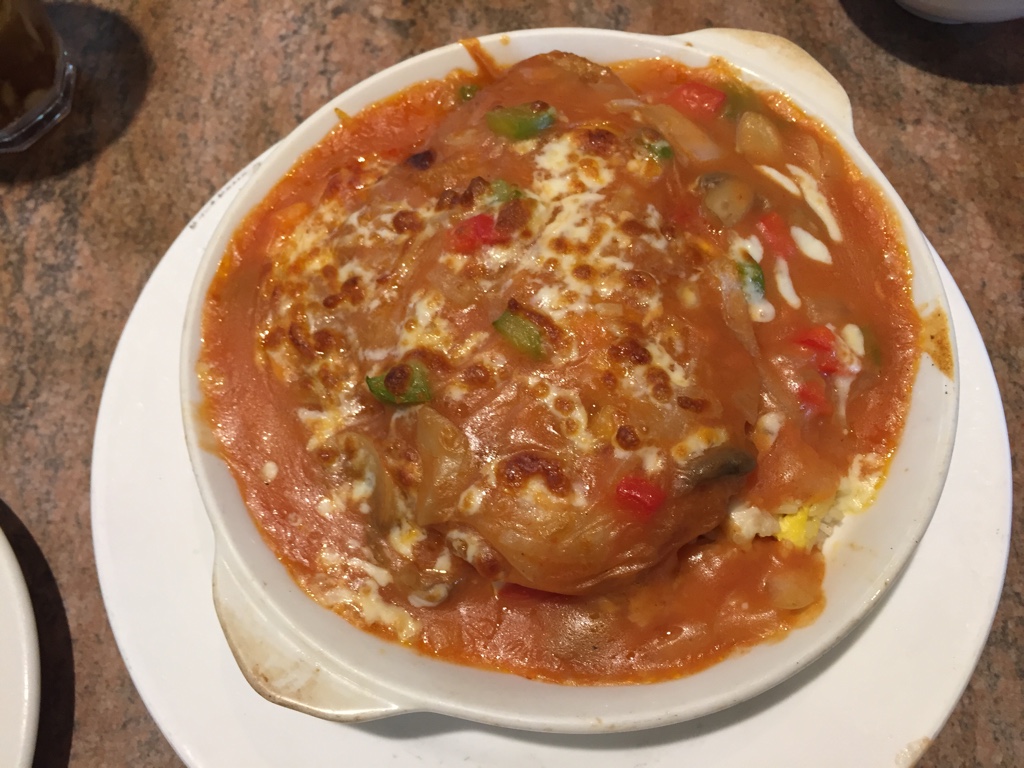 And at my 2nd time at Sanbo, it was right after tennis again, although this time it was during dinner time. So I was pretty determined and asked for the Hainanese Chicken on Rice ($10.50). But only a few minutes later, the waitress informed me that they just sold the last order. What a bummer! Looking at the dinner menu again, I was not even nearly interested to get any other of their dinner specials for one, such as Tomato and Beef on Rice or Spareribs with Black Bean Sauce on Rice. First of all I could make those dishes at home myself… Second of all, their dinner menu is indeed pricier than other places, with those rice dishes priced at $11.95, and most cafes would sell them for around $10. Eventually I settled on getting Beef Chow Fun ($11.95), something that is somewhat difficult to make at home. Even though the Fun noodles were thinner than usual, the flavour, the texture and the temperature of the noodles were on point.
They do have decent food at Sanbo if you don't mind their being slightly pricier.  However, I still gotta have that Hainanese Chicken on Rice!!!!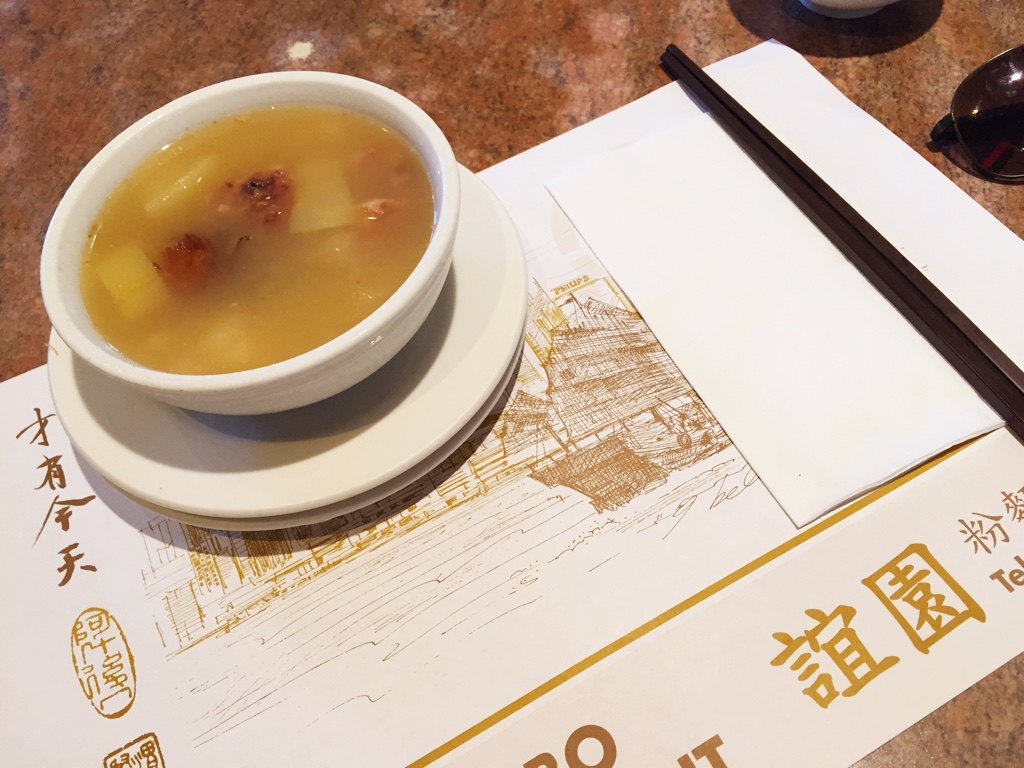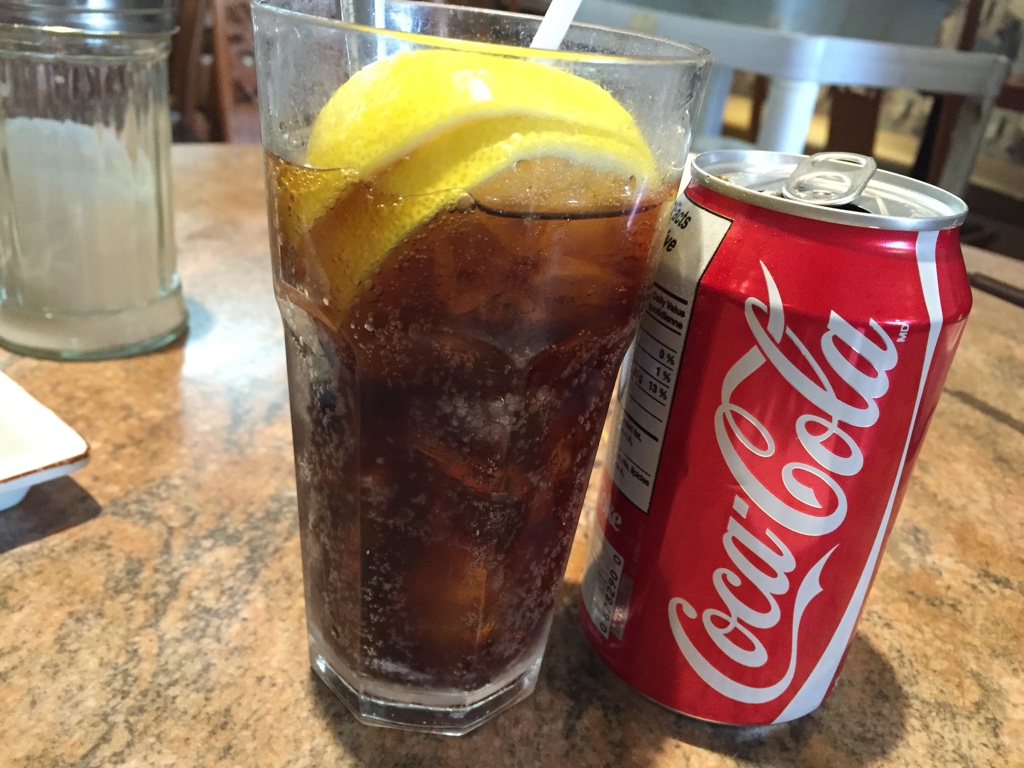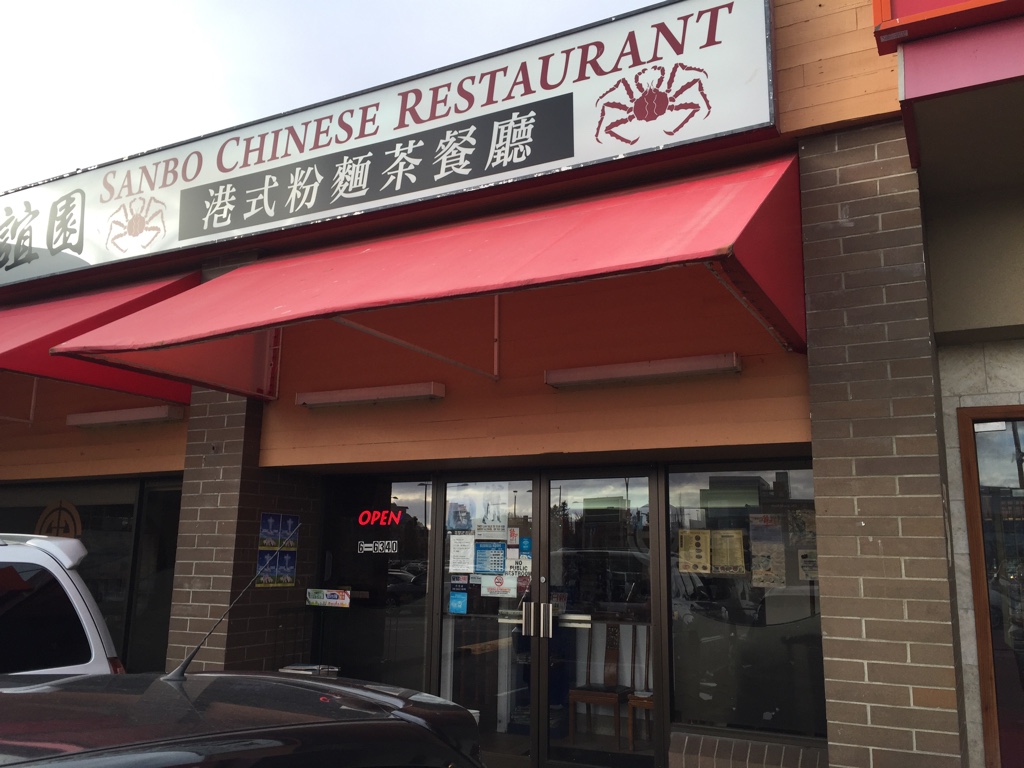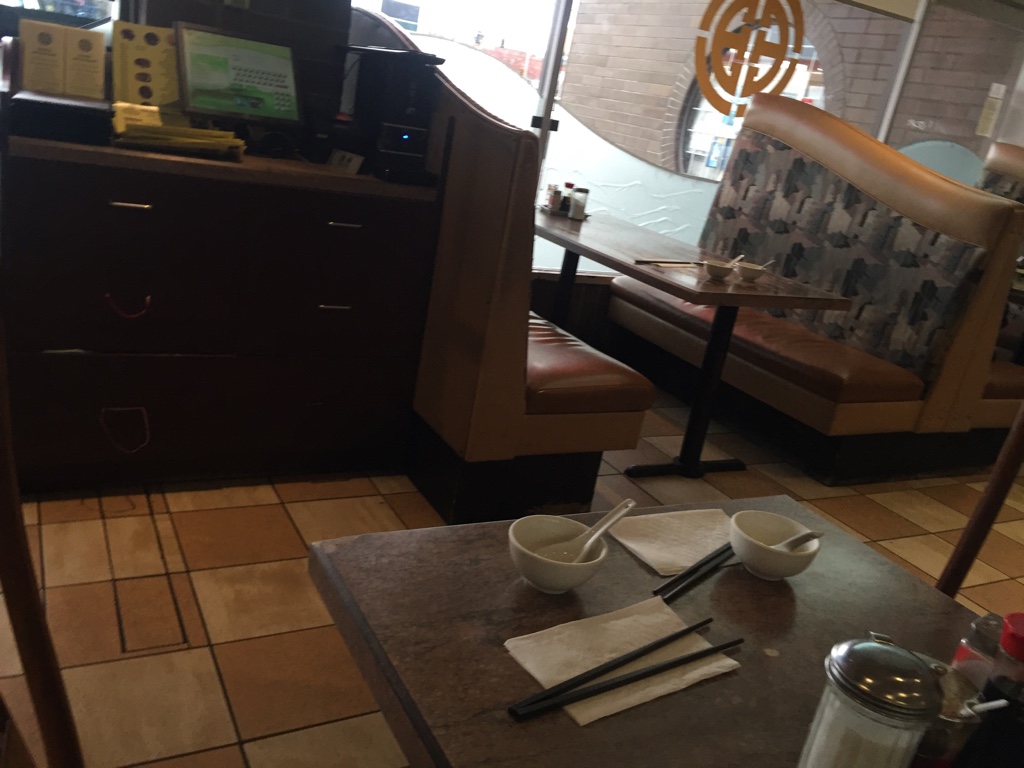 Facebook:
https://www.facebook.com/%E8%AA%BC%E5%9C%92%E7%B2%89%E9%BA%B5%E8%8C%B6%E9%A4%90%E5%BB%B3-Sanbo-780058418751303/
Menu, location, and more reviews: